Urban Splash Residential Fund
The Urban Splash Residential Fund is an established owner and operator of PRS schemes across the UK, with an income-producing portfolio of 270 homes and institutional equity commitments totalling £150m. The fund has first-look access over the £1.2bn+ pipeline of its development partner Urban Splash, and uses its industry network to source opportunistic acquisitions from third parties.
We have a dual mission: to deliver consistent investor returns as well as social value to our communities through a market-leading rental experience for our residents.
Jump to:
About
Fund strategy
Meet the team
ESG initiatives
News and updates
The fund was established in June 2017 to acquire design-led homes in urban regeneration areas across the UK - both through the Urban Splash pipeline and through opportunistic acquisitions from third parties.
Having raised £150m of equity from institutional and HNW investors, today the fund owns and manages 270 homes across eight different Urban Splash neighbourhoods including in Manchester, Birmingham, Sheffield, Cambridge, Bradford and Bristol. We offer our residents everything from studio apartments to four bedroom town houses, with an average rent of c.£1,000 per month. The fund's current net asset value is c.£90m, with average occupancy of 98% and a target net return to our investors of 10% per year.
Our ambition? To continue to scale our UK-wide residential portfolio, working closely with the experienced and vertically-integrated property management team to deliver a market-leading rental product for our residents. Through this dual approach, we expect to deliver consistent investor returns, and hope to leave the world a slightly better place in the process.
Find out more about some of the homes that form part of the fund, and what it's like to rent with US here.
The ambition of the Urban Splash Residential Fund is to be the leading owner and operator of thoughtfully designed rental homes across the UK. The strategy is to assemble an institutional-quality rental portfolio in key regional cities through first-look access over Urban Splash's £1.2bn+ development pipeline, and opportunistic third-party acquisitions.
We have a target annual 10% net return including a 3% per annum dividend distribution. The fund does not take development risk and will be low leverage (currently no debt); in the 12 months to 31st March 2021 we delivered unlevered net returns to our investors of 9.5%. The income from our portfolio has remained resilient throughout the COVID pandemic thanks to our differentiated homes and integrated property management team, with average occupancy and rent collection of 98%.
The fund has raised £150m of equity commitments; the initial HNW fundraise was oversubscribed with over 60% of existing investors choosing to invest additional capital in the follow on round, and a sovereign institutional investor making a £100m commitment in December 2021.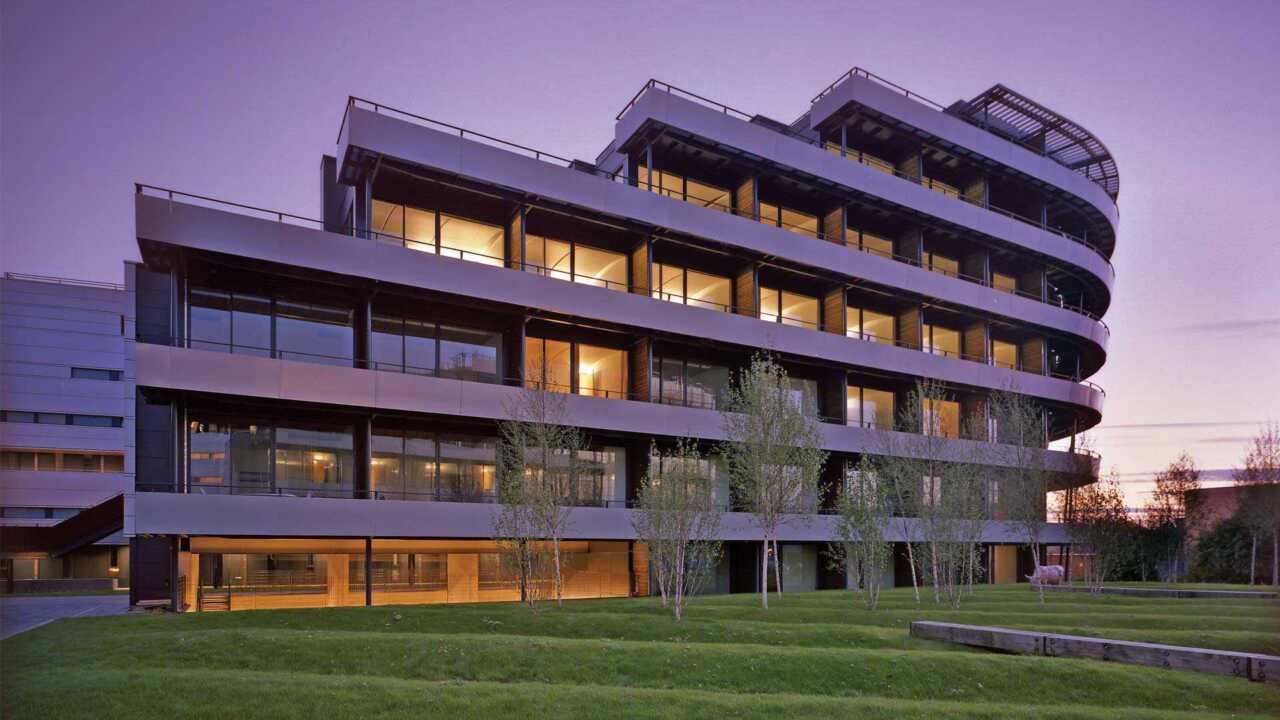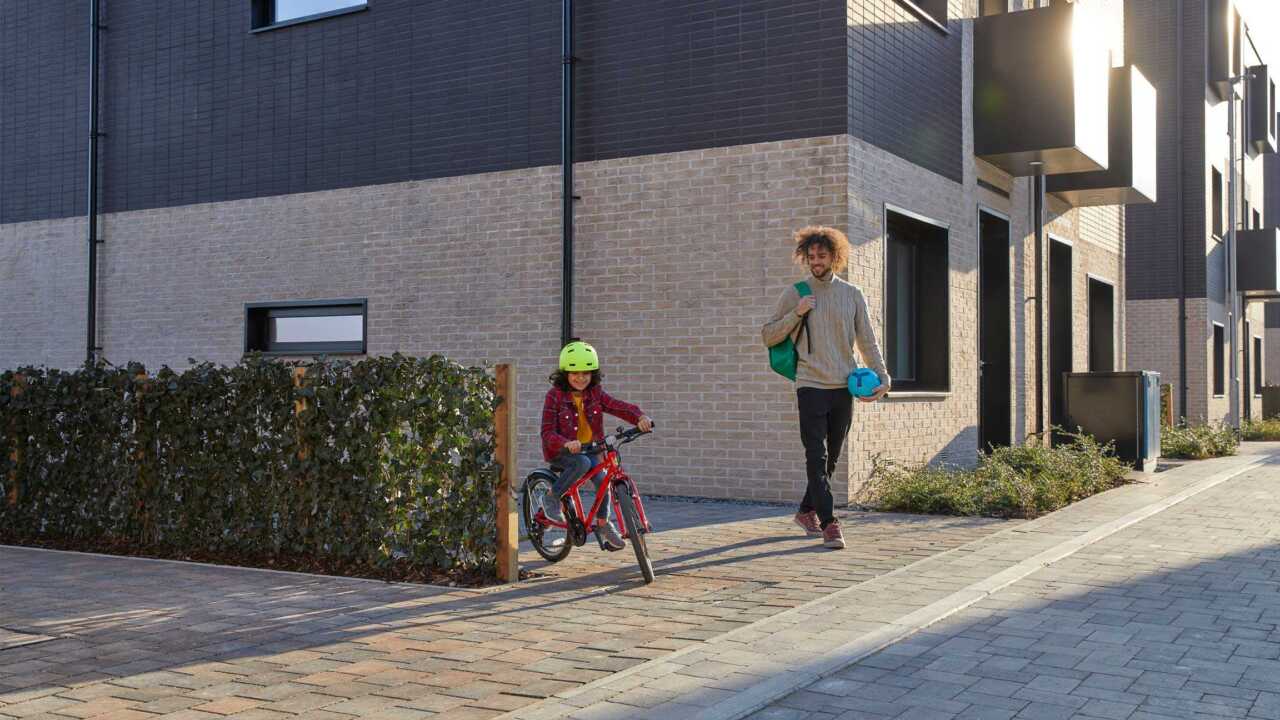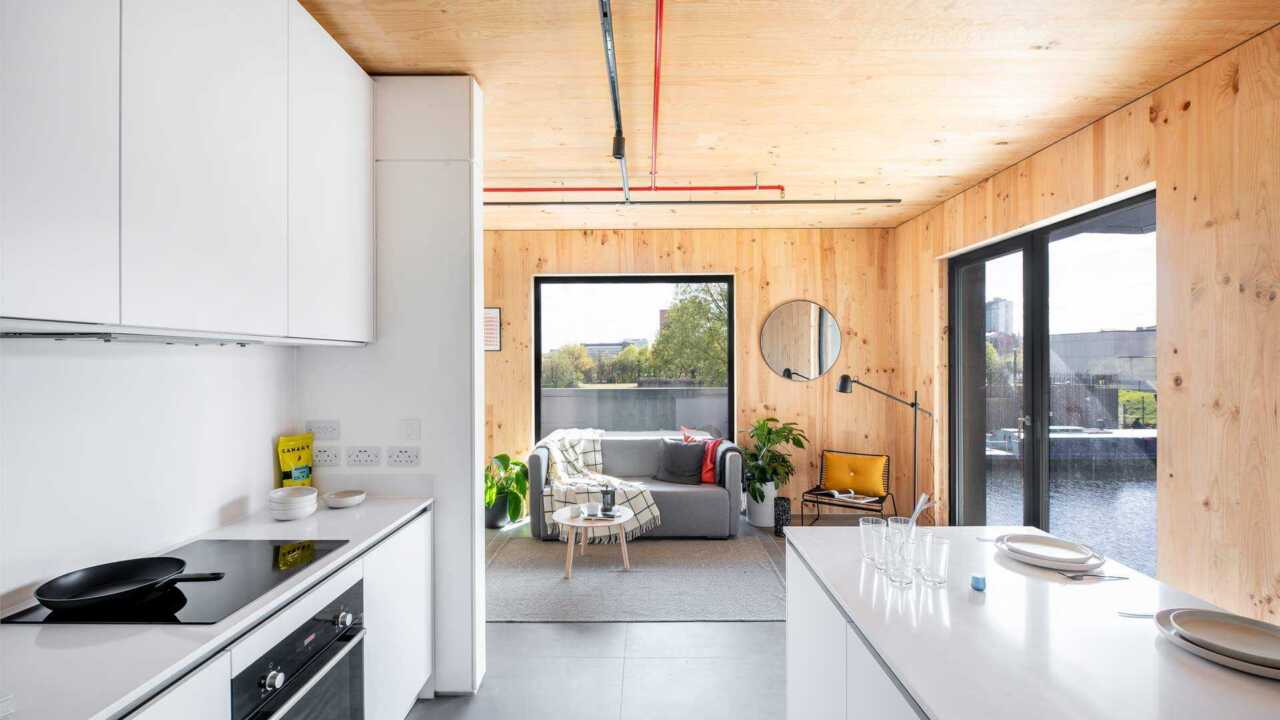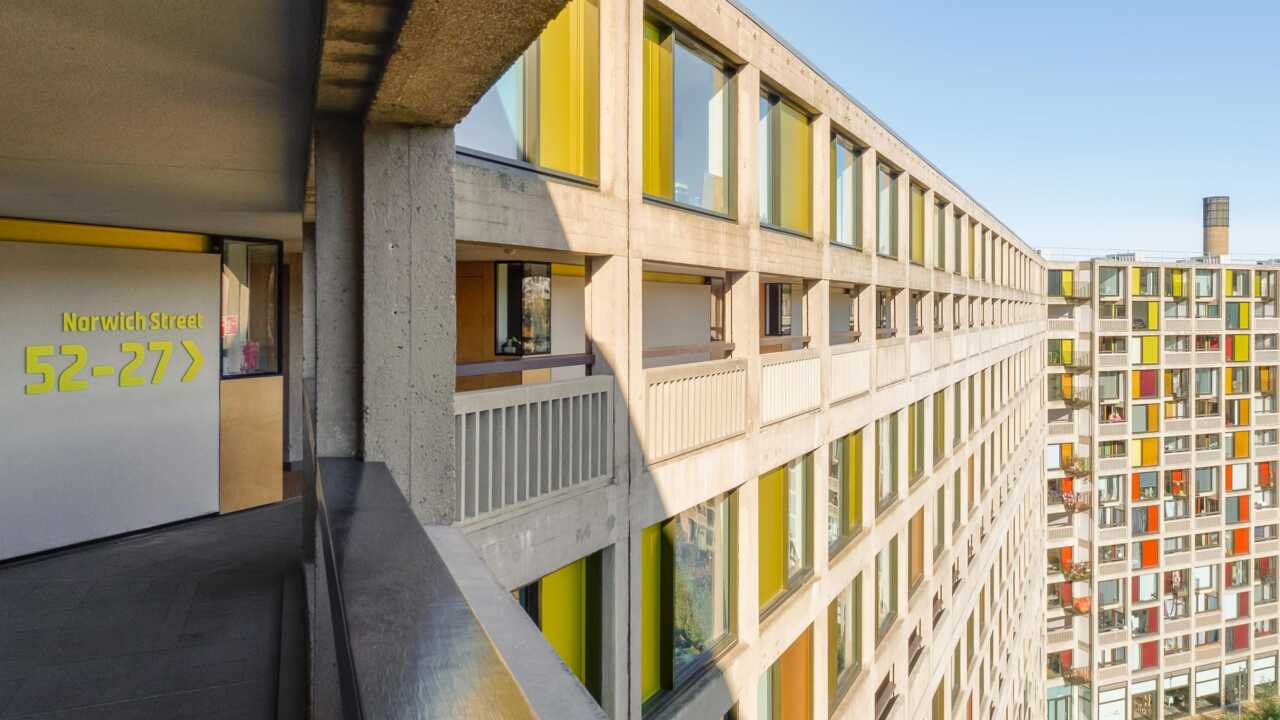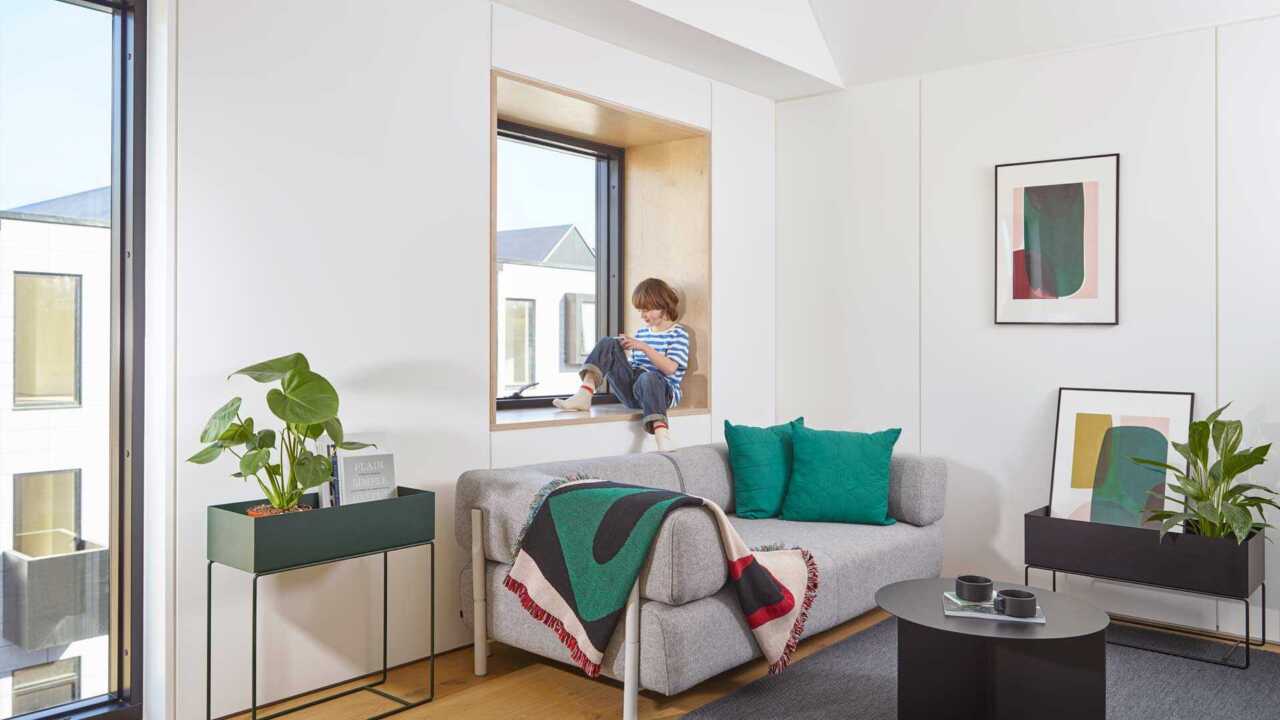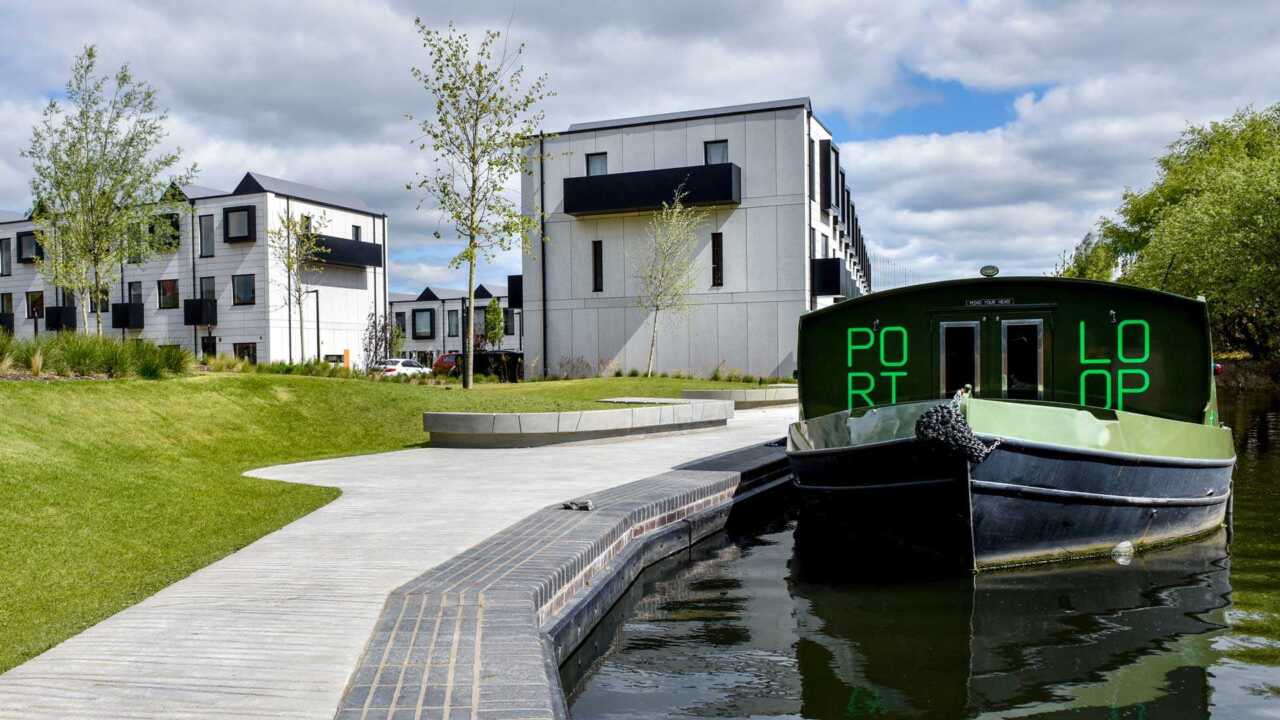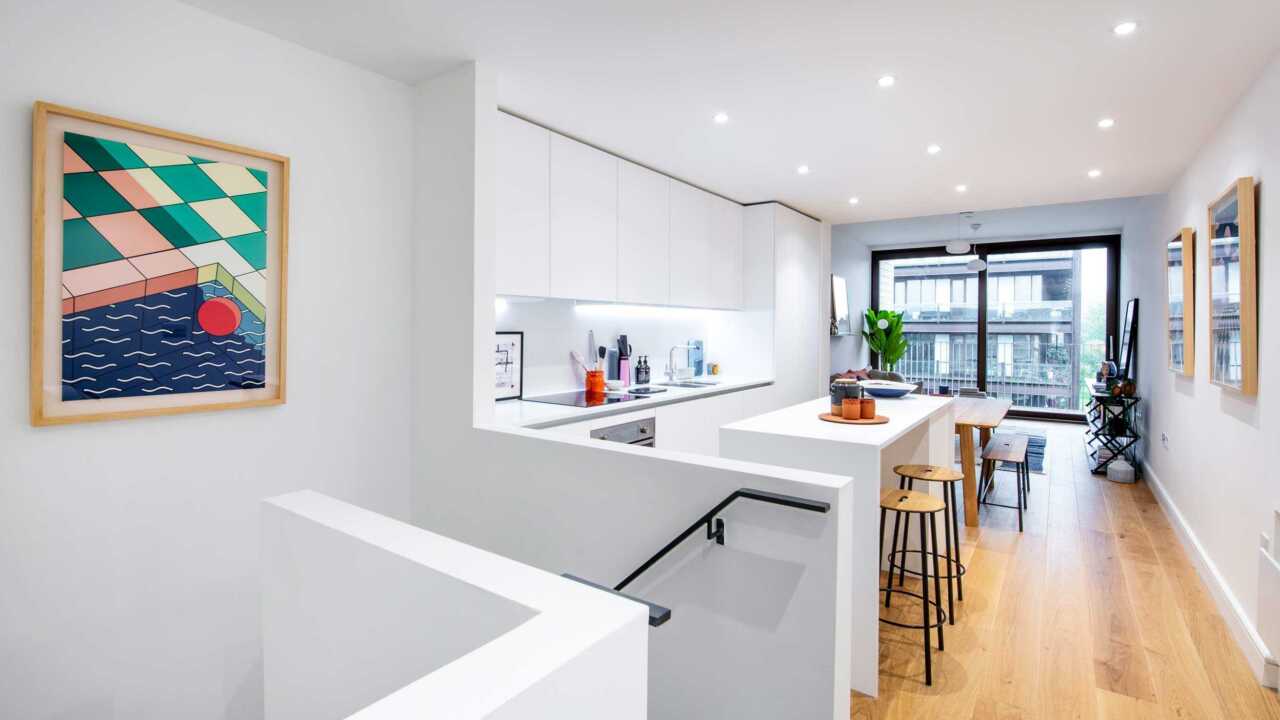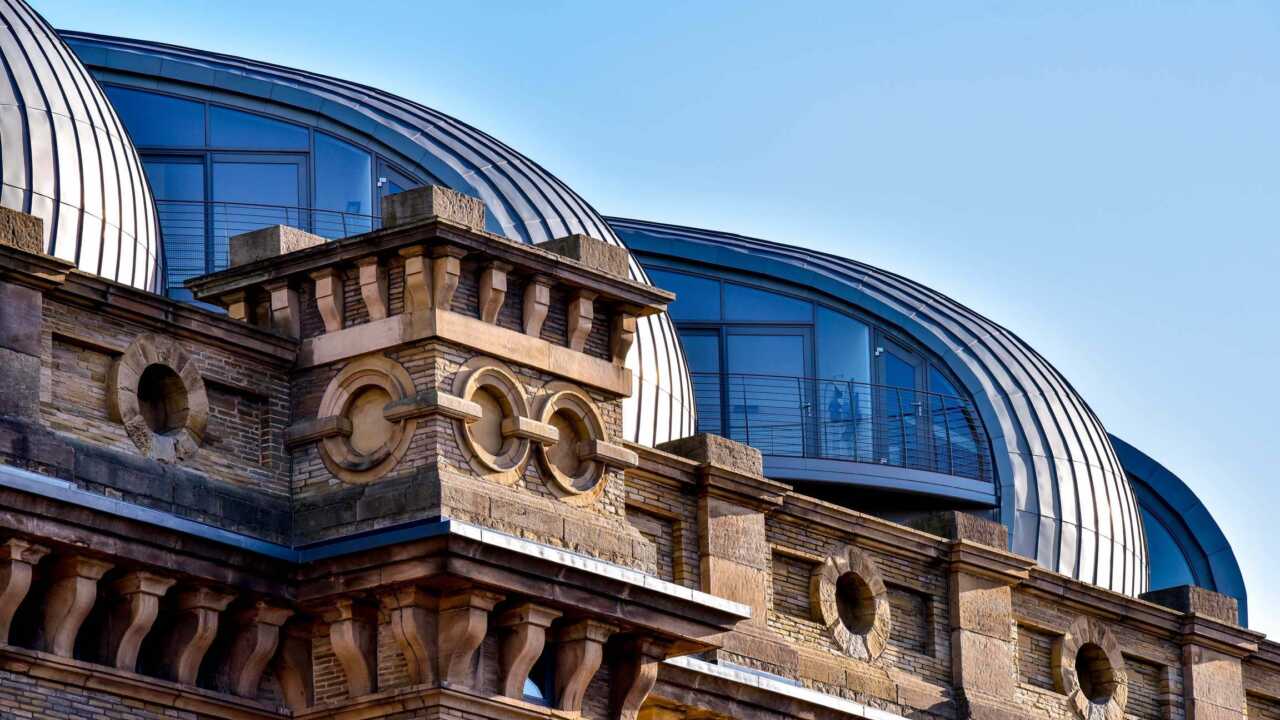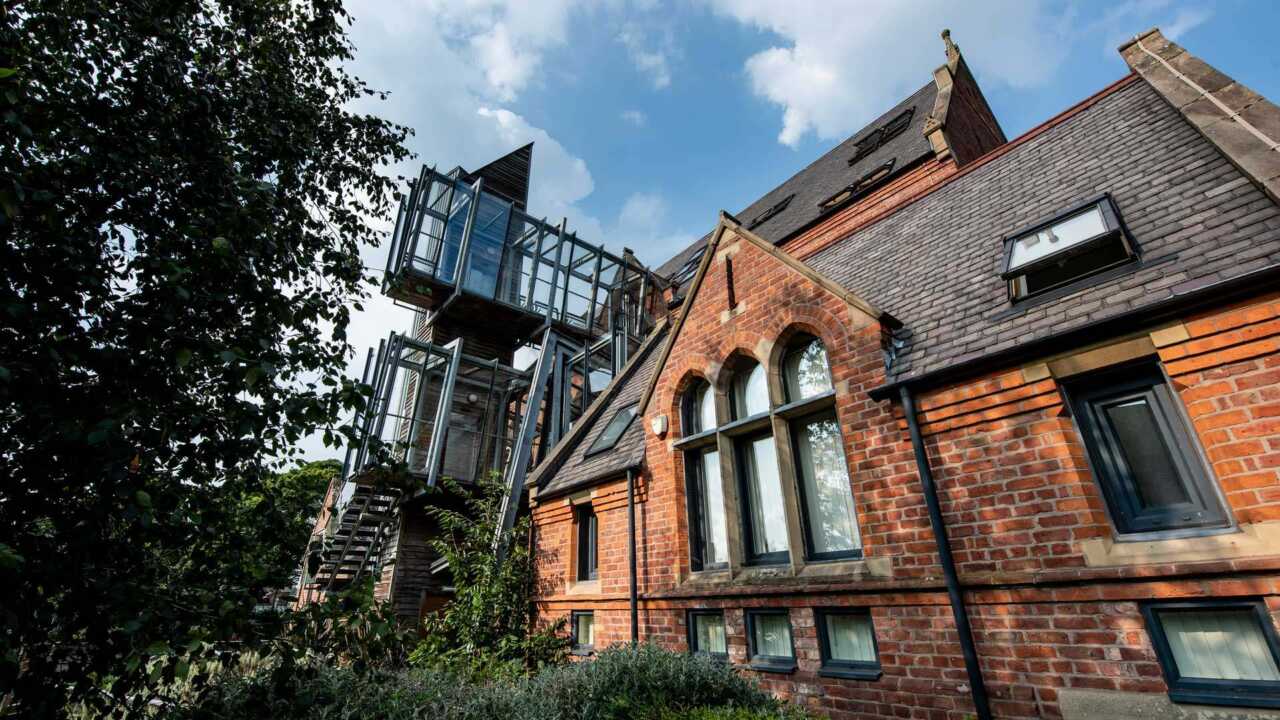 Investment and Risk Committees
John Forbes
Independent Chair, Investment Committee
John is Chair of the Investment Committee, and brings with him a wealth of experience in real estate fund management. Prior to setting up John Forbes Consulting in 2013, he spent over 25 years at PwC, where he led the real estate industry practice in Europe. John is also Chair of the Independent Supervisory Board of the UBS Triton Property Fund, which in 2020 was awarded the AREF Investors' Award for outstanding achievement as a result of its exemplary governance and demonstrable ESG achievements.
John is an independent consultant advising real estate investment managers, investors and others in the industry on topics including product development, governance and regulatory matters for real estate funds. In 2017, John received the Association of Real Estate Funds award for "Outstanding Individual Contribution."
Paul Gough
Investment Committee
Paul is a member of the Investment Committee, and has over 25 years' experience in acquisitions, investment and fund management. He is currently Managing Partner of STAR Capital, a European private equity firm focused on the acquisition and development of asset-based businesses. Since its inception in 2000, STAR has acquired businesses with a total enterprise valuation in excess of €5 billion across a wide range of sectors.
Prior to STAR, Paul held several corporate finance positions with Credit Suisse, working out of their New Zealand, Australia and London offices. Paul has sat on the boards of a wide range of transport, infrastructure, and financial services-related businesses. Currently, Paul sits on the boards of Infratil Ltd, STAR Asset Finance, Ignition plc, First Capital Finance, Kennet Equipment Leasing, MPC Container Ships, Synergy LMS, GSLS, and ASL Airlines. Paul is a Founder Investor of USR in a personal capacity.
Tom Bloxham
Investment Committee
Tom is a member of the Investment Committee, and brings with him over 30 years' experience in real estate development and investment. He is Chairman and Founder of the regeneration company Urban Splash, which has received 430 awards for architecture, design and business success, and has been responsible for development projects across the UK with a GDV over £2 billion.
Prior to founding Urban Splash, Tom built and successfully exited several businesses, including Splash poster publishing, Crash FM radio station and the Baa Bar pub chain. In 1999, he was awarded an MBE for Services to Architecture and Urban Regeneration. Tom has held a number of additional positions, including Chairman of Manchester International Festival, trustee of Tate, the Manchester United Foundation, Bloxham Charitable Trust, and member of Arts Council England and UK Government Property Advisory Board.
Julian Curnuck
Investment & Risk Committees
Julian is a member of both the Investment and Risk Committees, and is an experienced finance director in the real estate industry. He currently holds the position of Chief Financial and Operating Officer at Urban Splash, and takes a lead role in all JV arrangements, working with public and private sector partners. Since joining the business over 15 years ago, Julian has put in place over £400m of facilities with banks and public sector institutions to deliver complex regeneration projects across the UK. He has a detailed oversight of all development and construction projects, and led the stabilisation and turnaround of the group's finances throughout the recession. In 2013, he led the significant and complex restructuring of the Urban Splash group, which involved the restructuring of over £250m of debt.
Prior to joining Urban Splash, Julian worked at Arthur Andersen and Deloitte, advising many of the largest private and listed businesses in the North West and across the UK. Julian is also a member of the NSPCC Advocate Network and is a Trustee of Inner City Music, Manchester.
Elizabeth Judd
Risk Committee
Liz is a member of the Risk Committee, and is General Counsel and Compliance Officer at STAR Capital. She assists in overseeing STAR's responsibilities as AIFM of the Urban Splash Residential Fund, and brings over 15 years' experience in fund structuring, regulation, legal and risk.
After qualifying as a solicitor in 2001, Liz spent 5 years as an associate in the corporate department of Clifford Chance LLP. During this time, she advised many private equity, hedge fund and infrastructure clients, including STAR Capital, which she joined as its first General Counsel in 2006. More recently, following a child-related career break, Liz spent 4 years in the international funds department of SJ Berwin LLP / King & Wood Mallesons LLP, advising on a wide range of fund establishments and investments as well as corporate transactions, prior to rejoining STAR Capital in 2016.
Akeel handles the day-to-day running of the Urban Splash Residential fund. Previously he worked at UBS Investment Bank where he was part of the Real Estate, Lodging & Leisure (RELL) team advising on M&A and Capital Markets transactions with a combined value of c.£20bn. Prior to this Akeel co-founded the education technology platform Aula, which successfully raised $4.2m in seed funding in 2018. Akeel graduated from Pembroke College, University of Oxford with a BA in Economics & Management. Akeel also sits on the Fundraising Board of the Manchester University NHS Foundation Trust Charity & Royal Manchester Children's Hospital. In 2022, Akeel was awarded Young Property Professional of the Year at the Insider's awards.
James Richardson
Senior Associate
James works with Akeel on the day-to-day operations of the Urban Splash Residential Fund. He worked previously as a management consultant at McKinsey, where he supported organisations from a range of industries on diverse business challenges, often working alongside embedded client teams. James graduated with an Economics & Management degree from the University of Oxford.
As well as compelling financial returns, we strive to deliver positive impact in cities across the UK through our exciting ESG agenda.
This builds on the extensive ESG work that has already been done by Urban Splash over the past 29 years. We strengthen the value of our investments by delivering measurable, verified sustainability, social value and corporate governance actions. We continue to look for ways to engage with and support the communities around our homes, guided by our ESG Strategy which is available here. More information on our latest initiatives can be found below.
Our values
As well as the identified pipeline from Urban Splash, we also believe that there may well be some attractive acquisition opportunities in the coming months, and will be looking to apply our 29 years of expertise and industry connections to source third party deals and add value. For details of these and other homes currently available to rent click here.
For further information please contact akeelmalik@urbansplash.co.uk.
Looking for something else?