Press release - 11 May 2021
Urban Splash residential fund completes Manchester acquisition – and introduces new asset management strategy
The Urban Splash Residential Fund (USR) has invested in the £300m New Islington neighbourhood, acquiring a block of apartments and unveiling a new asset management strategy.
The deal sees USR acquire an entire core of 10 units, plus a further 5, totalling 15 apartments at Mansion House - a cutting edge new building created using sustainable cross laminated timber (CLT). Each apartment is dual aspect, with extra high ceilings (2.8m), Lightwave smart home technology and a balcony overlooking the marina to Cotton Field Park. New Islington is a city centre location and was recently voted the best place to live in Manchester.
Mansion House is also the first site at which USR's new management offering will be launched. Comprising a new package of benefits for rental tenants, it will include 100% green energy by default, furnishings by Manchester-based interior designer a-nd, Wifi included as standard, as well as access to a new rental app which will offer local discounts, encouraging residents to engage with the local community.
USR fund manager Akeel Malik said: "Mansion House is the perfect proposition for investors, with great green credentials, bar-raising design, and the appeal of the broader neighbourhood - an area which has been transformed by Urban Splash into one of the city's best places to live, work and play.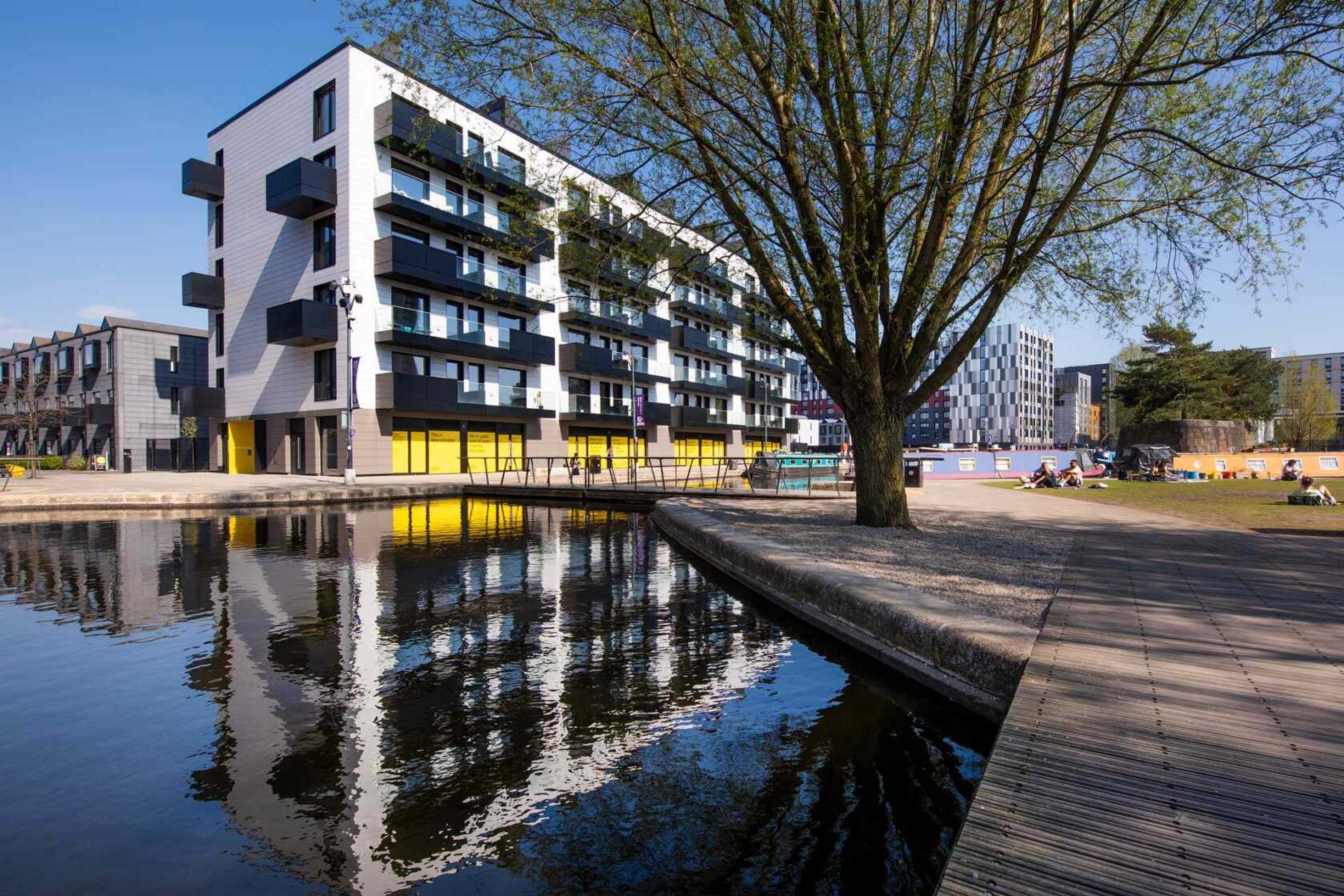 "We are delighted to have invested in this incredible community, with assets which will further strengthen our nationwide portfolio."
USR provides investors with the opportunity to invest alongside the award-winning developer to build a branded, institutional-quality portfolio of UK private rented sector (PRS) properties. Other properties within the portfolio include a cluster of House by Urban Splash Town House homes at Irwell Riverside, all of which are fully let.
The Mansion House acquisition takes the fund's total portfolio to 178 homes spread across five cities around the country. The fund has a clear investment strategy and has successfully raised a total of £40m in equity commitments. The value of the current portfolio exceeds £26m, with 98% occupancy, 98% rent collection and 7.8% gross yield in the most recent quarter.

Looking for something else?