We've always been a brand for people wanting more than just work space. We support and encourage businesses that are looking for collaboration, creativity, community and a place where they are proud to say 'this is where I work'.
We've built our business on fighting blandness, nurturing businesses who share our independent spirit and focusing on the buzz of a place rather than the bottom line.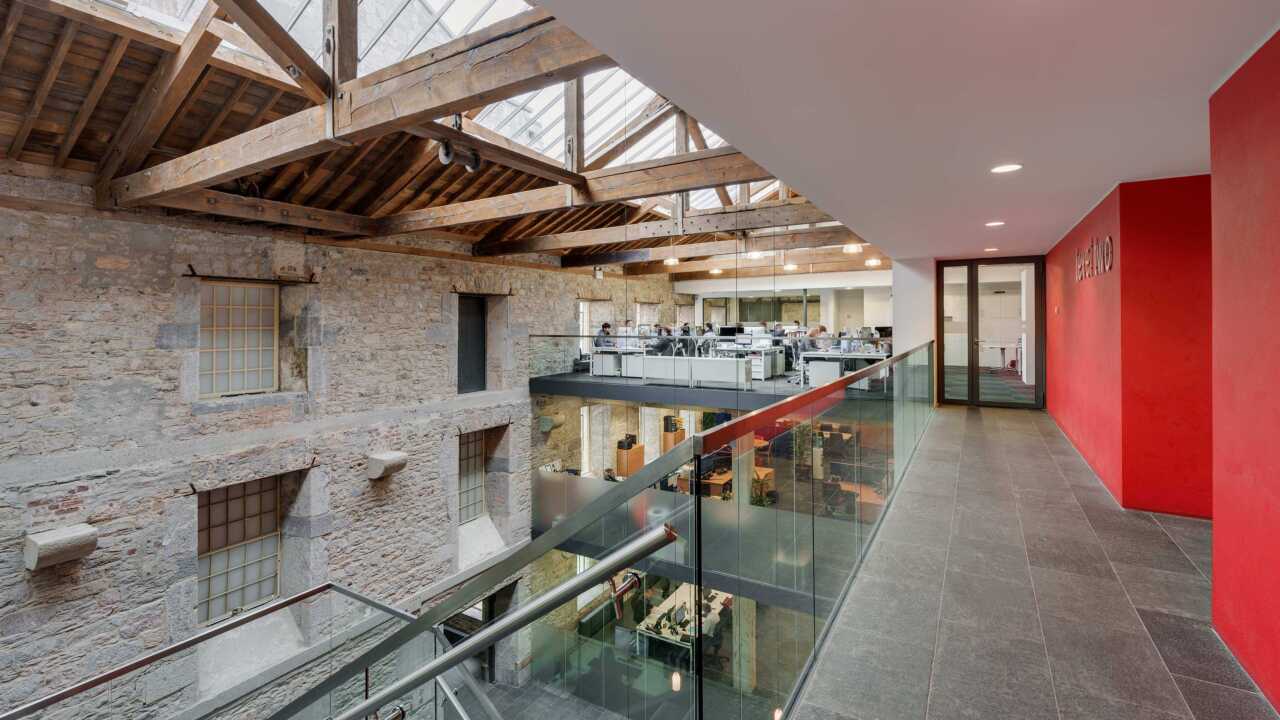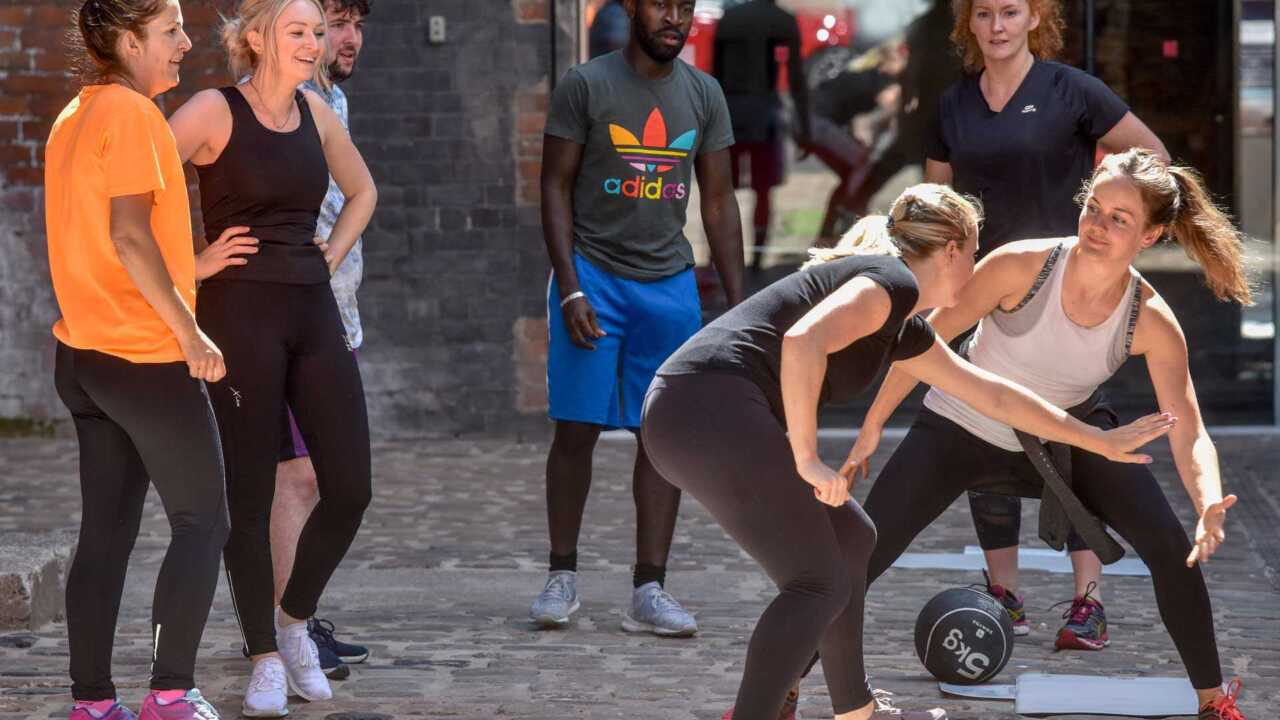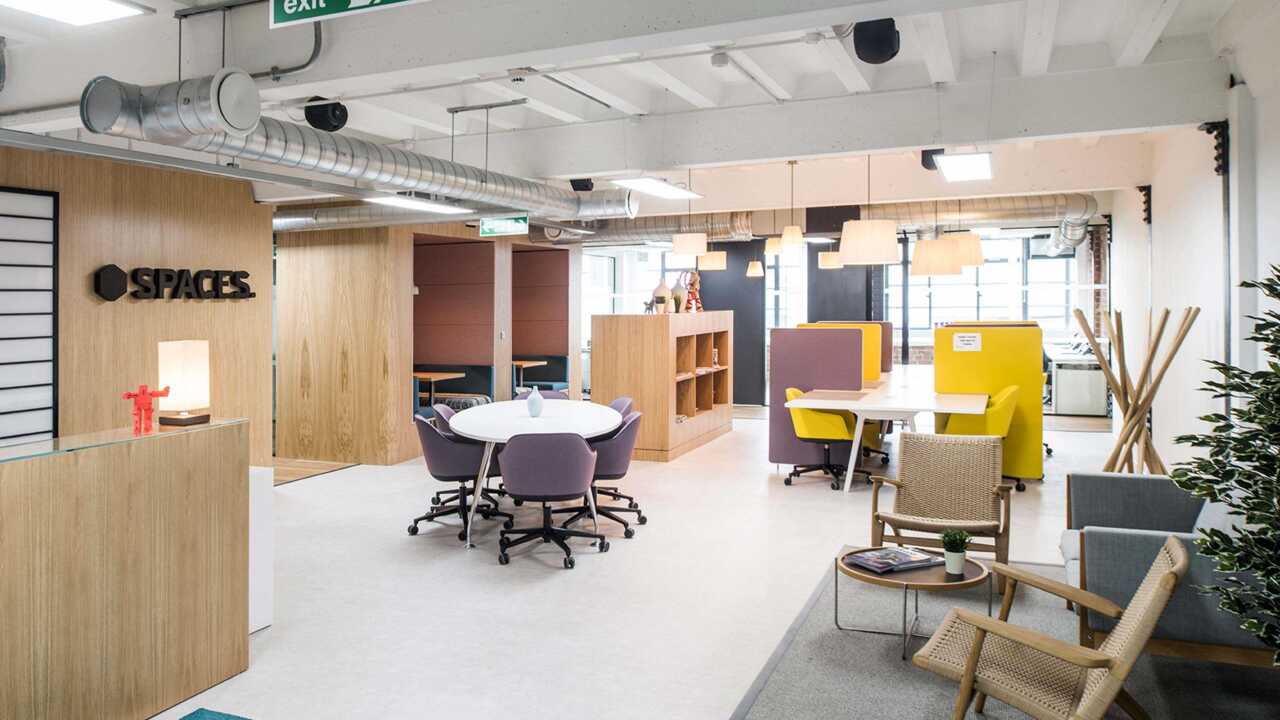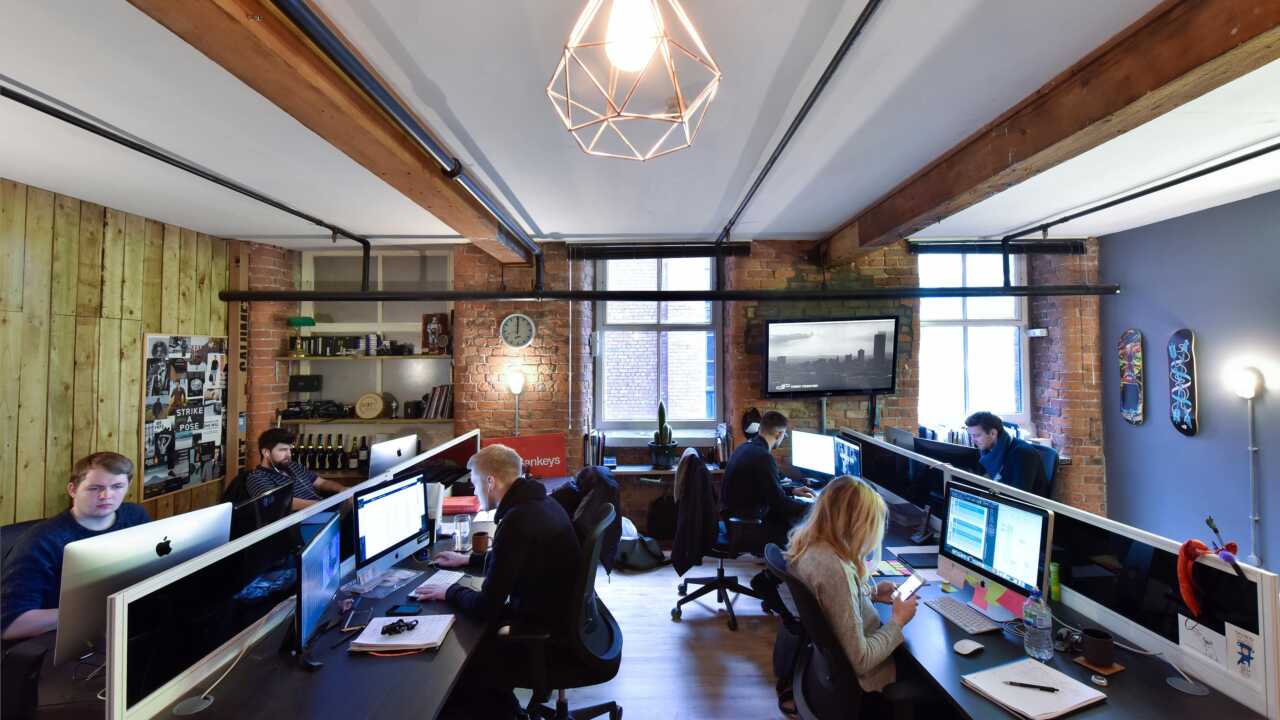 "Urban Splash set out to turn somewhere old and tired into a modern, versatile space, the hallmark of the company"
"I have been coming to the fantastic TRIBE.MCR sessions for over a month. I already feel such a positive difference in terms of my overall fitness levels. It's great to work out in the fresh air with a group of good people. The fact these sessions are provided by Urban Splash is just the icing on the cake"
We're delighted to have worked with Urban Splash in Liverpool for the past year. They provide us with a great service in one of the most sought-after buildings in this dynamic, world-class city.
Richard Morris, UK CEO at Spaces
"It's about having the flexibility to nurture the needs of businesses as they grow – something that Urban Splash do extremely well…"
The way we work is changing
To many people their business is a huge part of their life and finding the right space to operate from is exciting and nerve inducing. We aim to join our customers on this rollercoaster of emotions, standing alongside them as colleague, cheerleader, partner, friend and neighbour.
Take a look at our commercial film below, brought to you by the awesome people who make up our commercial team, and read our blog to find out more.
Looking for a new home for your business?
We have over 1.5 million sq ft of commercial space available, in cities across the UK. And as you would expect from Urban Splash they are designed to make the most of the space, with great quality and with the needs of our tenants at their heart.
VIEW WORKSPACES TO LET