Build your career with US
Original thinkers, rebels at heart, natural collaborators.
We're not all the same, but everyone at Urban Splash contributes to our success; every colleague is like-minded in their ambition to get up each day and leave a positive mark on the world.
Whatever we are doing, as individuals and as a company, we look for the best way of doing it. We question convention: there is always a better and more efficient way. We prefer talent to experience. We only hire the best.
Together we've won over 400 awards for regeneration, architecture, design, place-making, marketing and business.
Jump to
Current vacancies
Why work for US?
We are interested in hearing from talented people working in Development and Construction Management.
If leaving your positive mark on the world makes you proud, drop us an email at recruitment@urbansplash.co.uk with your CV and a short introduction, explaining why you think you're right for us.

Reporting to the Senior Construction Manager, you will be responsible for the delivery of one of our key construction projects, ensuring it is delivered on time and within budget. You will co-ordinate sub-contractor packages and liaise with consultants to ensure works on site are to specification and of consistent quality.

You will manage sub-contractors and labourers effectively in executing all construction activity.

Candidates must therefore be able to demonstrate an understanding of the planning, construction and quality issues that arise in such projects.

This role also involves ensuring health and safety legislation is adhered to on site.

This is a fantastic role for a well organised, experienced commercial manager with experience in commercial property and extensive knowledge of building and construction, building regulations and health and safety.

With an already impressive portfolio of commercial properties, we need someone who can take control of our existing operations but also keep up with our growing business and assets.



House is different from your average new-build home, built in our own factory at Alfreton to exacting specifications. Designed by award-winning architects and built by Urban Splash. Family living, super open-plan or cosy nooks, our home owners get to choose how much space they want, and how they want to use it. We believe House is the future of house building in the UK.


Acquisition Surveyor/Manager

Due to continued growth of the business after significant investment and backing from Sekisui House and Homes England, the development and acquisition team are expanding further to gear up for the ambitious growth plans.

This role will work within the existing land team and report to the acquisition team's Land Director and will work closely with the business units' Development Managers colleagues as well as a host of external consultants including architects, master planners, planning consultants, cost consultants, surveyors and other relevant professionals.
The work

You'll do stuff that matters, contribute to great projects and leave your mark on the cities and places you love. Our schemes win awards and your part in making this happen will be recognised. Show talent and enthusiasm, and you'll be rewarded with promotion and increased responsibility. Making fantastic places is what Urban Splash does best, working with fantastic people is how we do it.

The play

We're a sociable bunch. You'll get to know your colleagues with staff BBQs, lunches, social get-togethers and truly legendary Christmas parties.

The bit on the side

We have lined up some flexible benefits so you can decide what's important to you. There's fun stuff like extra holidays or the cycle to work scheme, and there's useful stuff like pension contributions, private healthcare, income protection and life assurance that can come in rather handy!

We want everyone to play a part in every aspect of the business, so we offer referral bonuses for introducing Urban Splash to new homeowners, commercial tenants or employees.

You'll find out more about the benefits of working for Urban Splash during the recruitment process.
Urban Splash head office
Royal William Yard, Plymouth
Park Hill, Sheffield
House by Urban Splash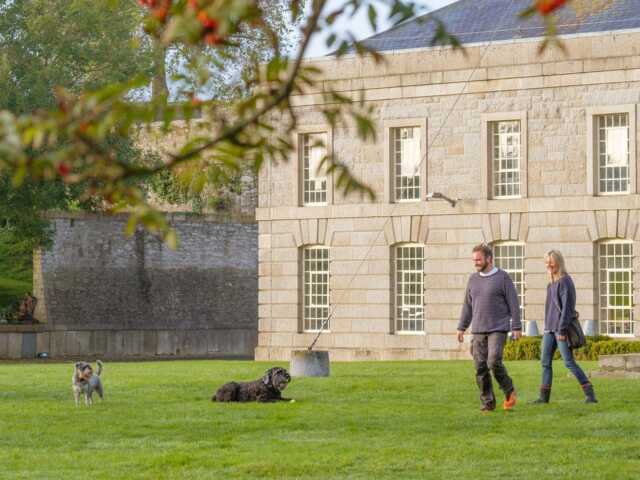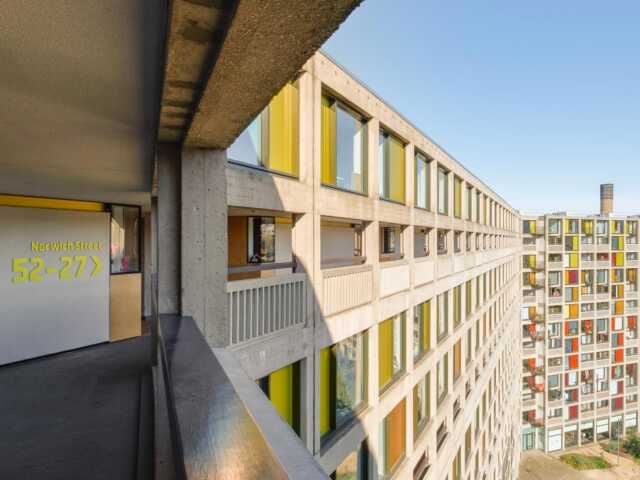 Urban Splash head office
Royal William Yard, Plymouth
Park Hill, Sheffield
House by Urban Splash
Award-winning regeneration
To date we have won over 400 awards for architecture, regeneration, marketing and enterprise, including over 50 RIBA awards, more than any other developer. Take a look at our latest wins below, or click the link to view all of our awards.
View all of our awards
Structural Awards Shortlist - Commendation for Structural Artistry
Northern Design Awards 2019 - Best Residential Development
WhatHouse? Awards 2019 - Best Renovation Project
Insider West Midlands Property Awards 2019 - Best Regeneration Scheme - Highly Commended
Building Magazine Awards 2019 - Offsite Project of the Year
Yorkshire Residential Property Awards 2019 - Best Design Project
BALI Landscape Awards - Regeneration Scheme
BALI Landscape Awards - Community and Schools Development
Construction News Awards 2019 - Best Residential Developer - Urban Splash
Pineapple Awards 2019 - Future place - Urban Splash x Places for People
Dear recruitment agencies...
We don't use recruitment agencies very often, but when we do, we will approach you and we'll also expect your candidates go through the same process as everyone else.
What we're really saying is, we don't want agencies to bombard us with phone calls and emails. If you're a recruitment agency and you think you've got someone we will really, really like then email an introduction and we'll come back to you if we want to discuss things further.
Looking for something else?