Press release - 1 December 2020
Urban Splash residential fund concludes third successful year of trading, with 12% investor returns
The Urban Splash Residential Fund – Urban Splash UK Residential LLP ('USUKR') – has announced a third successful year of trading for the period ending March 2020.
The fund has reported annual investor returns of 12%, equaling the returns delivered in the last financial year, including a 3% paid dividend. The company has also recorded profits of £1.4m (2019: £844k), an average occupancy of 95% across the portfolio and, in spite of COVID, has maintained rent collection rates of 94% since March.
The news comes as USUKR has announced additional fundraising plans, with Urban Splash developments at New Islington and Port Loop identified as pipeline opportunities over the next 12 months. The fund has also welcomed former McKinsey consultant, James Richardson as senior associate.
The net asset value of USUKR during the year was £22m – three times the portfolio's initial valuation in 2018 – driven by continued acquisitions of new properties. The fund acquired 41 new homes during the financial year, taking the total portfolio to 164 homes across Manchester, Sheffield, Birmingham, Bristol and Bradford.
Although the growth strategy is focused on Urban Splash properties, USUKR did acquire non-Urban Splash assets this year, including 22 apartments at The Chancel in Prestwich. This redevelopment of a church designed by Alfred Waterhouse, architect of the Natural History Museum in London, offers original features, outdoor resident areas, on-site parking and easy access to both Prestwich high street and Manchester city centre. The fund has also invested in improving the tenant experience using technology, community events and value-add building improvements.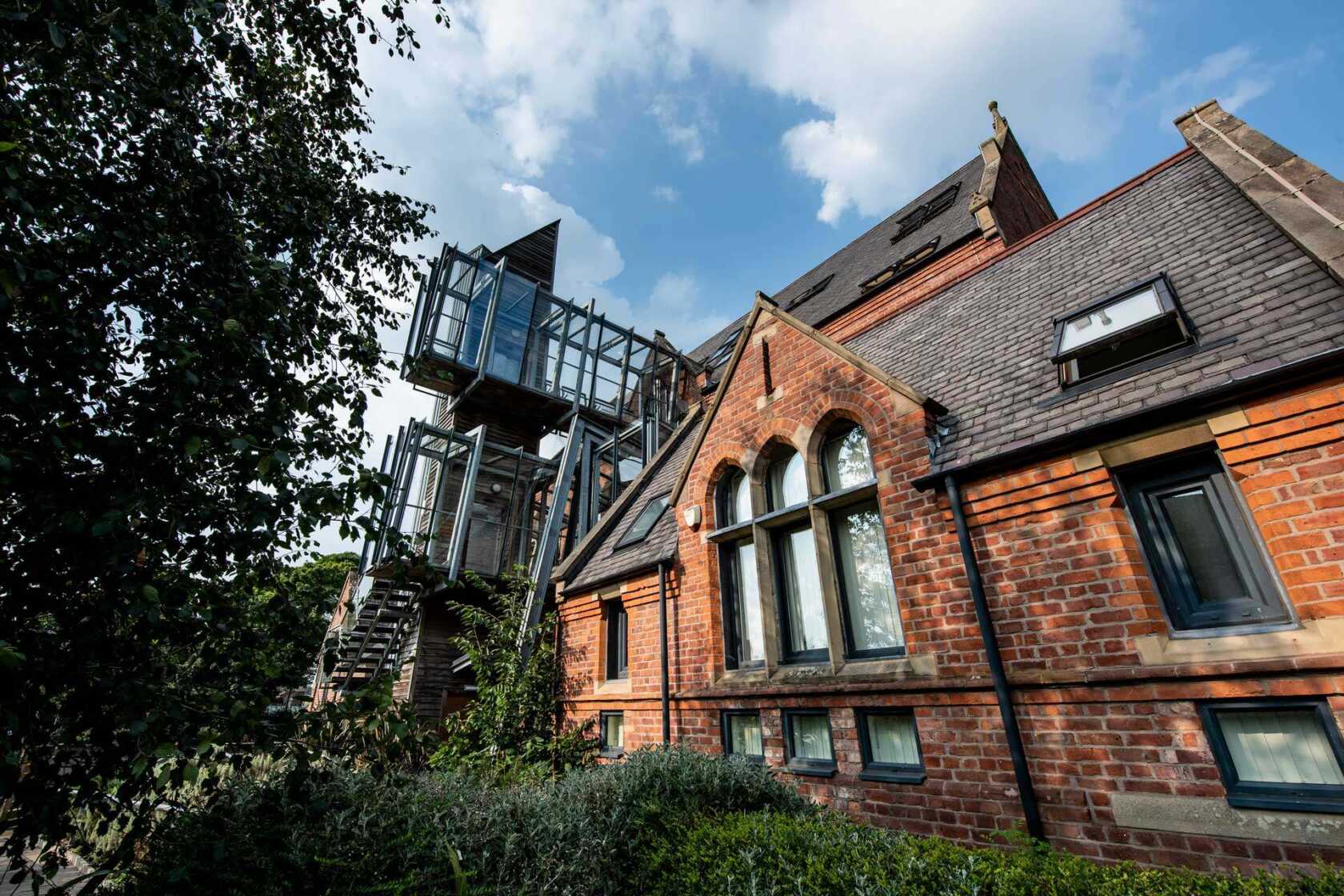 USUKR fund manager Akeel Malik, who started his career on the real estate team at UBS, said: "We are delighted to report these results, which show another successful trading period and promising figures across the portfolio.
"We fundamentally believe that residential property is a secure and resilient income stream, and an appropriate wealth preservation strategy in the current uncertain times. We look to invest in locations with good demographic fundamentals and infrastructure, and focus on areas that are underserved from a rental perspective. Through our relationship with Urban Splash, the fund has first-look at all pipeline developments and leverages the vertically integrated platform to encourage the formation of resident communities.
"Notwithstanding the impact of COVID, we have maintained our growth strategy this year – investing in the tenant experience and continuing to make acquisitions across the country where there is a clear undersupply of good quality, affordable rental homes in attractive urban locations. Looking ahead, we believe that there are even more attractive acquisition opportunities to come, and our team is applying 27 years of expertise and industry connections to source deals and add even more value as we work through the coming months."
Tom Bloxham, Chairman of Urban Splash and a founder investor in the fund, added: "As a result of COVID, people have been spending more time at home, which has highlighted the need for more flexible and liveable spaces. Urban Splash offers design-led homes, surrounded by outdoor space, which are energy efficient and green by default."
James Richardson, an Oxford University Economics & Management graduate, added: "I am delighted to join USUKR following another impressive period of growth. I look forward to working with new and existing investors as we expand our portfolio in the next year."
USUKR was launched in 2018; an initial fundraise closed in February 2019 and was oversubscribed, resulting in an initial £20 million of seed funding secured from investors across the UK.

A video overview of the fund's 2020 AGM is available to view above. If you'd like any further information, please contact Akeel Malik at Urban Splash Residential Advisers LLP.
Looking for something else?