Press release - 21 June 2023
Urban Splash Residential Fund eyes more purchases securing £20m debt facility with Barclays
The new Revolving Credit Facility (RCF) is for an initial £20m with a further £20m accordion. USR is currently ungeared, and the deal will allow USR – a design-led residential investor – to accelerate its acquisition strategy to build an institutional-scale portfolio of design-led rental homes across the UK. The news comes following a significant period of growth for the Fund. In the past year, USR expanded its portfolio by more than 30%, acquiring 80 new homes in Manchester, Birmingham and Cambridge from recognised developers and institutional landlords such as Places for People, Oval Real Estate, and Javelin Block. USR has also acquired properties through its strategic partnership with developer Urban Splash.
Speaking of the deal, Fund Manager Akeel Malik said: "After five years of solid growth, we are delighted to have nurtured another positive relationship, securing this RCF with Barclays.
"The support of such a prominent financial institution helps create a solid foundation as we see attractive off-market opportunities to bolster our nationwide portfolio."
Jason Constable, Head of Real Estate at Barclays Corporate Banking, added: "We are pleased to be supporting USR with their future growth aspirations through the provision of this facility. The RCF will allow the fund to move quickly on property acquisitions and further underlines our ongoing commitment to the UK housing sector."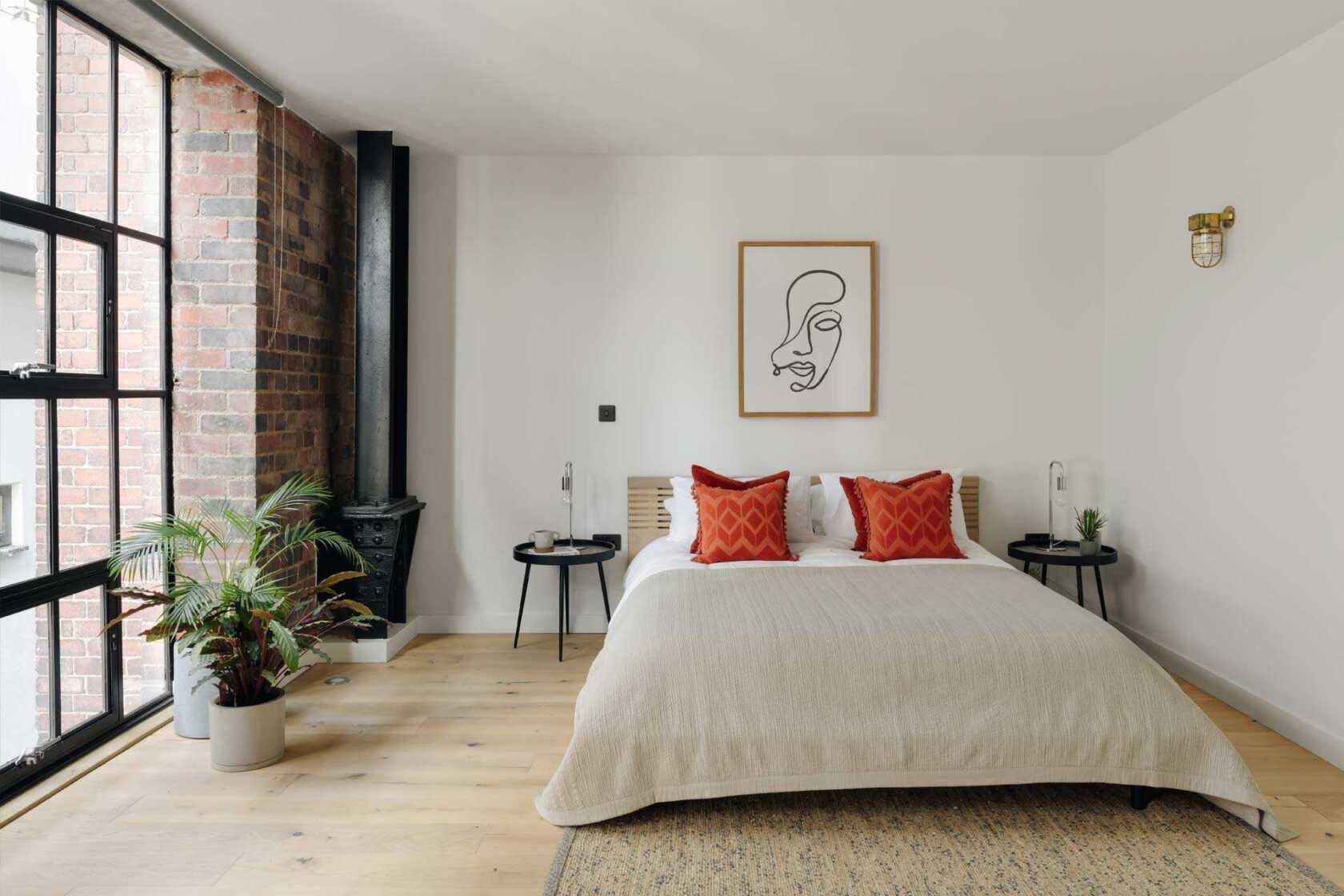 Added Tom Hoar, Assistant Director in Deloitte's Real Estate Debt Advisory team: "The team at USR has curated an enviable portfolio of distinctive, design led homes for rent and we are delighted to have helped secure this facility from Barclays to support the Fund's continued growth."
USR was established in 2017 and has since grown to offer a national portfolio, with strong occupancy levels of 98%.
Having raised £150m of equity from institutional and high net worth investors, today the fund owns and manages 307 homes, with a diversified portfolio ranging from studio apartments to four-bedroom town houses and with an average rent of around £1,100 per month.
Other growth this year includes the appointment of two new colleagues for the Fund's Investment Adviser, SURE Capital Partners LLP, and a promotion for James Richardson who now serves as Principal. Concluded Akeel: "With a strengthened team of experienced professionals, and the capital to invest, we are actively looking to secure further acquisitions. We are continuing to invest in sustainable and differentiated homes that offer our residents access to well-designed homes in exciting green neighbourhoods and generate core-plus returns for our investors.
"I am excited about our next stage of growth, and grateful for the continued support of our colleagues, our investors and advisers."
GunnerCooke, Gorvins and Deloitte advised Urban Splash, while Barclays was represented by Osborne Clarke and JLL.
Looking for something else?