Press release - 18 October 2022
Urban Splash Residential Fund completes £12m deal to acquire 40 home scheme in Birmingham
The building, which was developed as a joint venture between Birmingham-based developer Javelin Block and Oval Real Estate, was acquired in a £12m deal. The Fund has secured the entire building of 40, one- and two-bedroom duplex homes and lofts in the city's Jewellery Quarter.
The investment comes in an active year for the Fund; the investment portfolio now exceeds £70m with more than 300 homes spread across Manchester, Sheffield, Cambridge, Bristol, Birmingham and Bradford.
Fund manager Akeel Malik said: "We are actively expanding our portfolio, seeking new properties and developments to grow our offering. Derwent House was an attractive proposition; this is a fantastically designed building in a great location in what is one of Birmingham's most vibrant districts.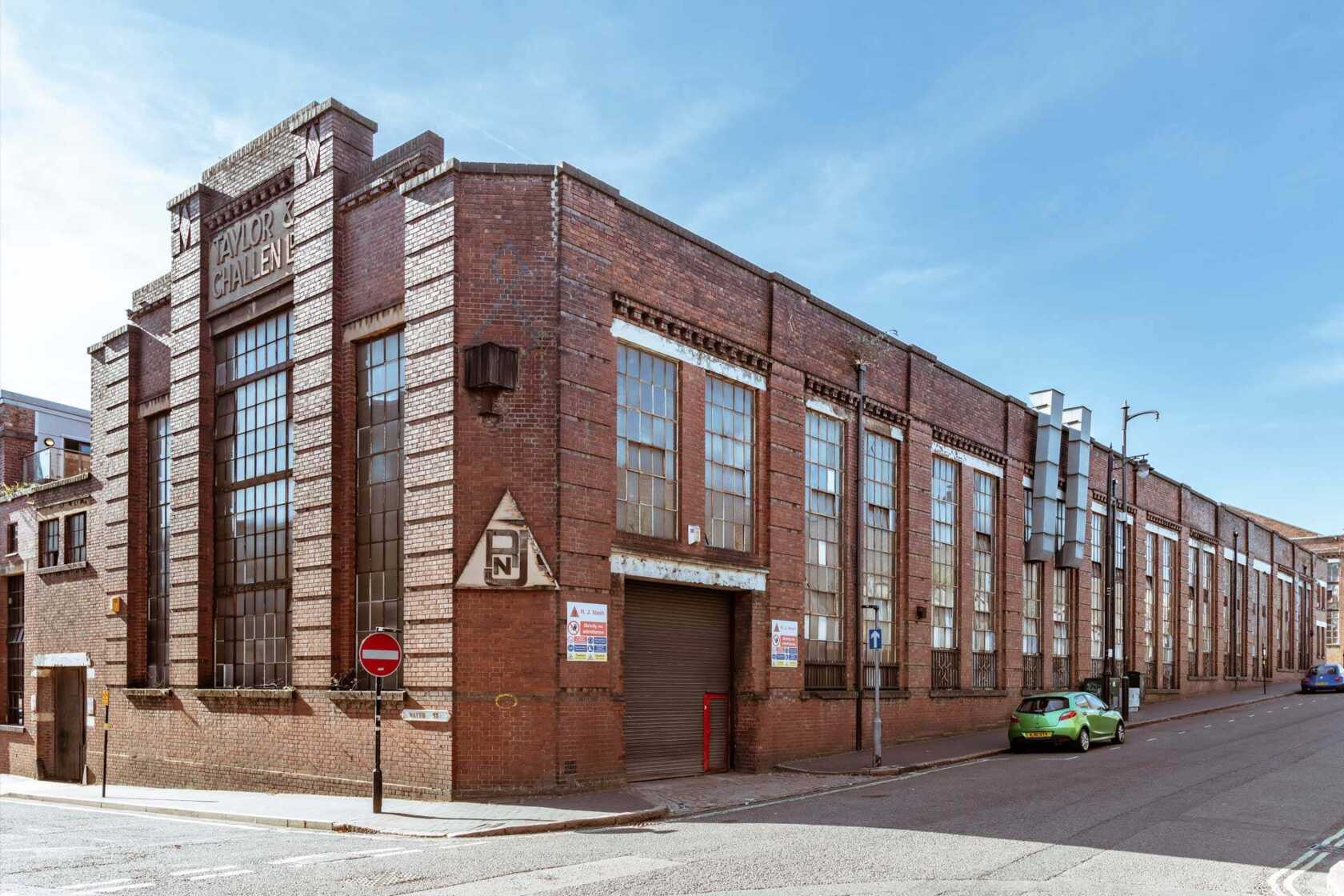 "It is an appealing prospect for future renters moving into the building and we are delighted to have acquired such a great asset."
USR was established in 2017 and has since grown to offer a national portfolio, with average occupancy levels of 97%.
Having raised £150m of equity from institutional and high net worth investors, today the fund owns and manages 308 homes, with a diversified portfolio ranging from studio apartments to four-bedroom town houses and with an average rent of around £1,000 per month.
Among its USPs for renters is offering long-term leases with breaks, as well as a commitment to green initiatives, with USR homes offering green energy, as well as access to community app ARK. Looking to the future, Akeel concluded: "We are keen to secure even more new homes, maintaining our approach and investing in sustainable and differentiated homes that offer our residents access to great design, in integrated communities, with space indoors and outdoors.
"I am excited about our next stage of growth, and grateful for the continued support of our investors and advisers."
Savills acted on behalf of the vendor in the Derwent House acquisition deal and the apartments are now being marketed by two Birmingham-based agents: Davidson Estates and James Laurence. For further information about the Urban Splash Residential Fund, please contact akeelmalik@urbansplash.co.uk.
Looking for something else?