Press release - 21 August 2023
Urban Splash Residential Fund injects £15m – expanding its portfolio of homes and generating additional rental income
The Urban Splash Residential Fund – Urban Splash UK Residential LLP ('USUKR') – has invested £15m in new off-market acquisitions, purchasing 129 fully-occupied homes in Manchester and Leeds. The new homes increase the number of homes in the portfolio by 41% to 437 homes, and add £1.3m of income to the rent roll.

The acquisitions come just weeks after the Fund announced the signing of a £20m revolving credit facility (RCF) with Barclays, increasing total capital to c.£160m. Fund manager Akeel Malik explained: "2023 has been a significant year of growth for us; we are moving forward with acquisitions and offering more people the chance to live in brilliantly designed homes in cities across the country. We are focusing on off-market higher yielding acquisitions in the current macroeconomic environment, whilst preserving rent-to-income levels of less than 30% for our residents (currently 22%)".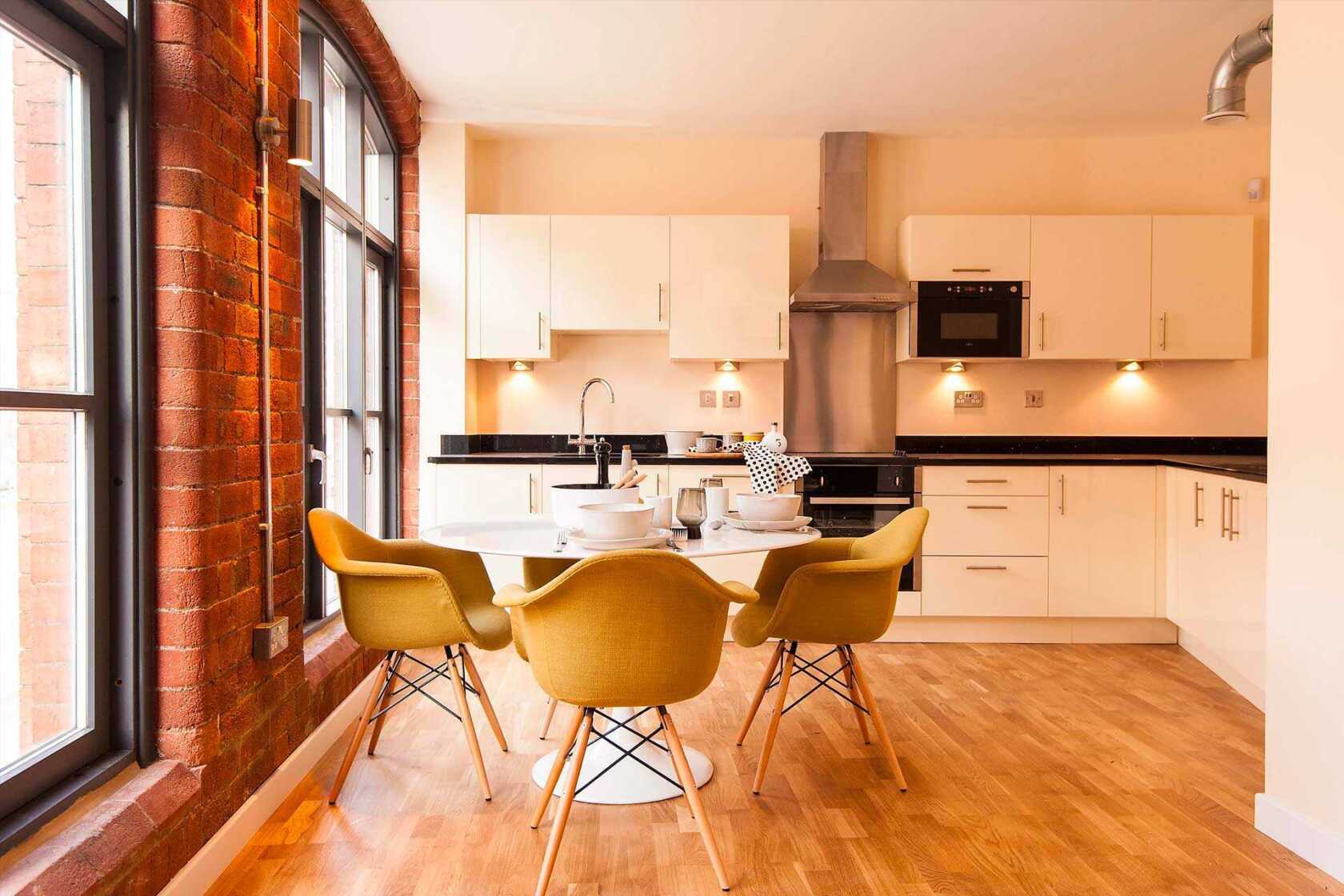 Among the acquisitions are 112 studio, one- and two-bedroom apartments at East Street Mills – a Grade II Listed former textile mill that is well-located in the East Leeds regeneration area close to the Calls and Royal Armouries. Homes here have been restored with original features like exposed brickwork, cast iron pillars, original roof timbers and feature windows retained to appeal to occupiers.
Other acquisitions include the 'upside-down' terraced homes at Chimney Pot Park in Salford, and apartments at 3Towers in Manchester. Both schemes were originally developed by Urban Splash with whom the Fund has identified a long-term pipeline of 4,500 new homes.
Akeel continued: "Our comprehensive offering now reaches prospective tenants across the country, with homes in Manchester, Altrincham, Birmingham, Sheffield, Bristol, Cambridge, Bradford and now Leeds. Our portfolio of differentiated homes is well positioned for modern living with flexible, spacious interiors, access to outdoor spaces and strong connectivity. We remain committed to offering residents well-designed mid-market homes, at rental levels that preserve an average rent-to-income ratio of <30%."
The Urban Splash Residential Fund actively engages local communities and has also partnered with a community platform called Ark which offers a resident app with access to discounts from local businesses. Akeel added: "Initiatives like these are aligned with our stated emphasis on ESG and social impact, making it easier for our customers to live sustainably, while simultaneously helping secure better returns for investors."
Gorvins acted on behalf of the Fund, with Pinsent Masons acting on behalf of the vendors.
Looking for something else?