Find your new home in New Islington
Urban Splash are hard at work adding the final few pieces to the jigsaw puzzle at New Islington in Manchester city centre, with more of our House by Urban Splash homes. 20 years in the making New Islington is now rated as one of the top ten best places to live by the Sunday Times.
With Help to Buy launching on 6th February 2020 you'll soon be able to get a three- or four-bedroom Town House home with parking and private communal gardens with just a 5% deposit. Plus, there's our beautifully designed Mansion House apartments, currently under construction right next to New Islington Marina.
Help to Buy is coming to Piercy Street
On Thursday 6 February join us as we launch Help to Buy on our Piercy Street, Town House homes. Get your three – or four-bedroom family home with parking and a private communal garden in Manchester city centre with just 5% deposit with Help to Buy.
From 4pm – 8pm on Thursday 6 February our sales team plus Independent Financial Advisor will be on hand to help guide you through the Help to Buy process, navigate the mortgage market, advise you on borrowing and affordability and show you round our Town House show home. With Help to Buy set to change in 2021 this may be your last chance to buy your new home in this way.
Jump to:
Available homes in New Islington
Town House at Piercy Street
Mansion House at New Islington Marina
All about New Islington
Spaces to work in New Islington
*Help to Buy is subject to eligibility and availability
To book your appointment complete the quick form below or email house@urbansplash.co.uk and one of the team will be in touch. If you'd prefer to drop in another time our show home in the Marina is open Tuesday - Saturday 11am - 6pm, opening late every Thursday until 8pm.
Town House and Mansion House apartments are now available to buy off plan in New Islington, Manchester city centre. See what's currently on offer below, or contact our team on 0161 850 0768.
Town House at Piercy Street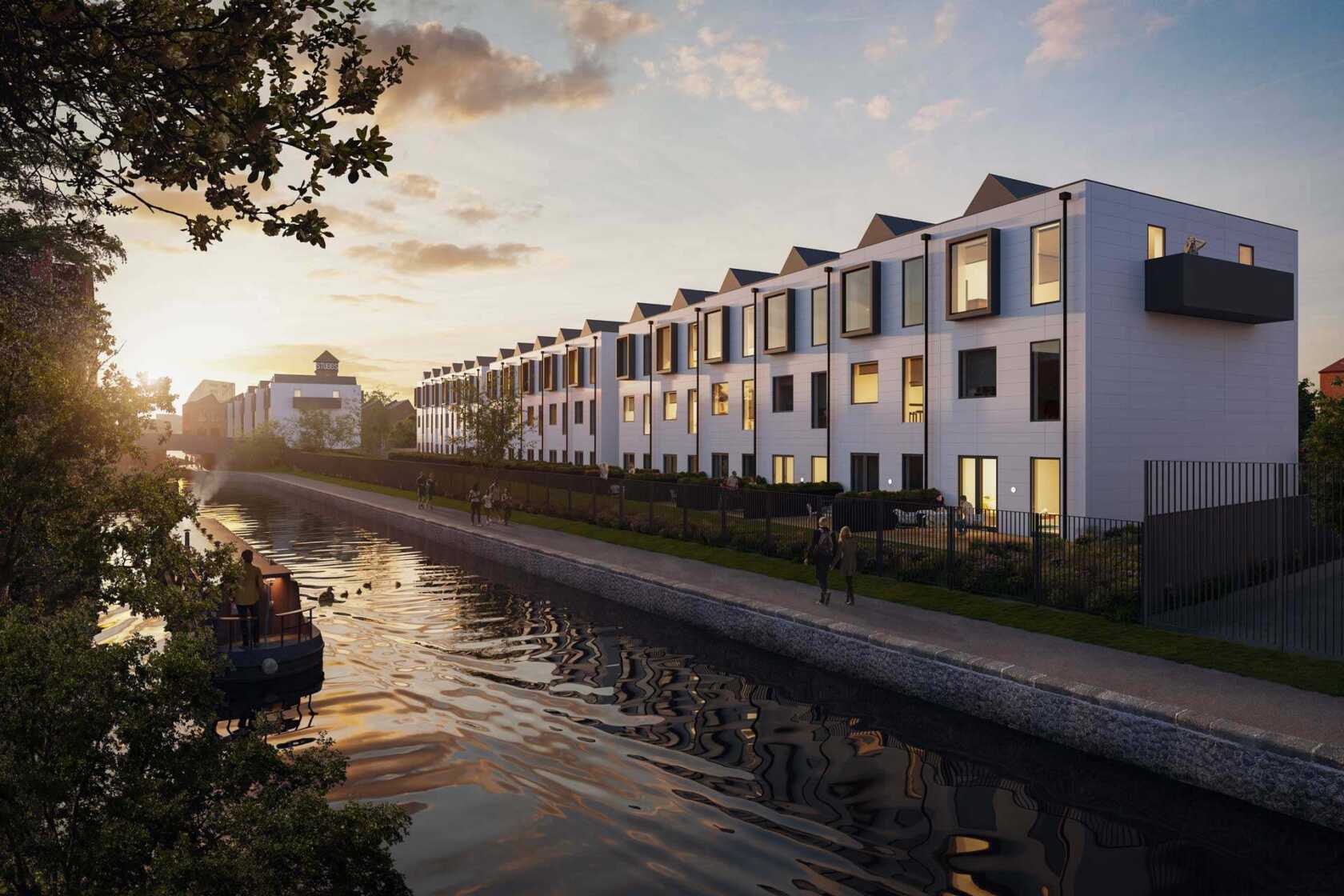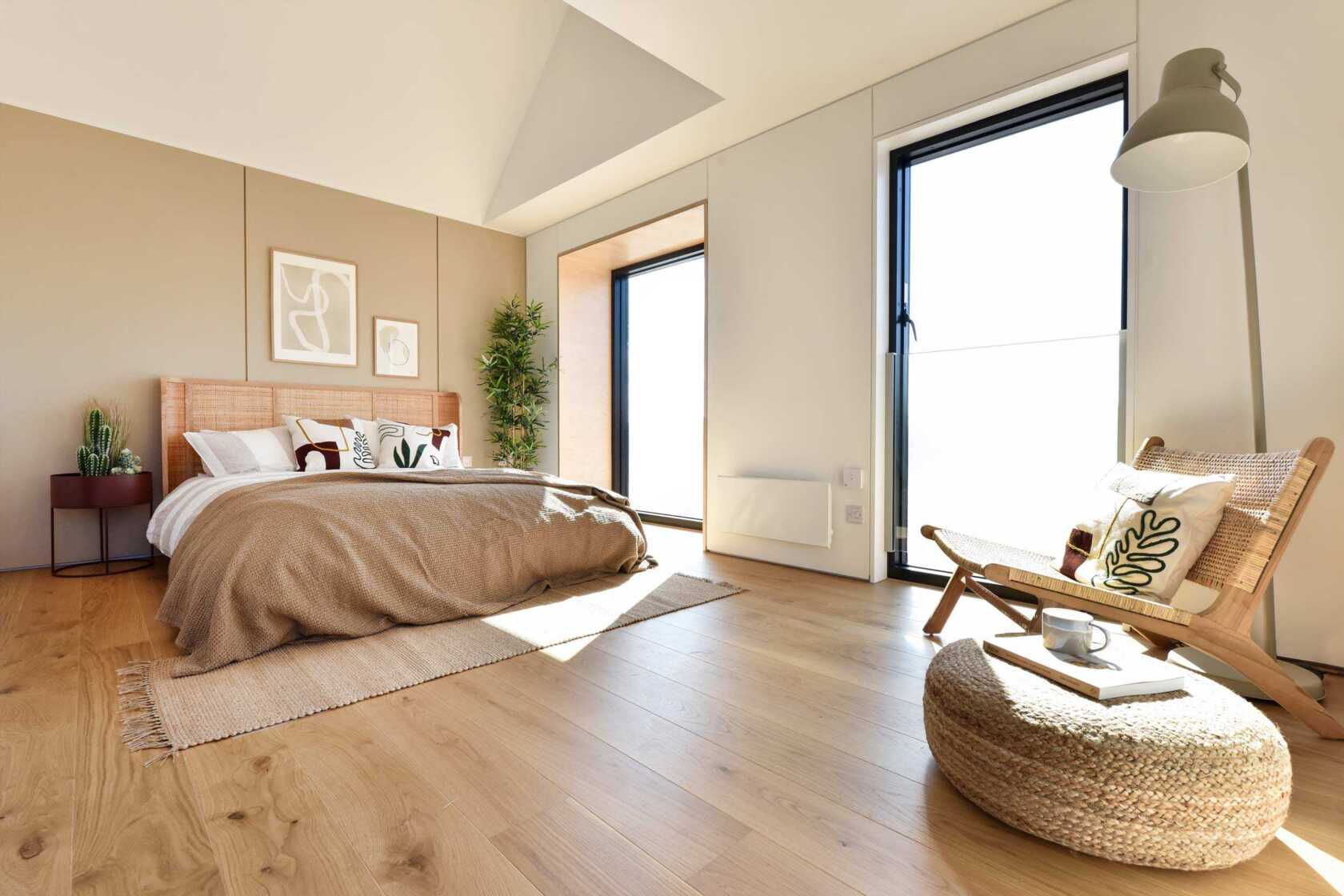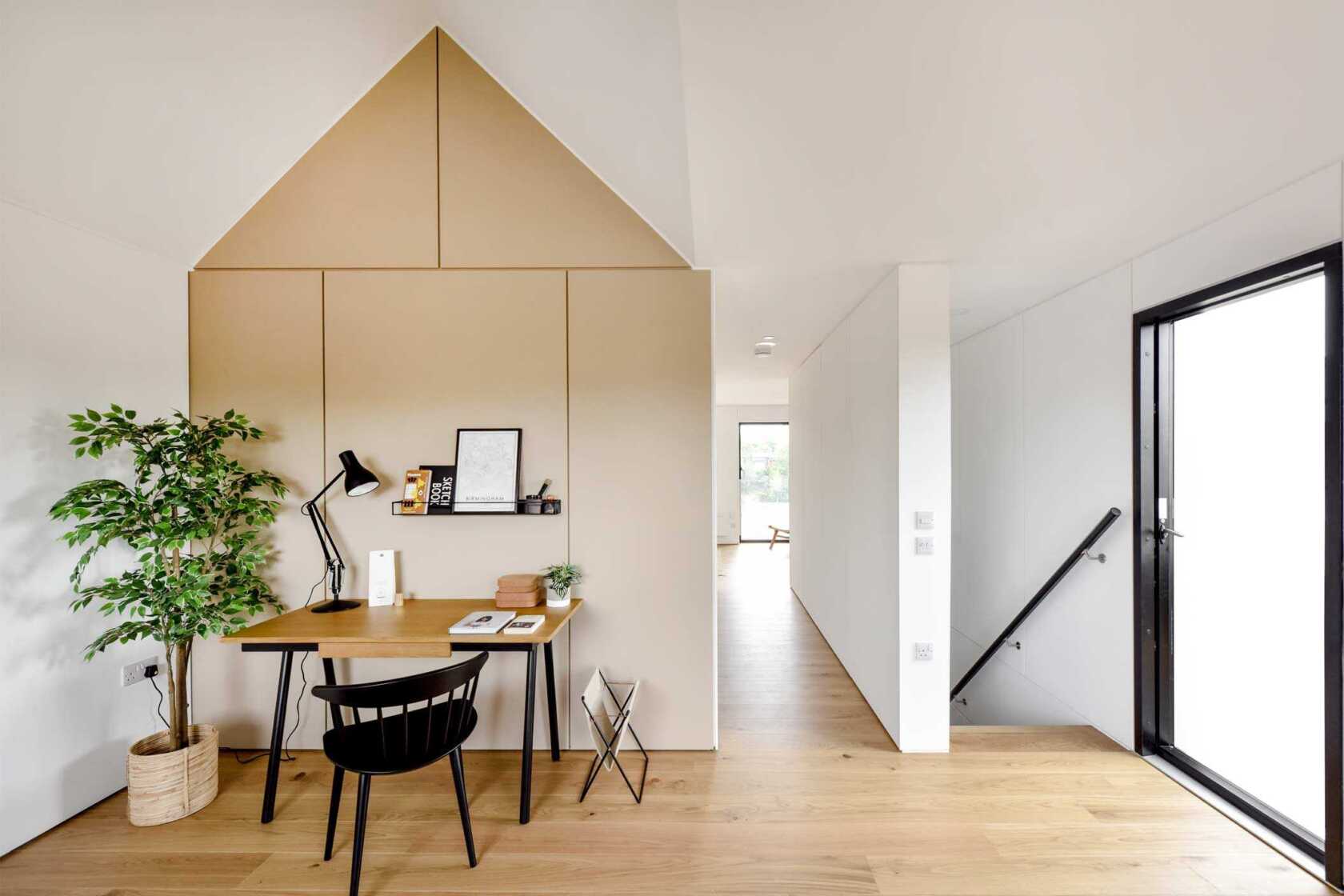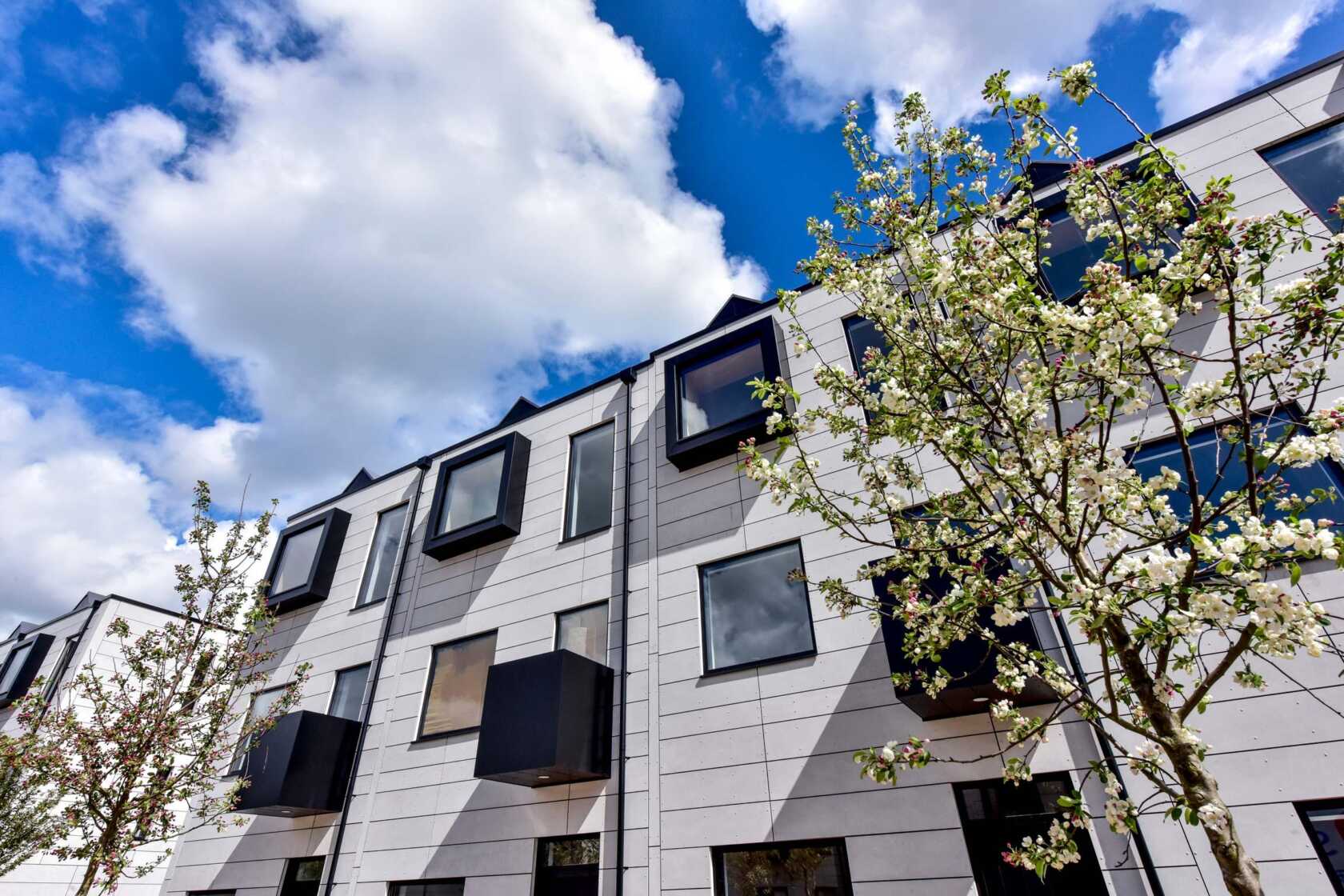 The first 43 Town Houses in New lslington sold out shortly after launch in 2016... so we're back by popular demand! We're building more of these highly sought-after family homes that provide a real alternative to suburbia for you committed lovers of urban life.
At Piercy Street we're well underway building 17 beautiful new three and four bedroom family homes overlooking the canal. Each 1,500 sq ft house is spread over three light-filled floors which have been designed to suit the way you want to live. Each Town House comes with parking, a private outdoor space and communal residents' gardens where you can spread out or have a kick about. Prices start from £479,000 with just a 5% deposit with Help to Buy.
Visit our show home in New Islington Marina to take a look around and experience these spacious family homes for yourself.
To book a viewing complete the quick form below and one of the team will be in touch. Our show home in the Marina is open Tuesday - Saturday 11am - 6pm, opening late every Thursday until 8pm.
Mansion House, New Islington Marina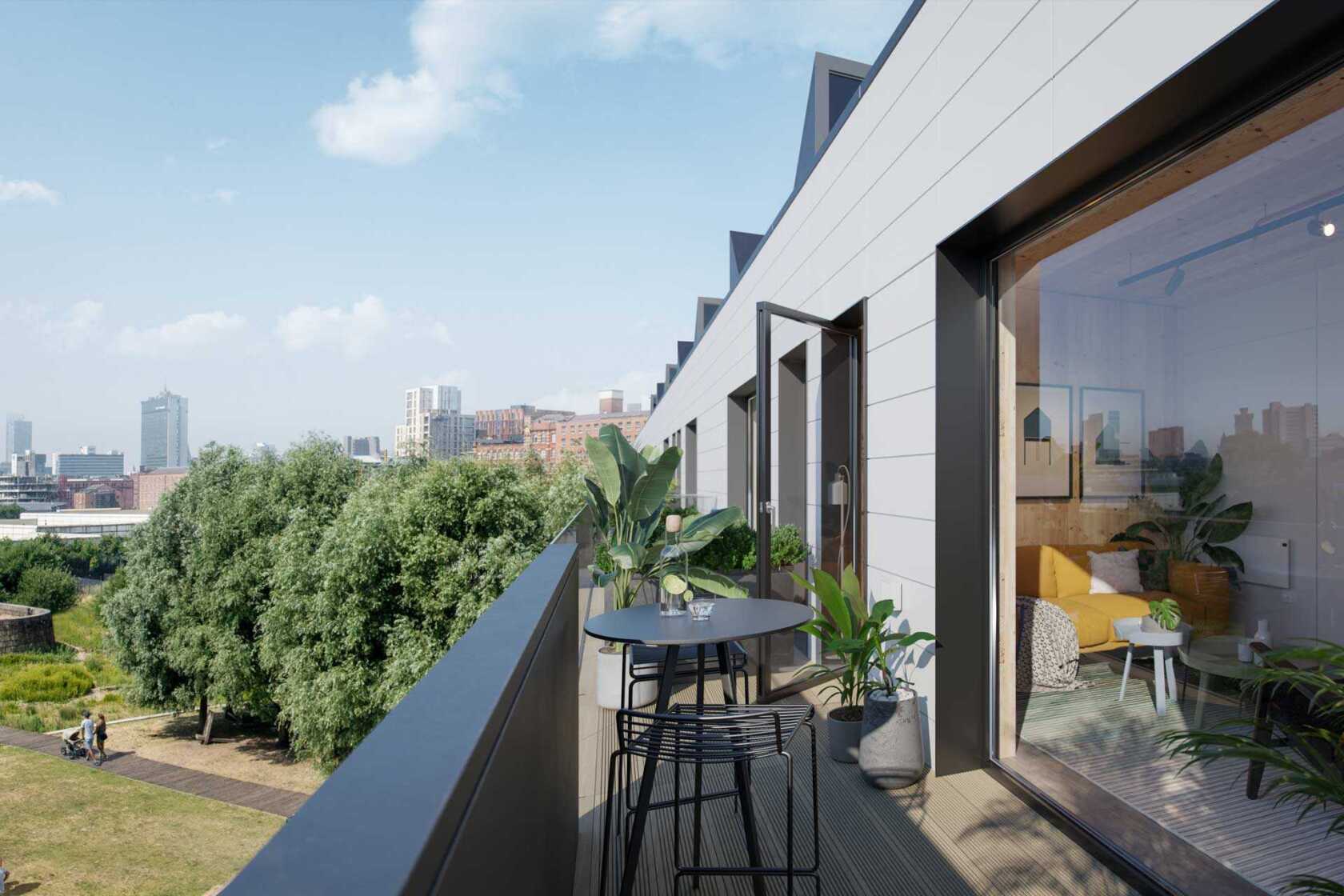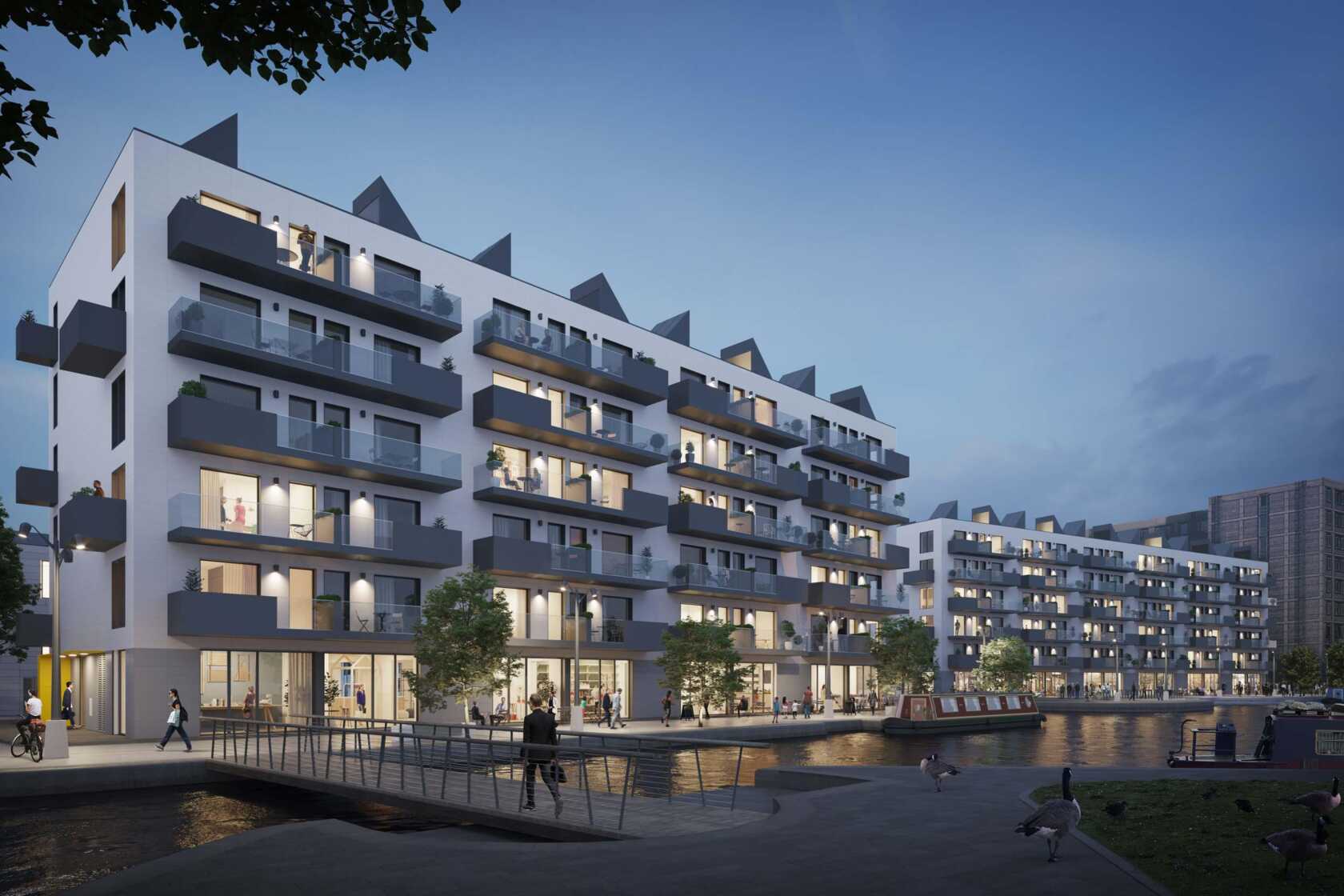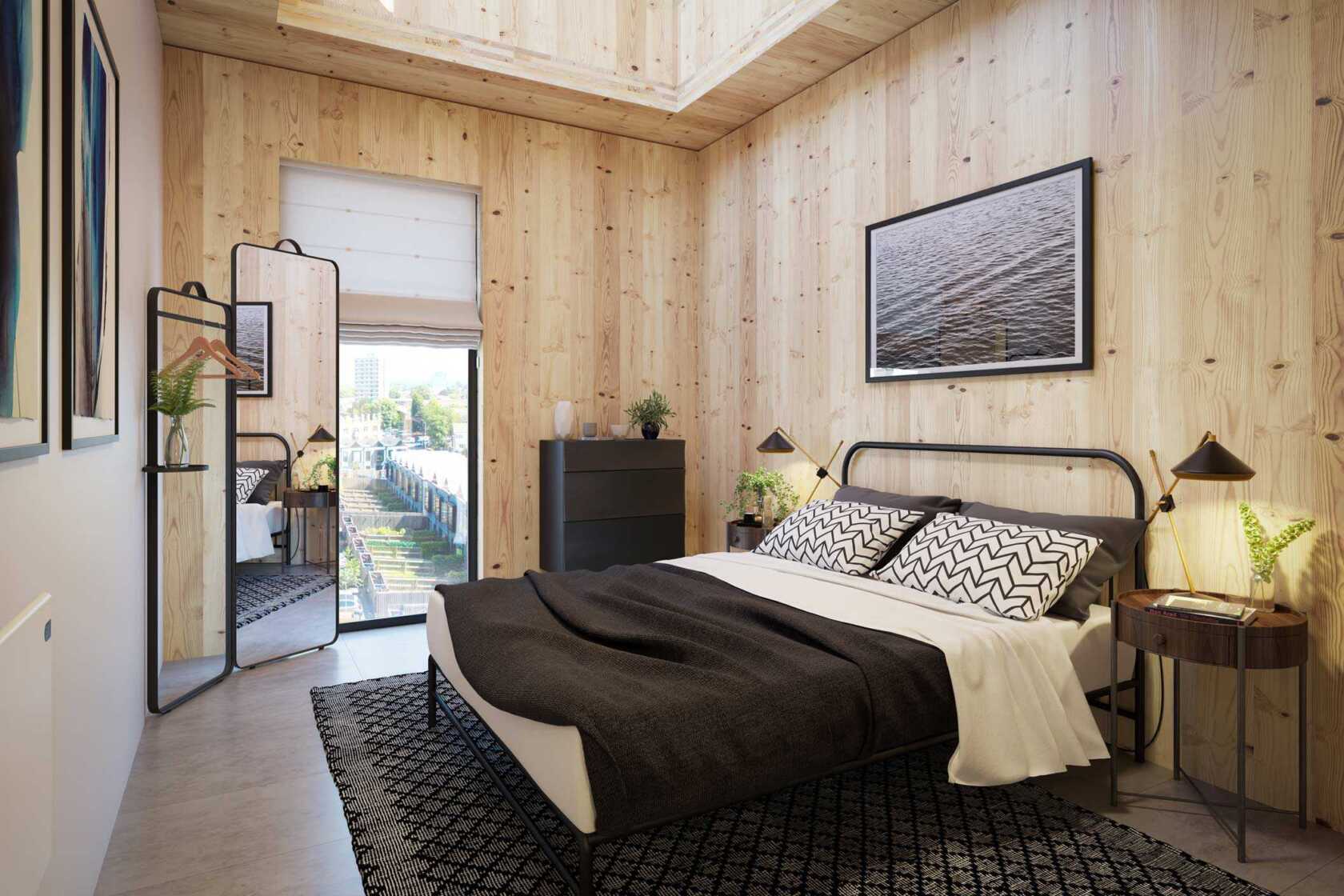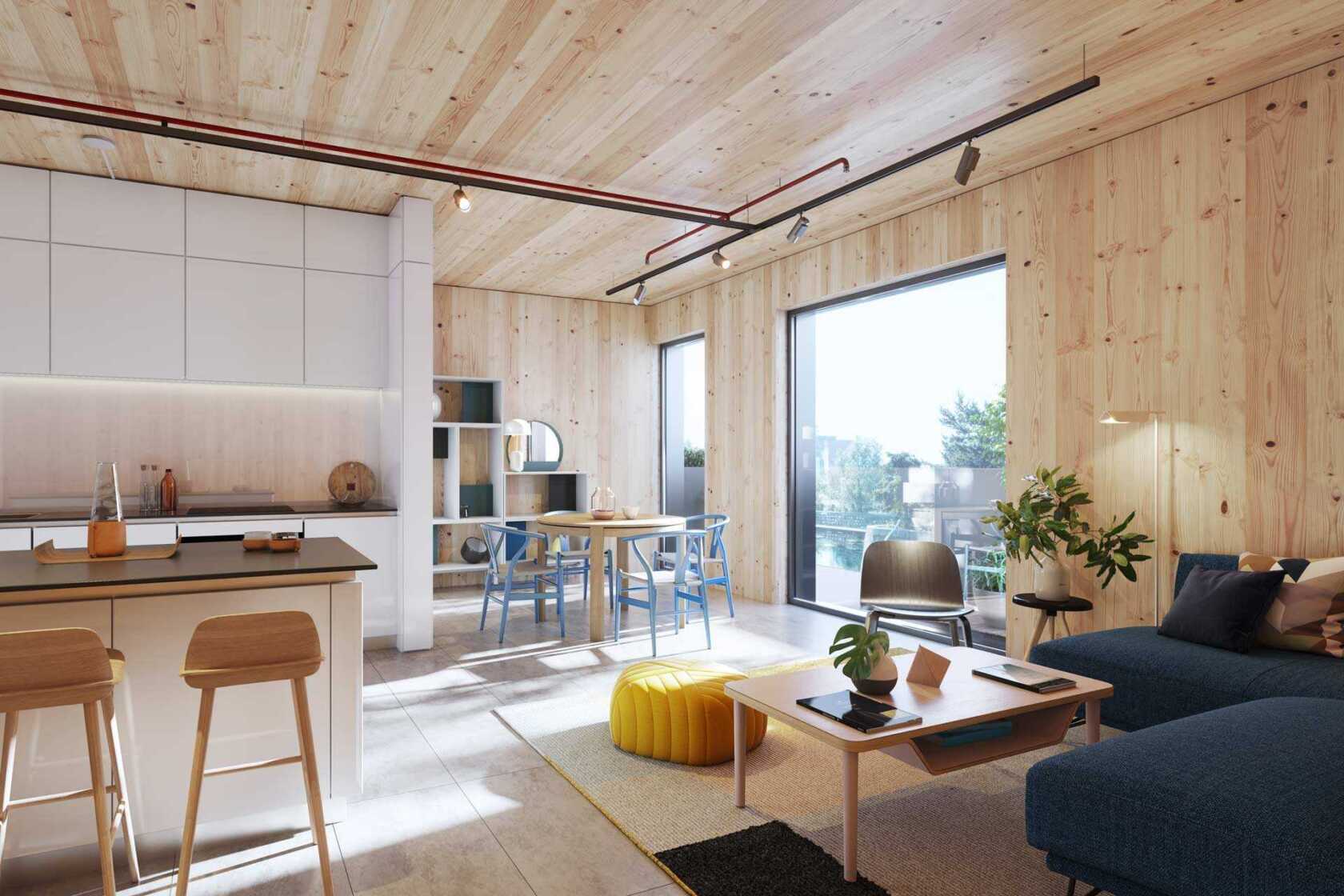 Mansion House apartments are beautiful one and two bedroom homes are now available for sale off-plan. We think these are some of the best apartments available in Manchester city centre, which you can see for yourself as they are constructed. We love them and hope you agree – they really are drop dead gorgeous and with uninterrupted views over Cotton Field Park and New Islington Marina this will be a very special place to live.
These apartments are all about SPACE. Extra high ceilings and oversized windows, along with a dual aspect flood the place with light and those views, which you can admire from your generous private balcony.
Parking is available as a cost option, but spaces are limited – ask for availability when contacting us.
To book a viewing complete the quick form below and one of the team will be in touch. Our show home in the Marina is open Tuesday - Saturday 11am - 6pm, opening late every Thursday until 8pm.
New Islington is a true community filled with a mix of family homes, apartments and, social housing all side by side with independent businesses, and places to run and play as well as sit and stay.
On top of that there's all of the amenities needed for a growing community to thrive such as great public transport, a school (Ofsted outstanding in case you were wondering) and a health centre. And cro-nuts.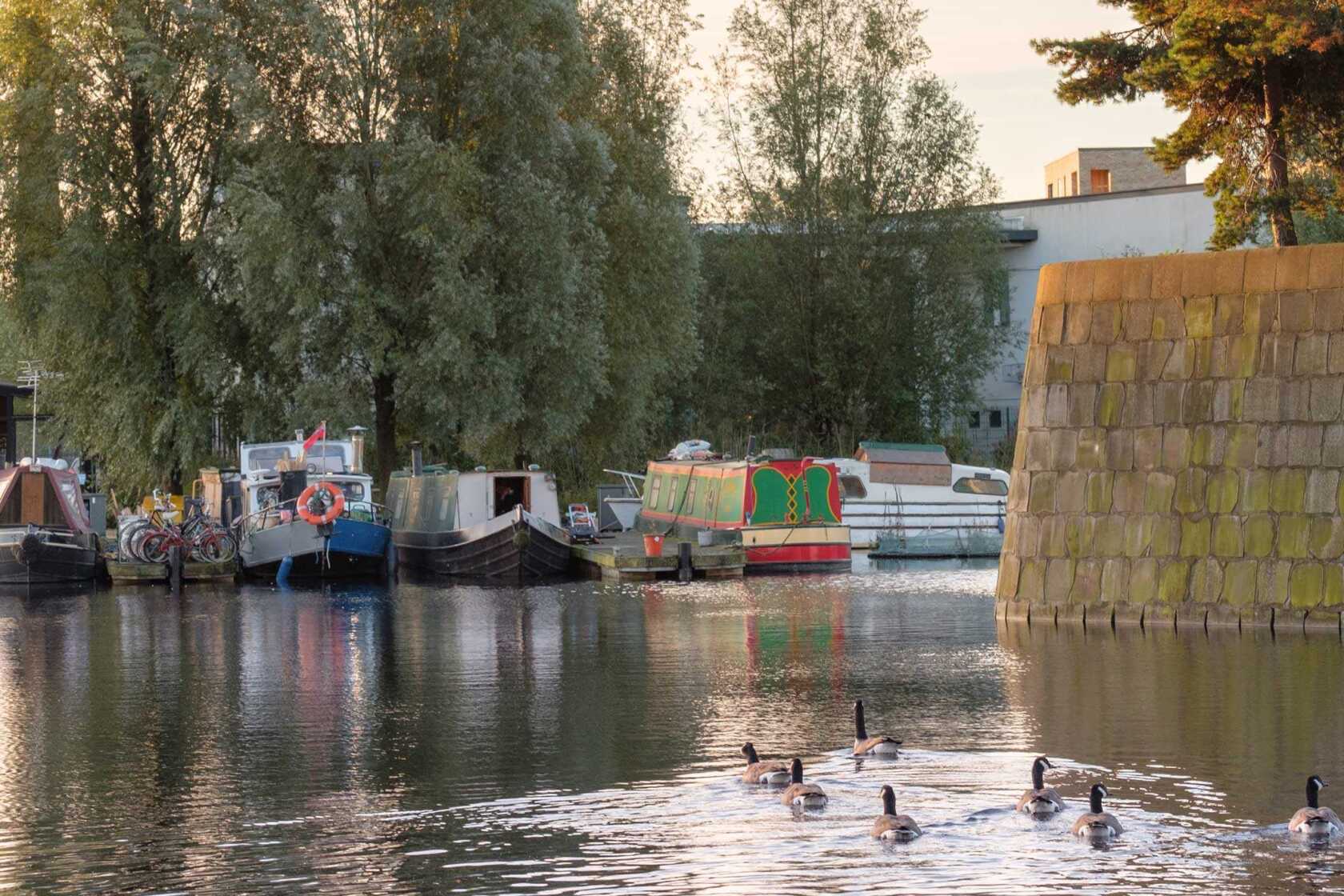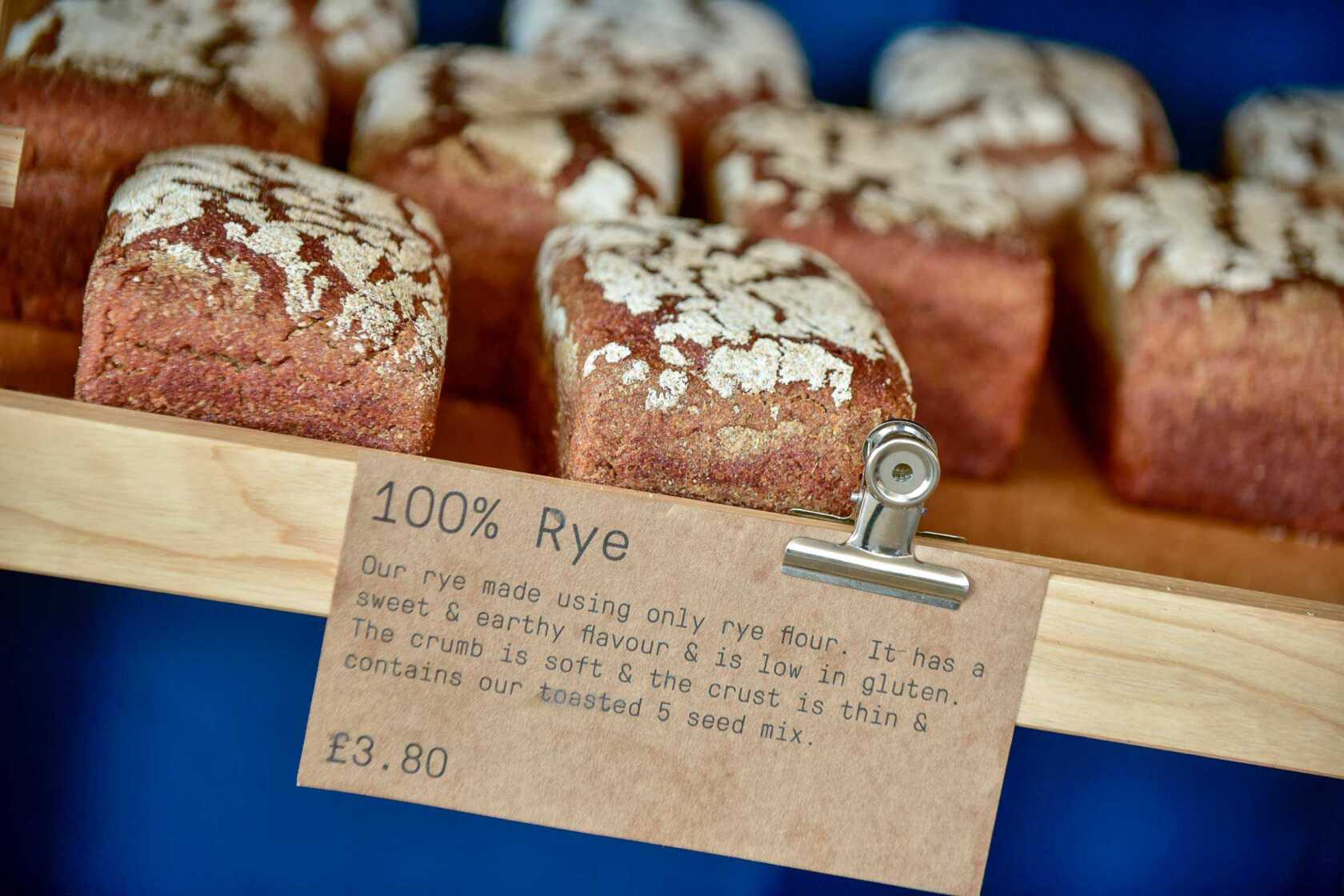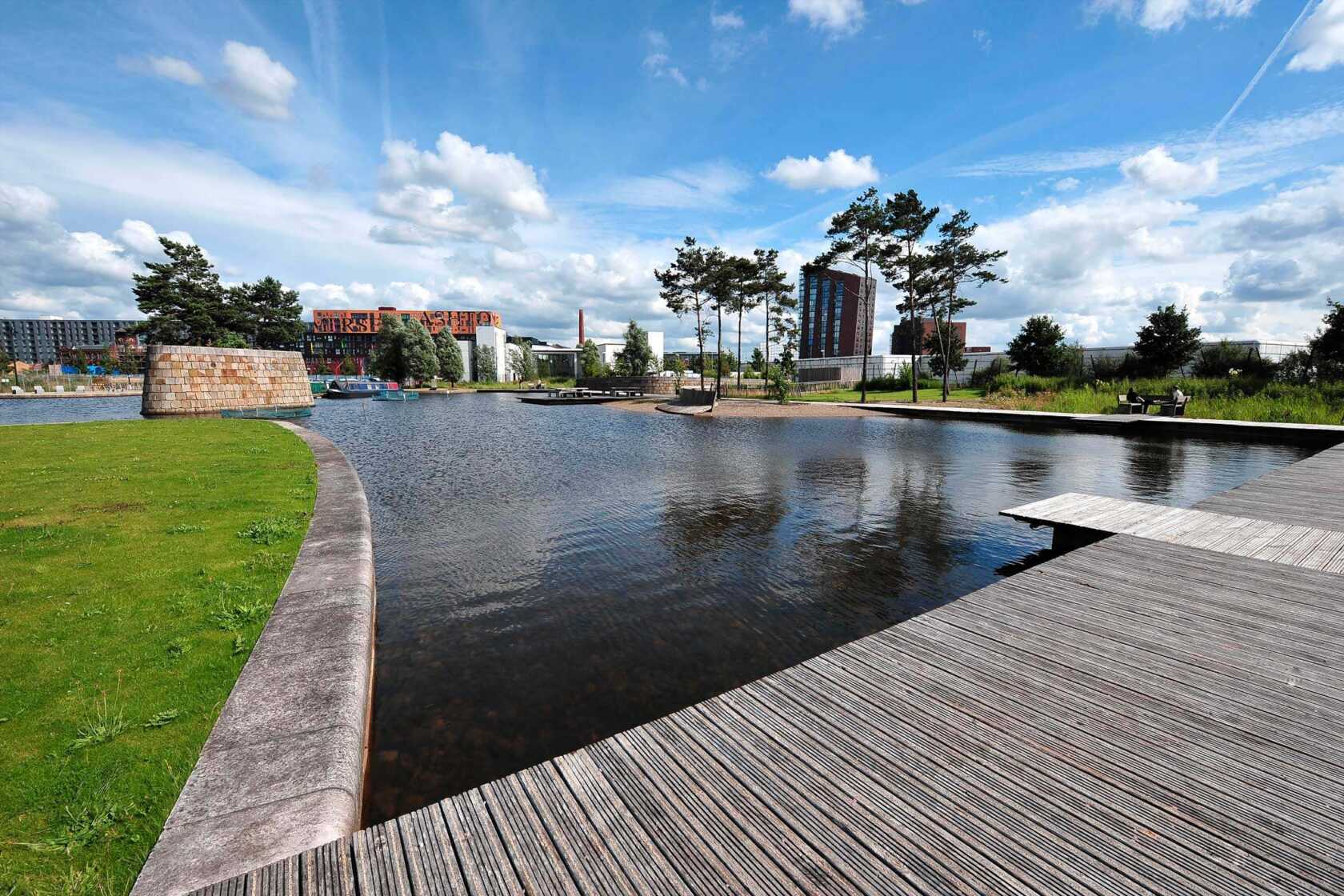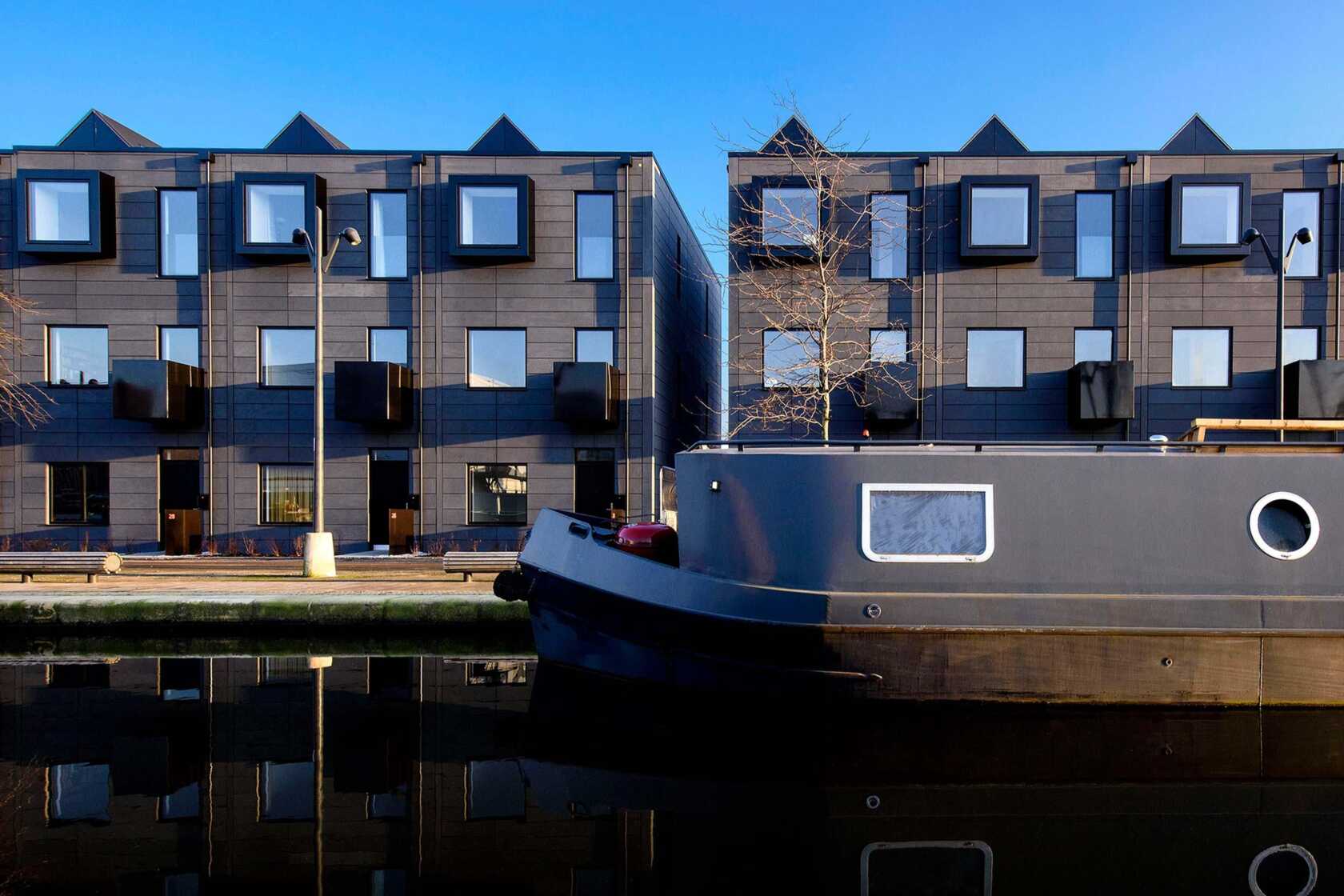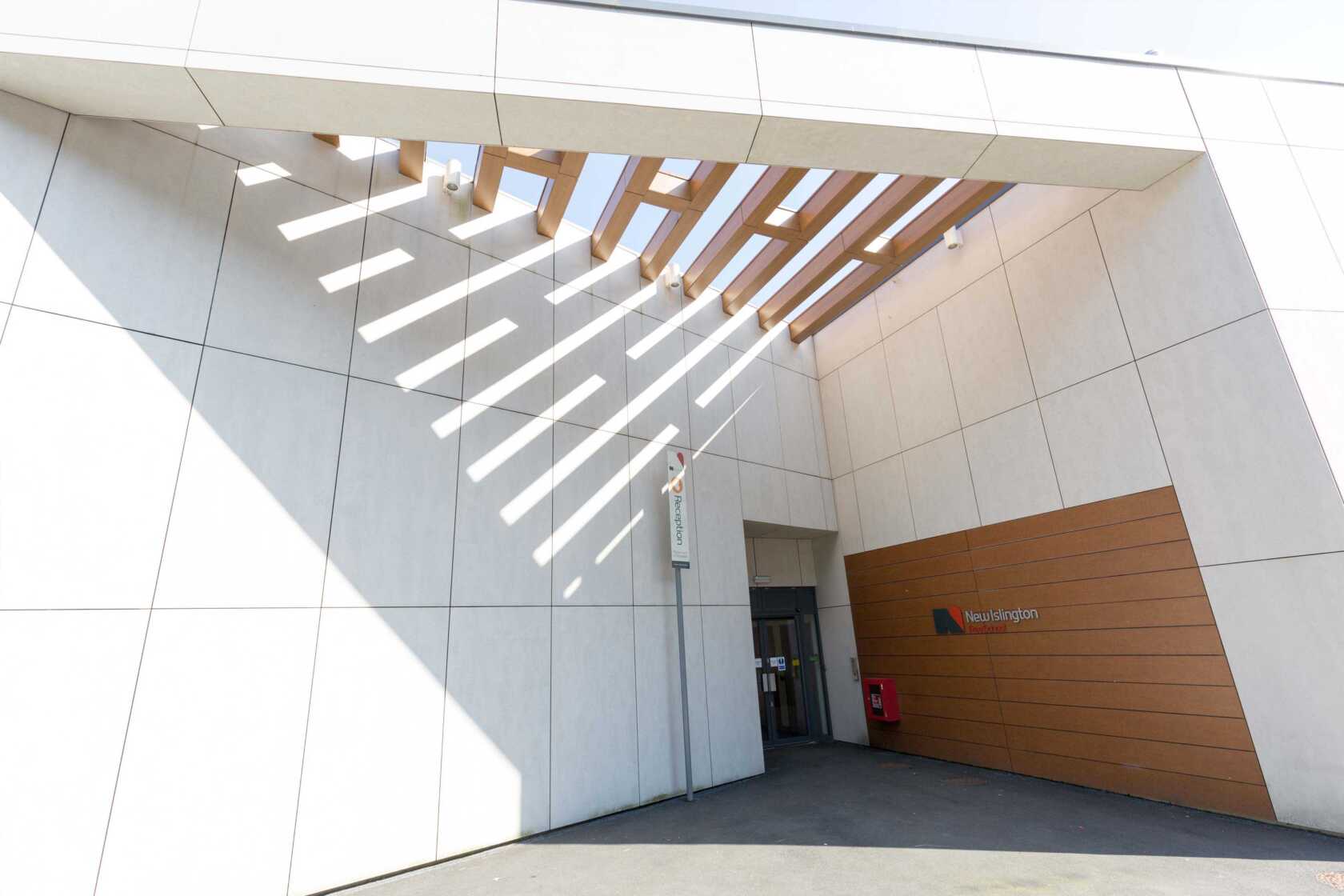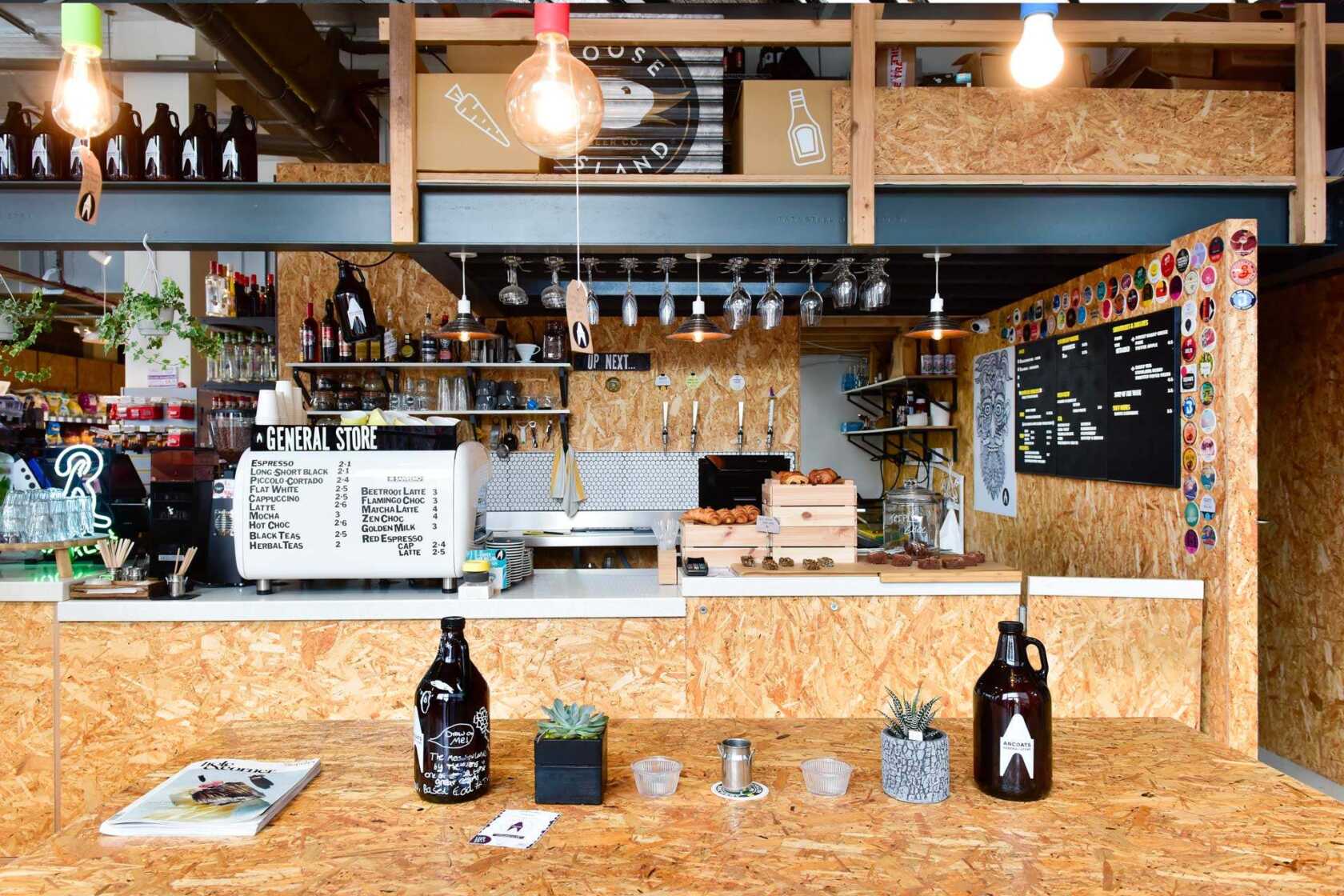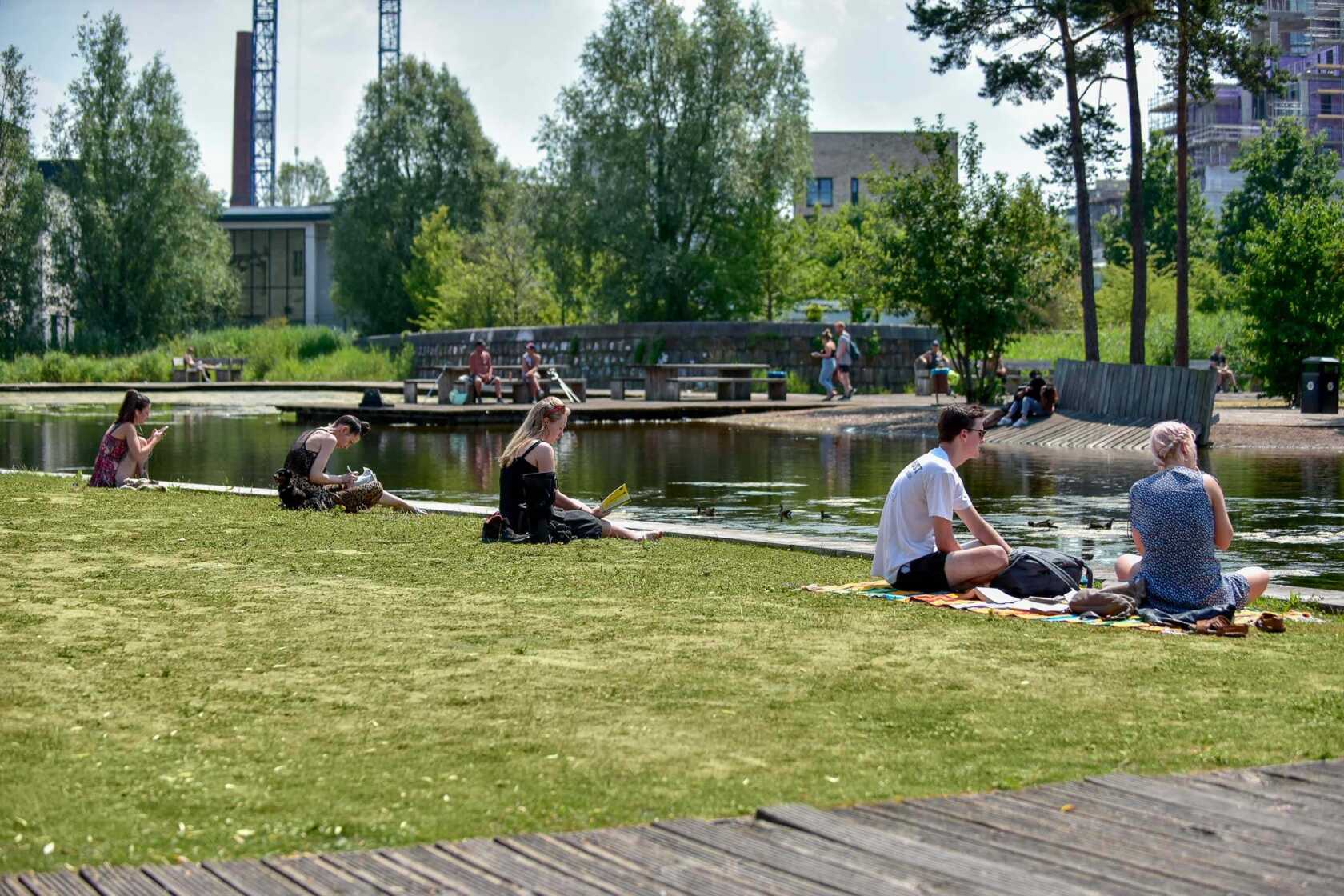 Workspaces in New Islington
At Mansion House in New Islington we're creating ground floor commercial spaces, areas we hope to fill with brilliant, businesses - cafes, retailers, businesses - who want to be a part of the New Islington community.
There will be three available commercial spaces in the first phase, with units ranging from 947 sq ft to 1,895 sq ft - each of them overlooking the New Islington Marina and Cotton Field Park. Sound good? Talk to us today.
The story of New Islington
"Calling all early adopters: if you're looking to grab a piece of Manchester's reinvention as England's most exciting (and liveable) big city, this is where to look … a surprisingly smart residential district is taking shape amid the huge warehouses and along the canal, where the New Islington Marina is one of the city's most promising developments."
"When the sun is shining this marina is something of a city centre paradise - and it reflects the industrial heritage of Manchester, while busily carving itself a new future."
"One of Manchester's best kept secret's"
To date we have won 400 awards for architecture, regeneration, marketing and enterprise.
Check out some of the awards New Islington has won below.
View all our awards
Landscape Institute Awards 2013 - Urban Design & Masterplanning - Highly Commended - New Islington
Housing Design Awards 2011- The Guts, New Islington
Constructing Excellence in the Built Enviroment, Project Leadership Award - New Islington team
North West Regional Construction Awards, Sustainable Community – New Islington
North West Property Awards 2007 (Property Week), Regeneration Development of the Year – New Islington
House Building Innovation Awards, Best Example of Community Consultation - New Islington
Looking for something else?