A contemporary Fenland Village coming soon
At Inholm, Northstowe we are working with Homes England to create a new urban village with placemaking at its heart. We want to break new ground here, to surprise, do something different and cause a stir. We want to make a place you will be proud to call home.
It'll be the perfect home for our ground-breaking, design led House by Urban Splash. There will be an eclectic mix of homes, from two and three-storey Town Houses, to starter homes, Mansion House apartments and later living facilities, designed to suit all sorts of families, lifestyles and budgets.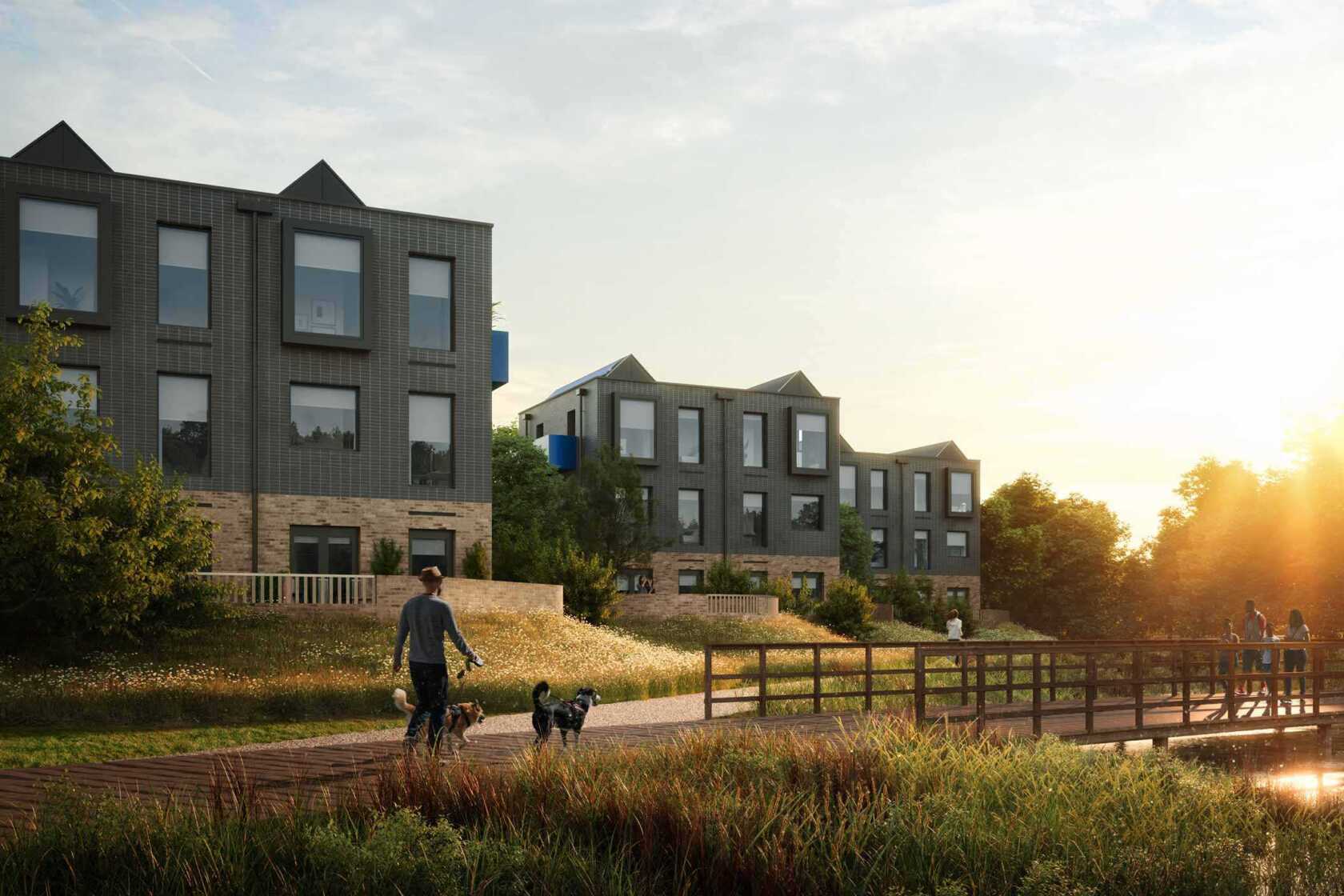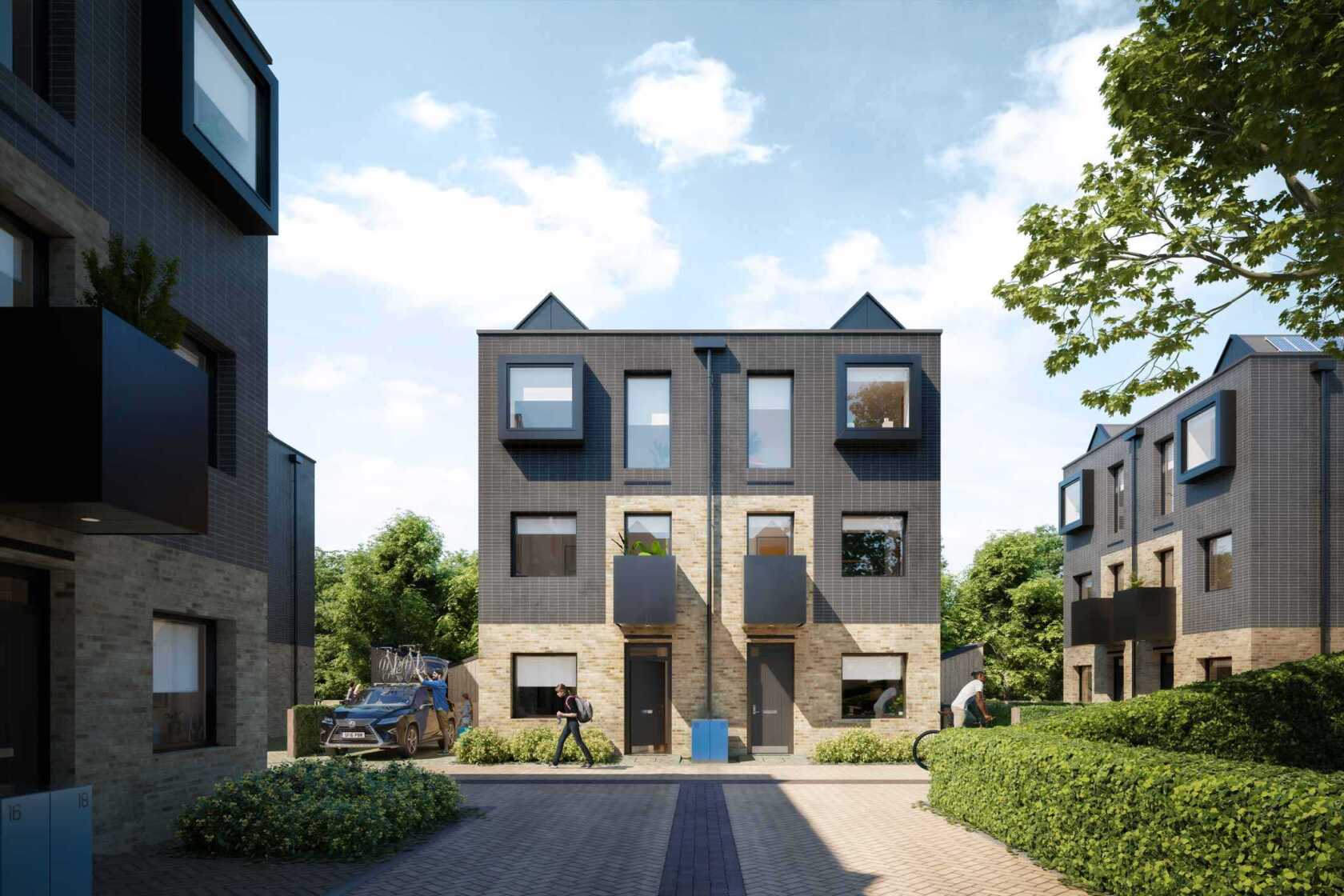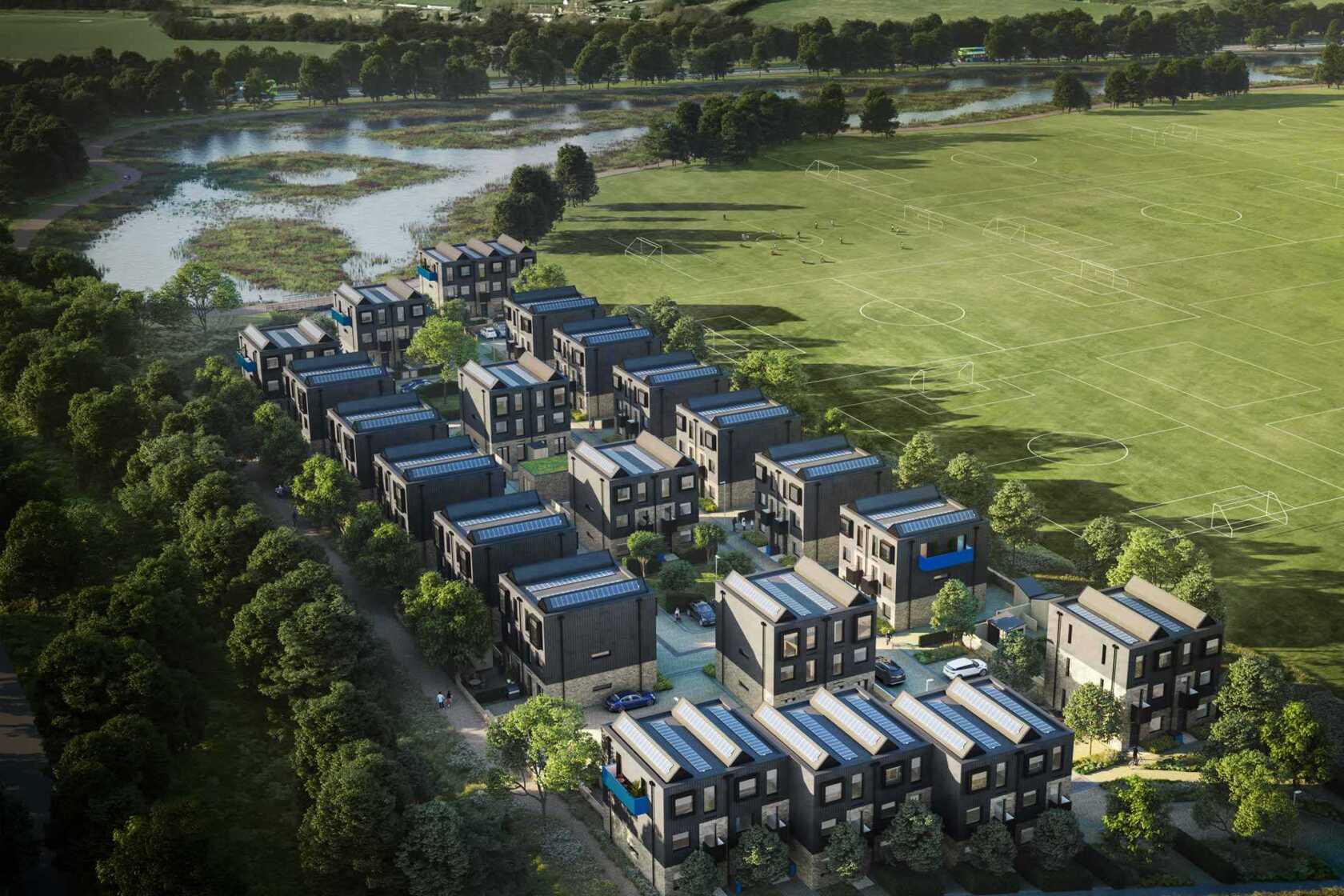 Working with multi-award winning architects led by Proctor and Matthews, Inholm's masterplan is inspired by early local settlements that were set on high ground within the Fens. It will be surrounded by a variety of landscapes including country park, sustainable drainage swales and ecological zones.
While the village has defined boundaries it is also permeable, with cycle routes and pedestrian links spreading out to the surrounding new neighbourhoods and the planned neighbouring town centre, and beyond into Cambridge City itself.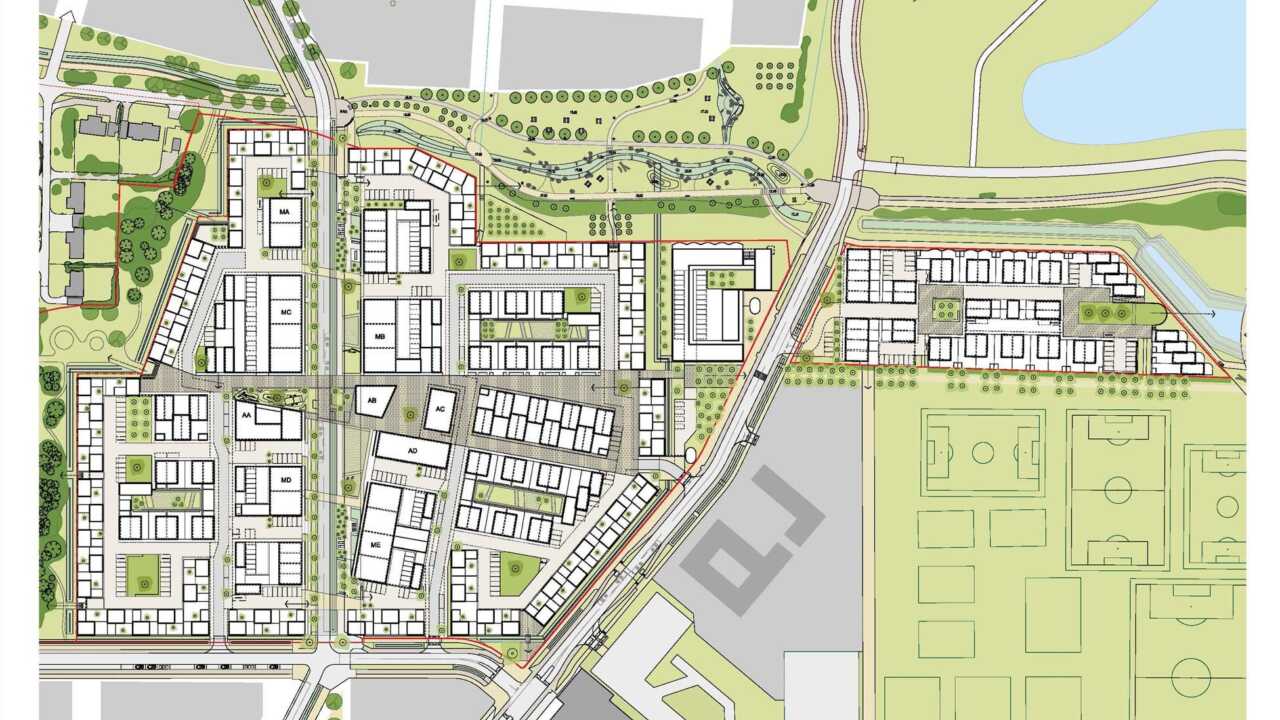 New homes are coming soon to Inholm, Northstowe. Register your interest below to be the first to kept up-to-date.
Proctor & Matthews Architects
Our team is headed by acclaimed architects Proctor & Matthews who have an array of awards including RIBA's Architect of the Year for their work at Abode, Great Kneighton – a development that intrigued and impressed us and fuelled our desire to bring the sophisticated architectural thinking and passionate attention to detail behind this scheme into our team.
PMA describe themselves as architects, masterplanners, urban designers, place makers, problem solvers, researchers, artists and visualisers. They have over 30 years experience with an international portfolio that stretches across a broad range of sectors.


Their approach is underpinned by an overarching commitment to imaginative design that responds to the specific cultural and social contexts in which they are working. They design places that are adaptable to change in order to create sustainable environments with both present and future needs in mind
More about Proctor & Matthews
Shedkm are not your average architects. They may appear relatively normal to look at – forget the clichés of black polo neck shirts and square-rimmed glasses – but the brains behind their ordinary exteriors are a different matter altogether.
Since they set up in 1997 they've built a reputation for designing buildings with a strong and unique identity, from private housing developments to complex regeneration projects. Their innovation and creativity have been applauded all over the world, earning them numerous awards not just for looking pretty but making a positive impact on the world.
We've worked with them since the day they set up, and in that time we've developed a healthy respect and intuitive understanding of each other's strengths and processes.
More about shedkm
To date we have won 400 awards for architecture, regeneration, marketing and enterprise.
Check out some of the awards New Islington has won below.
View all our awards
National Housing Design Awards 2020 - Inholm, Northstowe
Looking for something else?