Press release - 14 August 2023
Urban Splash Residential Fund records 7.4% investor returns, a 2.4% capital uplift, and secures funds for further growth
The Urban Splash Residential Fund – Urban Splash UK Residential LLP ('USUKR') – has released its results for the period ending March 2023, announcing annual investor returns of 7.4% and a continued growth in the size of its portfolio.
As demand for rental properties remains high, the fund invested £20.8m in its portfolio in the past year. Including: 20 MMC energy-efficient Town Houses in Cambridgeshire, and Derwent House - a block of 40 loft-style apartments in an iconic converted foundry in the Jewellery Quarter, Birmingham. These newly-acquired homes mean the portfolio comprised 307 homes at year end – an increase of 22%, which when valued, saw a like-for-like capital uplift of 2.4%. This is over a challenging macroeconomic period that saw the Bank of England base rate increase by 3.5%, inflation of over 10% (CPI), and a negative total return for the FTSE EPRA Nareit UK benchmark of (31%).
The portfolio performed resiliently with average occupancy levels of 97%, like-for-like rental growth of 4.1% and a rent collection rate of 99%.
The results also showed a profit of £1.8m, down slightly on 2022 (£2.2m) due in part to a cash drag which fund manager Akeel Malik says is a reflection of the macroeconomic situation that has dominated the landscape this past year: "Although we have seen great economic uncertainty in the UK in recent months, the fact remains that people need homes to rent. There was a longer than anticipated timeline on new acquisitions as we waited for repricing in the market, and a number of purchases occurred post-year end.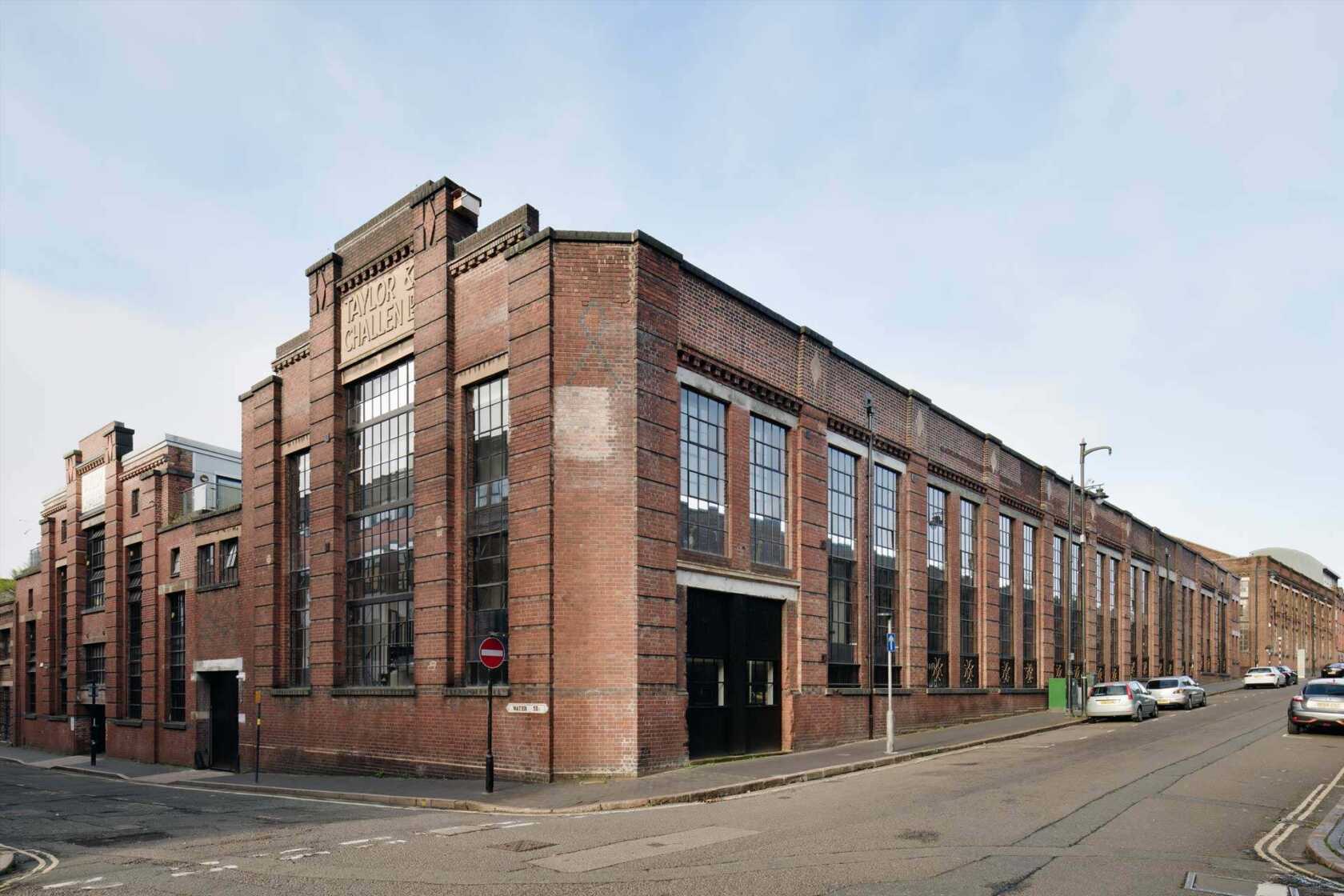 "Despite the headwinds that have come from Trussonomics, interest rate rises, and other global factors, our Urban Splash Residential Fund has maintained its performance and continues to develop as an institutional-scale UK residential portfolio.
"Our resilient income stream comes from a team committed to delivering a market-leading resident experience, with a portfolio of differentiated homes that are well positioned for the "new normal" with flexible, spacious interiors, access to outdoor spaces and strong connectivity – something occupiers are increasingly demanding across the country."
Since the year end, the fund has focused on further expansion; in June it reported a new £20m revolving credit facility (RCF) with Barclays – its first with a major lender – to invest further and offer more new homes for rent. The results also show a cash balance of £15.6m which was earmarked for acquisitions occurring post-year end; Akeel continued: "Our access to capital means that we can continue to invest in attractive purchasing opportunities in the next financial year.
"Ongoing equity fundraising discussions assist in our ambition to build an institutional-scale portfolio of design-led rental homes across the UK, with an identified pipeline of over £1bn through Urban Splash Group companies and JVs, as well as third parties. We believe there is continuing institutional interest and belief in the UK residential rental sector, and the quality of our assets and our team. I am also very grateful for the continued support of our investors and advisers."
The Urban Splash Residential Fund was established in 2017, developing a market-leading experience that actively engages the local communities, offering initiatives such as 100% green energy as standard and the security of 5-year inflation-linked leases by default. The company has also partnered with a community platform called Ark which offers a resident app with access to discounts from local businesses. Akeel added: "Initiatives like these are aligned with our stated emphasis on ESG and social impact, making it easier for our customers to live sustainably, while simultaneously helping secure better returns for investors."
Looking for something else?