Our core Values are a promise to our people, our communities, our planet.
To do better every day, to stand true to our values, our House by Urban Splash 'Live well by design' underpin our principles with deliverable, measurable actions. These embedded values are our Environmental, Social and Governance commitments.
As a business we are continually learning and making changes to the way we work all the time. We take seriously the importance of externally verifying and baselining our impact, showing measurable improvements that seek to set the standard in our sector. Check back here throughout the year as we update our progress and share our ambitions for further positive action and impact.
Our approach to making the world a better place is bolstered by the research and innovation work of House by Urban Splash and the charitable Giving of the Urban Splash Charitable Trust. All the companies in the Urban Splash family share the same brave attitude and passion for leaving a positive mark on the world and support the UN's Social Development Goals.
To ensure executive leadership focus Board Directors have accountability for these Values and are shaped and lived through all our people.
At this point in our journey, there are four themes to our Values and several great case studies to share.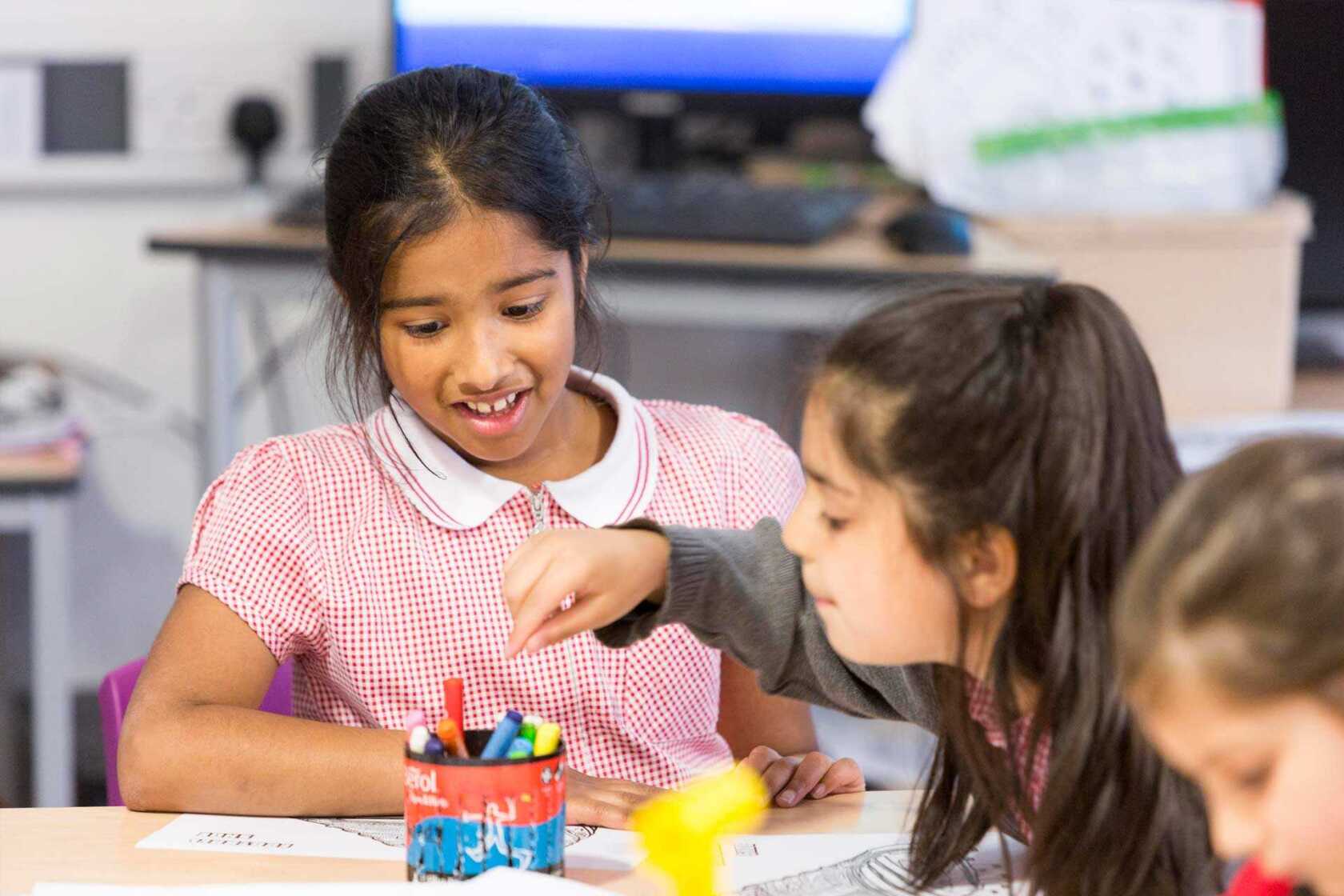 People make the difference. Our staff, customers, communities, partners, investors, collaborators and the many people we invest in by creating jobs define our values. We want our people to thrive. Together we can maximise our potential and our strategy of embracing and fostering diversity is matched by our approach to developing talent and opportunities where others might not see it.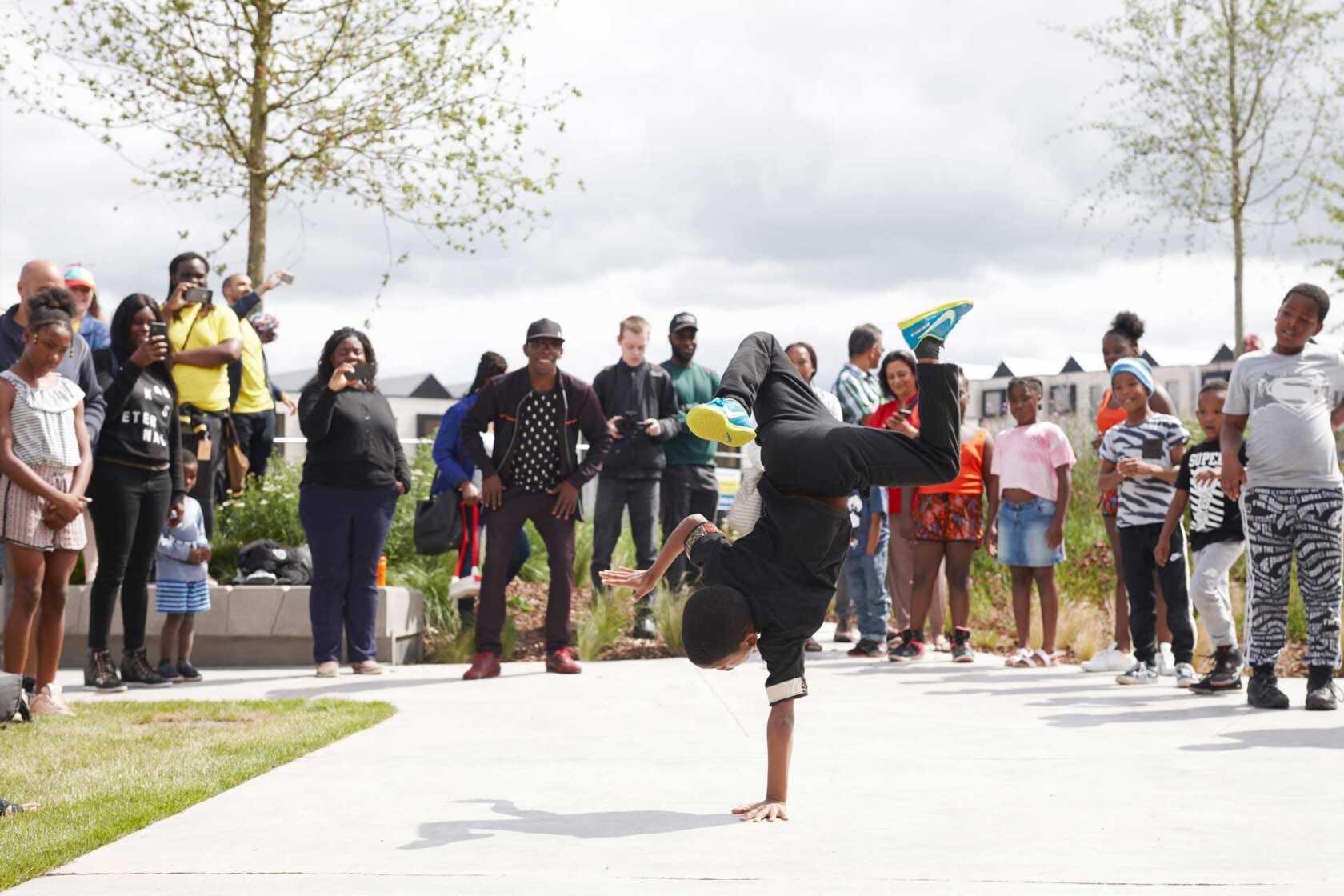 Places — Love thy Neighbourhood
Collaboration and acting as a catalyst are how we approach the co-delivery of great communities. We start by creating spaces that bring huge value to a community, parks, canals and more. Then we work with the community to listen to what they want, who they want to work with and support them to make it possible.
Read more about recent events in our Port Loop community here.
Read more about our long and proud history of investing in culture on our doorsteps here.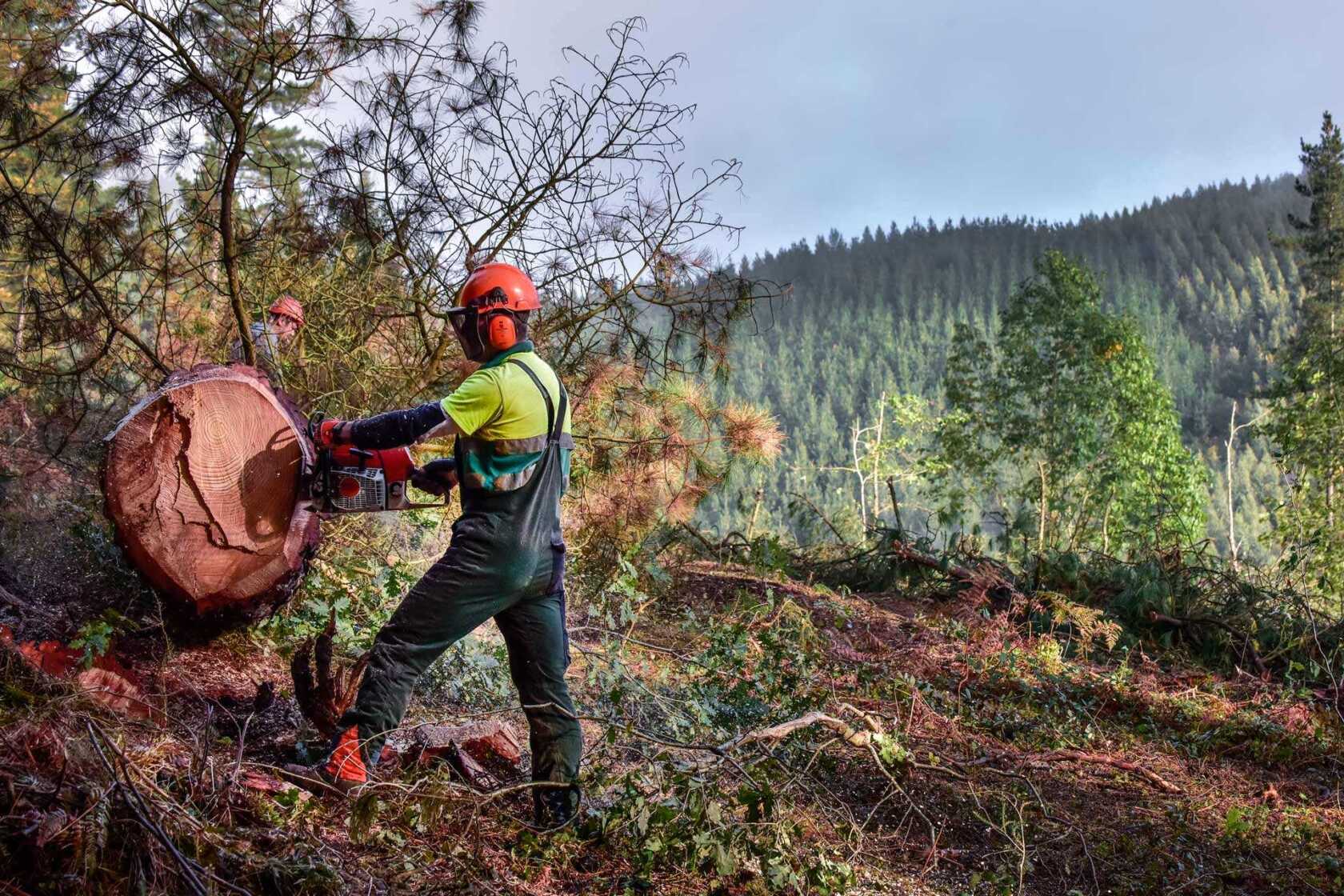 Planet — Green by Default
In construction and in-use is the focus of our investment in a carbon positive future. That includes our homes, our offices and the commercial spaces we operate. Green by default is our mantra and over the next 12 months we will be carrying out extensive external baselining to prove the current impact of all of our spaces and places, setting targets for improvement and more as we publicly join the Race to Net Zero.
Read more about our approach to environmental responsibility here.
Read more about the Race to Net Zero here.
Procurement — Exemplars not replicants
Every penny we spend matters. How we invest, secure investment, spend and procure matters. At a local level we are shifting to a 'buy social, buy local' approach to procurement. At a national and global level, we invest in, secure investment from and procure from companies and individuals who share our values.
Proud supporter of Social Enterprise UK and encourage all our partners to do the same. Join them here.
We are proud to buy our sanitary products for our people from the award-winning social enterprise Hey Girls. You can buy from them here.
Washing our hands has never been so important. Our offices and sales homes now feature hand wash from award-winning social enterprise The GoodWash Company. Shop their store here.
For more details on our Values and our initiatives relating to Environmental, Social and Governance or to enquire about the work of our Charitable Trust get in touch with Gemma Gordon, Group People Director gemmagordon@urbansplash.co.uk.
For more details on our investment in research and innovation initiatives get in touch with Suzy Jones suzyjones@urbansplash.co.uk.
Looking for something else?