Blog by Tom Bloxham MBE
Urban Splash Newsplash - November 2019
Welcome to our November edition of Newsplash - a monthly round-up of all things Urban Splash, featuring new homes, scheme launches, commercial news and much more.
This month, we're hosting a mortgage workshop at Port Loop, find out about how you can be a part of Birmingham's newest island community with Help to Buy and Shared Ownership options available. We've launched loads of new homes all over the country recently, from Bristol to Manchester, where our Mansion House apartments have recently landed. In our commercial portfolio, we've recently welcomed a raft of new tenants, and down at Royal William Yard in Plymouth, our Melville building has been heralded by Historic England as a 'great example' of investing in heritage. With so much going on, we're also looking for new colleagues to join our team, read on to find out more.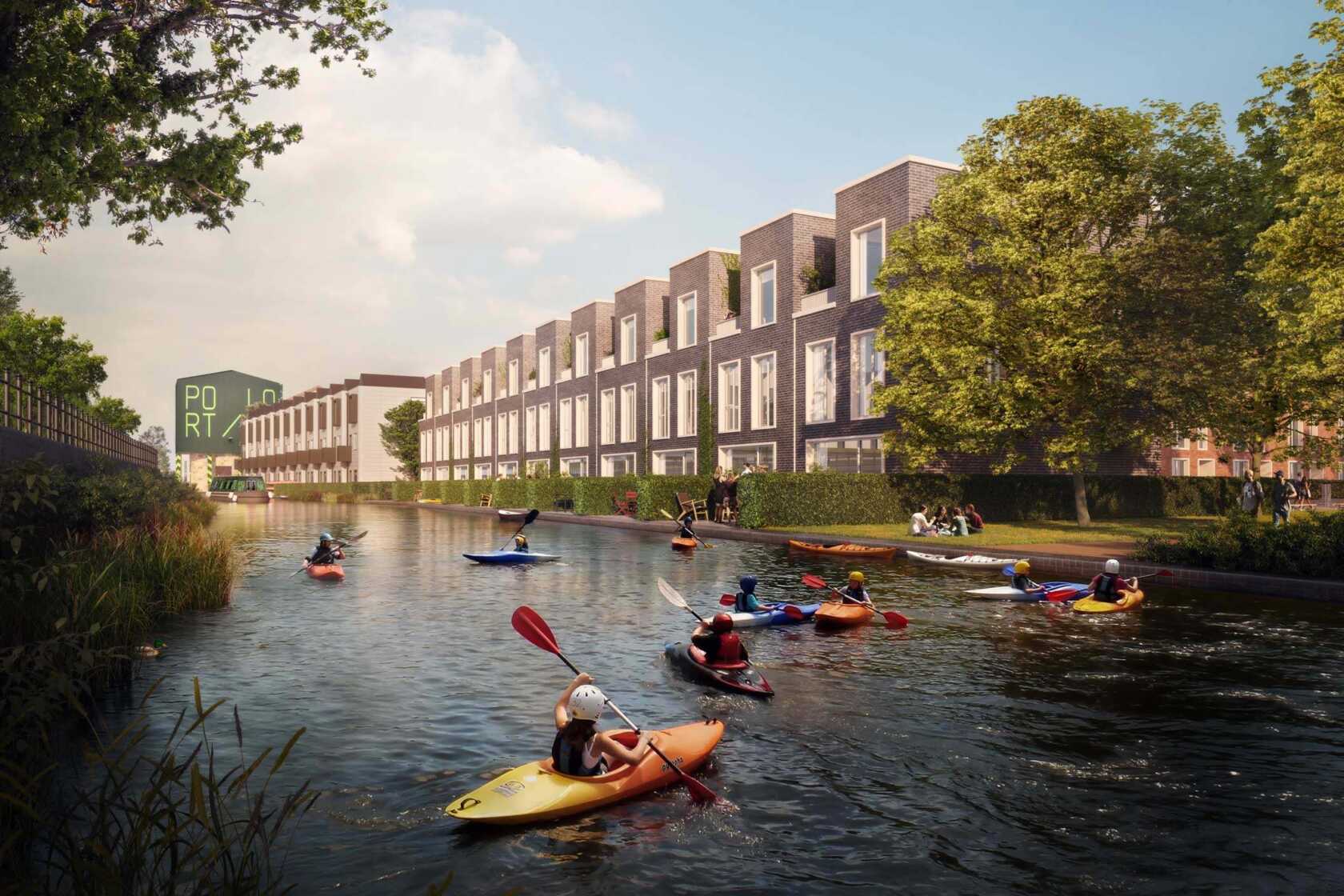 With four ways to move in, living at Port Loop is plain sailing
Fancy some canalside living? We've introduced four ways to move in to Port Loop in Birmingham. You can buy or rent, purchase using Help to Buy, and shared ownership's available too – making our homes available to more people than ever before. Want to find out more? We're hosting an event for buyers on Thursday 7 November.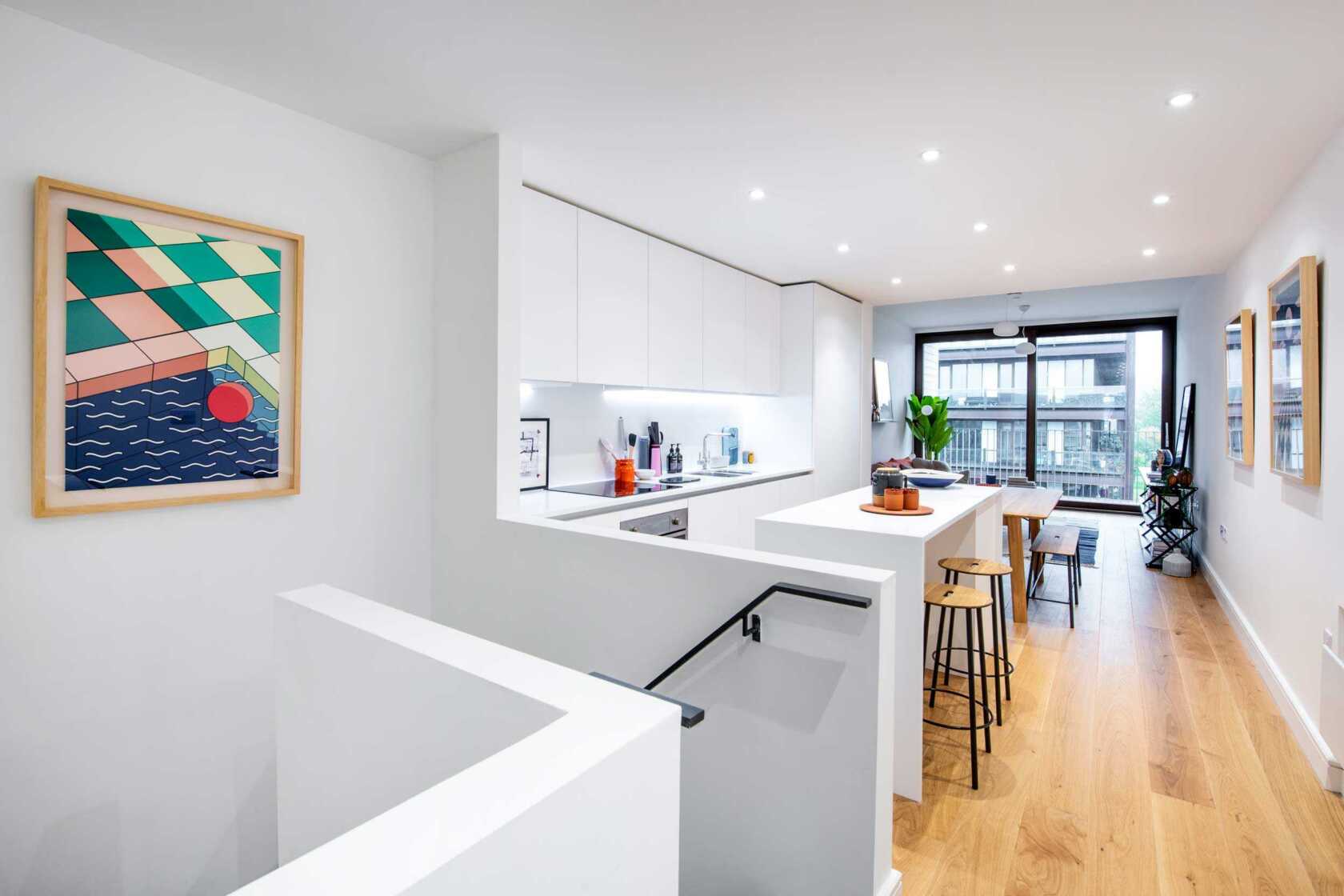 We've launched more new Urban Splash homes in Manchester, Bristol and Birmingham
If you're looking for a new Urban Splash home, we've got loads of great new houses and apartments on the market, including Brick House at Port Loop in Birmingham, where our last few Town Houses are available too. Town House and Mansion House are on sale at New Islington in Manchester, plus we've launched our duplex penthouses at Copper Building in Bristol.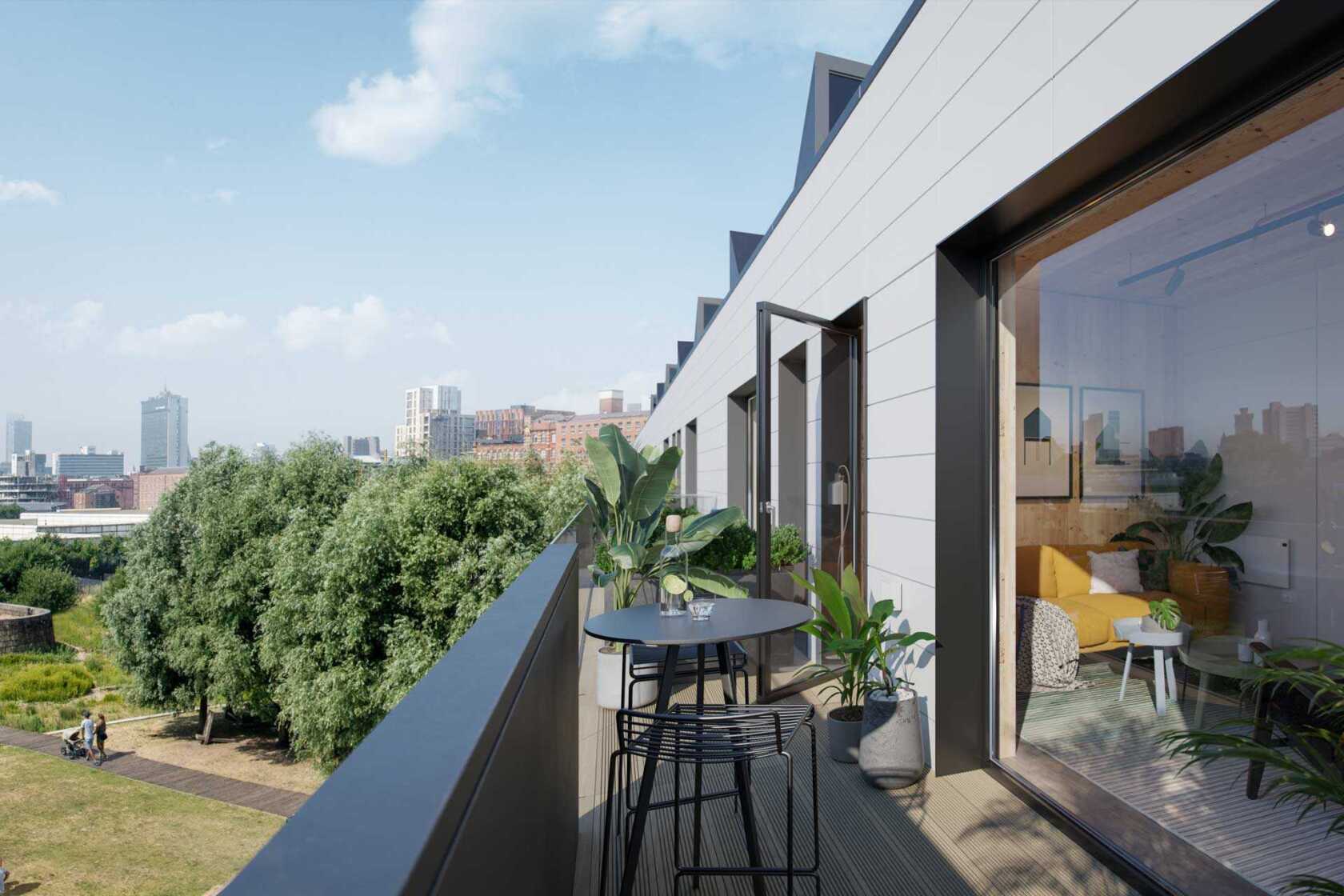 We're on site creating our Mansion House apartments in Manchester
Construction is now visible at Mansion House at New Islington, where we're well on the way to making these new homes a reality. The dual-aspect apartments are created using CLT panels from sustainable forests. The result? Unique, light filled and spacious timber clad interiors exuding warmth and character. If you fancy an apartment with a view over New Islington Marina, buy off plan now.
See what's available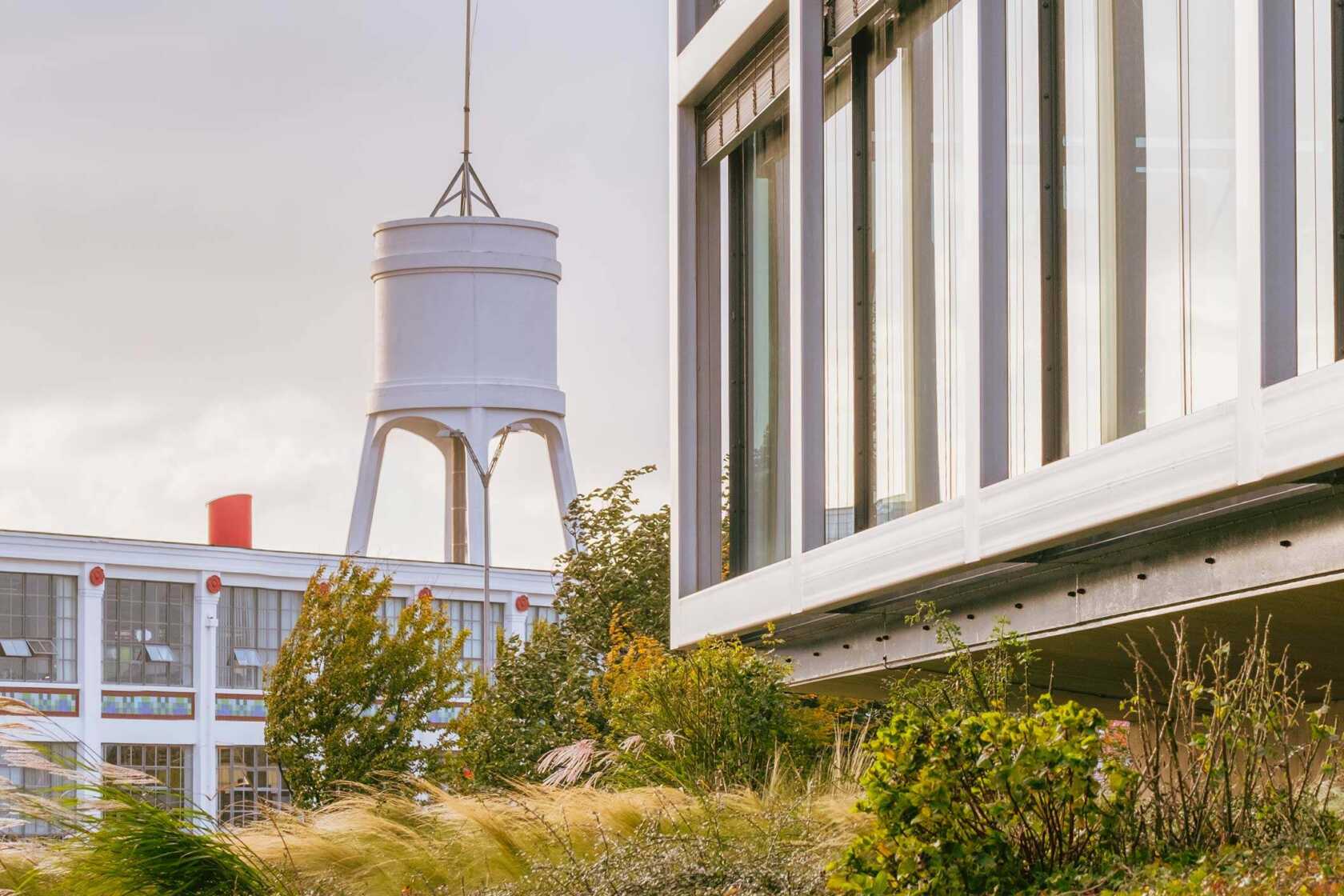 Hello and welcome to our newest tenants
We've completed deals on 20,000 sq ft of workspace this month - half of this at Matchworks in Liverpool, where we welcomed Twenty Fall, Link Electrical, We are Web Ltd, Ventus Medical Ltd, Zeit Associates and Inter Regulatory Ltd. Other lettings were secured at the transformed Beehive Mill in Ancoats, Pattern House in Stalybridge, and Boat Shed in Salford Quays.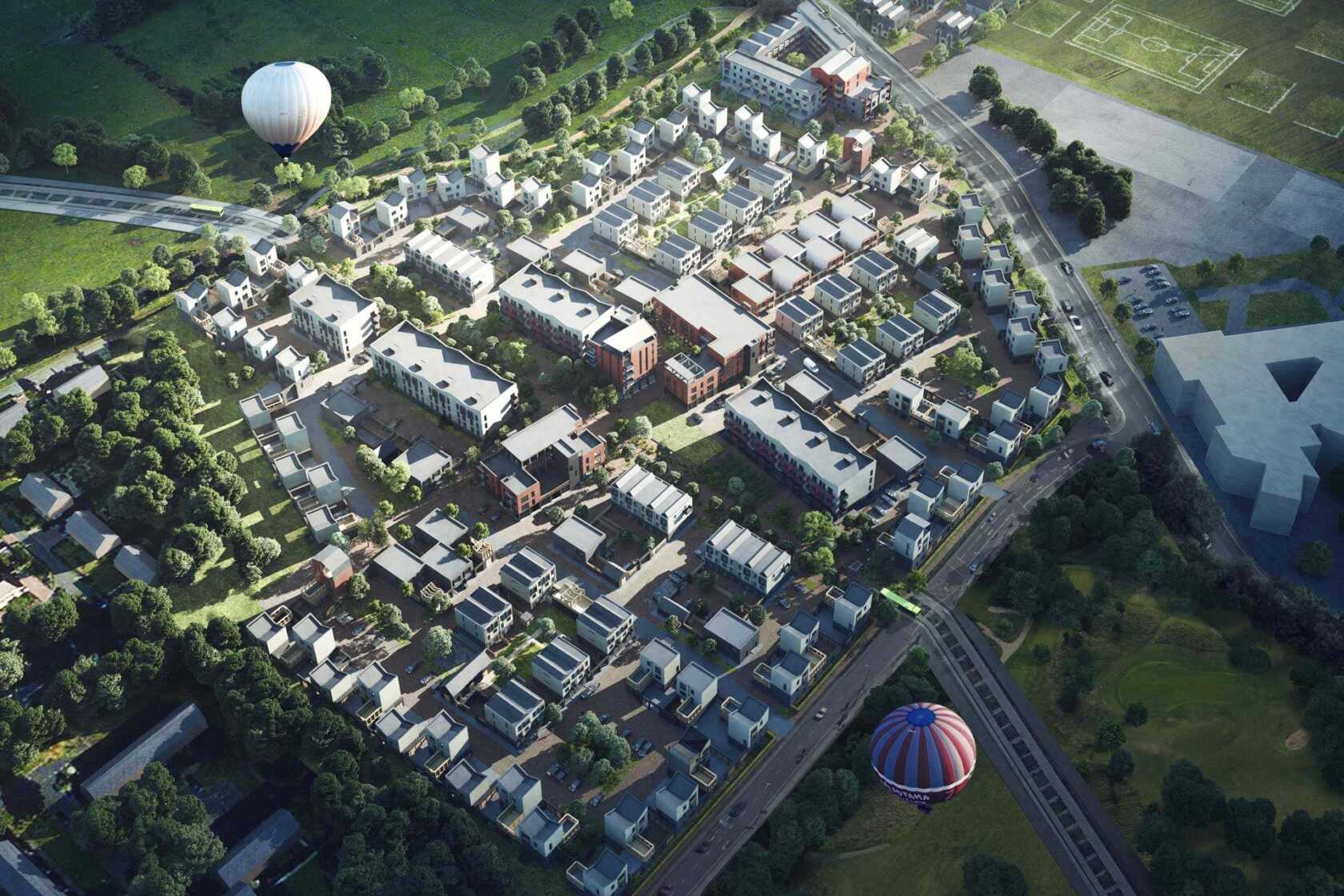 Bringing our modern homes to Cambridge
At Northstowe in Cambridge we're working with Homes England to create a brand new urban neighbourhood called Inholm. This new community, designed by Proctor Matthews will feature Town House and lots of affordable homes. Our Chairman gave a talk at Cambridge University about the plans, and you can read more here.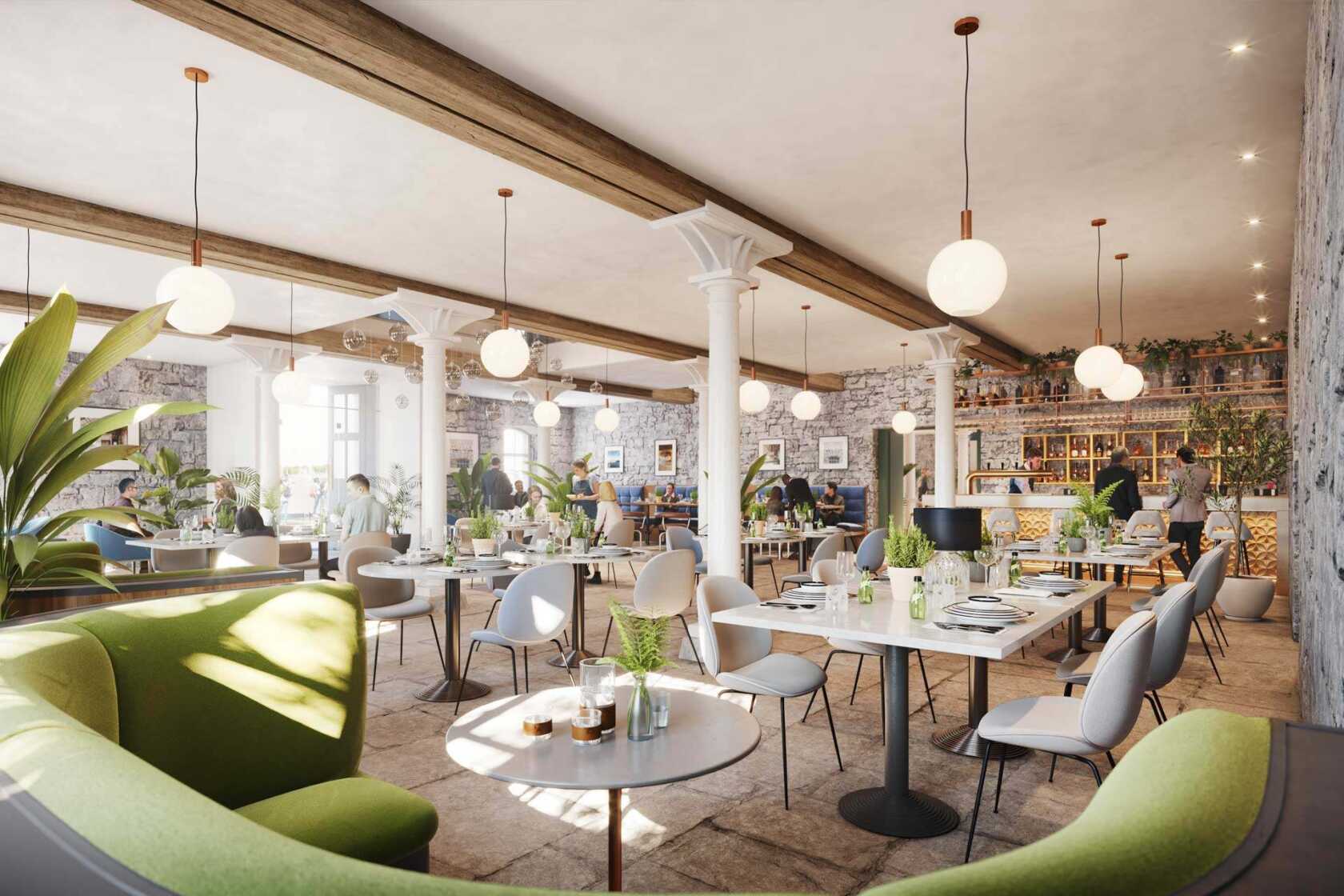 Melville heralded by Historic England
In the organisation's latest review of buildings at risk in the UK, Historic England has hailed our renovation of the Grade I Listed Melville at Royal William Yard in Plymouth as a 'great example' of investing in heritage. We're currently on site creating workspaces, leisure space, a cinema and a courtyard at the building, find out more on the link below.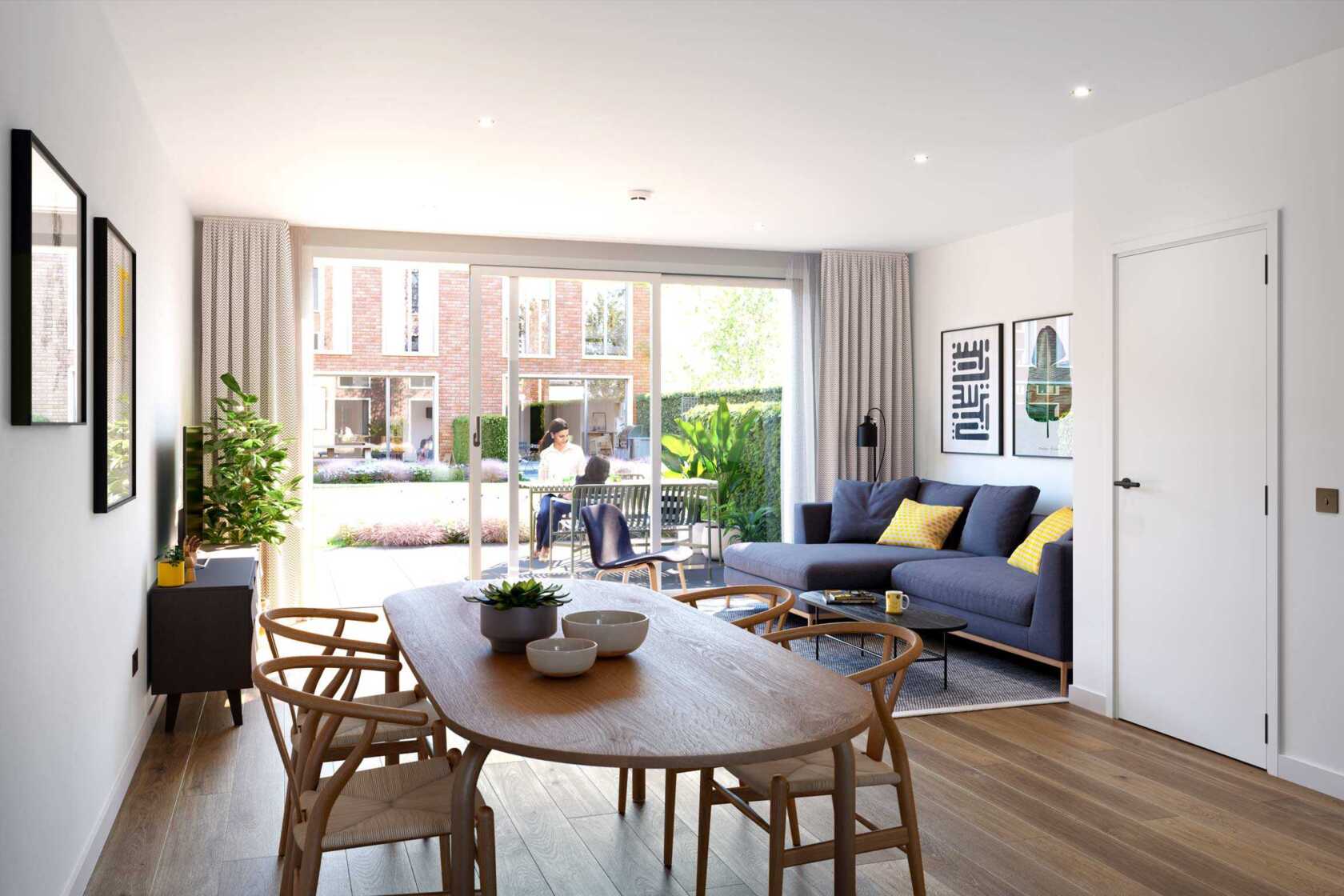 Home of the month - 31 Brick House, Port Loop, Birmingham
Looking for a brand new home by the water? Just a short stroll from the city centre? 31 Brick House offers an open plan, free flowing layout, with high ceilings, tall windows and glass doors on the ground floor – flooding the space with light. Upstairs, the living space has a Juliet balcony with French doors. The 3-bedroom, 1,046 sq ft home is yours for £300,000 with Help to Buy and Shared Ownership available too.
Workspace of the month - Unit 5, Boat Shed, Salford Quays
Our Boat Shed's undergone quite a transformation; it's the 90s remastered, a building in which we've taken tired commercial spaces and turned them into brilliant places to work. Unit 5 offers 5,603 sq ft in a townhouse style configuration, meaning you'll have offices over the first, second and third floors. You'll also get views of the river and be close to Boat Shed's awesome amenities - landscaped gardens, table tennis tables, tasty Lupo Cafe and more. We're hosting an open day on 7 November too and can show you around.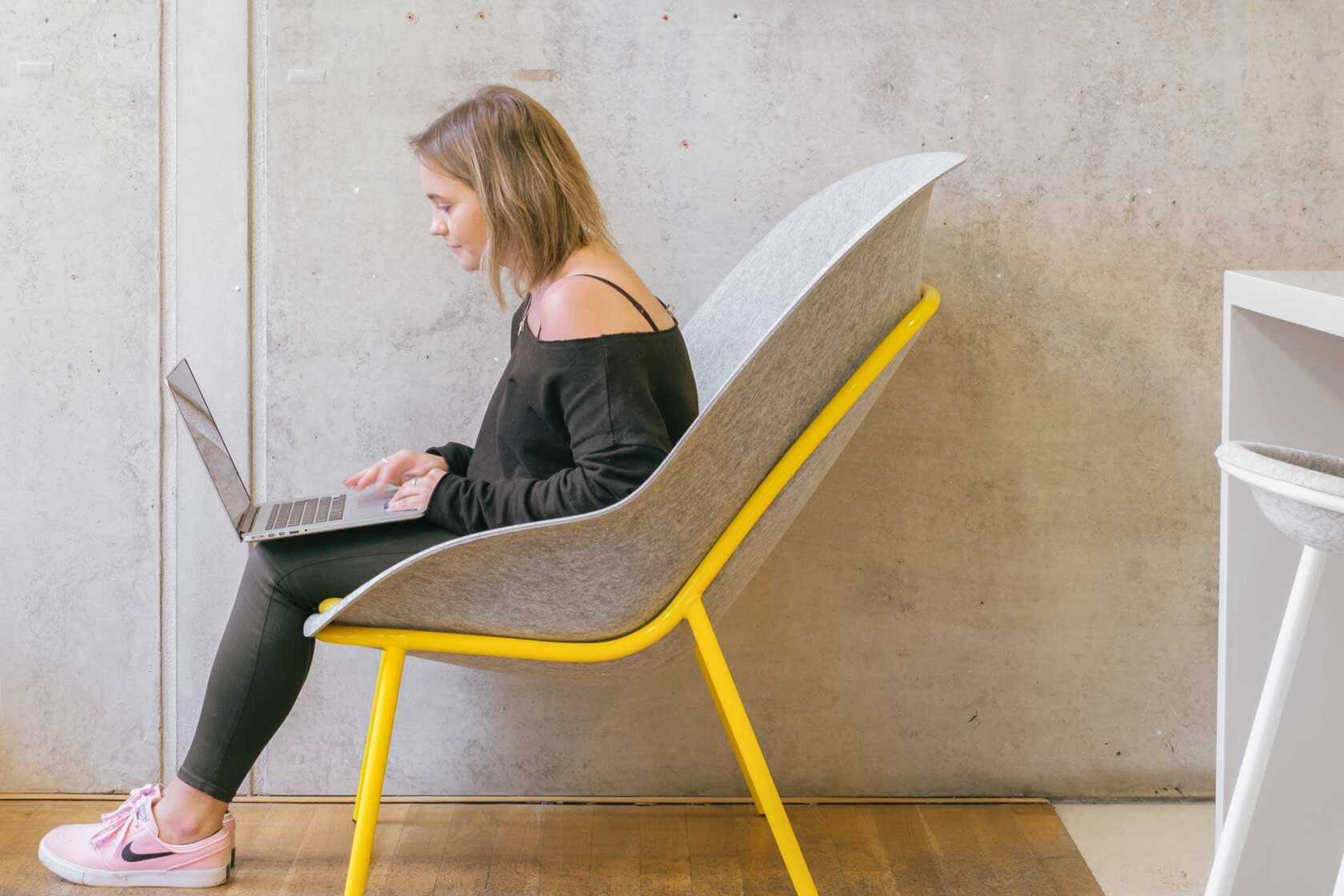 We are growing at need great people to join our team!
If you've read this far you won't be surprised to find out that we are growing pretty fast. We need great people to join our team across a whole host of disciplines, and in locations all around the country. Take a look at our careers page to find out more.
View all vacancies
Be first in the queue! Get the latest and freshest news on property development, place-making, housing, architecture, events and careers straight to your inbox.
Looking for something else?