Workspace close to MediaCityUK
Urban Splash are all about reinvention. It's not our style to rip it up and start again, and Boat Shed on the banks of the River Irwell has been our latest challenge.
Working with north west based architects R2A, we've transformed this overlooked 90s office block into exciting new workspaces that meet the demands of the modern workforce. Dramatically modernised inside and out, Boat Shed is now a place where professional, creative and start-up businesses can flourish. The new spaces have tonnes of personality and are designed to encourage a sense of community with stunning landscaped outdoor space by the water where you can spend your lunch hour, play some table tennis, and meet your neighbours.
At Boat Shed, we have workspaces from 270 sq ft to 8,400 sq ft and everything in between, with balconies overlooking the River Irwell and opportunities to adapt the space to make it your own. Amazing features including the on-site café in exchange quay, private meeting space, bike racks, showers, gardens, river views and parking. We also have our brand new Boat Shed Hub where our new host Lindsay is based, who looks after all our customers. The tram stop connecting you to the city centre is on your doorstep, and now links to the Trafford Centre too.
Been there, done that! Offices aren't new to US - we love reinventing spaces to retain the best features and adding new facilities to bring things bang up to date.
We work on the basis that redevelopment is more than bricks and mortar, it's about using enlightened design, creating new communities and enhancing people's lifestyles; it's about building places that work for the people who live in them and the towns and cities beyond. As a result, we're behind some of the most exciting urban regeneration in the UK.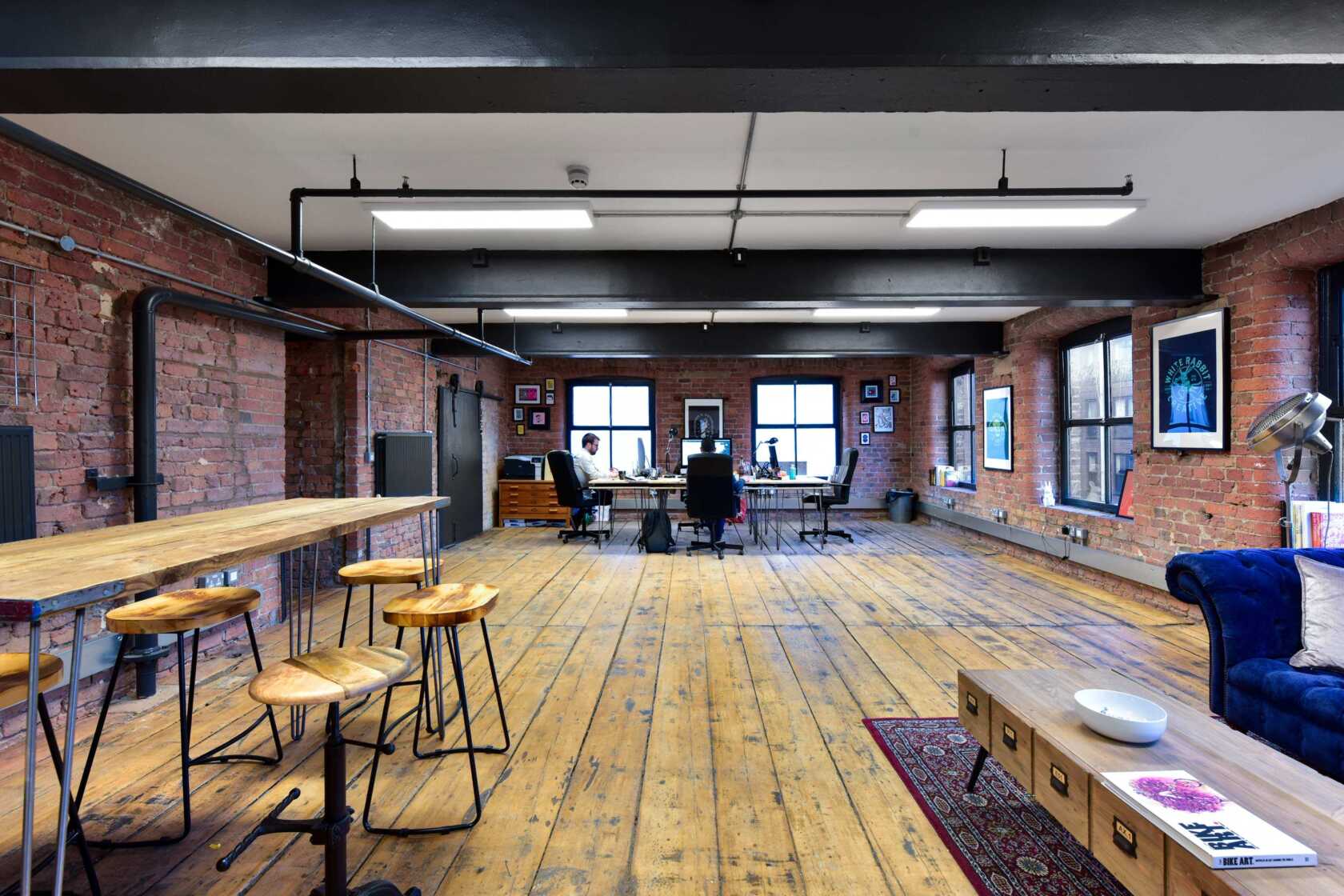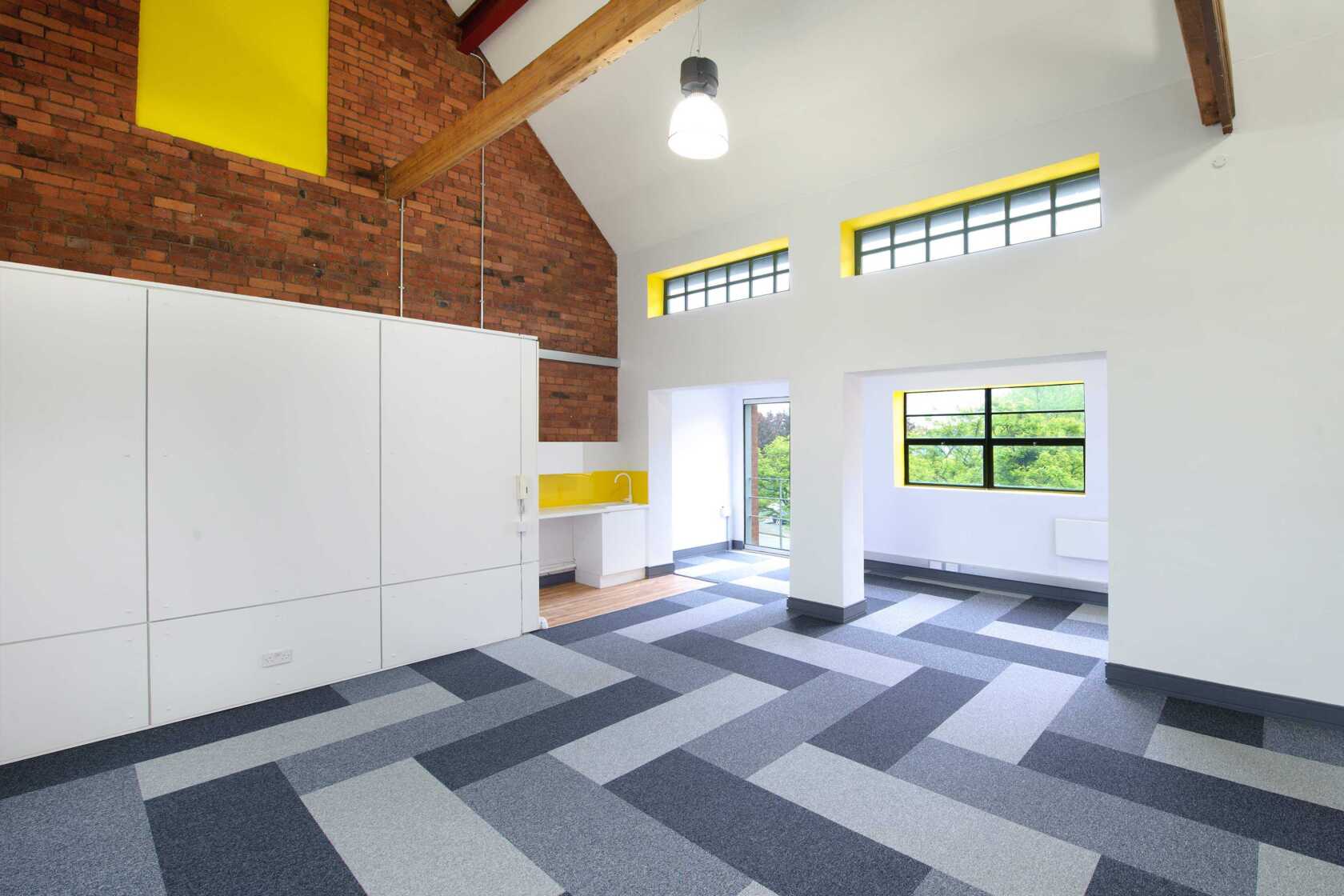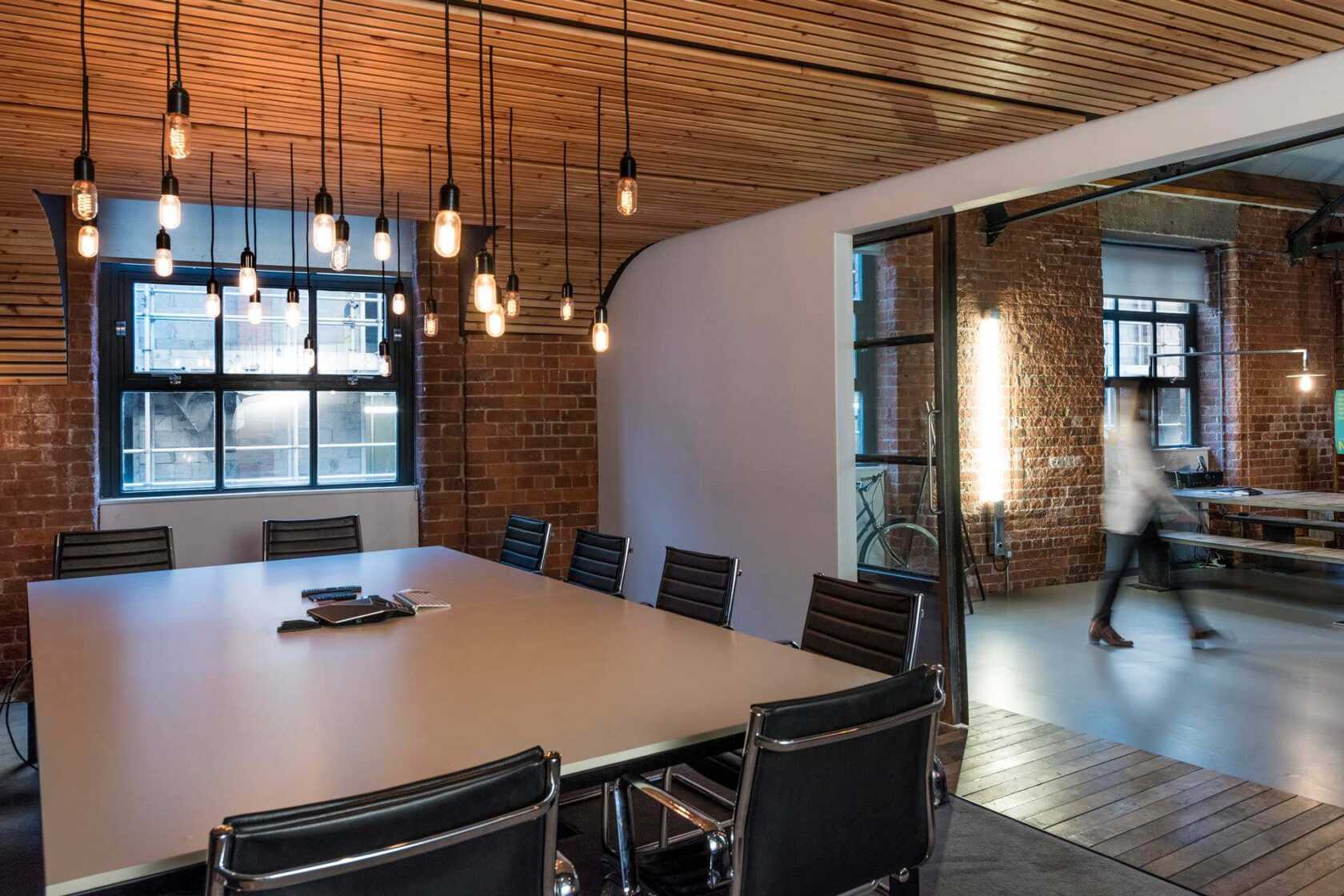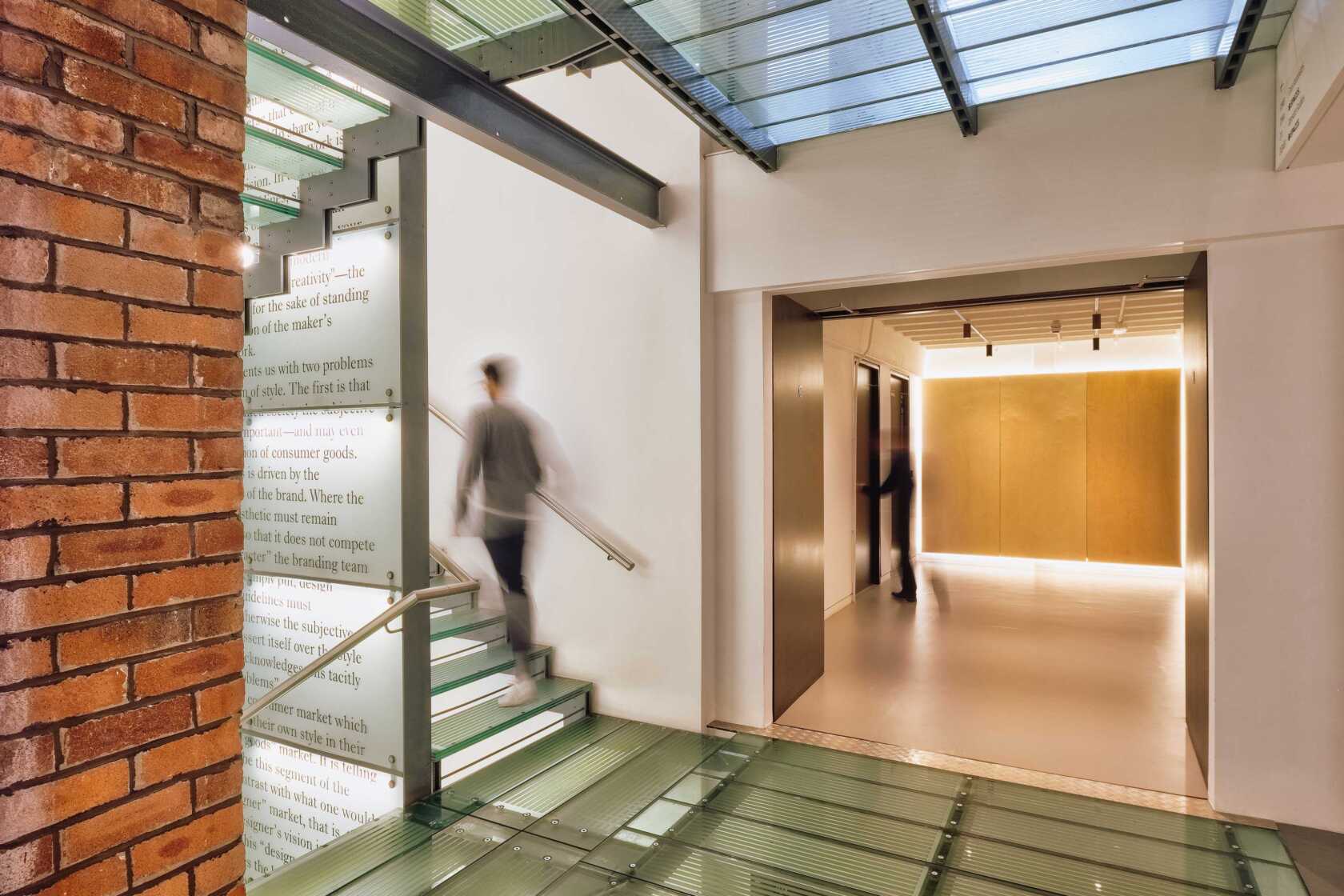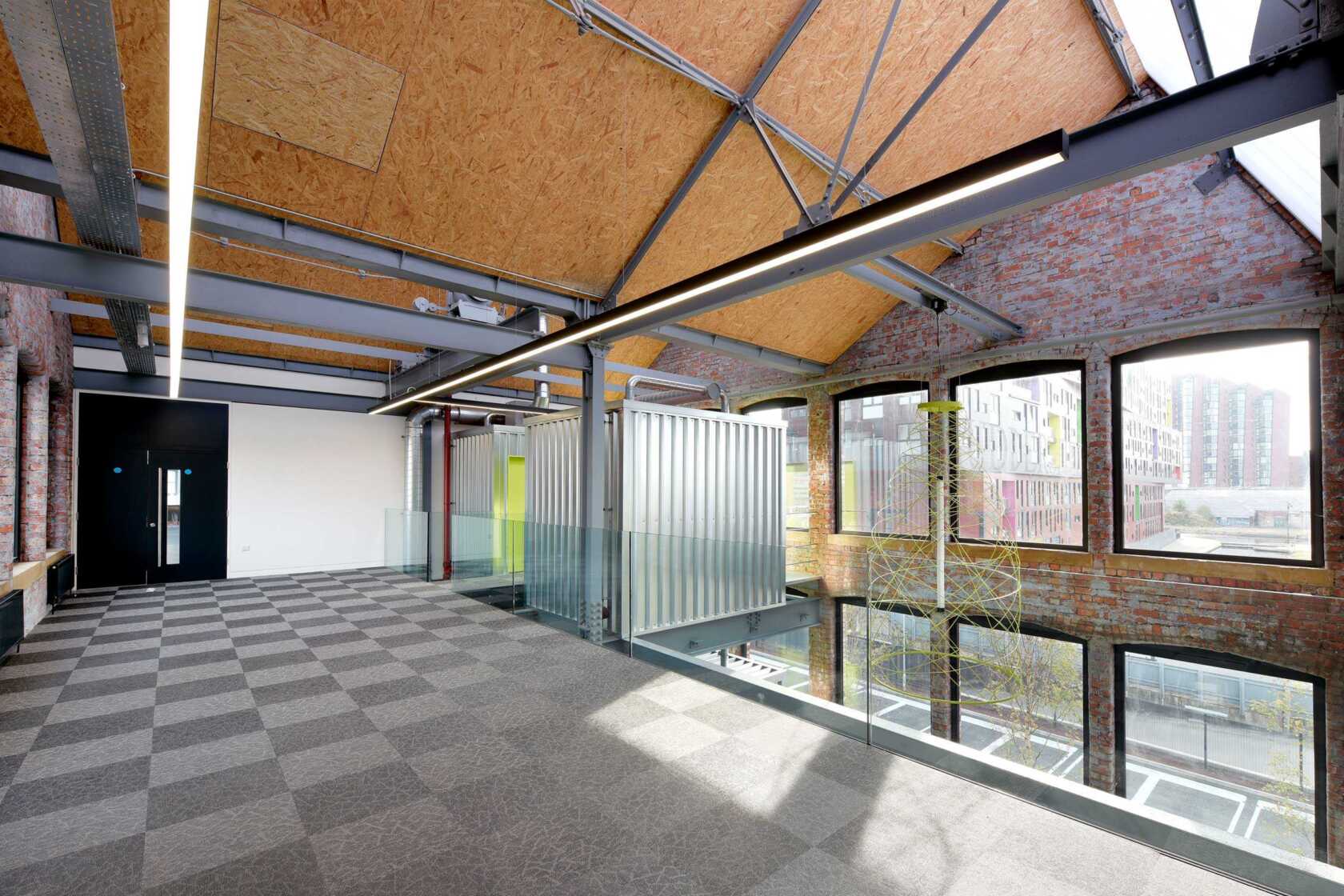 Looking for something else?