Space for businesses in a thriving destination
Melville is the striking centrepiece of Royal William Yard, with its iconic clock tower and breath-taking views across the marina. It is one of the last remaining buildings to be completed on this historic site, now an award-winning waterside destination and community in the heart of Plymouth. We have some beautiful new spaces for businesses right in the centre of this much loved destination, with office, retail and leisure space from 300 to 100,000 sq ft.
There is always a buzz around the yard with a calendar of great events – such as monthly markets and theatre performances, through to live music, fitness classes and craft workshops.
At Melville you will be joining boutique cinema operator Everyman and restaurants Hub Box and Pho.
Royal William Yard is already home to a host of leading restaurants, bars, galleries, shops and boutique hotel rooms, from Wagamama, Bistrot Pierre, Prezzo, The Club House and Wildwood to independents such as Le Vignoble, Yoke The Salon, The Hook & Line, Ocean Studios and Identity Fashion.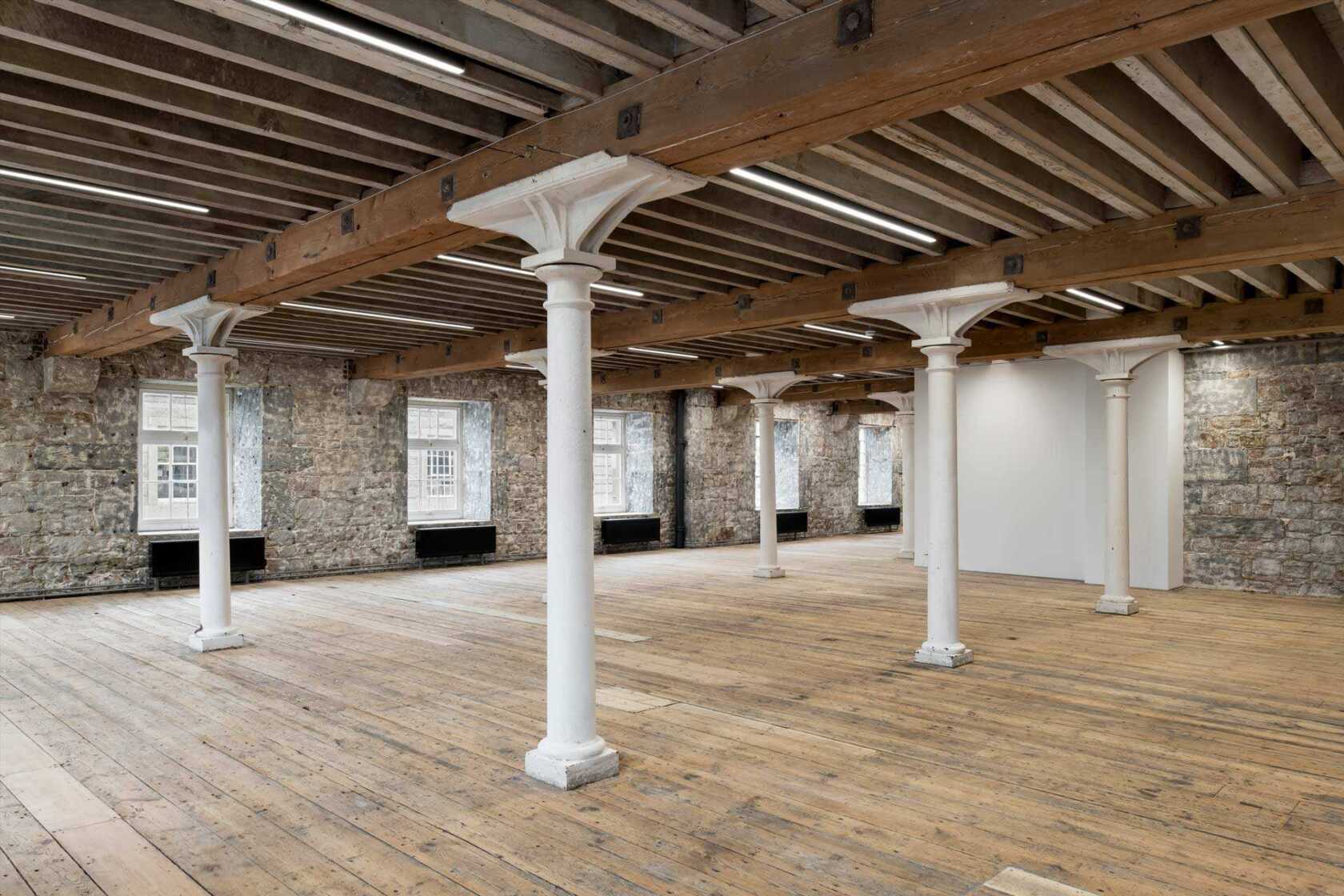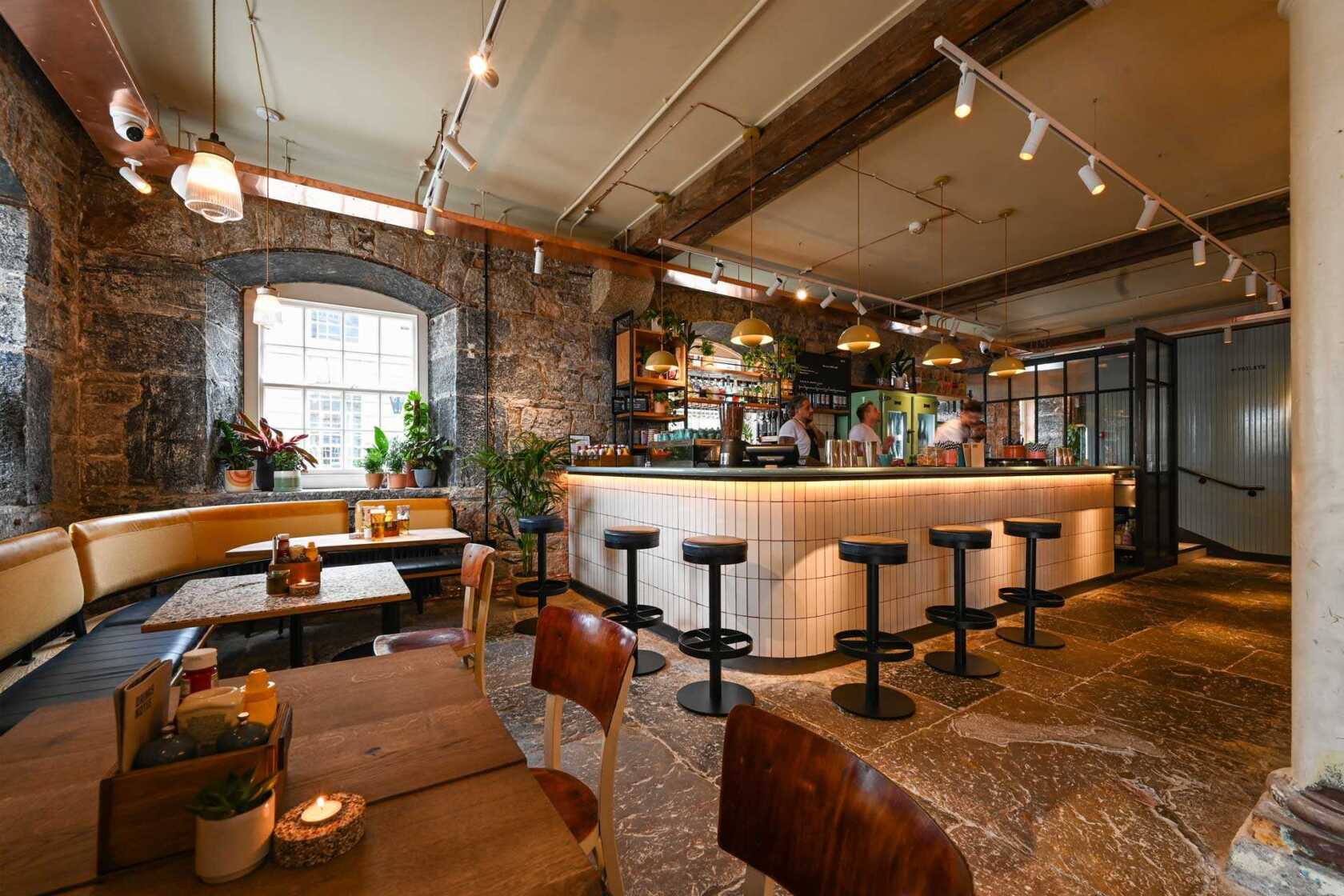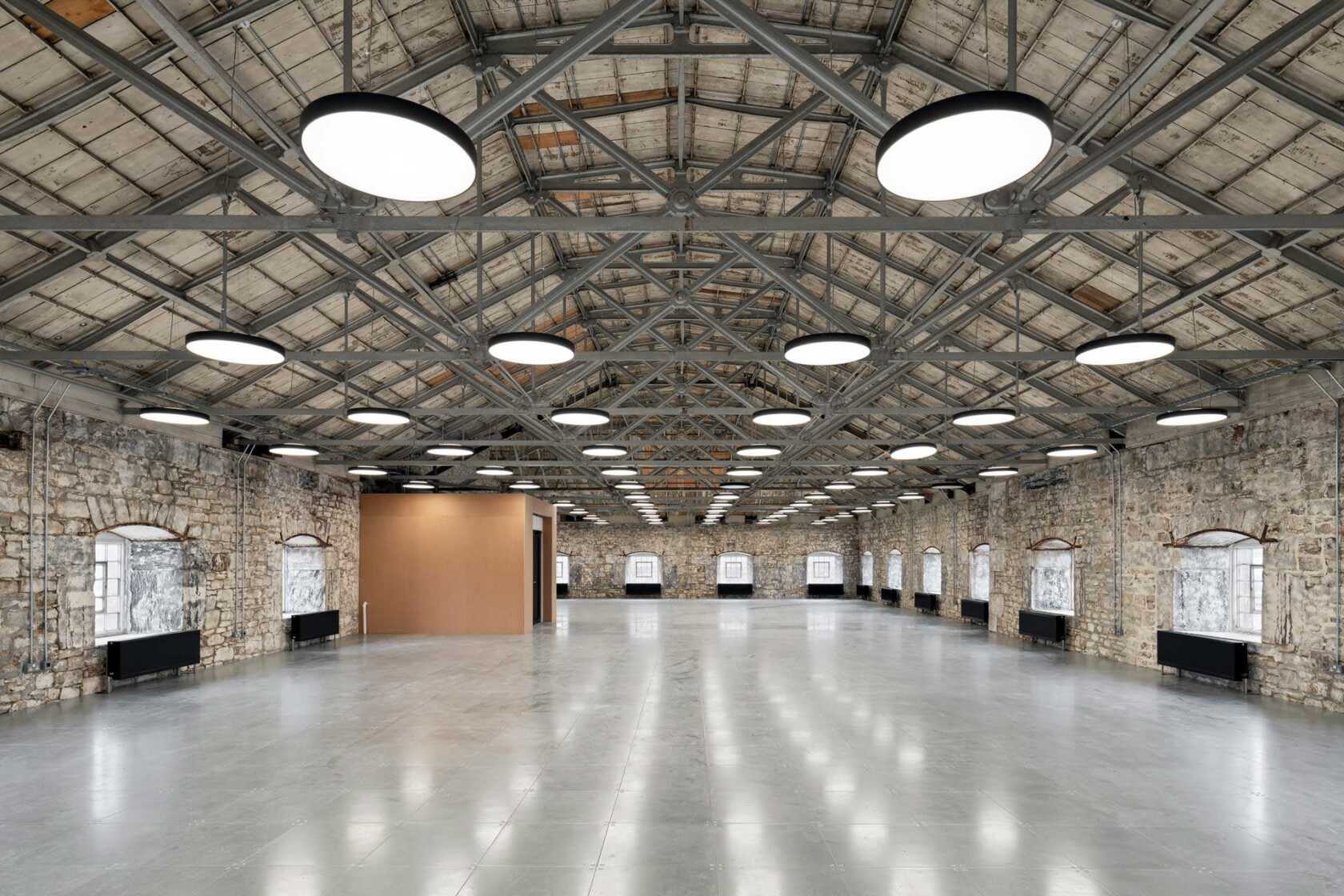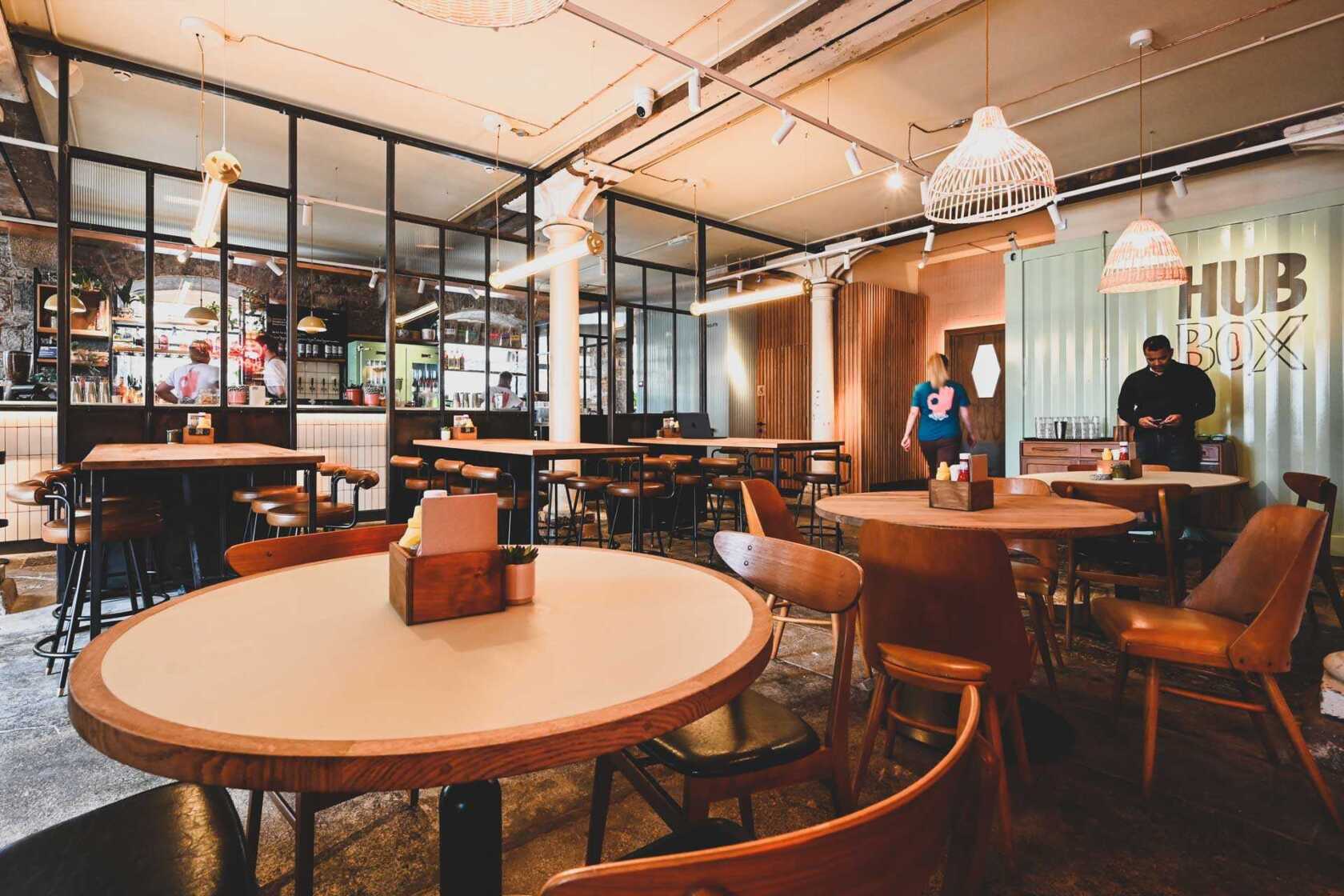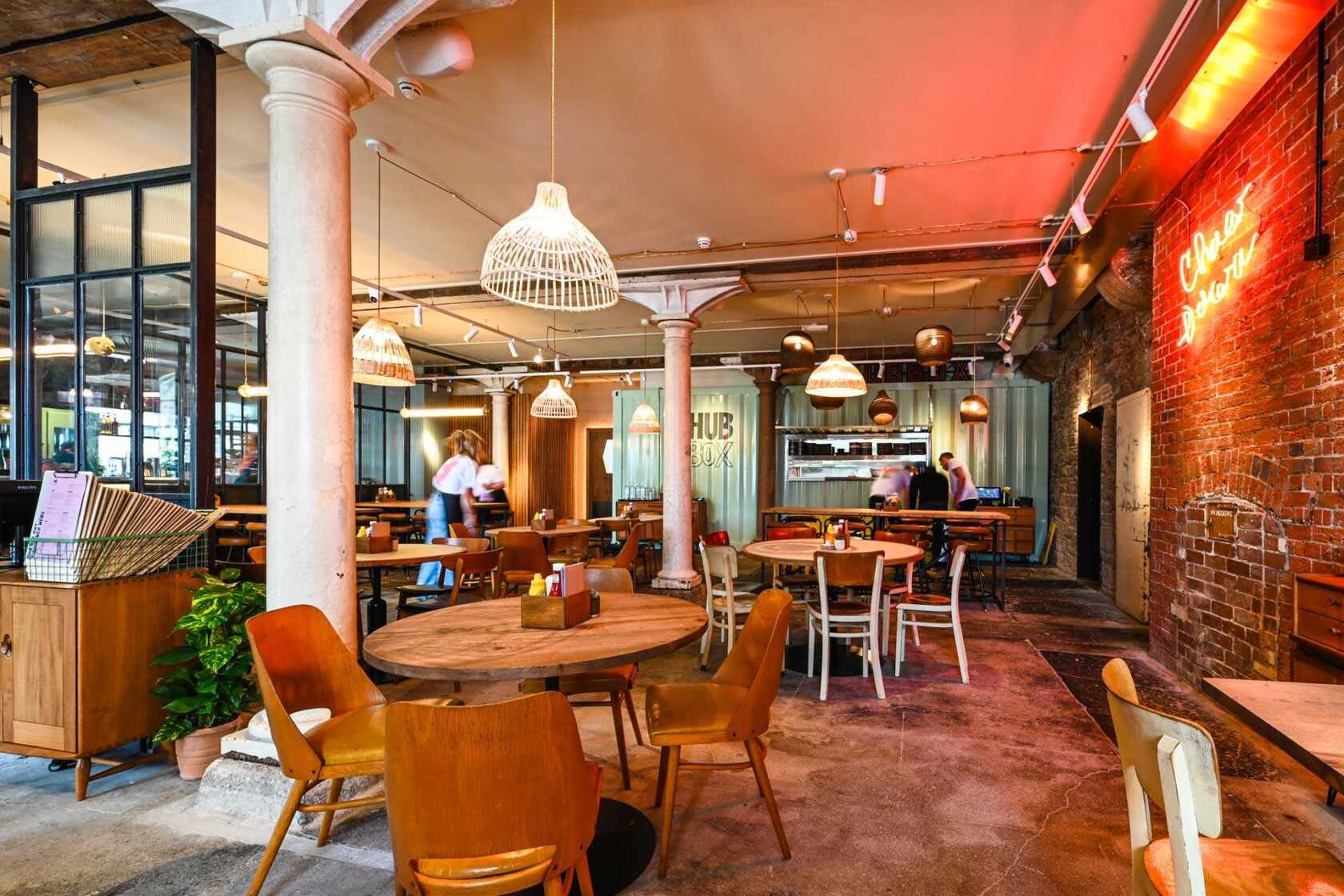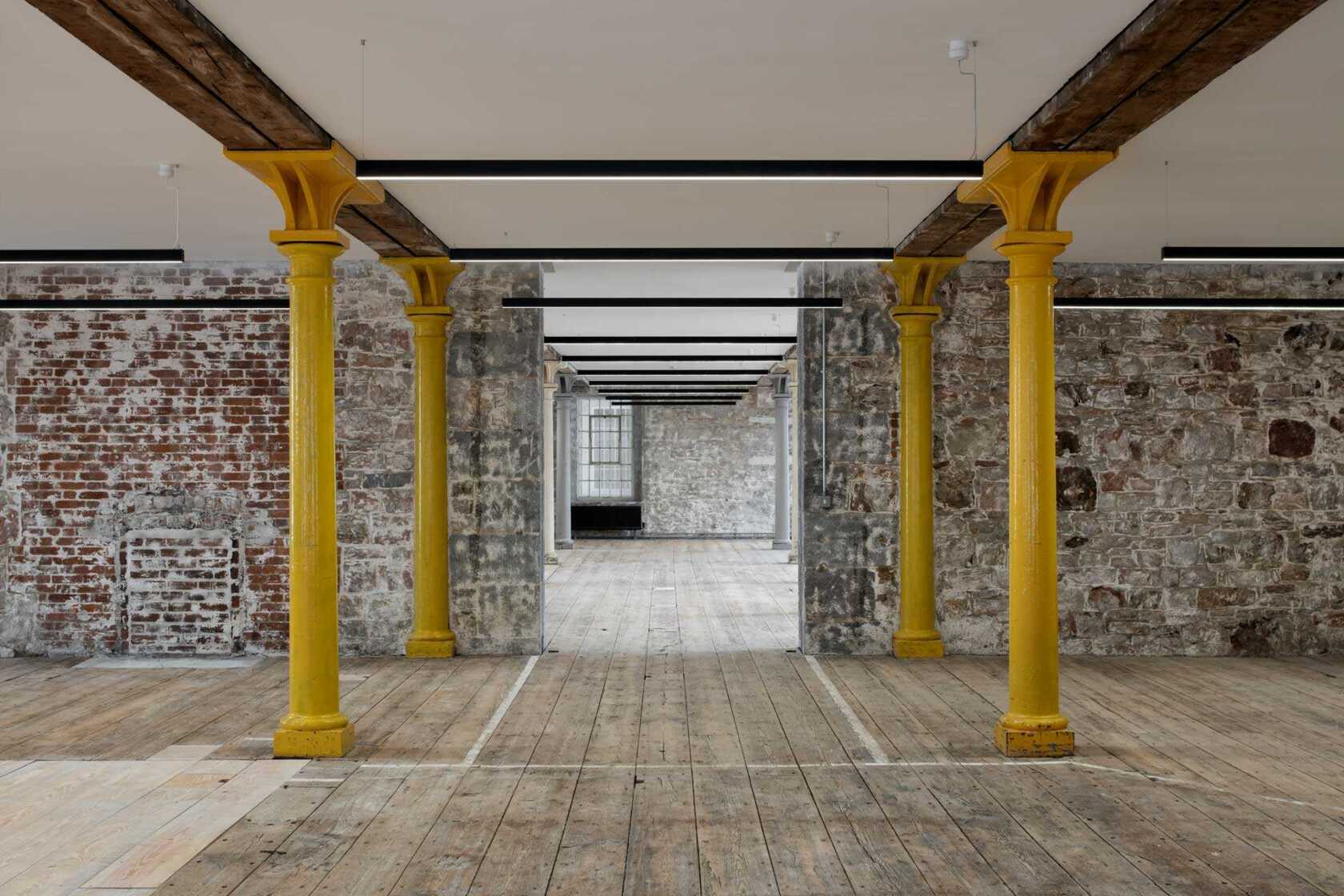 There's something for everyone - mixing iconic architecture with a unique destination by the sea. Join us and you'll soon get in to the flow of what we call #YardLife.
Original Georgian features to love:
— Views over the marina
— Grade I Listed Building
— Existing historic limestone and granite façades
— Iconic cast iron columns
— Exposed pine timber beams and joists
— Original timber double loading bay doors
— Historic Crittall and timber sash windows
— Exposed timber floor
Take a look at our image gallery above to see the transformation happening at Melville, Royal William Yard.

Office, retail and leisure space is now available at Royal William Yard, ranging from 300 - 100,000 sq ft. Take a look at what's on offer below, or get in touch with the team on 0333 666 0000.
Melville is being transformed into open-plan workspaces on the two upper floors of this iconic quadrangle building, overlooking our marina or internal courtyard. The striking workspace will be in the heart of this business community and waterside destination with options available from 300-100,000 sq ft.
Space to eat, drink and play
Make Melville your home and you'll join boutique cinema operator Everyman and restaurants Hub Box and Pho. The ground floor of this building is being transformed into unique restaurant and leisure space available from 300-100,00 sq ft. This historic warehouse is a powerful canvas to create an individual identity to locate your business in this exciting mixed-use location.
Looking for something else?