Space for businesses in a thriving destination
Melville is the striking centrepiece of Royal William Yard, with its iconic clock tower and breath-taking views across the marina. It is one of the last remaining buildings to be completed on this historic site, now an award-winning waterside destination and community in the heart of Plymouth. We have some beautiful new spaces for businesses right in the centre of this much loved destination, with office, retail and leisure space from 300 to 10,000 sq. ft, configurations available up to 100,000 sq ft.
There is always a buzz around the yard with a calendar of great events – such as monthly markets and theatre performances, through to live music, fitness classes and craft workshops.

At Melville you will be joining boutique cinema operator Everyman and independent restaurant Hubbox.
Royal William Yard is already home to a host of leading restaurants, bars, galleries, shops and boutique hotel rooms, from Wagamamas, Bistrot Pierre, Prezzo, Las Iguanas and Wildwood to independents such as Le Vignoble, Yoke, Ocean Studios and Identity Fashion.

We have 90,000 sq. ft of space to work, eat and play here, with over 55% of the space already exchanged or under offer. There's something for everyone - mixing iconic architecture with a unique destination by the sea. Join us and you'll soon get in to the flow of what we call #YardLife.

Original Georgian features to love:
— Views over the marina
— Grade I Listed Building
— Existing historic limestone and granite façades
— Iconic cast iron columns
— Exposed pine timber beams and joists
— Original timber double loading bay doors
— Historic Crittall and timber sash windows
— Exposed timber floor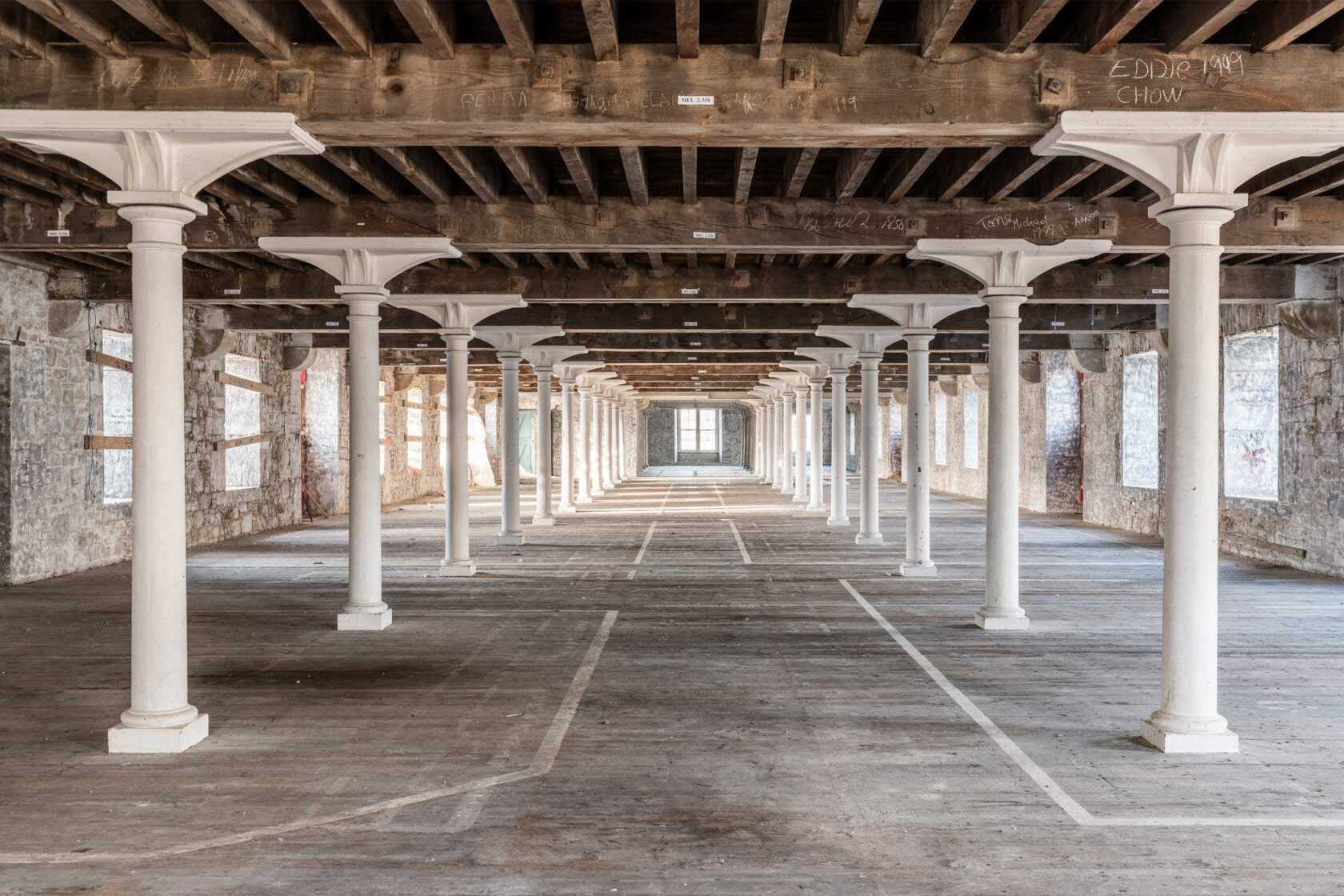 Royal William Yard is a place where thousands of people live and work. But with its beautiful buildings, stunning views, great restaurants, leisure facilities, bakery and galleries, it's a destination too. There's always something going on here.
You can try yoga or fitness classes on the lawn, take the stunning, award-winning steps down to the famous South West Coast Path, rent a paddleboard from Firestone Arches or take a dip in the tidal swimming pool at Firestone Bay. There's also a regular programme of events all year round, including craft and food markets, seasonal events, pop-up arts performances such as the Invisible Circus' street entertainers, wall dancers, The Barbican Theatre and Plymouth Art to name a few.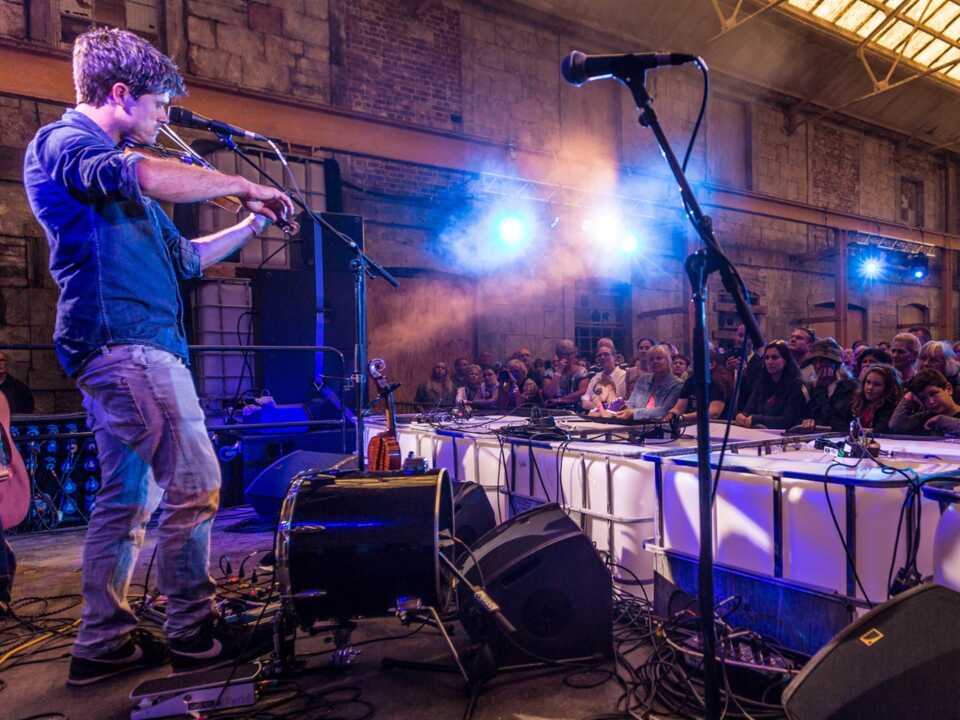 Royal William Yard Festival
Bistrot Pierre at New Cooperage
Explore Royal William Yard by bike
Monthly Good Food Market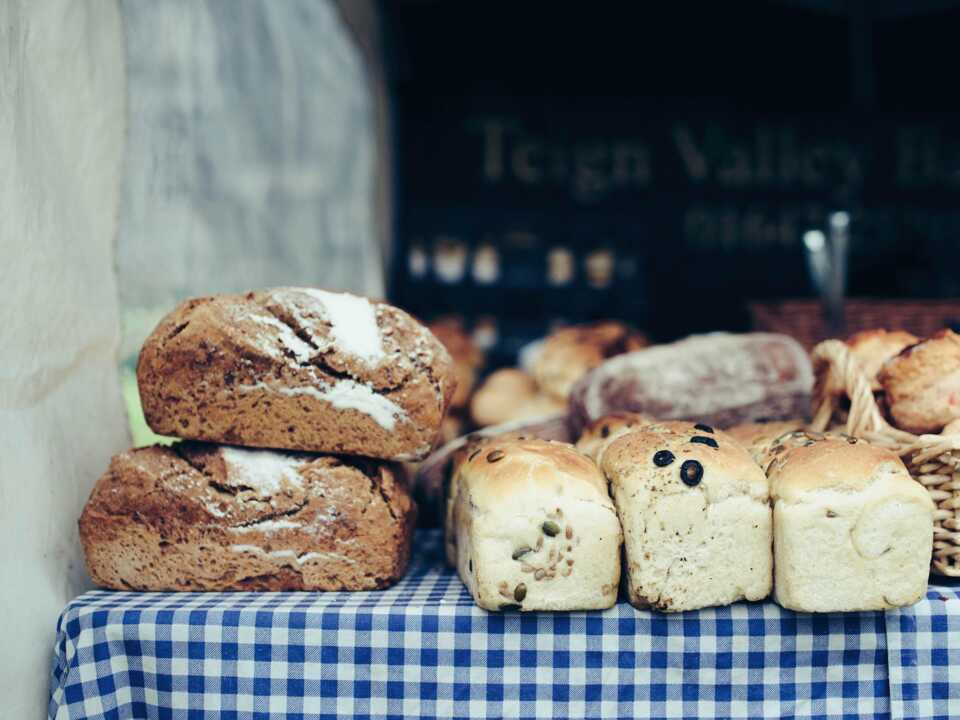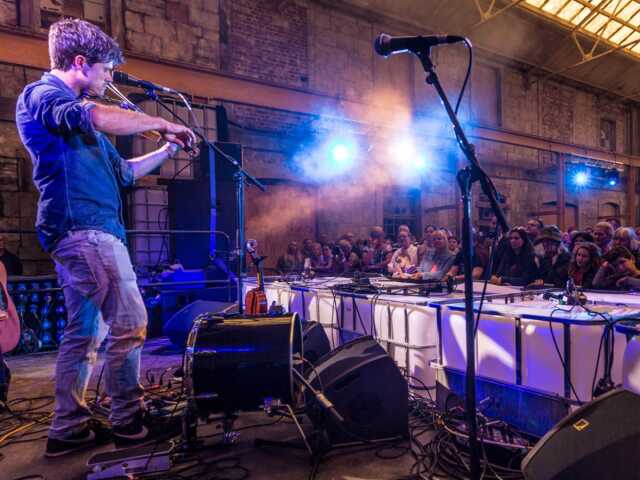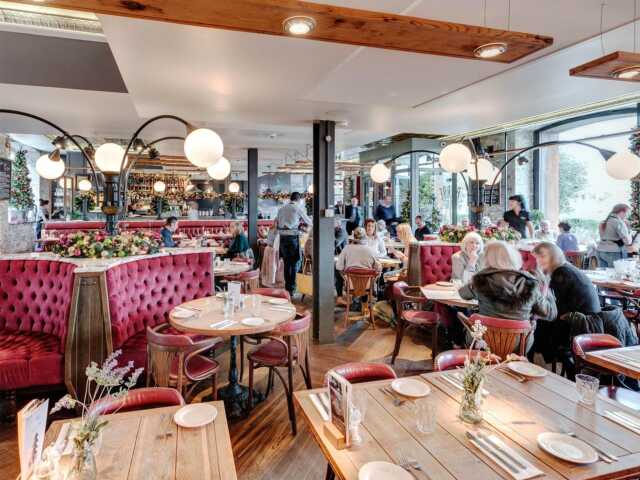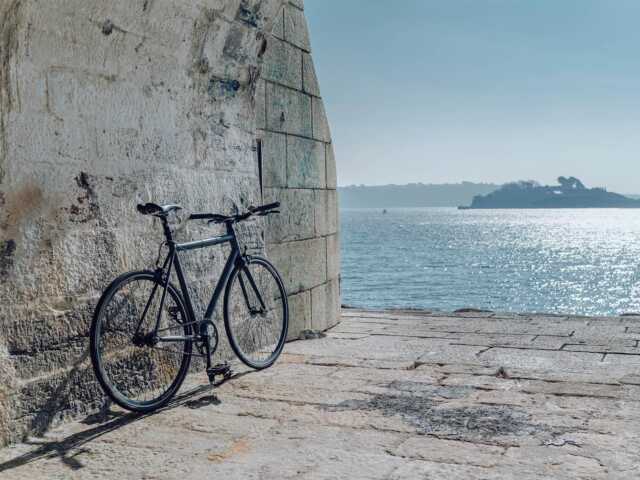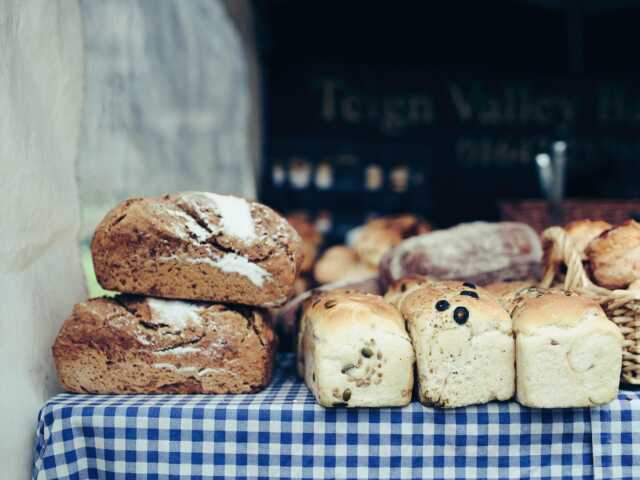 Royal William Yard Festival
Bistrot Pierre at New Cooperage
Explore Royal William Yard by bike
Monthly Good Food Market
Looking for something else?