Matchworks — South Liverpool's architecturally iconic business district, is brimming with brilliantly designed workspaces, studios and light industrial units that are home to a mix of crafters and grafters, from small start-ups to national occupiers.

Matchworks was pioneering in its design, being the first building in the United Kingdom to use the flat–slab concrete technique. It became Bryant & May's flagship Match Factory in 1923.
Today, this multi award-winning scheme offers some of the best designed workspace in South Liverpool; the versatility of its offering means it's home to all kinds of businesses — big and small, from 'one-man-bands' through to multi-national PLCs.
We're making changes at Matchworks, because wellbeing at work matters. With its striking architecture surrounded by plenty of green space and a host of great facilities, working at Matchworks enables you to go beyond the 9—5 by living well and working better.
At Matchbox, you'll find our fantastic on-site gym 24/7 fitness – who (you guessed it!) are open 24/7! They've a great range of facilities and an action-packed timetable for classes. We've also got bike storage on site, so if you're a keen cyclist, you'll have somewhere to store your pride and joy whilst you head into the office.
We hope you can join us.
The Climbing Hangar at Matchworks
We've reached new heights with this awesome amenity; our brand-new Climbing Hangar and flagship centre which will 'peak' the interests of everyone working in and around Matchworks.
This exciting new space is packed with bouldering walls. Don't know what bouldering is? Basically it's a form of rock climbing performed on small artificial walls without the use of ropes or harnesses.
There are super surroundings too; open social spaces for you to hang out with colleagues and friends, and a café to refuel in.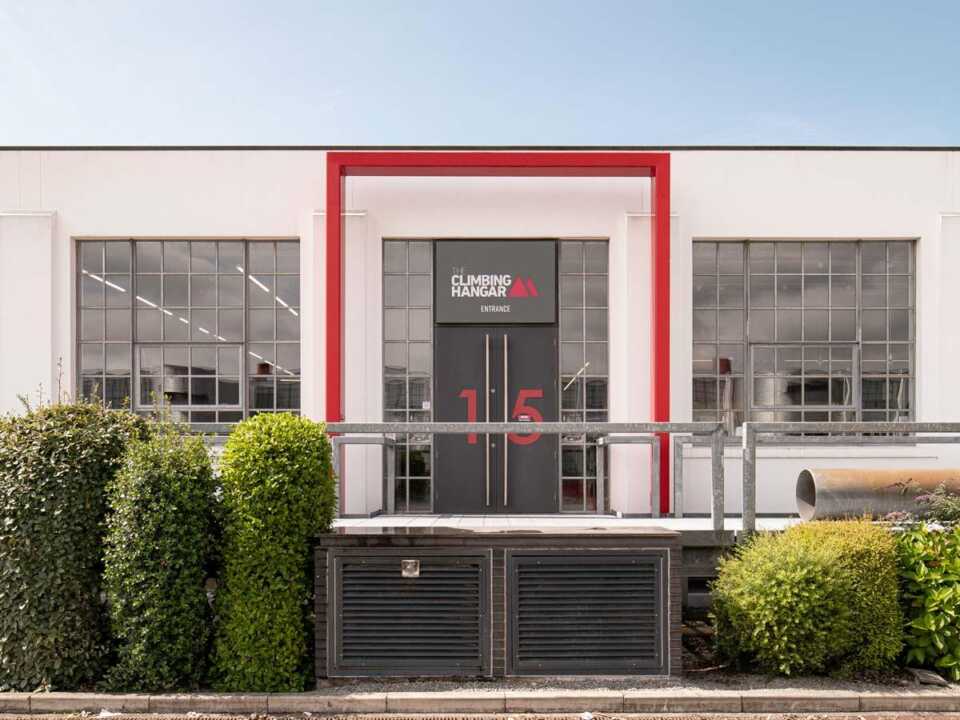 The Climbing Hangar at Matchworks
The Climbing Walls
Climber in action
On site café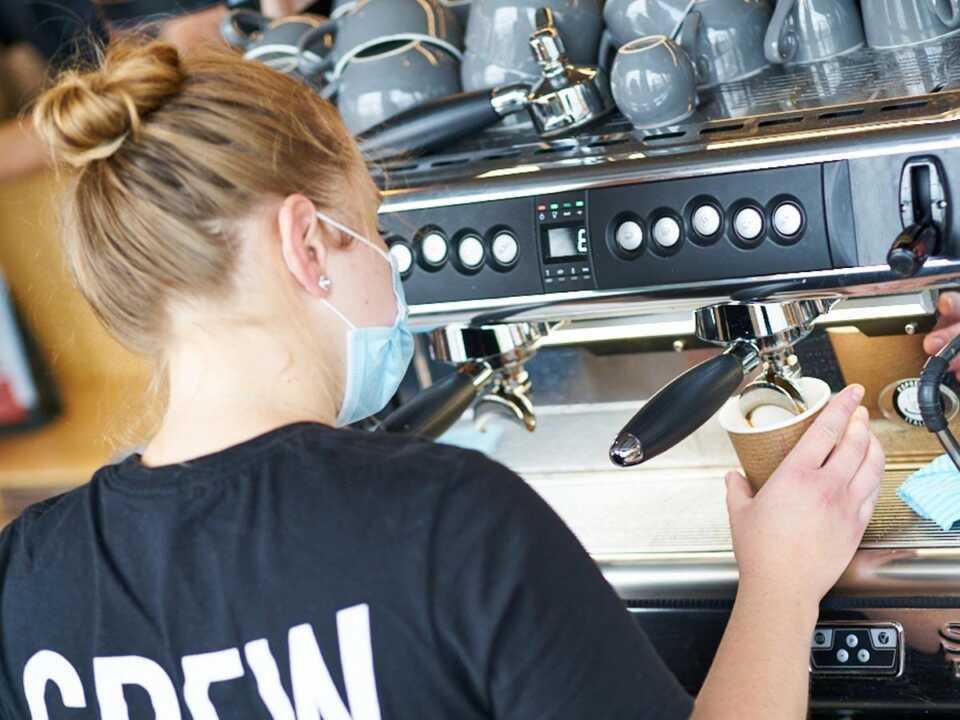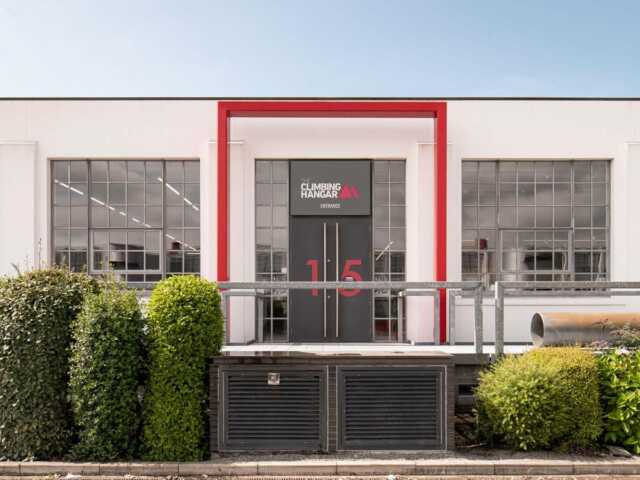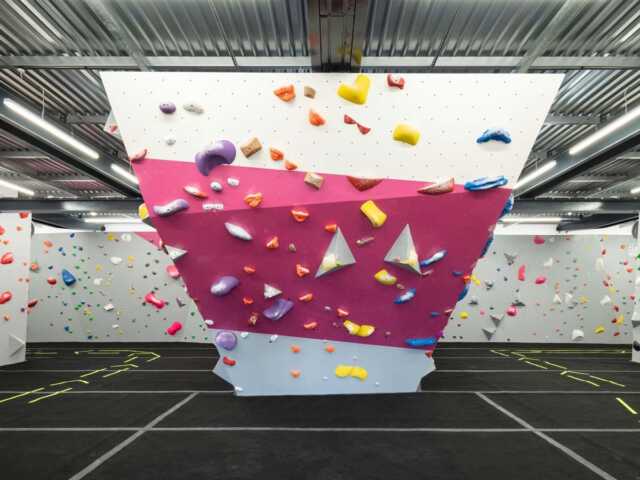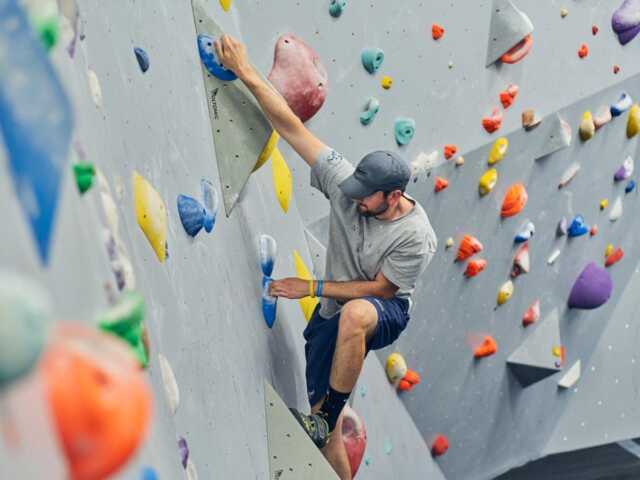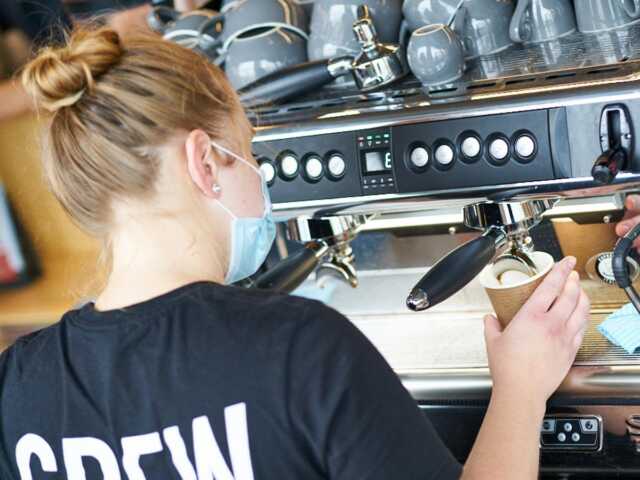 The Climbing Hangar at Matchworks
The Climbing Walls
Climber in action
On site café
Matchworks is super easy to get to, close to the motorway network, Liverpool South Parkway Railway Station and John Lennon Airport, you are linked to all of them in 10 minutes by car.

Liverpool city centre is just 20 minutes by car so you're not too far away from the hustle and bustle either. In the surrounding area, you'll find New Mersey Retail Park where you can shop and eat all you like.
shedkm work in a first floor studio in Bold Street, Liverpool - above Rennie's Art Shop. The space is open, informal and busy. We all sit at refectory tables with IT equipment in a central pod. Visitors are welcome, indeed encouraged, to look around. We like to think of our studio as a living advertisement for our skills and professionalism.
View designer profile
To date we have won 450 awards for architecture, regeneration, marketing and enterprise.
Check out some of the awards Matchworks has won below.
View all our awards
RIBA Award for Architecture 2002 - Matchworks
Civic Trust Award 2002 - Matchworks
LADT Award 2002, Partnership Award - Matchworks
Looking for something else?