Guest blog by Claire Barnaby
The people and places of Smith's Dock - Claire Barnaby
Smith's Dock enjoys an enviable location on the lively North Shields Fish Quay – home to a busy fishing port and growing number of award-winning restaurants and bars. With such a vibrant and busting atmosphere, the Little Pilates Company offers a welcome escape in which to enjoy the company of Pilates teacher and owner, Claire Barnaby.
Claire shares with us some of the advantages of being the only Pilates studio on the quay and discusses the positive impact Smith's Dock has had on the local area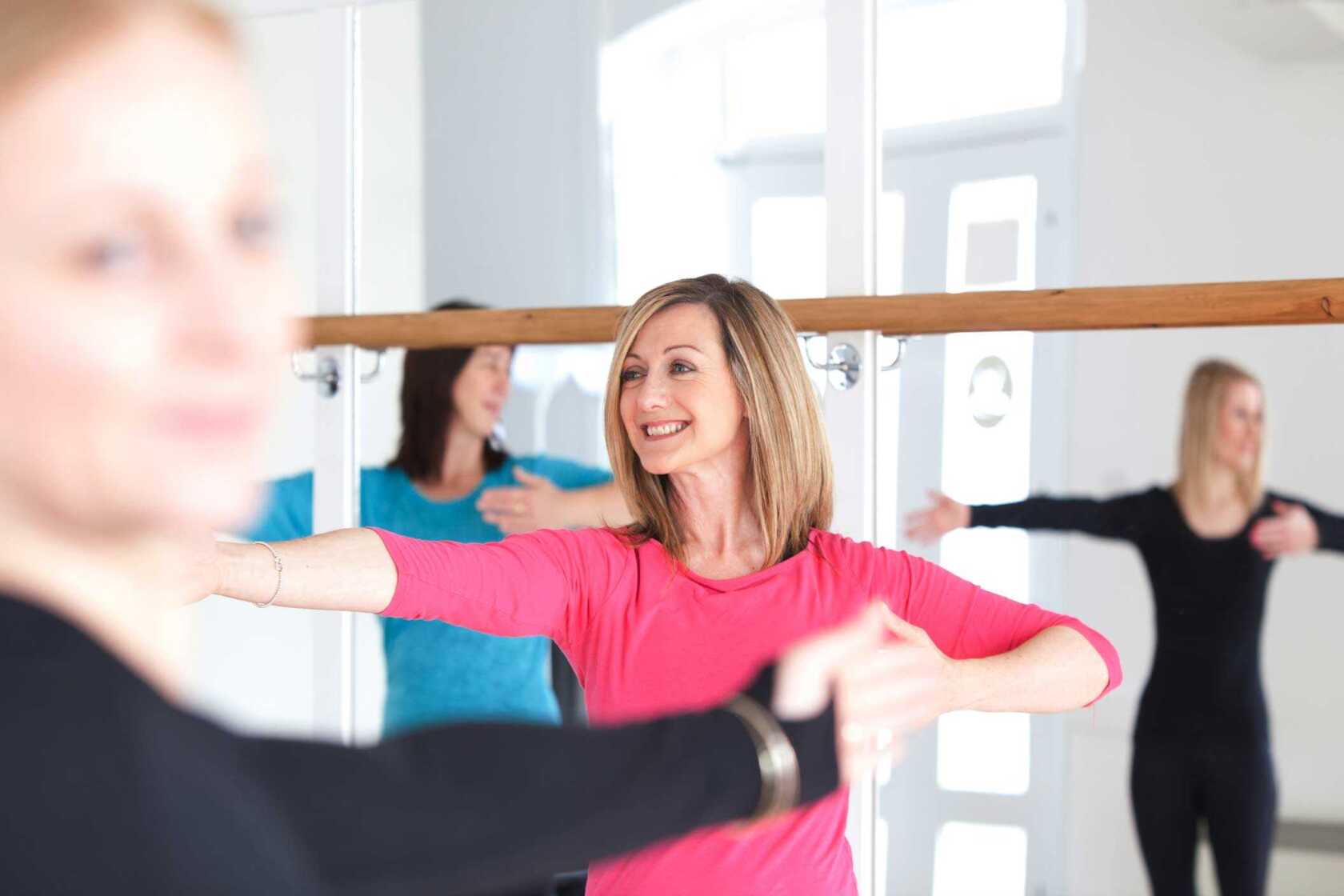 Where is the Little Pilates Company based?
My studio is actually based on Howard Street in North Shields, so I overlook the Fish Quay and the river. I have a great vantage point to see the comings and goings on the Tyne but the position of the studio also benefits from beautiful light as the sun travels through the sky. It's a great location. Not just because of the views but it's a vibrant area to set up a business thanks to such a diverse and interesting local community right here on our doorstep.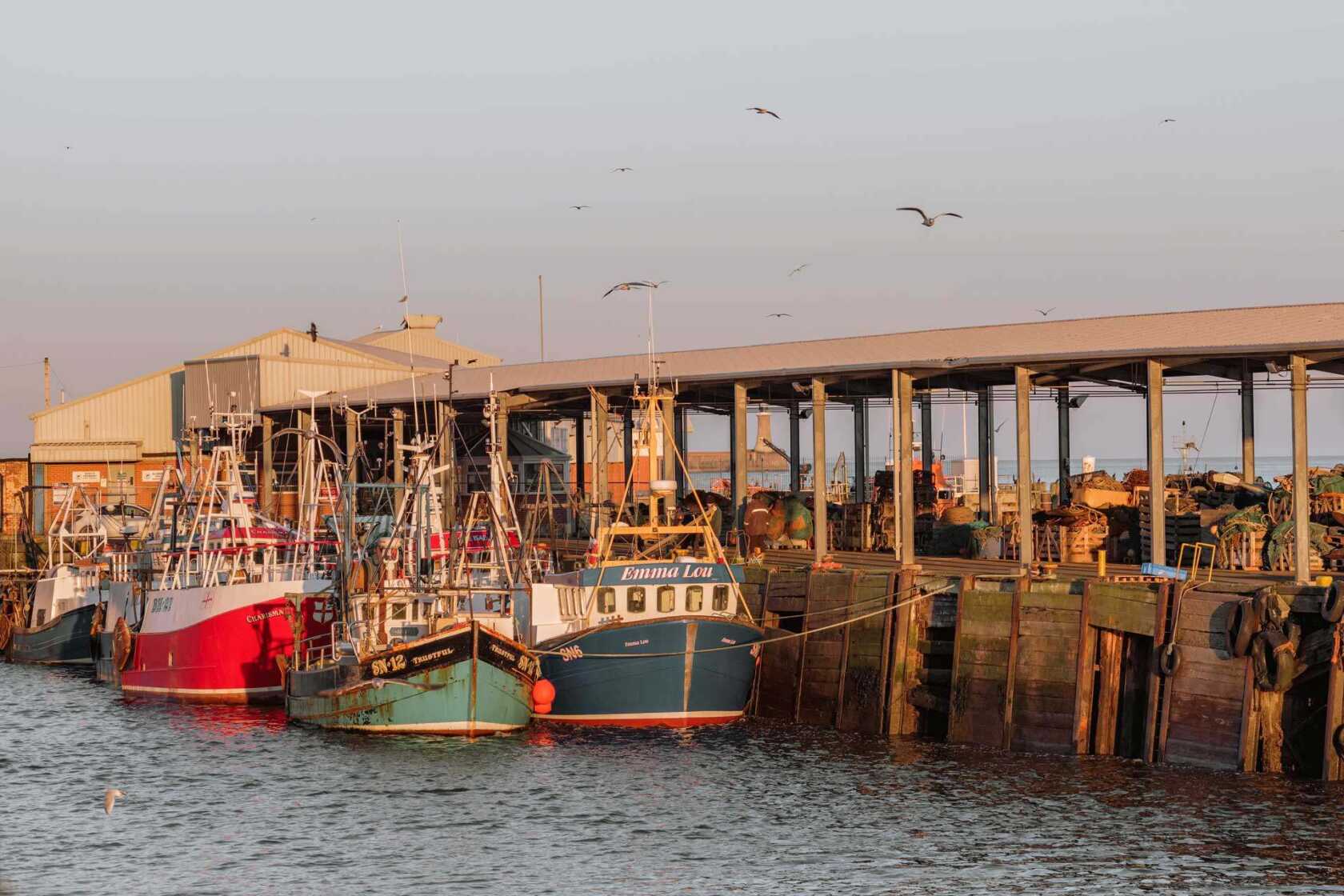 How long have you been based on the Quay?
I opened the studio in 2013 after teaching Pilates in various studio spaces on the coast for several years. I wanted a more permanent location that I could really build the business from and this building offered the perfect studio right above the North Shields Fish Quay. The quay has undergone such a positive transformation over the past few years. With all the amazing bars and restaurants now opening and such quality developments like Smith's Dock emerging, it seems people have realised just how great a destination this is to live and work. Obviously, I've known for years!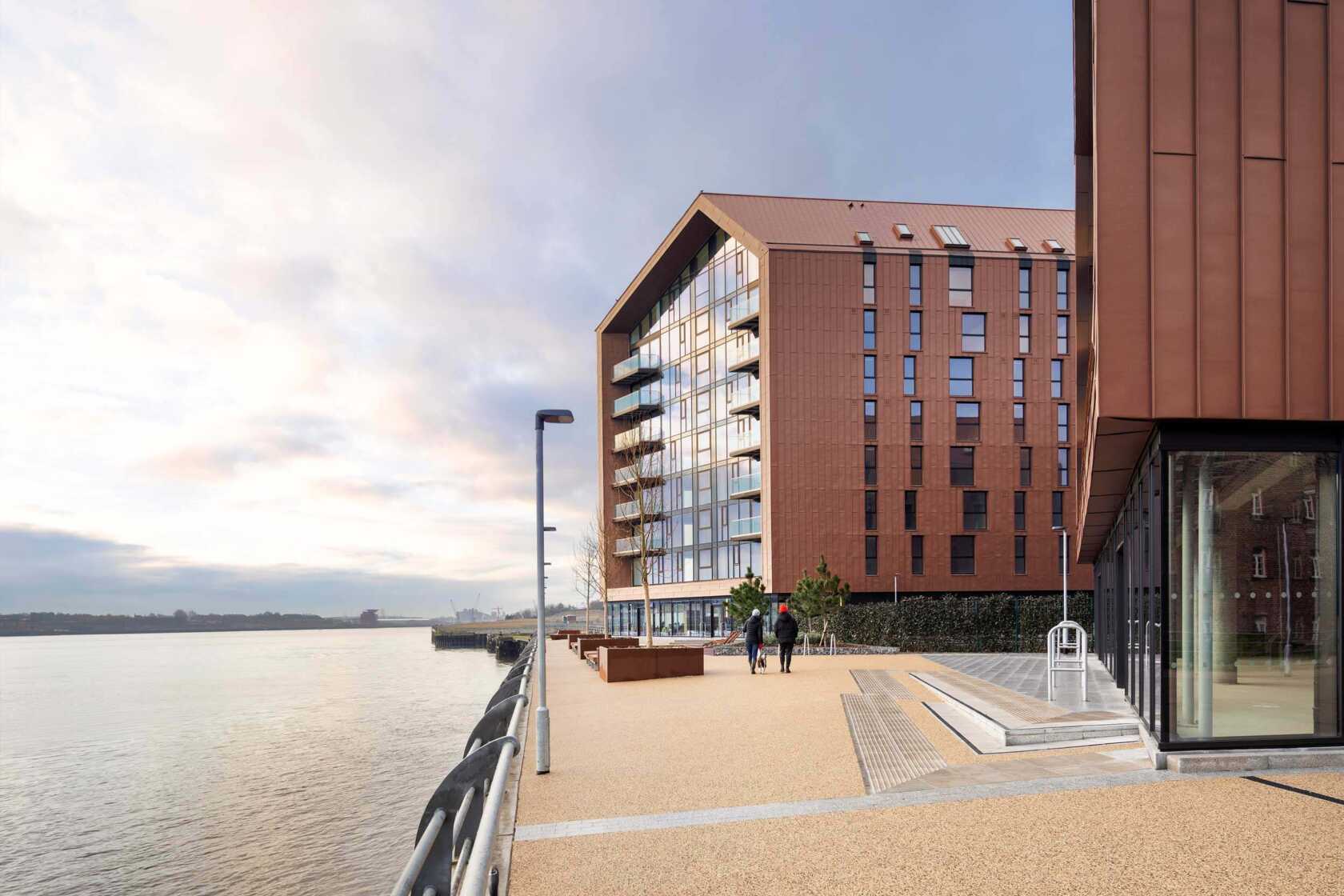 What is the main appeal of Pilates?
The growth in Pilates as a form of exercise has skyrocketed over the past 10 years. It's very much broadened its appeal as it can benefit just about anyone, both as a main form of exercise or a complement to other styles of training and injury recovery. I work with individuals to increase flexibility, mobility and strength but also help people identify areas of weakness and how Pilates can help. Although it can be quite intense, it can also be very relaxing but this sometimes hinders the message when it comes to communicating to people just how challenging Pilates can be.
I think when Pilates initially became popular, it suffered from being seen as an exercise mainly for women but this is absolutely not the case at all. I have many men attending classes as more and more people have come to understand the benefits that Pilates training can offer to overall strength, flexibility and body conditioning.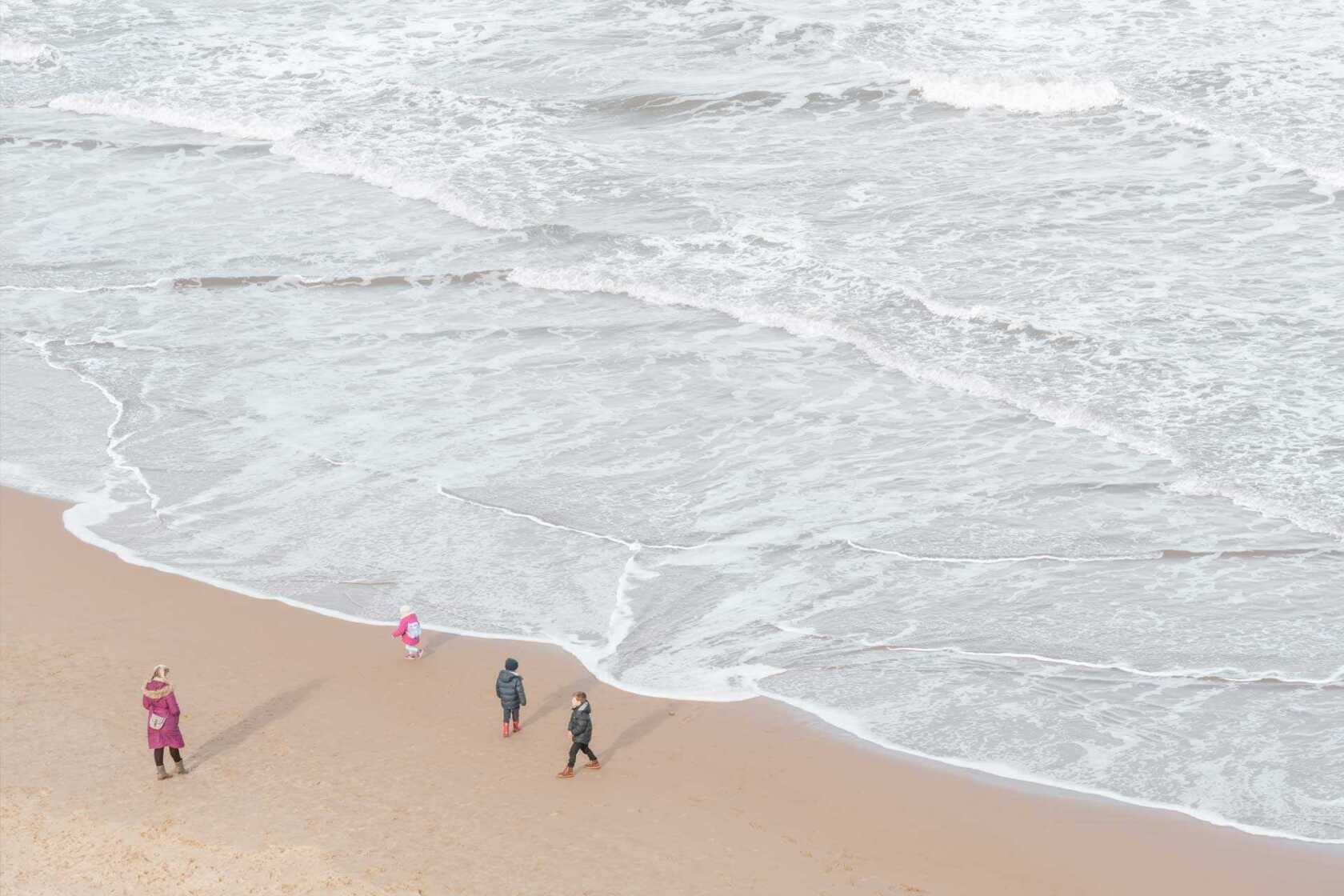 When people talk about the lifestyle on the coast, what do you see as the main benefits?
I like to think the Little Pilates Company adds to what is an incredibly inviting and diverse lifestyle here. We're just 5 minutes walk from Smith's Dock and some of the residents there already frequent my classes. A positive lifestyle is one that offers choice and we are just one of many great fitness and lifestyle business in the local vicinity.
This is a space that allows attendees to socialise but also identify goals and work hard in each session. We like to have fun of course and many attendees undertake other forms of exercise in the local area including team sports, gym-based fitness, cycling, climbing or surfing. My studio is a hub for people looking for high quality Pilates teaching in a friendly environment and I like to think of The Little Pilates Company as the perfect accompaniment to the busy and interesting lifestyle on offer here on the river.
Want to be kept in the loop about all things Urban Splash? Then signup for Newsplash!
Our monthly news round-up with the latest and freshest news on property development, place-making, housing, architecture, events and careers sent straight to your inbox.
Looking for something else?