Iconic workspace in Ancoats
Beehive Mill is one of Manchester's oldest surviving cotton mills, but that's only half the story. Since 1824, it's been home to a soap factory, the legendary Sankey's night club and is now home to a thriving community of exciting businesses and entrepreneurs working from private offices and co-working space.
Beehive Mill is in Ancoats Urban Village, which is one of the most exciting neighbourhoods in the city and only five minutes walk from Piccadilly train station. Major investment has brought creative industries and independent retailers flocking to the area, and neighbouring New Islington was recently named by The Times as one of the 20 hippest communities in the UK.
We're currently adding additional features to ensure Beehive Mill remains one of the most sociable, and desirable working hubs in Manchester. So look out for an improved reception area, new kitchens, toilets, a coffee shop, common rooms, bike racks, showers and a new urban garden.
It's a fantastic building full of historic character. But it's also a superb contemporary workspace. Back in the 1800s, they built things to last, so the conversion makes the most of the building's wonderful structure, including original timber floors, heavy cast iron columns, blasted brickwork and high, pitched roofs with exposed wooden beams. Our forefathers also designed buildings to get work done, so Beehive Mill is full of windows, which fill its workspaces with natural light.
Just Between Friends at Beehive Mill
Beehive Mills' on-site independent coffee shop, Just Between Friends, sister to its first site on Tib Street in Manchester City Centre.
Serving seriously good coffee, lunch and treats in a cosy and welcoming space.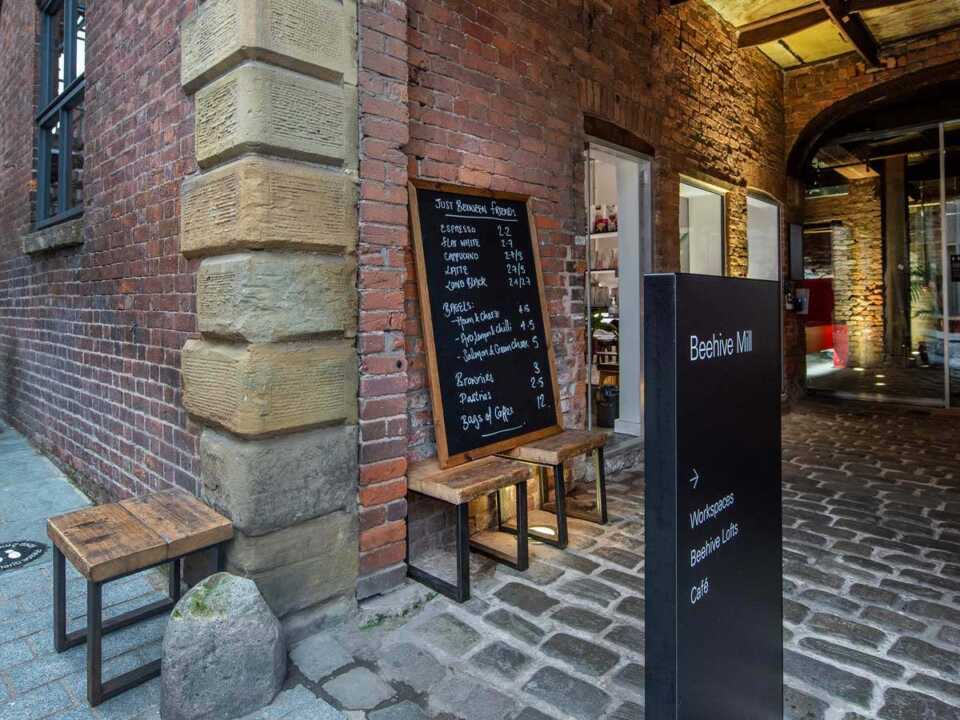 Just Between Friends coffee shop
Coffee from London's Assembly
Serving up a range delicious drinks food and treats
Dog friendly too!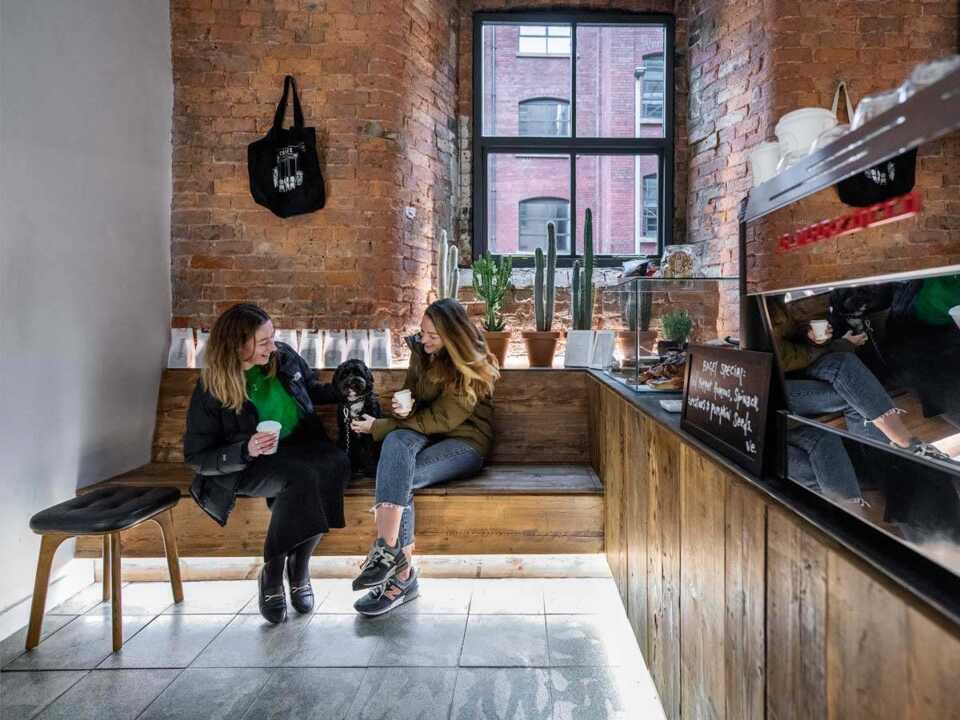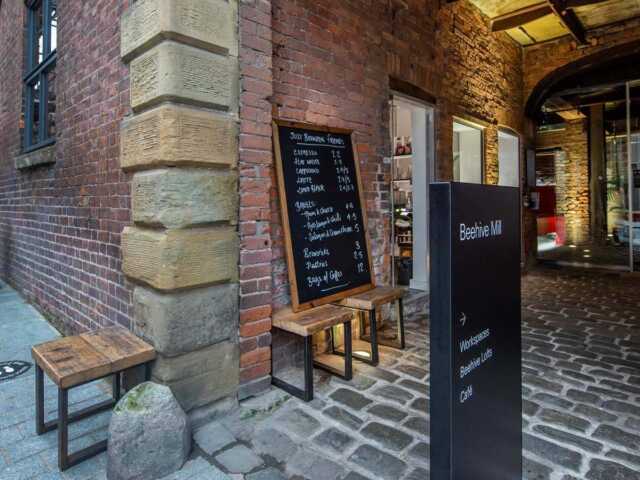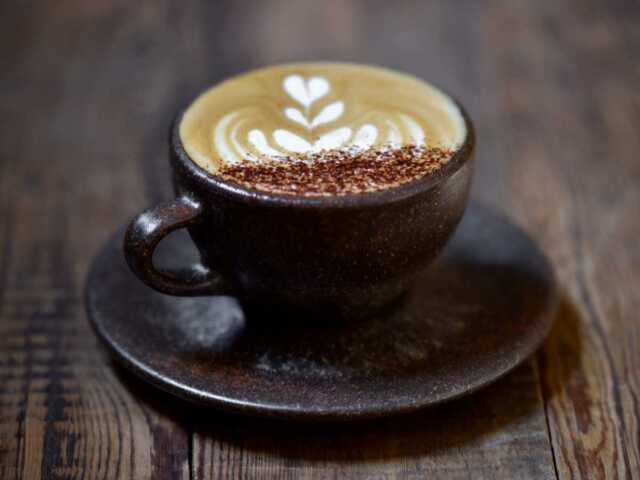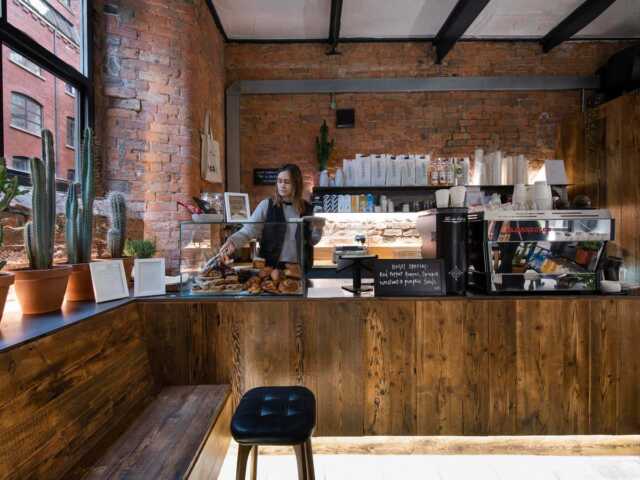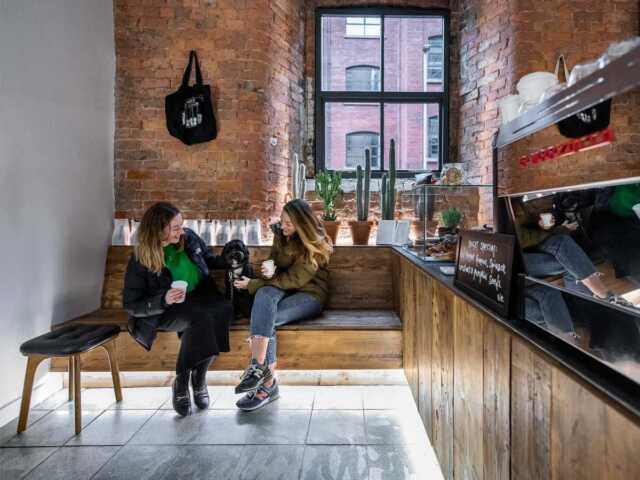 Just Between Friends coffee shop
Coffee from London's Assembly
Serving up a range delicious drinks food and treats
Dog friendly too!
We've done this before. Offices aren't new to US - we love reinventing spaces to retain the best features and adding new facilites to bring things band up to date.
Developers with a difference, we aren't here to rip it up and start again. We aim to revive buildings and places with outstanding architecture and a consideration for the past, present and future.
We work on the basis that redevelopment is more than bricks and mortar, it's about using enlightened design, creating new communities and enhancing people's lifestyles; it's about building places that work for the people who live in them and the towns and cities beyond. As a result, we're behind some of the most exciting urban regeneration in the UK.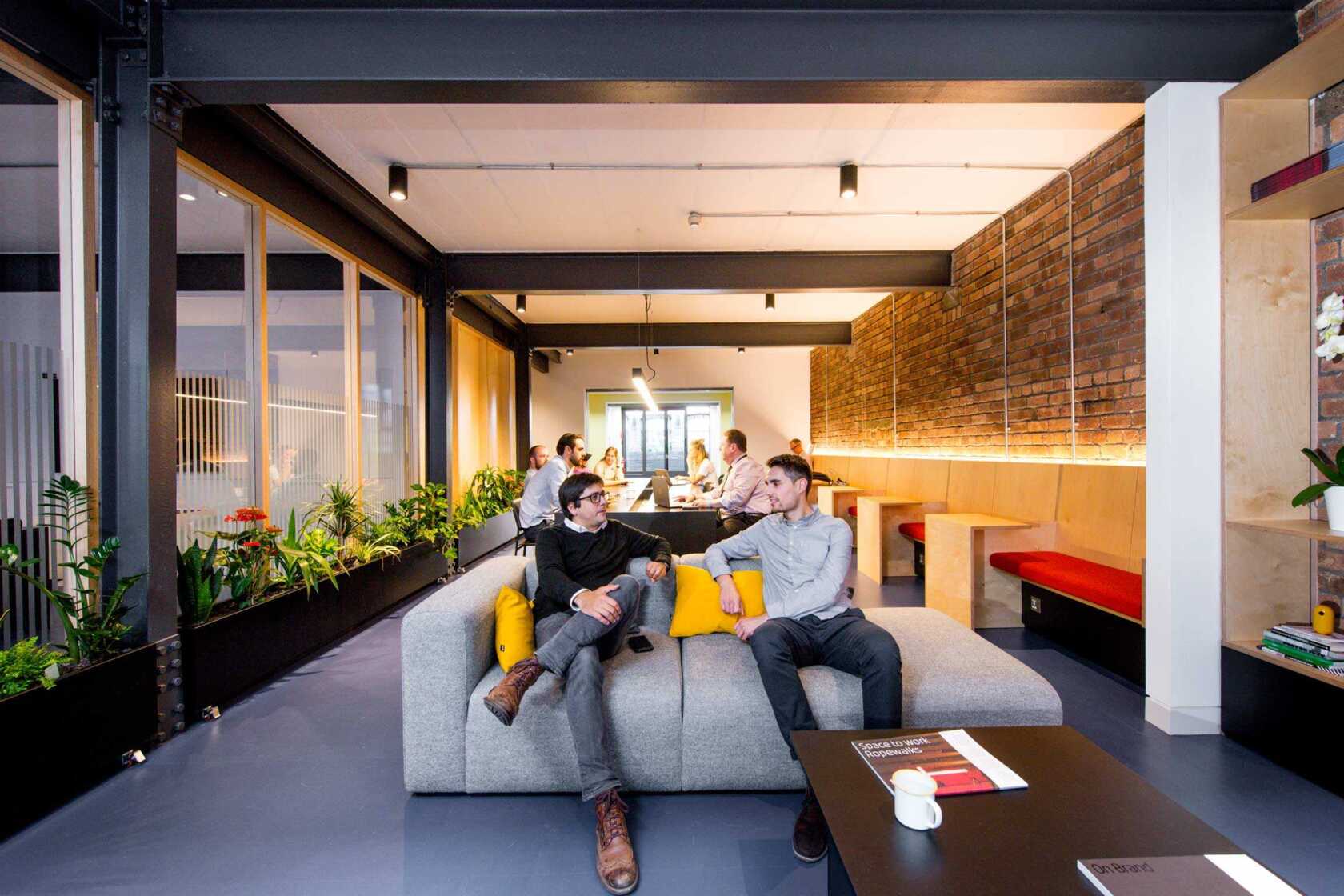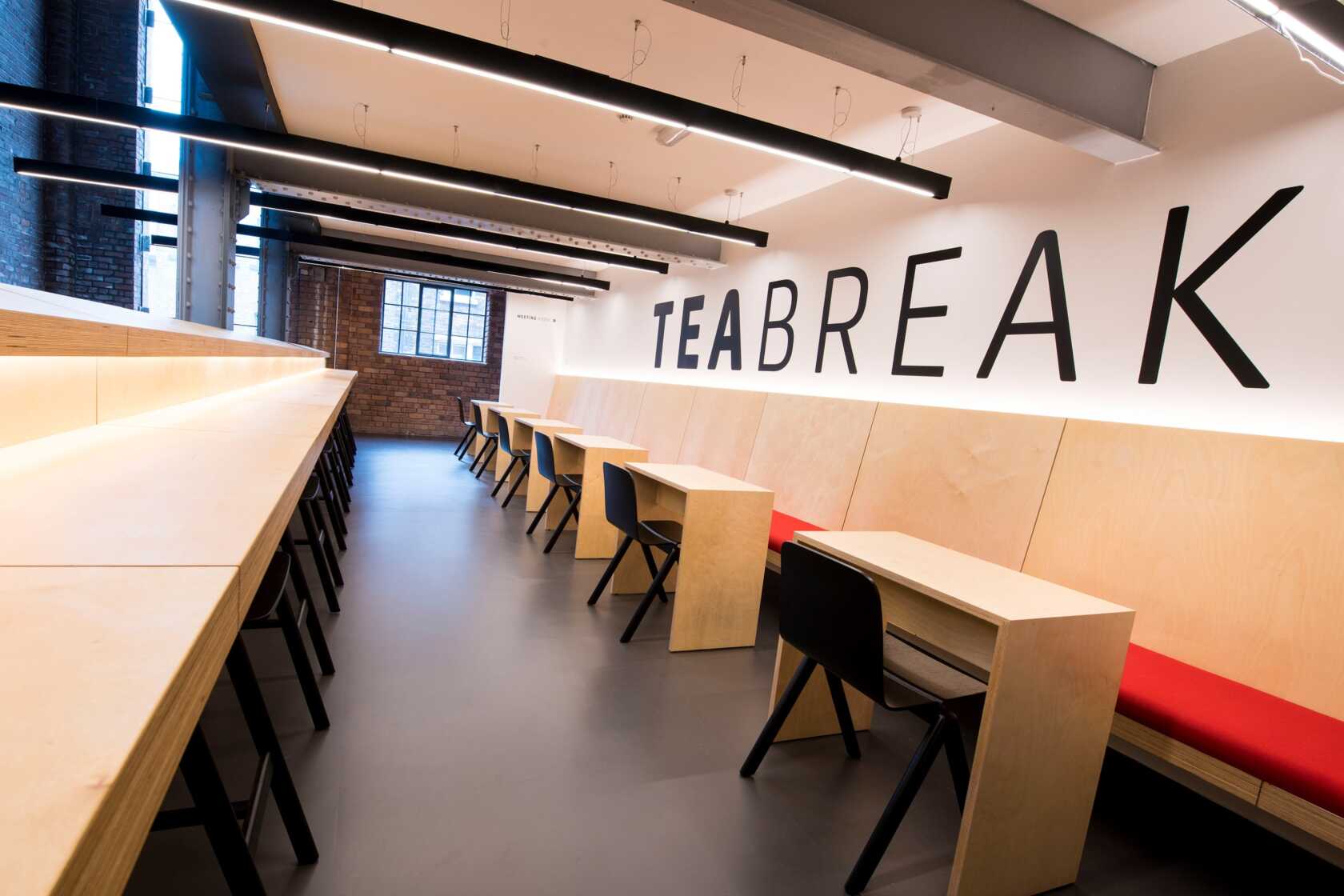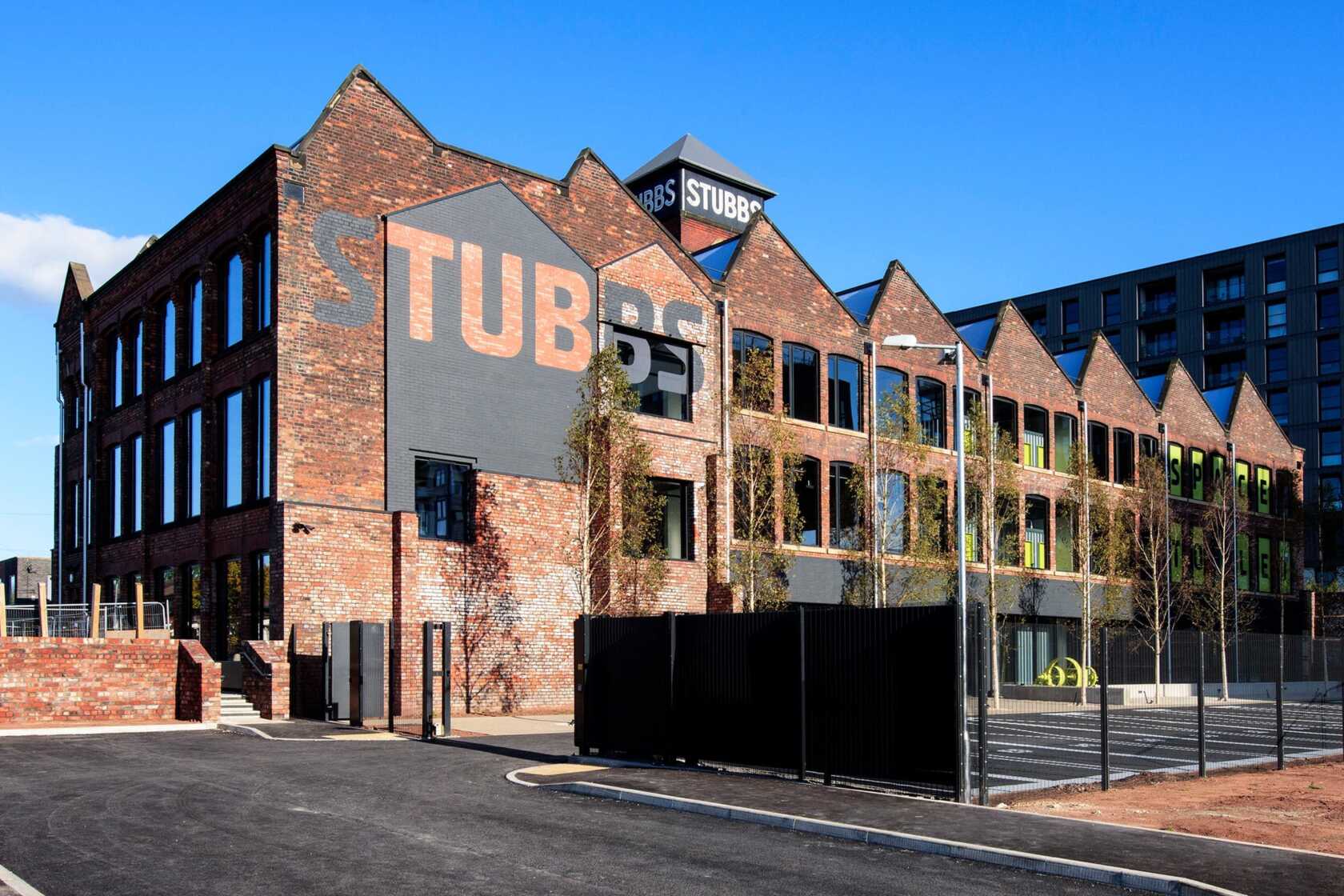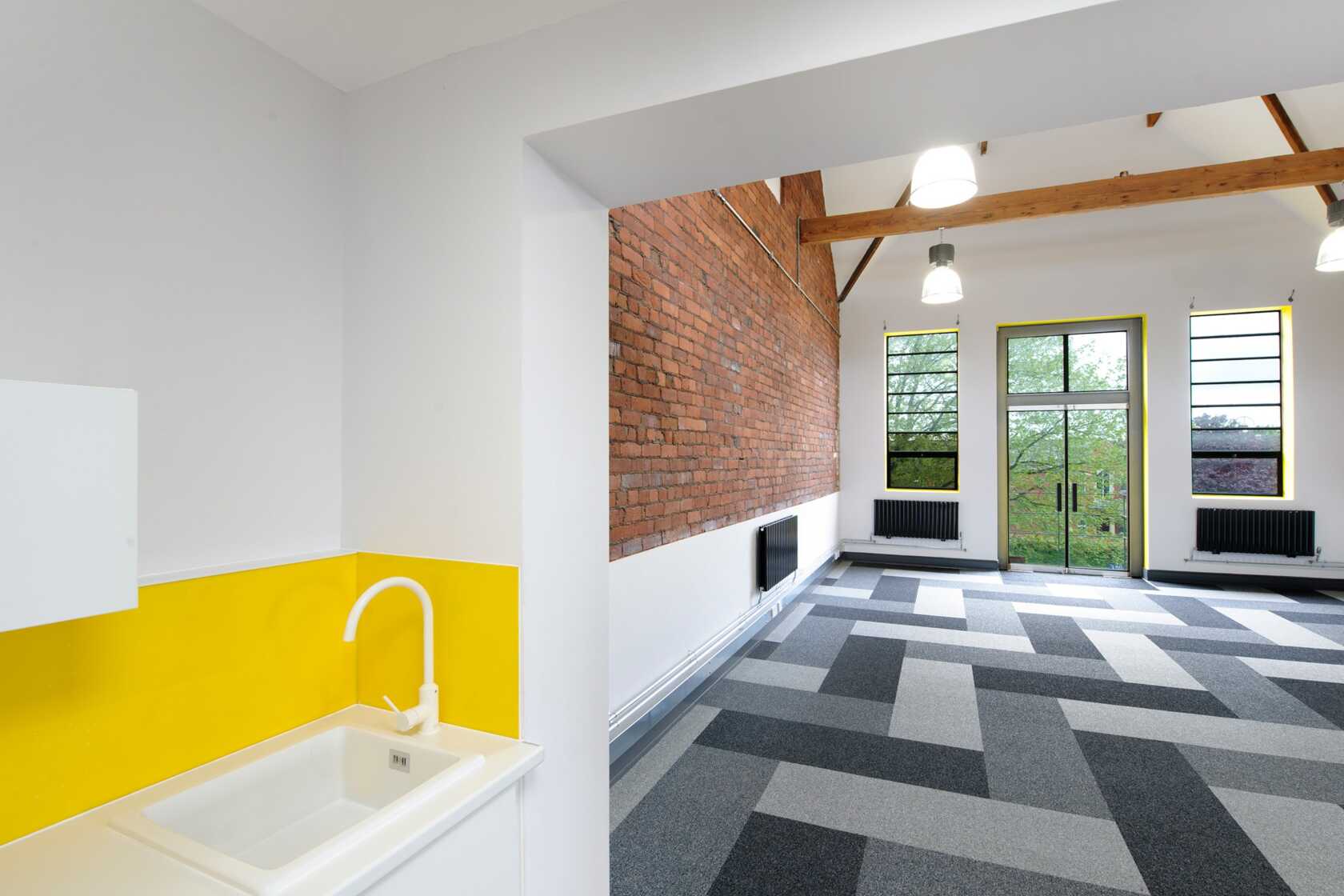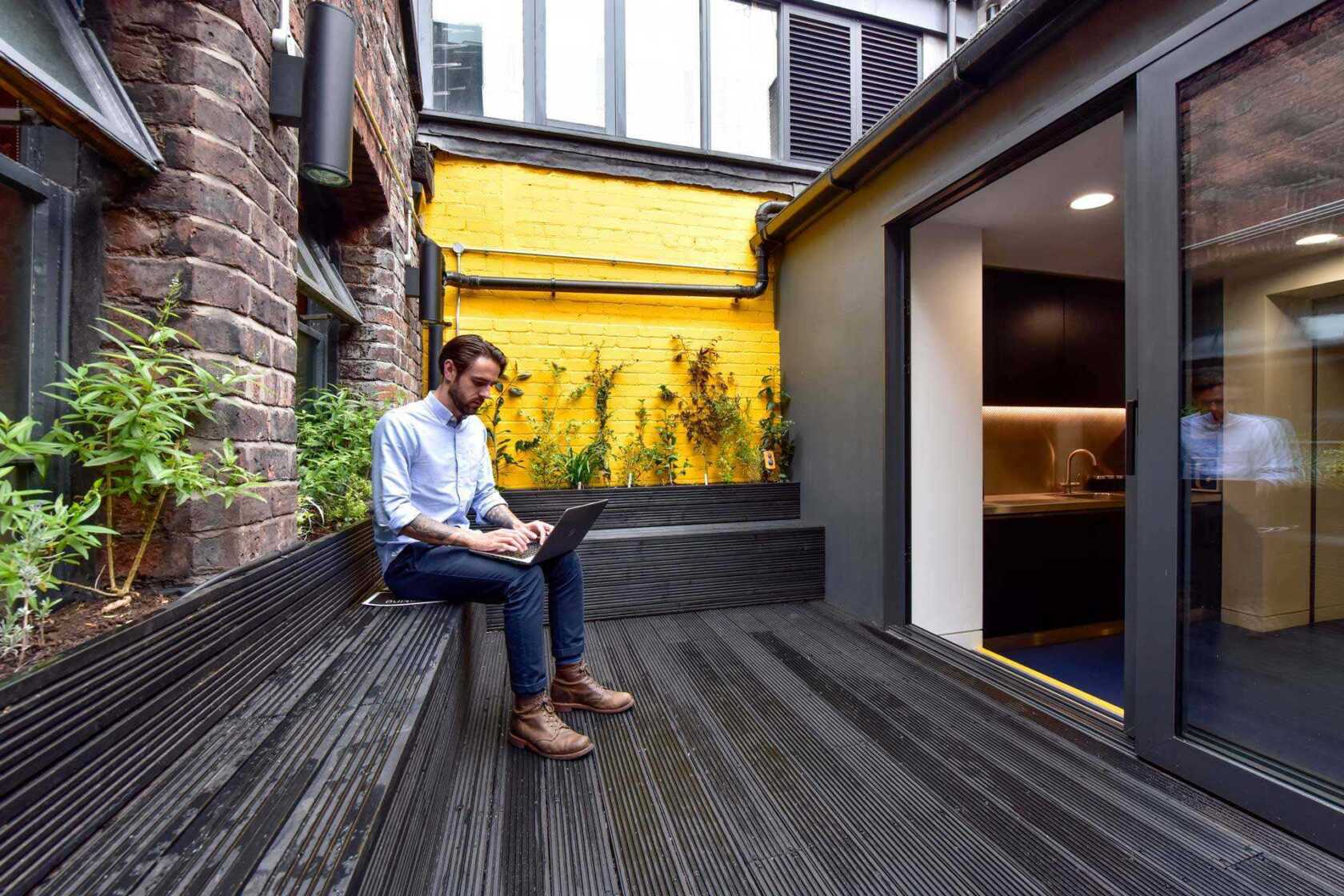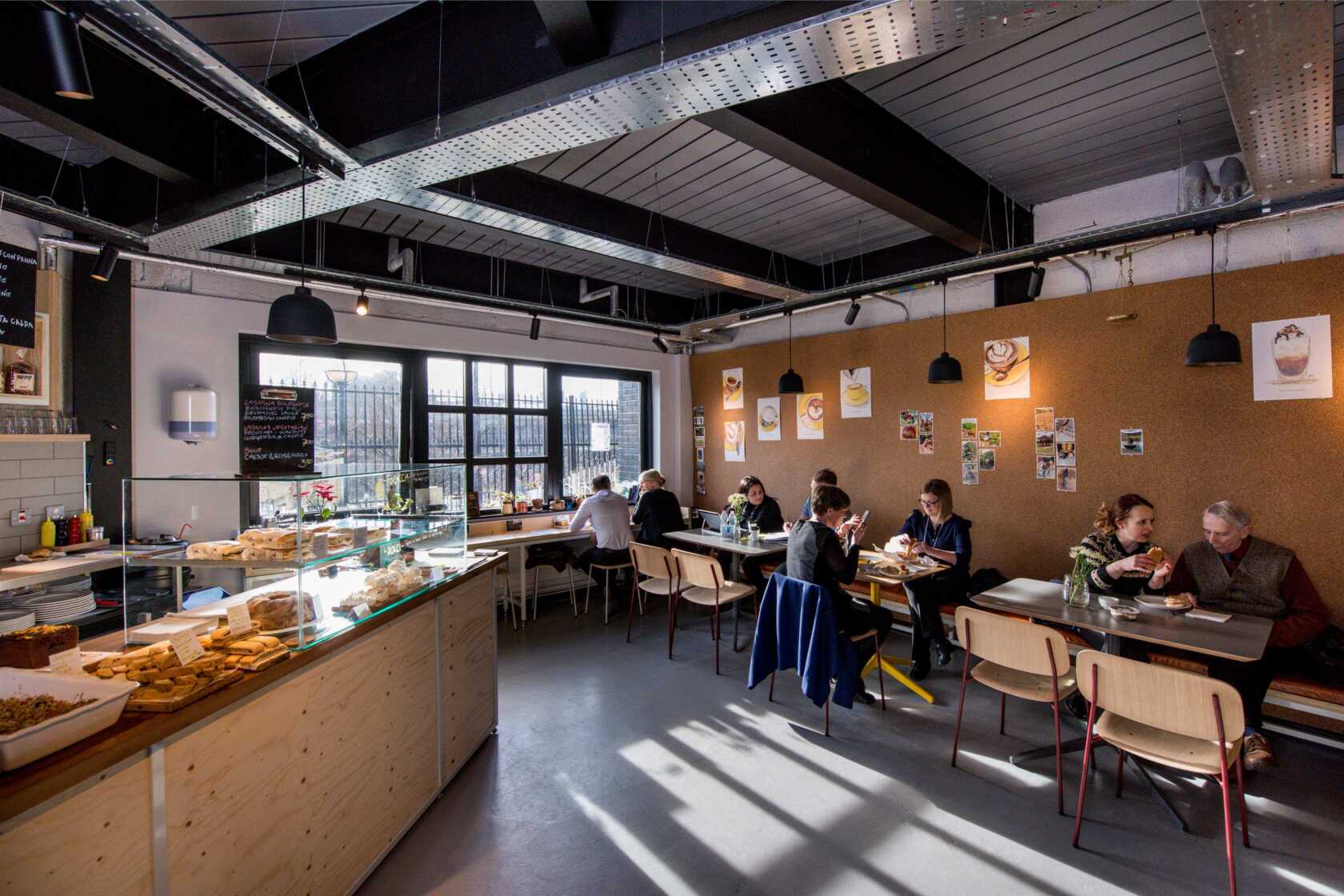 "I began working independently in 2004 after ten years of practicing and lecturing in London and Manchester. At present I am working on two interesting house extensions, an orthodontic clinic, a new build art gallery and an apartment design with Urban Splash, all in Manchester. I am also involved with the RIBA trust."
View designer profile
Looking for something else?