Blog by Nathan Cornish
A £1bn pipeline, over 3,000 homes and 200,000 sq ft of workspace - looking ahead to a busy 2019
It's going to be an exciting and busy year for us here at Urban Splash; we have a development pipeline of £1bn ahead of us which will see us create more than 3,000 homes and 230,000 sq ft of workspace from 2019 onwards.
Many of those new homes will be our modular Houses, which - having already created them at New Islington in Manchester, Smith's Dock in North Shields, Irwell Riverside in Salford and currently at Port Loop in Birmingham - we'll be delivering at new sites in Merseyside, the Midlands and Milton Keynes.
So what's on the horizon for 2019?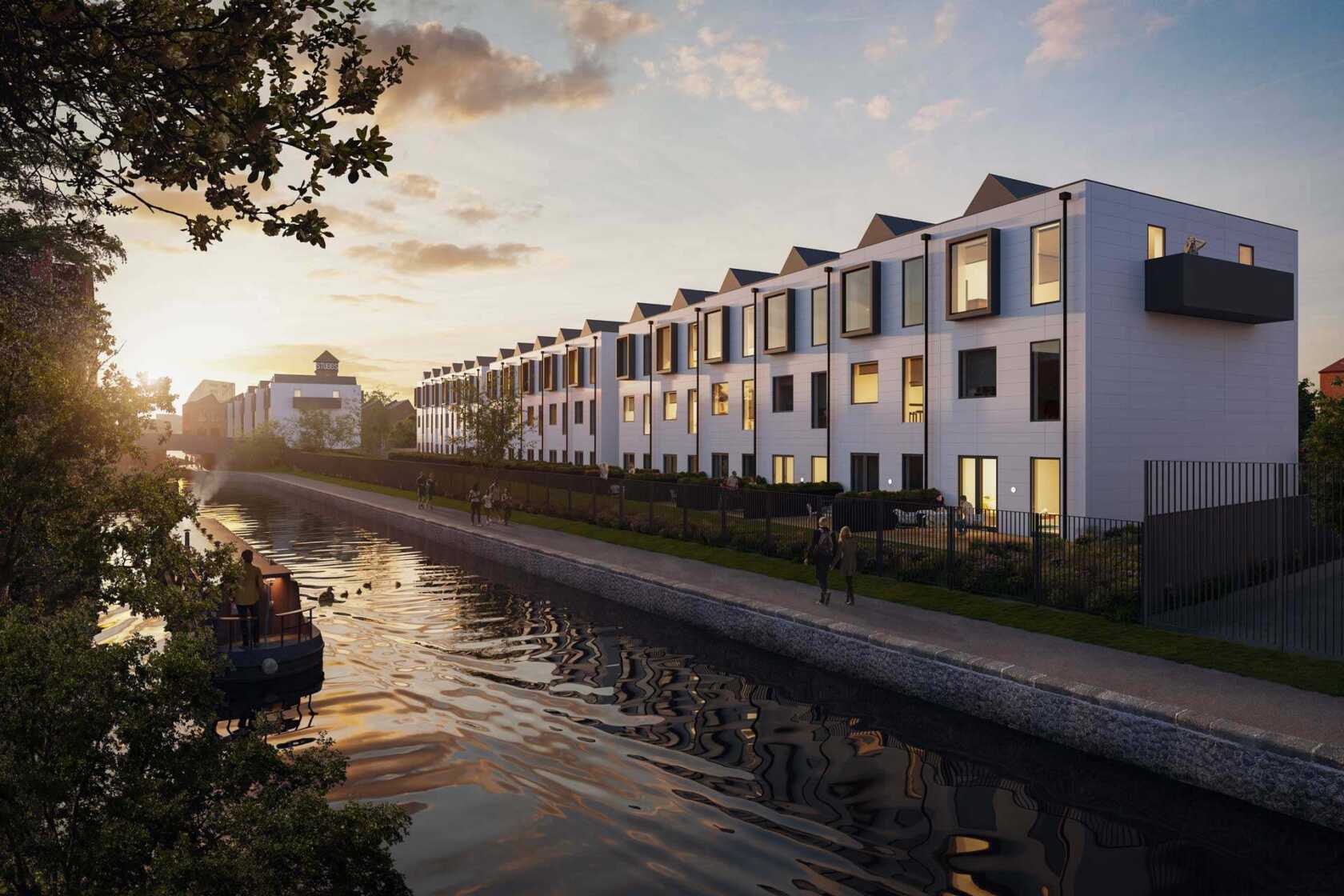 We'll be launching 170 houses and apartments in our final phases at New Islington in Manchester, where more modular homes will complete the city centre scheme.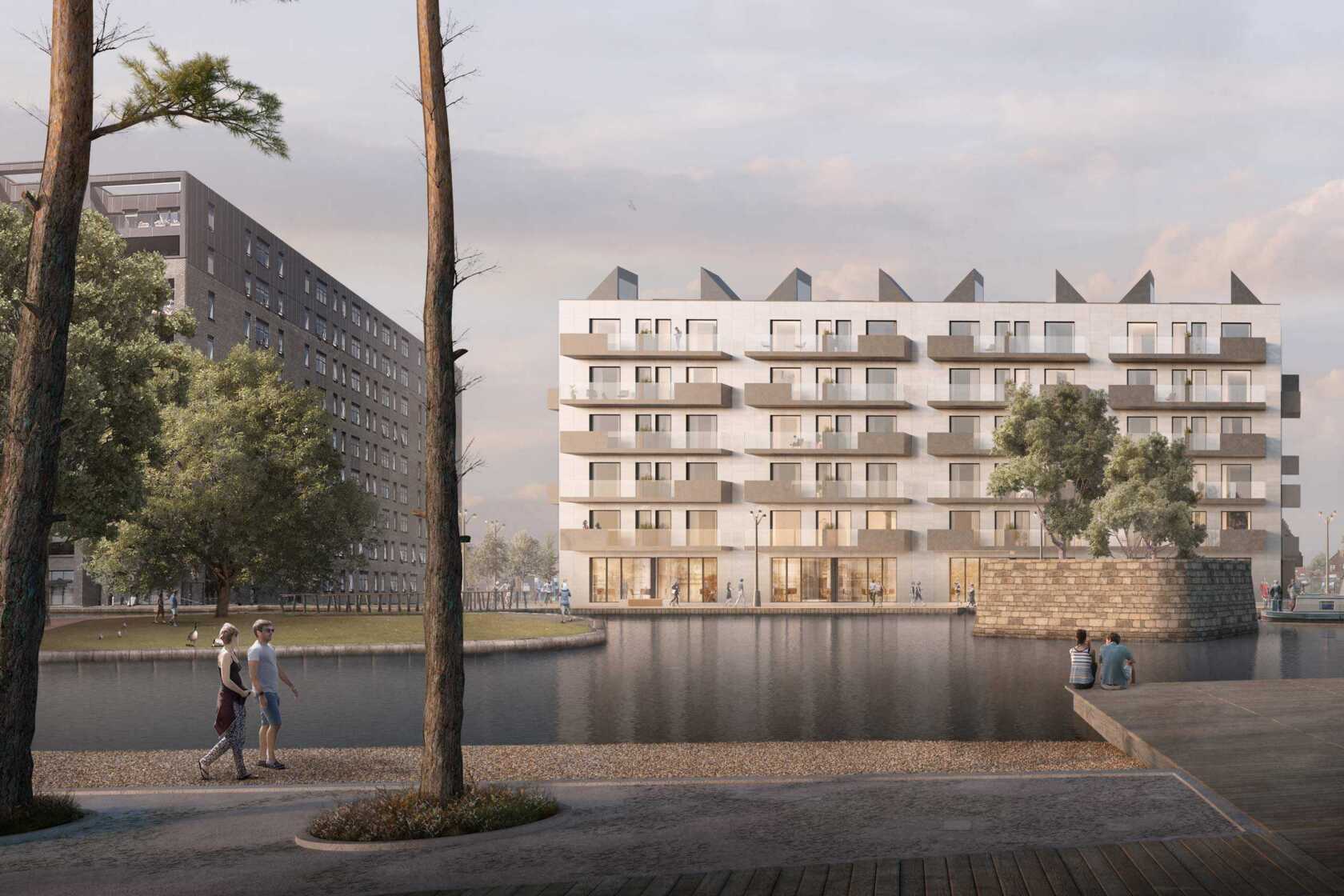 Mansion House, New Islington
The first to be launched will be our new Mansion House apartments, modular created homes by the New Islington Marina - we'll launch these for sale this spring.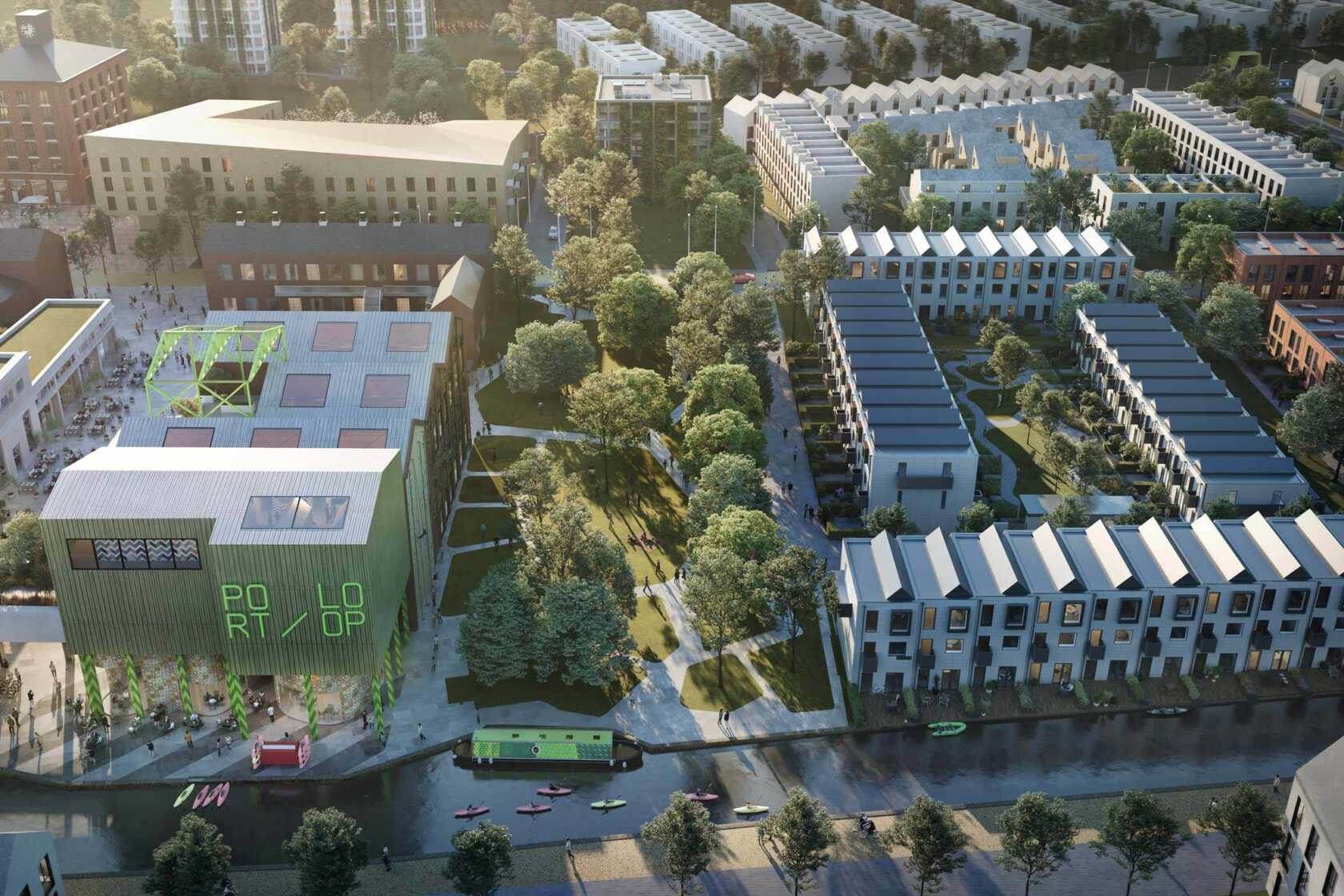 Much of the new pipeline homes is being delivered in joint venture with our partners – Places for People. One of the developments we're working on together is the creation of 1,150 homes, public spaces, parks and more at Port Loop in Birmingham - a site we're delivering with landowners Birmingham City Council and the Canals & Rivers Trust.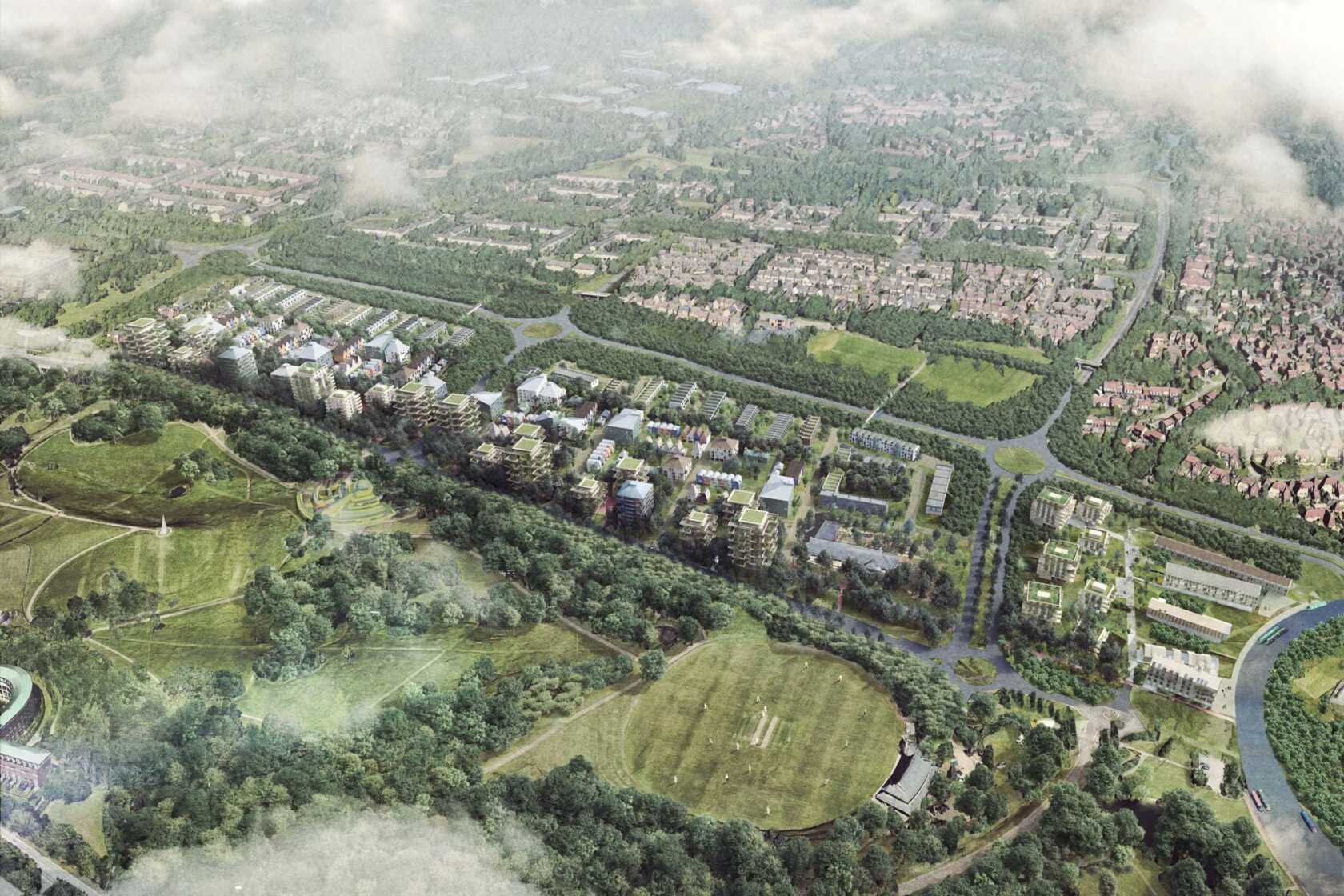 Campbell Park, Milton Keynes

Along with Port Loop, our JV with Places for People has also been selected to develop a large 17 acre 500 home development at Campbell Park, Milton Keynes.
Smith's Dock, North Shields
Another Places for People JV site is Smith's Dock, which will ultimately comprise 800 home, public realm, amenities and open up the waterfront. We've just completed 80 waterfront apartments at the Smokehouses there - adding to the 34 homes we've already created.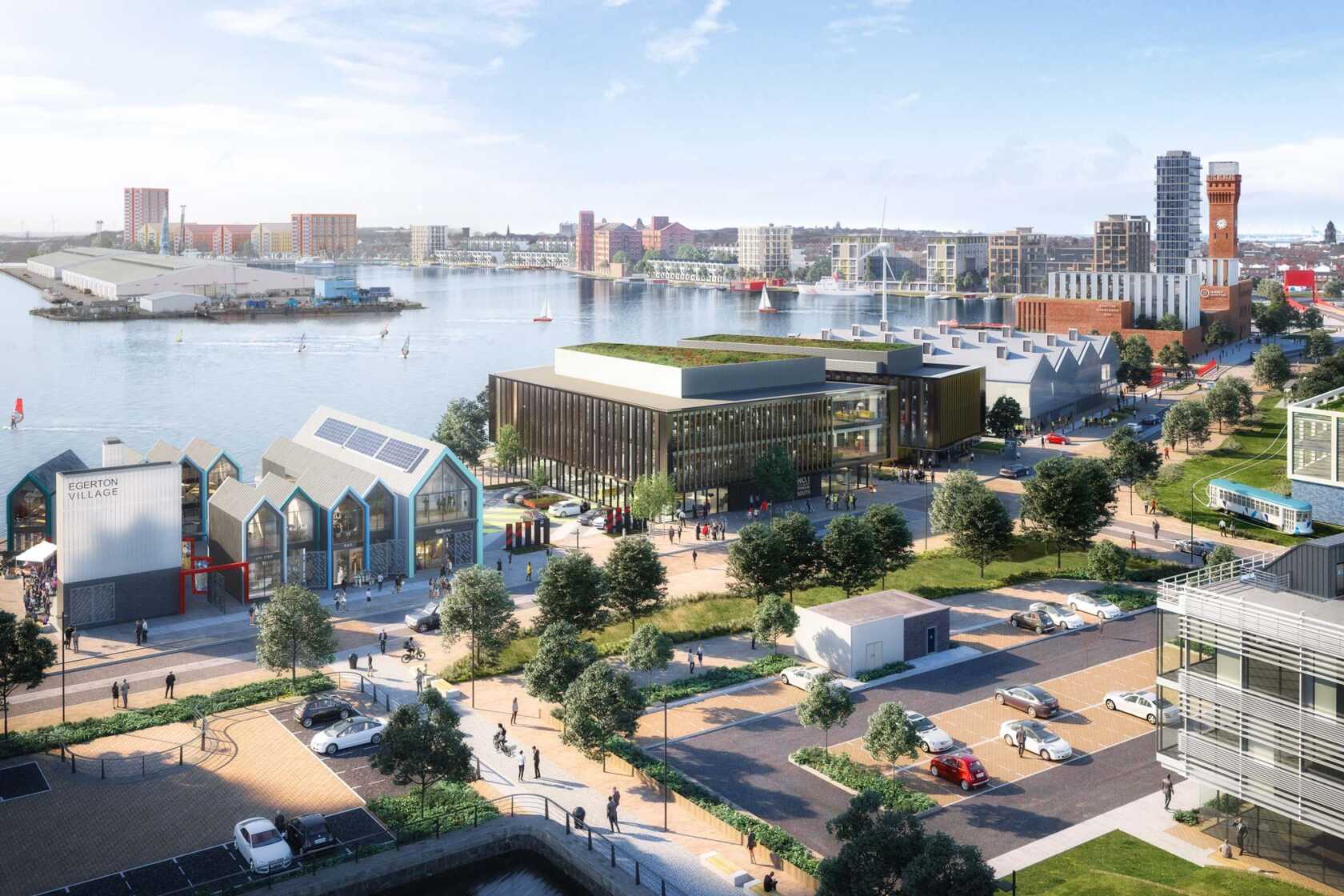 Wirral Waters, Merseyside
Our first ever joint venture with Peel will see us create 347 modular Houses at Wirral Waters. The JV was announced in January so watch this space for more news as we progress this new residential quarter.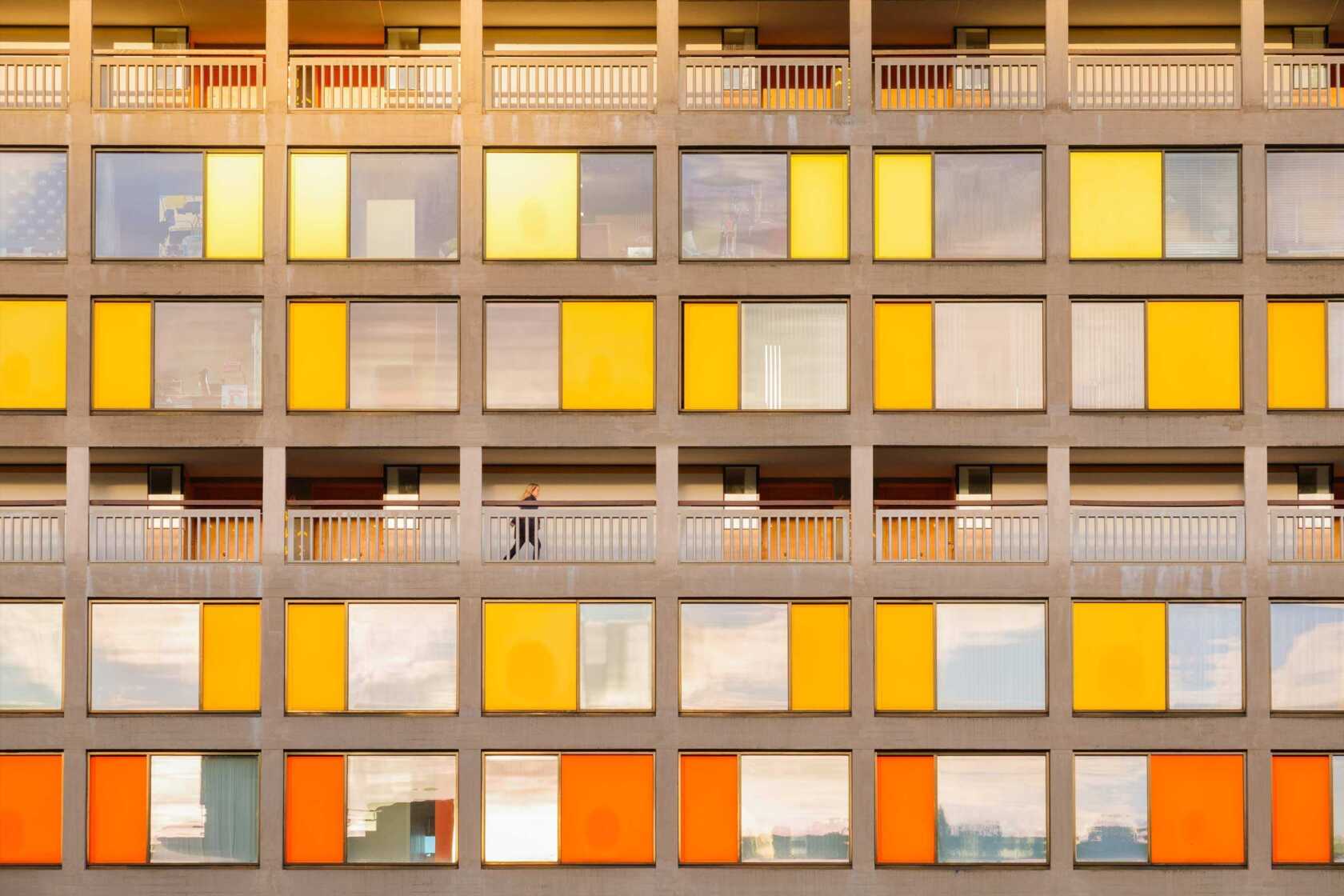 Having completed phase one at Park Hill - which comprised 260 homes and 30,000 sq ft of workspaces we're now on site with phase 2 - 199 more homes and 25,000 sq ft of workspace designed by Mikhail Riches. A deal has also been done which will see student accommodation operator Alumno transform the third phase of the scheme. Add to that the work we've done in helping S1 Artspace establish a permanent home here and Park Hill is a fine example of a regeneration project at work.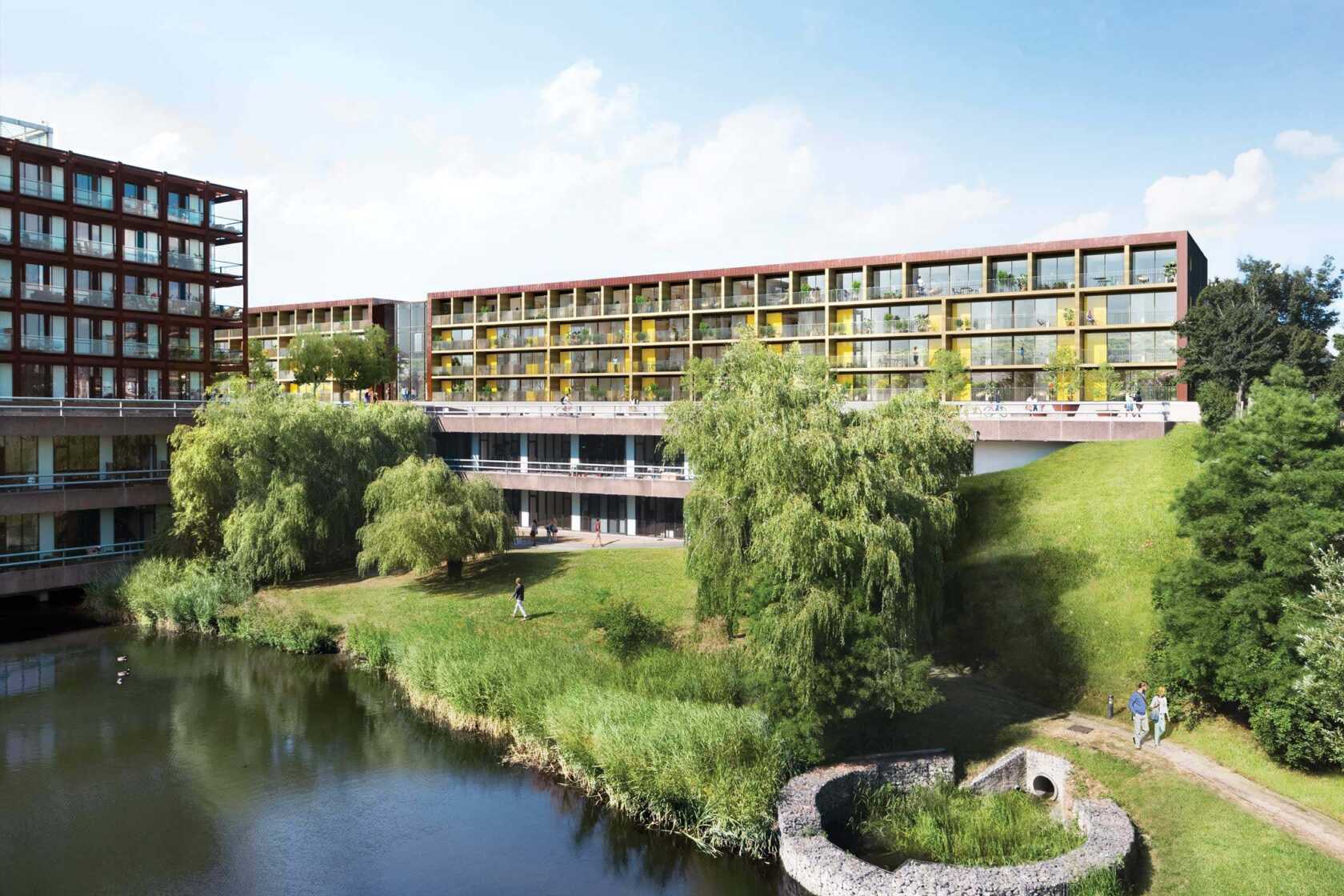 Lakeshore and Copper Building, Bristol
The Copper Building - which sits adjacent to our Lakeshore building - will complete this summer, offering 136 apartments and penthouses to buyers in South Bristol. Designed by Ferguson Mann, the building is located within 10 acres of private residents gardens, overlooking a lake.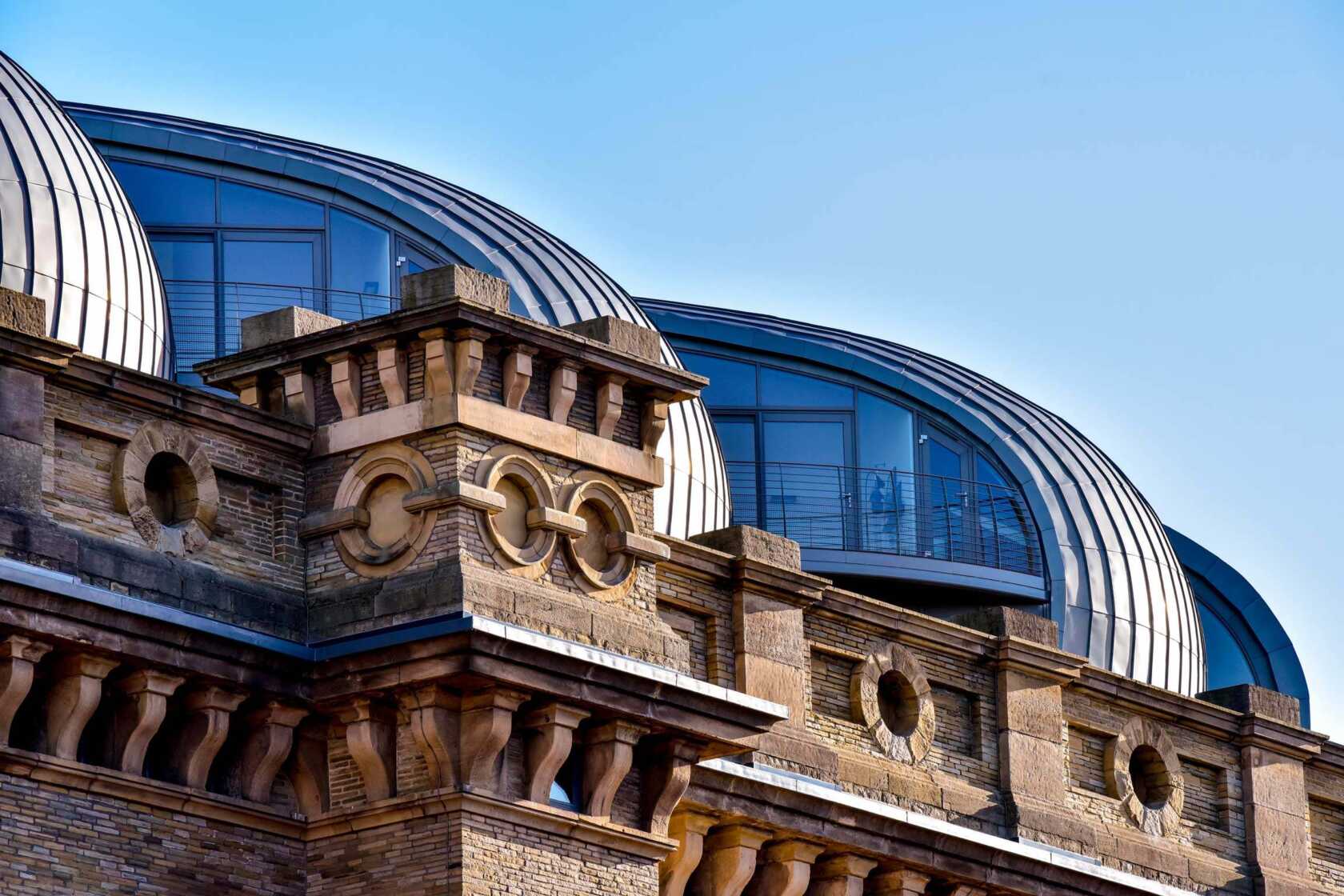 30 David Morley-designed "futuristic" pods sit atop our Lister Mills scheme in Bradford, each offering some of the best views in the city. We've completed the homes this month and they're available for sale or rent now.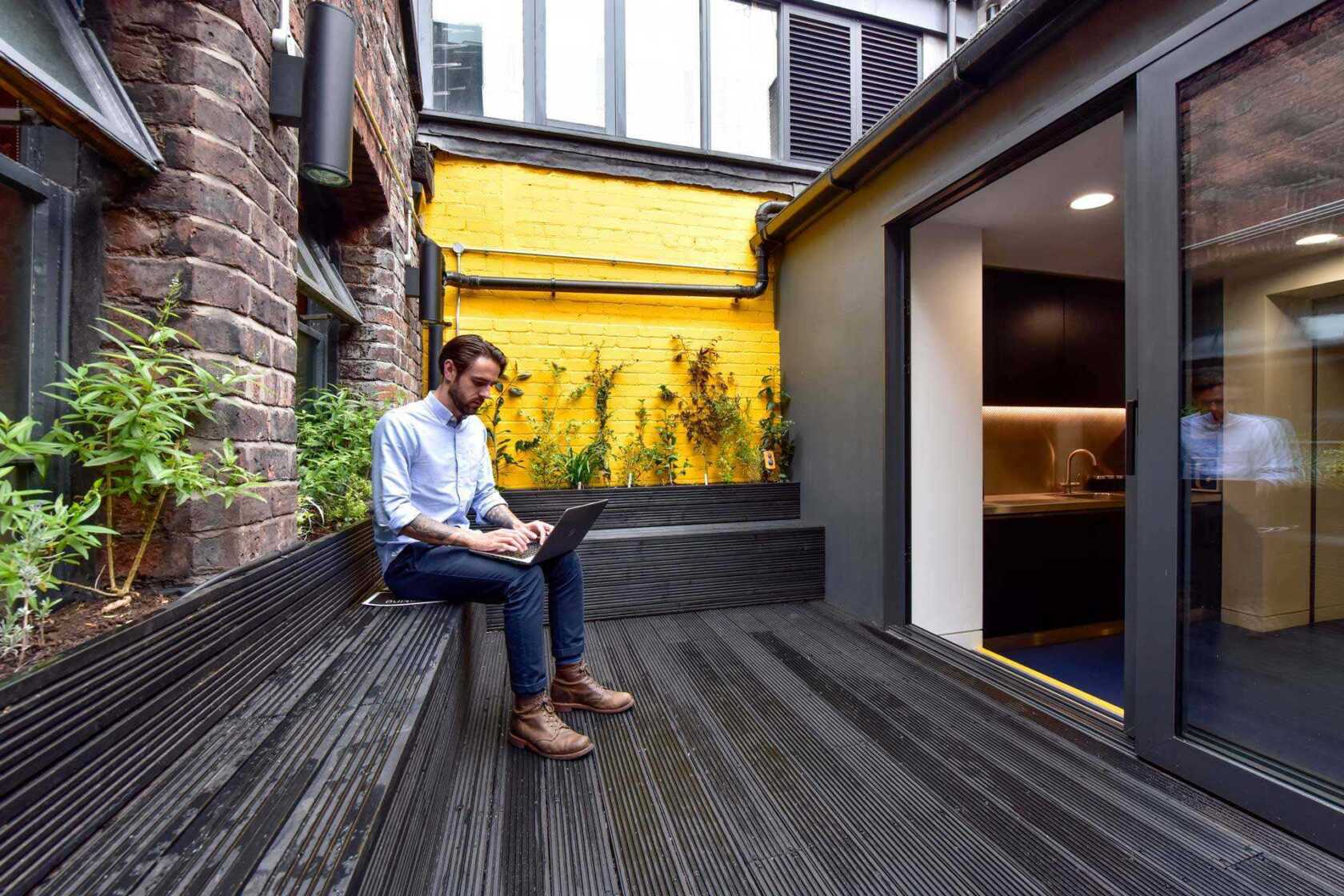 Investing £11m in commercial spaces
We've also investing £11m into the 80,000 sq. ft commercial acquisitions and refurbishments of Beehive Mill, Ancoats and Boat Shed in Salford Quays in addition to the investment into existing holdings at Tea Factory and Vanilla Factory in Liverpool - resulting in upgraded and bang up-to-date workspaces in the cities where our roots started 26 years ago!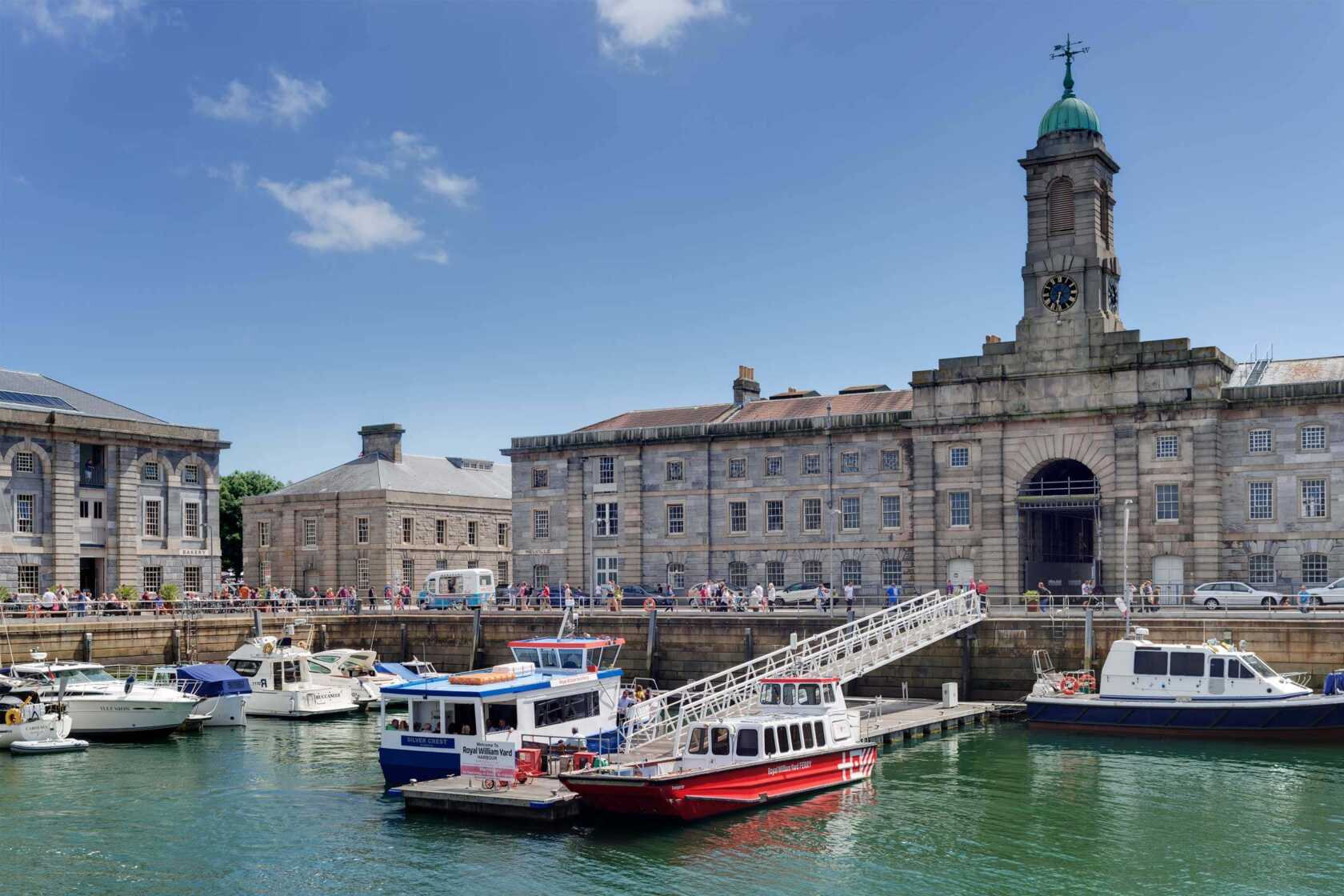 Royal William Yard, Plymouth
Want to be kept in the loop?
If you'd like to be kept up to date with the latest news on all of the schemes we've mentioned above, then be sure to signup for Newsplash.
Our monthly news round-up with the latest and freshest news on property development, place-making, housing, architecture, events and careers sent straight to your inbox.