Urban Splash has converted Tea Factory from a disused former tea warehouse into 64,079 sq ft of exciting mixed use workspace, which has won us some fantastic awards along the way. Over the years, the needs of the modern workforce have changed so we decided the Tea Factory should change too.
We've worked with celebrated local architects, shedkm, to reinvent Tea Factory for a second time. Tea Factory now features new common spaces, high spec communal kitchens and high speed fibre broadband. Everything you need to keep you and your team happy and productive. Public transport links are second to none with Central Station, Lime Street station and the bus station all close by. If you drive, there are also plenty of public car parks with loads of short term or contract spaces.
Tea Factory was an early flagship project for us just off Bold Street in Liverpool city centre. Since its completion it has been joined by other Urban Splash schemes such as Vanilla Factory, Concert Square and St Peter's Church. Today, Ropewalks is the vibrant heart of Liverpool's independent cultural scene, full of creative businesses, art galleries, book and record shops, independent traders and cafés, fashion and entrepreneurial energy. At night, it has a buzz all of its own, with an eclectic crowd filling its streets to enjoy live music, bars, films and restaurants.
Tea Factory's on-site independent coffee shop, Mother, is a younger sibling to award-winning North Tea Power in Manchester.
It serves seriously good coffee and breakfasts and is already winning a loyal clientele.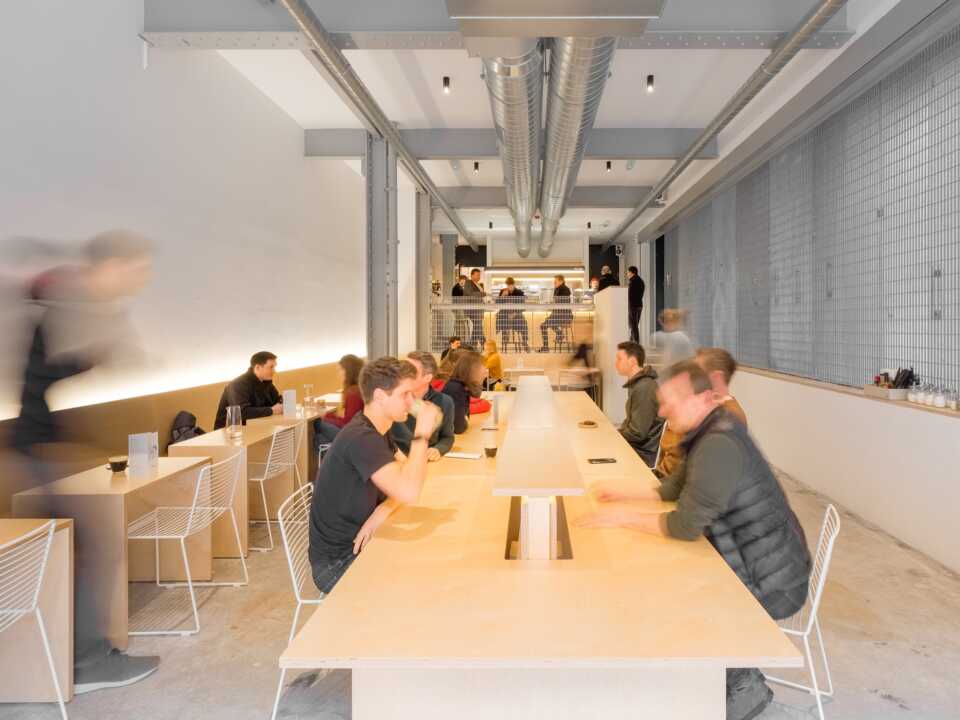 Mother at Tea Factory
Serving up a range of coffees, cocktails & craft beers
Mother at Tea Factory
Perfect meeting for tenants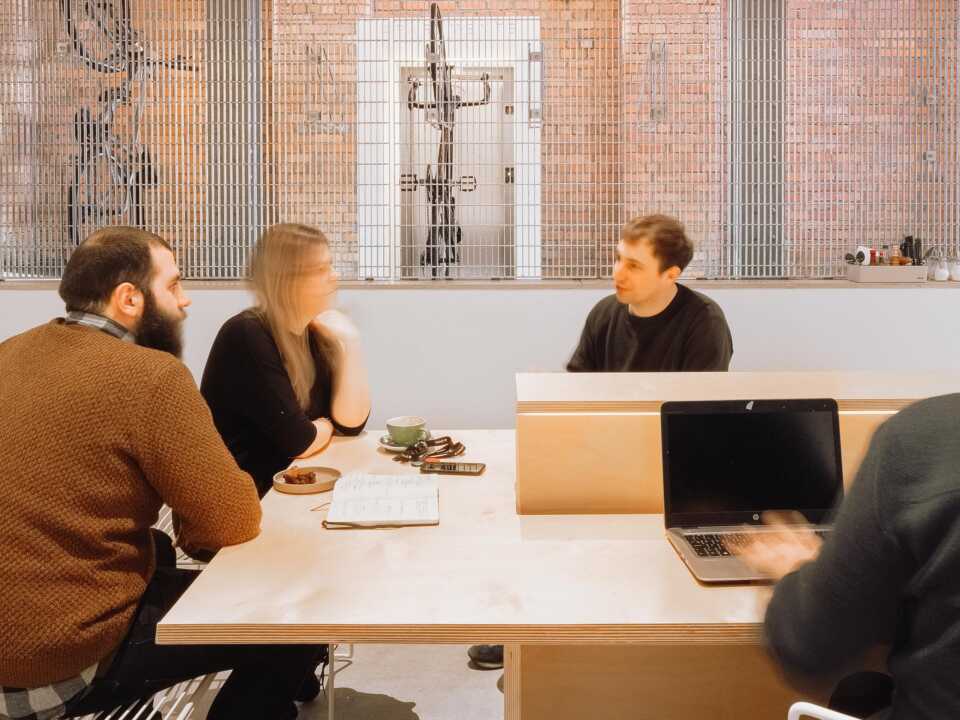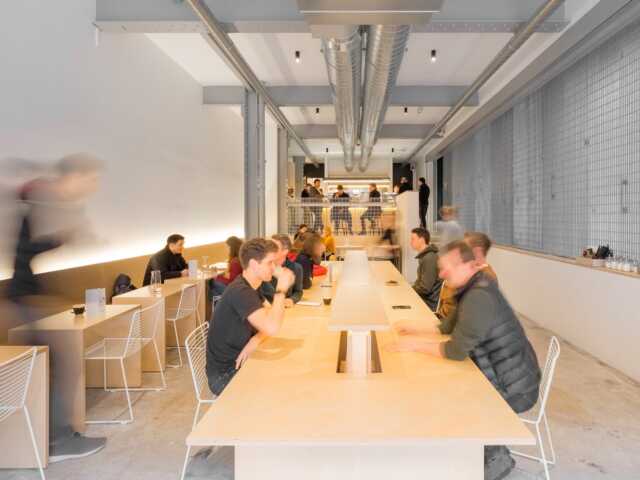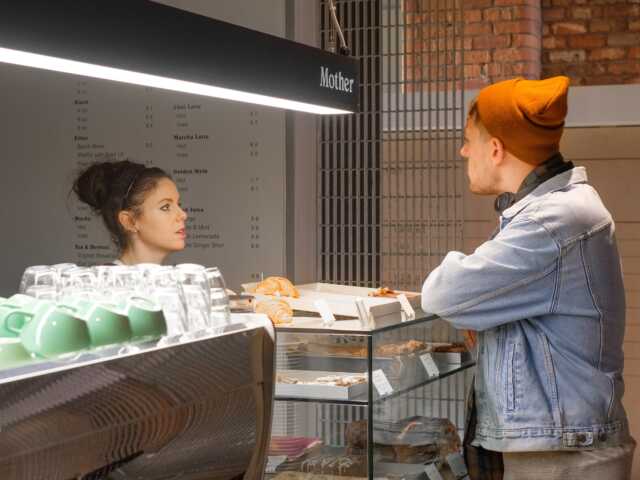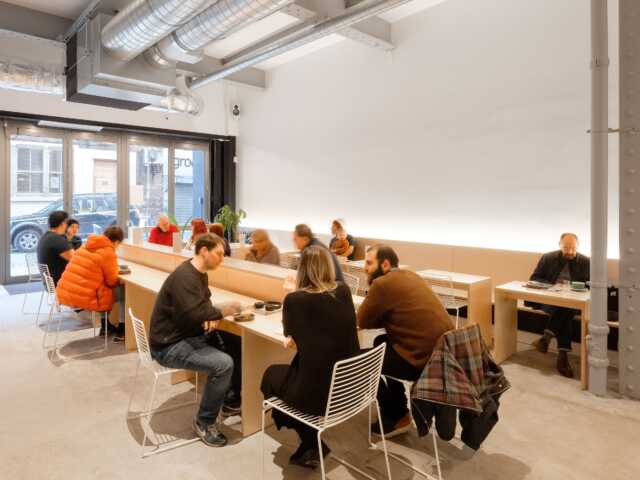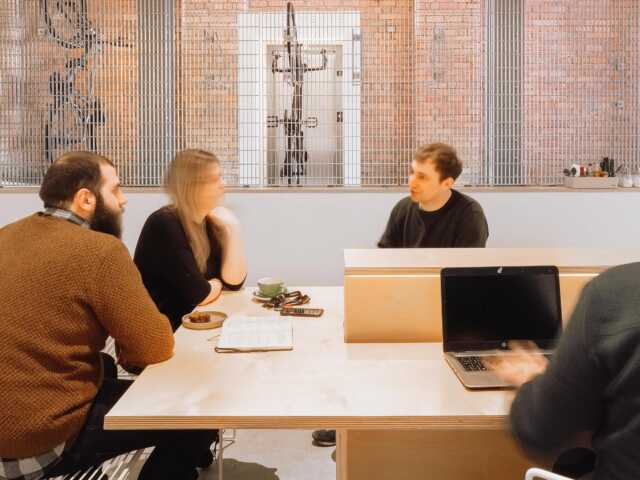 Mother at Tea Factory
Serving up a range of coffees, cocktails & craft beers
Mother at Tea Factory
Perfect meeting for tenants
Spaces moved into the top floor of Tea factory in August 2016 as their first co-working hub in Liverpool, which has become so popular they expanded into even more space. Spaces play host to a talented and forward thinking co-working community with high energy and an appetite for success. Whether you are working on your own or working in a team, they have spaces for you.
Spaces welcome tenants from Tea and Vanilla Factory when they need to hire a bit of extra space to hold a meeting or an event.
"We're delighted to have worked with Urban Splash in Liverpool for the past year. They provide us with a great service in one of the most sought-after buildings in this dynamic, world-class city."
Richard Morris, UK CEO at Spaces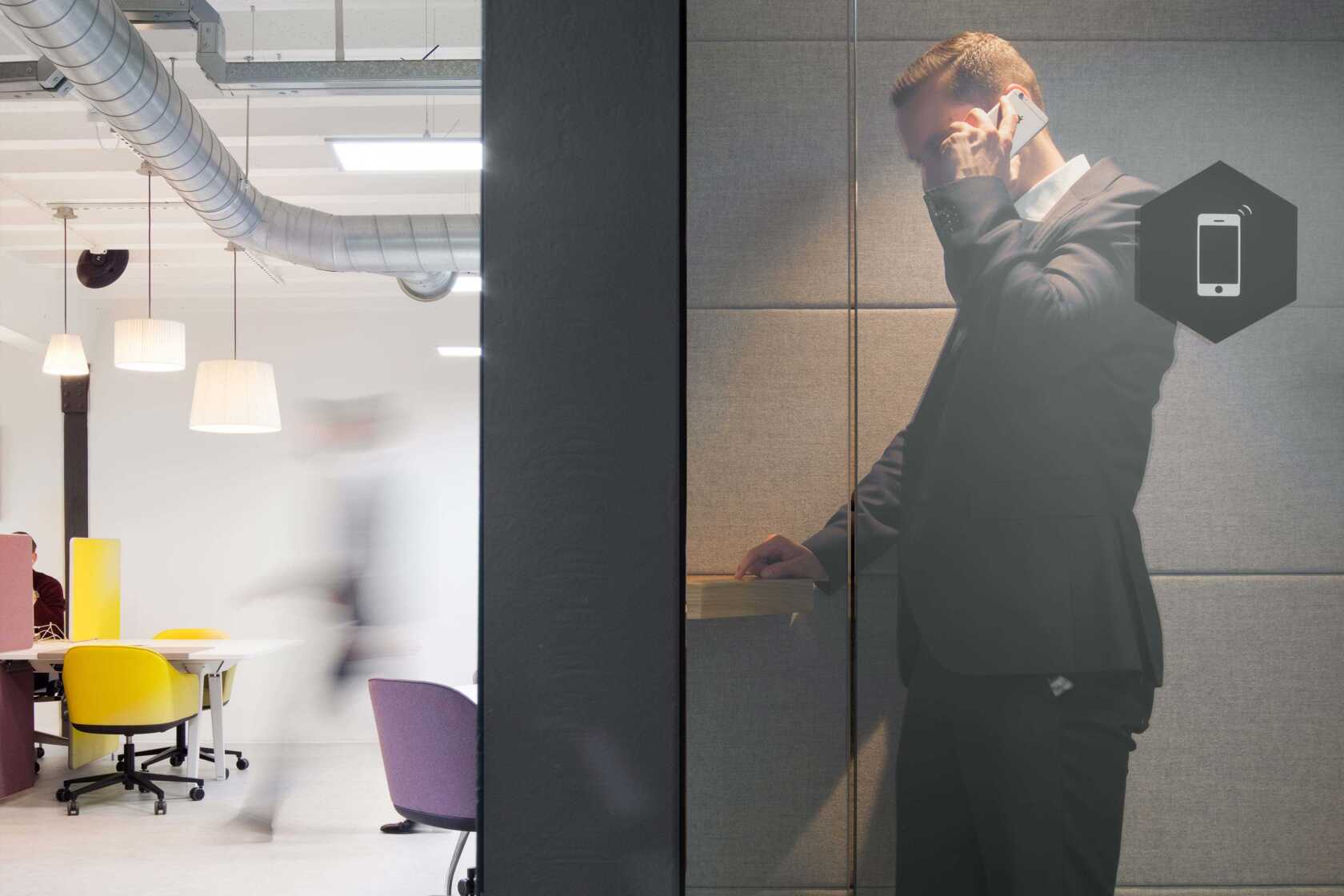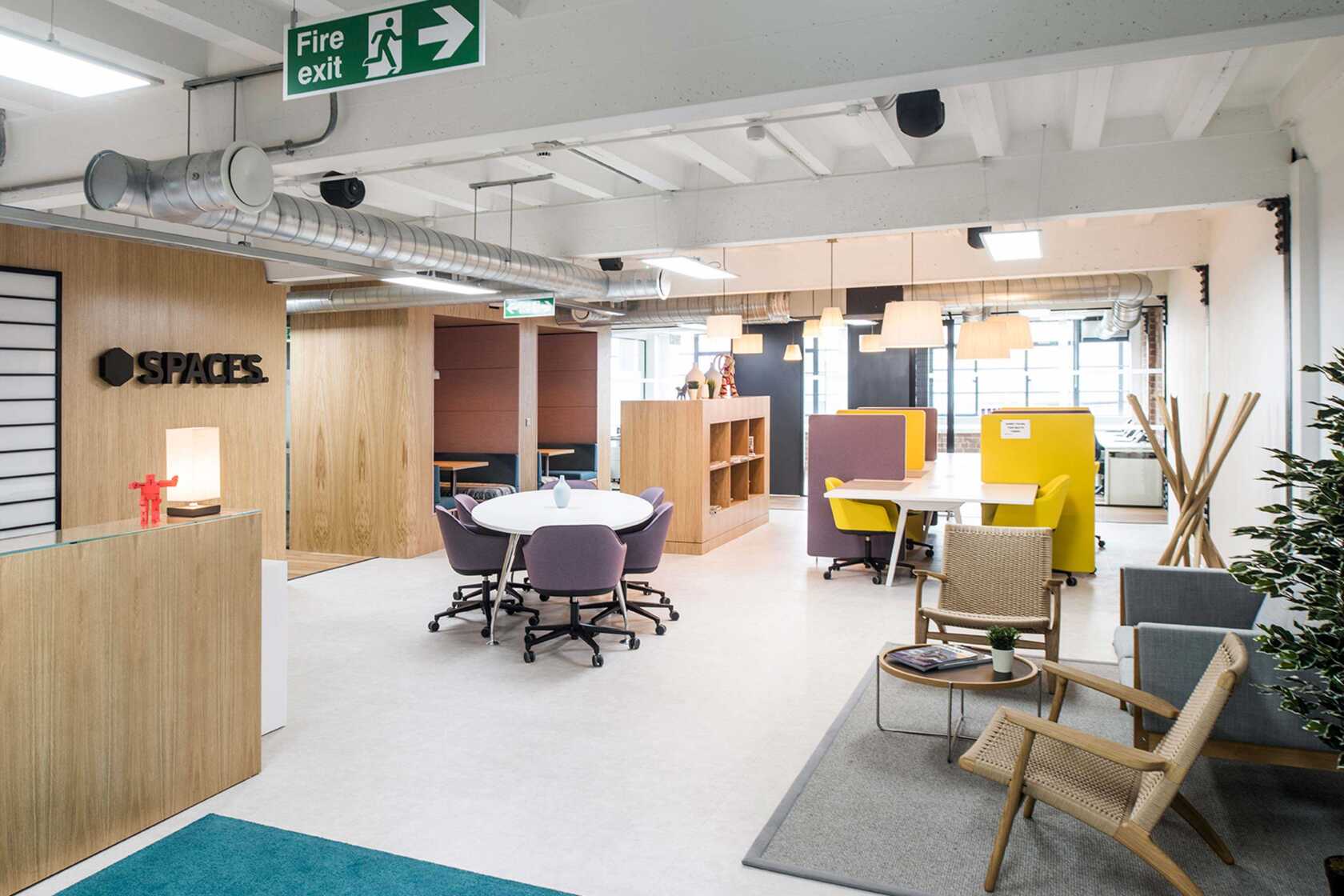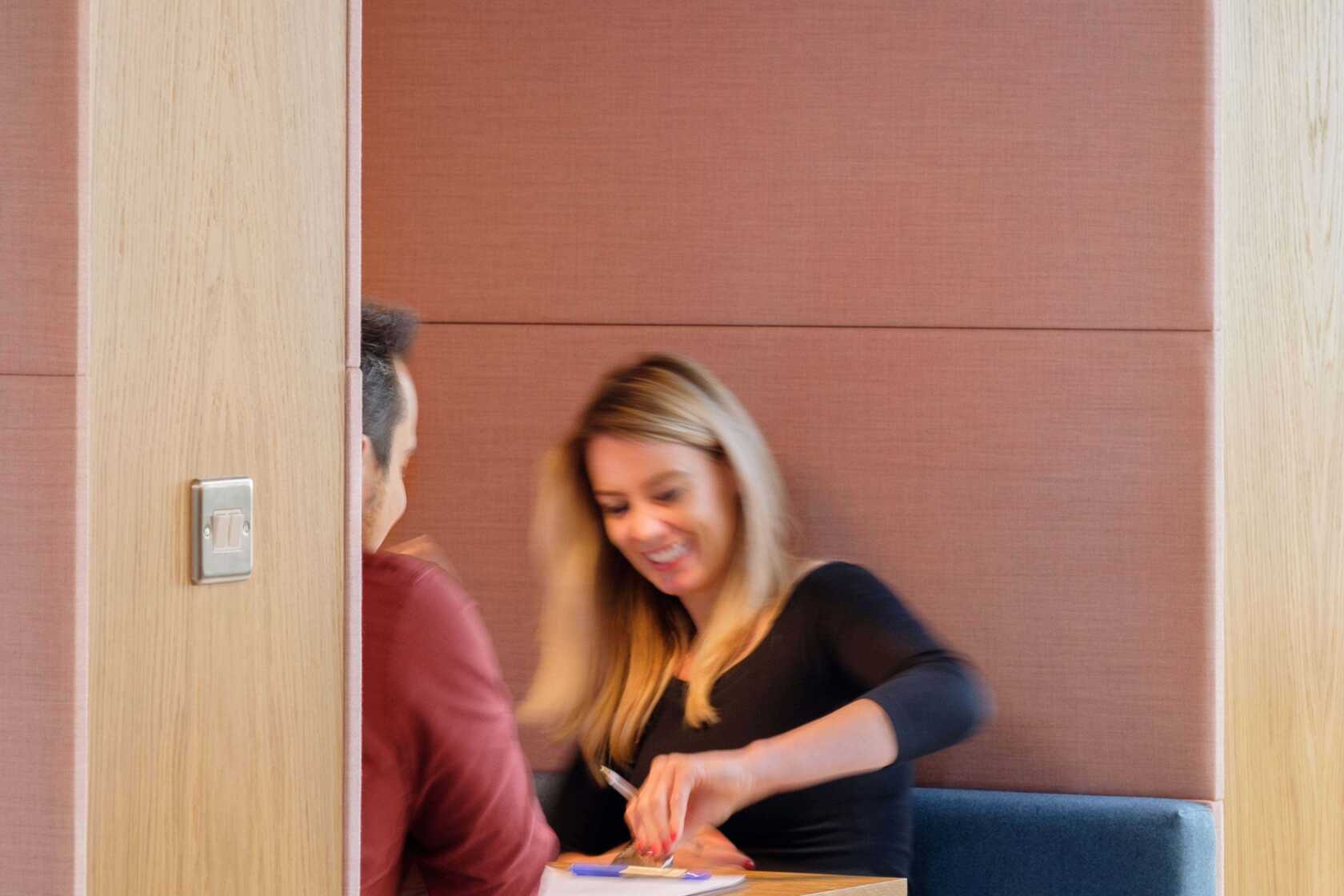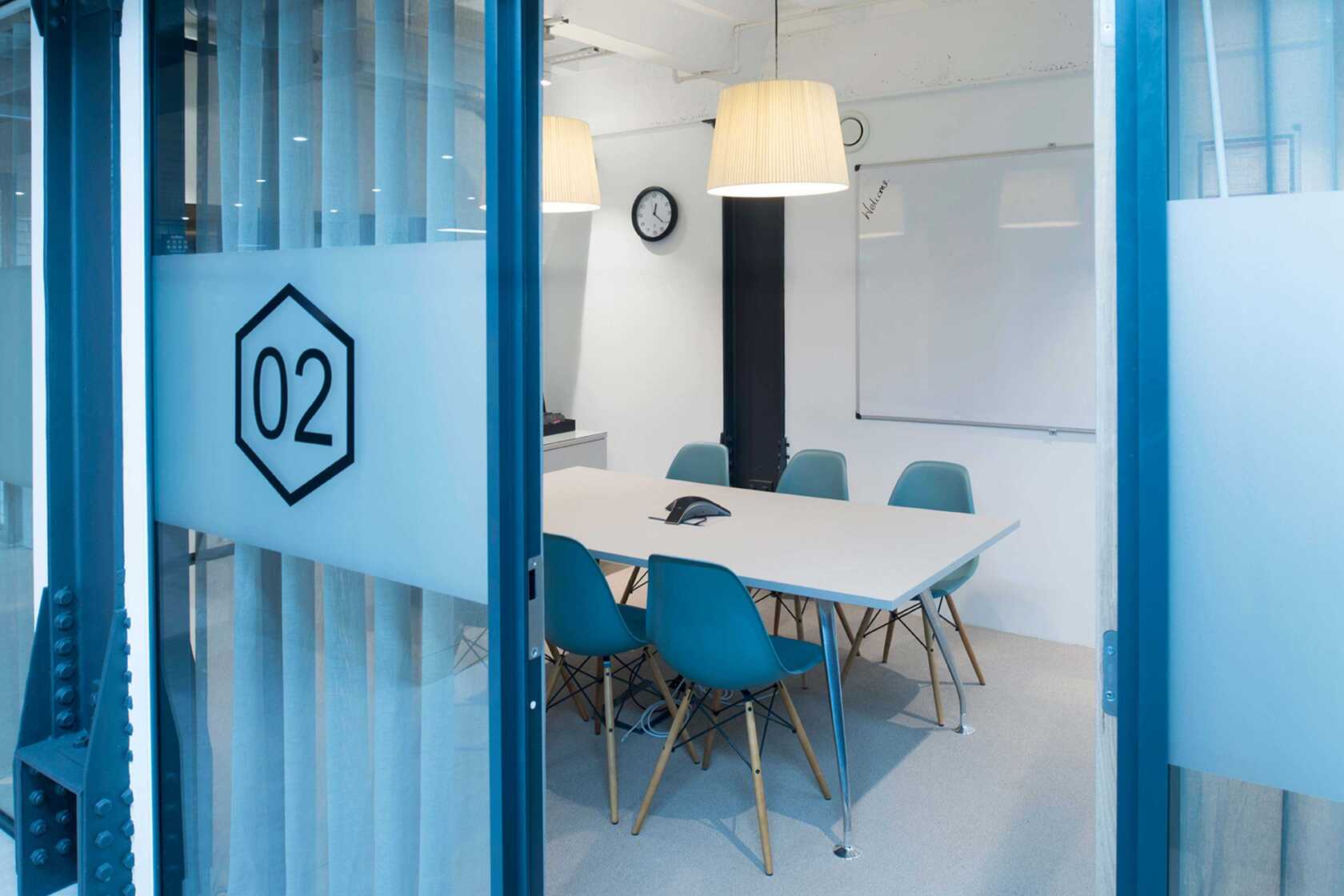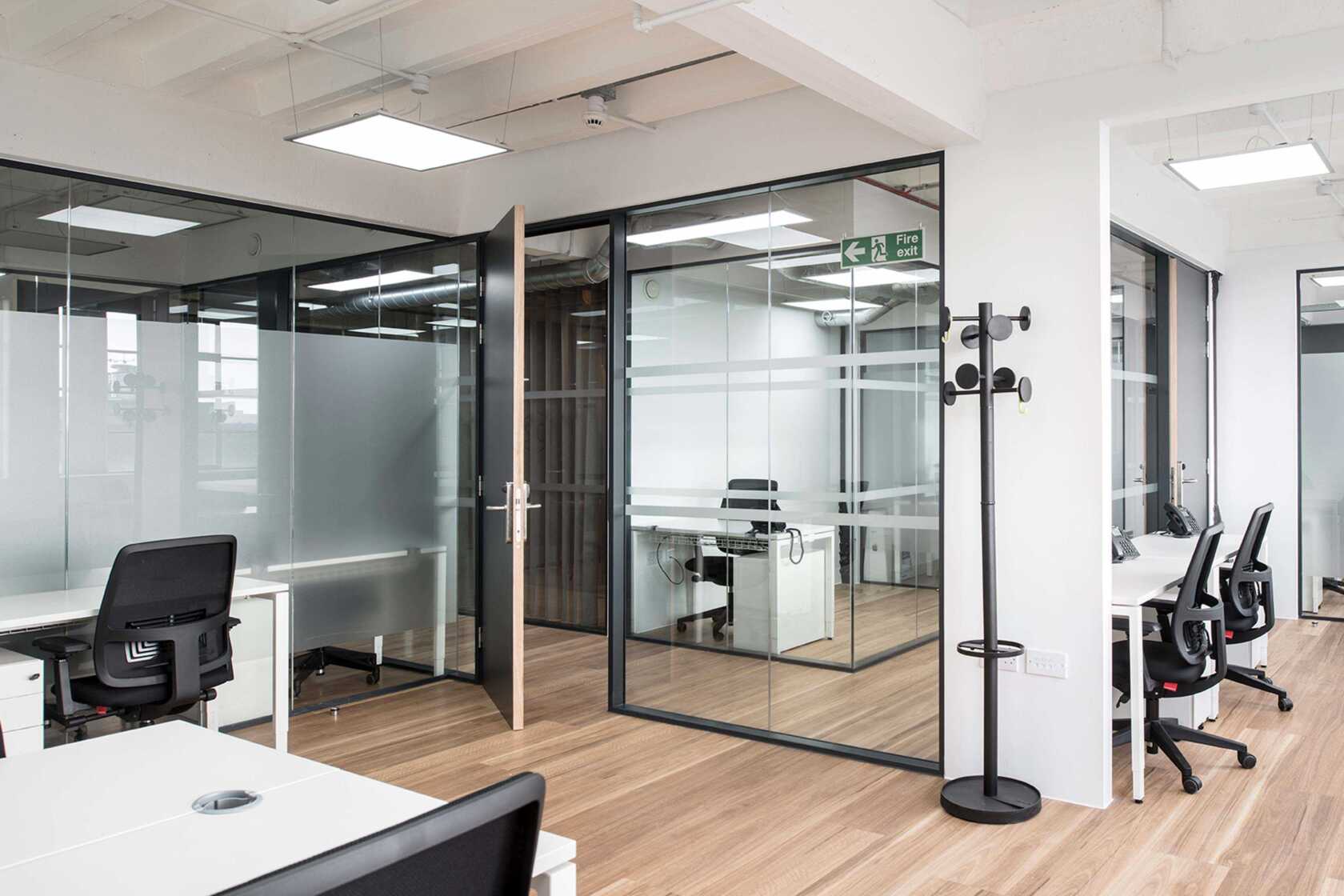 shedkm work in a first floor studio in Bold Street, Liverpool - above Rennie's Art Shop. The space is open, informal and busy. We all sit at refectory tables with IT equipment in a central pod. Visitors are welcome, indeed encouraged, to look around. We like to think of our studio as a living advertisement for our skills and professionalism.
View designer profile
To date we have won 400 awards for architecture, regeneration, marketing and enterprise.
Check out some of the awards Tea Factory has won below.
View all our awards
Roses Design Awards 2002, Best Commercial Project - Tea Factory
Housing Design Award (NHBC, DETR, RTPI, RIBA) 2001 - Tea Factory
Looking for something else?