Coming home to North Shields
Smith's Dock is taking its place at the heart of a new neighbourhood. A modern coastal community just a stone's skim from the city centre. Making the most of the waterside location, it will be home to beautiful contemporary living and thoughtfully designed public spaces and plenty of places to eat, drink and play.
Homes at Smith's Dock are now on sale. Take a look below or contact our sales team on 0191 580 7999.
Home is having room to breathe, and space to grow.

The design principles behind Smith's Dock have helped us to create the kind of place where people love to live, and to call home. But great neighbourhoods aren't built from bricks and mortar; they're made of the people who live there. We want to make Smith's Dock even better by learning from the best neighbourhoods around the world to design the kind of place that people like to live and love to be. That's why this neighbourhood brings you plenty of green space, fresh air and access to the waterside.
At Smith's Dock, flexible homes meet flexible living whatever your lifestyle. We're creating a real hub where all the things a community needs and loves are right on your doorstep. Served by local independent businesses, you'll be able to enjoy the hustle and bustle of Smith's Dock day and night. Whether it's catching up over coffee or a place to run and play. That's because we believe home is as much about what's outside your front door as what's inside.

At the heart of this new, riverside neighbourhood are three dock basins. Here you'll find spaces to work, places to shop and thoughtfully designed public areas to enjoy. What's more, the transformation of Smith's Dock will open up new connections between the Fish Quay and Royal Quays, and from the town centre down to the waterfront, meaning even more choice is just a stroll away.
Fantastic, modern workspaces in a brand new coastal neighbourhood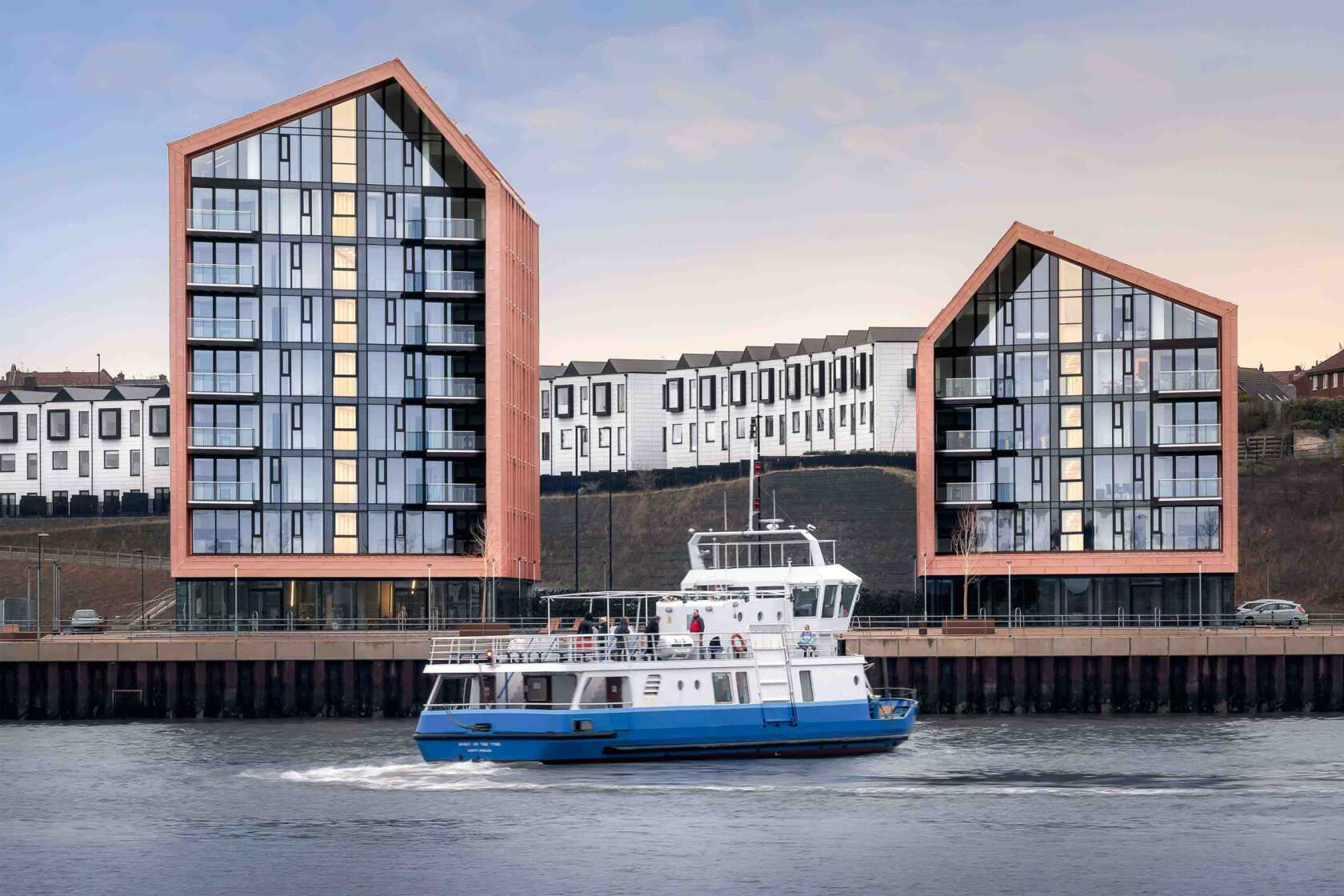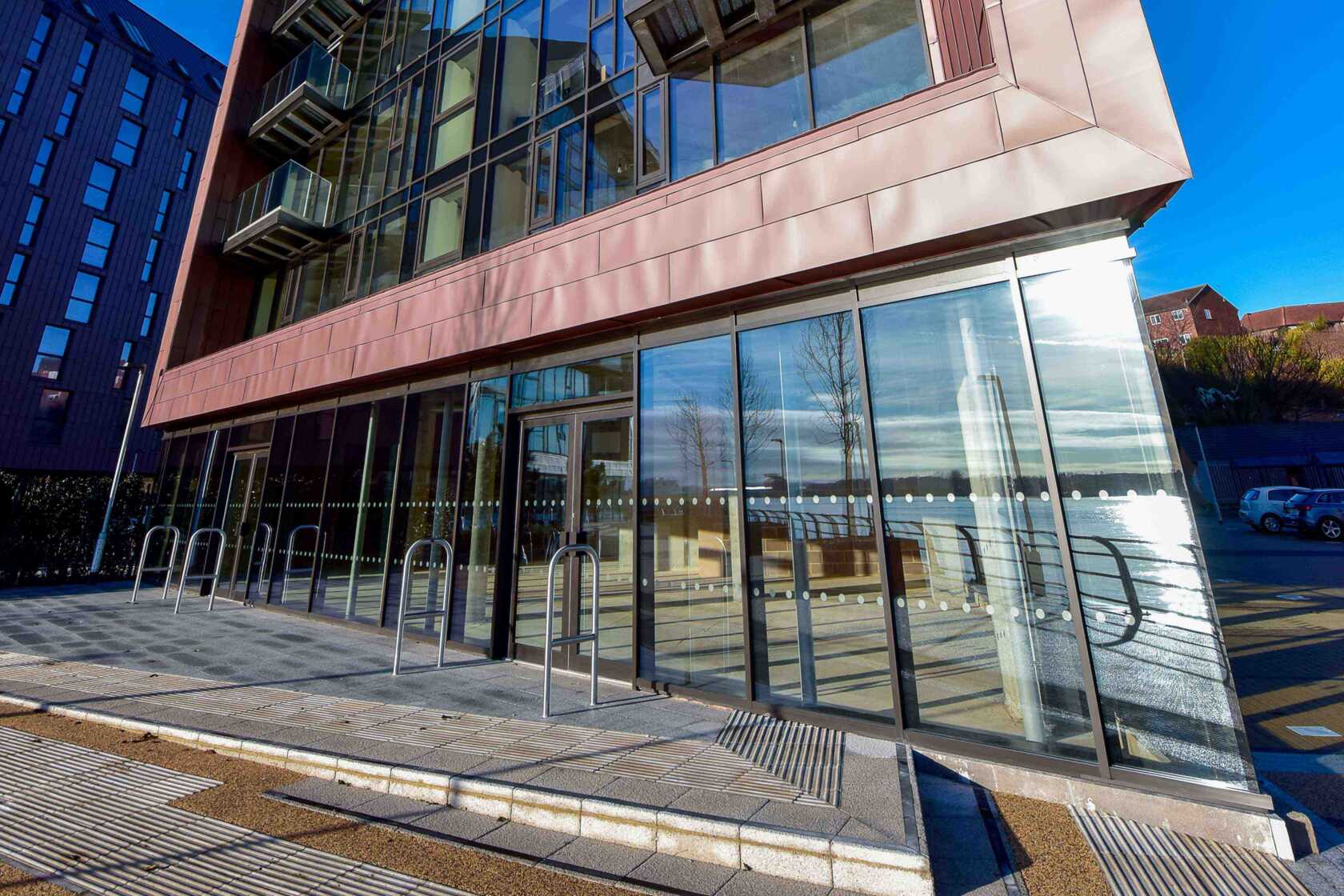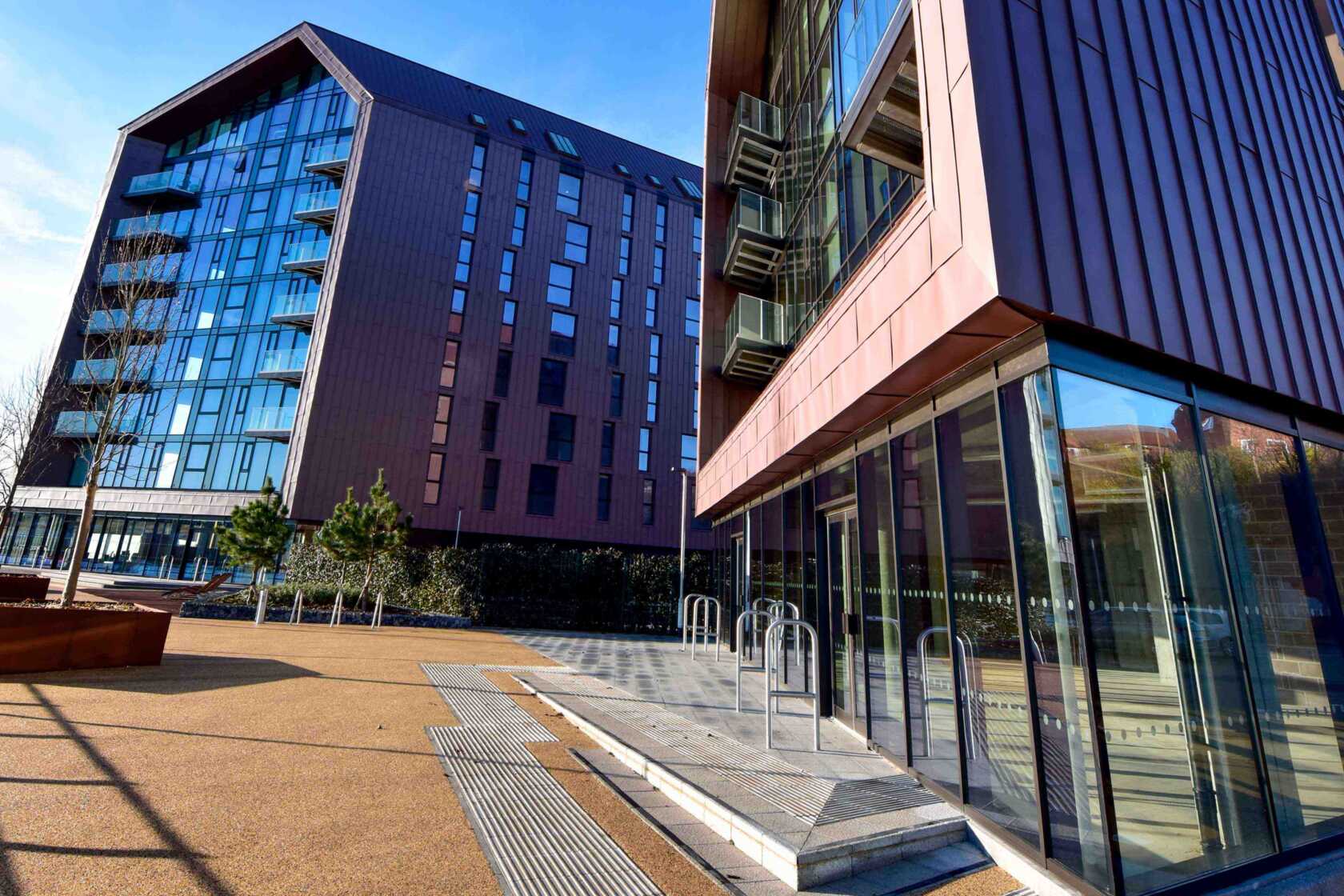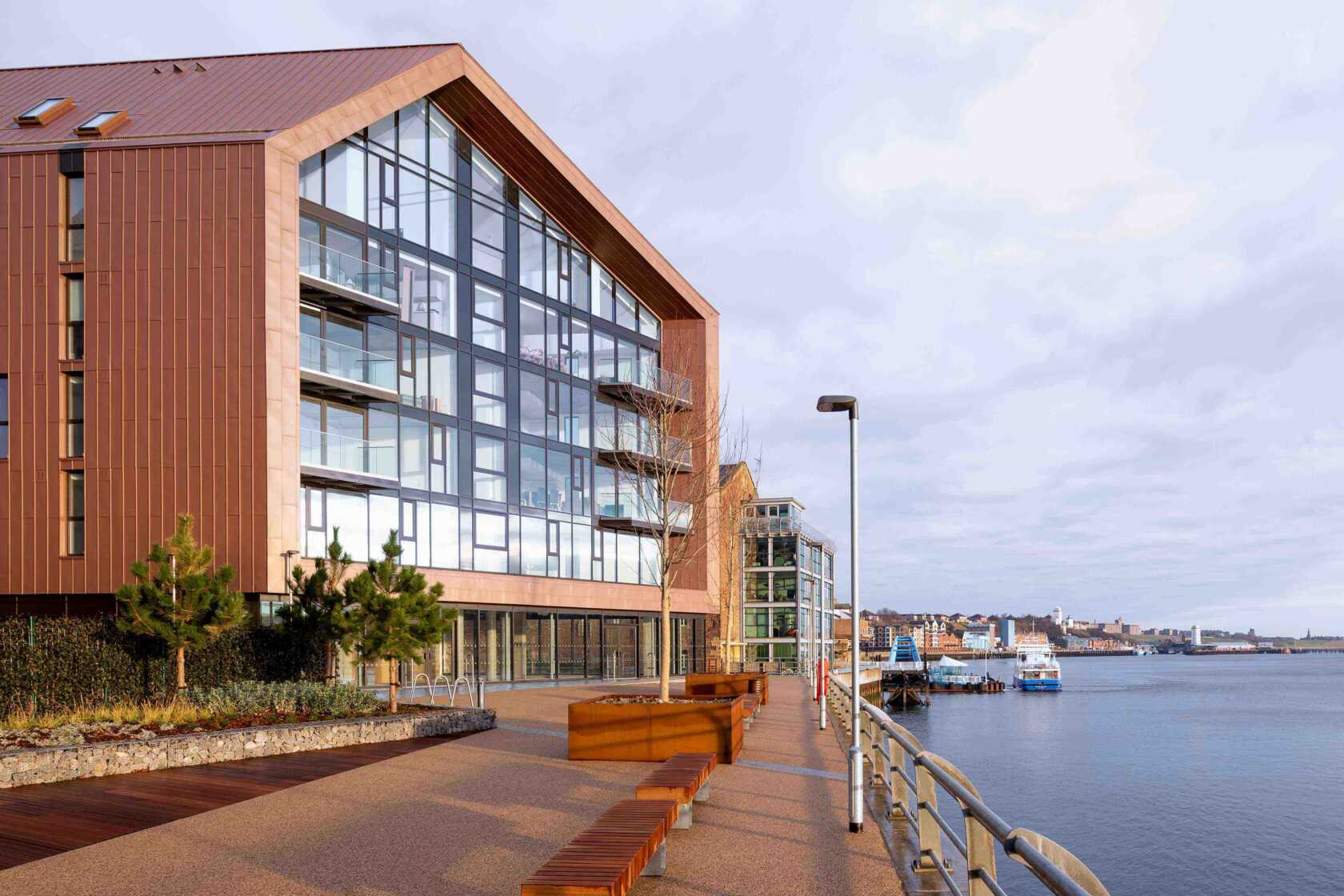 Inspired by the world's best coastal communities, Smith's Dock will be a great new place to live, work and play in a unique landscape.
Workspaces designed by award-winning architects, in an un-matched location. The quayside will host independent shops, cafés and restaurants on the waterside promenade. We have already welcomed the first of many commercial occupiers to Smokehouses so you'll be in good company.
From growing your family to downsizing, Smith's Dock offers a range of flexible homes designed to suit everyone's needs and lifestyle.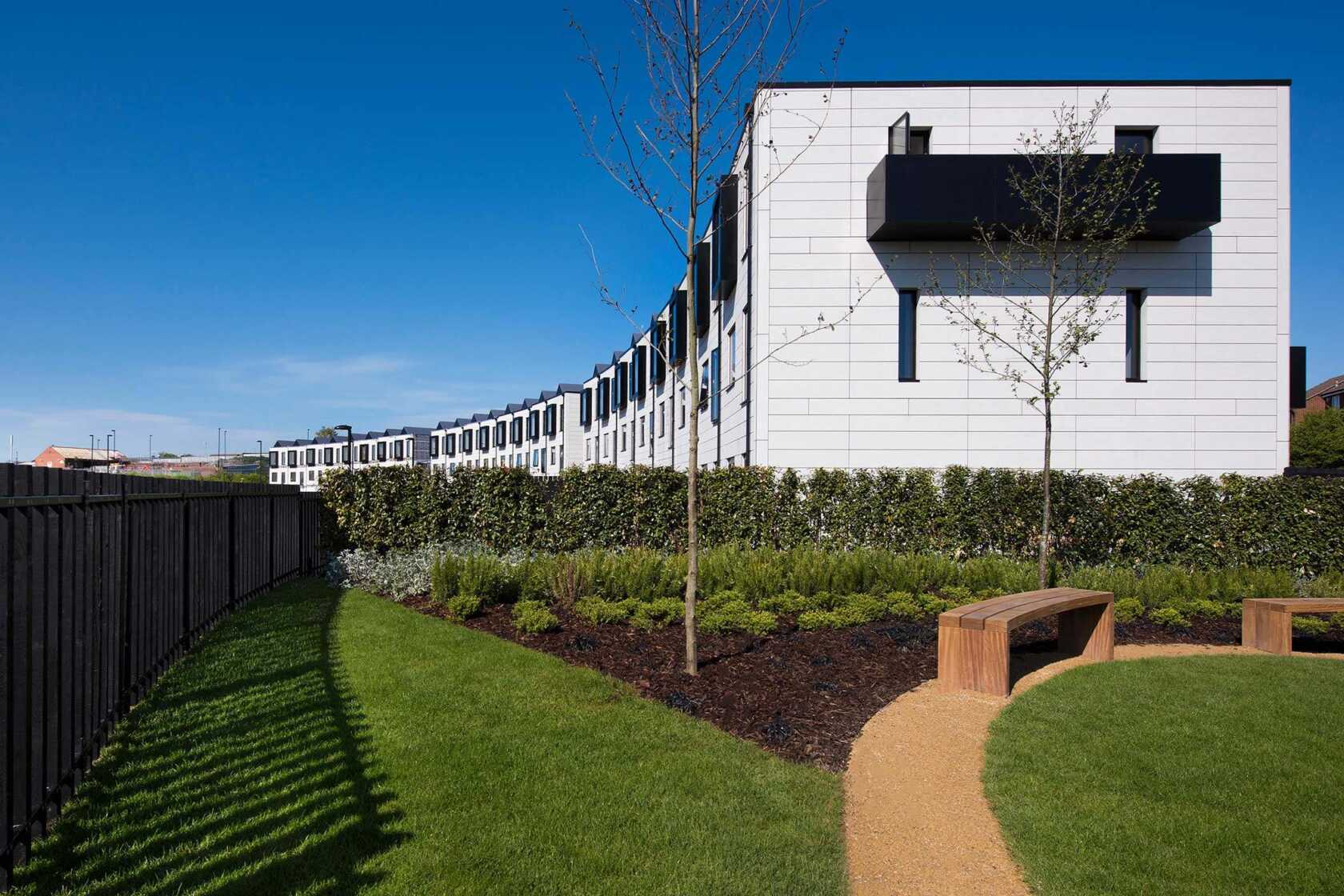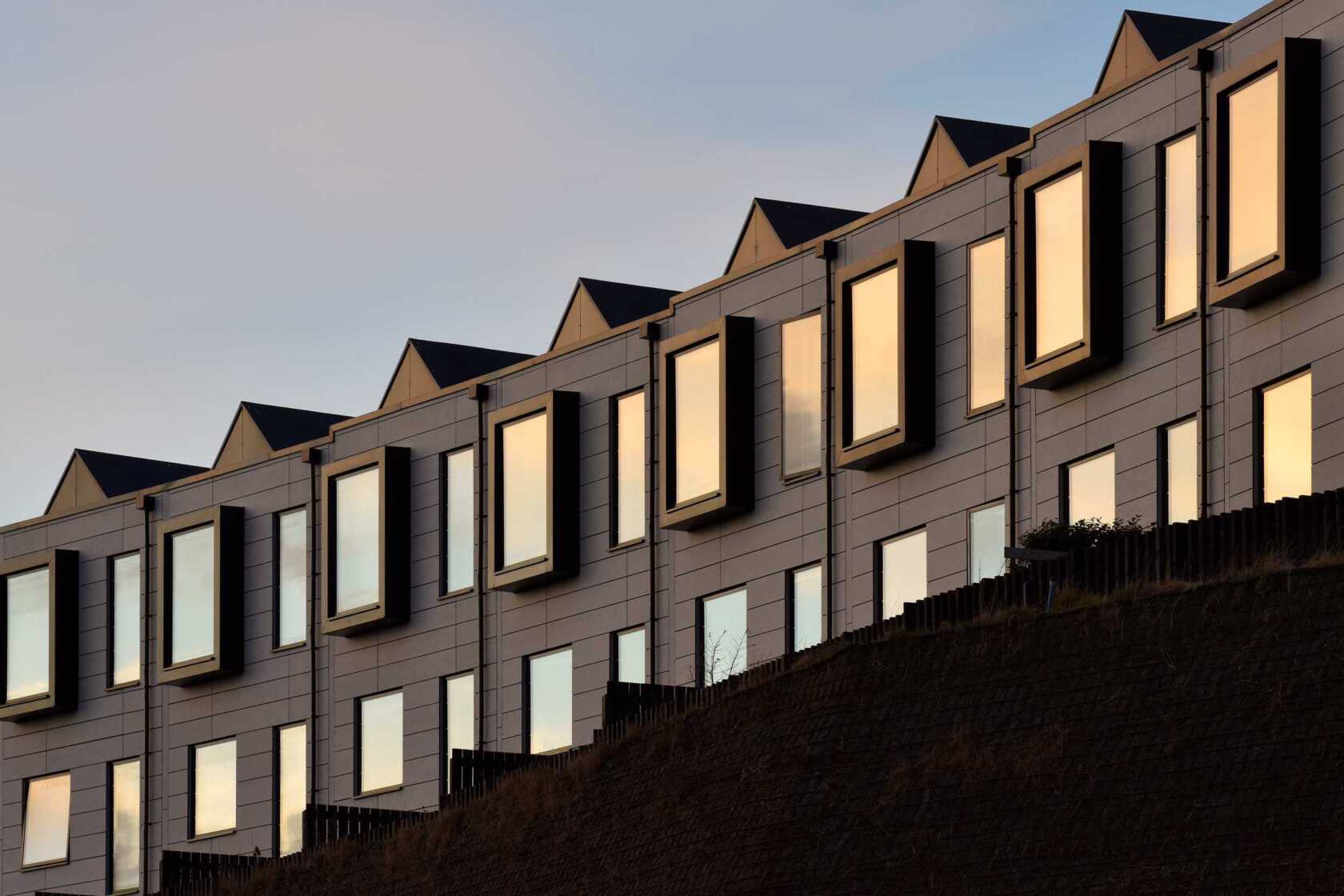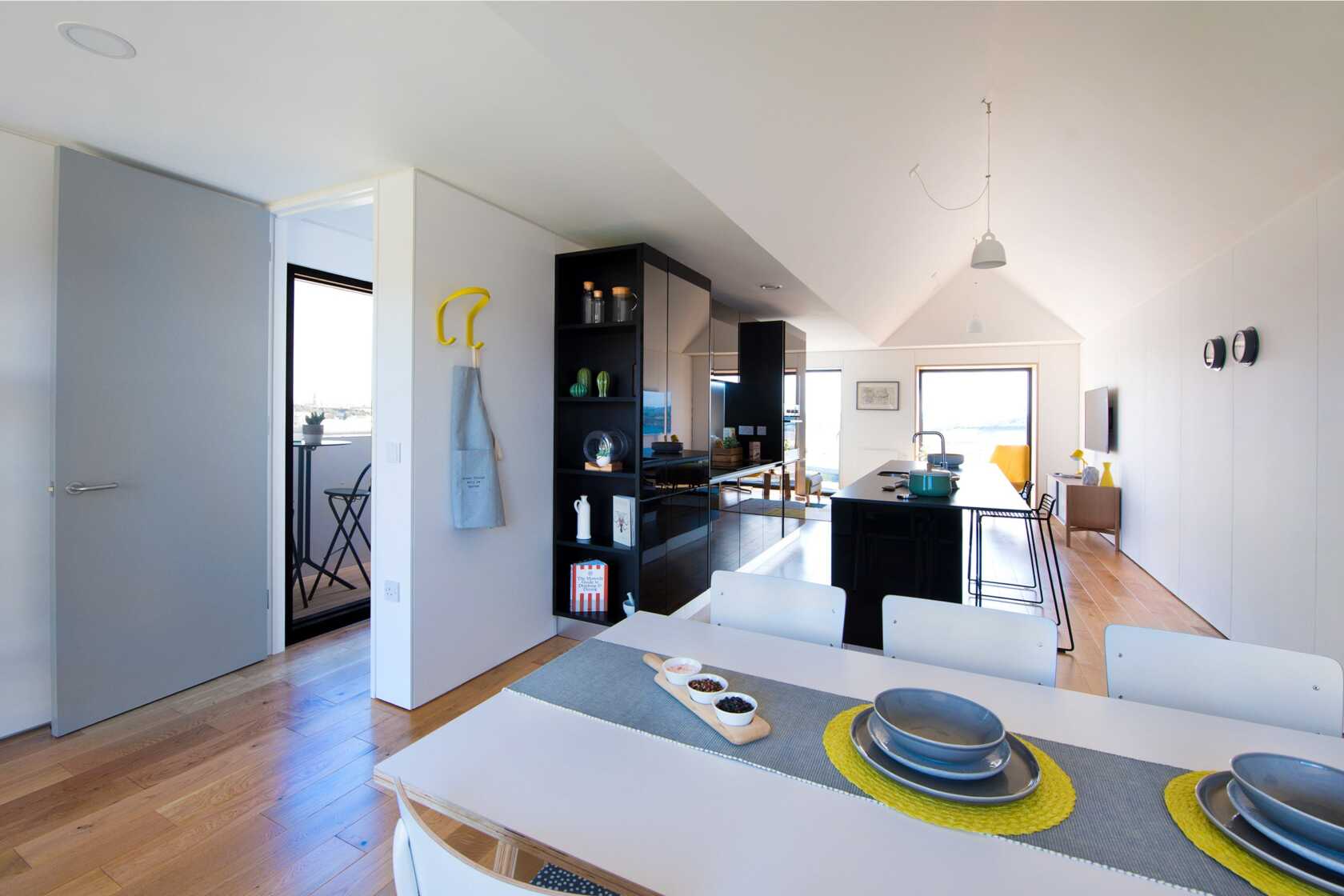 Elevated above the former dockyard, a stunning crescent of three and four bedroom modern Town Houses with river views.
Designed by shedkm, flexible layouts have been hand-picked by our architects to suit your style of living.
Town House is now sold out at Smith's Dock. Register your interest for future availability.
Learn more about Town House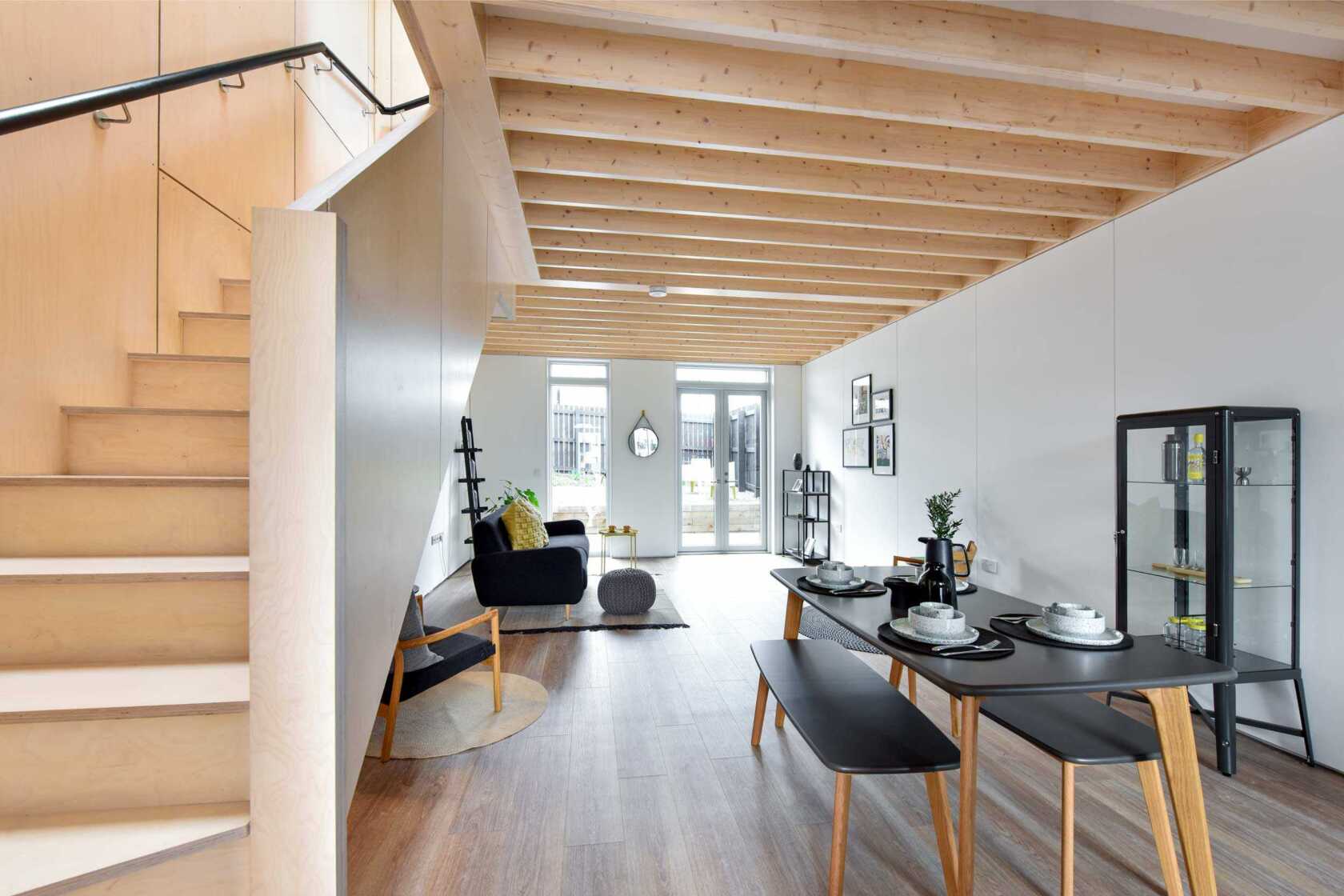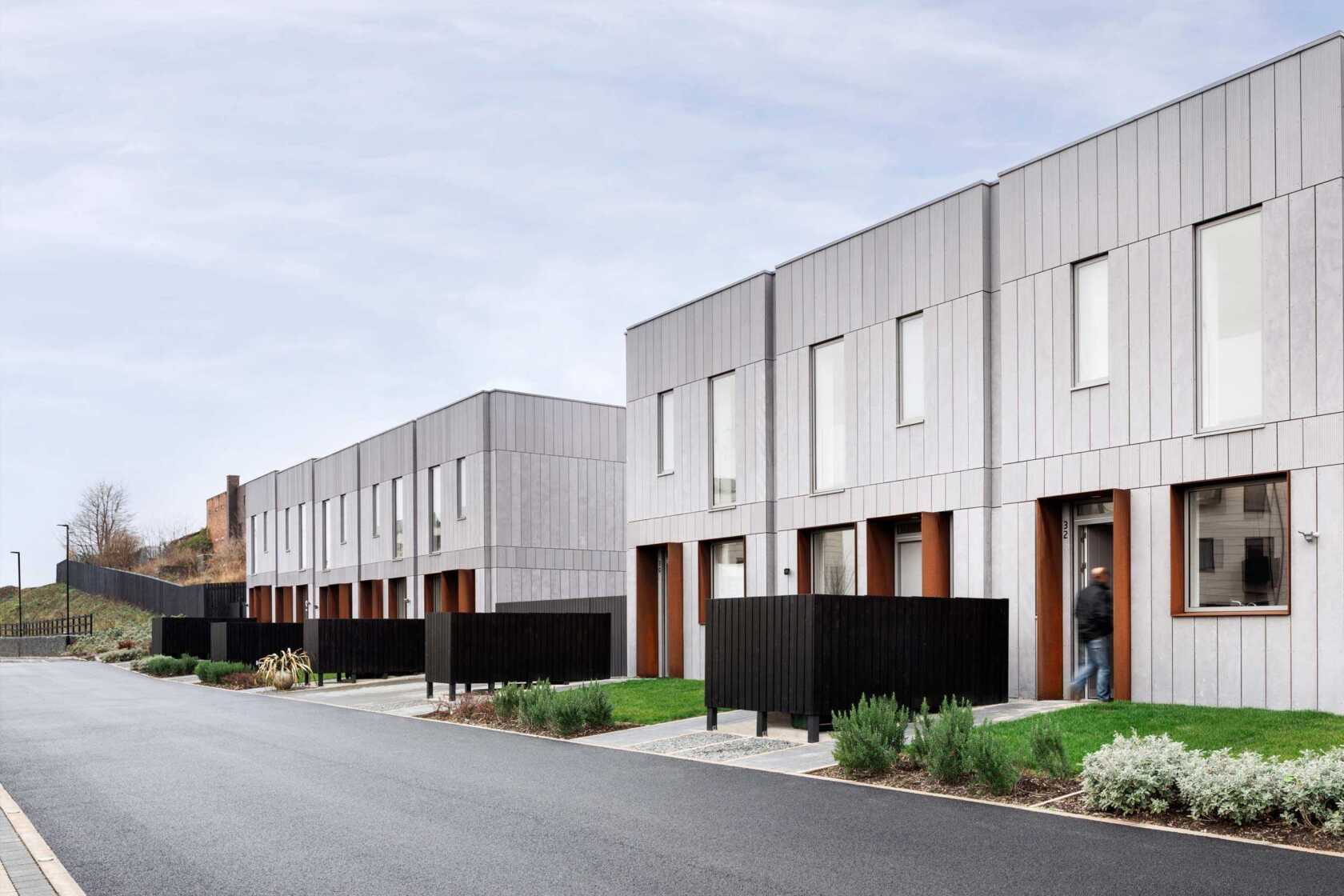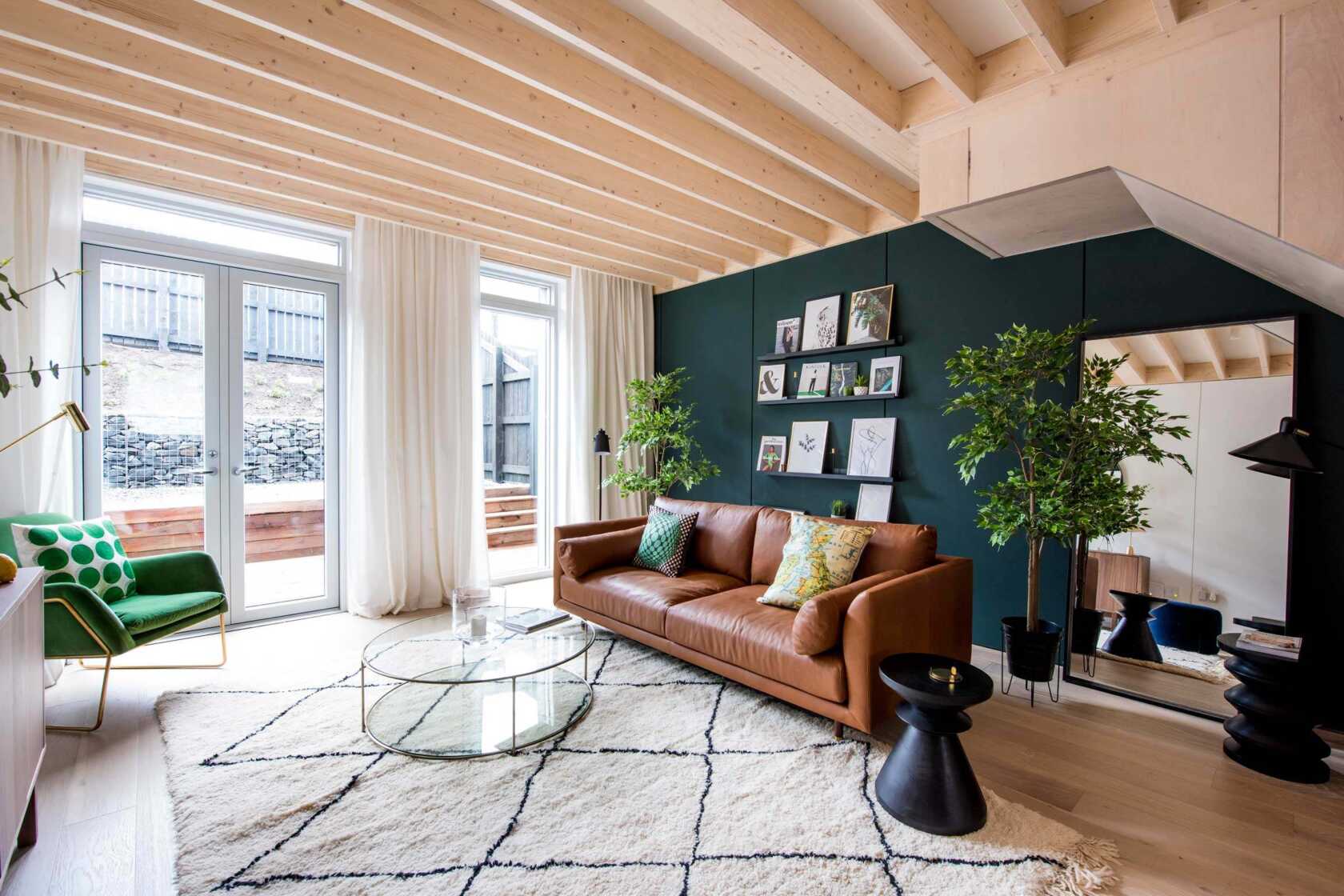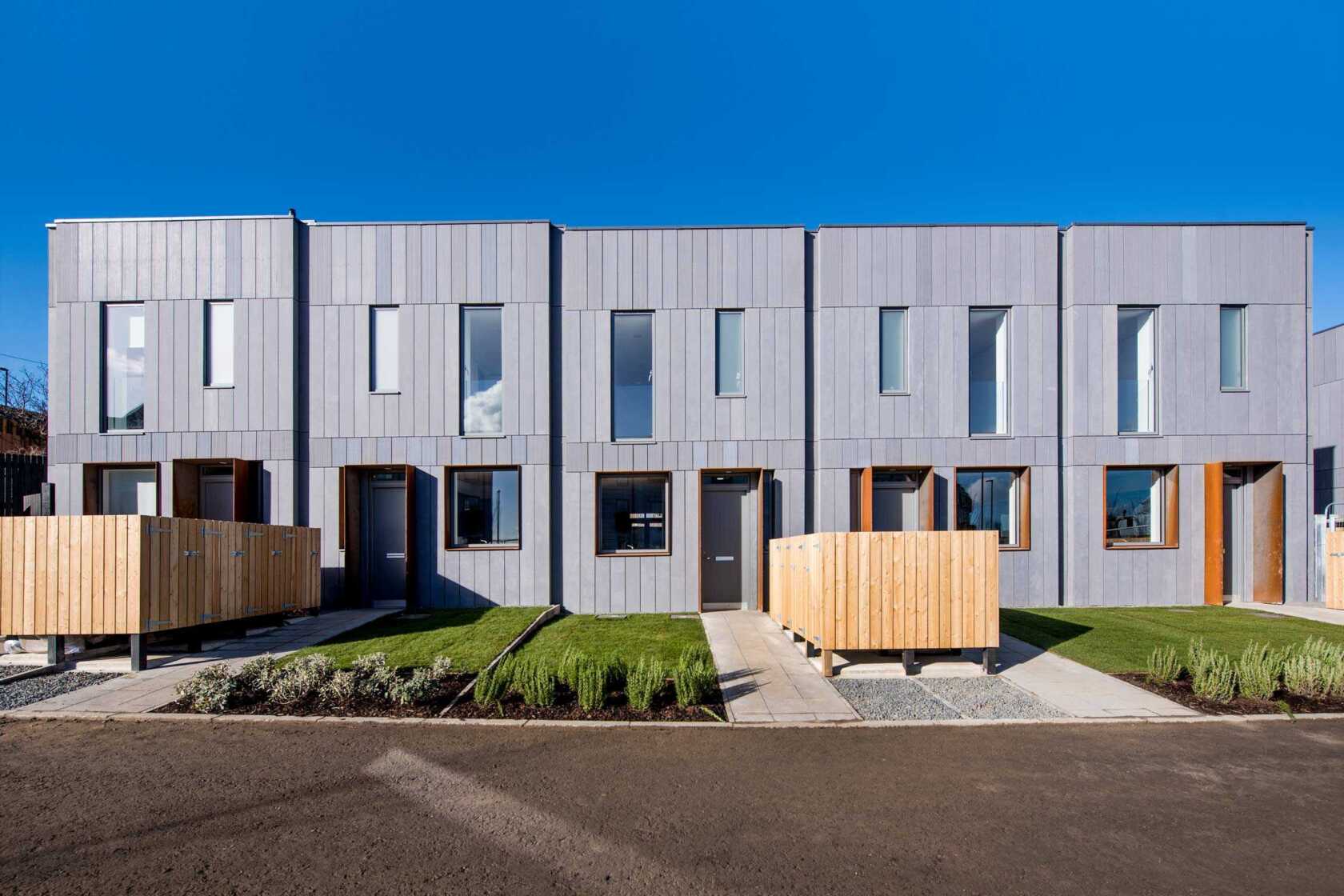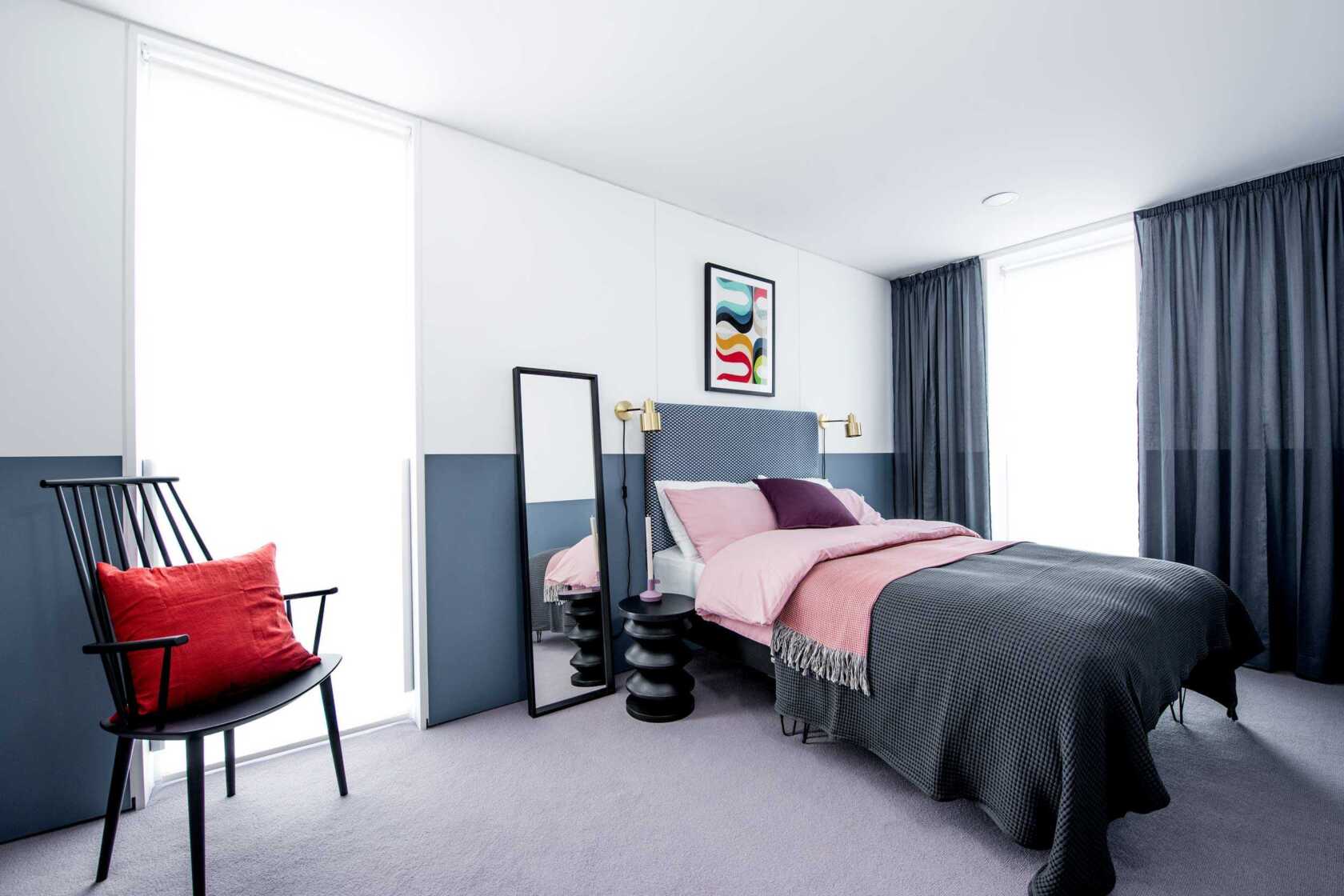 Beautifully proportioned three bedroom family homes, designed by George Clarke and TDO Architecture exclusively for Smith's Dock.


Learn more about Fab House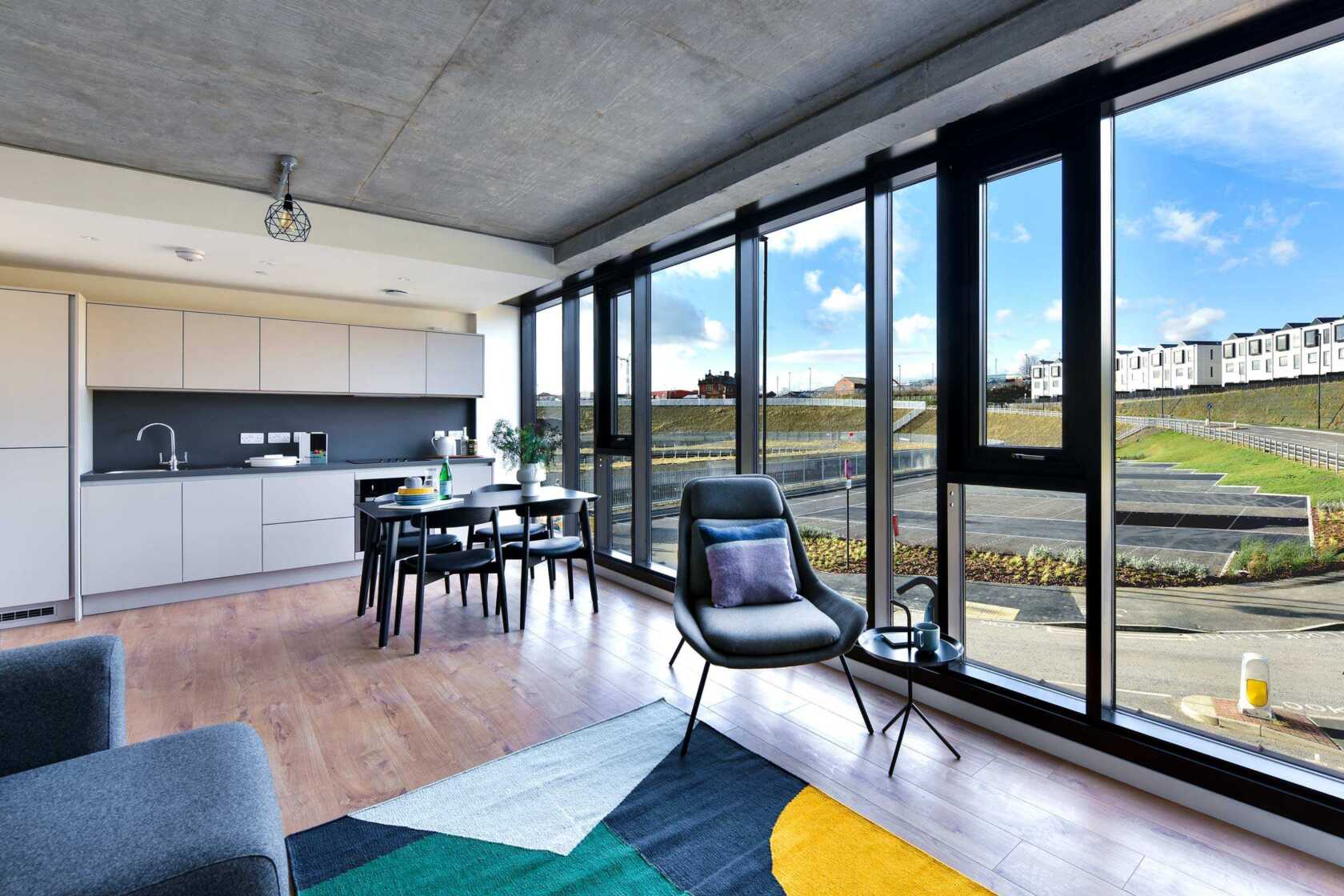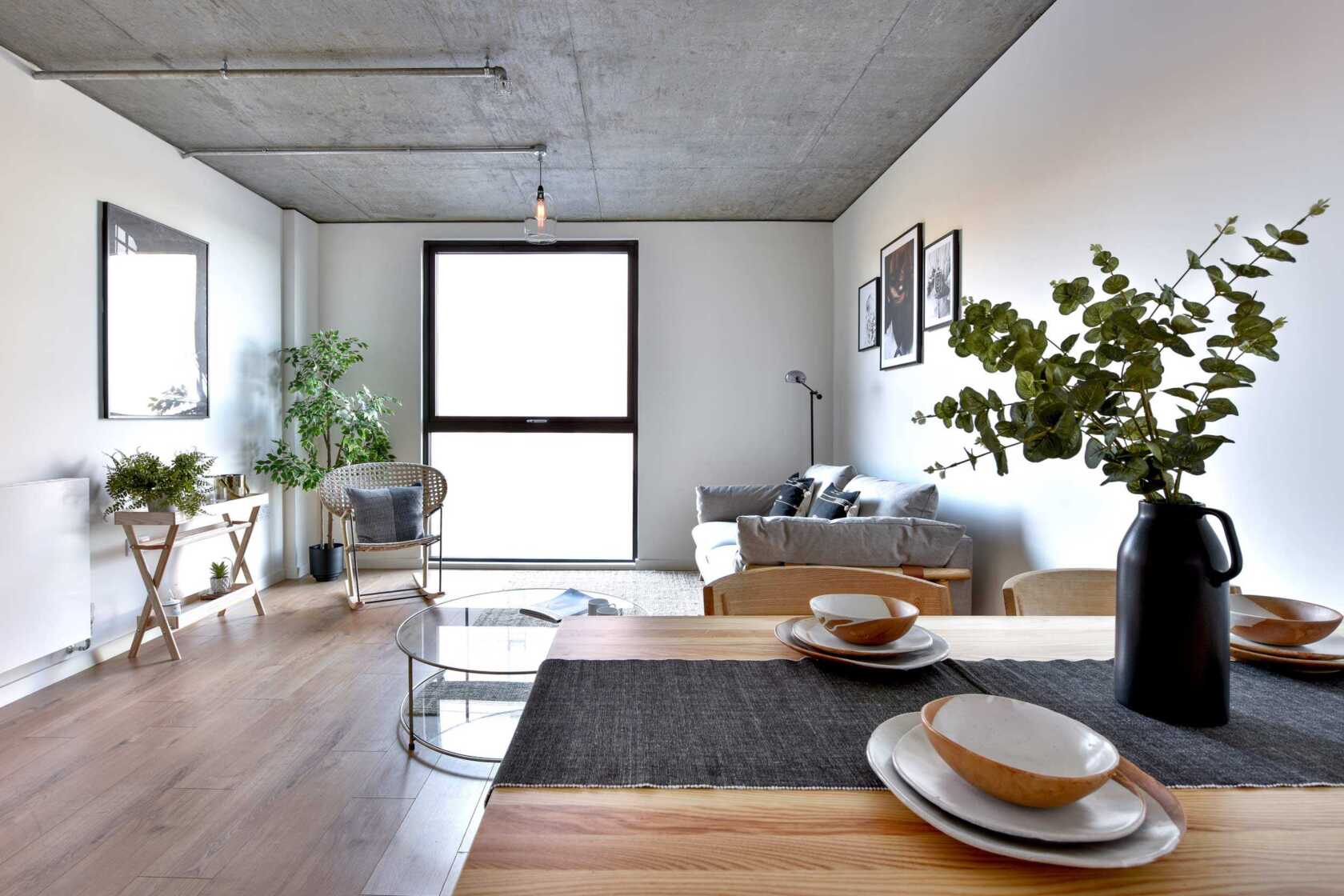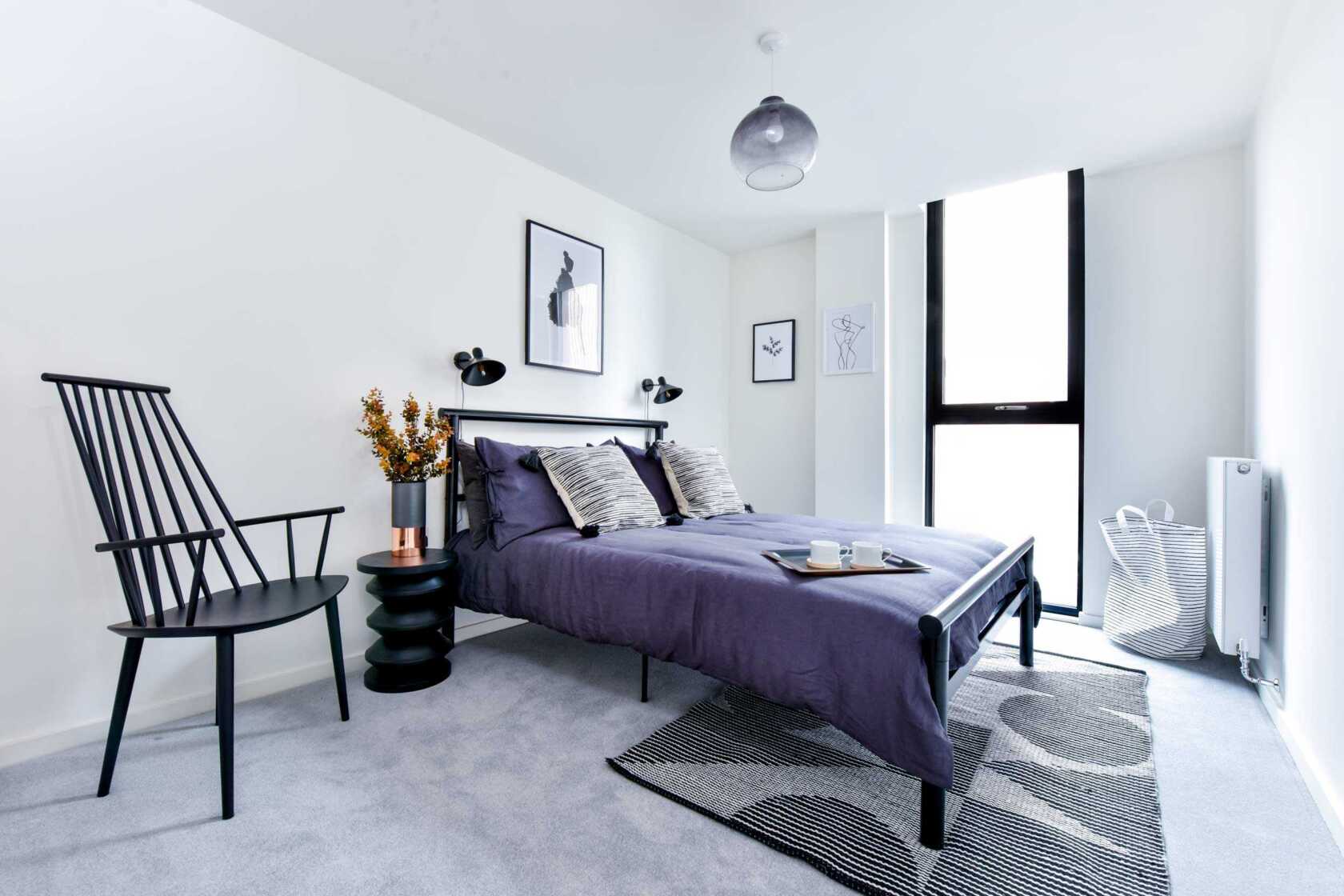 Coastal living meets contemporary design right at the river's edge. Designed by SimpsonHaugh architects; these modern, spacious, one, two and three bedroom apartments make the most of incredible panoramic views across the River Tyne .

You can buy apartments at Smokehouses from £160,000

Learn more about Smokehouses
Coastal living, a stone's throw from the city
A Location Second to None.

As well as a bustling wider community, Smith's Dock is surrounded by natural landscape. From the green hills of North Shields to the rolling waves of Tynemouth Longsands – where might you wander…
We do like to be beside the seaside.

Research has shown that living by the water can "significantly improve wellbeing" (Mathew White, Environmental Psychologist).

Did you know, for example, that ocean air helps balance serotonin levels, which in turn can lift your mood?

The ocean is said to inspire creative thinking, boost energy and reduce anxiety, while outdoor space allows for the kind of social and recreational activities that help people lead happier, healthier, more connected lives. Truly, is there any better place to be than beside the sea?
Smith's Dock is no island. Our new scheme roots itself in a bigger connected network and an stablished community. Locally, the regeneration of Smith's Dock will create a new link between the historic Fish Quay to the north and Royal Quays to the south. Further afield, Newcastle is an easy commute by car or public transport. And Tynemouth, with its beautiful independent shops and cafés, restaurant culture and eclectic markets, is just an eight minute drive away. Not to mention the whole area is rich with history and surrounded by stunning natural beauty.
If you like to explore or get outdoors, there are plenty of options for a weekend wander.

Learn more about Smith's Dock
The partners working together
Places for People and Urban Splash have joined forces to deliver this brand new neighbourhood at Smith's Dock. Combined, we've delivered over 100 regeneration developments all driven by a desire to bring out what's special about a place and create something truly ground breaking.
Partnerships make our ideas happen. Together we have more power to bring new life to the buildings we love and the places we create.

The team behind Smith's Dock share a true passion for place making. Together, we're creating a place that's built to last on the strength of its mighty historic foundations. Making the most of the waterside location, it will be home to well designed contemporary homes and a vibrant hub of small, independent businesses. Once more becoming a place to dock and a place to grow.
We want to create places that have a good mix of uses, with their own atmosphere and presence.

Places that have a positive effect on the people and cities around them. Places that aren't like any other place. We can't wait to share this with you.

Learn more about Smith's Dock Team
Looking for something else?