Blog by Tom Bloxham MBE
Urban Splash Newsplash - September 2020
Welcome to our September edition of Newsplash - a monthly round-up of all things Urban Splash, featuring new homes, scheme launches, commercial news and much more.
This month we have more news on our new modular homes coming to Inholm, Northstowe in Cambridge, where we'll be launching brand new three-storey Town Houses later this month. There's more updates from New Islington in Manchester, where the final homes are now on sale at Piercy Street, with some available as affordable homes. There's also news from Port Loop, where we'll be bringing more of our modular Mansion House apartments to the scheme next year. Our commercial team have also been working hard throughout lockdown, letting more than 17,000 sq ft of award-winning workspace in Manchester, Liverpool and Plymoouth. Read on to find out more.
Jump to:
Our first homes launch in Cambridgeshire on 19 September
We've completed more homes at New Islington
Planning granted for 97 more homes at Port Loop in Birmingham
We've let 17,000 sq ft of commercial space this summer
Build your career with US
Home of the month
Workspace of the month
Urban Splash in the press
Signup to our newsletter
Looking for something else?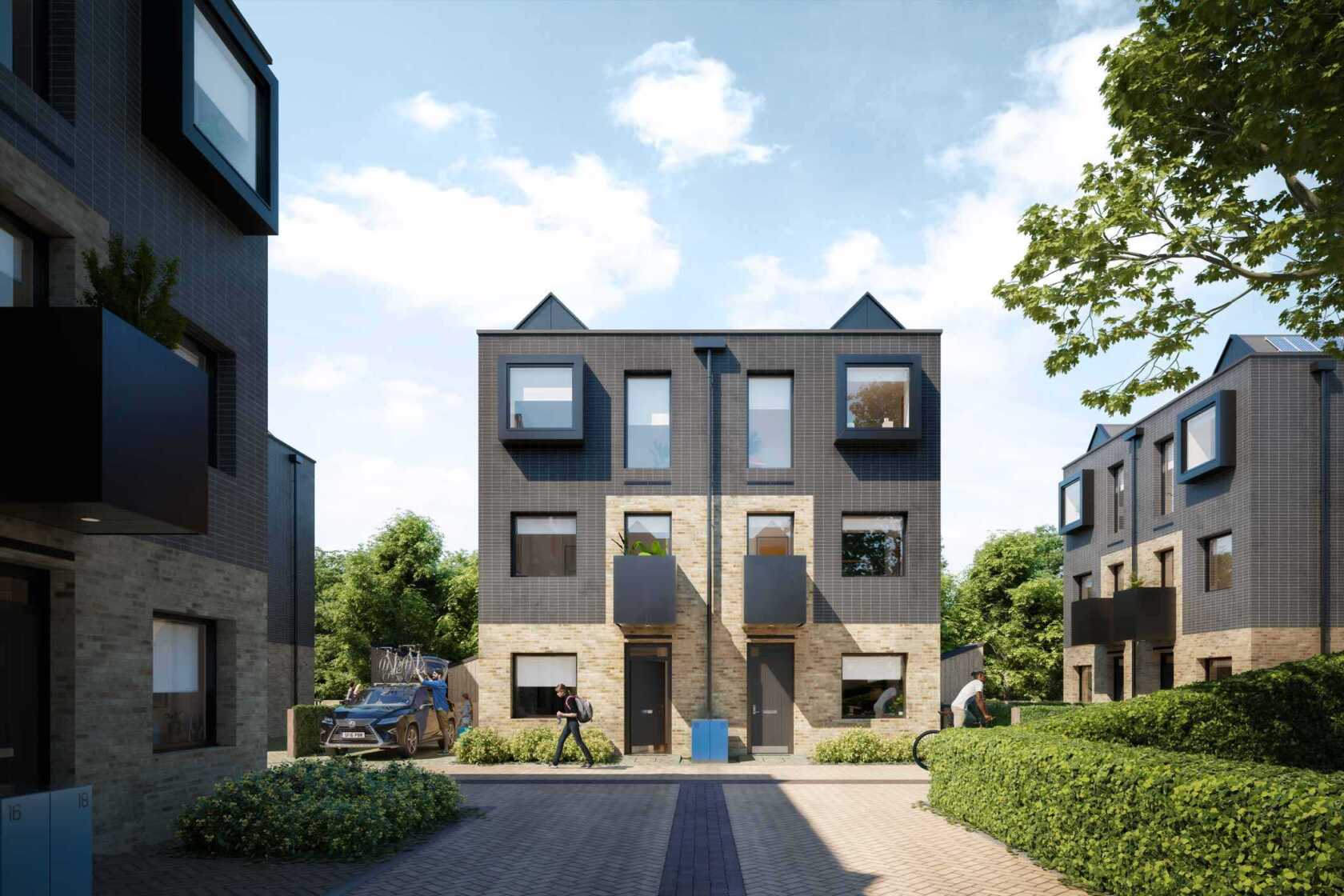 Our first homes launch in Cambridgeshire on 19 September
Save the date! On 19 September we'll be launching our first House by Urban Splash homes at Inholm, Northstowe in Cambridgeshire. Our customisable homes will offer high ceilings, oversized windows and will be surrounded by amenities, a new secondary school (which opens this month), a country park, cycle routes and pedestrian links all linking to a planned new neighbouring town centre. You can register your interest and start designing your dream home using our online configurator on the link below.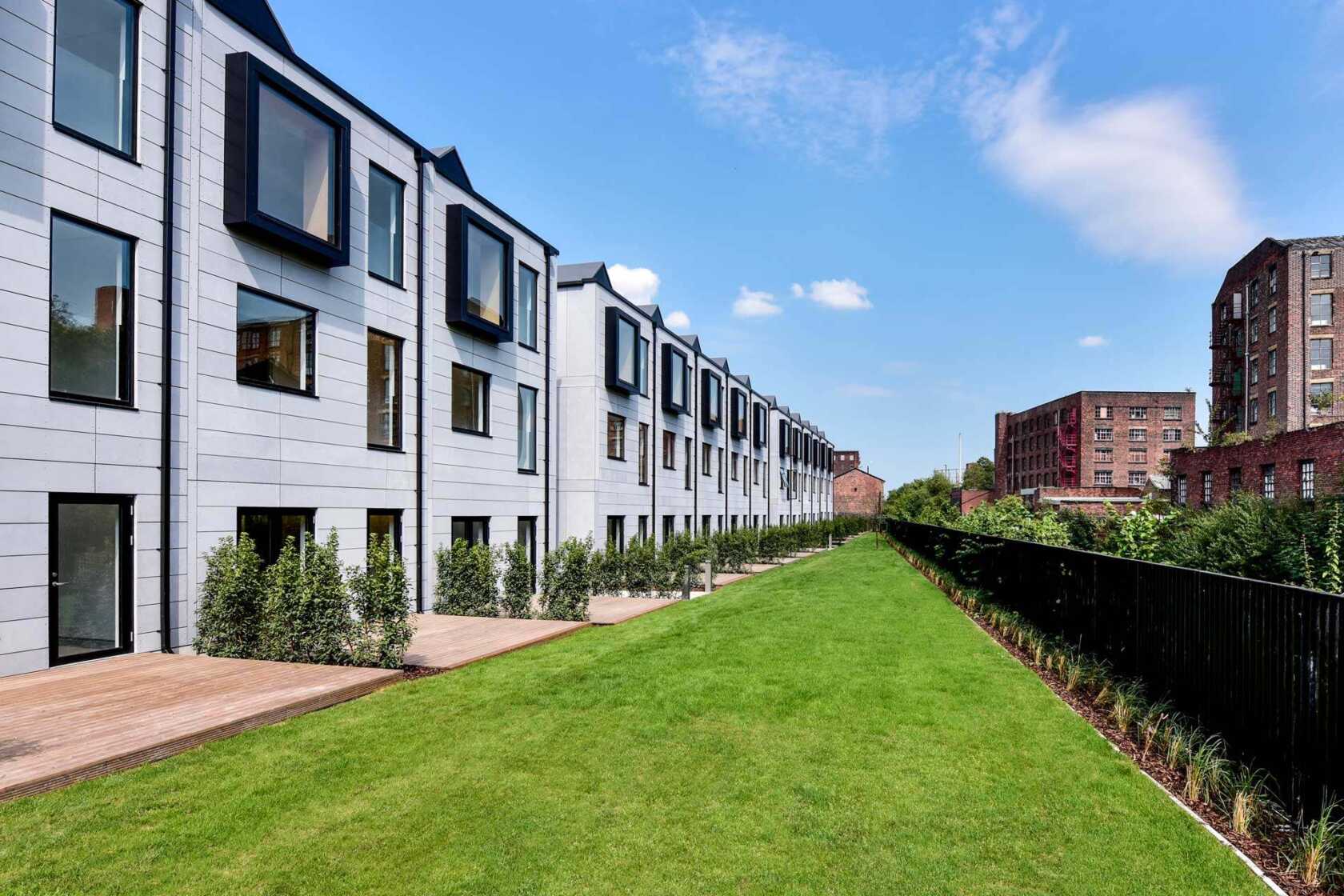 We've completed more House by Urban Splash homes at New Islington
We've completed another phase of our House by Urban Splash homes at New Islington in Manchester, with 17 canalside, Town House homes created at Piercy Street. The homes were completed less than a year after we took on this formerly rundown piece of land from Manchester City Council in summer 2019, transforming it from an eyesore into somewhere to live, work and play. The remaining homes at Piercy Street are on sale now - with four available as affordable shared ownership homes.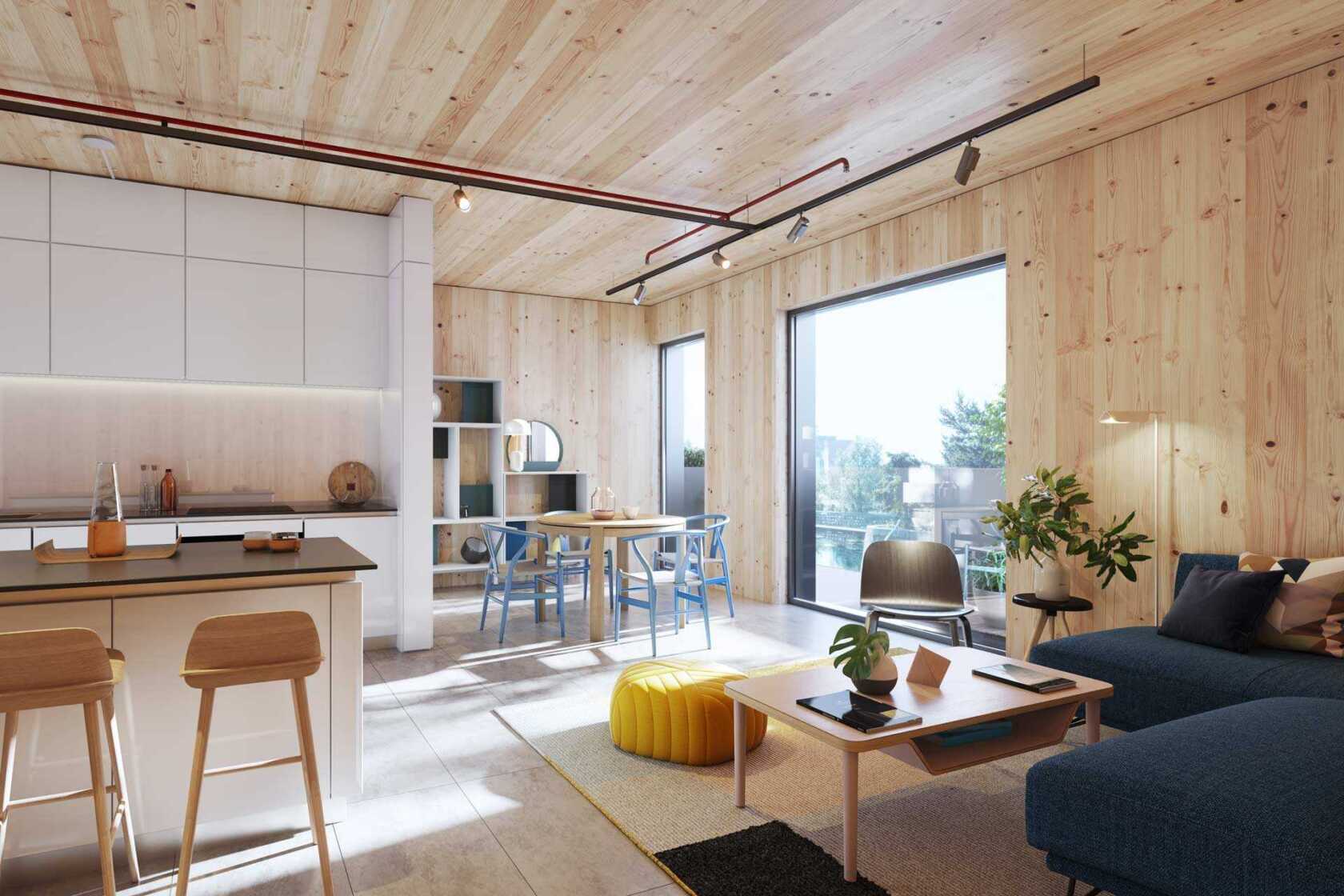 Mansion House apartments - coming soon to Port Loop
More new homes are coming to Port Loop, the new island neighbourhood we're creating with our partners Places for People in Birmingham. We've just received planning consent for the first apartment buildings there – including our House by Urban Splash Mansion House homes. They'll go on sale in next year. The planning approval also included more green space for the neighbourhood; find out more about it.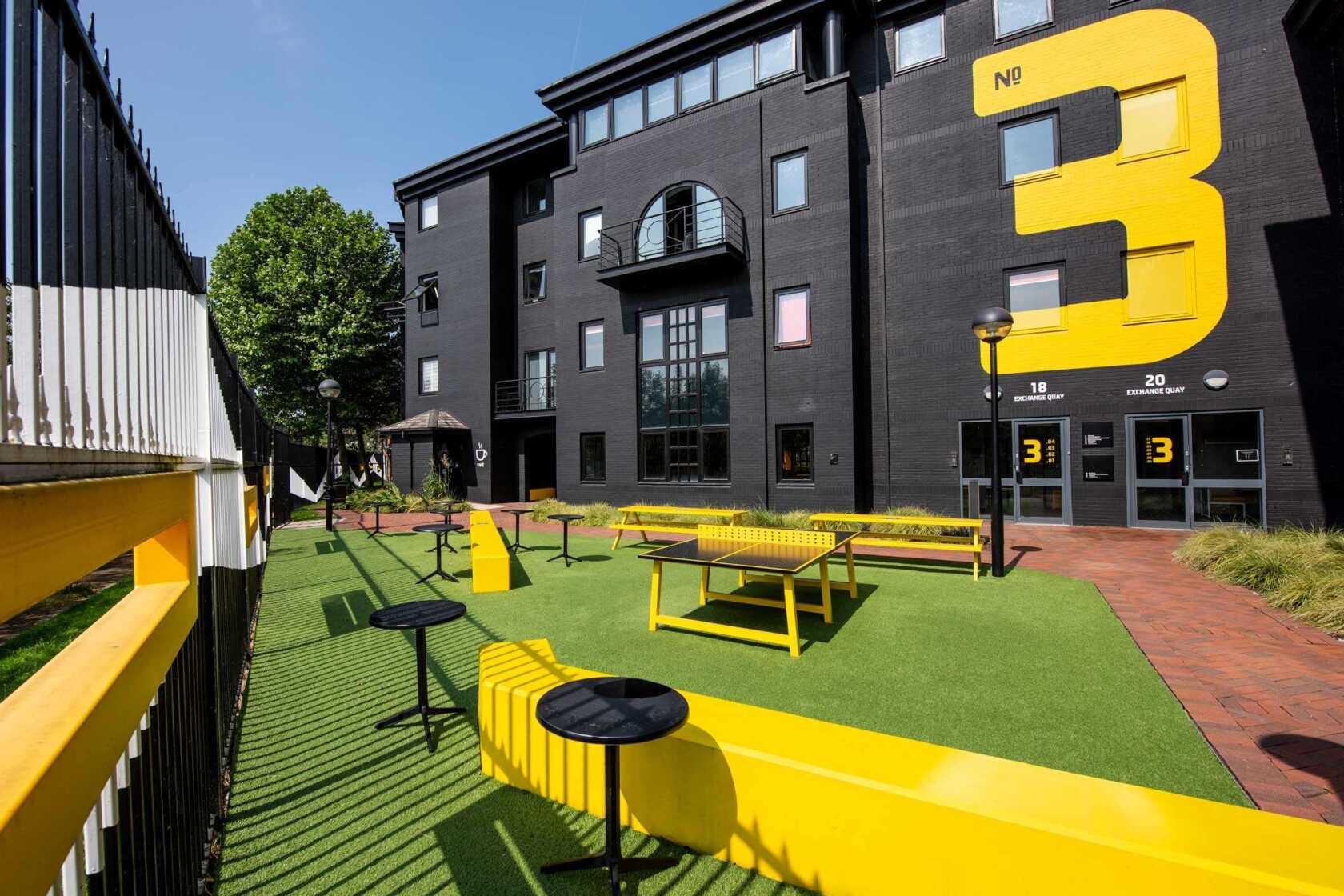 We've let 17,000 sq ft of commercial space this summer
Our commercial team has welcomed new businesses into our portfolio of nationwide workspace this summer, completing deals on more than 17,200 sq ft. In Manchester we let more than 3,000 sq ft at the Schoolhouse in Trafford Park, as well as 1,279 sq ft at Boat Shed, and we let our iconic Pod on the Mancunian Way to a beauty academy. In Liverpool, we welcomed new occupiers to the Matchworks and Vanilla Factory, and we let 2,300 sq ft at Royal William Yard in Plymouth.
Find a workspace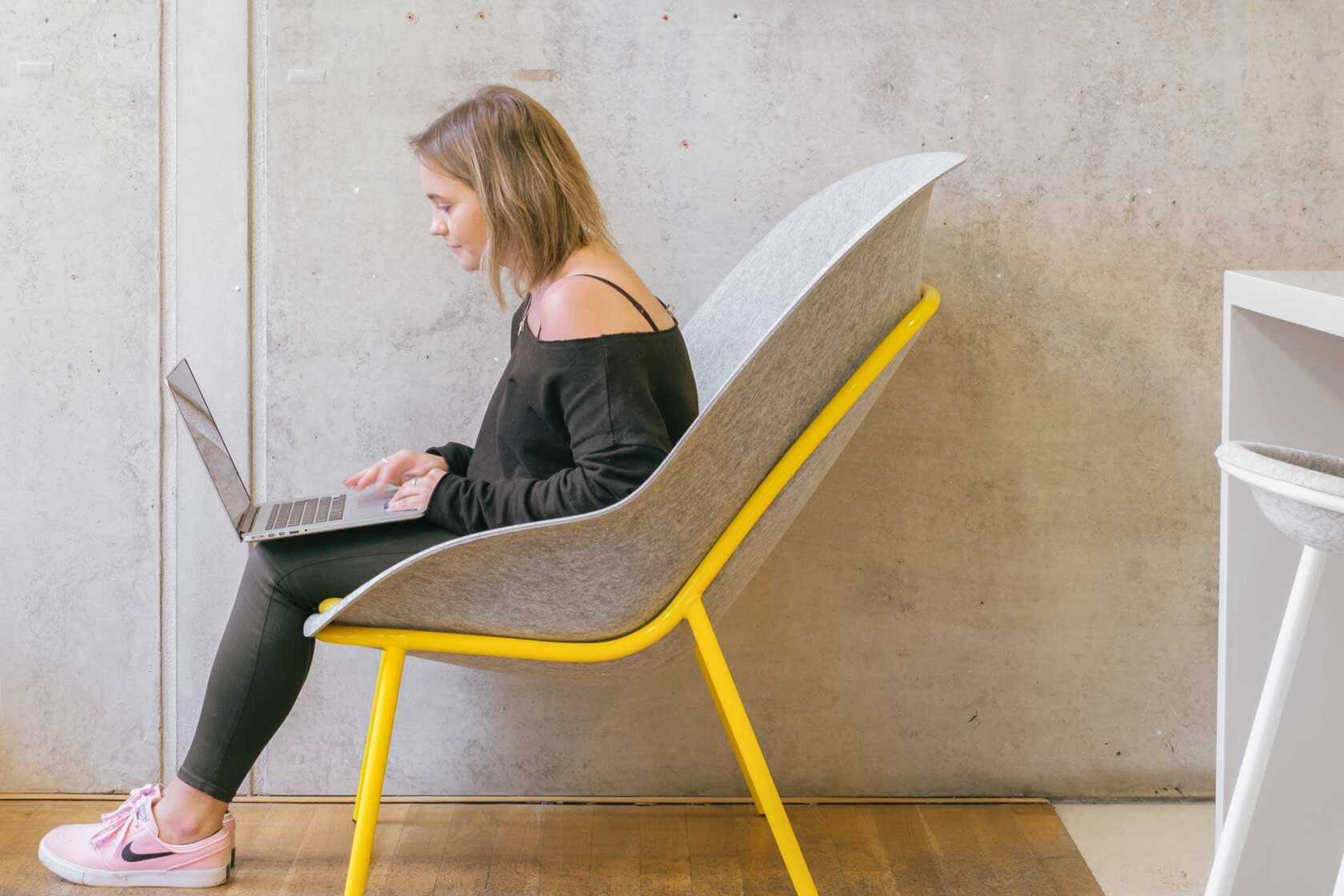 Build your career with US!
We're always on the lookout for talented people and we'll be recruiting for lots of new colleagues in the coming months. If leaving your positive mark on the world makes you proud, drop us an email at recruitment@urbansplash.co.uk with your CV and a short introduction, explaining why you think you're right for us. Keep an eye on our careers page where we'll post details of all our new roles.
Careers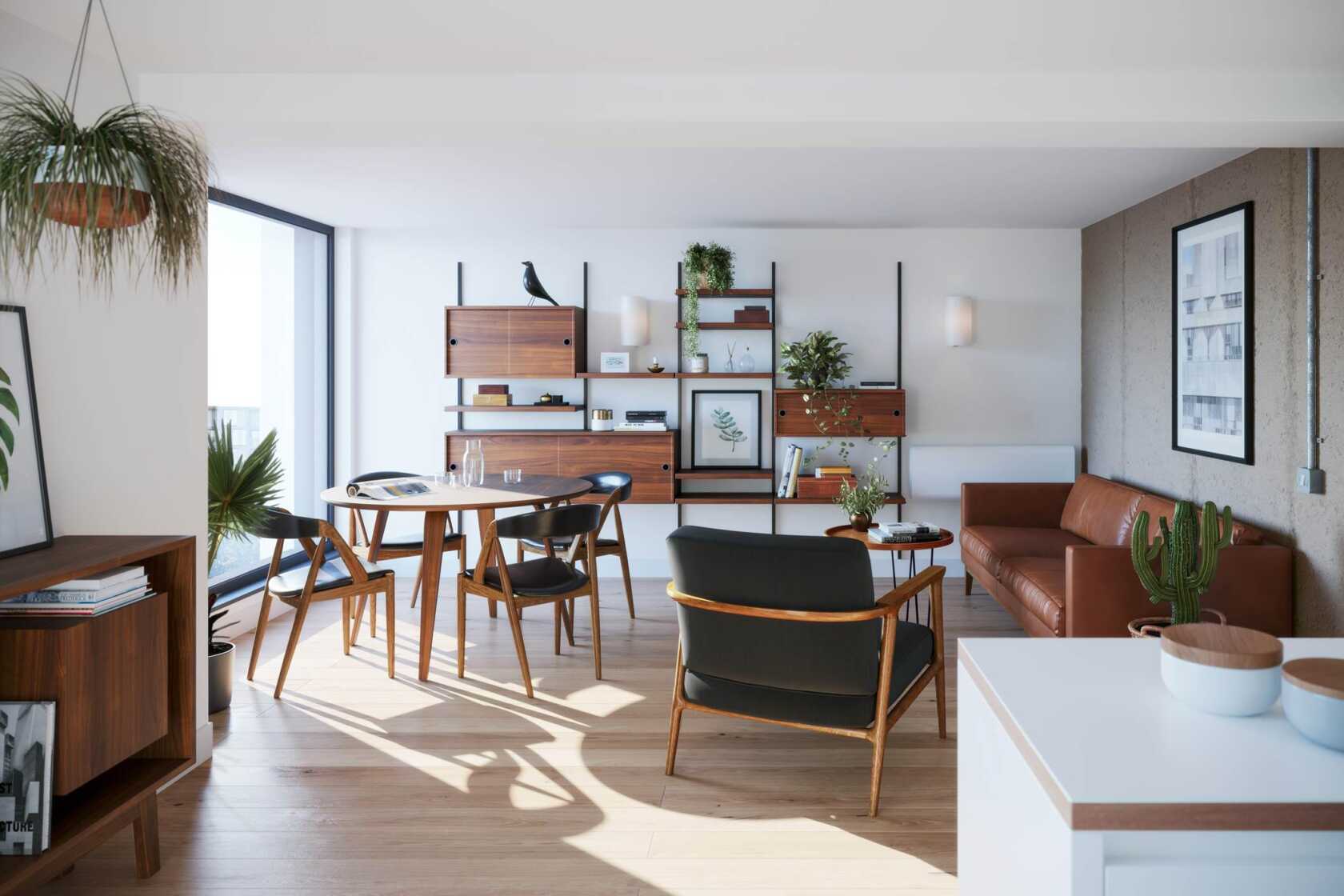 Home of the month — 112 Norwich, Park Hill
This duplex, dual-aspect home is in the second phase of Park Hill – the Grade II Listed structure we're restoring to create more new homes and workspaces. Designed by RIBA Stirling Prize-winning architects Mikhail Riches, the home has great views over Sheffield and a new residents garden. It's yours for £155,000.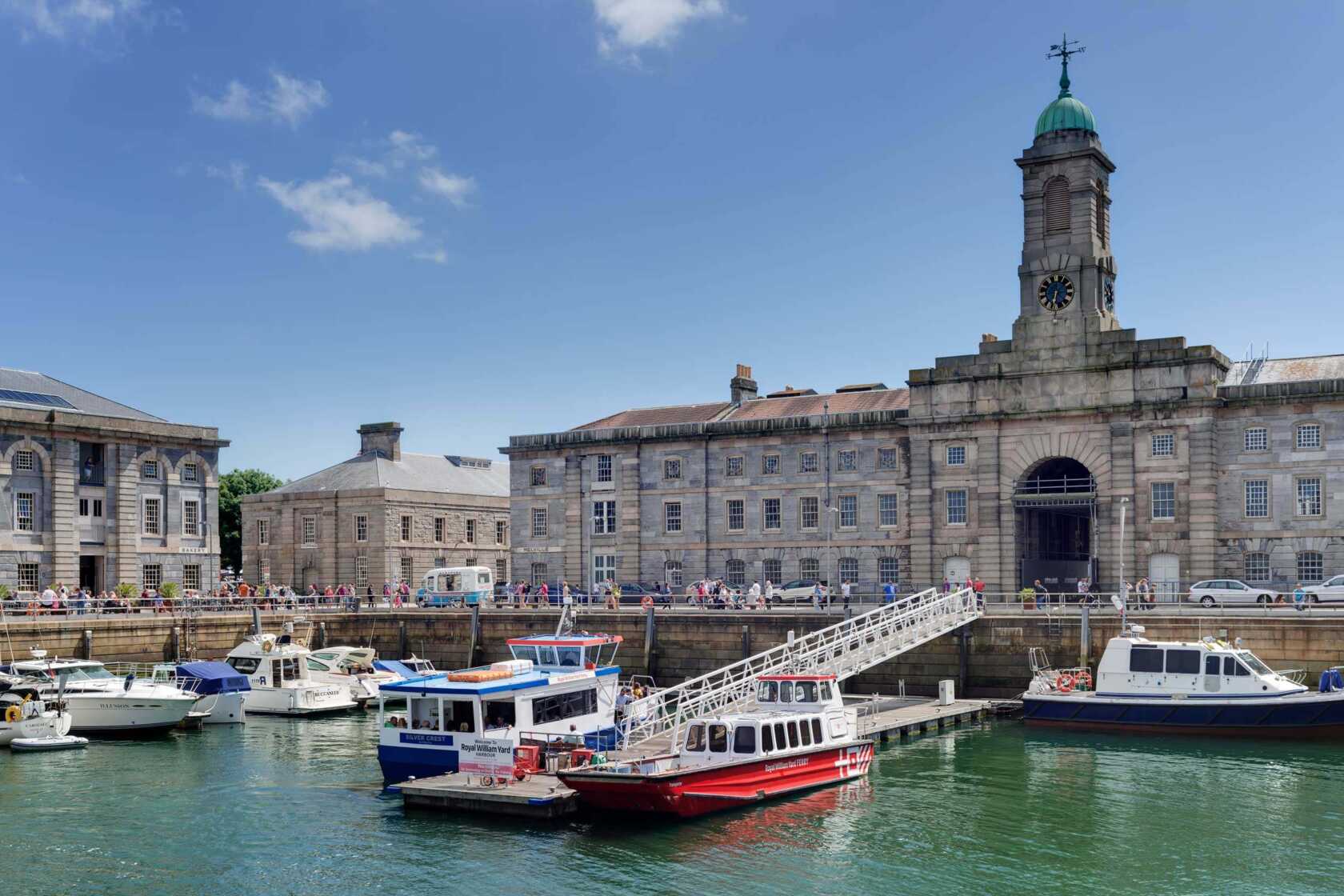 Workspace of the month — F13 Melville, Royal William Yard
We're creating this 4,789 sq ft workspace in the beautiful surrounds of the Grade I Listed Melville at Royal William Yard in Plymouth. One of the last remaining buildings to be completed on this historic site, now an award-winning waterside destination, we're transforming the building into office, retail and leisure space; boutique cinema operator Everyman and independent restaurant Hubbox are already confirmed as neighbours.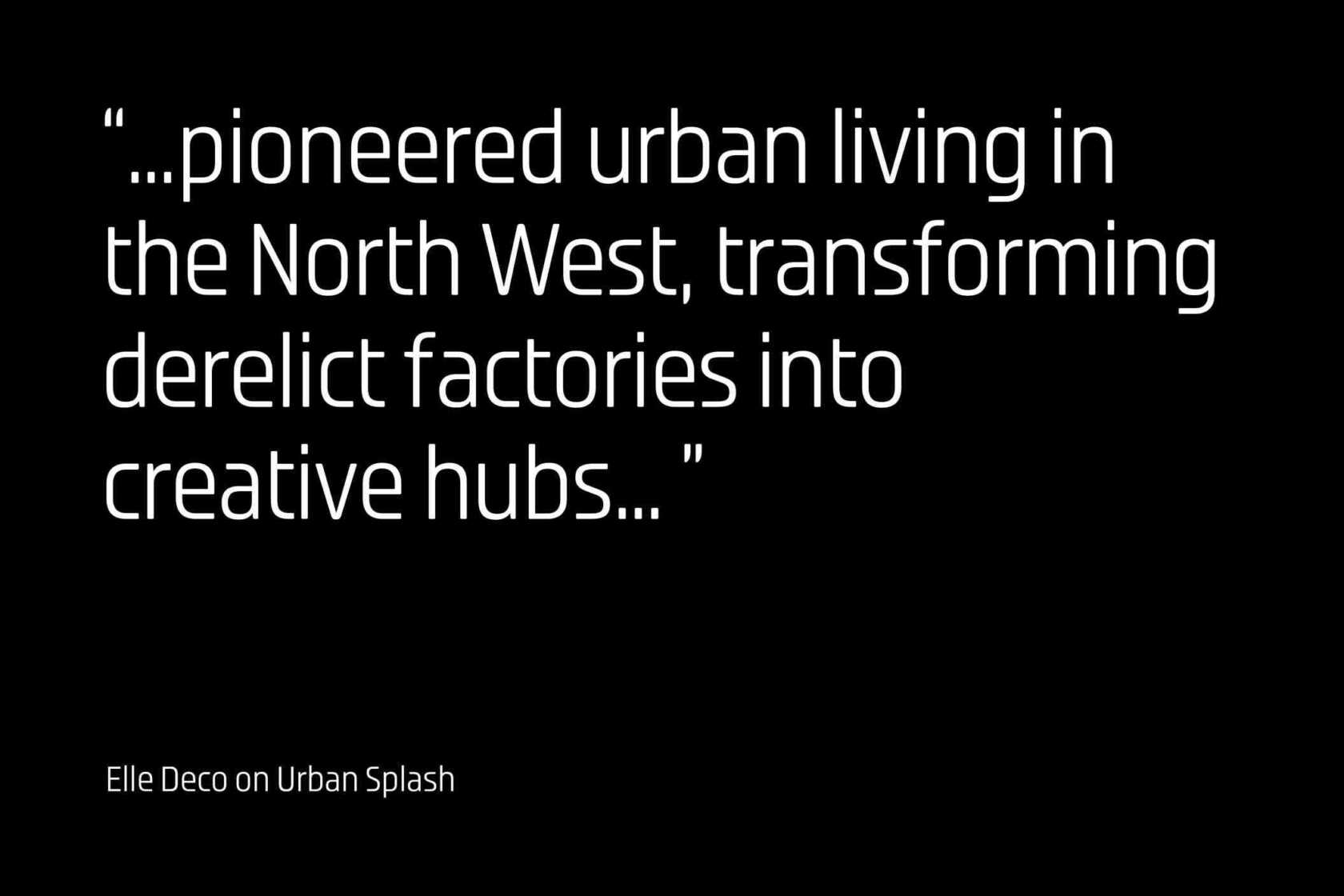 Urban Splash in the press
"The way that House by Urban Splash gives customers that experience is by a very holistic online sales process combined with the right product."
Forbes, August 2020
"...pioneered urban living in the North West, transforming derelict factories into creative hubs..."
Elle Deco, August 2020
"We look forward to working with Urban Splash locally as they begin to build out and have already been impressed with their level of engagement with the community."
Cllr Sarah Cheung Johnson, South Cambridgeshire District Council, July 2020
Press centre
Be first in the queue! Get the latest and freshest news on property development, place-making, housing, architecture, events and careers straight to your inbox.
Looking for something else?