Blog by Guy Ackernley
'Live how you like', lakes and long views at Inholm
We are super-excited to unveil the very first images of what Town House will look like at Inholm - a brand new community in Cambridgeshire.
It will be one of the largest modular communities in England located in Northstowe which will be the biggest new town built since Milton Keynes, so this is a real landmark development for us in many ways.
The stunning new images showcase House in a brand new location - an 'urban village' within a short cycle ride of the historic city of Cambridge. The beautiful Peninsula, is the first phase of 43 new homes here, with pocket parks and liveable streets right next to the secondary education campus and where the new town centre and shops will be.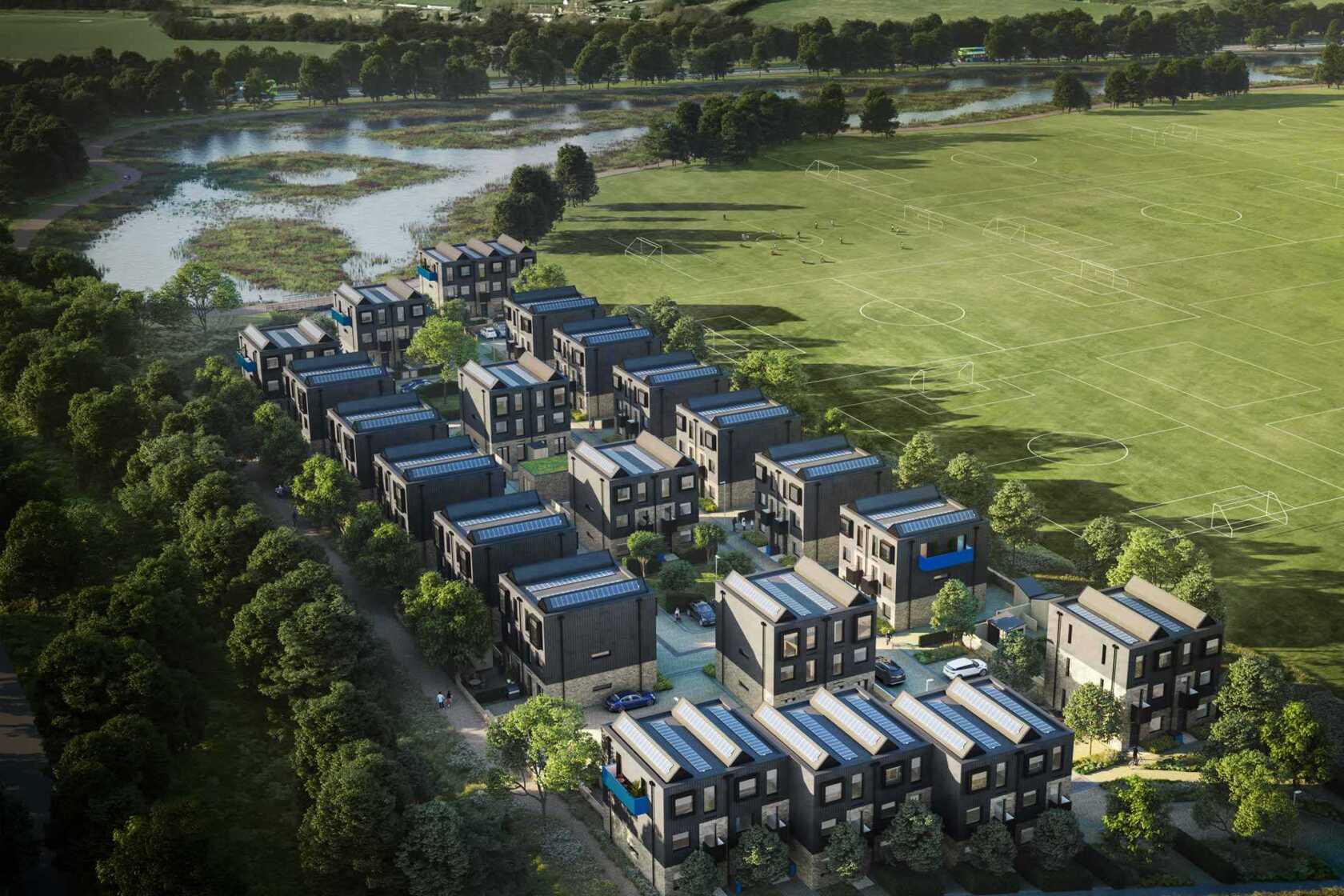 These new images will help homebuyers to see for the first time what it will be like living here. They've been released alongside our online visualisation and configurable homebuying experience giving a whole new community in Cambridgeshire access to buying homes this way - currently unique to Northstowe in the region.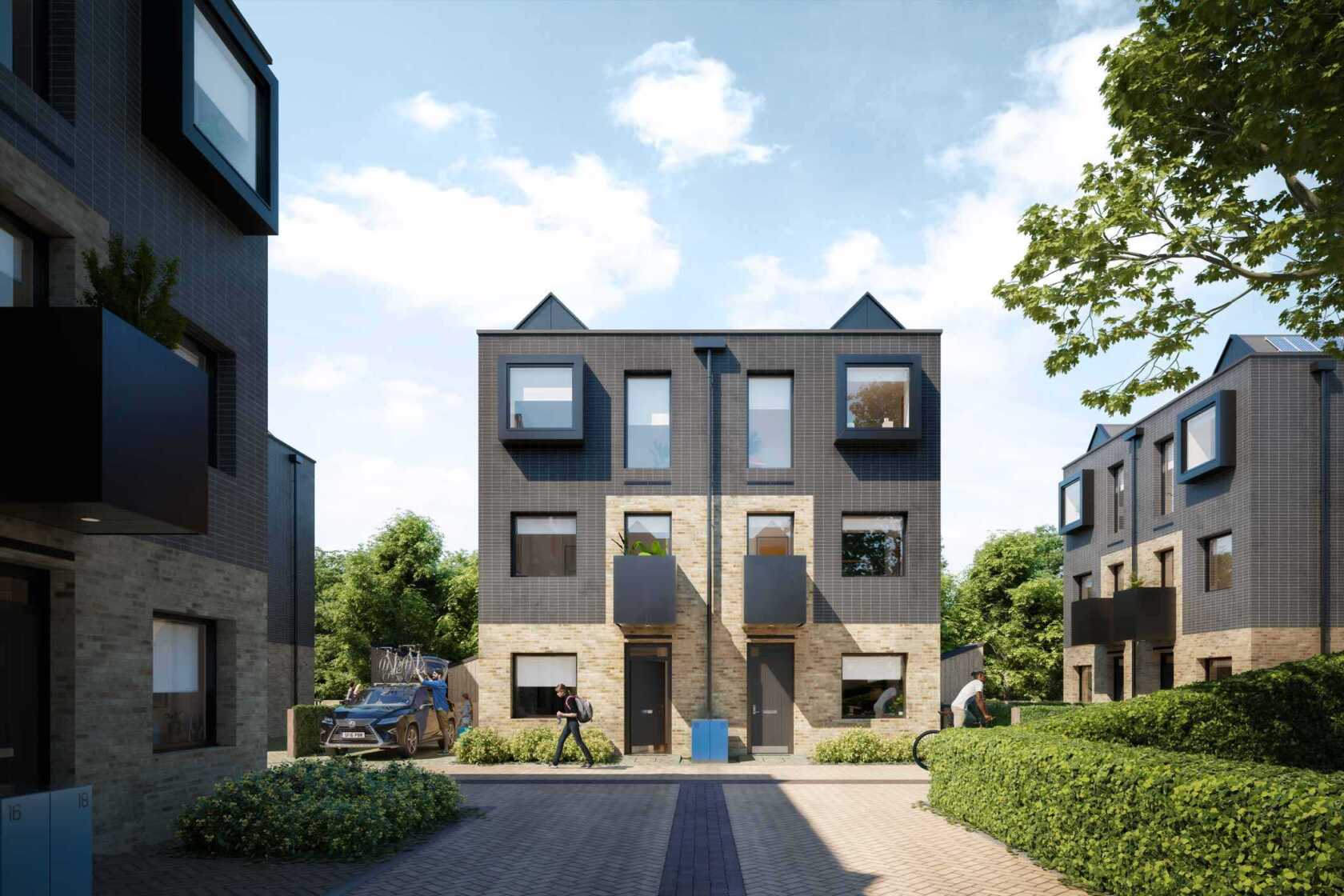 The Town Houses can be designed to suit individual needs and personal living style. Buyers can choose how much space they need,over 3 floors, choose garden living or loft living, taking advantage of lake or fenland views, then choose the number and layout of rooms and a range of floor finishes.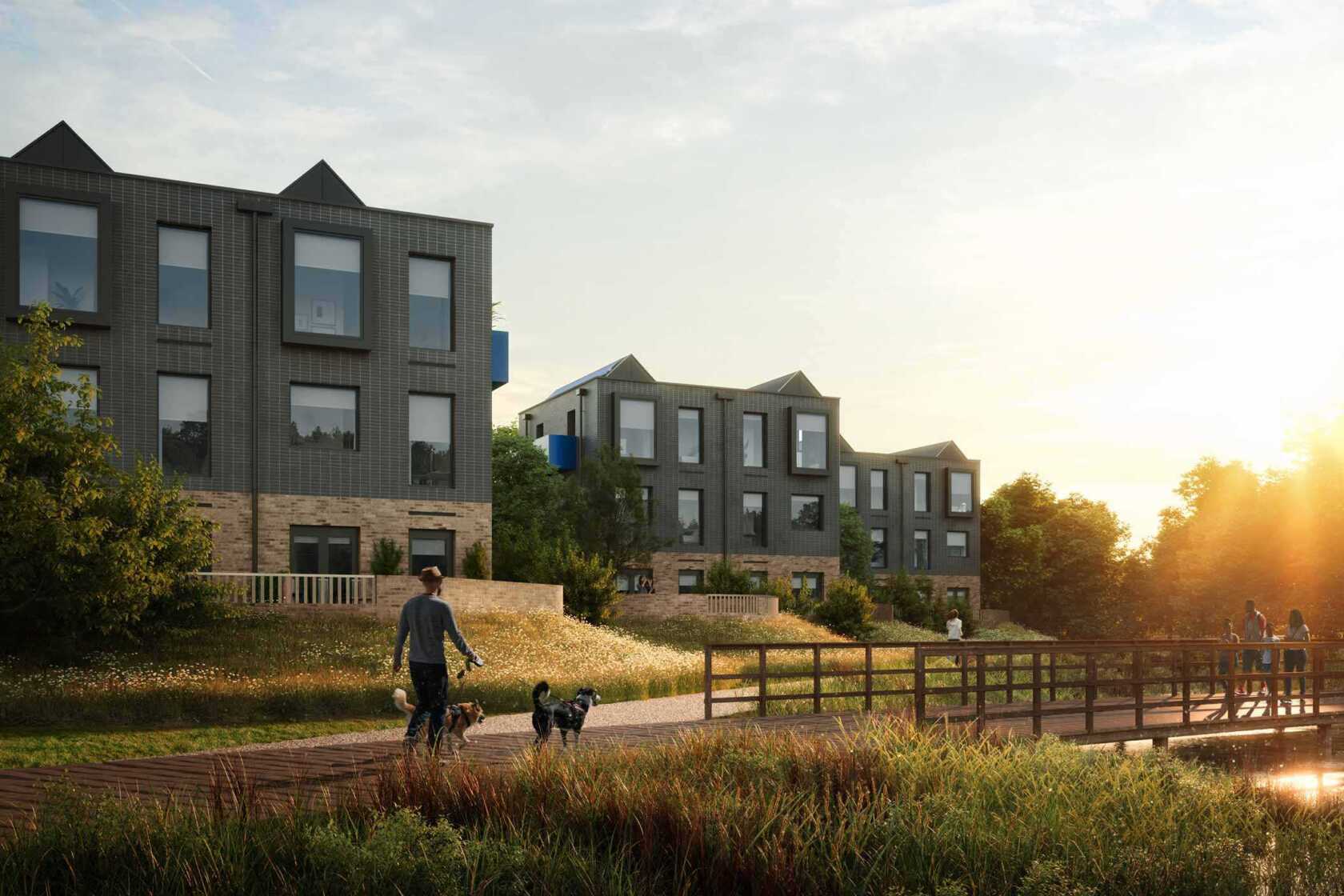 We are creating 406 beautiful homes at Northstowe and all are being built to exacting sustainability standards, with the same high-quality insulation and meticulous construction as our other award-winning Town House developments, bringing long-term energy and cost-saving benefits to the homeowner.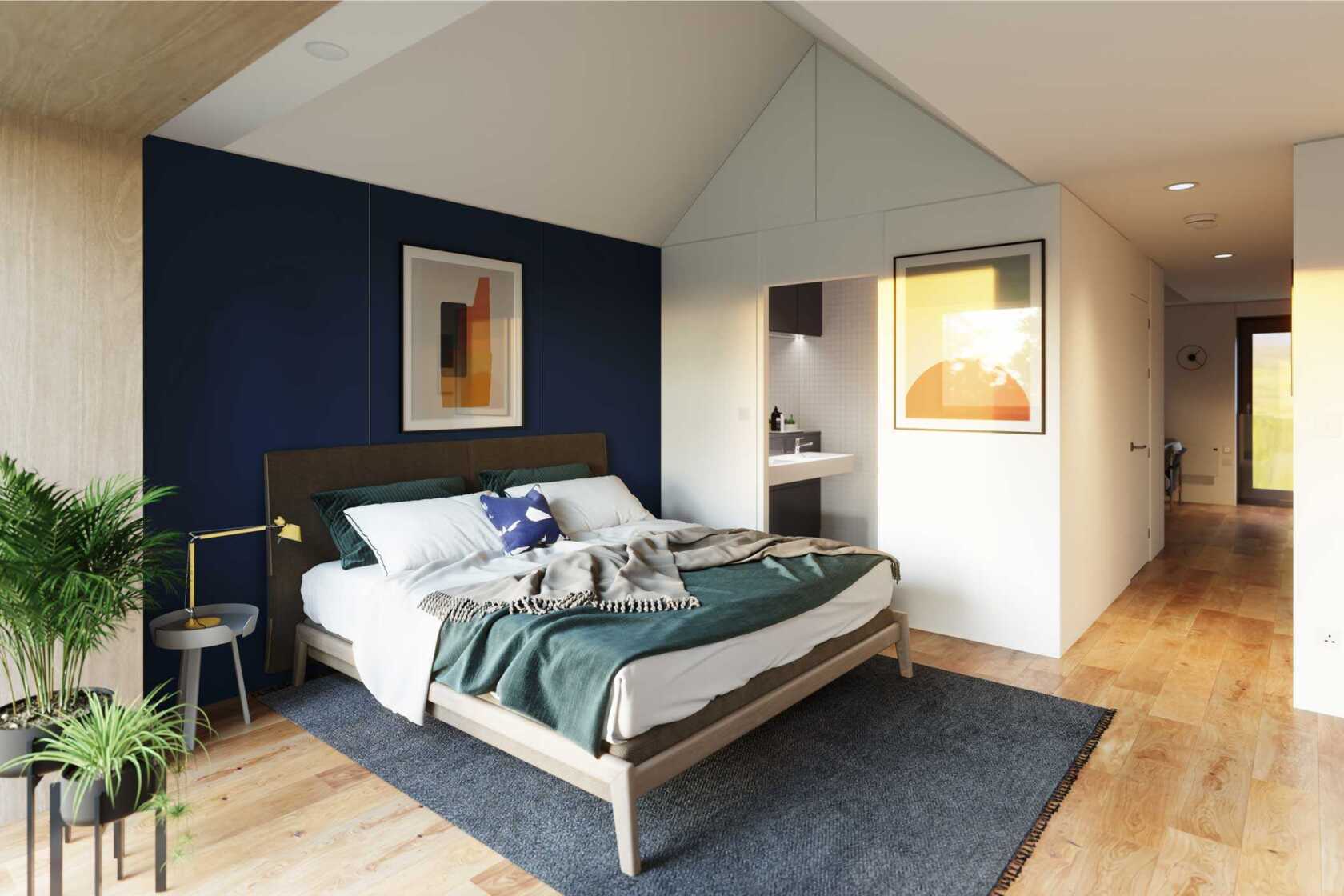 The first homes, Town Houses, are coming soon. Plus, our state-of-the-art sales Pavilion will be located at Inholm later this year and, like us, it's a little bit different, so watch this space and be first in the queue to find out more.
Want to be kept in the loop about all things Urban Splash? Then signup for Newsplash!
Our monthly news round-up with the latest and freshest news on property development, place-making, housing, architecture, events and careers sent straight to your inbox.
Looking for something else?