Blog by Emily Handslip
Our brilliant tenants are adapting their businesses and doing great things
A huge well done to tenants across the Urban Splash commercial portfolio who've proven themselves to be agile, innovative and – most importantly – charitable in these unprecedented times.
We've heard great things from tenants in the past month, many of them finding new and innovative ways to do business, all while maintaining social distance and keeping themselves, their staff and customers safe.
Here, we run down some of the great work they're doing...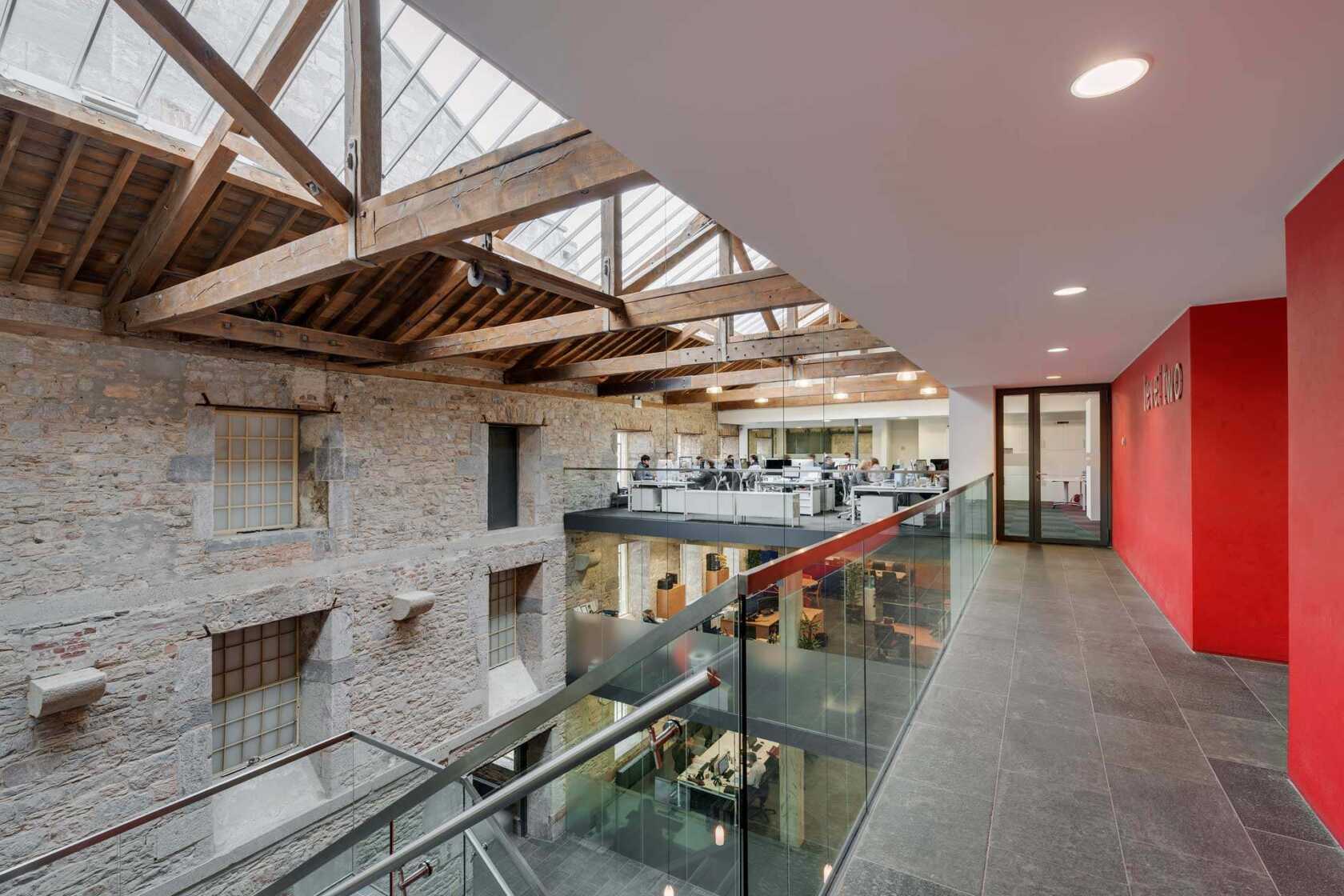 Bluestone 360, Royal William Yard, Plymouth
Bluestone 360 is a marketing consultancy, and the first ever office occupier in our Mills Bakery building back in 2010.
Right now, the team is helping businesses navigate unchartered territory by offering free marketing and digital reviews. The intention is to keep businesses in the eyes of their customers, helping them maintain a brand presence during lockdown.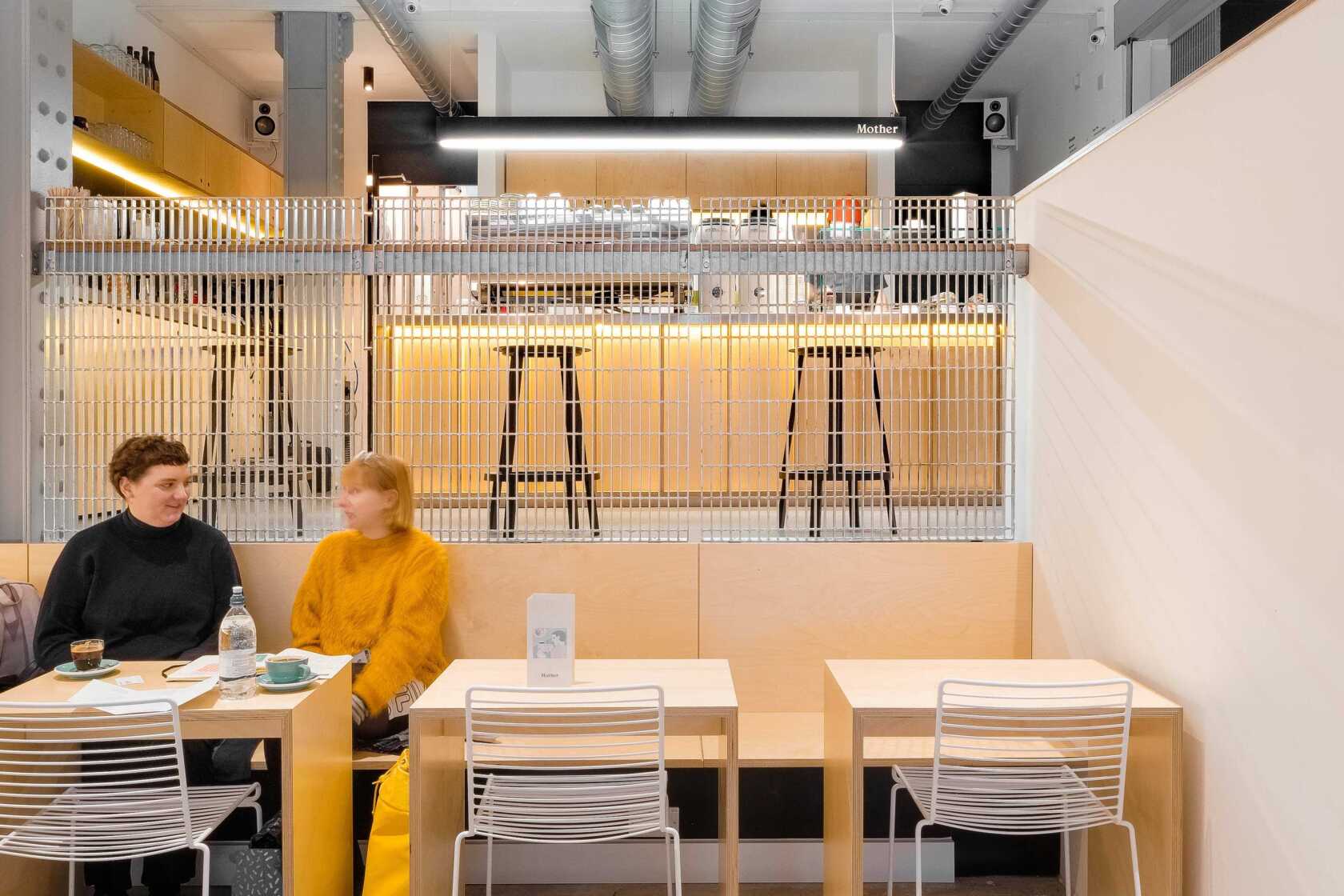 Mother Espresso, Tea Factory, Liverpool
Normally a bustling café in Tea Factory, part of Liverpool's Ropewalks, the team at Mother has adapted their business set up, offering takeaway options to customers.
Little Learning Ladder, Chips, New Islington, Manchester
Conscious of parents now juggling work and childcare, the Little Learning Ladder nursery at New Islington is posting lots of useful tips and information online. The free resources they've shared so far include screen time safety, apps for the development of pre-school children and an abundance of other creative ideas.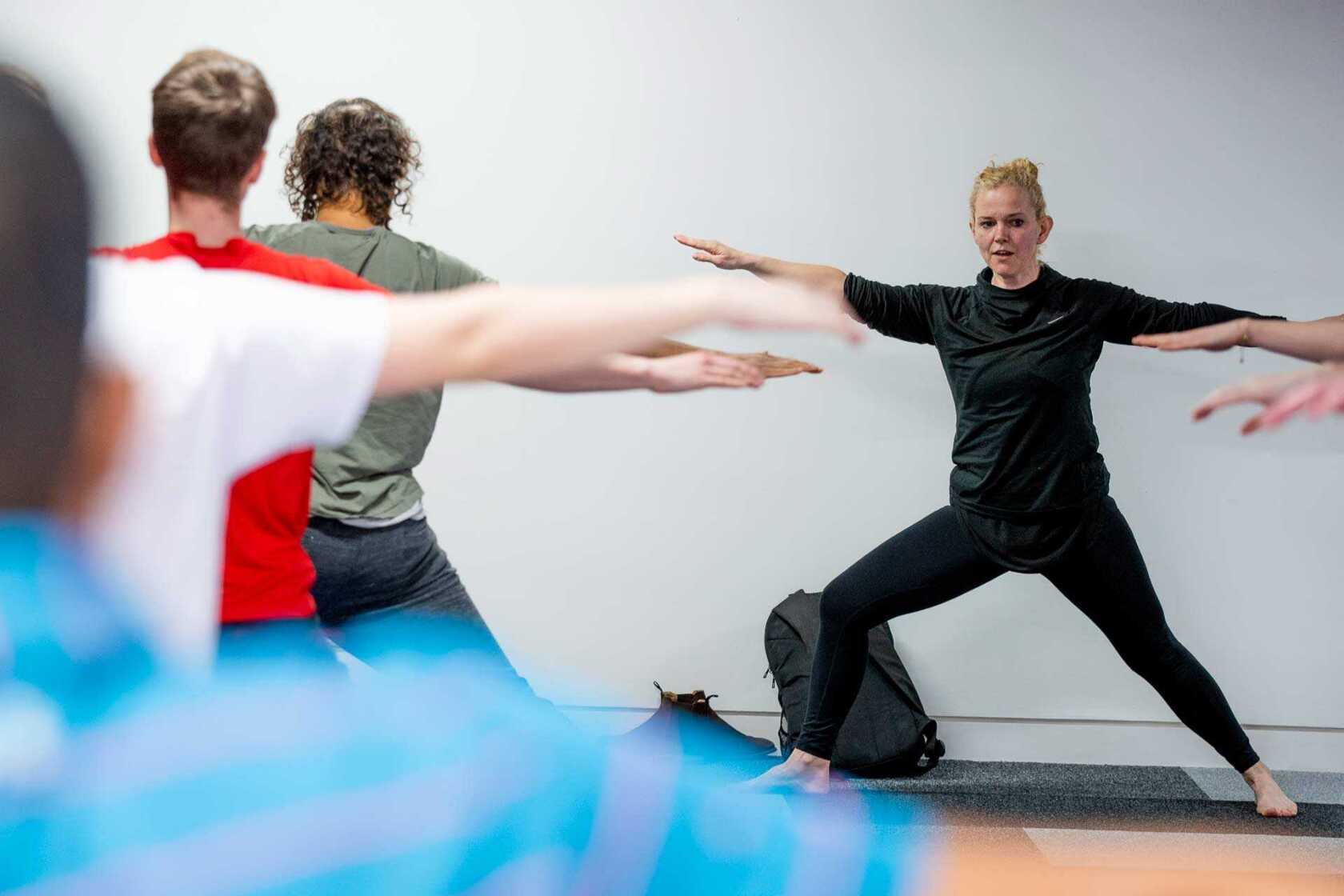 Yin Yan, Tea Factory and Vanilla Factory, Liverpool
Our friends at Yin Yan are inviting tenants to be 'lockdown legends', offering unlimited free yoga and pilates classes to all tenants within these two Ropewalks buildings, helping keeping everyone happy and healthy right now.
Toddler Sense, Longlands, Stalybridge
Helping keep parents of little ones sane, our tenants Toddler Sense at Longlands in Stalybirdge, are running online sensory classes, helping keep toddlers engaged and active during lockdown. The classes are normally run from the Wow Centre in our building - somewhere well worth a visit in the future.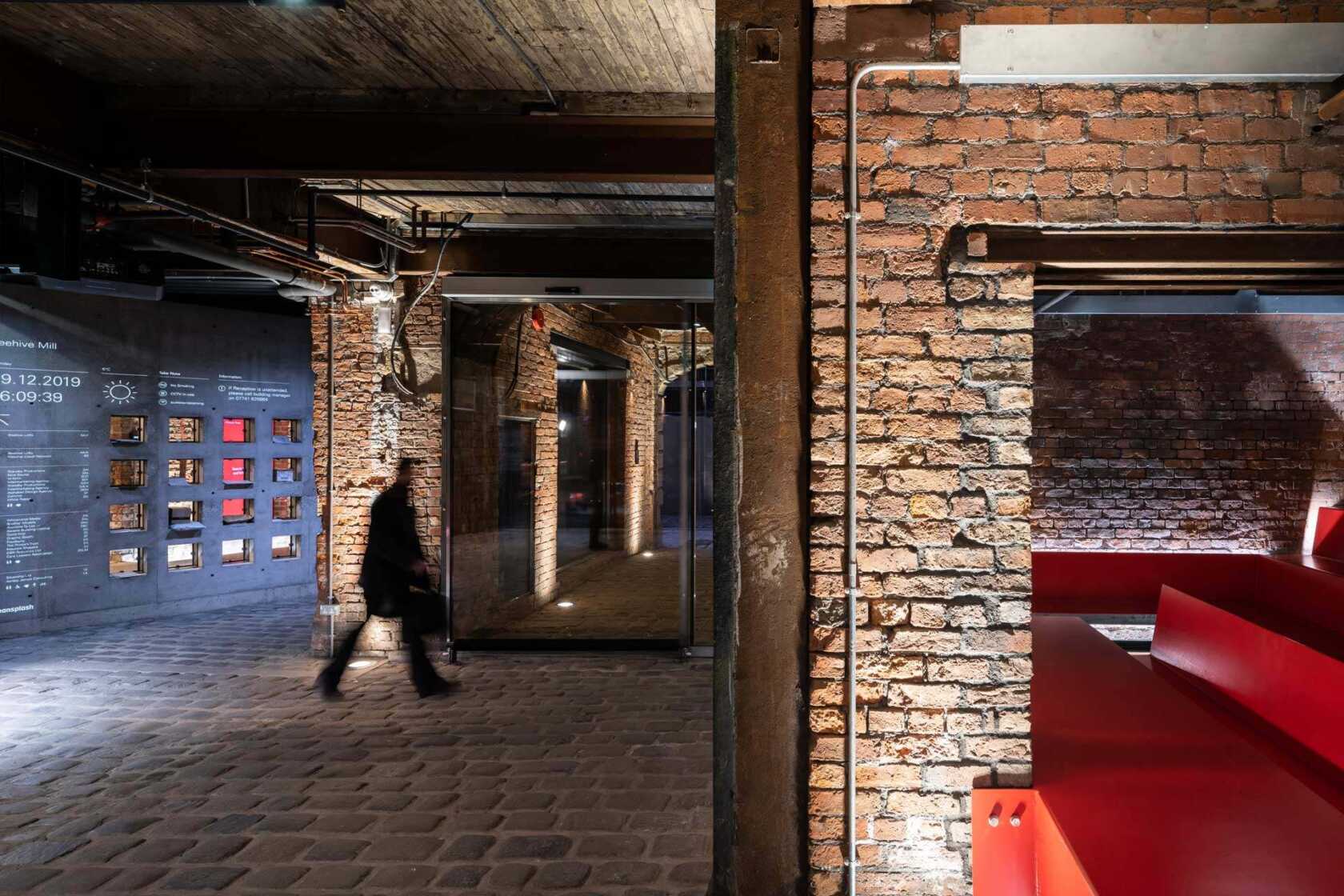 Just Between Friends, Beehive Mill, Manchester
You'll normally find this awesome coffee house in our Beehive Mill in Ancoats, but right now the team has decided to limit operations to serving takeaways from its Northern Quarter base. They're delivering too so you can still safely get your coffee or cake fix.
Want to be kept in the loop about all things Urban Splash? Then signup for Newsplash!
Our monthly news round-up with the latest and freshest news on property development, place-making, housing, architecture, events and careers sent straight to your inbox.
Looking for something else?