Blog by Emily Handslip
Celebrating a decade of workspace at Royal William Yard
We're marking ten whole years since we launched our first workspaces at Royal William Yard in Plymouth – a location I've had the joy of working on for more than a decade now, watching it transform into a thriving place in which people live, work and play.
It was back in 2007 that we completed our first restorations with the completion of homes, gallery space and a small café in the Clarence and Brewhouse buildings.
Since then, the Yard has since become home to hundreds of residents, it welcomes thousands of visitors each week and is a base for more than 70 businesses. Those organisations hail from the fashion, retail, arts and crafts, education, finance and construction sectors and collectively employ more than 500 people.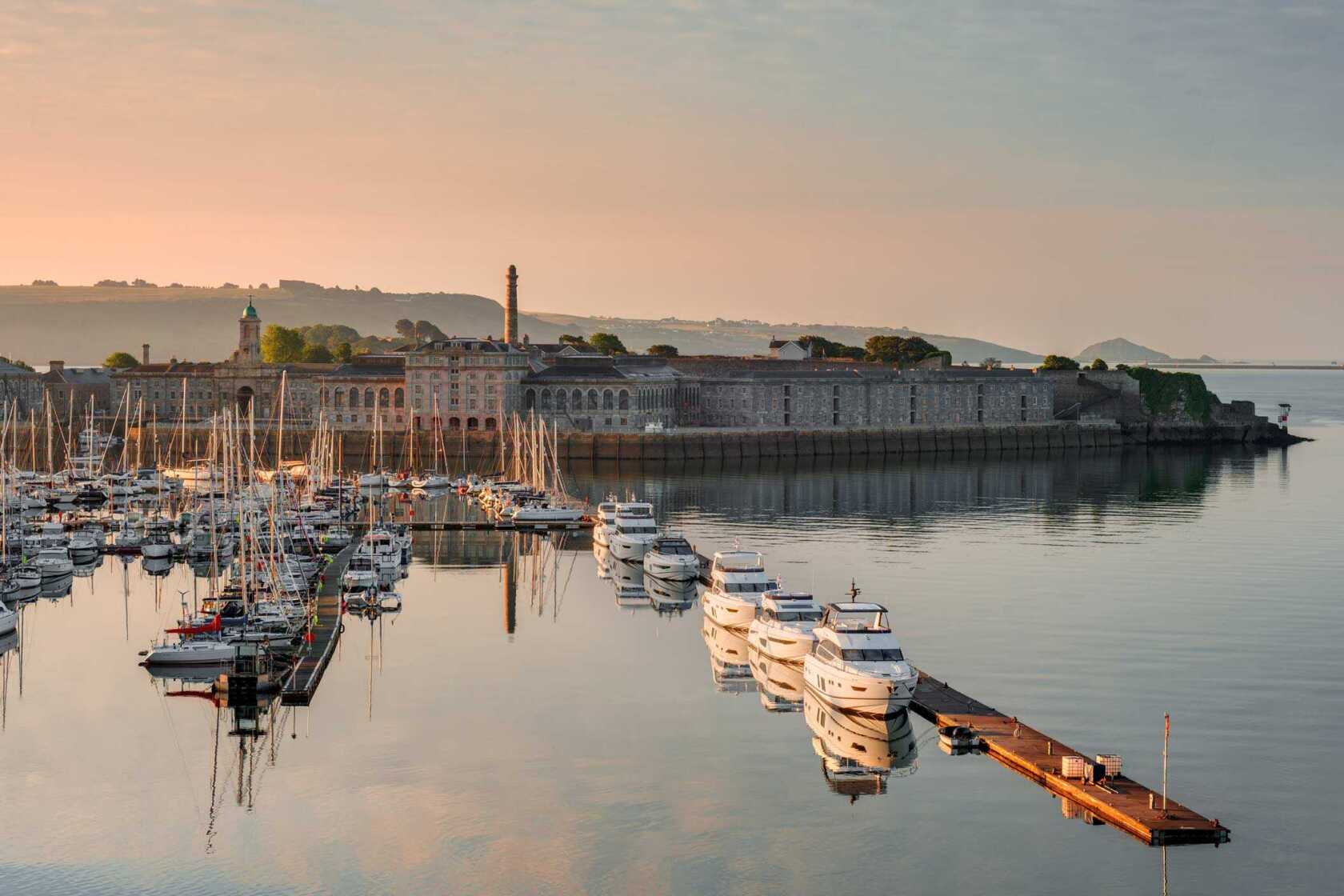 The first workspaces at the development were launched ten years ago in 2010, when part of Mills Bakery was sensitively restored to create Grade A offices, with long-term occupiers including Bluestone 360; I remember when we first showed them around and it's a joy to see them still successfully operating there.
Bluestone 360 Managing Director, Steve Kyffin raves about the place saying: "I can remember being one of the first in the building. I liked the Yard's link to Plymouth's history and its role in regenerating the city. The location first attracted me and I can walk out of the door and be by the water in seconds – taking a walk around Firestone Bay is a great break for my team. What makes the Yard different is its commitment to aesthetics and design; our office design echoes this with massive wooden rafters and strong, raw stone instantly giving clients a sense of who we are."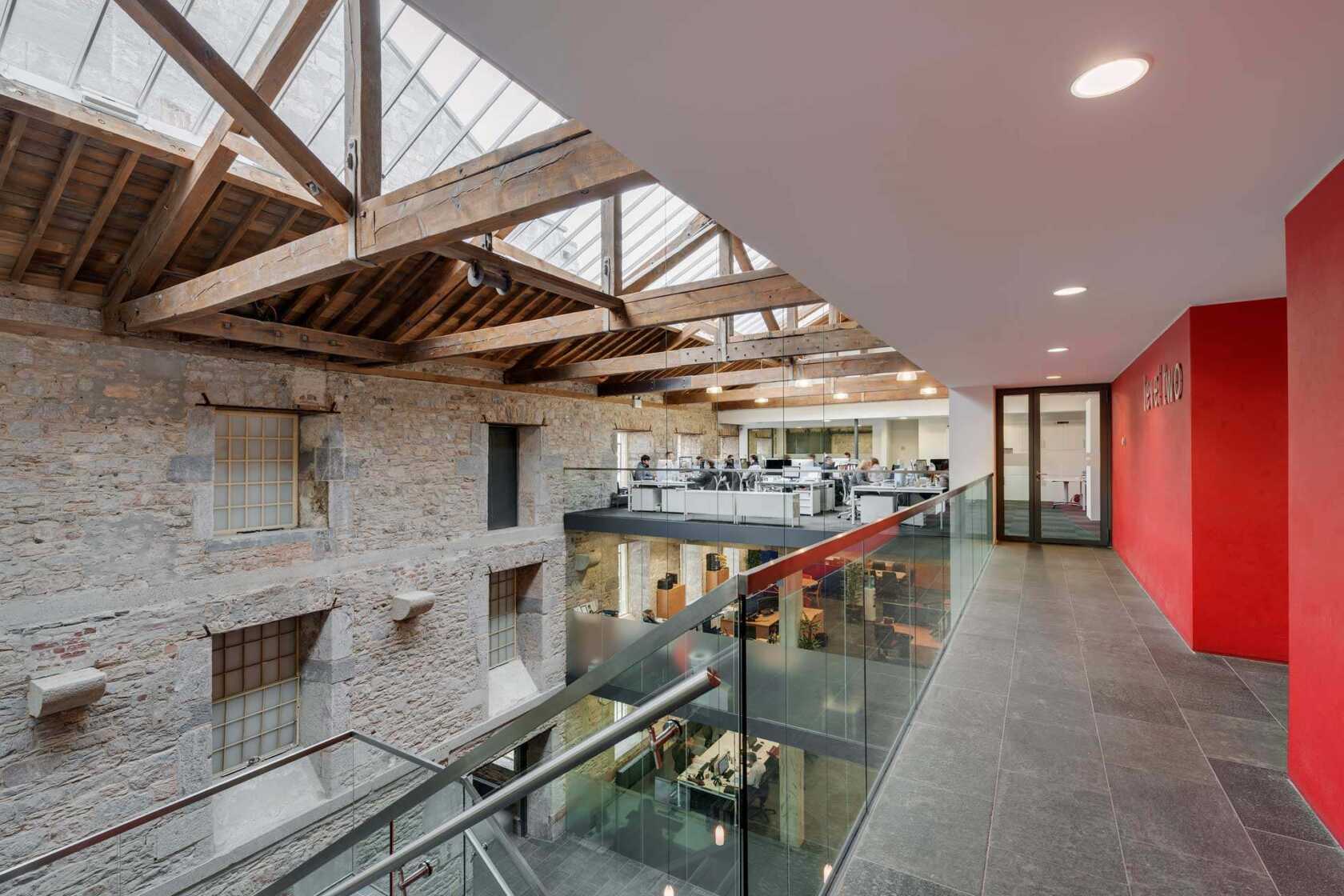 Now, thanks to ten great years of accommodating businesses of all sizes and types, we're about to welcome two more great businesses here, taking the currently available space to fully let.
The new occupiers include Enhance Aesthetics & Wellness which this month will open a new salon in the Guardhouse building, whilst Plymouth's newest seafood eatery and bar, The Hook & Line, will operate from the Slaughterhouse building – taking the last remaining unit.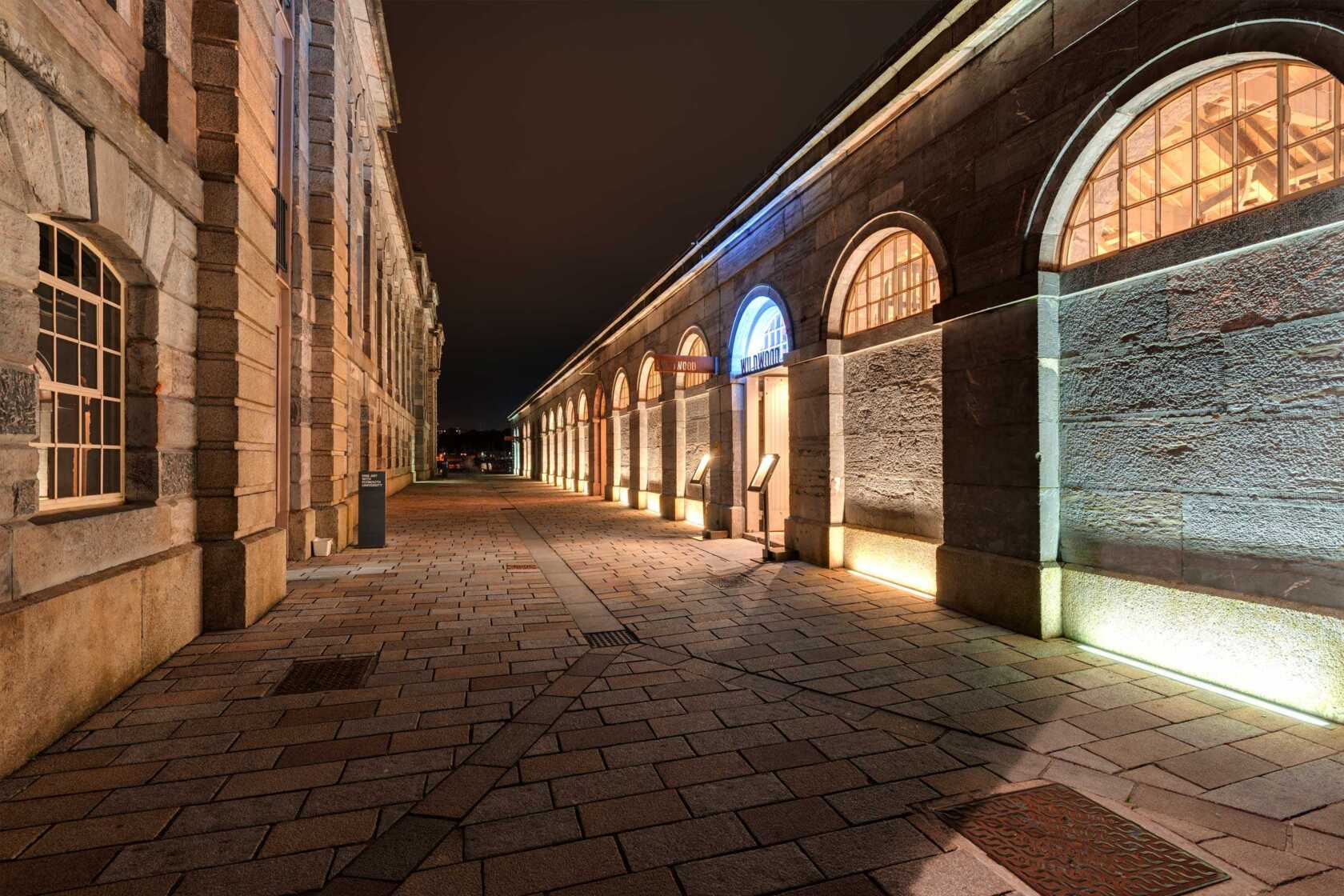 Opening next month, it will offer a simple and delicious menu, including fresh local seafood, caught by owner Ben Squires' local fishing boats. Celebrating the historic features and charm of Slaughterhouse, The Hook & Line's rustic interior will reflect the Yard's naval roots, featuring Plymouth's first speciality rum bar; it will complement an existing array of restaurants including Seco Lounge - part of the popular 'Lounges' restaurant group - which was one of the first major names to open, Prezzo and Bistrot Pierre.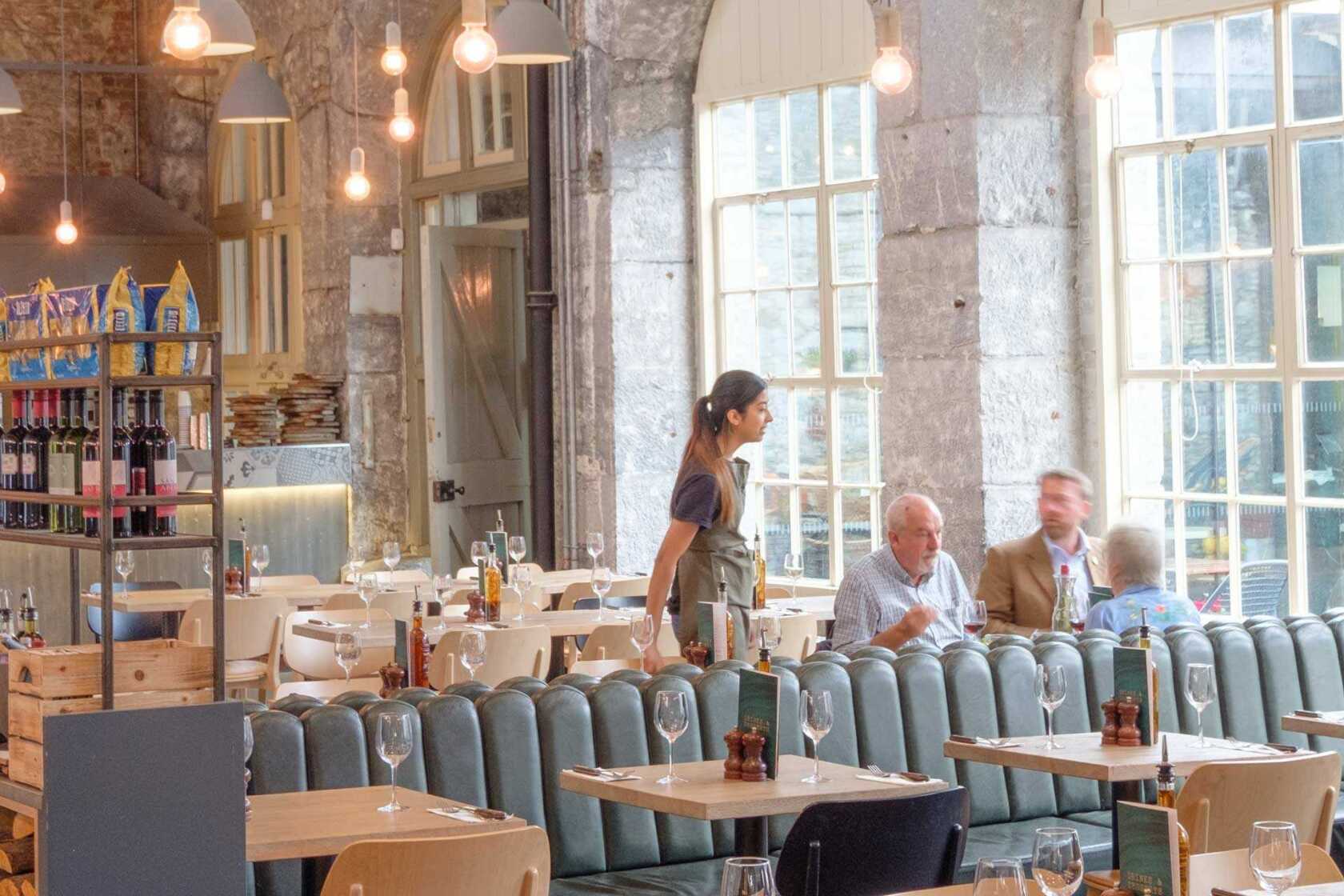 So what next for our team at the Yard? Well, right now we're on site creating more workspaces in the iconic centrepiece – Melville. The Grade I Listed building stands at the heart of the Yard and will soon be home to national cinema operator, Everyman and independent restaurant, Hubbox.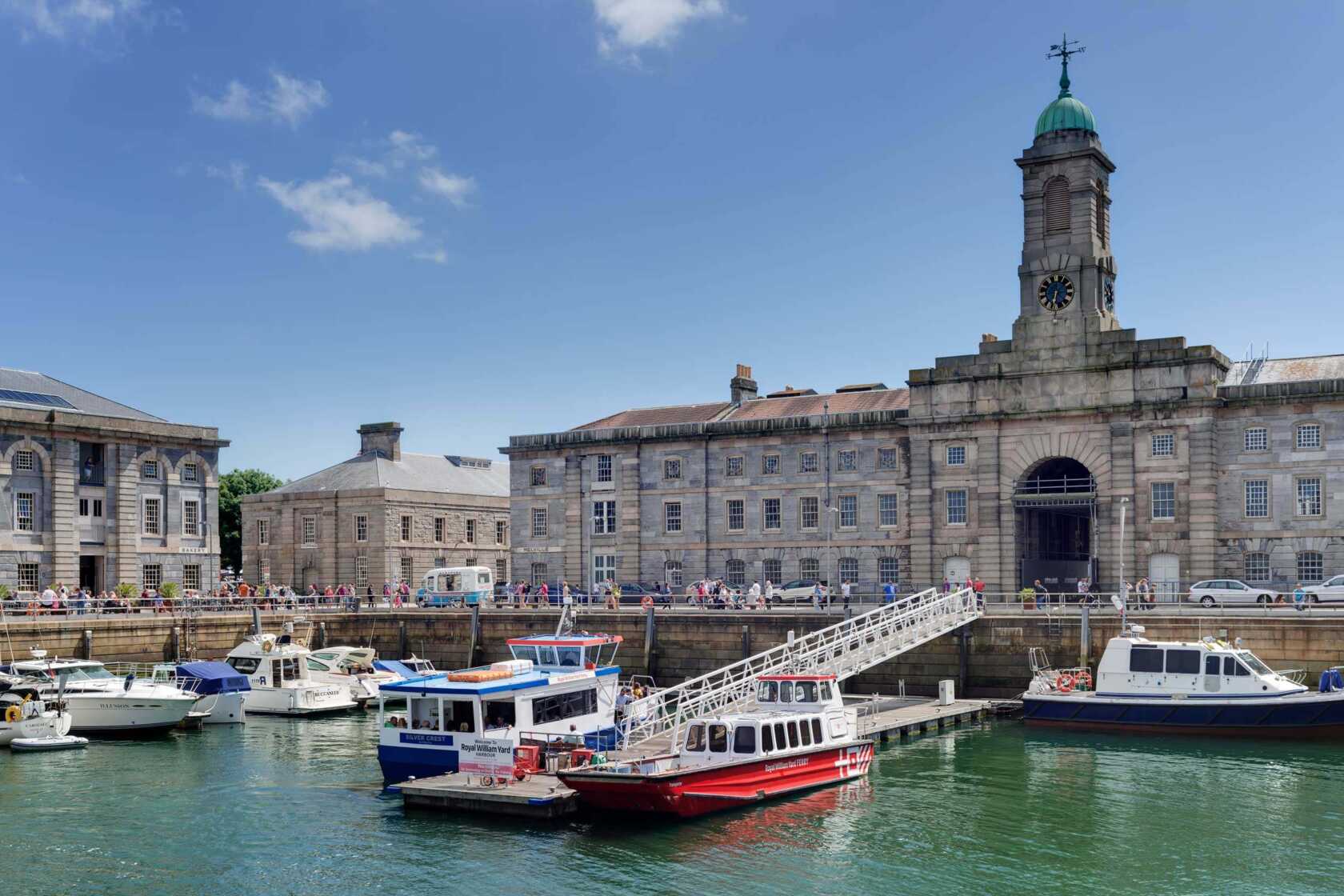 Here, working with our long-term design collaborators Gillespie Yunnie, we're sensitively restoring this beautiful structure, taking the best of the original fabric and injecting new design features. It will include offer unrivalled views over the waterfront, with workspaces from 300 sq ft to 100,000 sq ft – meaning it's open to all types of businesses.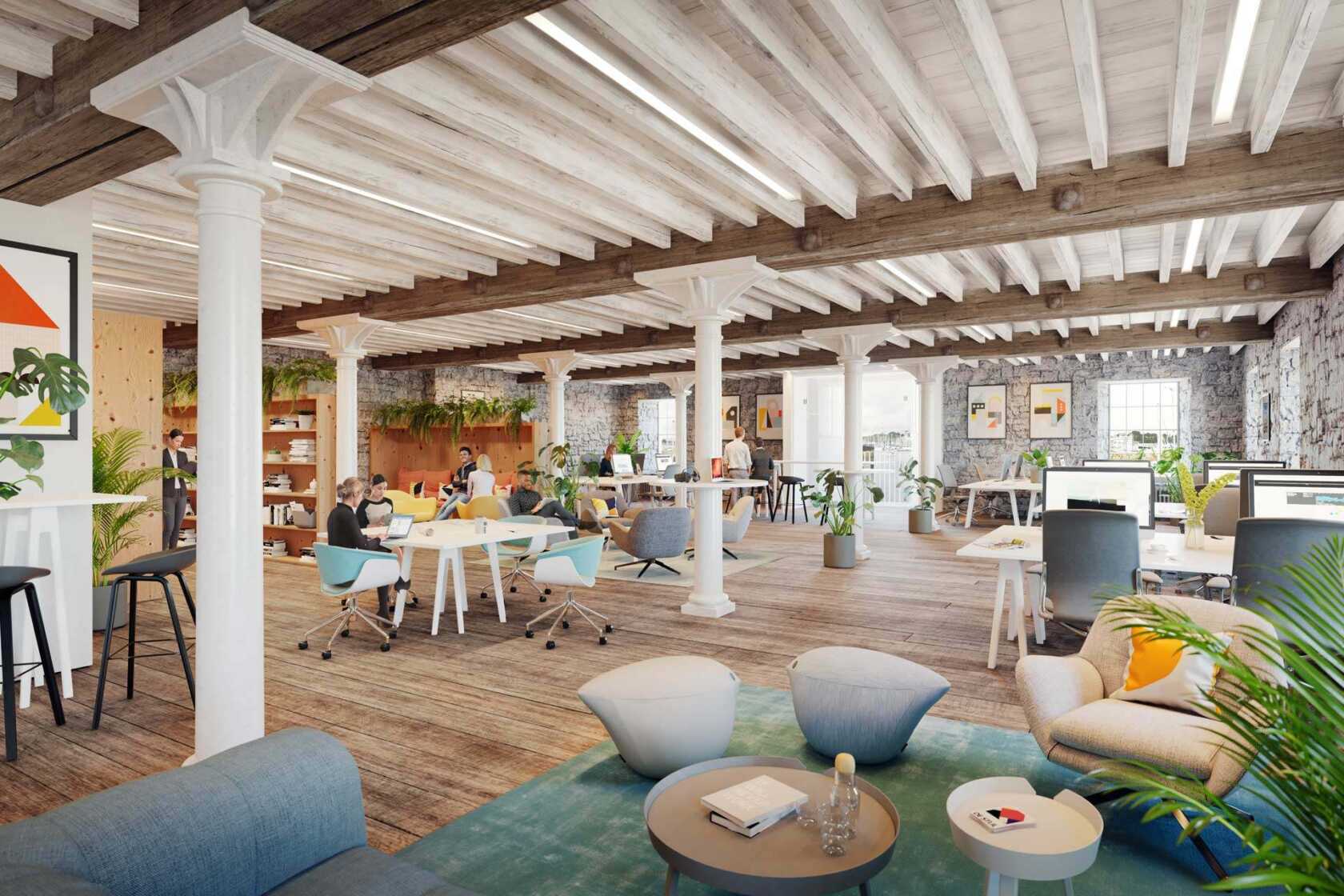 Now, as we enter a new decade, I'm just so delighted with what the Yard has become in the past 10 years. Much more than just a commercial destination, it's somewhere which encourages social gatherings for tenants, wellbeing and fitness sessions, group walks on the South West Coastal Path, and a packed calendar of events all year round – things which all form part of our 'Yard life'.
We'd love a chat about the final spaces in Melville if you think this could be the place for your business too...
Want to be kept in the loop about all things Urban Splash? Then signup for Newsplash!
Our monthly news round-up with the latest and freshest news on property development, place-making, housing, architecture, events and careers sent straight to your inbox.
Looking for something else?