Blog by Sarah Peden
Scratching your head about square foot? Let us do the number crunching...
As we pace around our many commercial schemes, we're used to understanding the spaces on offer and what square footage actually translates to across each unit.
We're guilty of assuming people who've perhaps not spent as much time in hard hats and high vis jackets as us (you lucky things!) won't always know what space they need - or how many people, Macs, desks and biscuit tins (workspace isn't workspace without a good biscuit tin is it…) will fit inside.
So. If you're scratching your head looking at our floorplans and trying to work out what space is best for you, then we've prepared this handy l'il guide to give you an idea.
How much sq ft space do i need?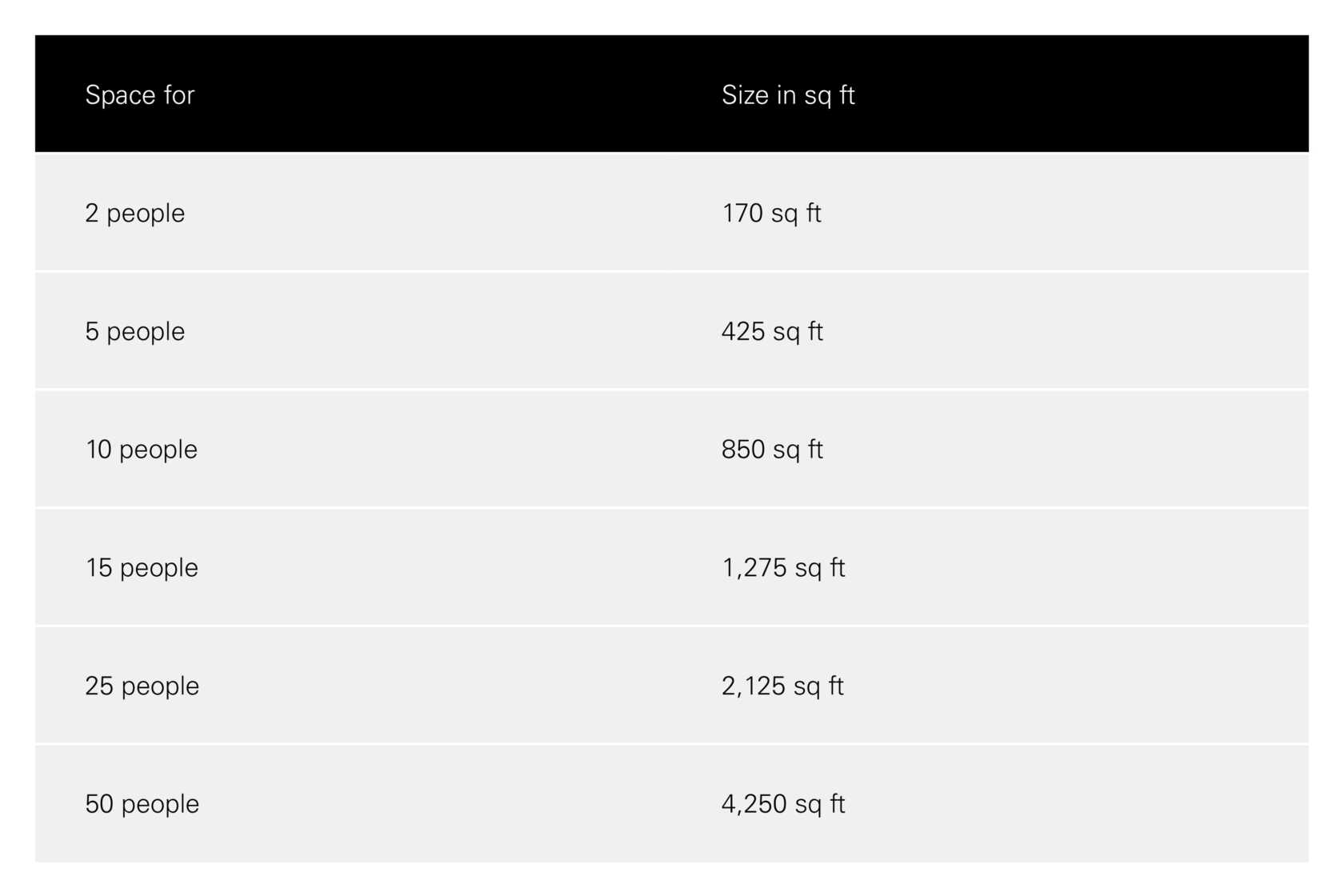 Any other questions? Thought so…
What style of office space works best?
Work on a rule of allowing 85 sq ft per person in your office.
But, what if I employ more people?
Growth plans? We like your style… First up, you can account for a few extra employees by factoring in 10-20% extra square footage for the future staff.
But also remember, we're a proper flexible landlord and have worked with our tenants as they've expanded over time so we can always help you secure more space if needed too.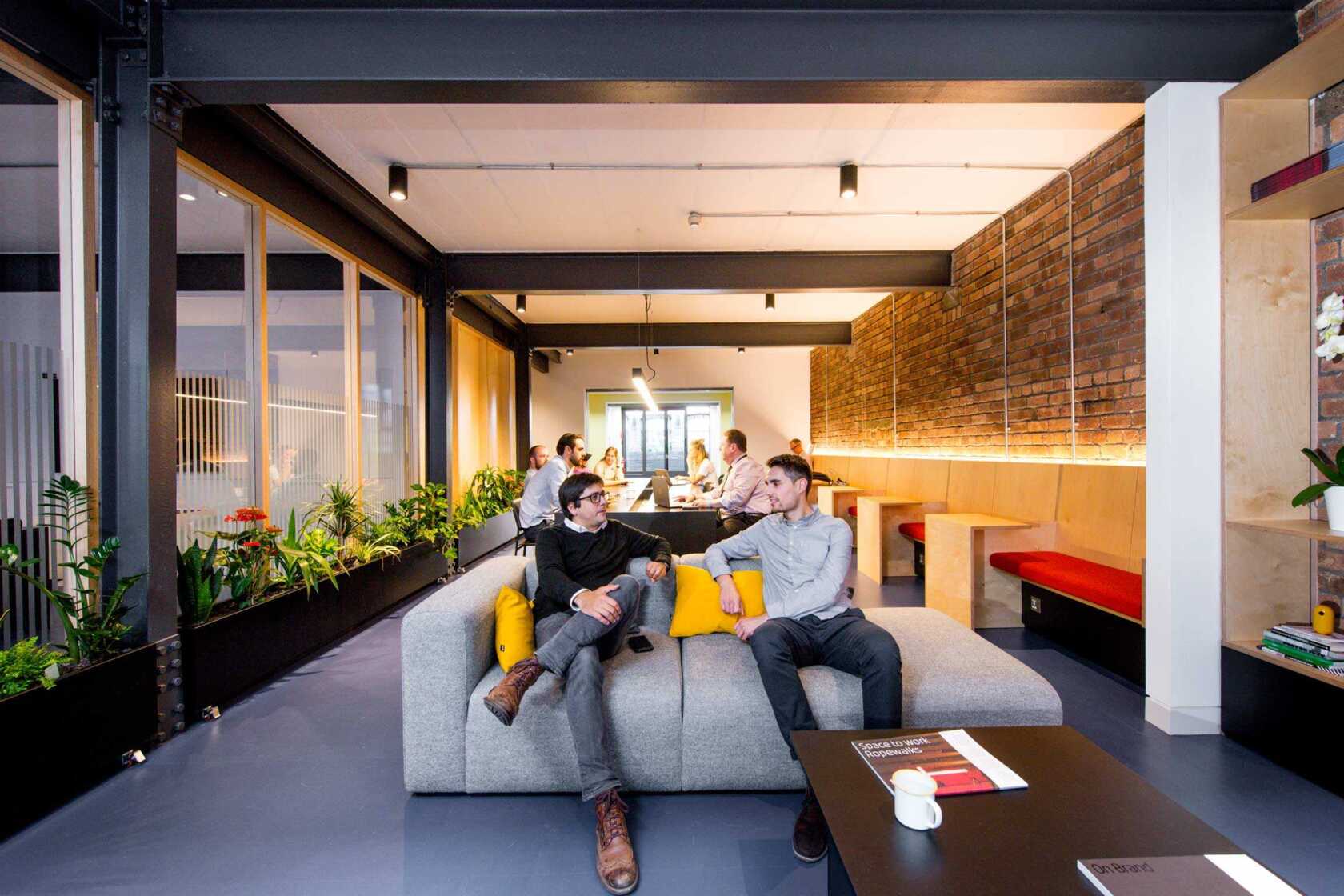 How much does the office space cost per square foot?
It depends really – there's a lot of cost per square foot variance based on the type of space, whether it's in the centre of a city (like our Beehive Mill in Manchester for example) or on a business park like our Matchworks Estate.
We're totally transparent about the costs and you just need to drop us a line to tell us which scheme or area you're interested in and we'll help you with the pricing and of course talk you through what's on offer – from converted cotton mills to a radical rethinking of a 90's office block, to Grade I and II Listed Naval buildings – we've got it all.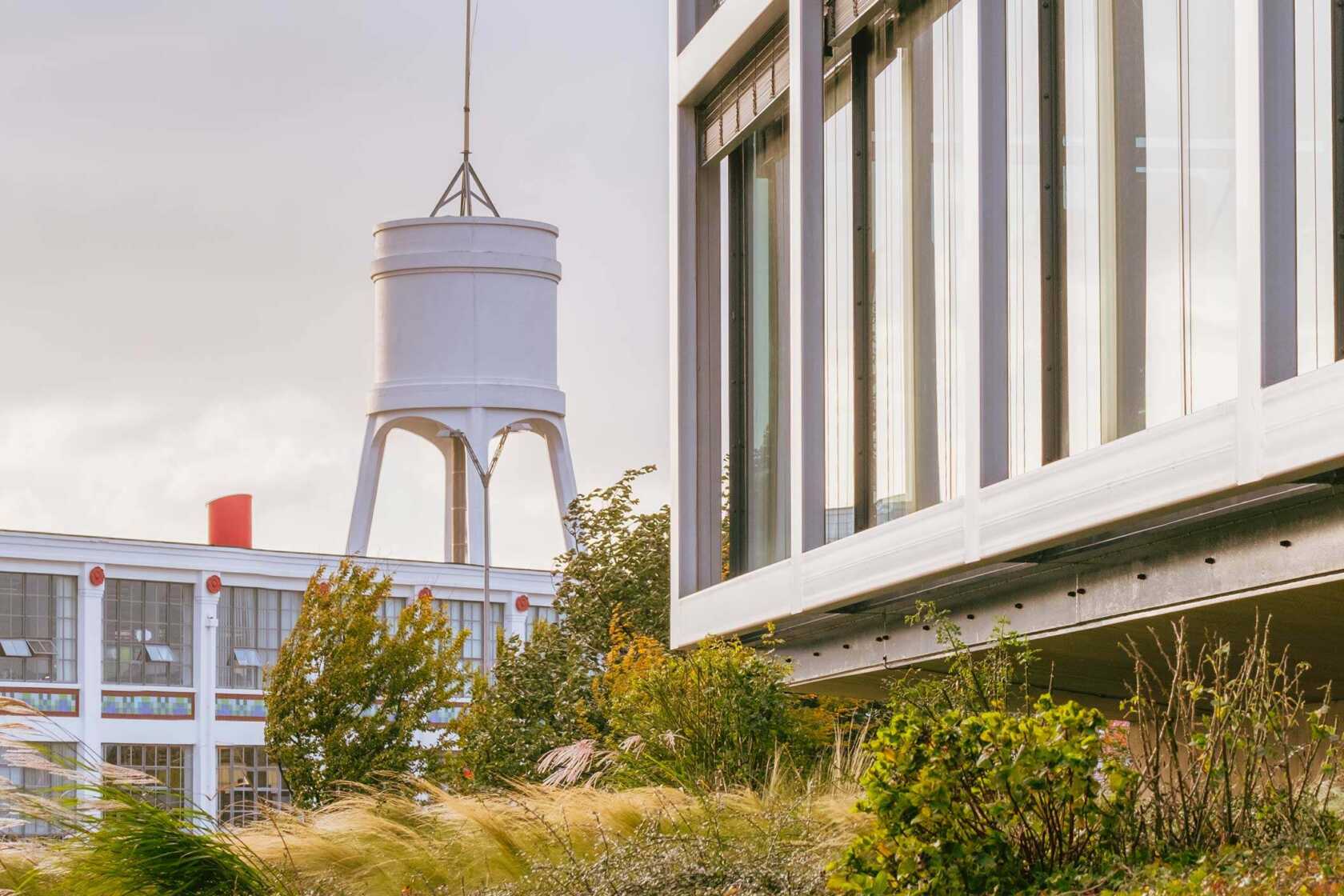 Want to be kept in the loop about all things Urban Splash? Then signup for Newsplash!
Our monthly news round-up with the latest and freshest news on property development, place-making, housing, architecture, events and careers sent straight to your inbox.
Looking for something else?