Blog by Emily Handslip
A great year of lettings
We've just had time to draw breath and reflect back on the past 12 months in our commercial team – a busy period in which we completed 116,000 sq ft of commercial deals across our nationwide portfolio.
The diversity of our portfolio – which comprises spaces big and small; offices, leisure, industrial and restaurant spaces, and flexible lease terms – mean that we were able to attract and retain a substantial number of businesses.
New occupiers this year included the Climbing Hangar – which will open this spring at Matchworks in South Liverpool – The Prince's Trust at Beehive Mill in Manchester, and Everyman Cinema which will open at Melville at our Royal William Yard in Plymouth. And, as well as big brands like these, we also accommodated some super exciting and innovative start-ups, charitable and cultural organisations, cafes and restaurants.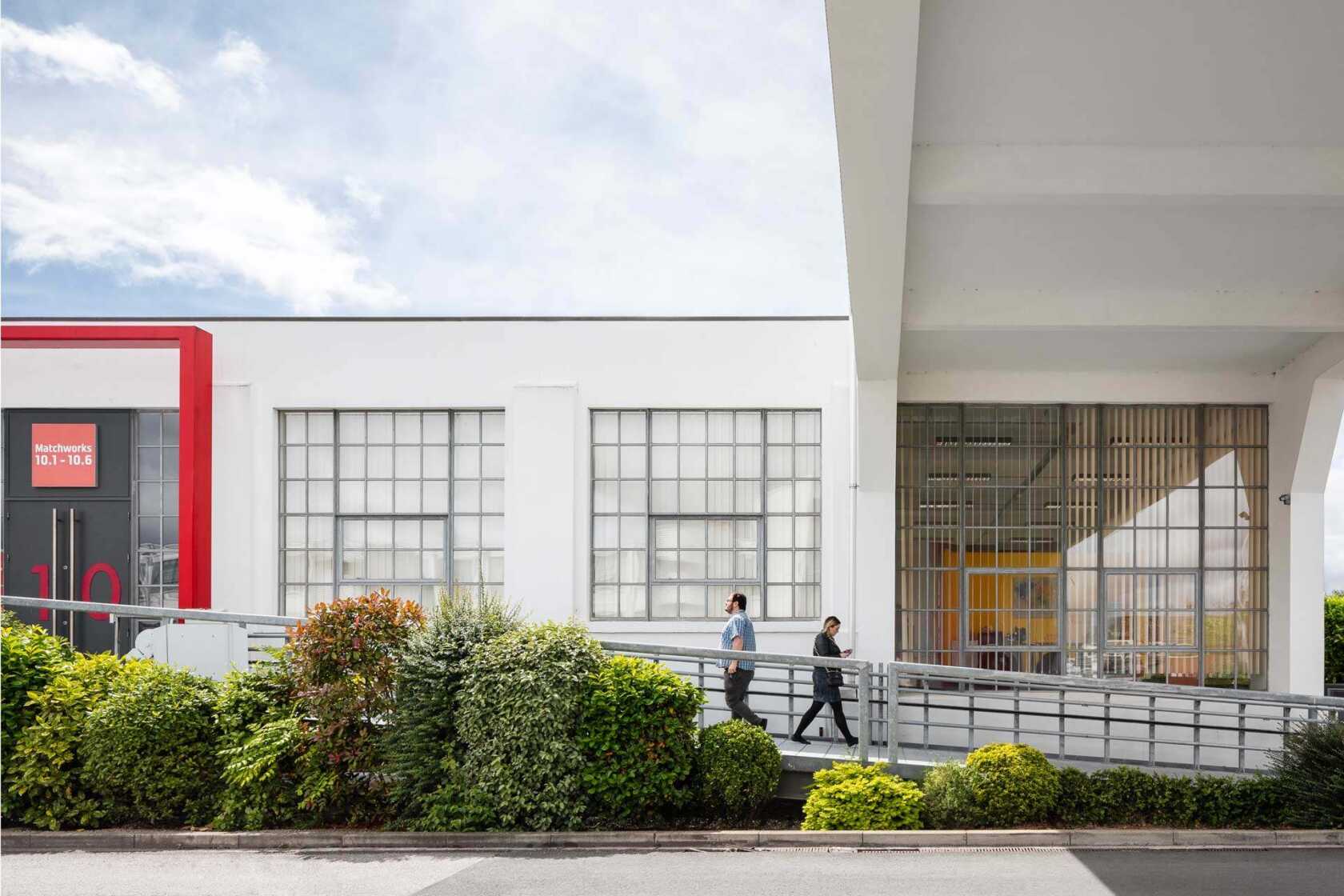 In addition to all the new faces, 2019 was an excellent year for our established tenants too with numerous renewals and upsizing by familiar faces who wanted to continue their business journey with us. It's the way we do things 'round here; we build relationships with tenants for the long term – helping them grow and move, without being a rigid landlord. We understand that businesses are always changing, and that the spaces around them need to change too.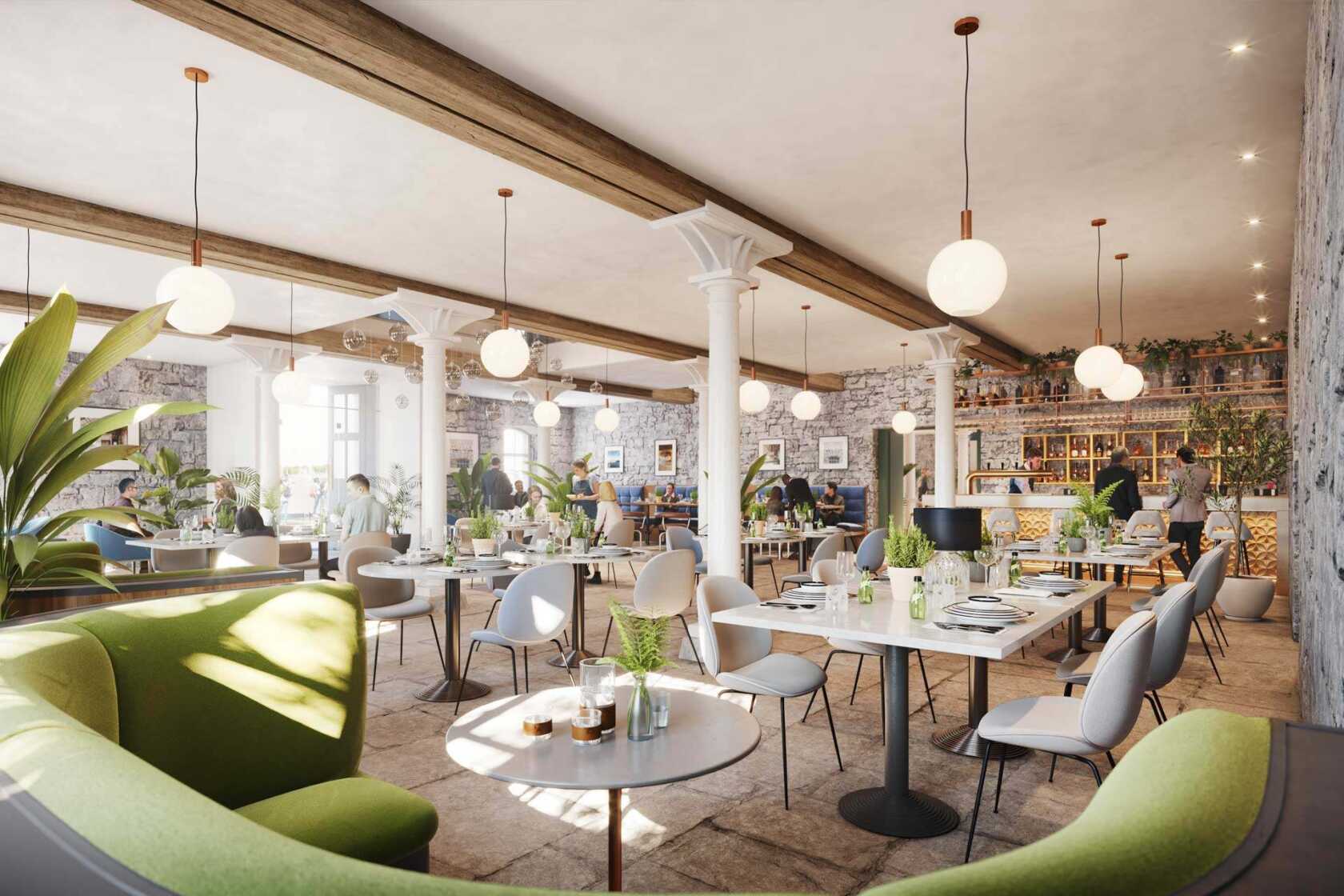 Looking ahead to 2020 and we've got lots more work to do, including launching new spaces within our portfolio – from the soon to be completed workspaces at Melville at Royal William Yard (with space from 300 sq ft) – to the first workspaces at Port Loop in Birmingham and more space at Park Hill in Sheffield – which has been designed by RIBA Stirling Prize winners Mikhail Riches.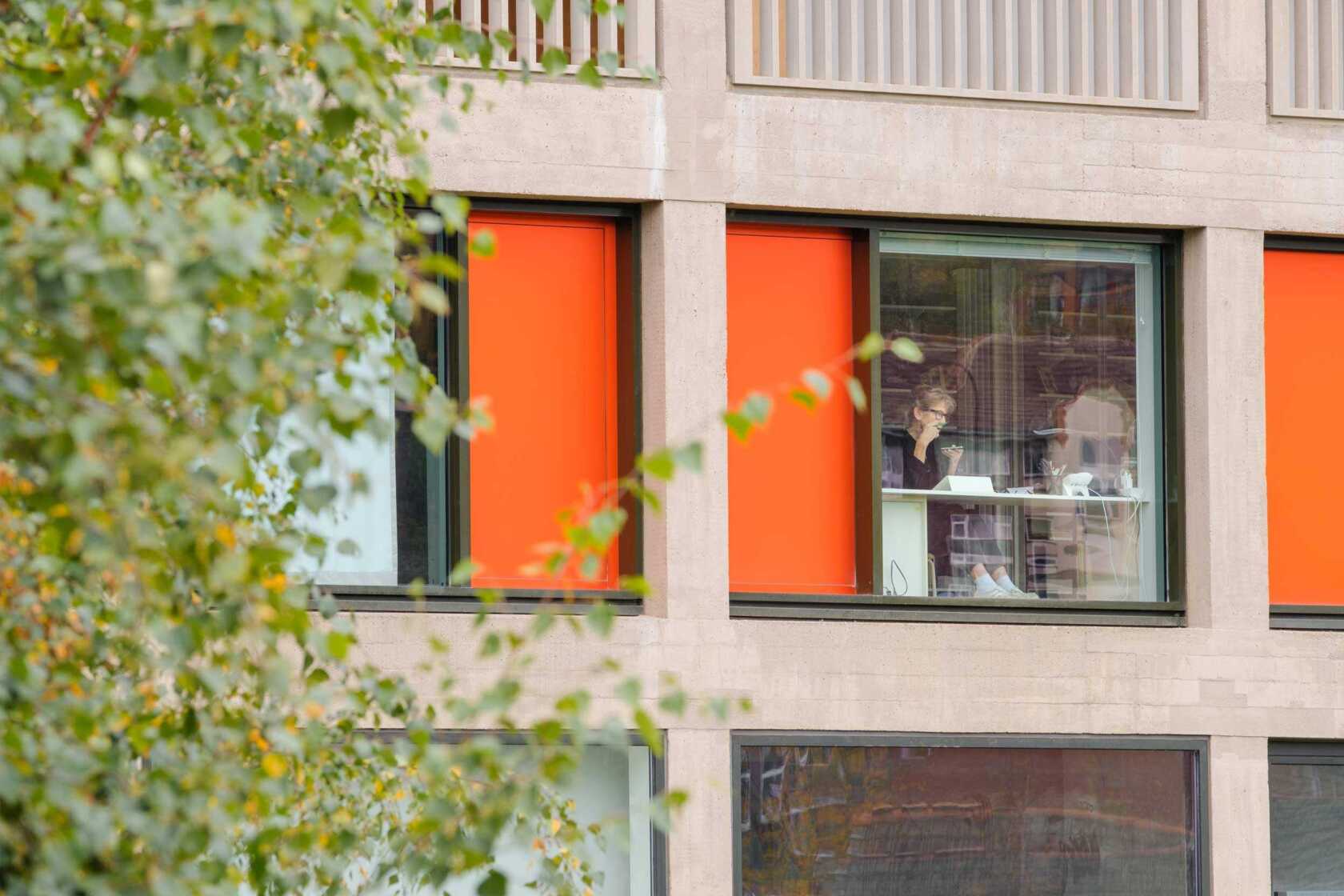 Want to be kept in the loop about all things Urban Splash? Then signup for Newsplash!
Our monthly news round-up with the latest and freshest news on property development, place-making, housing, architecture, events and careers sent straight to your inbox.
Looking for something else?