Urban Splash transforms unloved places, adding value through design to create wonderful new neighbourhoods that are a joy to live and work in.
We don't do 'one size fits all', our workspaces are as unique as the businesses that inhabit them. We started out providing affordable workspaces for start-up creative businesses and now provide over 1.5 million sq ft of commercial space across the UK for everyone from one-man-bands to big-hitting PLCs, from independent retailers to national restaurant chains… and everyone in between.
We win awards for our architecture, but we know the quality of our customer service is just as important. It makes us happy to see our buildings and our tenants thrive. We're "hands-on": solving problems, being available when you need to speak to us and making sure you can put faces to names. We pride ourselves on our affordable rents, short form leasing and simple, flexible terms.
Urban Splash has built a national, multi-award winning business on fighting blandness, nurturing businesses who share our independent spirit and focussing on the buzz of a place rather than the bottom line.
We hope you'll join us.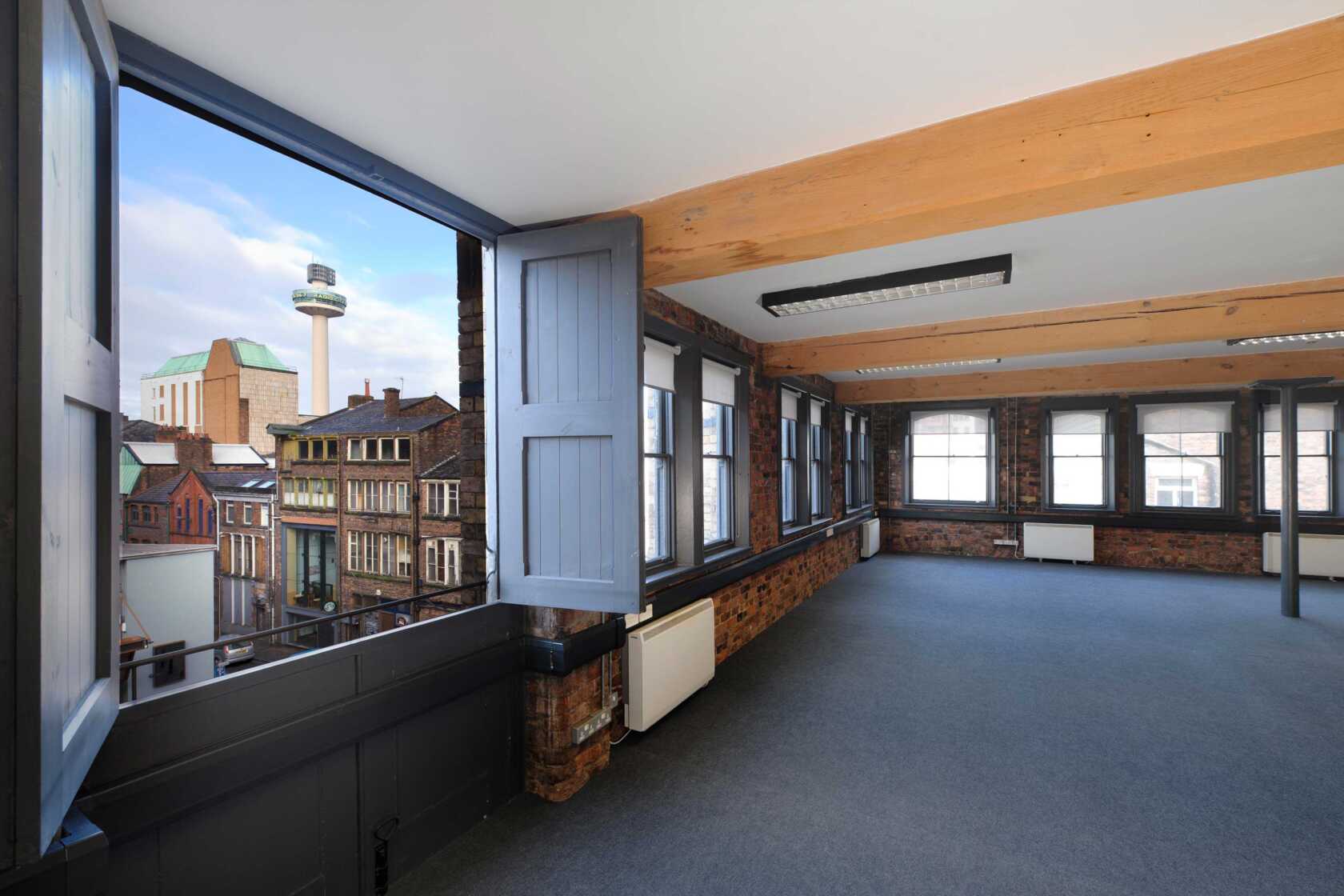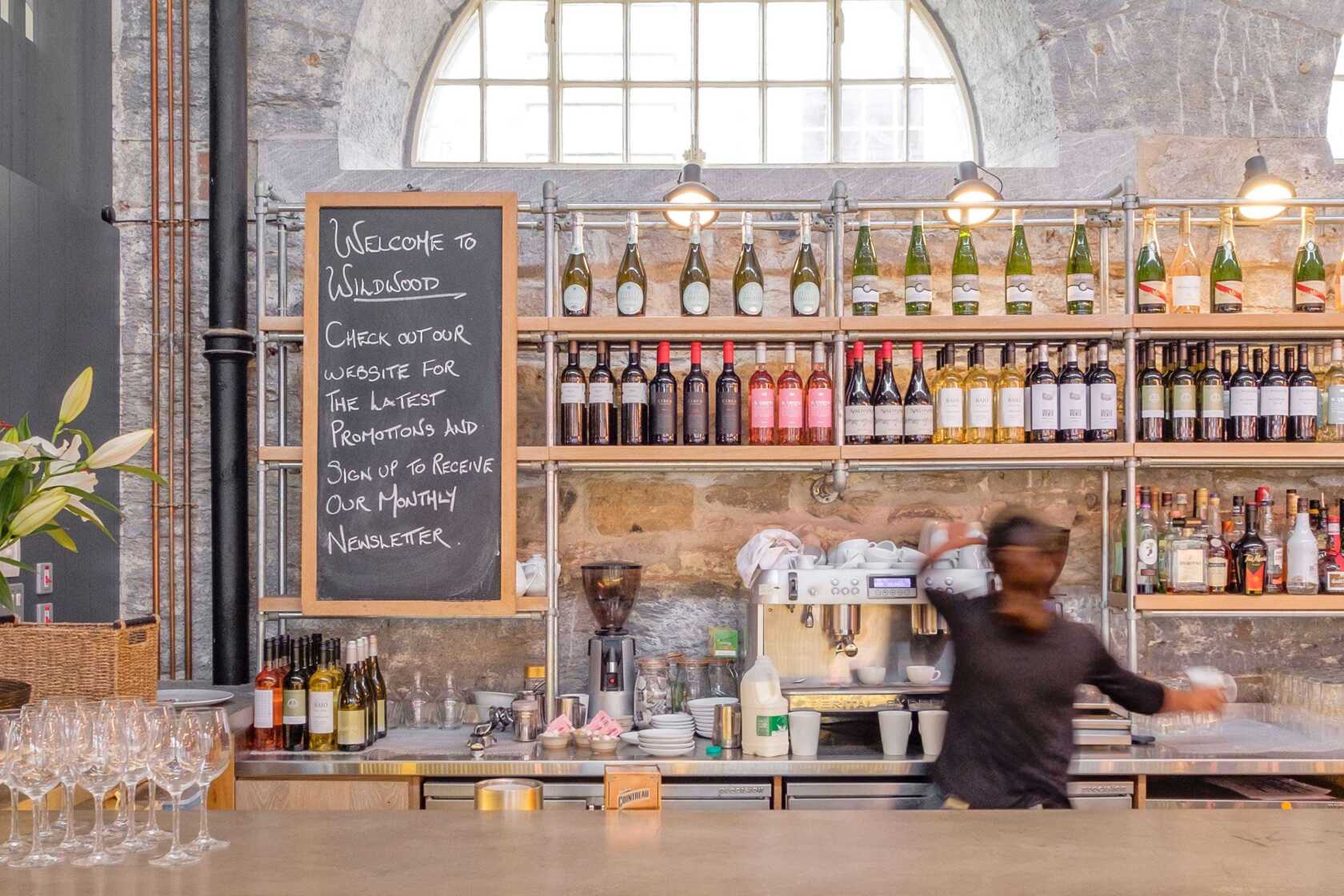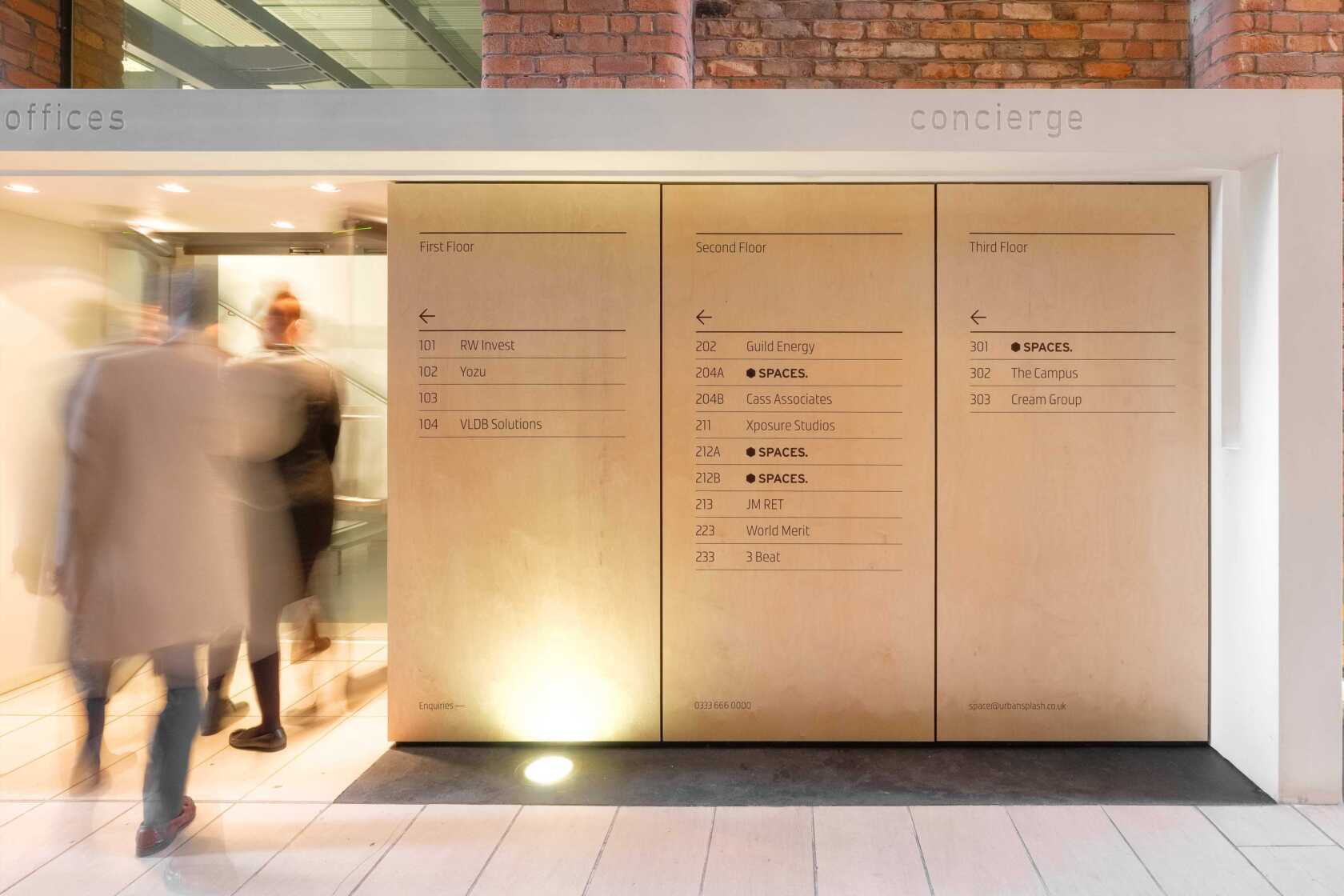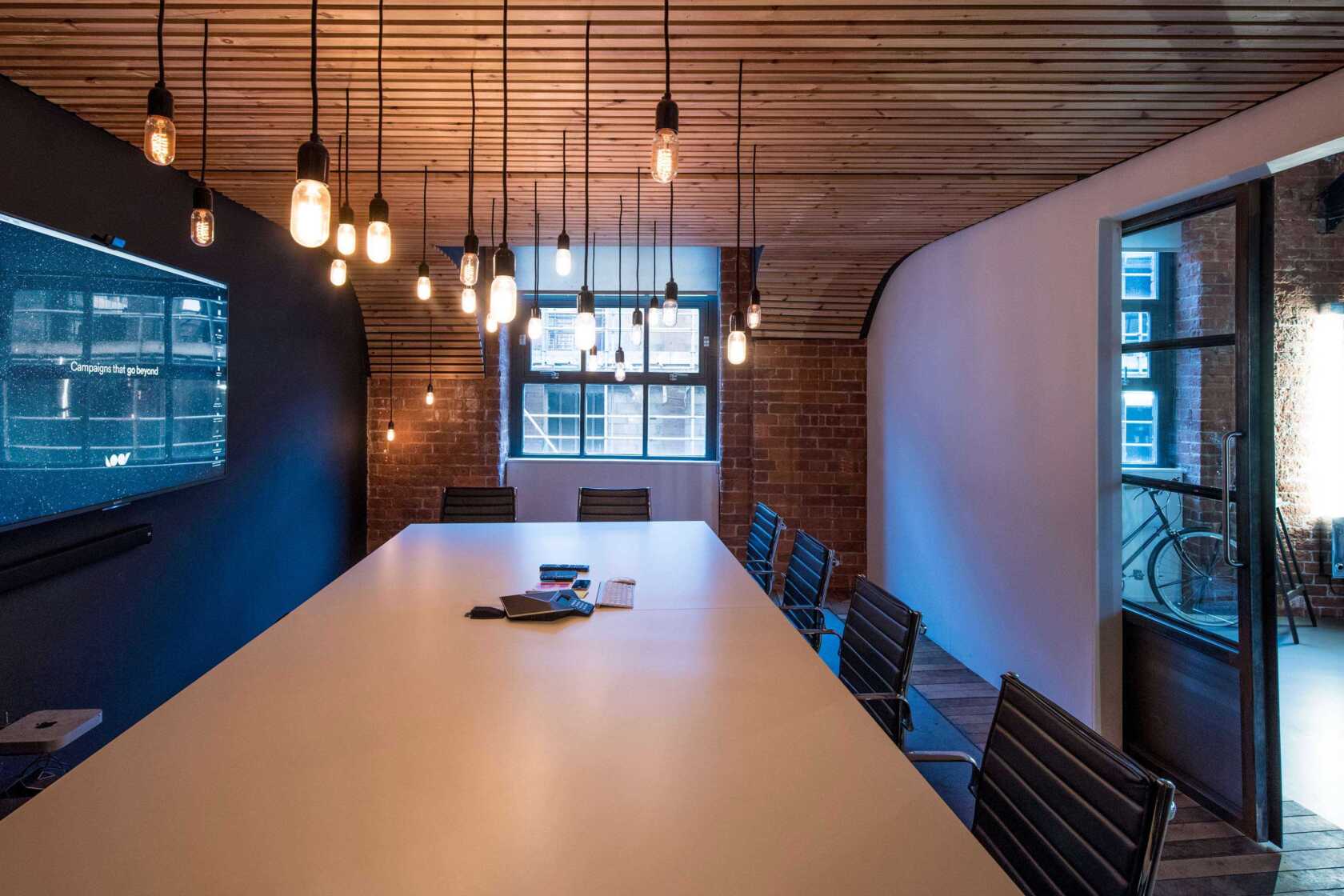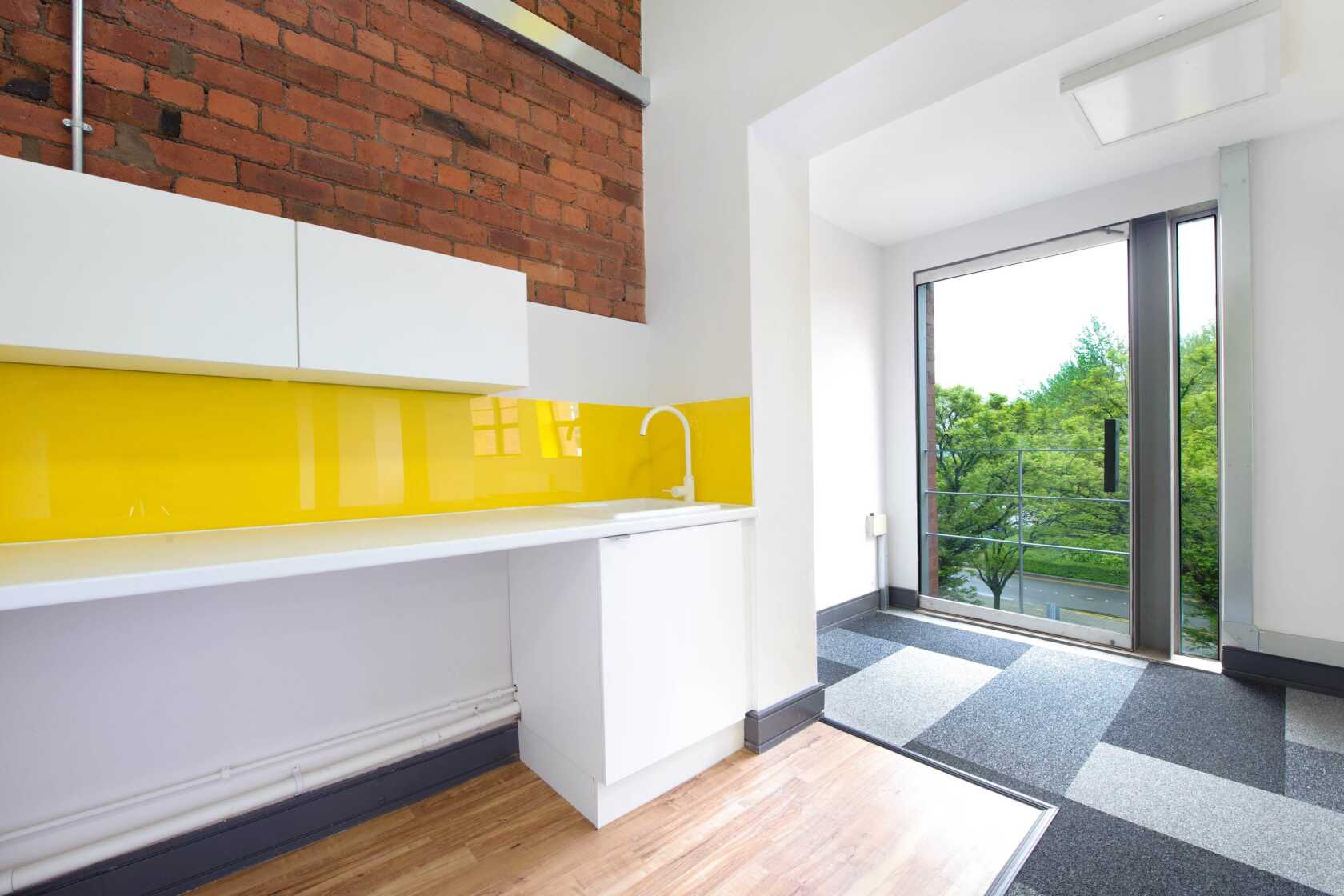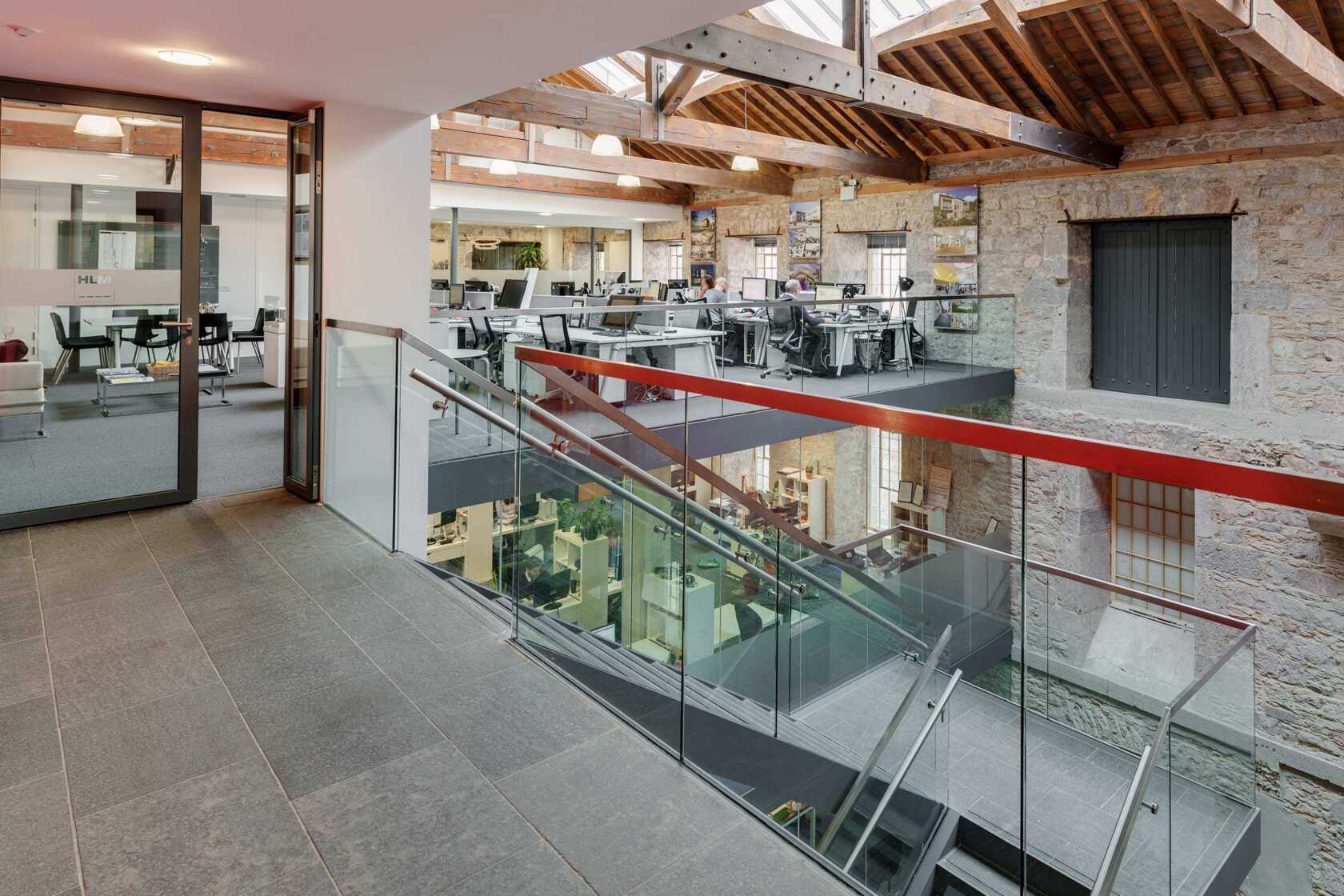 What's it like to work with US?
We've always believed that treating tenants as customers is how you win loyalty and build communities. That's why we put as much effort into looking after customers as we do into creating award-winning buildings. We make things easy. We cut out complexity and jargon.
We adapt workspaces and leases to work for you. We love watching small businesses succeed and love helping large PLCs find workplaces that reflect their character and ambition. We also take pride in building relationships over the years.
Flexible leasing

We offer flexible leases from one month to 25 years and everything in between to suit you and the needs of your business.

Zero legal jargon

We keep it simple with no over the top legal speak, so you won't need a solicitor unless you want one.


Move in next day

Need space fast? With our in-house short form lease we can make that happen within 24 hours.

Affordable rents

Fair, affordable and transparent. We'll never hide fees in small print.

We manage our buildings

We own and manage our own buildings, they mean a lot to us so we keep them in great condition.

Hands on team

We'll get to know you, your staff and your business. You'll have a dedicated Urban Splash point of contact so you never have to go around the houses to contact us.
"Urban Splash provide us with first-class office space in the heart of Liverpool that we're proud to call home. From the outset, their team have been on-hand to help us get settled in and make the move as hassle free as possible."
Luke Morgan, Managing Director at Yozu Ltd. Tea Factory, Liverpool
"We're delighted to have worked with Urban Splash in Liverpool for the past year. They provide us with a great service in one of the most sought-after buildings in this dynamic, world-class city."
Richard Morris, UK CEO at Spaces. Tea Factory, Liverpool
Looking for something else?