Creative from the ground up
Innovation is not an aim for our business but a by-product of never accepting the stock answer. We see change as opportunity, not a threat and start with the belief that there is a better way. It is this belief that makes us open to new ideas, intent on learning and enthusiastic collaborators.
Jump to:
About us
Gallery
Urban Splash Residential Fund
Our values
Our team
Working for US
Awards
Events
Over the past 25 years we've created more than 5,000 new homes and 1.5 million sq ft of workspace in over 60 regeneration projects. Have a look at the short film below to learn more about how we've achieved this and what drives us.
We've got a long history of making special places for people to live and work, undertaking more than 60 regeneration projects as far South as Plymouth and as far North as, well, North Shields. Take a peek at a snapshot of some of our schemes below, and take a look at our image gallery to see what we've been up to for the past 25 years.
Visit our image gallery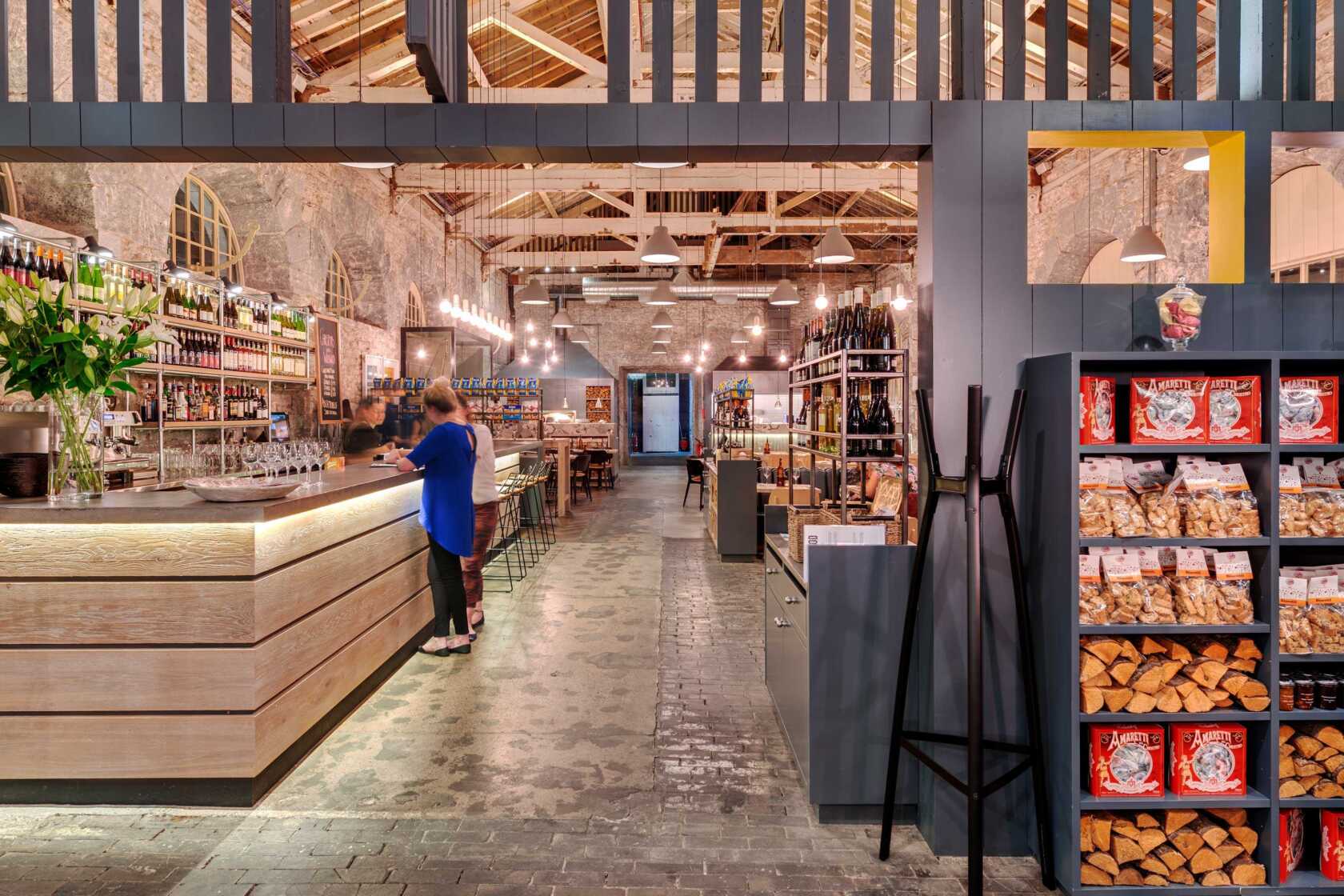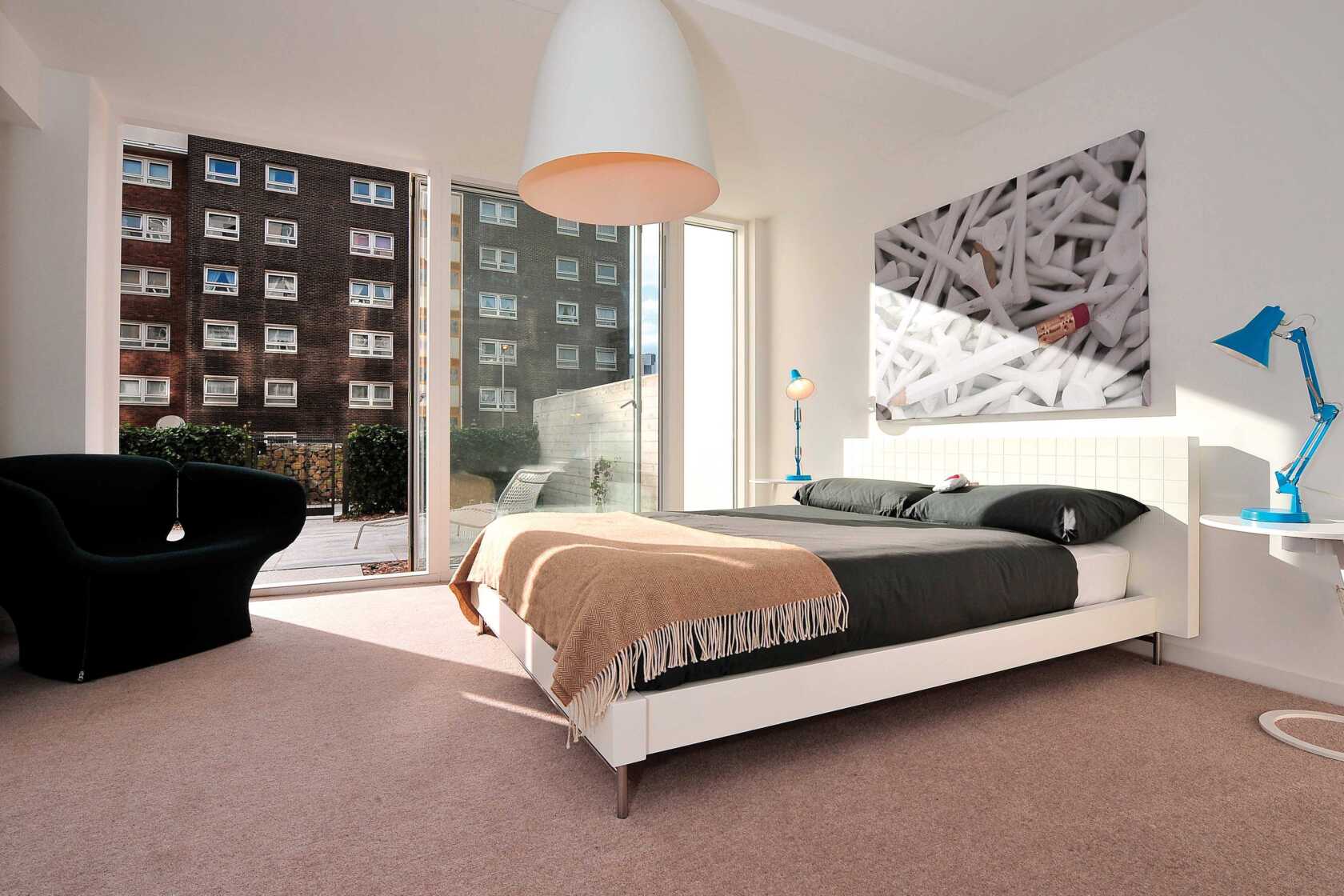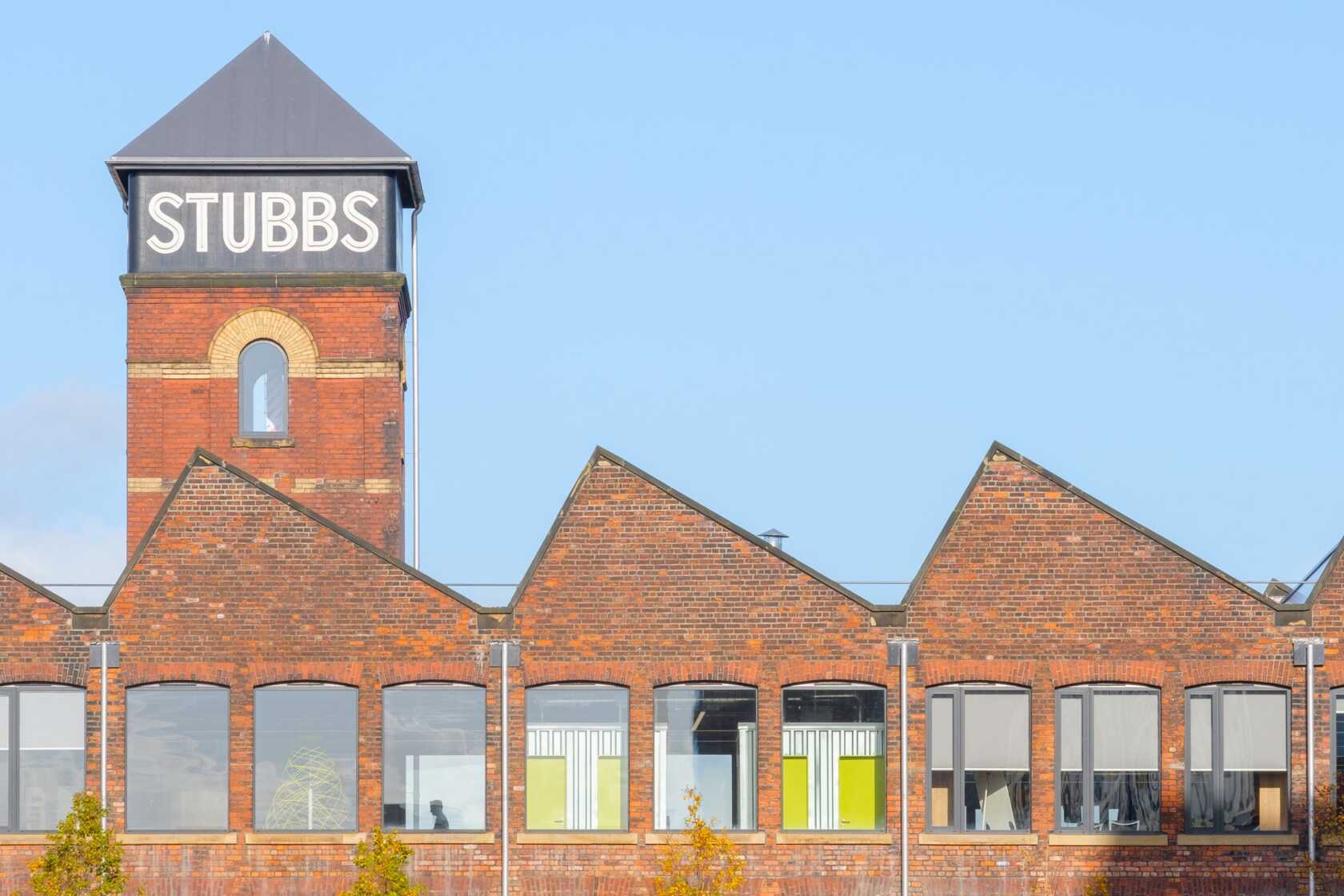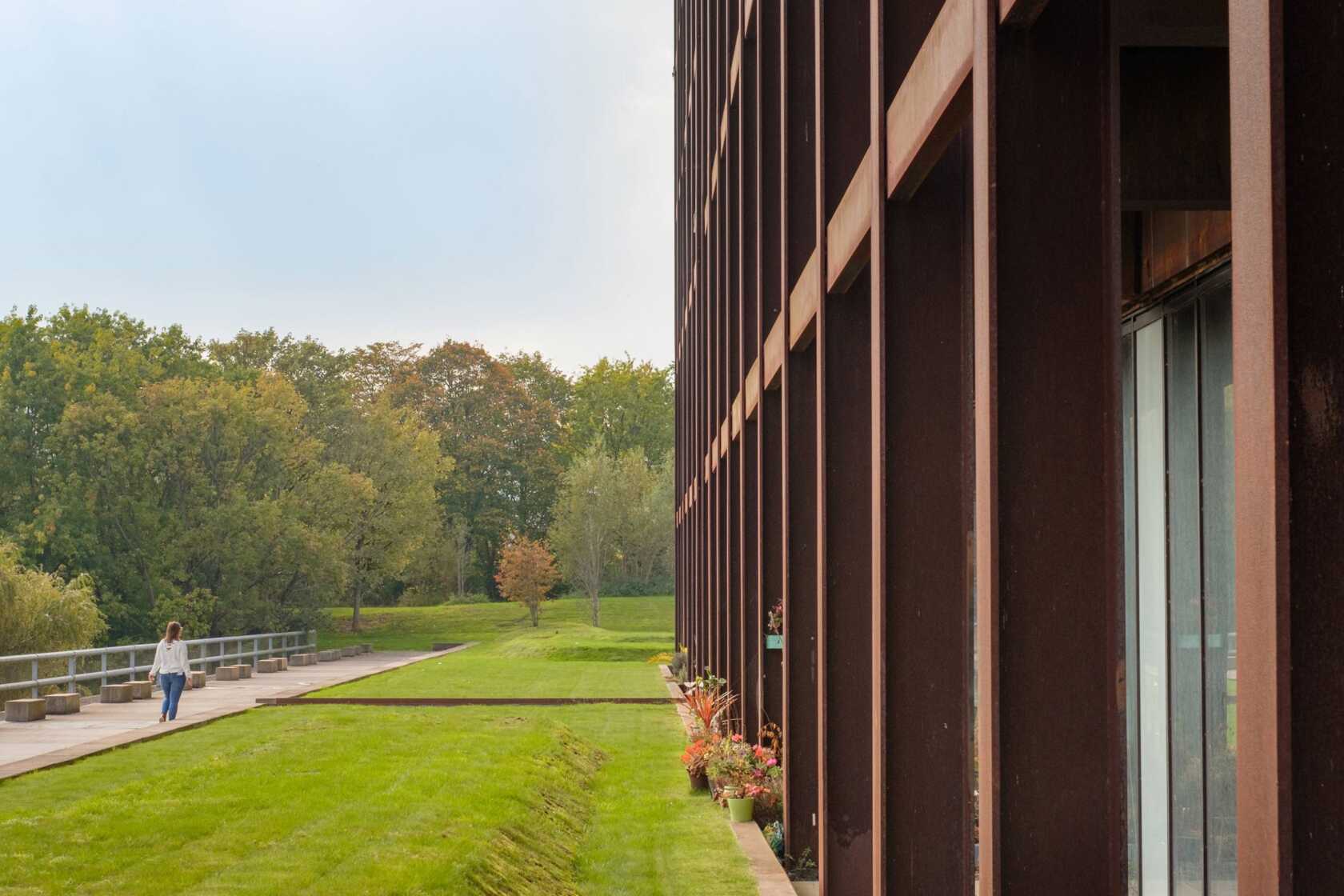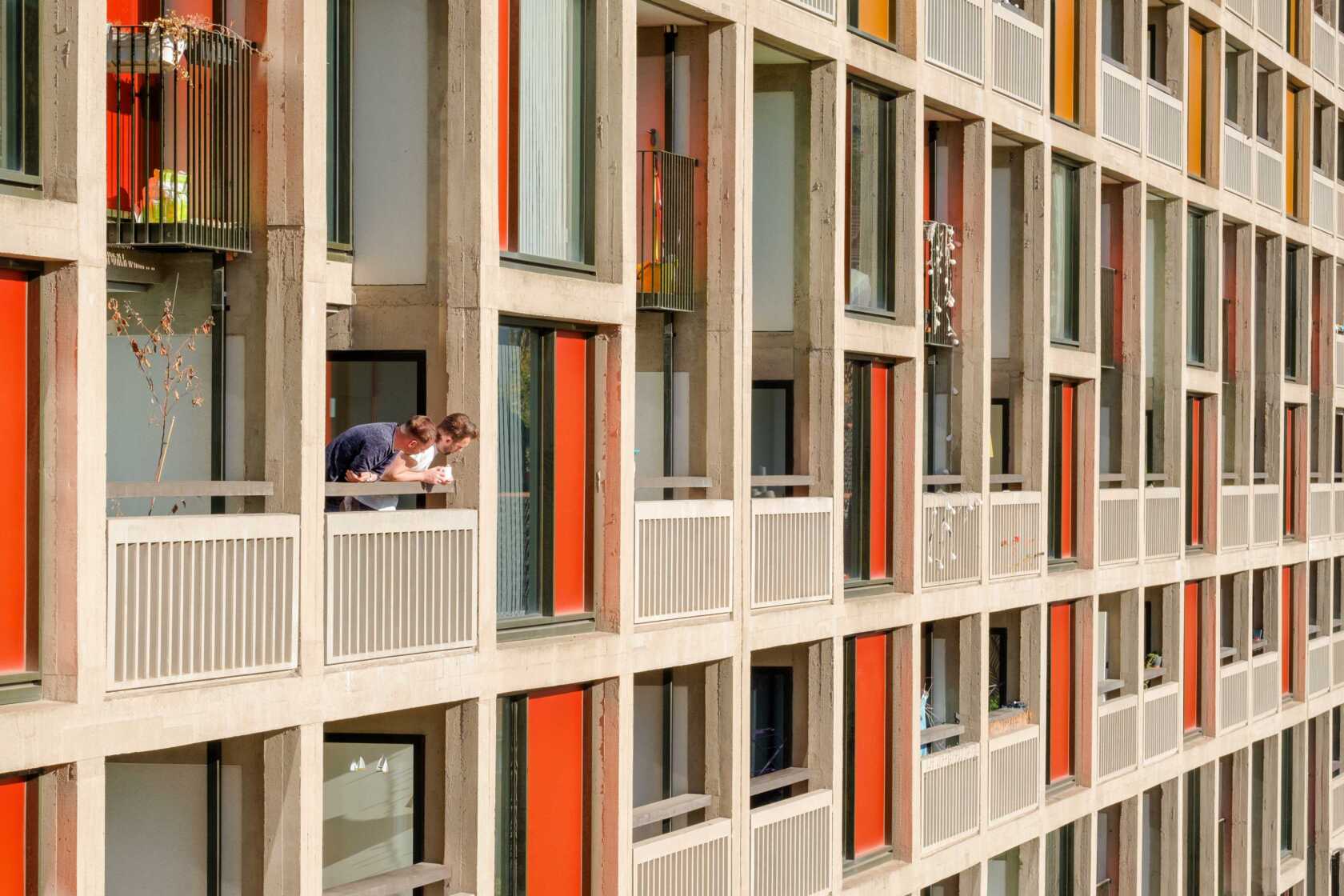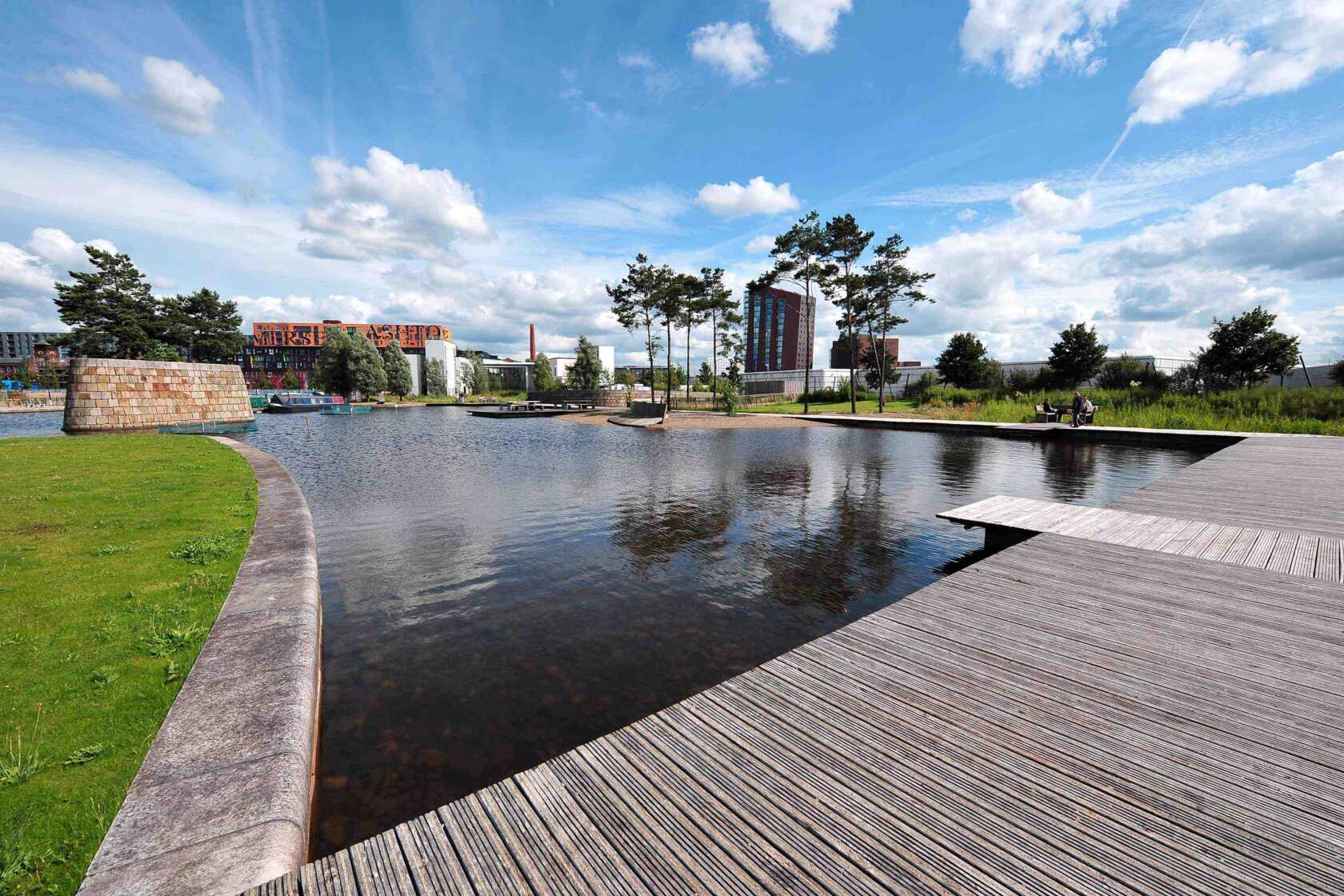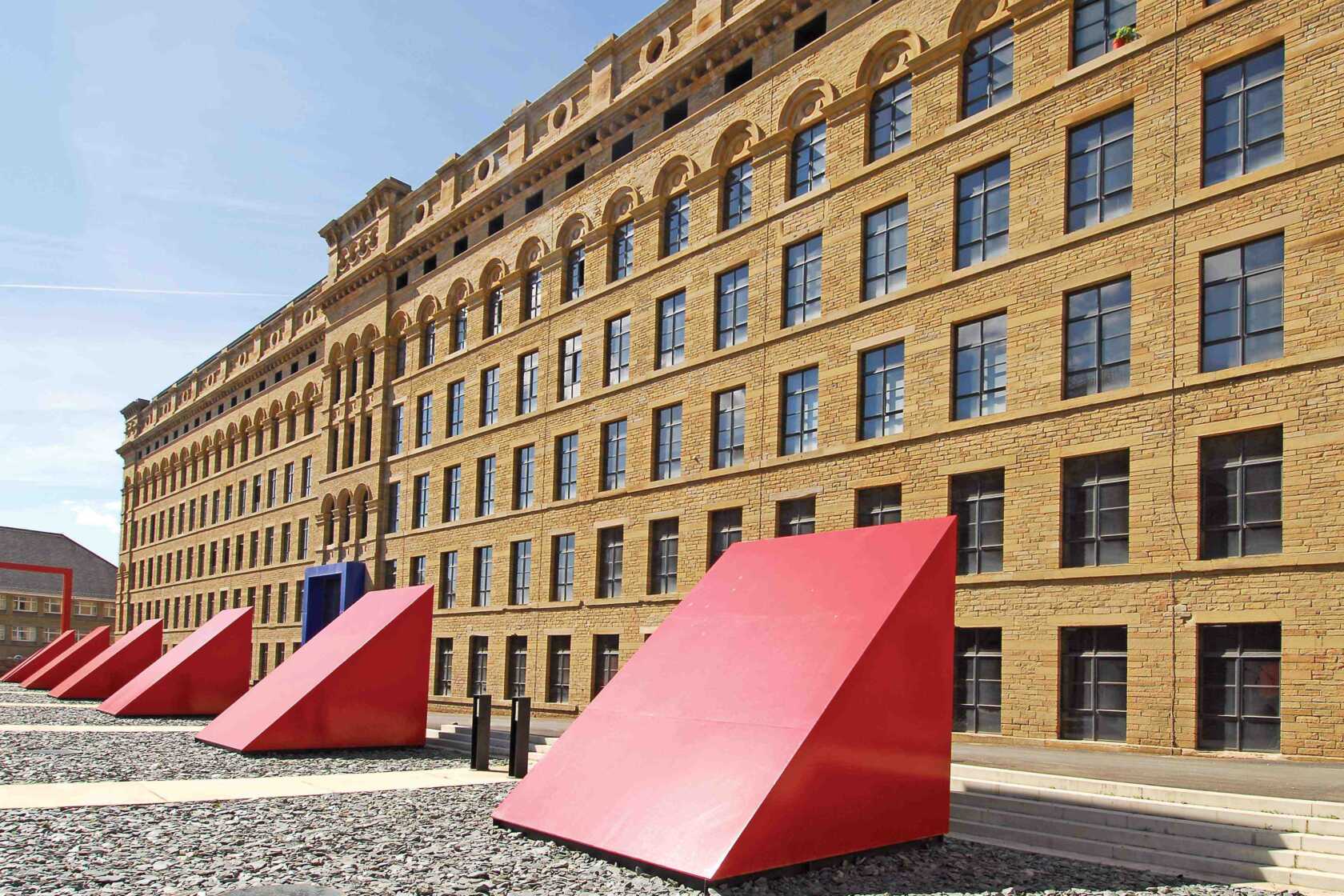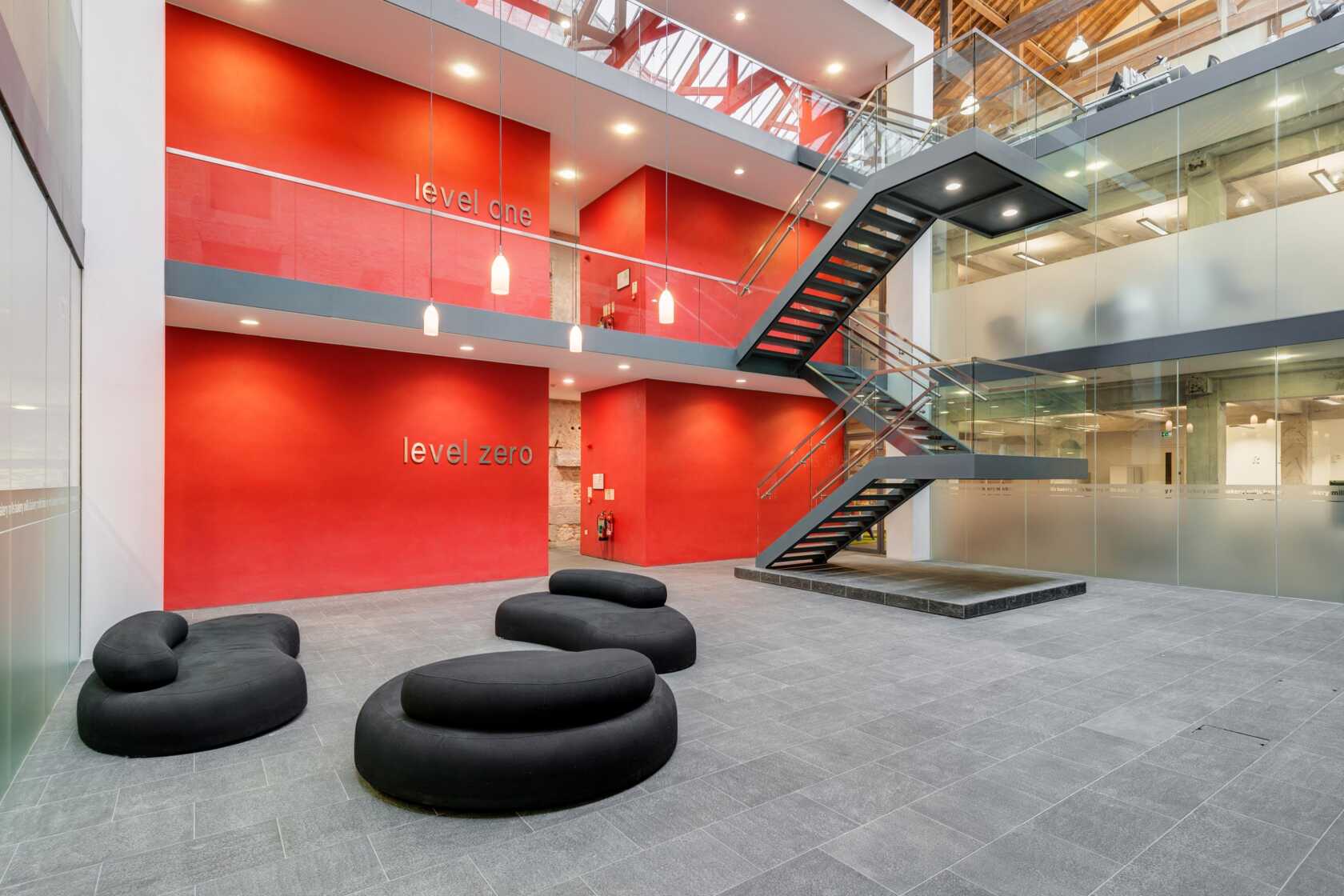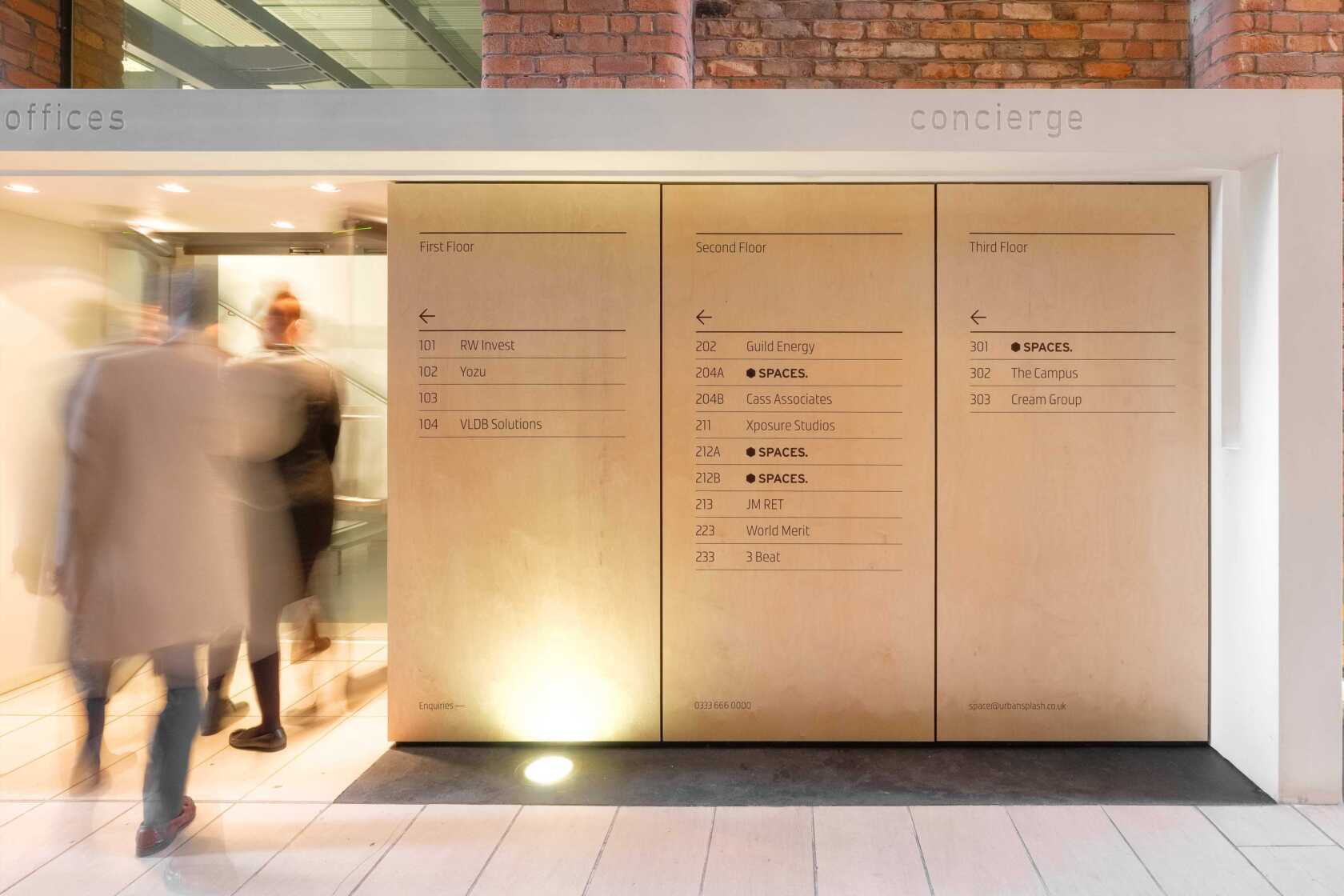 Urban Splash Residential Fund
The Urban Splash Residential Fund was established in June 2017 to acquire design-led homes in urban regeneration areas across the UK - both through the Urban Splash pipeline and through opportunistic acquisitions from third parties.
Find out more
Our core Values are a promise to our people, our communities, our planet.
To do better every day, to stand true to our values, our House by Urban Splash 'Live well by design' underpin our principles with deliverable, measurable actions. These embedded values are our Environmental, Social and Governance commitments.

As a business we are continually learning and making changes to the way we work all the time. We take seriously the importance of externally verifying and baselining our impact, showing measurable improvements that seek to set the standard in our sector.
Read more
We've got a great team here at Urban Splash, based all over the country, from Manchester and Liverpool in the North west, all the way down to Plymouth in the South. Come and meet the rest of the bunch!
See all of our team
If you're a motivated person who's interested in the issues that we deal with, who wants to work for a company with a progressive and modern agenda, and who's interested in bringing about change that's for the better, then we may well be interested in you
Careers at Urban Splash
To date we have won over 400 awards for architecture, regeneration, marketing and enterprise.
View all of our awards
Northern Housing Awards 2022 - Partnering Scheme of the Year, Urban Splash x Places for People
Planning Awards 2022 - Best use of publicly owned land and/or property in placemaking
Planning Awards 2022 - Mixed Use Development
Roses Awards 2022 - Silver - US365
RTPI Yorkshire Planning Award for Excellence 2022 - Park Hill
Northern Awards 2022 - Partnering Scheme of the Year for Urban Splash and Places for People
Business Insider Young Professional Awards - Akeel Malik for NW
Birmingham BusinessLive Awards 2022 - Property and Construction Business of the Year
Power in Property 2022 - Tom Bloxham MBE
RESI Awards 2021 - Small Developer of the year for House
We're a busy bunch at Urban Splash, with launches, talks and events going on all around the country throughout the year. Take a look at our full calendar on our events page to find out what's happening near you soon.
Events page
Want to be kept in the loop about all things Urban Splash? Then signup for Newsplash!
Our monthly news round-up with the latest and freshest news on property development, place-making, housing, architecture, events and careers sent straight to your inbox.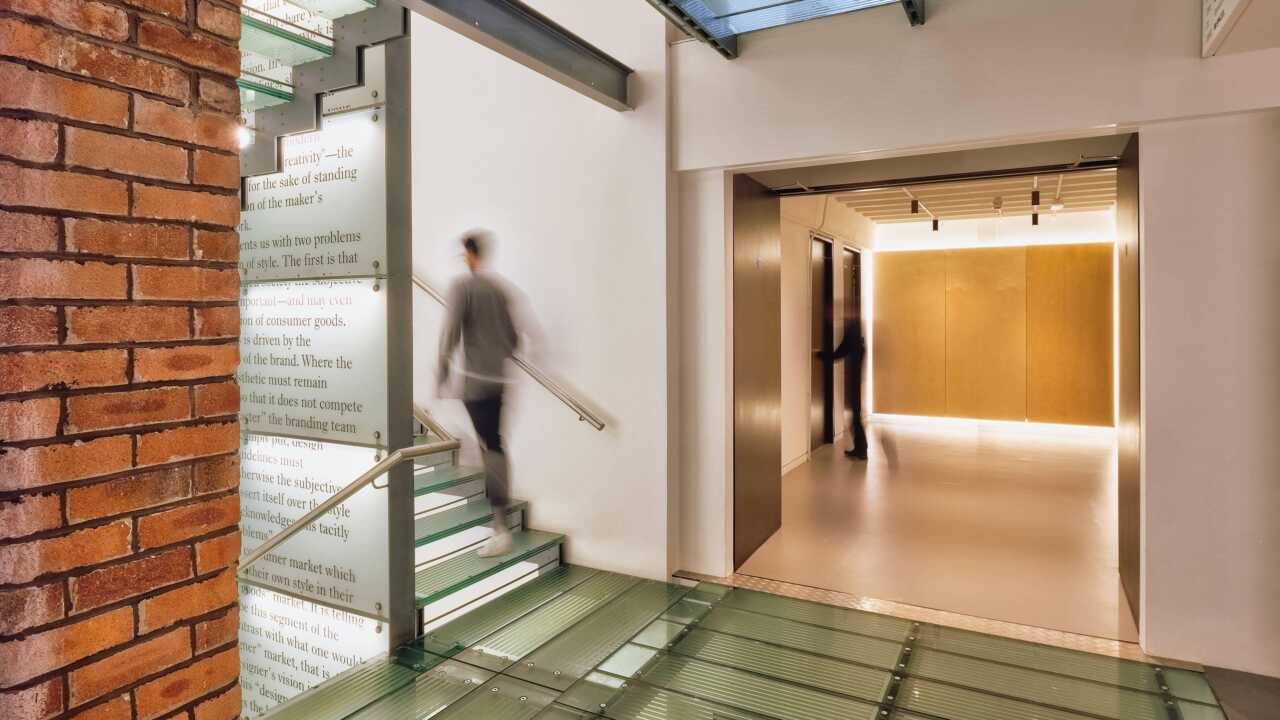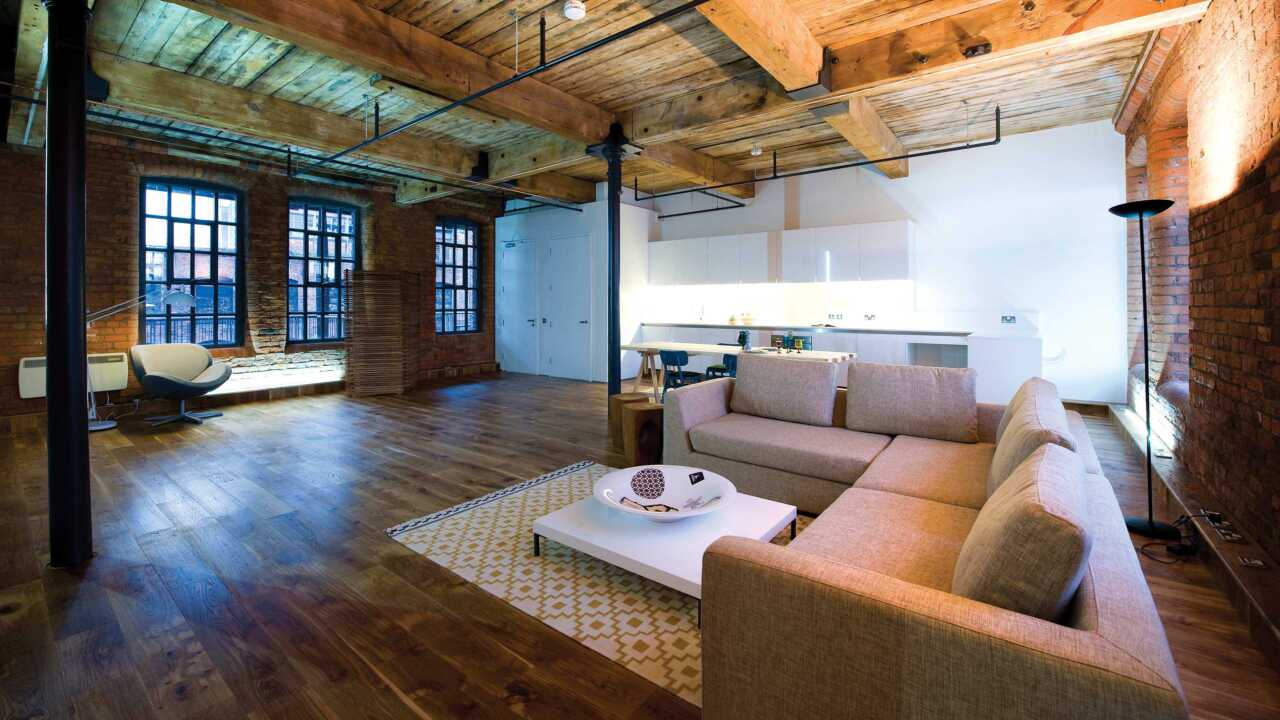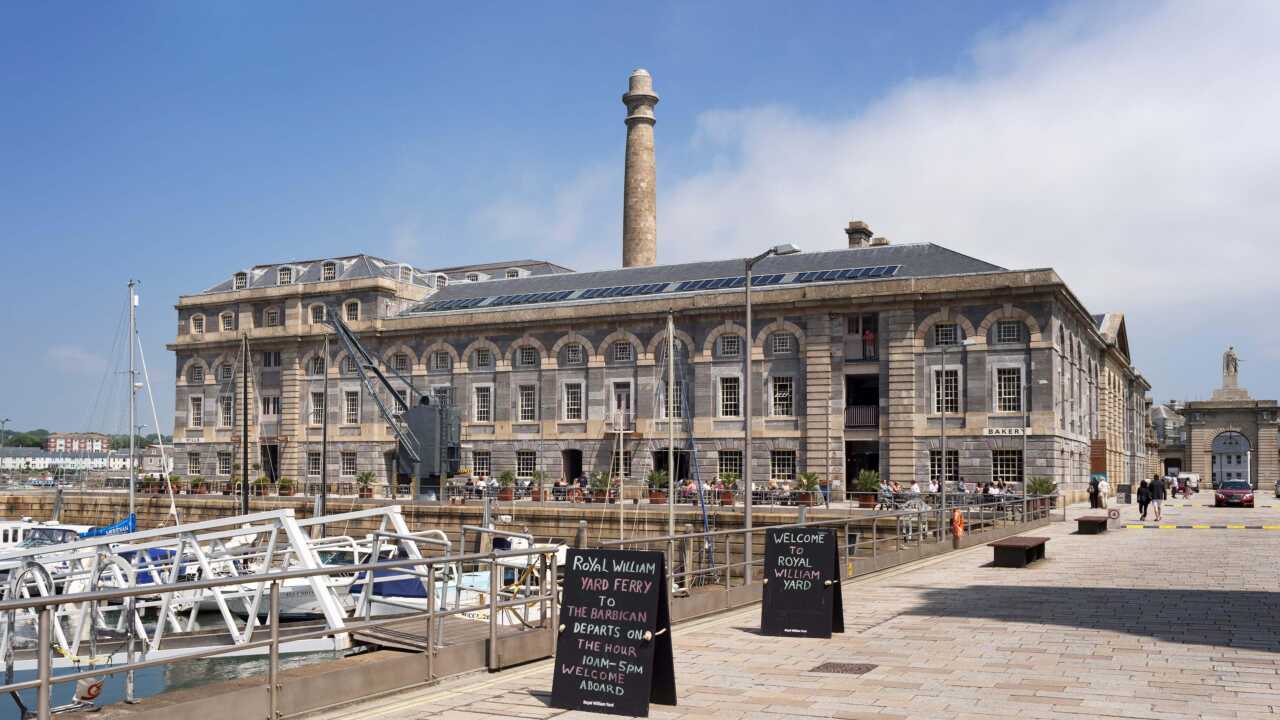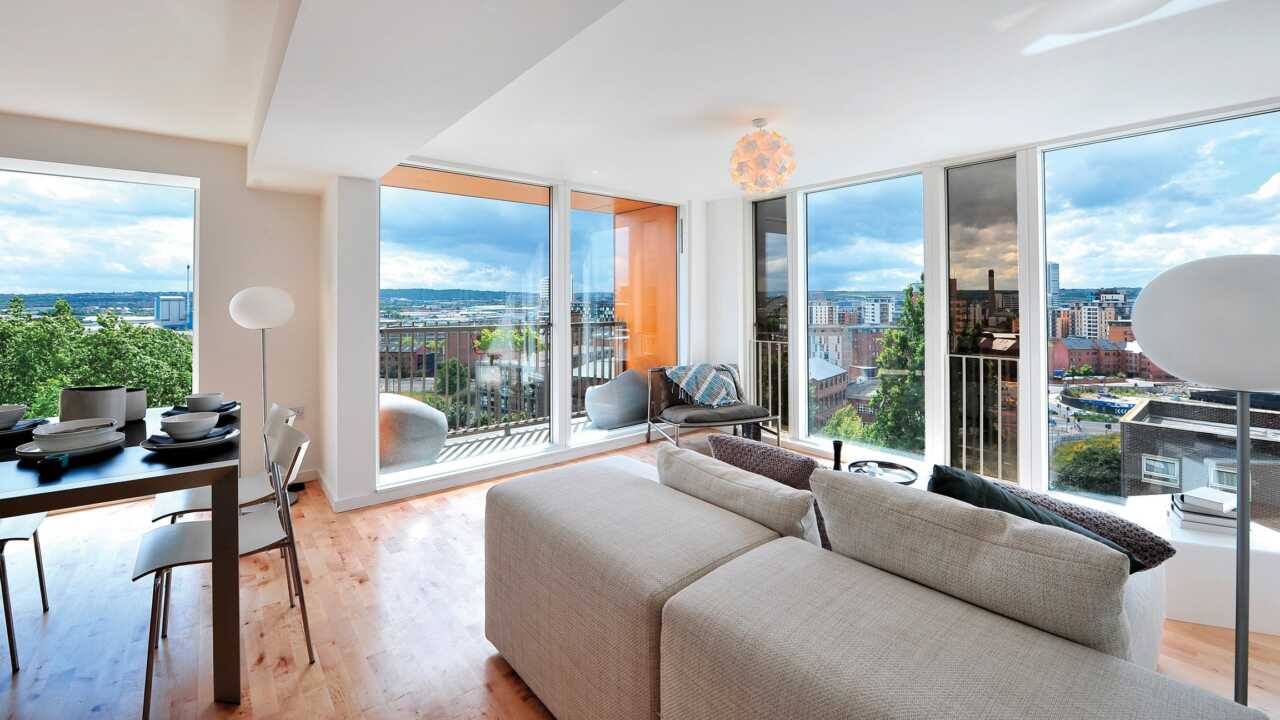 "…the universe's greatest property developer"
"...the developer that rescued decaying mills and warehouses, pioneered "loft living" in Britain and transformed industrial wastelands into inner-city property hotspots."
"…widely regarded as the UK's most innovative developer"
"…they have pioneered a trend for inner-city renewal, the name has become the housing market equivalent of a designer fashion label."
"…they have pioneered a trend for inner-city renewal, the name has become the housing market equivalent of a designer fashion label."
Looking for something else?