Blog by Tom Bloxham MBE
Urban Splash Newsplash - June 2021
Welcome to our June edition of Newsplash - a monthly round-up of all things Urban Splash, featuring new homes, scheme launches, commercial news and much more.
The month we're celebrating the 60th birthday of Park Hill in Sheffield, where we take a look back at what's been achieved and more on what's to come. There's news on our first Town House show home opening at Inholm in Northstowe later this month, as well as some brand new workspaces coming soon at Richmond Street in the heart of Manchester. At Royal William Yard in Plymouth, our brilliant businesses are getting back to what they do best, and we here from some new homeowers at Port Loop on what makes their Town House homes so special. Read on to find out more.
Jump to:
Park Hill is 60!
Our newest show home opens this month
What does Manchester mean to you?
Our newest workspaces are now available
Plymouth's newest bar is open
Meet our newest Town House residents
Home of the month
Workspace of the month
Who's talking about US?
Signup to our newsletter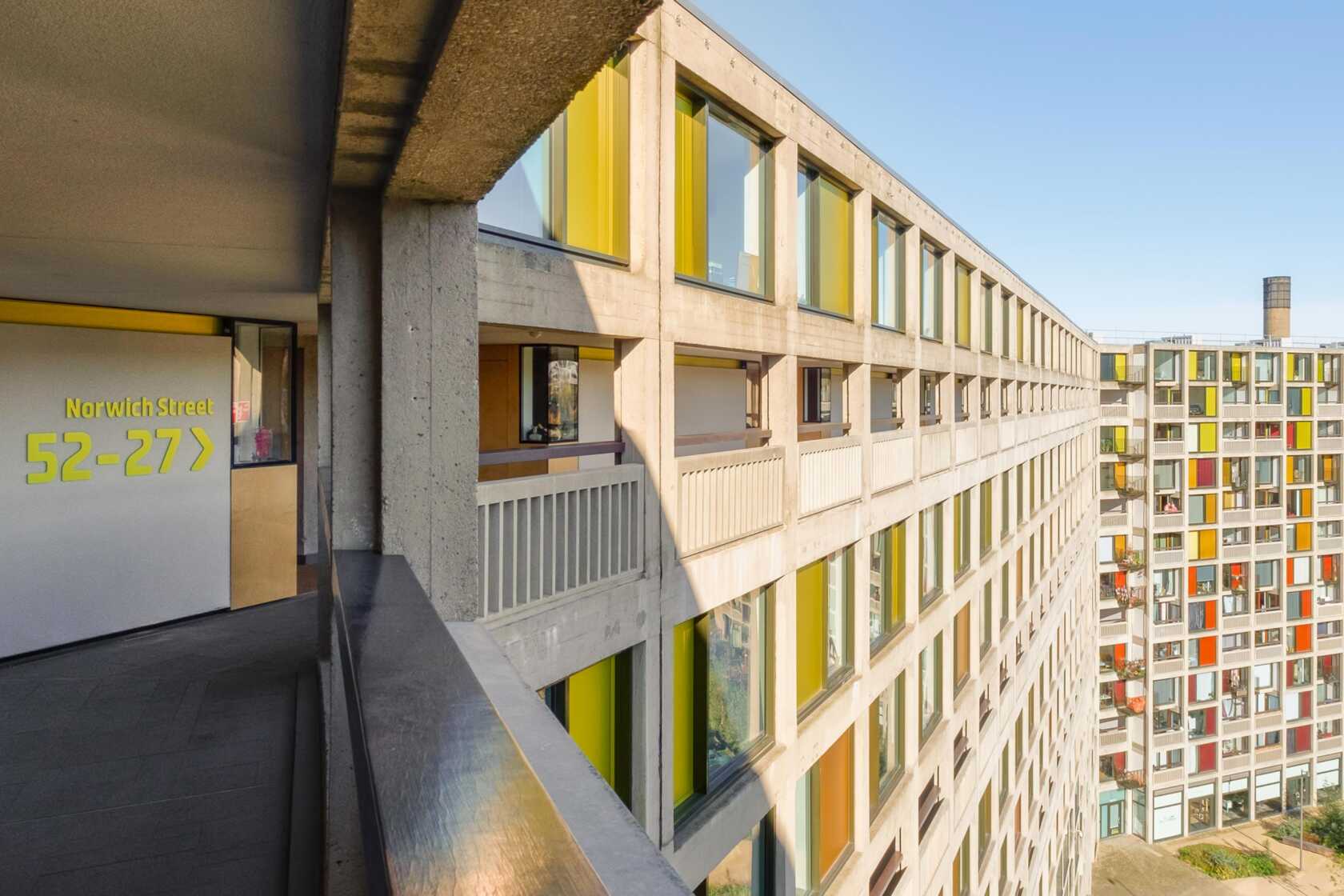 Happy birthday to a brutalist icon — Park Hill is 60!
This month marks the 60th anniversary of the creation of Park Hill in Sheffield, one of Europe's largest listed buildings, and a revered brutalist icon. Head to our new blog for the fascinating full story of the building's fortunes, and read about our work onsite, where we're creating 195 duplex homes for a new generation of residents who will form the next chapter in Park Hill's history.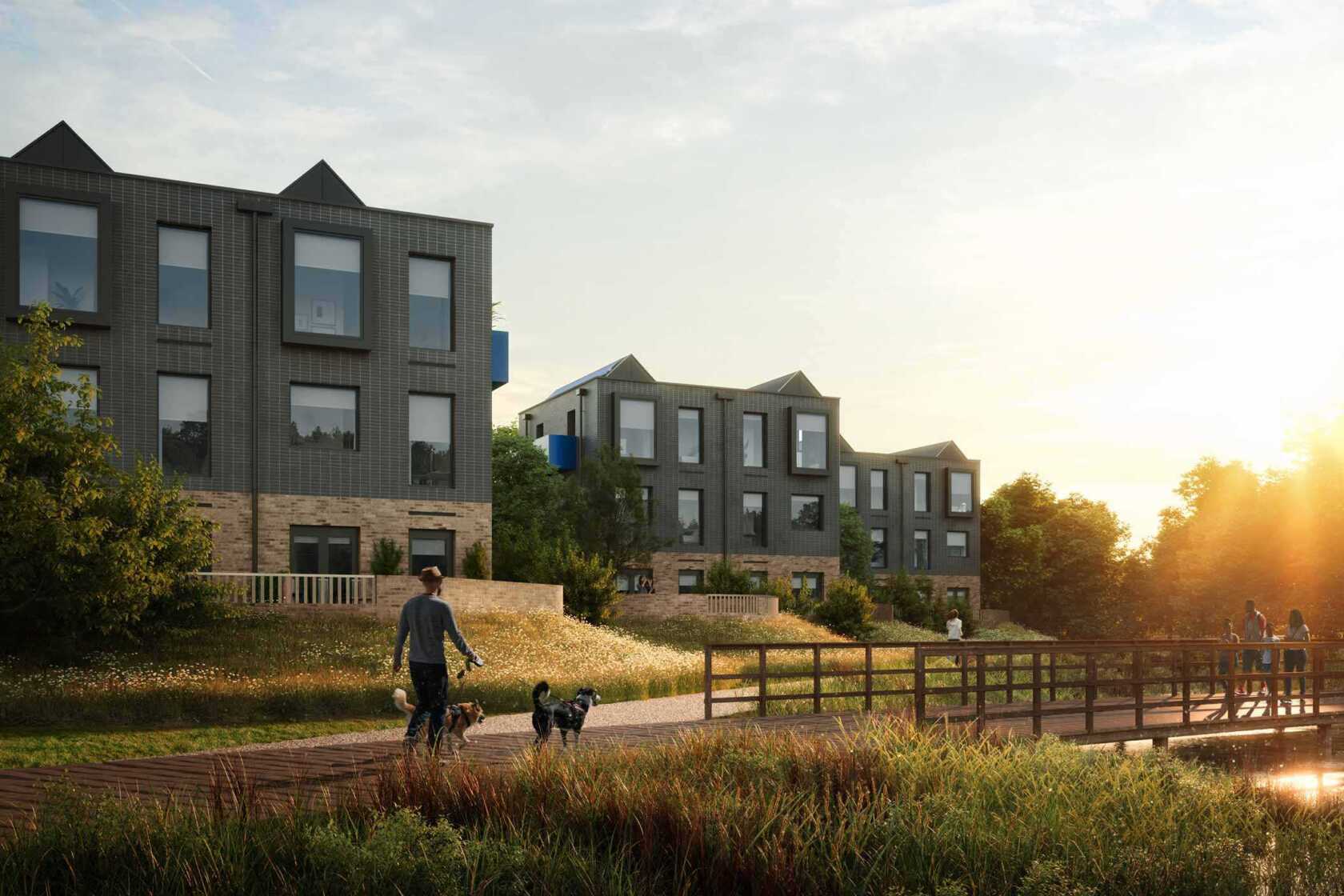 Our newest House by Urban Splash show home opens this month
On Saturday 26th June, we'll be opening the doors to a brand-new show home at Inholm – the neighbourhood we're creating as part of the Northstowe new town in Cambridgeshire. It's the first time we'll be giving local buyers a glimpse inside our homes which are in a brilliant location, on 'sociable' tree-lined streets, with abundant green space and bike storage in every back garden. Plus, there's a new secondary school and town centre planned – all just a few miles from central Cambridge. Find out more about Inholm and book an appointment to view the new show home on the link below.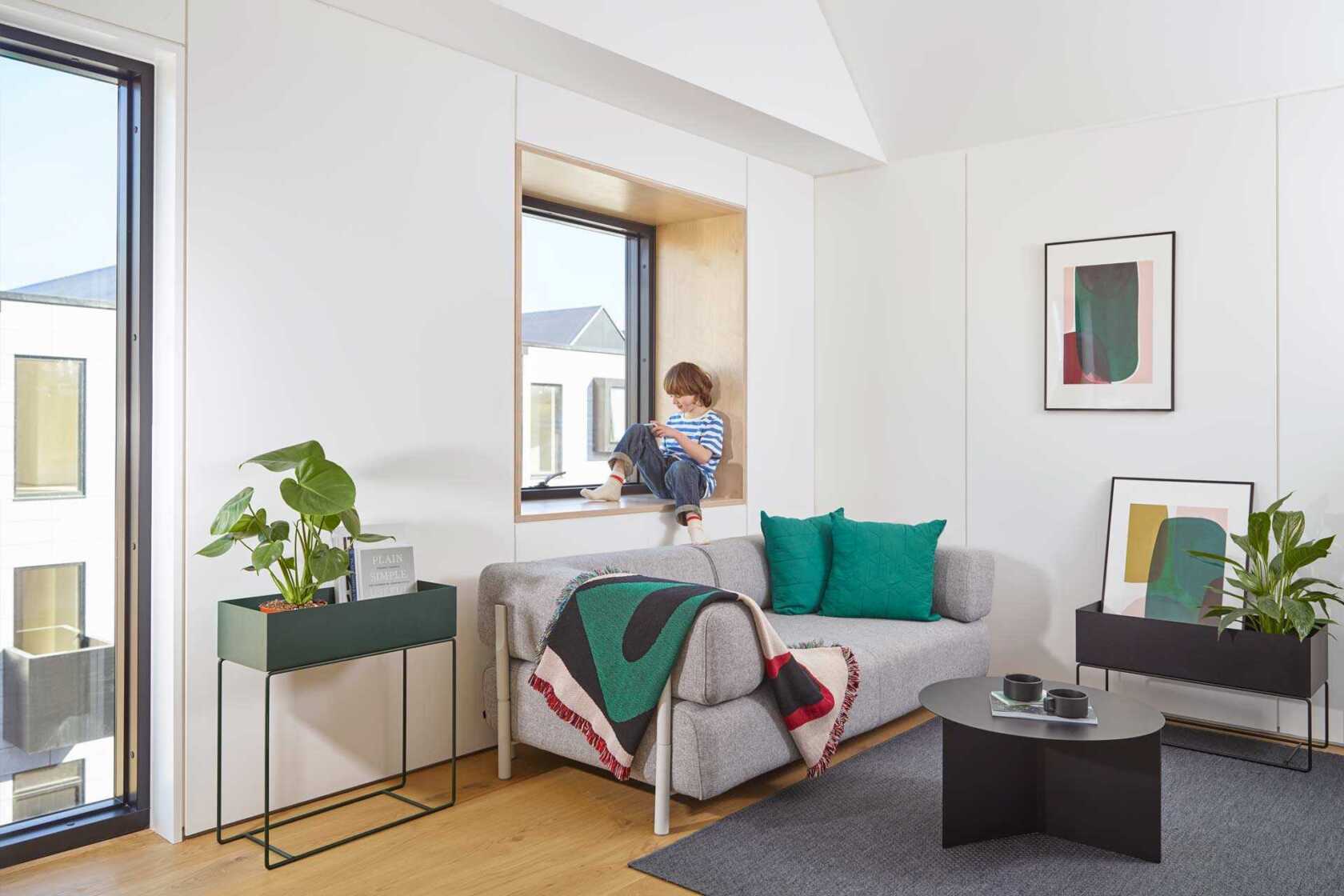 What does Manchester mean to you?
We're proud to have teamed up with renowned Manchester poet David Scott – AKA Argh Kid – on a new art project which finds out what home means to the children of New Islington – a community in which we're onsite creating more new Town House homes. One budding writer citing it's somewhere in which "culture and diversity walk hand in hand, an amazing place to be, the place that we call home". In other arts news, our friends MAIA wrote this article in Property Week about their Yard House artists space at Port Loop in Birmingham.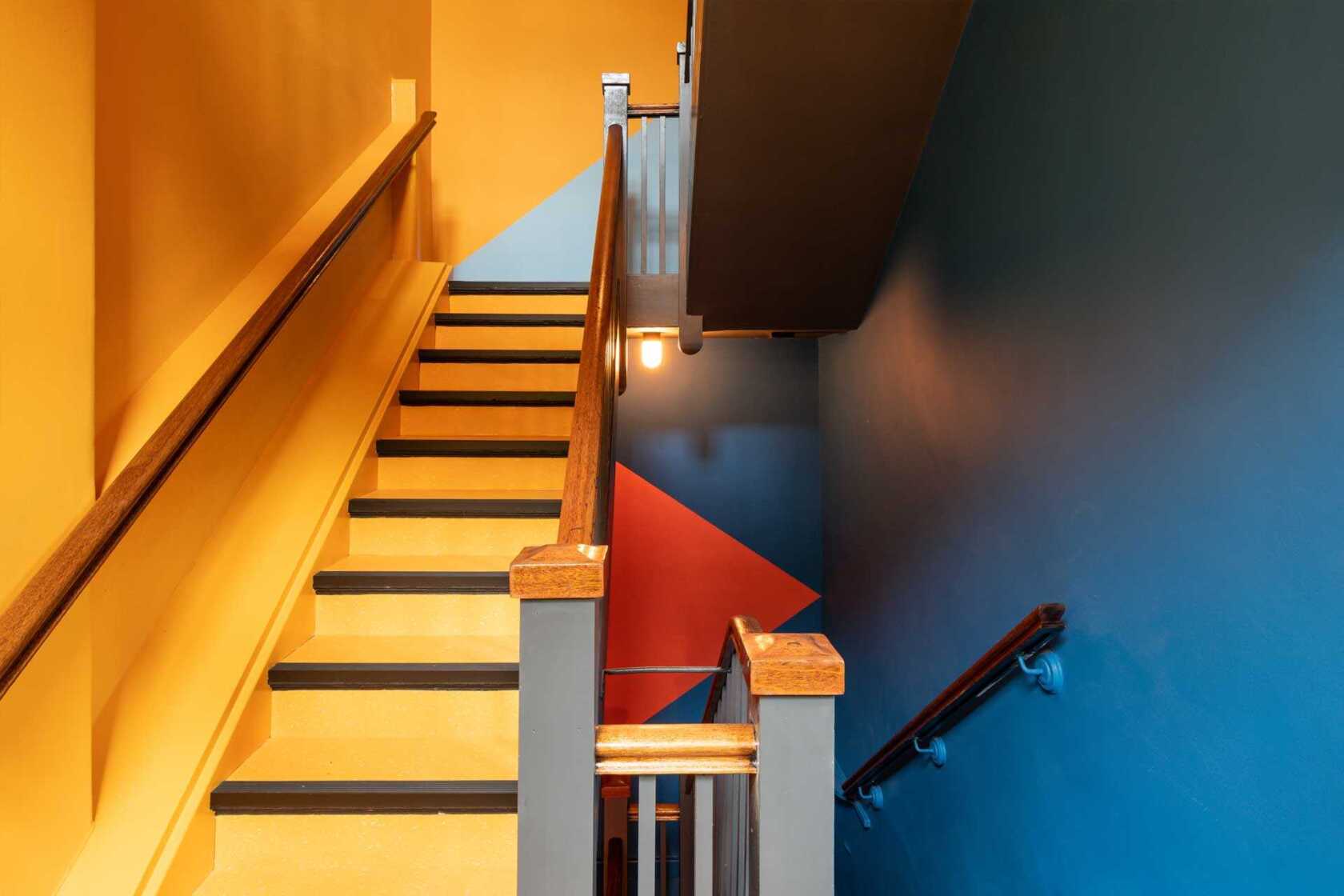 Our newest workspaces are now available in the heart of Manchester
Brand-new images show the redeveloped spaces we've created at Richmond Street in Manchester's gay village. This building's going to be brilliant for occupiers, with an abundance of interesting businesses as neighbours, great places to shop, eat and stay. Architects R2 have helped us create the new aesthetic, with a colourful scheme which uses 'super graphics' to create bold new workspaces.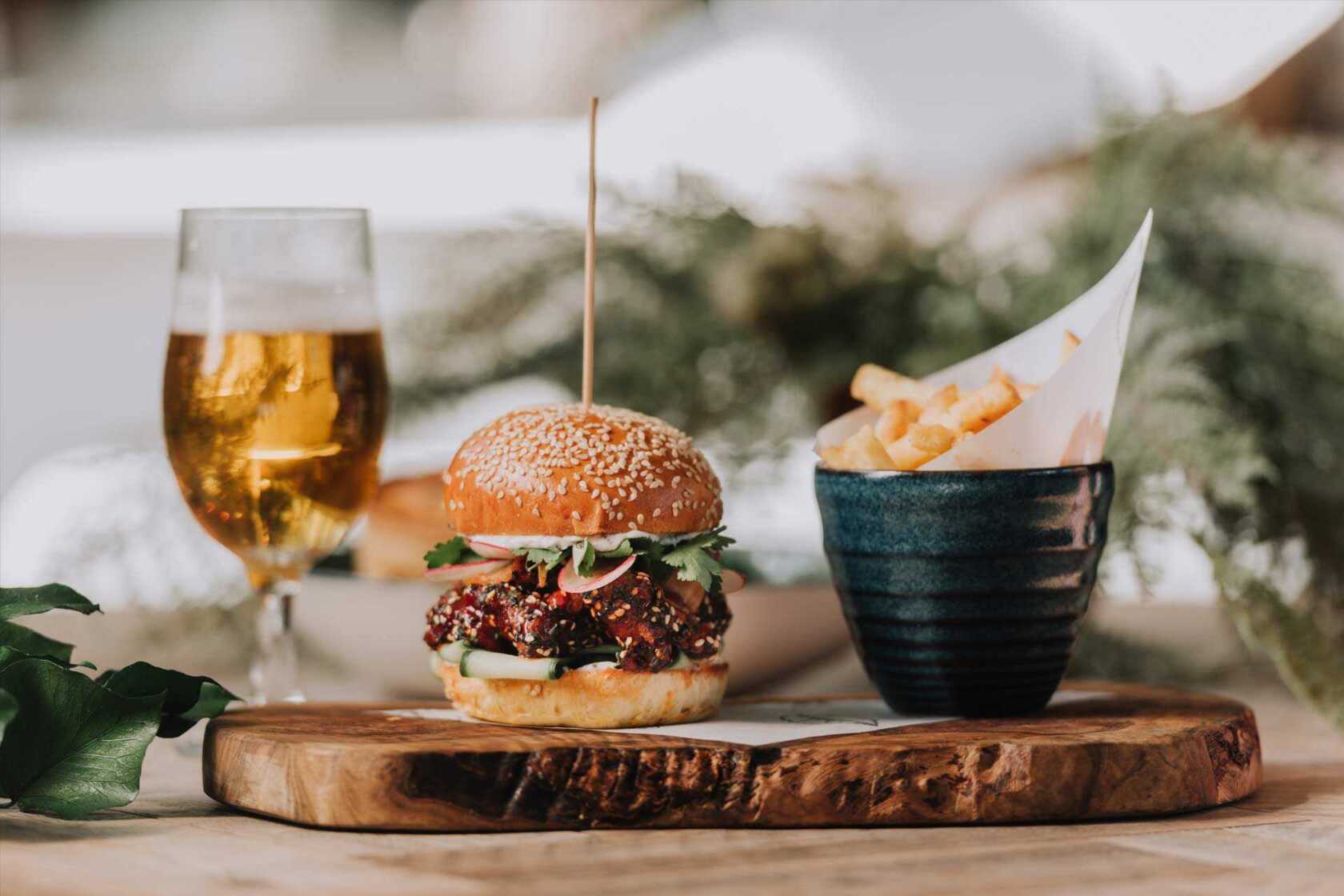 Plymouth's newest bar is open at Royal William Yard
Lettings to hospitality tenants weren't all that common during lockdown, but we were delighted to keep on doing deals, achieving 40,000 sq ft of lettings in Q1 alone. One of the businesses we welcomed during that time was New World Trading Company whose brand-new Club House opened at the Brewhouse building at Royal William Yard this month. Find out more about this, and all of the hospitality venues that have opened their doors post-lockdown.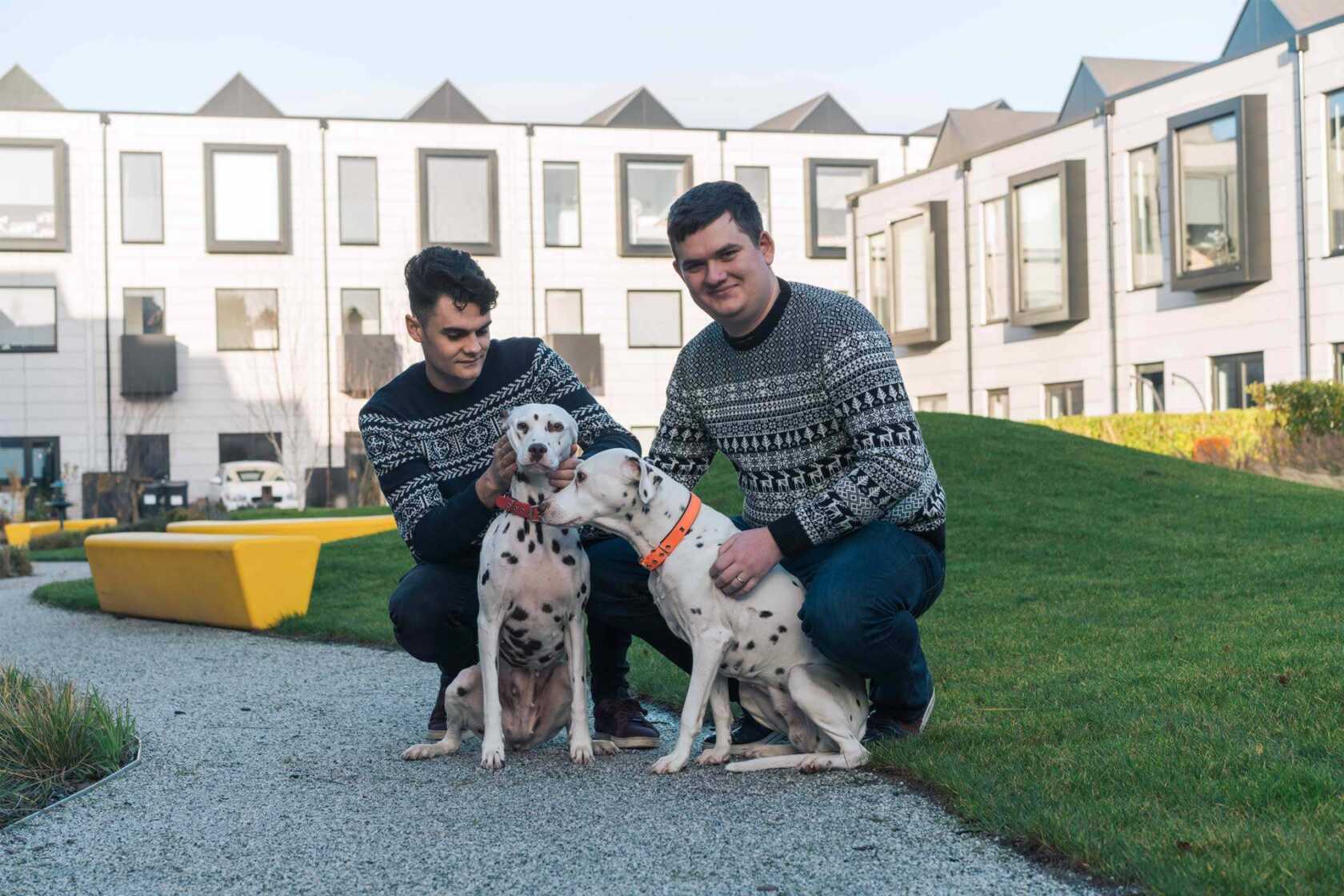 "It was amazing to see the precision" — our newest Town House residents
We recently interviewed the newest residents who've moved into our Town House homes at Port Loop in Birmingham, who've told us all about customising their dream home. Adam and Dan say: "Being able to visit the factory and see our house being built was really cool. It was amazing to see the precision of everything... We've also found that the space has been really flexible, which has helped hugely during lockdown." A new phase of Town House homes are on sale now; find out more.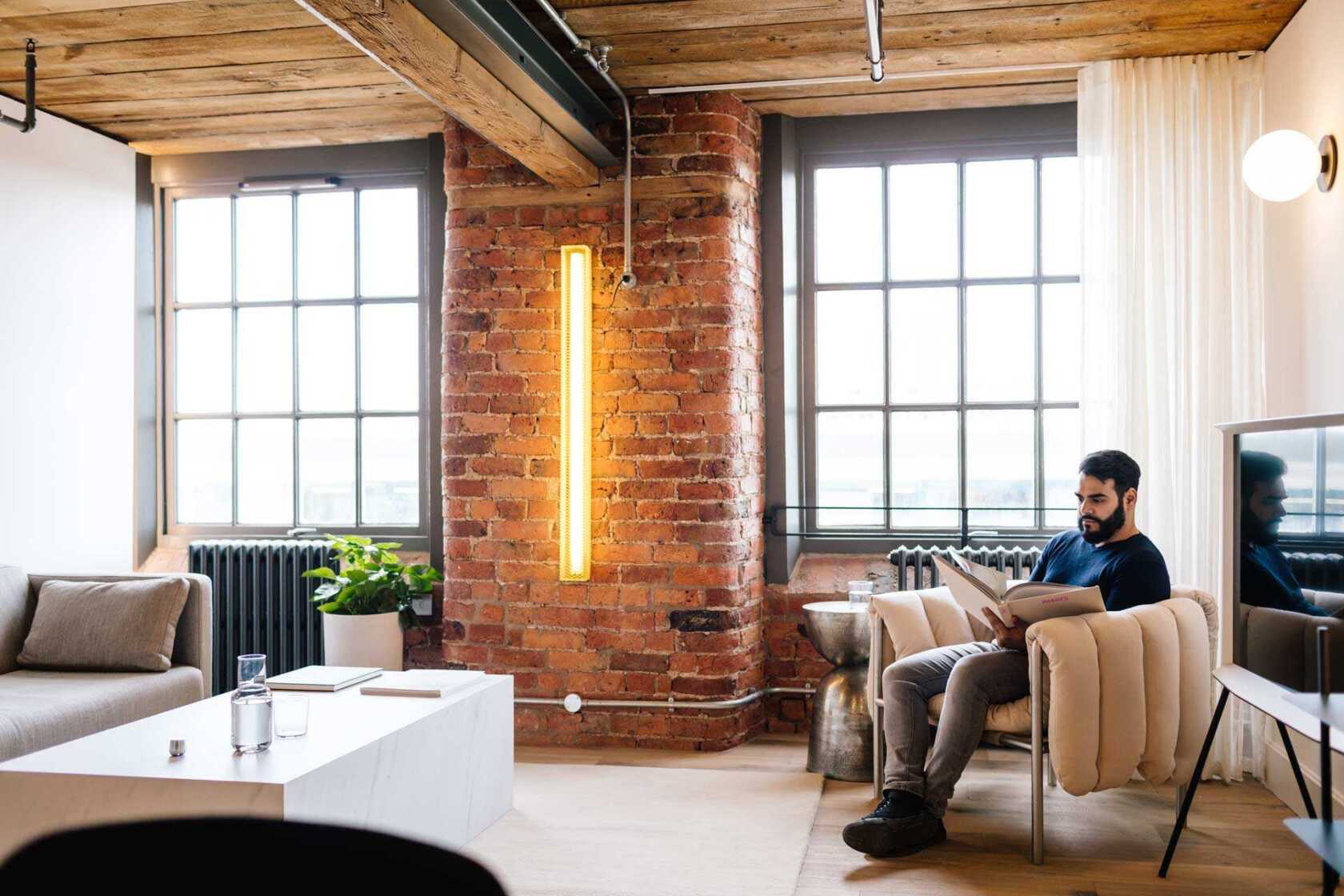 Home of the month — 2.2 Avro, Manchester
One of the city's largest loft style apartments, this home offers more than 1,100 sq ft of living space in a building that's just been completely transformed. Packed in rich Manchester history, we've preserved the brickwork, columns and beams in this home; you'll also benefit from the brand-new residents' garden outside. Avro is located close to the city's Northern Quarter, Ancoats and New Islington, meaning there's plenty of things to do for those wanting to live, work and play here.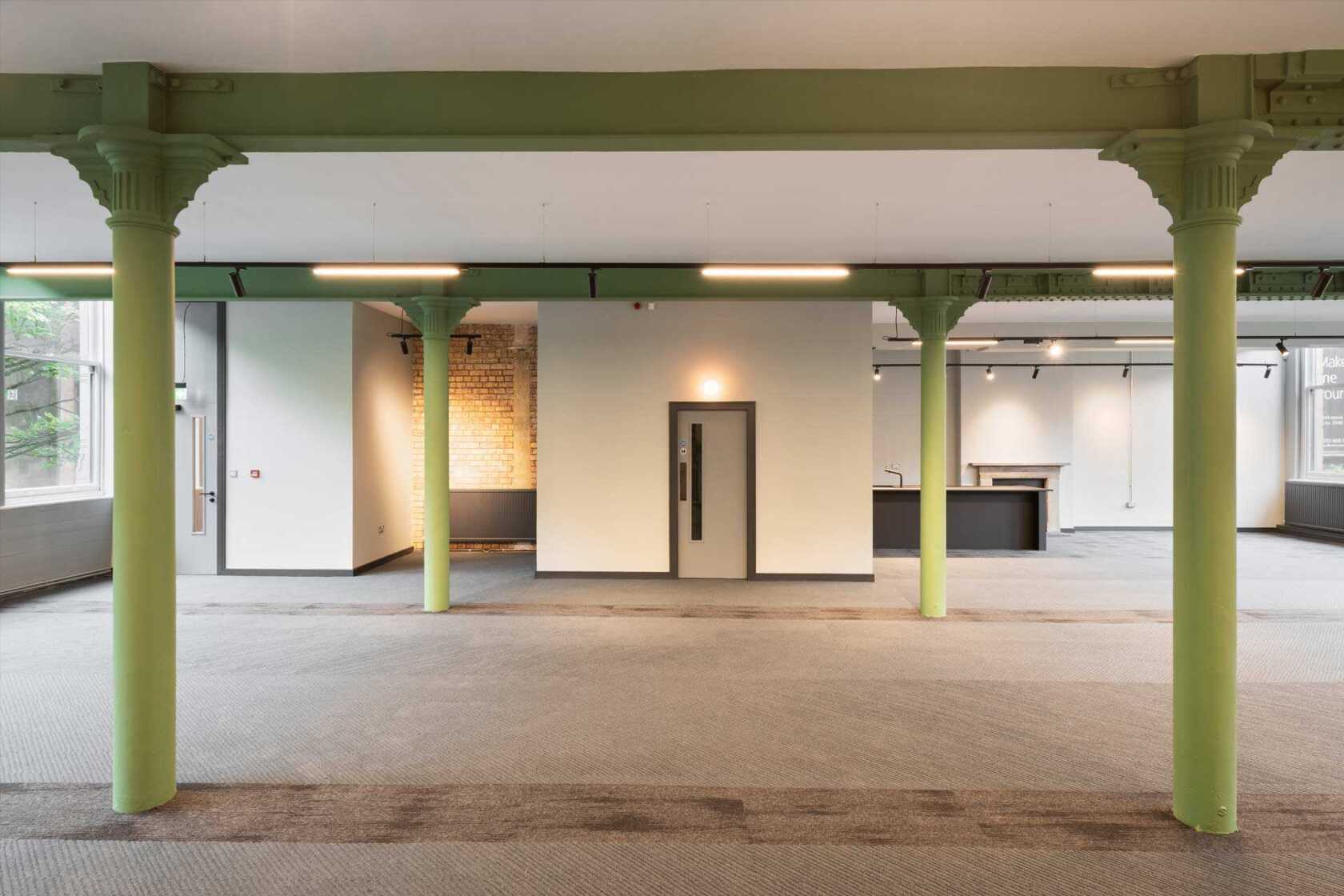 Workspace of the month — 5 Richmond Street, Manchester
Set in the heart of the city's Gay Village, overlooking Canal Street, workspaces at Richmond Street feature beautiful exposed brickwork, beams and pillars – not to mention a grand, carved doorway, designed by original tenant Michael Nairn & Co as a tribute to the company's Scottish heritage. You'll be surrounded by great businesses, great places to shop, eat and stay too. There's a total 6,981 sq ft of workspace over three floors – meaning they are self-contained and can be taken on a floor by floor basis or as a whole.
Be first in the queue! Get the latest and freshest news on property development, place-making, housing, architecture, events and careers straight to your inbox.
Looking for something else?