Blog by Hailey Cattle
Our brilliant businesses are making waves at Royal William Yard once more
As with many businesses across the country, May 17 was a happy day. It was a date on which all of our brilliant bars, restaurants, hotel rooms and galleries at Royal William Yard in Plymouth could once again fling open their doors, and start to welcome customers safely back into their venues.
Here, we run down some of our favourites – including a new addition!
Find out more about all of our clients mouth-watering menu options by following our regular updates on the Royal William Yard Instagram too.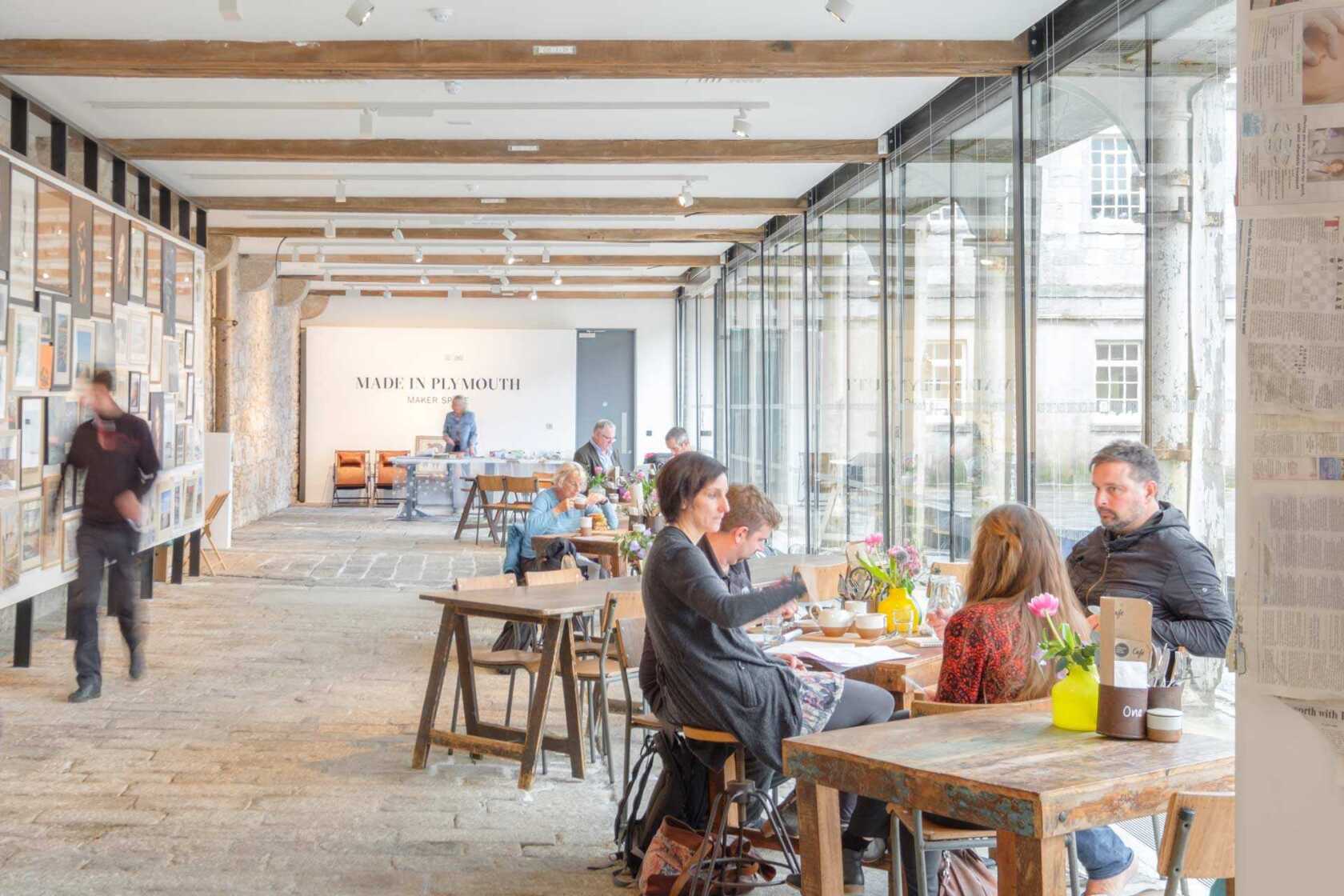 At Ocean Studios, the gallery space is now open and events and creative workshops are restarting.
Find out what's on and how to book by visiting realideas.org/whats-on.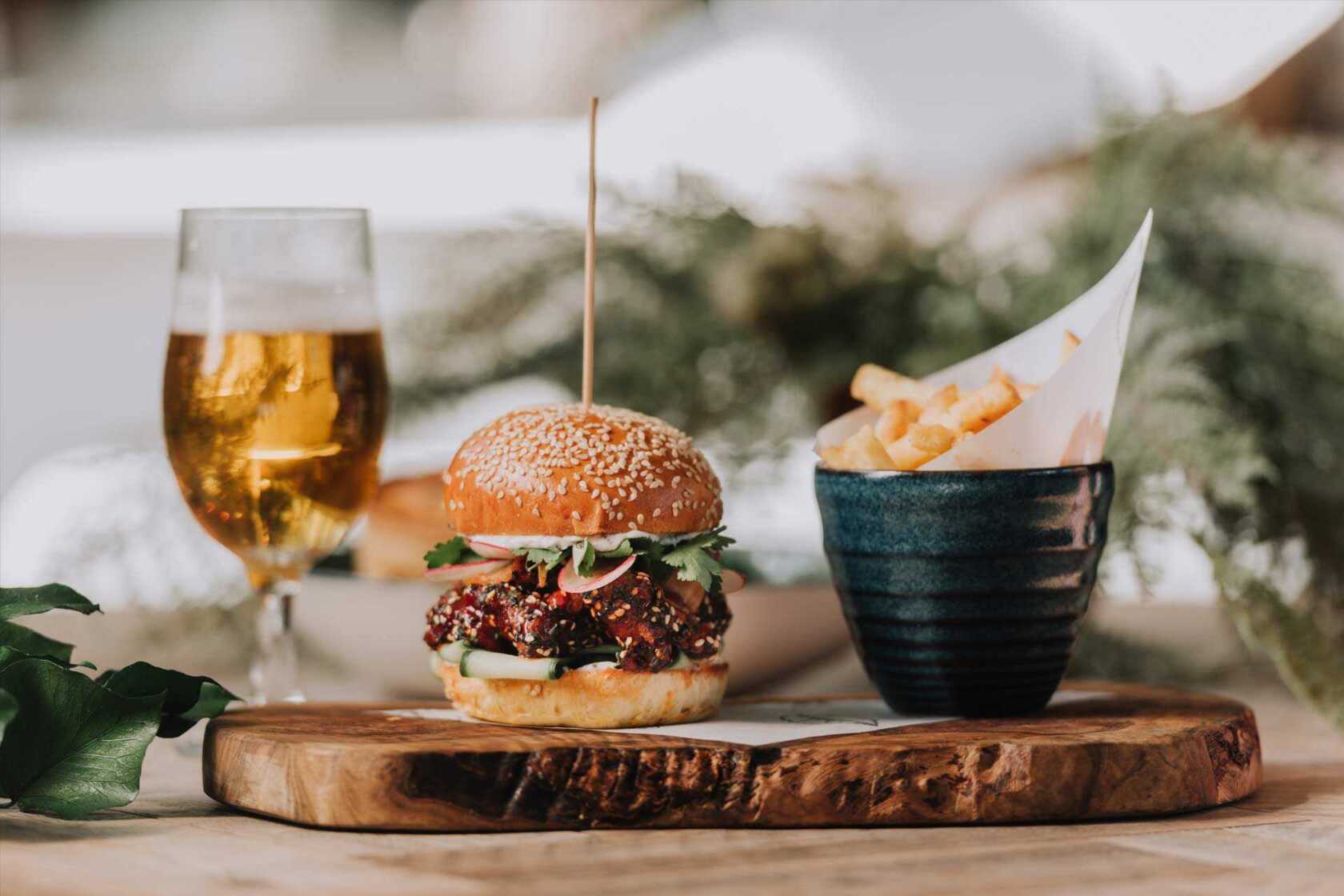 Lettings to hospitality tenants weren't all that common during lockdown, but we were delighted to keep on doing deals, achieving 40,000 sq ft of lettings in Q1 alone.
One of the businesses we secured during that time was national hospitality brand New World Trading Company (NWTC), whose brand-new restaurant The Club House opened at the Brewhouse building, overlooking the Yard's Marina this week.
Named one of the fastest growing businesses in the UK, NWTC's entry into Plymouth marks its 30th restaurant opening, and it is the first time the brand has ventured into Devon. The new site continues the company's recent expansion in the South West, following openings in Bristol, Cheltenham and Bath. The newest venue offers a relaxed holiday-feeling all year round, with a distinctive, casual bar and restaurant that extends outside, and an extensive food, beers, wines and cocktail menu.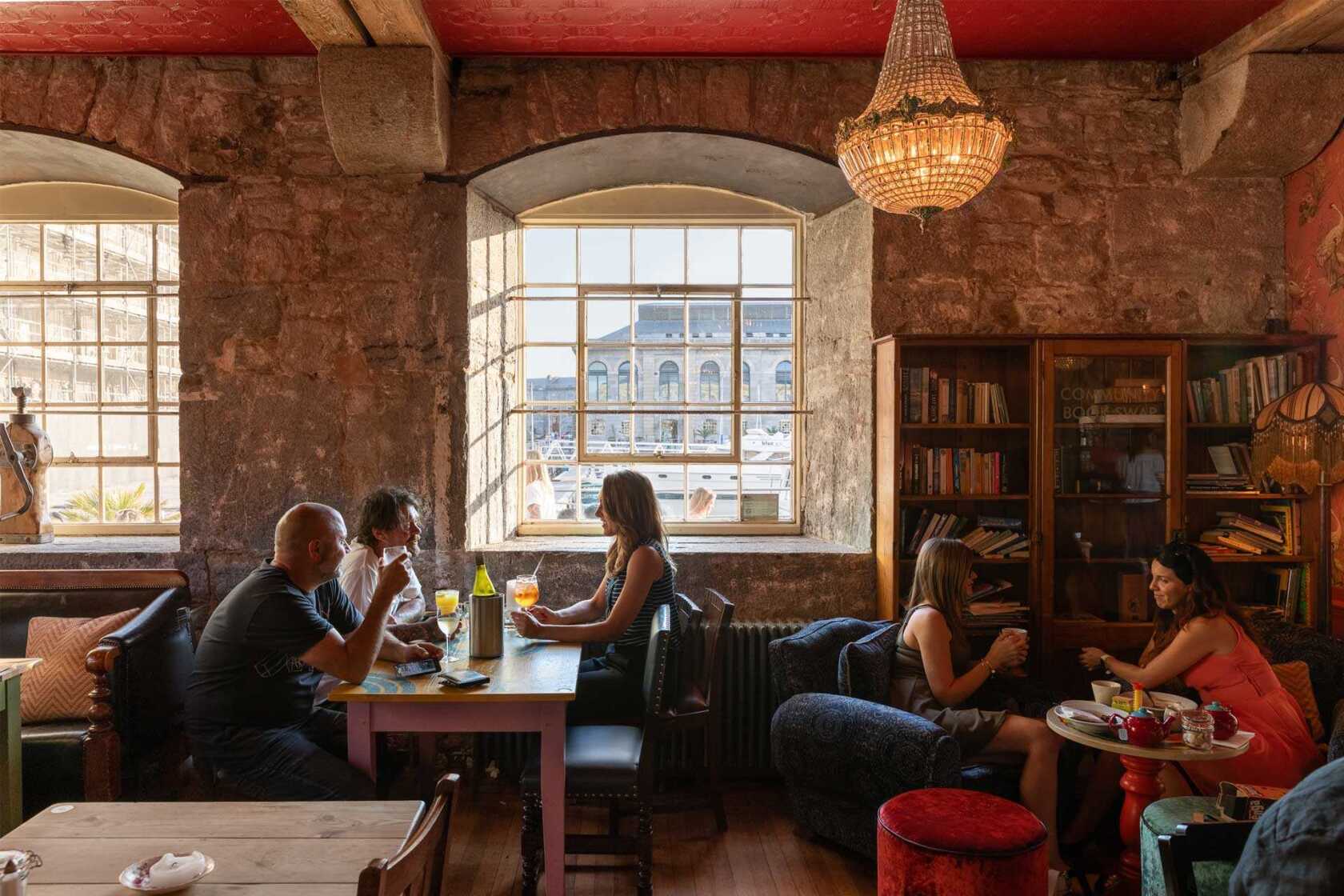 From our newest Yard restaurateurs, to our oldest! Seco Lounge was the first restaurant to move here back in the Mills Bakery building in 2010 and has been a delicious hit with residents and visitors alike since. Post-lockdown, the team here has unveiled a delicious new menu including the new NYE Deli Burger and are pleased to restart their weekly Monday Quiz Nights.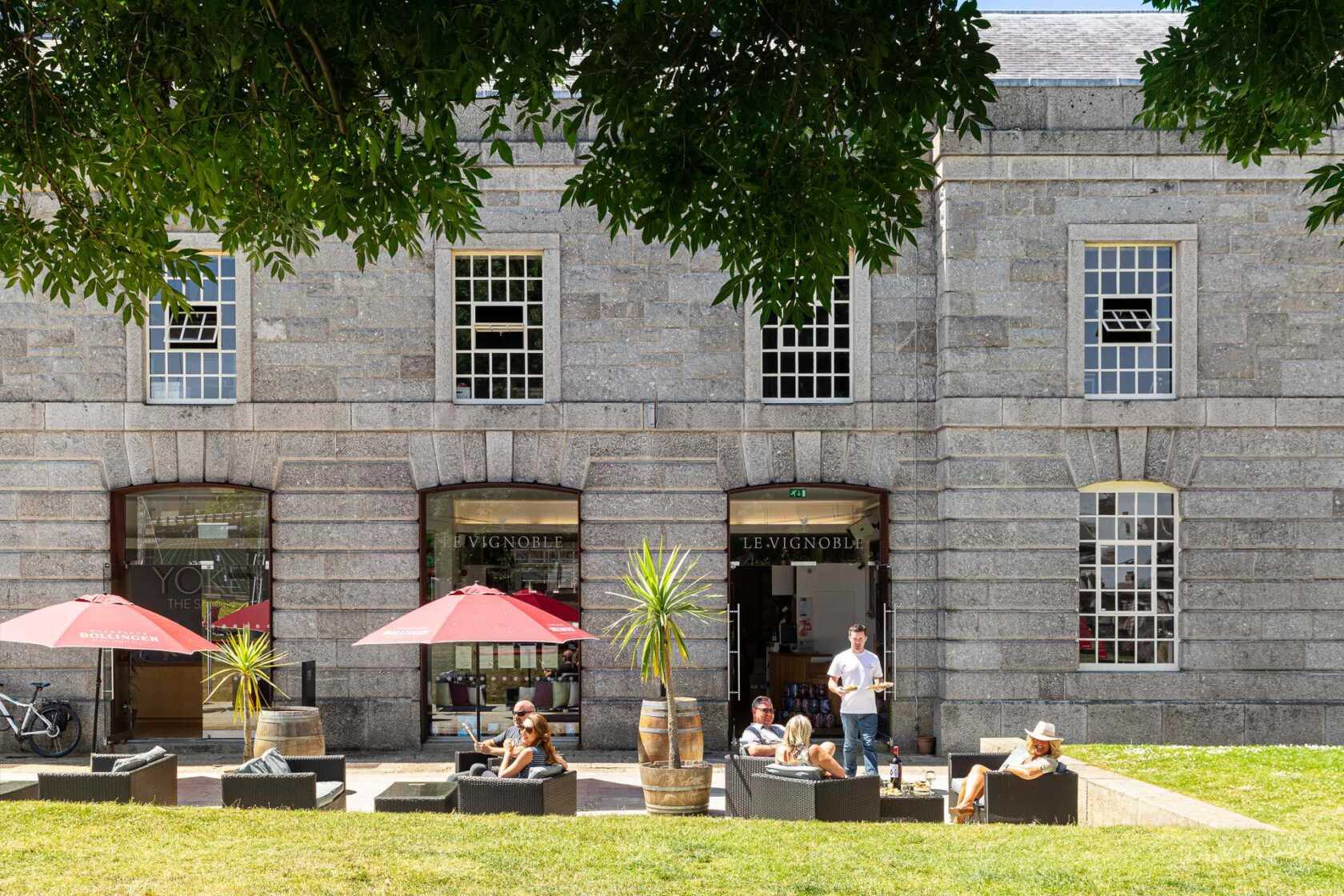 At Le Vignoble, owner Yannick knows his wines, with an array of online offerings that have helped keep us in supply during lockdown. Now, the doors are reopened for indoor dining, with a new tapas menu on offer and wide range of specially selected wines.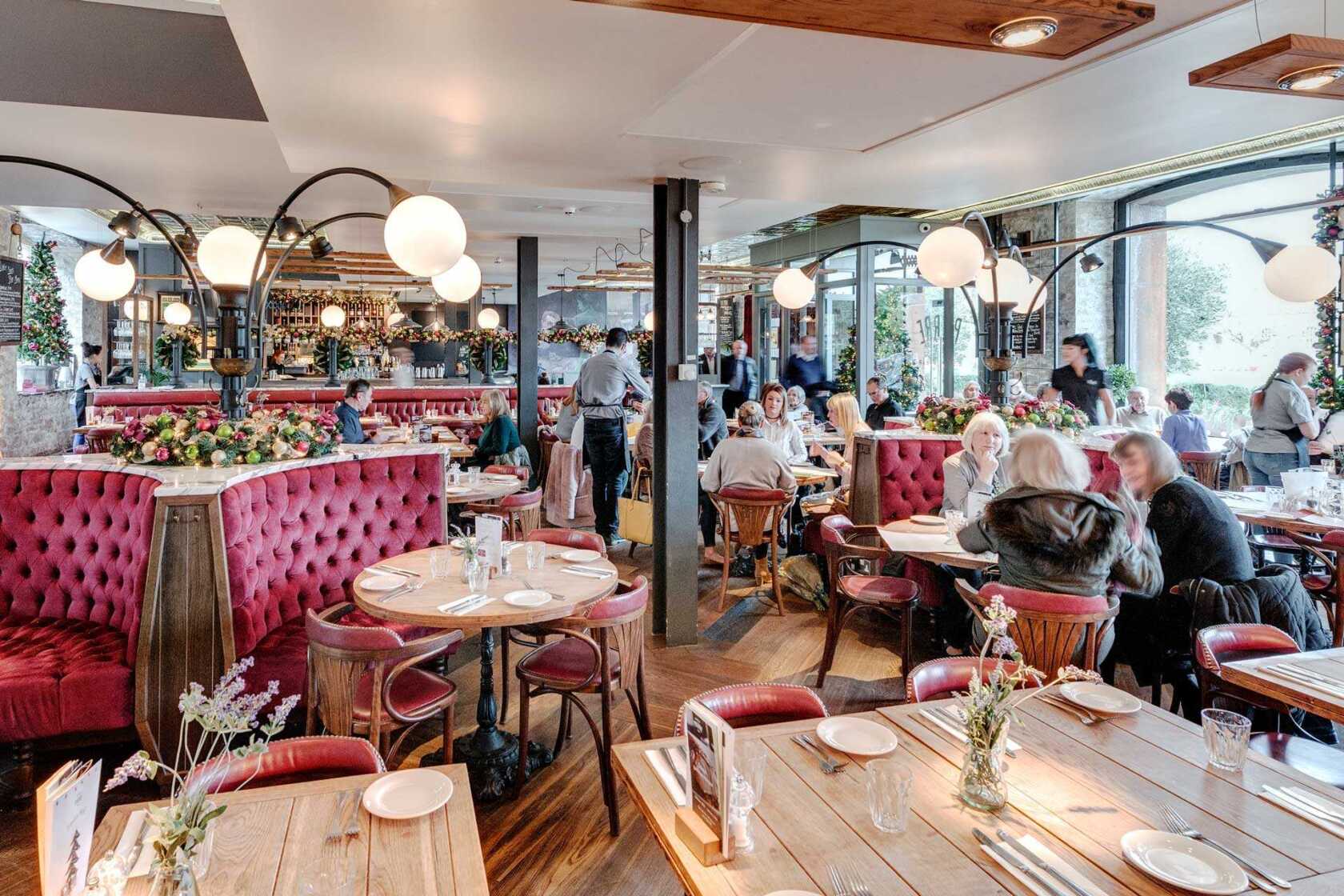 With delicious staples like steak and pommes frites (with peppercorn sauce of course), Bistrot Pierre is back open and cooking for guests both inside, and outside on the terrace overlooking the green. Rooms by Bistrot Pierre can now welcome guests to enjoy a staycation at our waterside destination.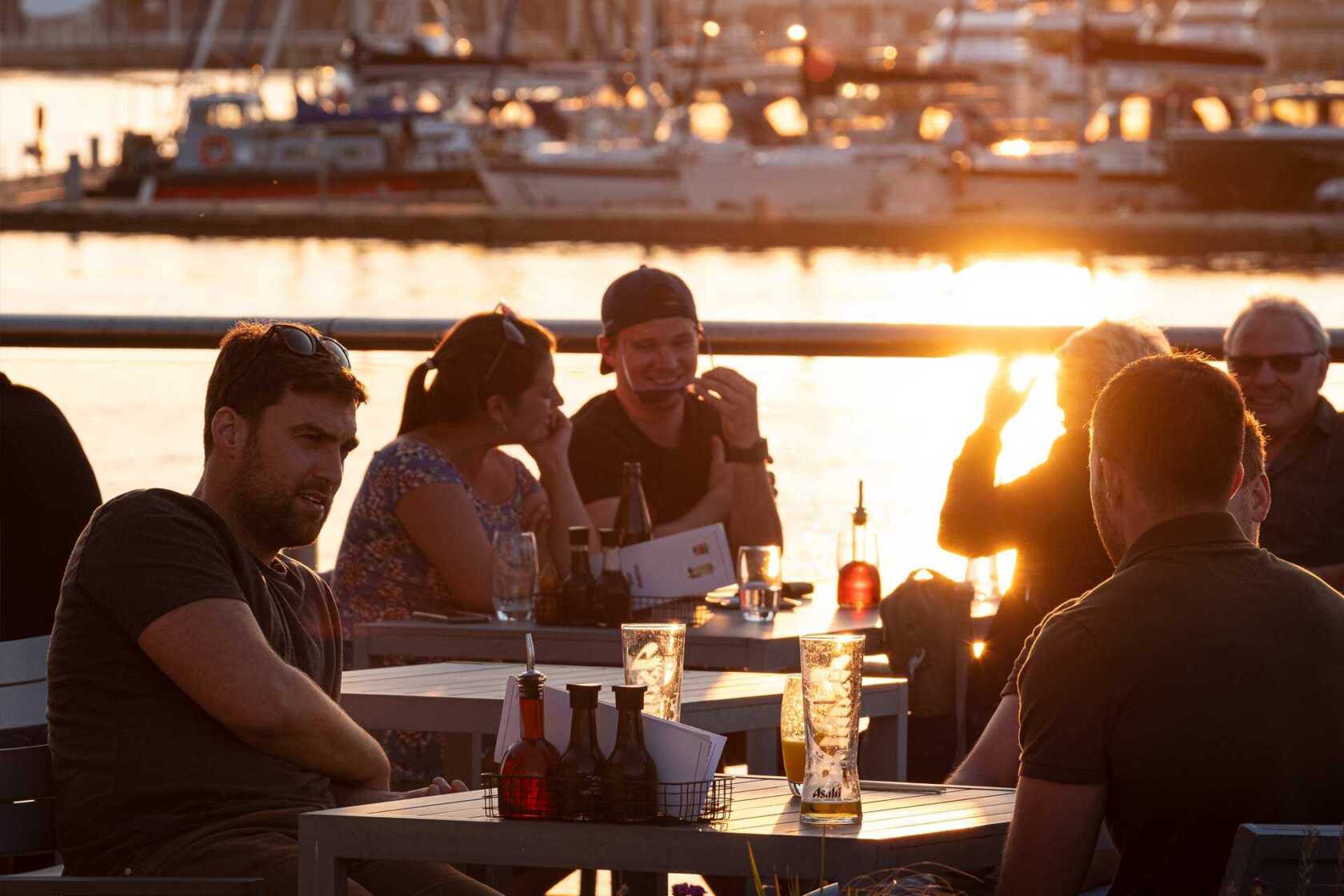 Showcasing the very best of local fresh seafood, paired with speciality rums, The Hook and Line is now back open for both indoor and outdoor dining. You'll find this delicious restaurant in our Slaughterhouse building.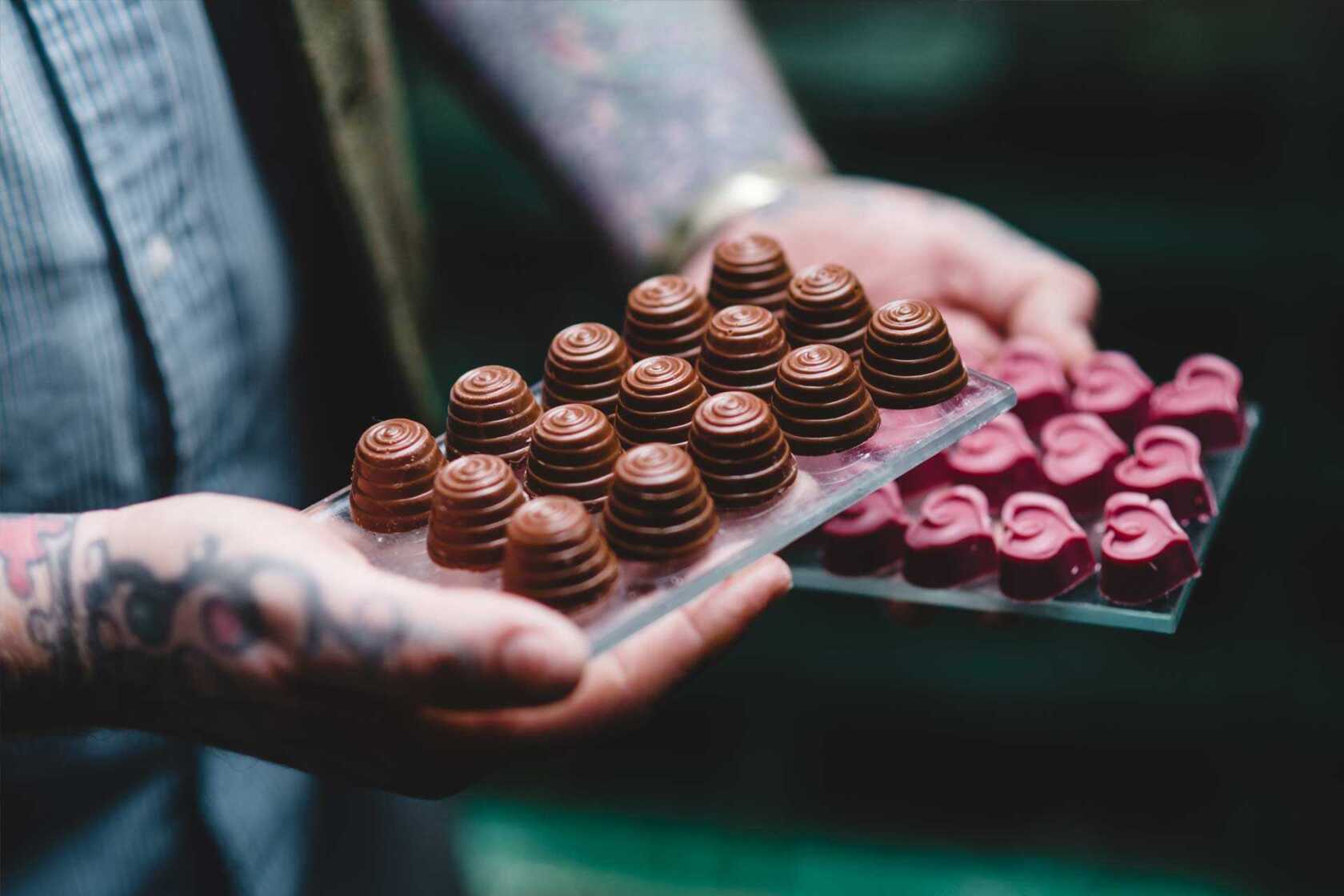 This delicious retailer has been open throughout lockdown and has received some well deserved recognition with Travel Awaits listing Domea Favour as the #1 chocolate shop in the UK! Head inside to try a range of treats, all of which are made in the chocolate factory inside.
Want to be kept in the loop about all things Urban Splash? Then sign up for Newsplash!
Our monthly news round-up with the latest and freshest news on property development, place-making, housing, architecture, events and careers sent straight to your inbox.
Looking for something else?