One of Manchester's last untouched Victorian Mills
Iconic Avro - now sold out!
Avro is one of Manchester's last untouched Victorian Mills, formerly known as Brownsfield Mill.
Built in 1825 and overlooking the Rochdale Canal, Grade II* Listed, Avro was once home to A.V. Roe & Co., Britain's first aeroplane manufacturer.
At Avro, Urban Splash have created 31 traditional, canal side loft apartments; some of the biggest in Manchester. Set over five floors our one, two and three bedroom lofts range from 829 - 2,600 sq ft, with so many original features, such as: exposed brickwork, cast iron columns, original ceilings and fittings.
Avro is situated in the Northern Quarter, one of the most exciting and culturally vibrant areas of the city and within close proximity to Ancoats, one of Manchester's largest regeneration areas that plays host to some of the city's most popular food and drink establishments.
All of our homes are currently sold out at Avro, but we have a number of homes for sale in New Islington and for rent around the Manchester area that may be of interest.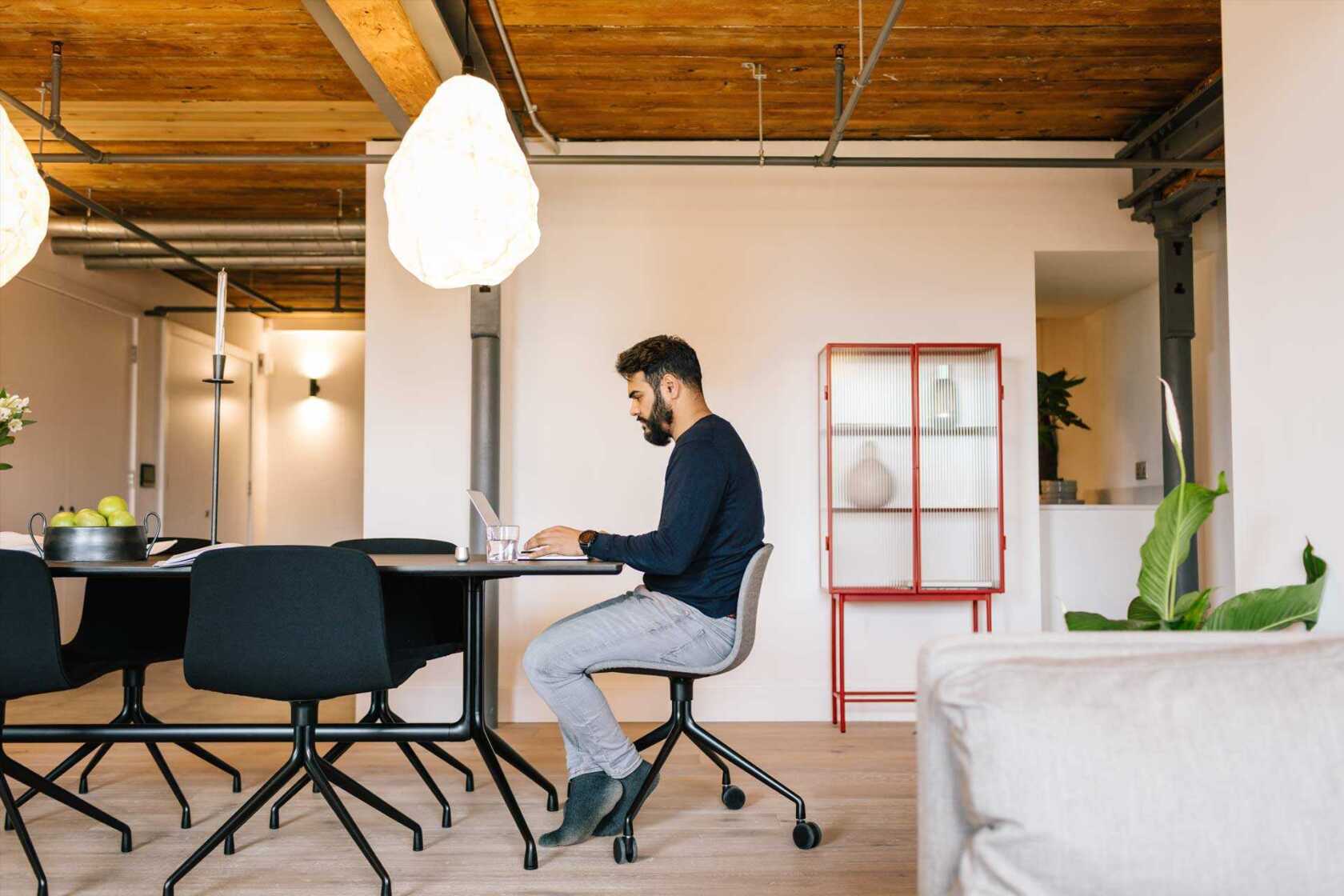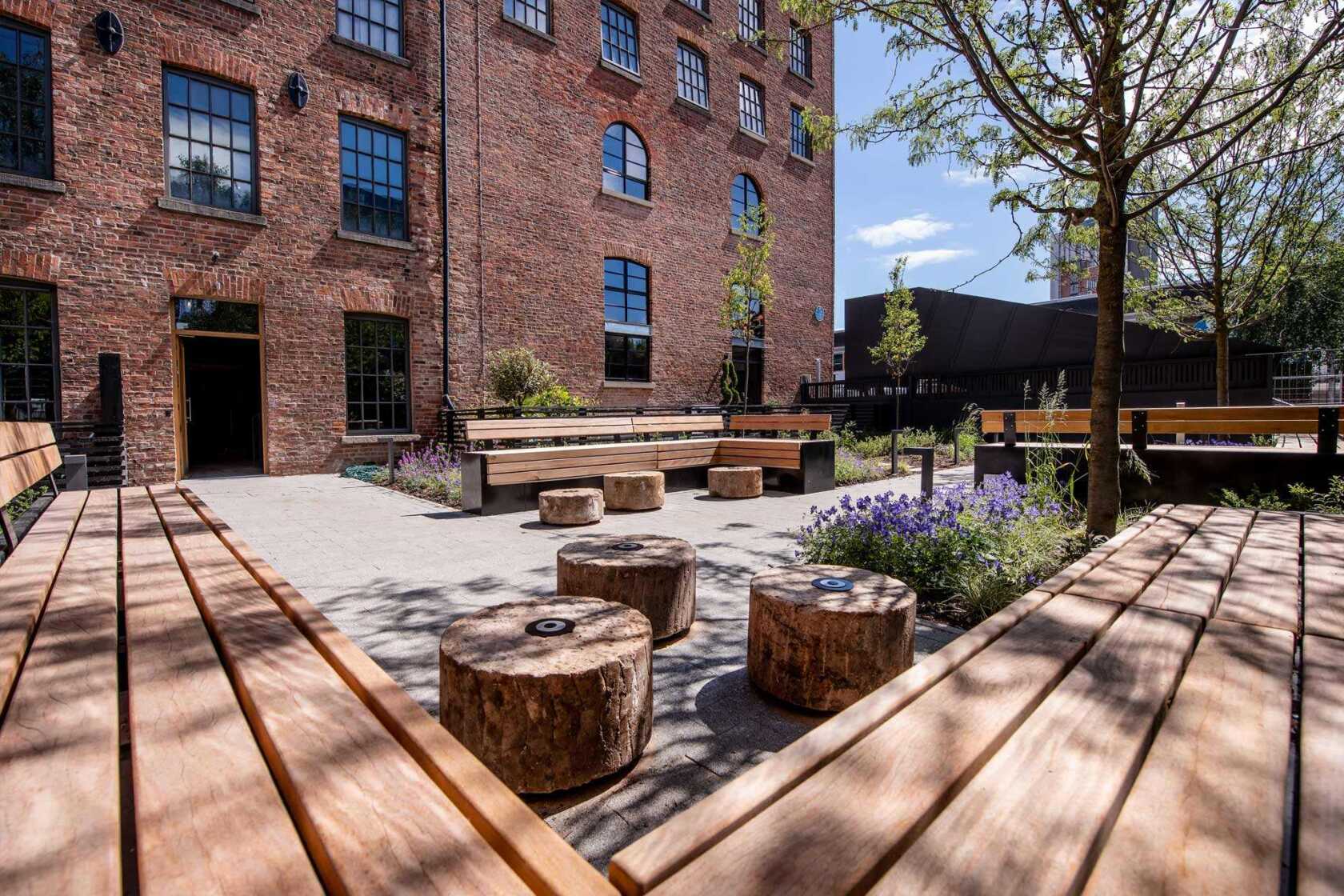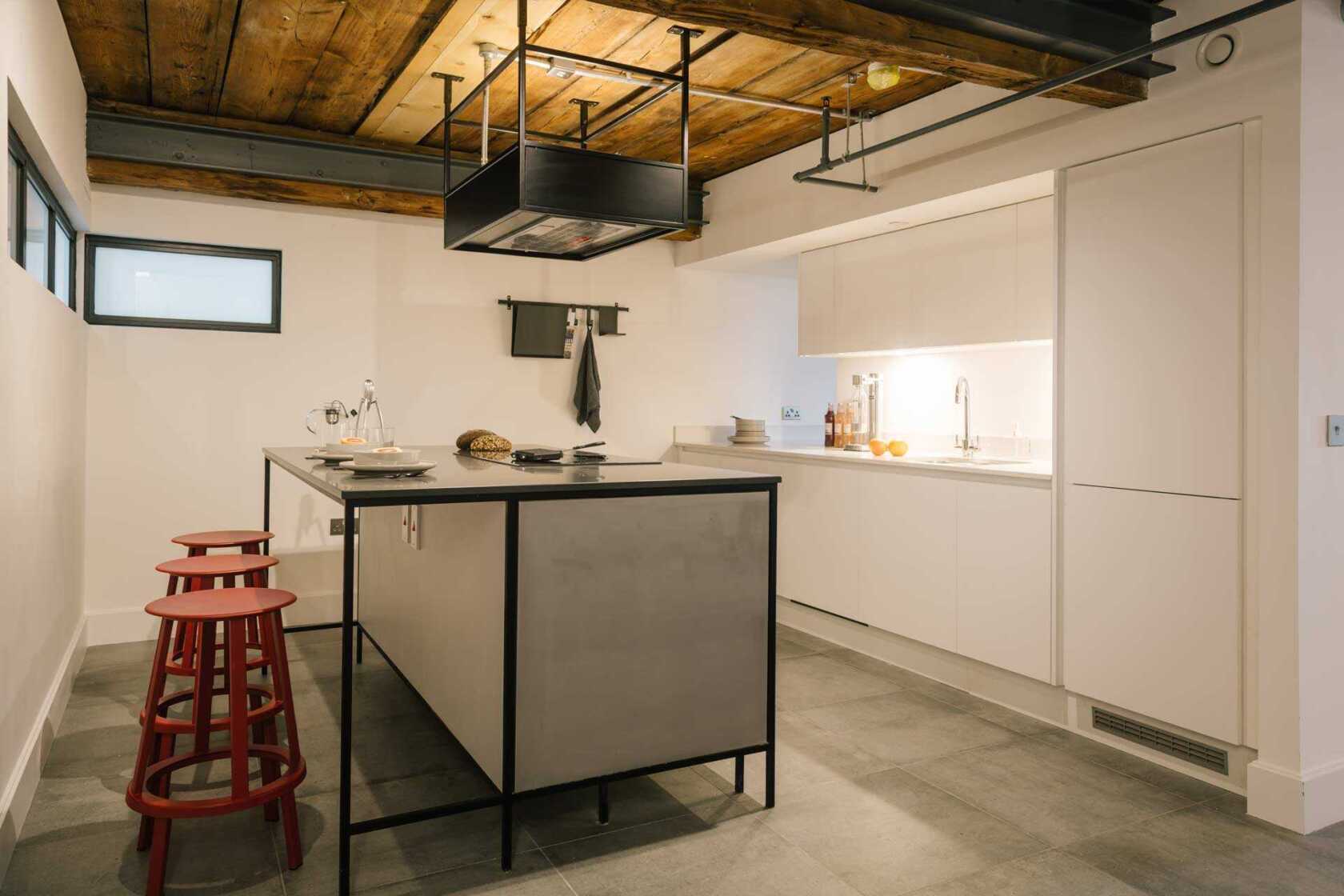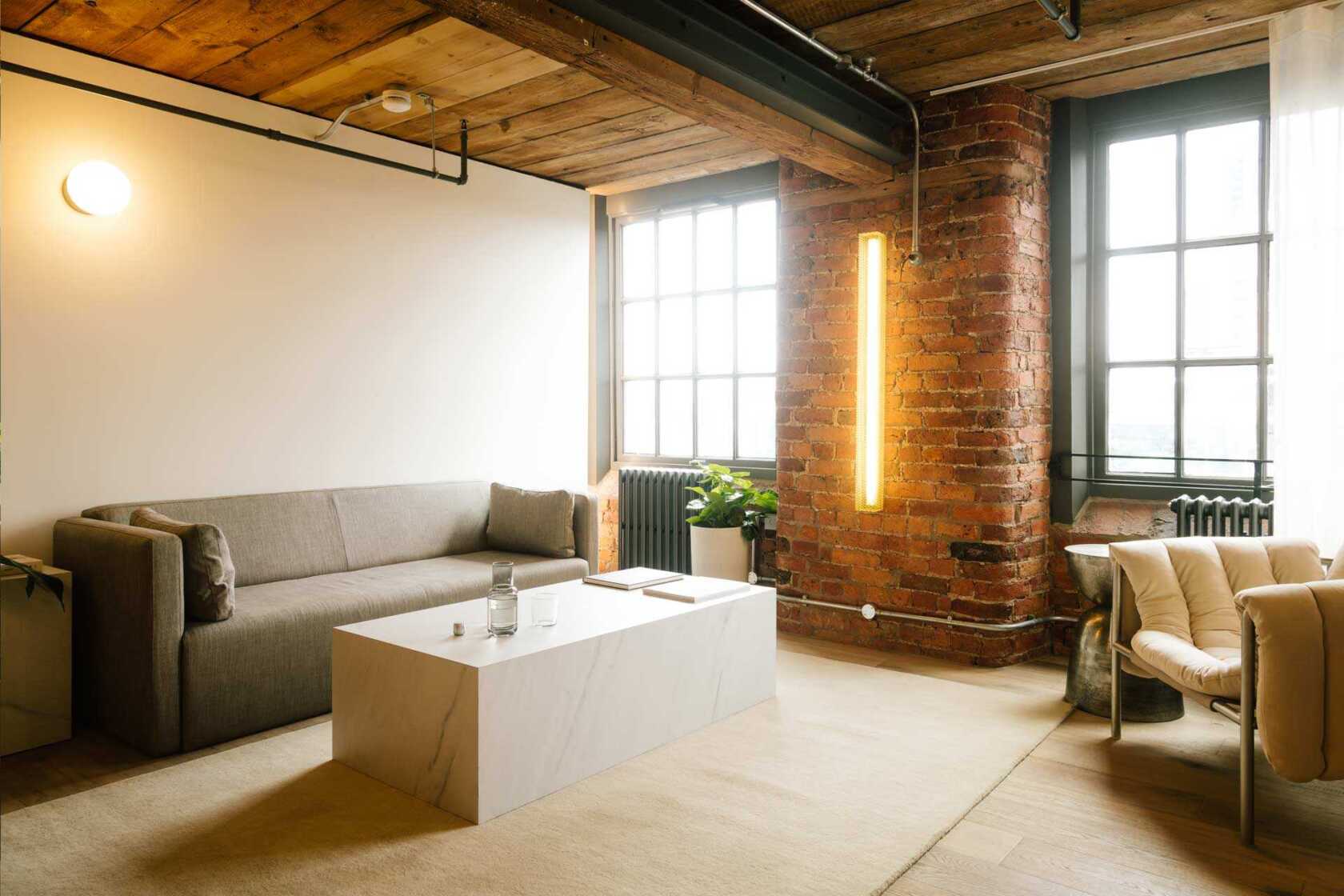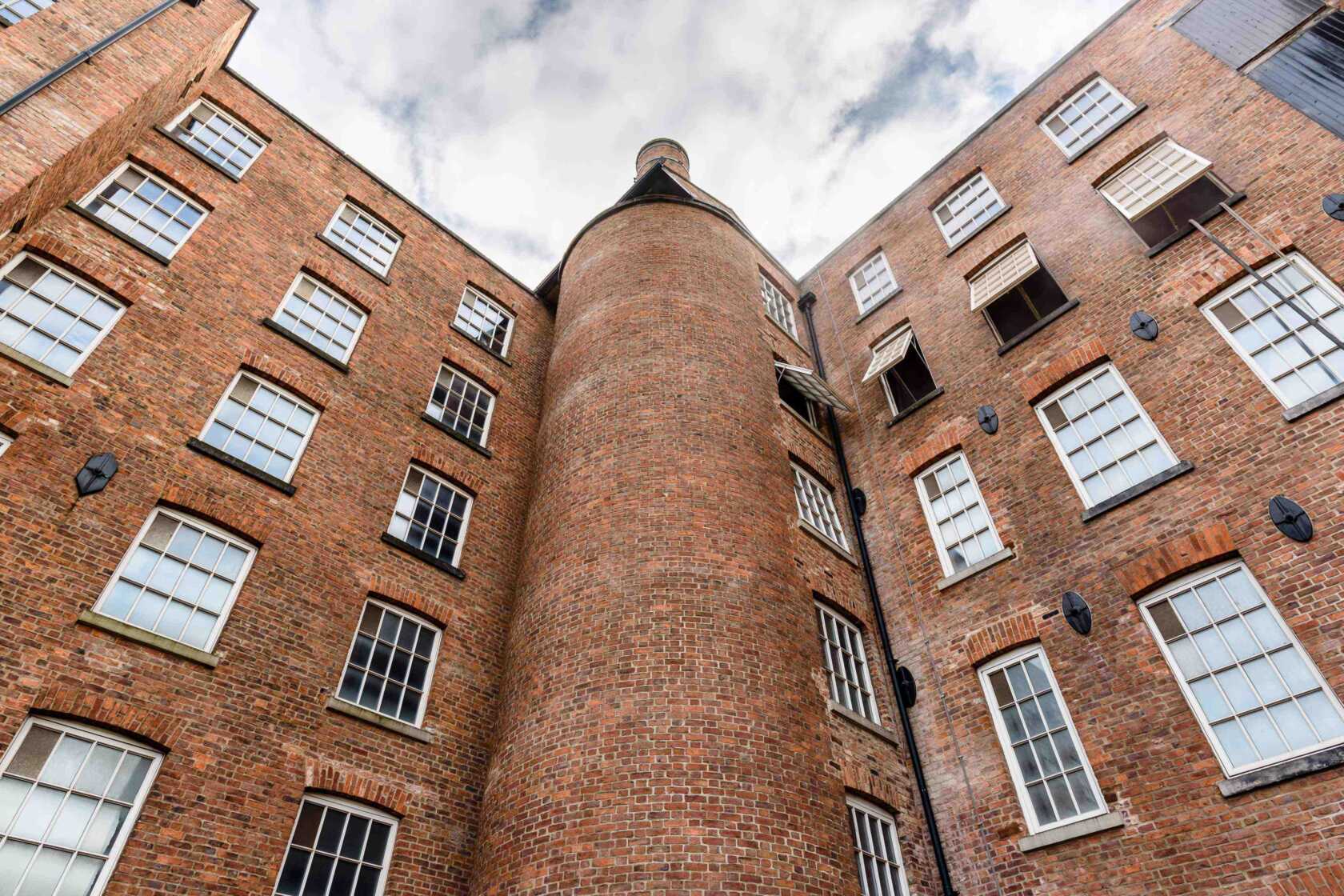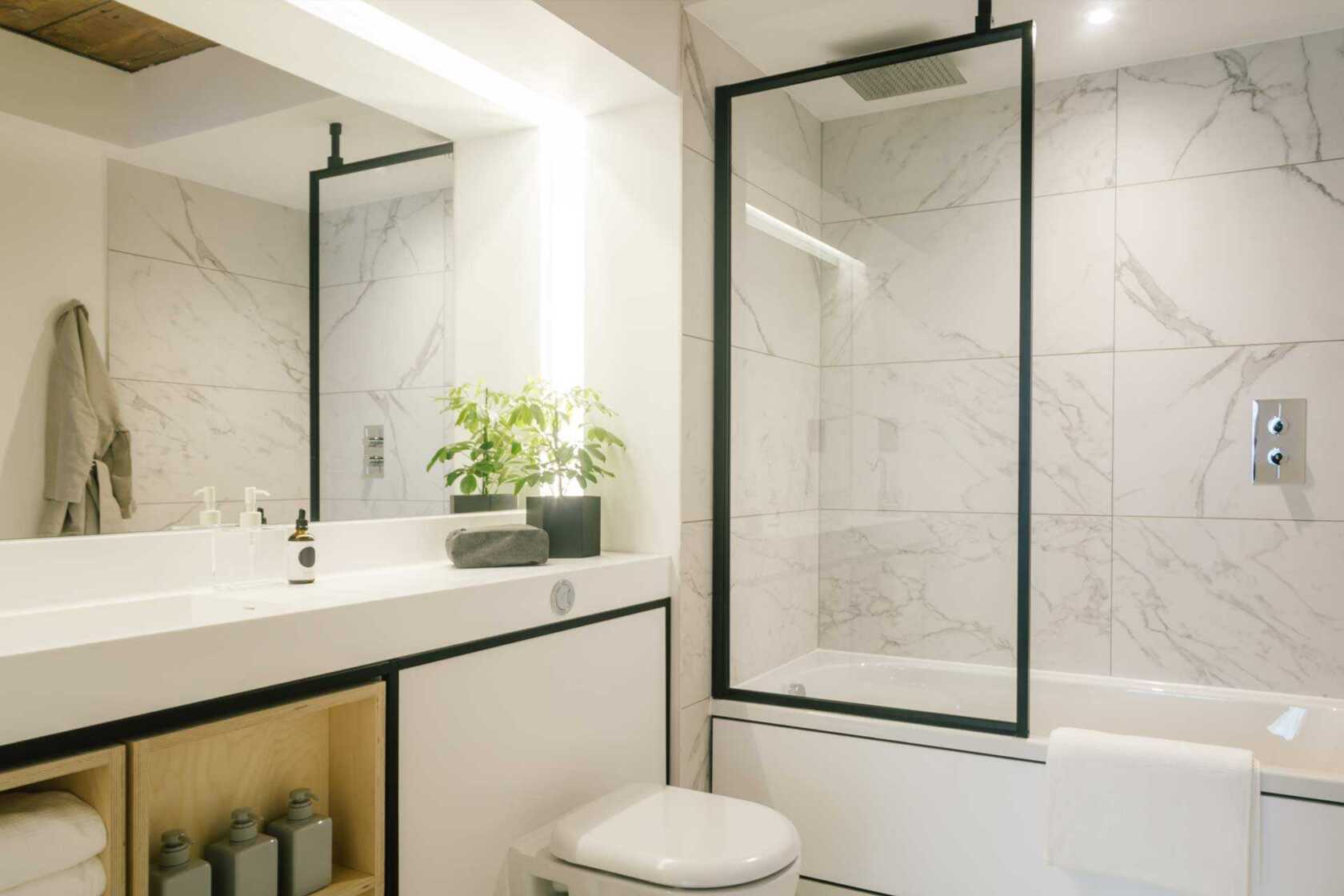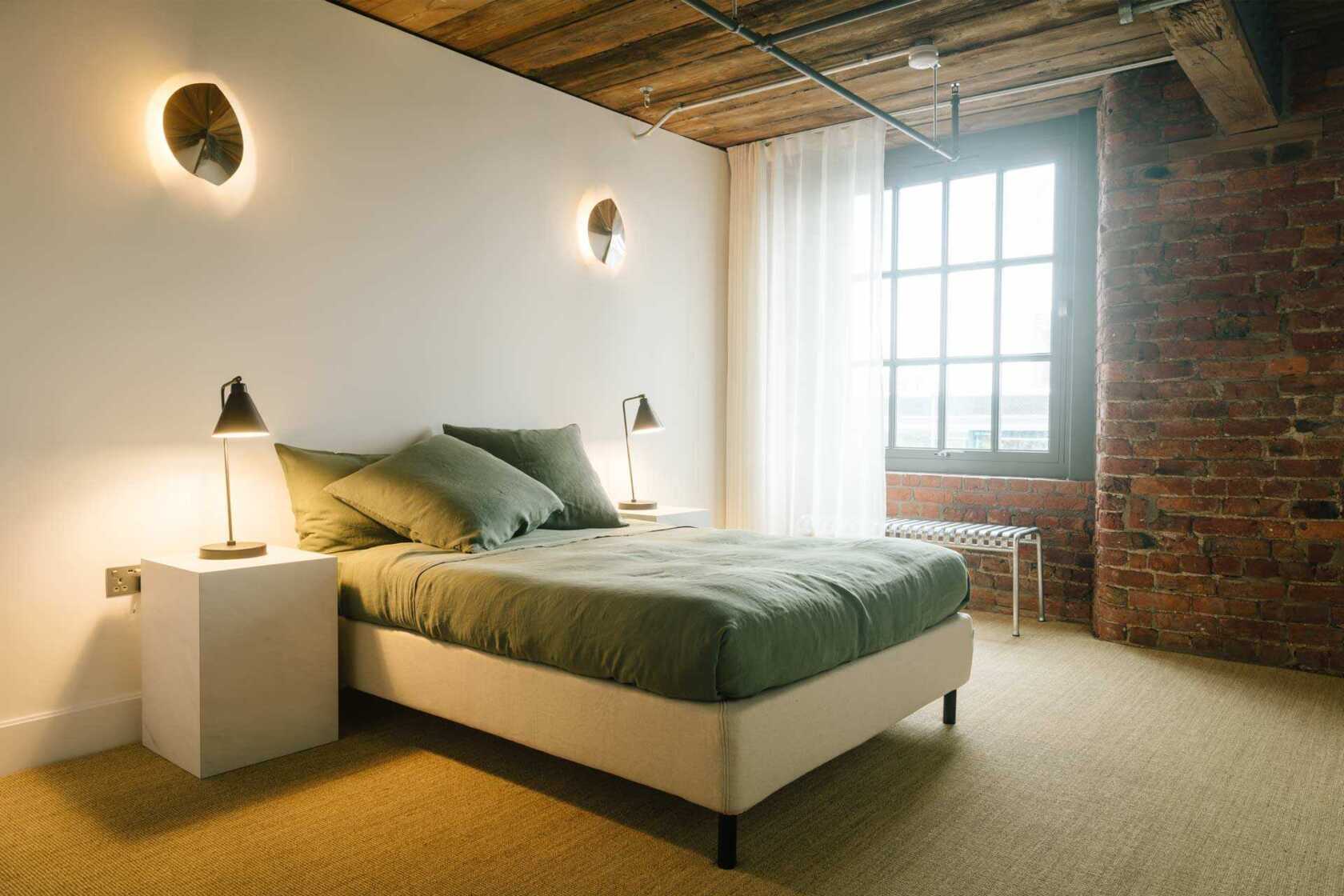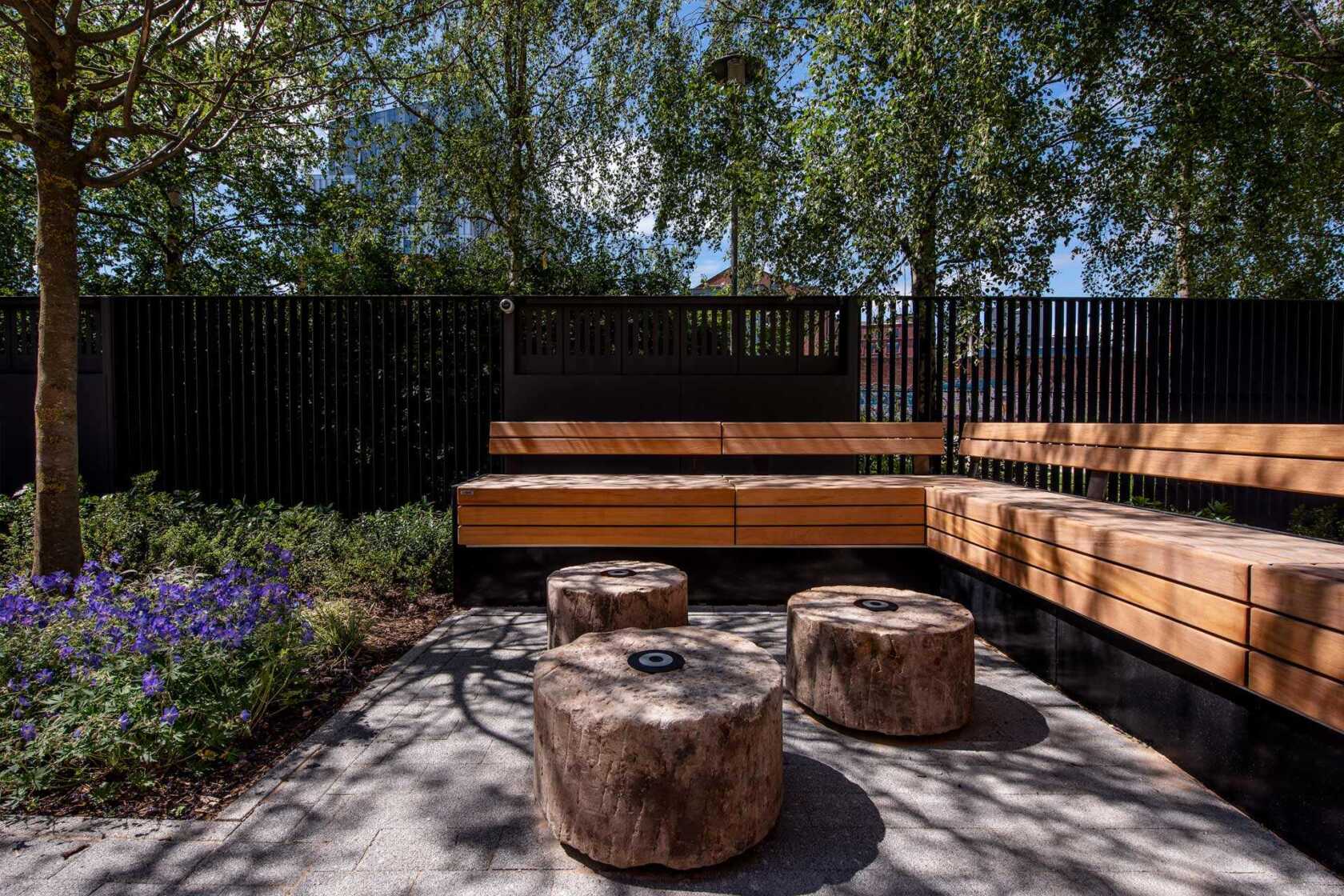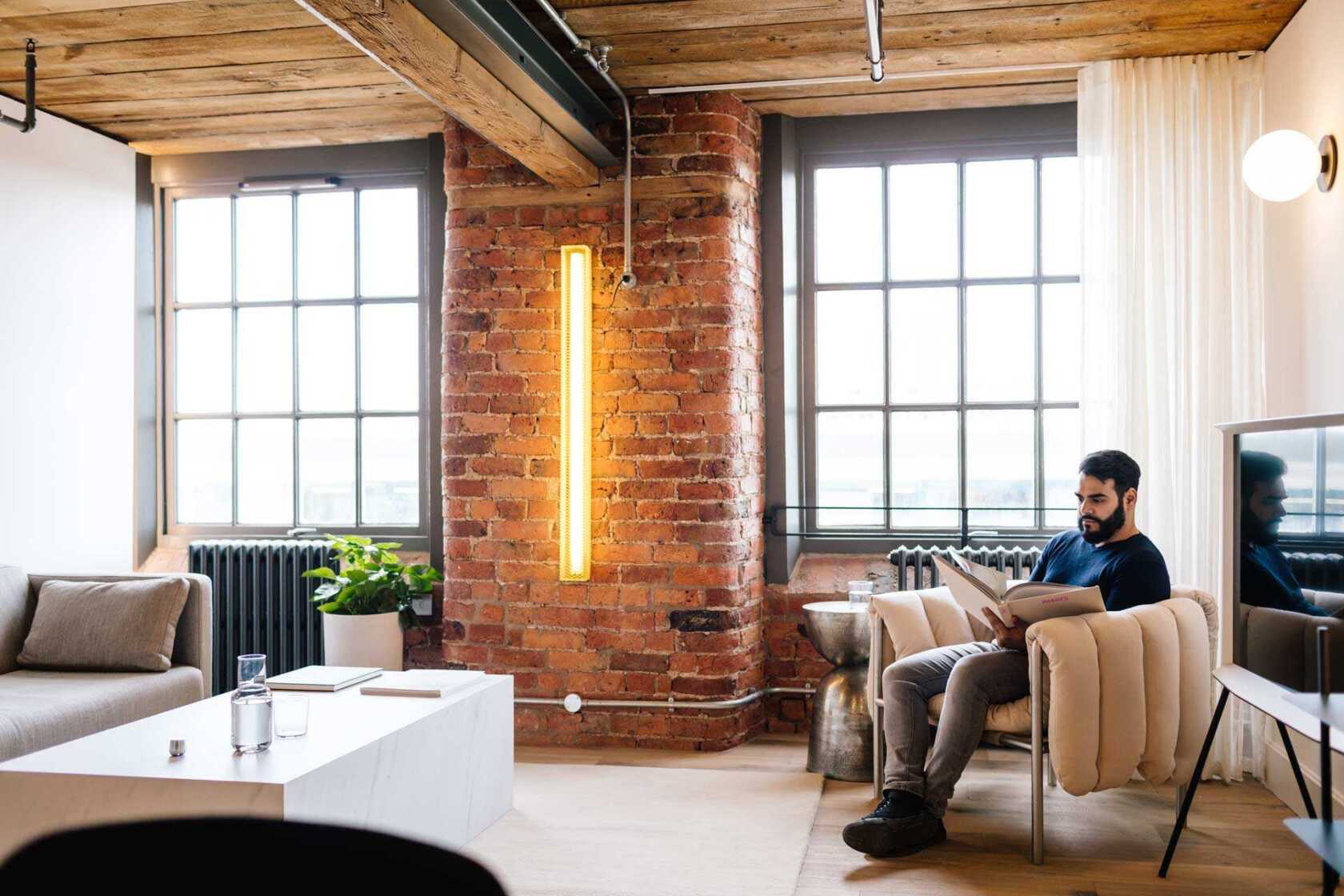 All of our homes are currently sold out at Avro, but we have a number of homes for sale in New Islington and for rent around the Manchester area that may be of interest. Complete the form below and we will be in touch.
Lofts aren't new to us, we started developing loft apartments in the centre of Manchester over 25 years ago. From Britannia Mills in Castlefield, to Concert Square in Liverpool; we have pioneered city living in the north of England, reinventing old buildings and creating amazing new homes, workspaces and communities.
We're back working with our old friend, Roger Stephenson, fellow pioneer and architectural legend who helped us transform Smithfield Building in the heart of the Northern Quarter all those years ago.

"As a Manchester Architect, I am honoured to be part of the rebirth of this historic Manchester landmark...
"...I appreciate that modern Manchester is rooted in its industrial heritage and the old mills are part of its world changing history. Working with Urban Splash is energising and exciting. I am very proud of the homes we are creating together and the way we have made full use of the industrial qualities of the original building. Avro at Brownsfield Mill will be a very special place to live." Roger Stephenson
The area surrounding Avro is home to local heroes, several independent stores offering all that you need. From local, popular eateries like Street Urchin, Vietnamese eatery 'Nam' and Mediterranean tapas restaurant Canto to wine bar Erst, coffee bar and bakery Trove and cocktail bar Jane Eyre, known for it's unique creations as well as the corner shop with a twist, Ancoats General Store famed for its large selection of independent food and drink as well as fresh coffee and deli sandwiches from Badabing, an Italian-American style sandwich bar. Regeneration in recent years has seen Ancoats' revival, now widely regarded as one of the most buzzing districts in the UK and AVRO's loved neighbours are proof of that.
It's one of those areas, unspoiled by commercialism, where locals love to hang out due to the area's independent creative spirit, offering an eclectic range of food and entertainment away from the tourist throngs.
"Urban Splash is the developer that rescued decaying mills and warehouses, pioneered "loft living" in Britain and transformed industrial wastelands into inner-city property hotspots" - The Sunday Times.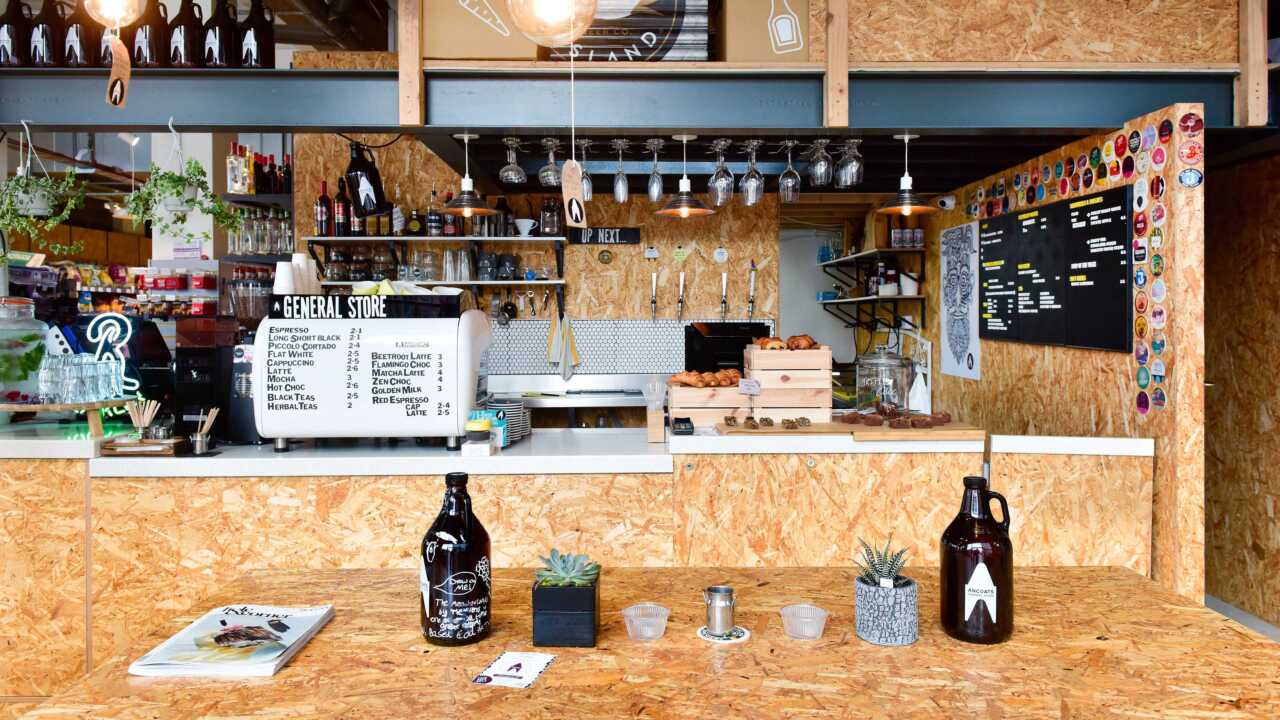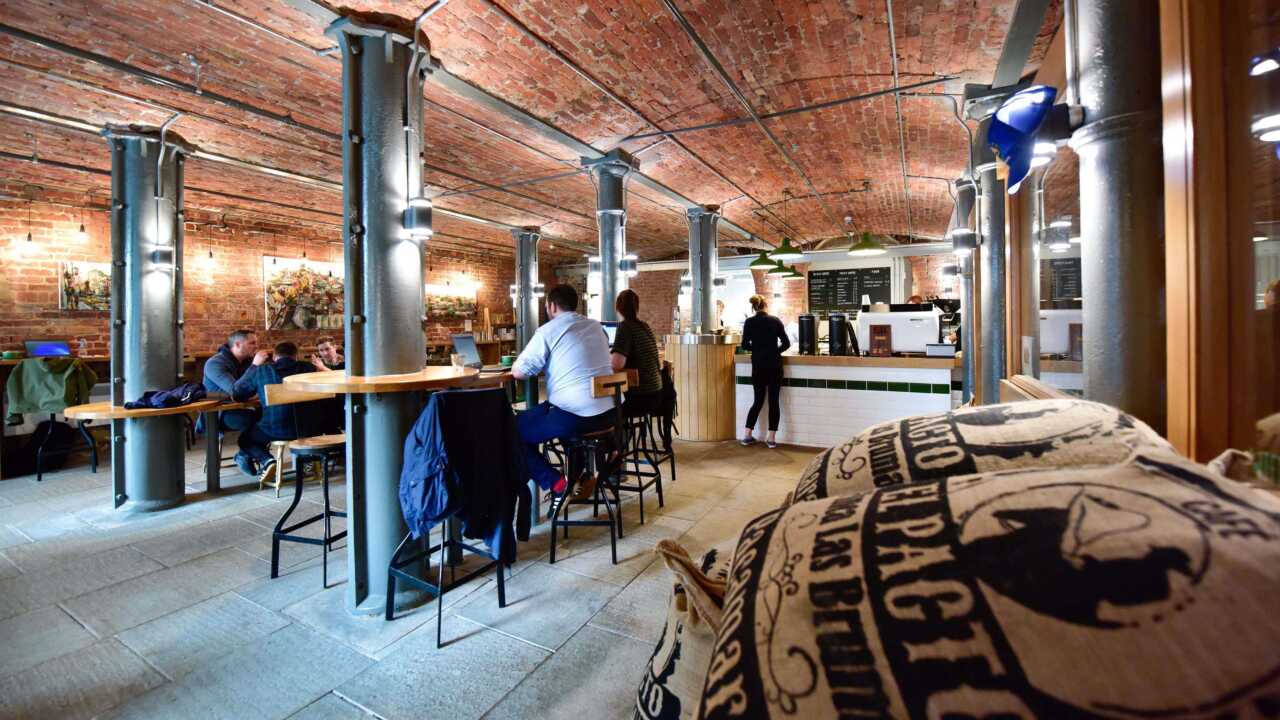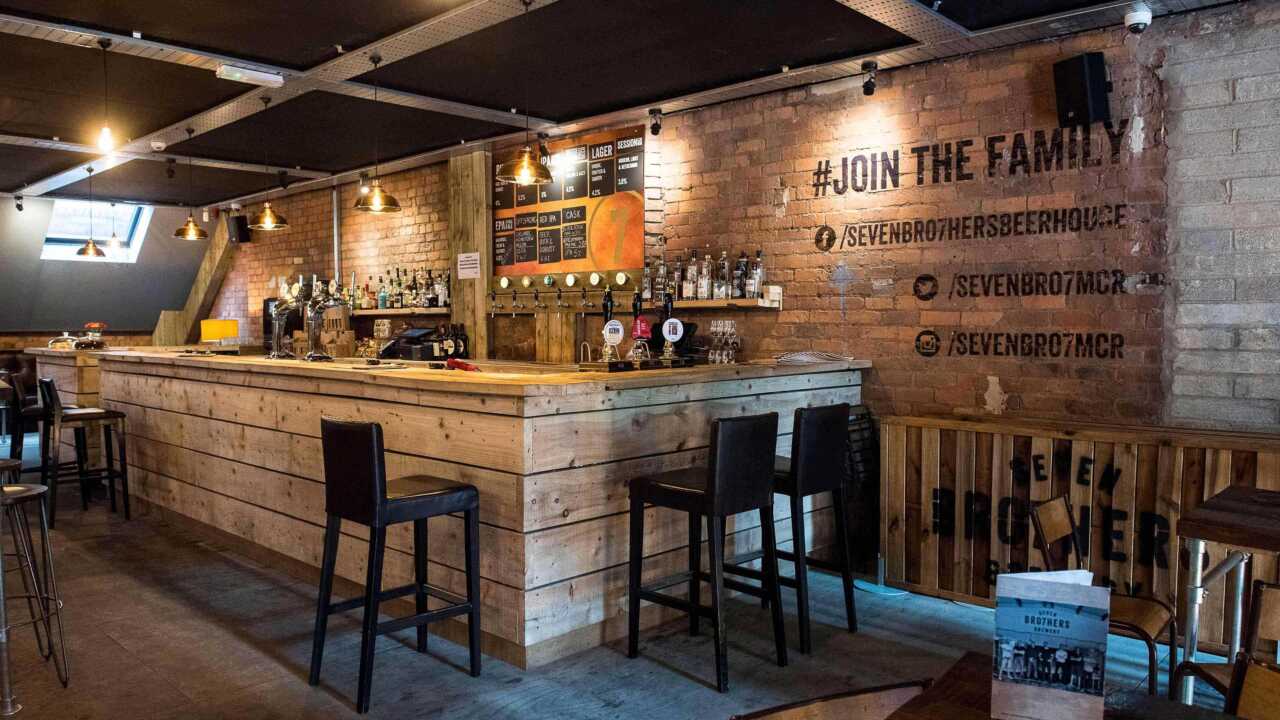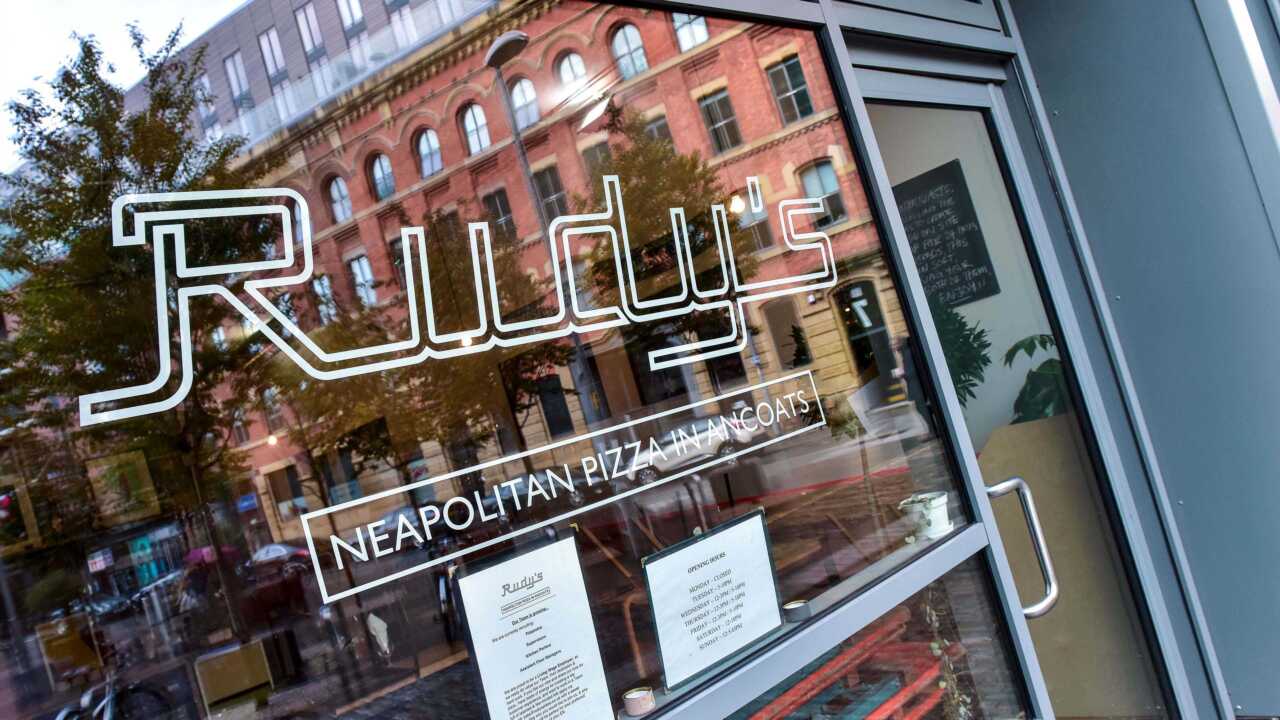 "We get involved with the community and give our customers a chance to meet and get to know our suppliers."
Mital Morar
Owner, Ancoats General Store
"We wouldn't have done it for any other building - we fell in love with it. We have no concept other than feeding people and providing good quality food."
Nick Johnson
Director of Altrincham Market & Mackie Mayor
"I'd always dreamt of having the café/roastery set up, mirroring what was going on in London. I liked the history of the area and the fact it was known as one of the world's first industrial suburbs."
Jamie Bolands
Founder, Ancoats Coffee
"We wanted to know how everybody else makes beer and to work out how to make it even better."
Keith, Kit, Guy, Luke, Daniel, Nathan and Greg McAvoy
Seven Brothers Brewery
"We're endlessly experimenting to create the best pizza we can. I'm obsessed with pizza - always have been."
Jim Morgan
Co-owner, Rudy's Pizza
Established in 1979 by Roger Stephenson OBE, Stephenson Studio is an architectural and urban design practice born in Manchester. They have a long track record of creating inspiring buildings and spaces, and have spent the last 38 years designing the urban renaissance of the North West (some would say they are among the few who started it).
Urban Splash first collaborated with Stephenson Studio (then Stephenson Bell) with Smithfield Building, just around the corner from Avro lofts in Manchester's hip Northern Quarter. Smithfield Building served as the catalyst for the regeneration of this area, and helped to inspire a loft living revolution across the North West of England.
It's philosophy and architectural ethos has resulted in the practice winning more than 150 national awards for architecture, and it has extensive experience of working with buildings of historical significance, like Avro. Stephenson Studio have completed many of Manchester's most significant buildings, including Hallé, St. Peters in Ancoats, the Free Trade Hall Hotel and Chetham's School of Music, which was short-listed for the Stirling Prize.

View designer profile
Looking for something else?