Blog by Tom Bloxham MBE
Urban Splash Newsplash - July 2019
Welcome to our July edition of Newsplash - a monthly round-up of all things Urban Splash, featuring new homes, scheme launches, commercial news and much more.
This month, we're bring more our our modular family Town Houses to New Islington in Manchester and we're looking to collaborate with partners to create more places for people to live, work and play. There's news of our latest workspaces in Melville at Royal William Yard, some of Plymouth's largest floorplates, as well as our upcoming launch of new park at Port Loop. We're also looking for even more talented people to join our team, read on to find out more.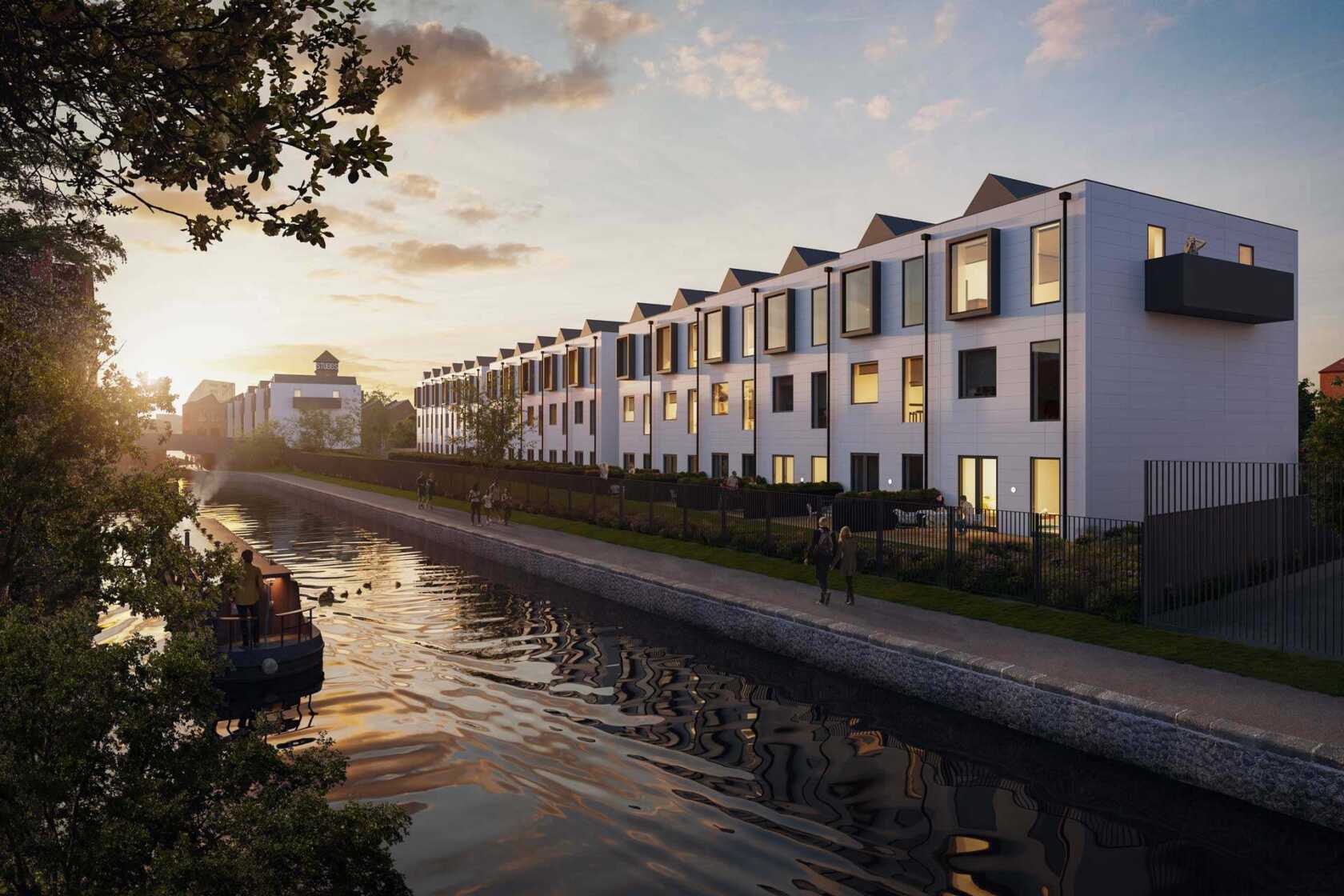 The wait is over... More canalside Town Houses for sale at New Islington
More of our House by Urban Splash Town Houses are now on sale at New Islington, giving you another chance to buy a family home in central Manchester. Our canal fronting, three-storey 1500 sq ft customisable homes – with layouts specified by you, car parking and gardens – will be located close to Stubbs Mill and Chips in New Islington, one of Manchester's best loved new neighbourhoods.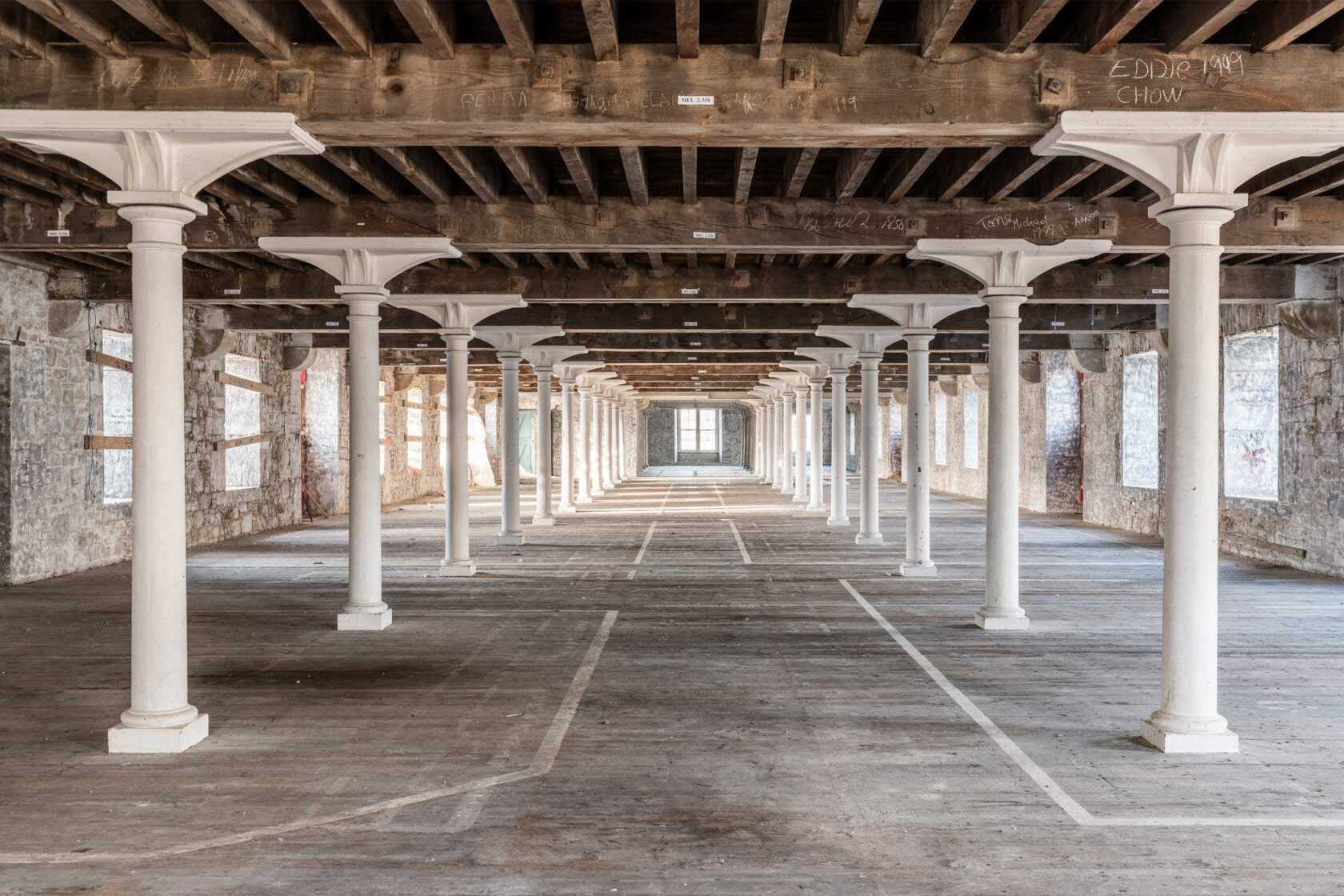 Plymouth's largest floorplates are now on the market
We've 'topped out' the Grade I listed Melville at Royal William Yard in Plymouth. It's one of the final buildings to be transformed at the waterfront development, and will offer a range of workspaces, including the last sea view leisure spaces at the Yard. It's another chance to be a part of the thriving community of over 70 businesses – including Everyman Cinema who signed up for space at Melville last year; let us tell you more.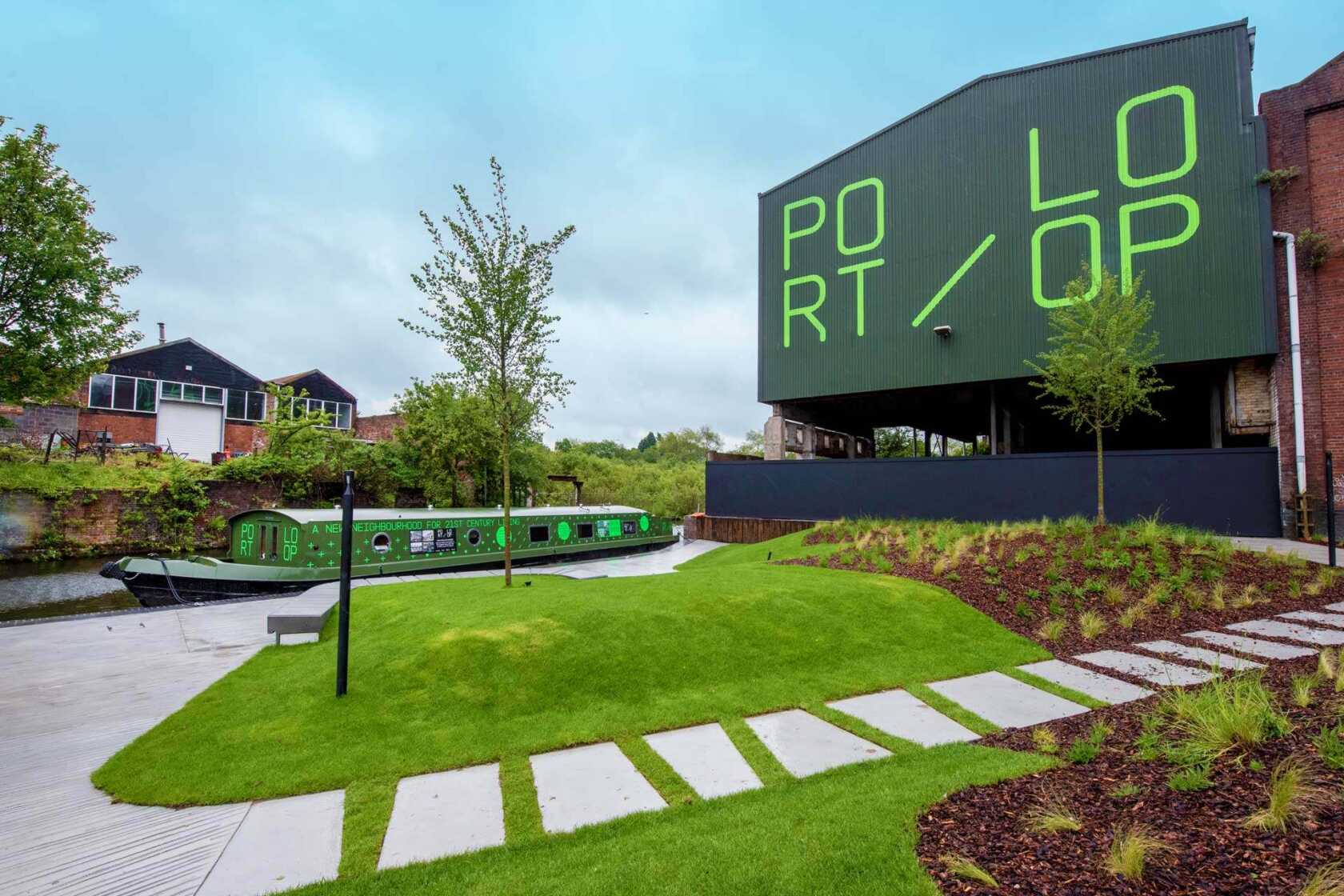 Play Out 'Til Tea at Port Loop
Birmingham's first new public park in a decade will launch on 21st July and we want you to join in our 'Play out 'til tea' celebrations to mark the occasion. There'll be canal tours, an outdoor cinema, picnics, creative crafts, hopscotch, performers and so much more. And you can take a look around the remaining homes on sale.
Join us at Port Loop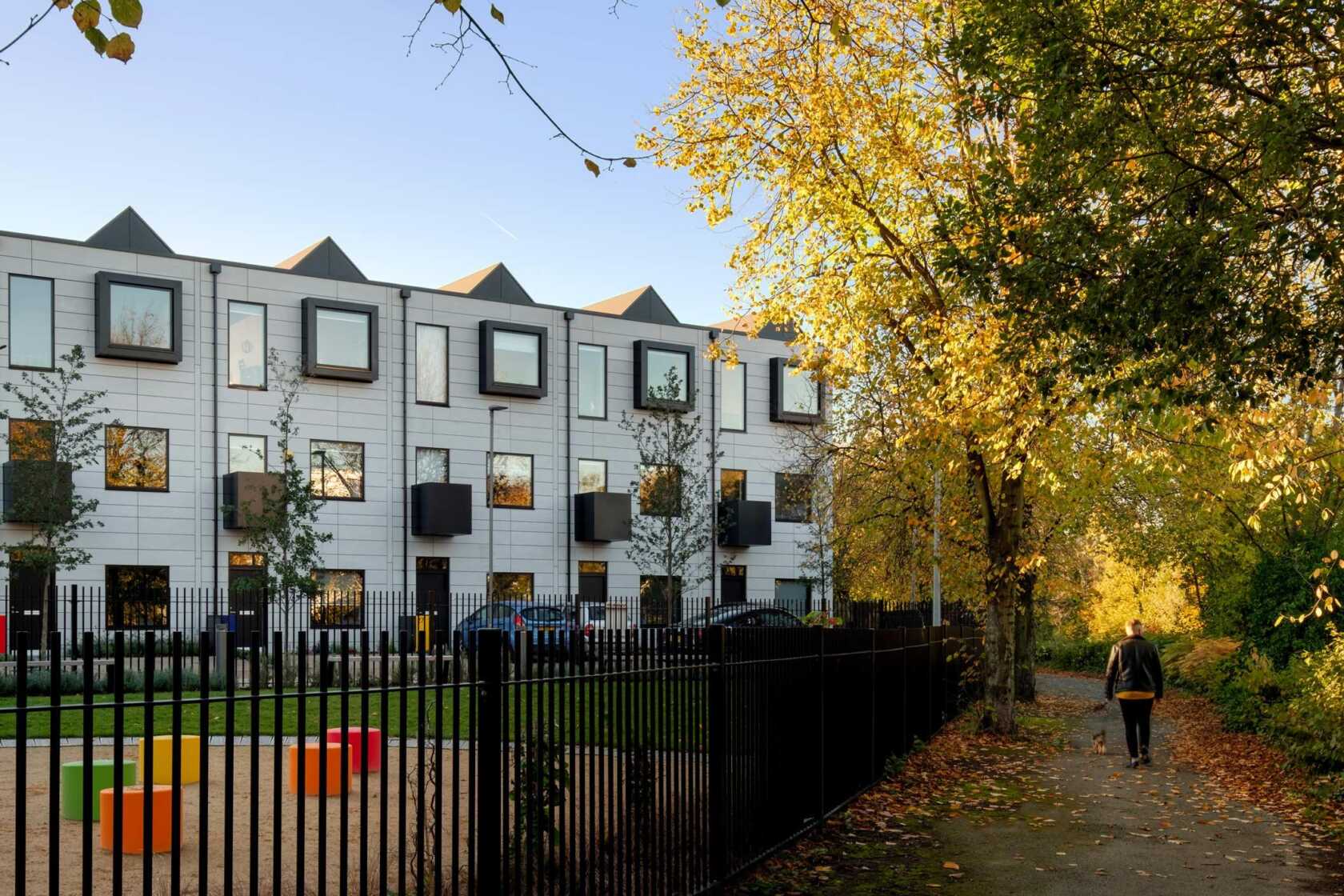 Creating more places for people to live, work and play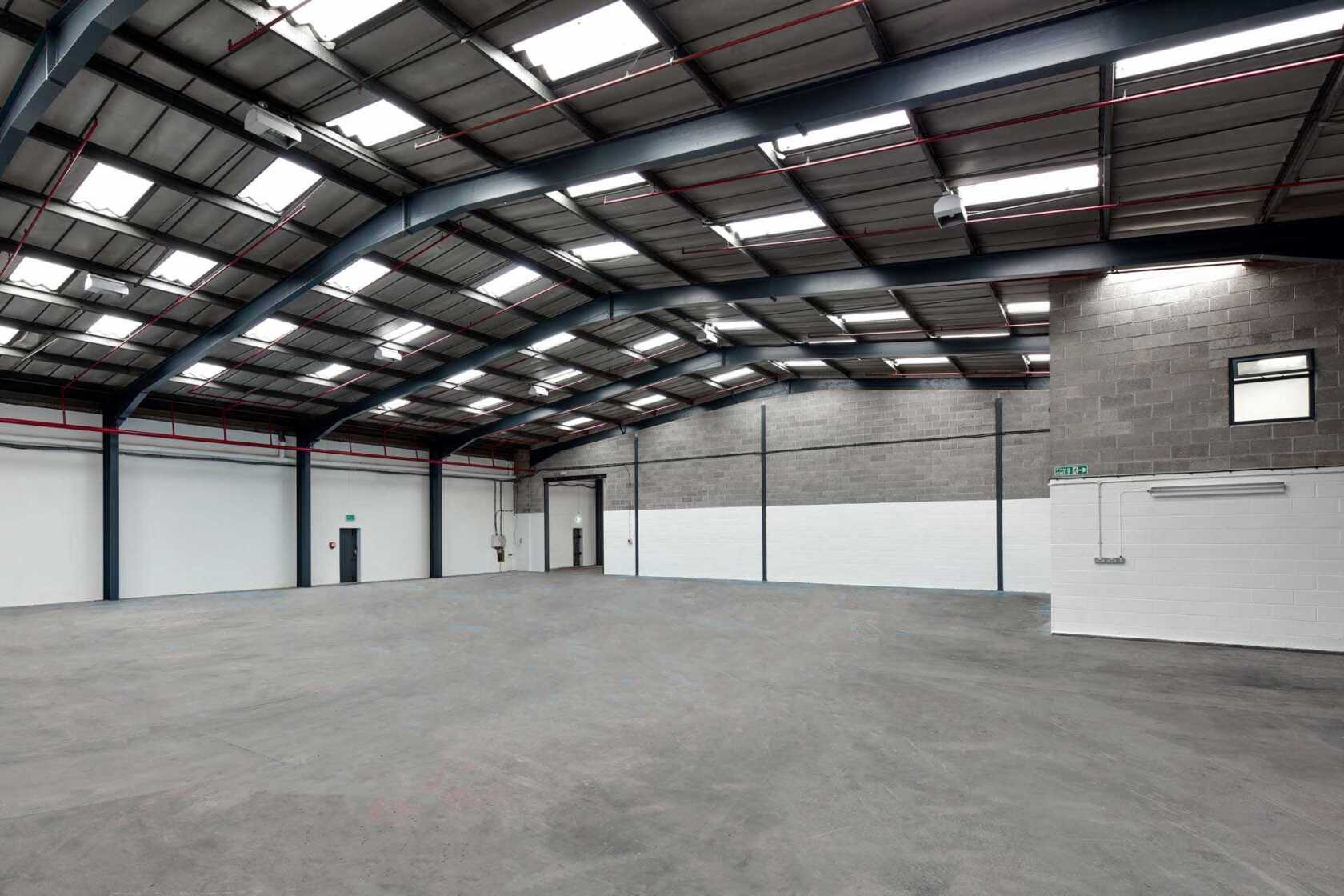 What would you do with these spaces?
These blank canvas spaces in Eccles, Manchester – just half a mile from Trafford Park – are now on the market at Barton Business Park. What would you turn them into? A gallery? A soft play centre? An industrial storage base? If you have a business like this and are looking for new space – with great access to the motorway network, close to Junction 11 of the M60 and Junction 12 of the M62 – then let us show you around.
View Availability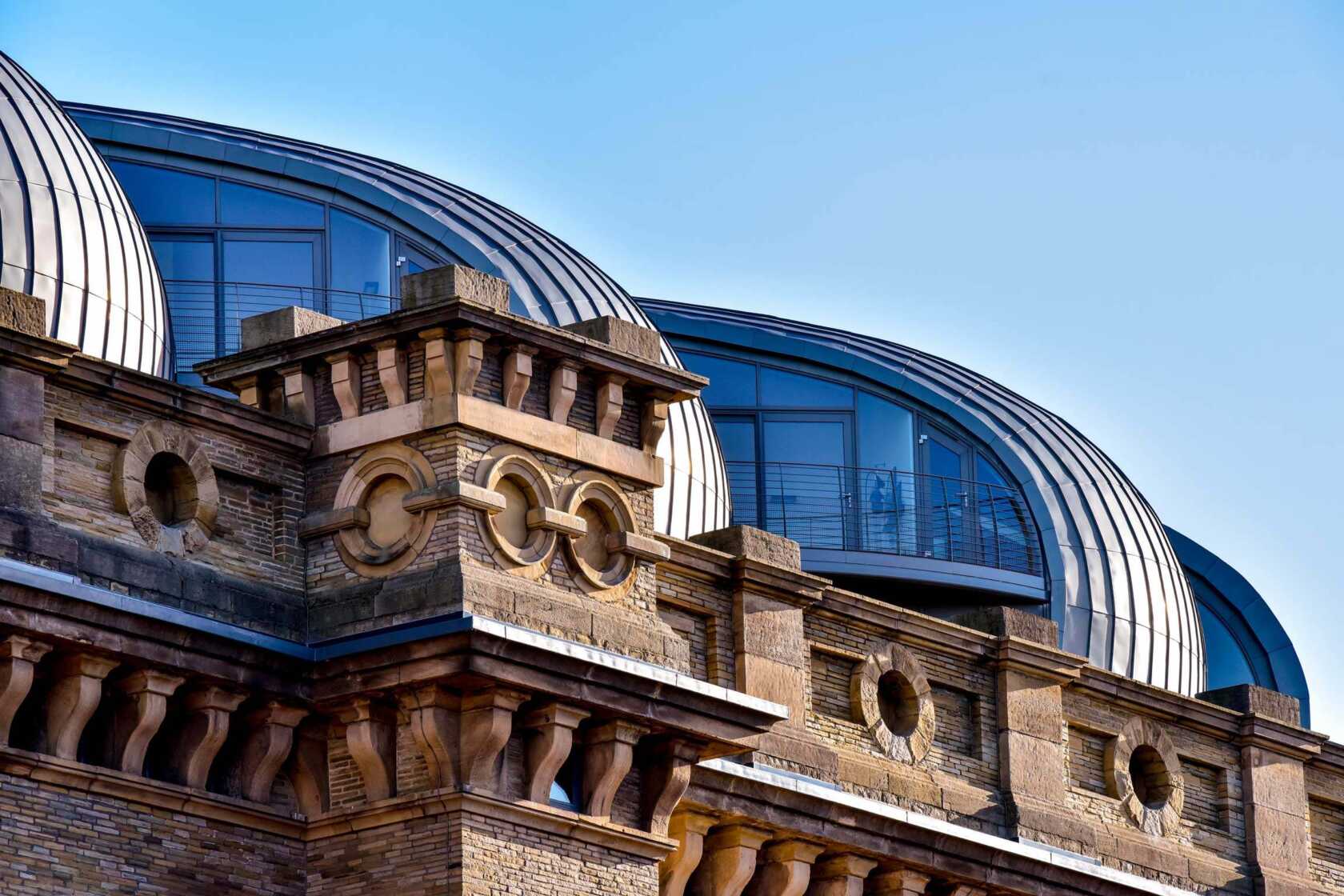 Great apartments with great views - on the market now
Are you obsessed with beautiful views like us? We've got apartments for sale across the country to whet your appetite. In Bradford, the final rooftop penthouses at Lister Mills are immediately available, giving incredible views of the city and the Yorkshire Moors in the distance. In Manchester, we're selling our Mansion House apartments off-plan, with dual aspect views over New Islington, and in Bristol, we're marketing our duplex penthouses at Copper Building, overlooking the site's very own lake.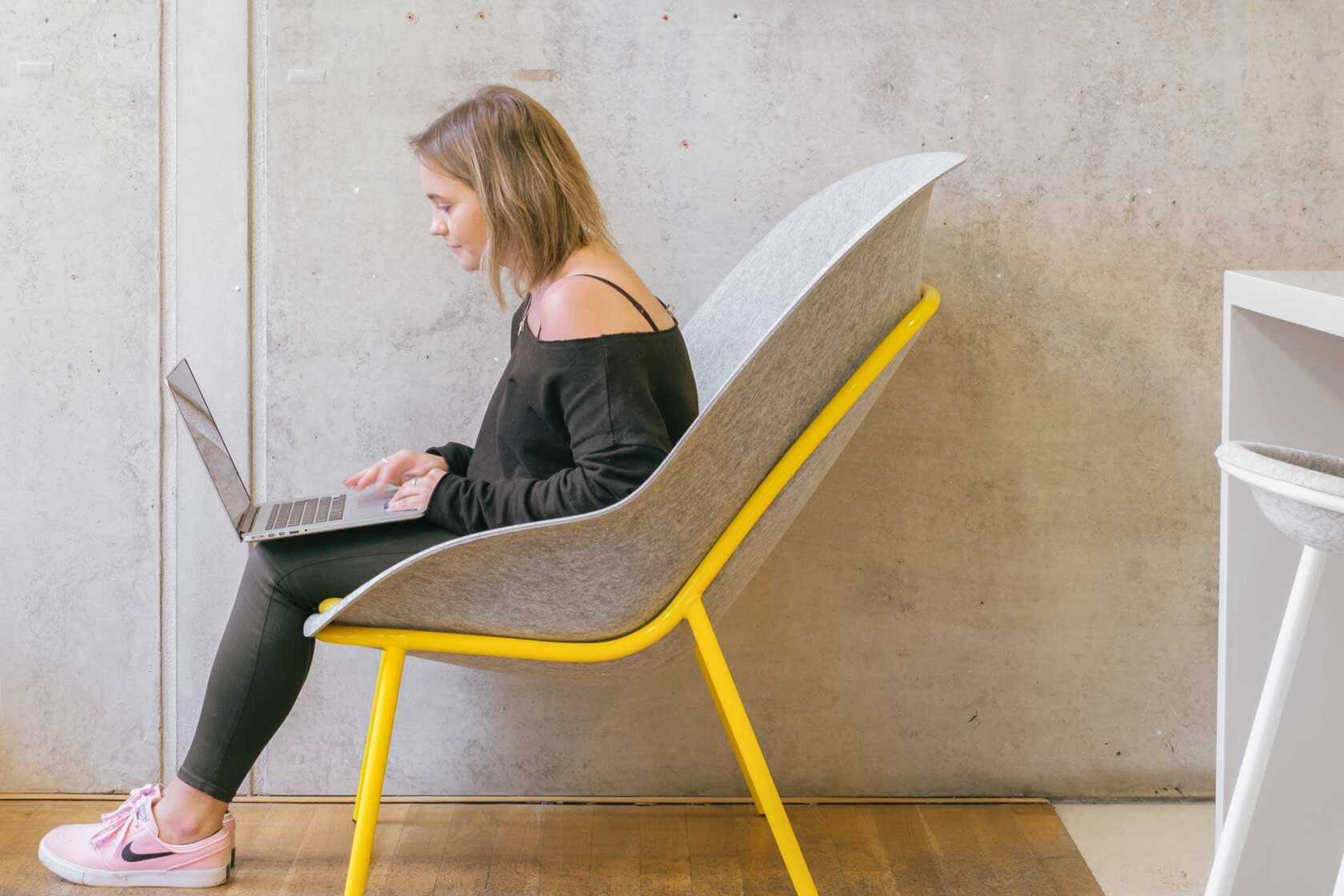 We're looking for lots of awesome, talented and ambitious people to join our team; opportunities this month include an experienced Bid Co-ordinator who'll work from our Manchester office alongside our land director, Katie Dean – as well as Site Managers to help build new homes and workspaces across the country. To find out more about all of our current vacancies, check out the link below.
Current vacancies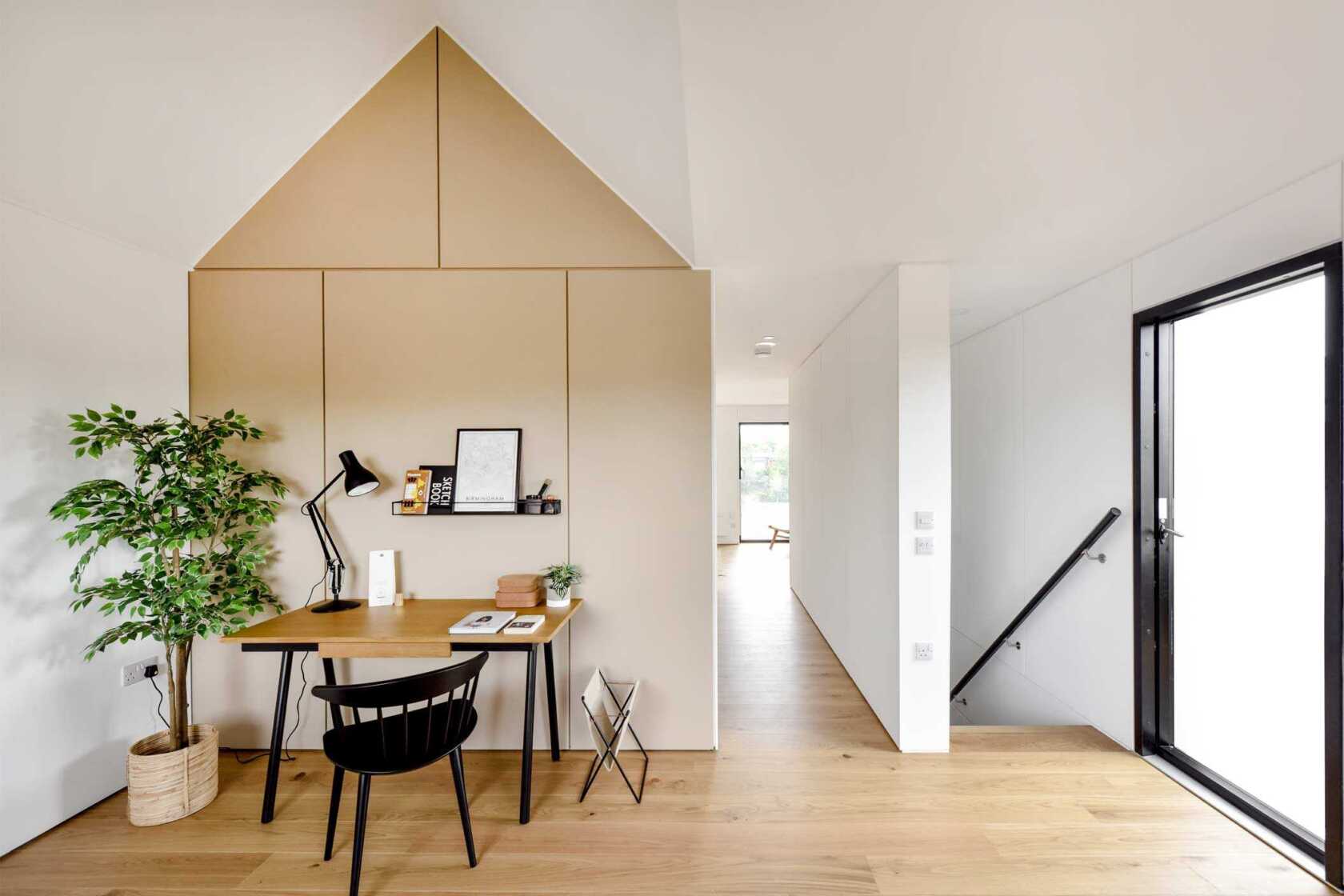 Our colleagues have been reflecting on our £90m deal with Sekisui House and Homes England, something which will help us create even more House by Urban Splash homes across the country. Read the views of our Chairman Tom and our MD Simon as they lay out their vision for modular – and our new partnerships. You can also read more on the 40+ press articles about our deal here.
More on our blog
Be first in the queue! Get the latest and freshest news on property development, place-making, housing, architecture, events and careers straight to your inbox.
Looking for something else?