Blog by Katie Dean
We're looking for new areas to transform into places to live, work and play
We've had a busy couple of years as we grow our project portfolio; we've acquired loads of new sites (you can read about those here) and been appointed on lots of new regeneration schemes such as Northstowe new town in Cambridgeshire, Campbell Park Northside in Milton Keynes and Wirral Waters in Merseyside.
But we're really keen to expand our development pipeline, which currently exceeds 3,000 homes, even further.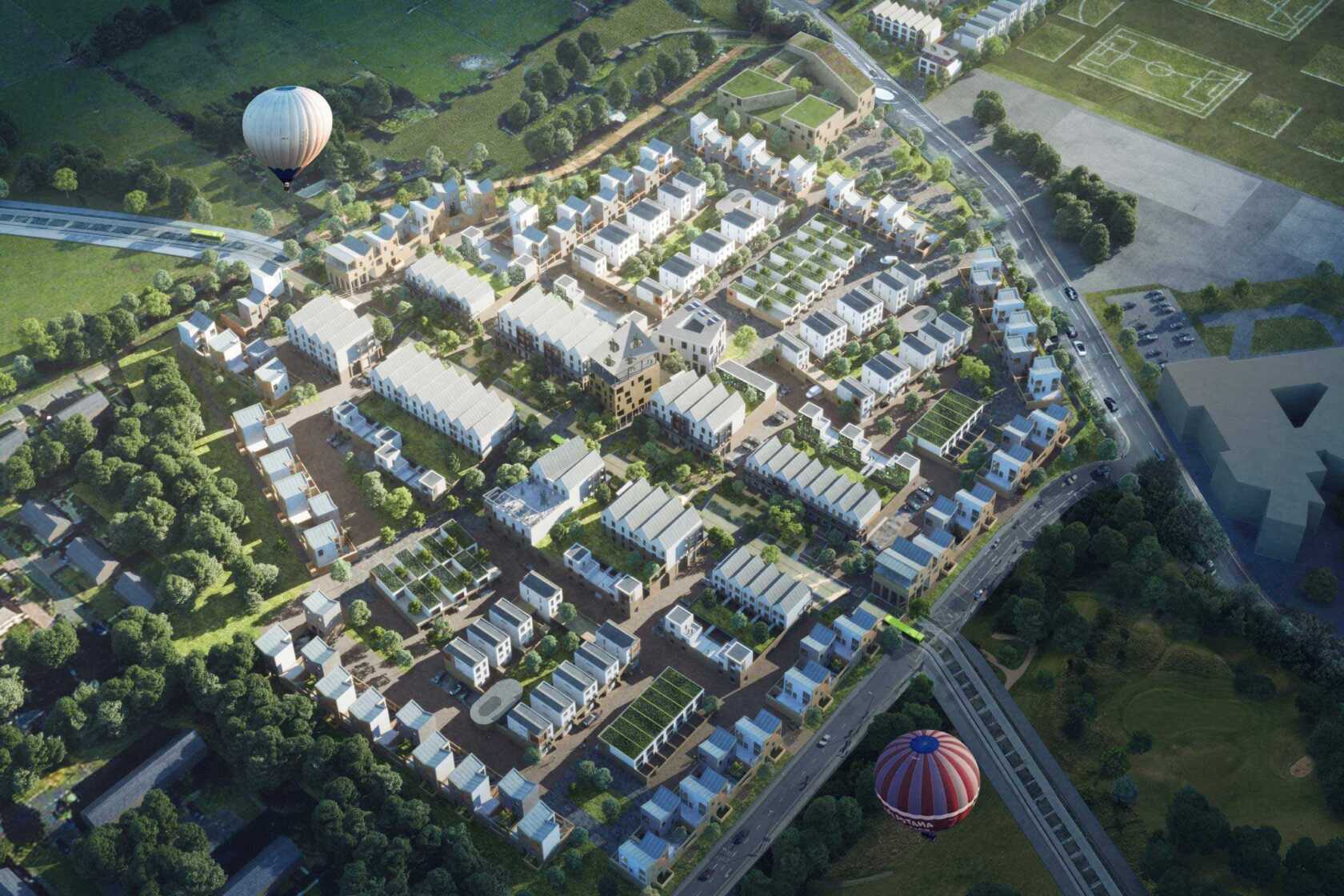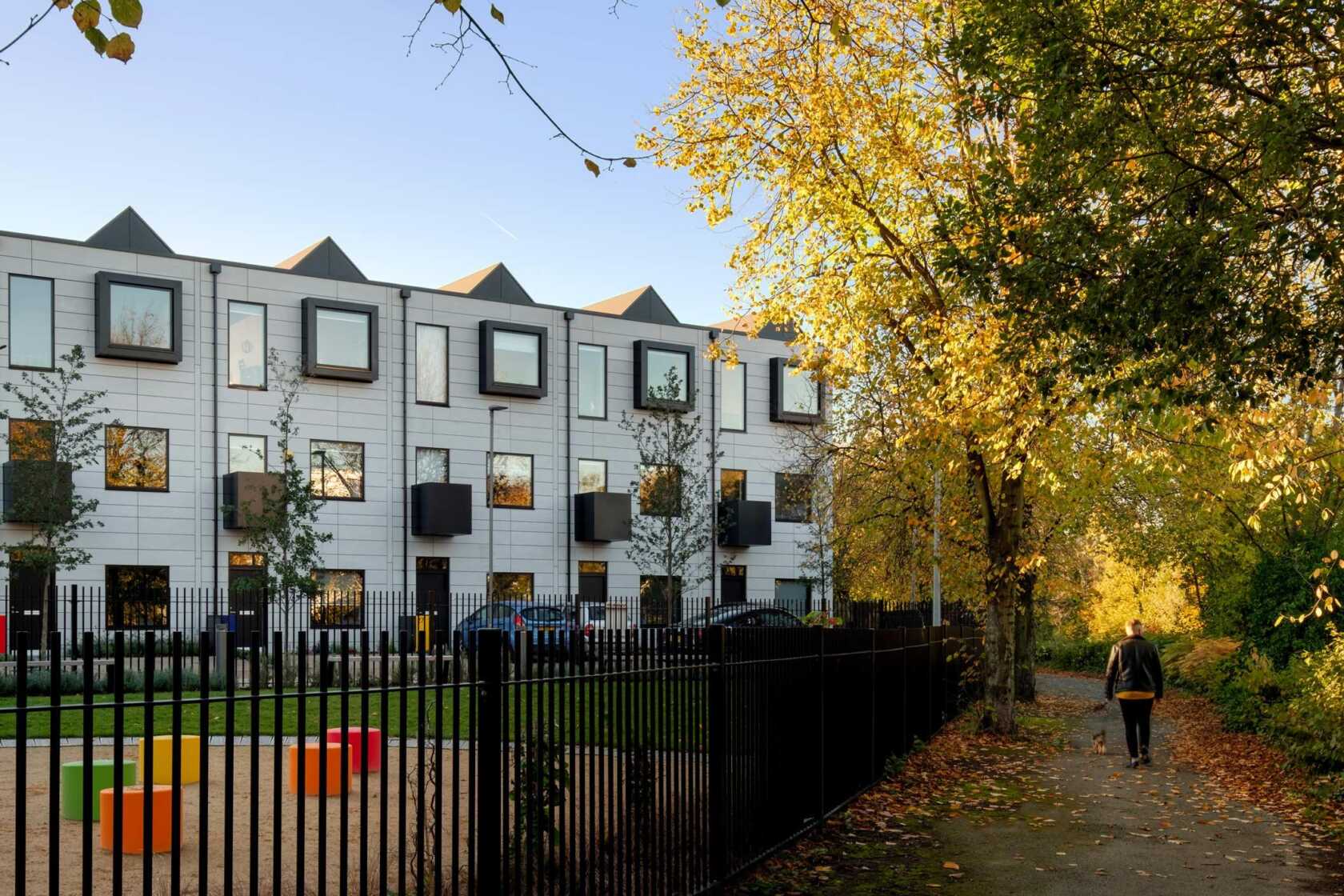 Collaboration is key in modern development and, as developers create more ambitious, large-scale neighbourhoods - and of course try to accelerate the production of much needed new homes in the UK - it's becoming all the more important.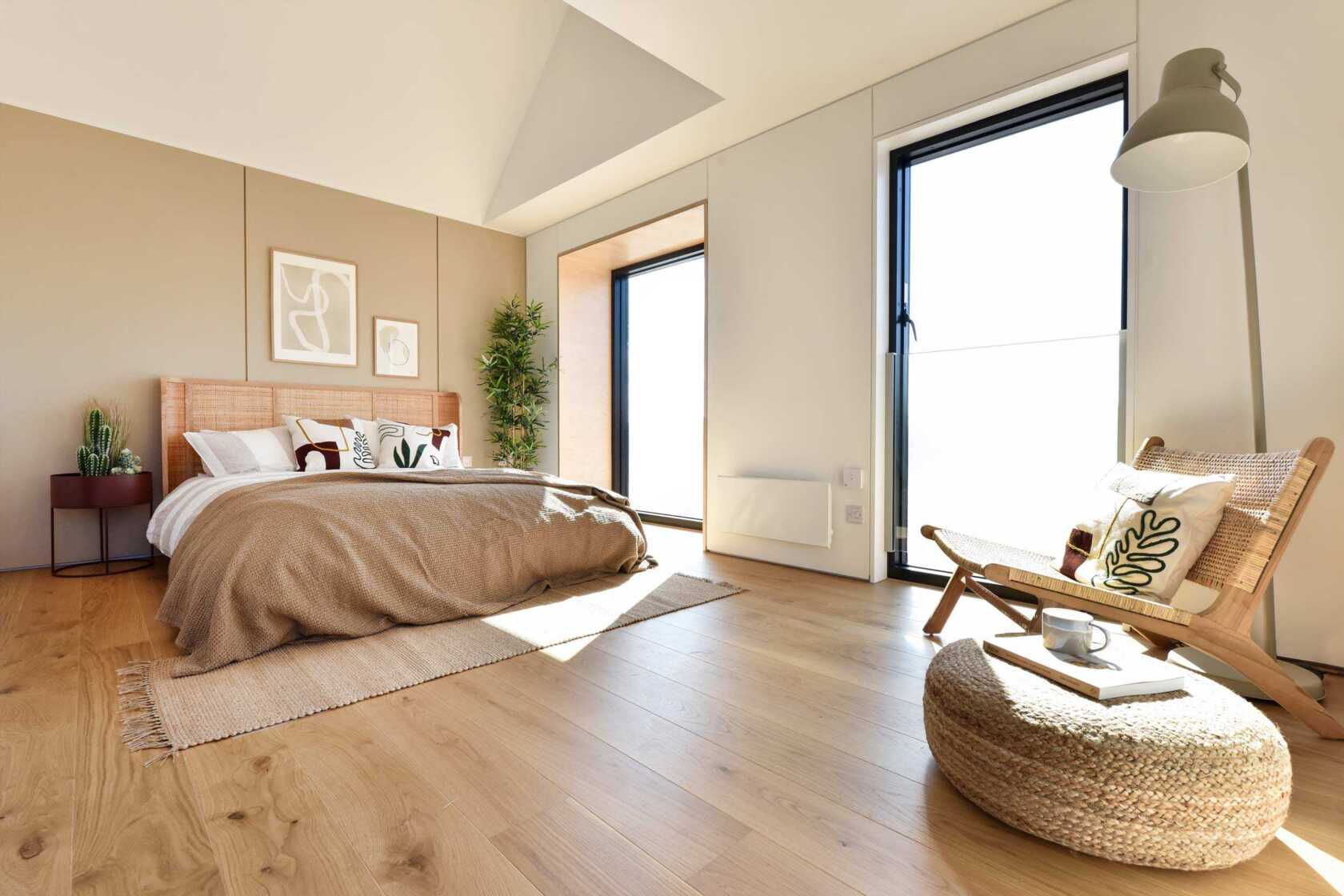 So, now's the time to talk...
If you have a site or plans for a new or extension to an existing community and you think that Urban Splash can bring the right kind of design expertise to the table then we'd love the opportunity to meet.
Nothing is too big or complicated, and we'll take a really considered approach in assessing all opportunities.
Please get in touch with me or drop me a line.
Want to be kept in the loop about all things Urban Splash? Then signup for Newsplash!
Our monthly news round-up with the latest and freshest news on property development, place-making, housing, architecture, events and careers sent straight to your inbox.
Looking for something else?