Blog by Tom Bloxham MBE
Laying the foundations for our new partnership
These pictures are of Mr Nakai Chairman of Sekisui House and Mr Kenta Koshihi (Sekisui House UK MD) meeting with myself Simon Gawthorpe (MD) and Julian Curnick (COO) of Urban Splash to seal our recent deal. You may have heard that last month, we confirmed a £90m deal with the company - Japan's biggest housebuilder – which will see us create even more of our modern, modular Houses.

The deal also sees us work with a third partner – Homes England (part of UK Govt) – who, along with Sekisui House have become an equity partner in our House by Urban Splash business, helping enable the creation of new homes in line with UK Govts target of 300,000 new homes across the country.

It's a meeting of three great organisations, with all of us in the room intent on creating more brilliantly designed and much needed new homes. We've worked with Homes England for many years now and I've also long admired the expertise of Sekisui House and their ideas and approach. Their work has resulted in huge successes in their native market as well as Australia, the USA and Singapore. We're already hearing great ideas and looking forward to incorporating their ideas into our House operations.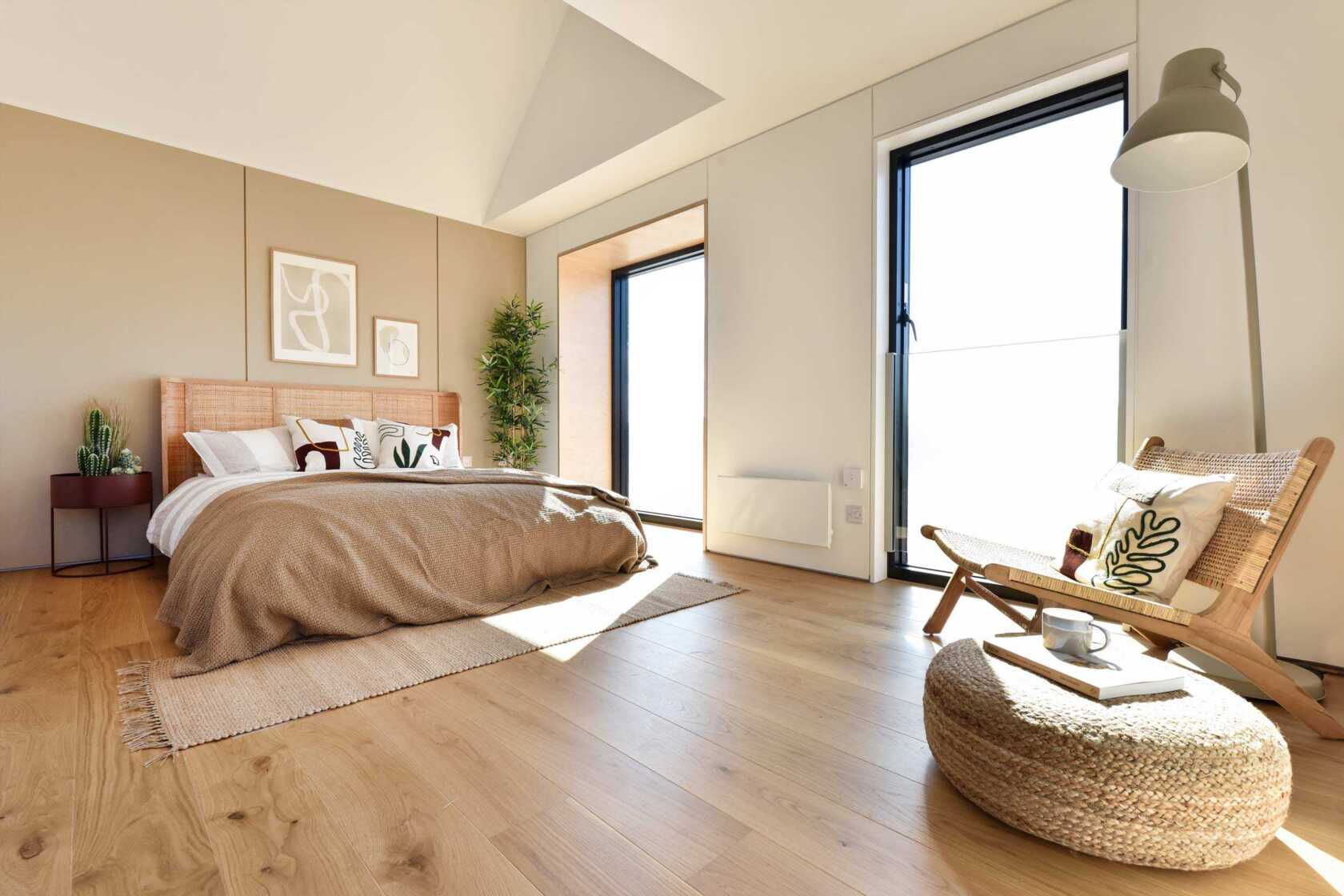 Together we're a great team; we're already working on the first modular homes on sites such as New Islington in Manchester – where we're creating our Mansion House, modular apartments, and more Town Houses – Port Loop in Birmingham, Wirral Waters in Merseyside, Campbell Park in Milton Keynes, Walsall Waterfront in Walsall and, the recently announced, Northstowe new town in Cambridge.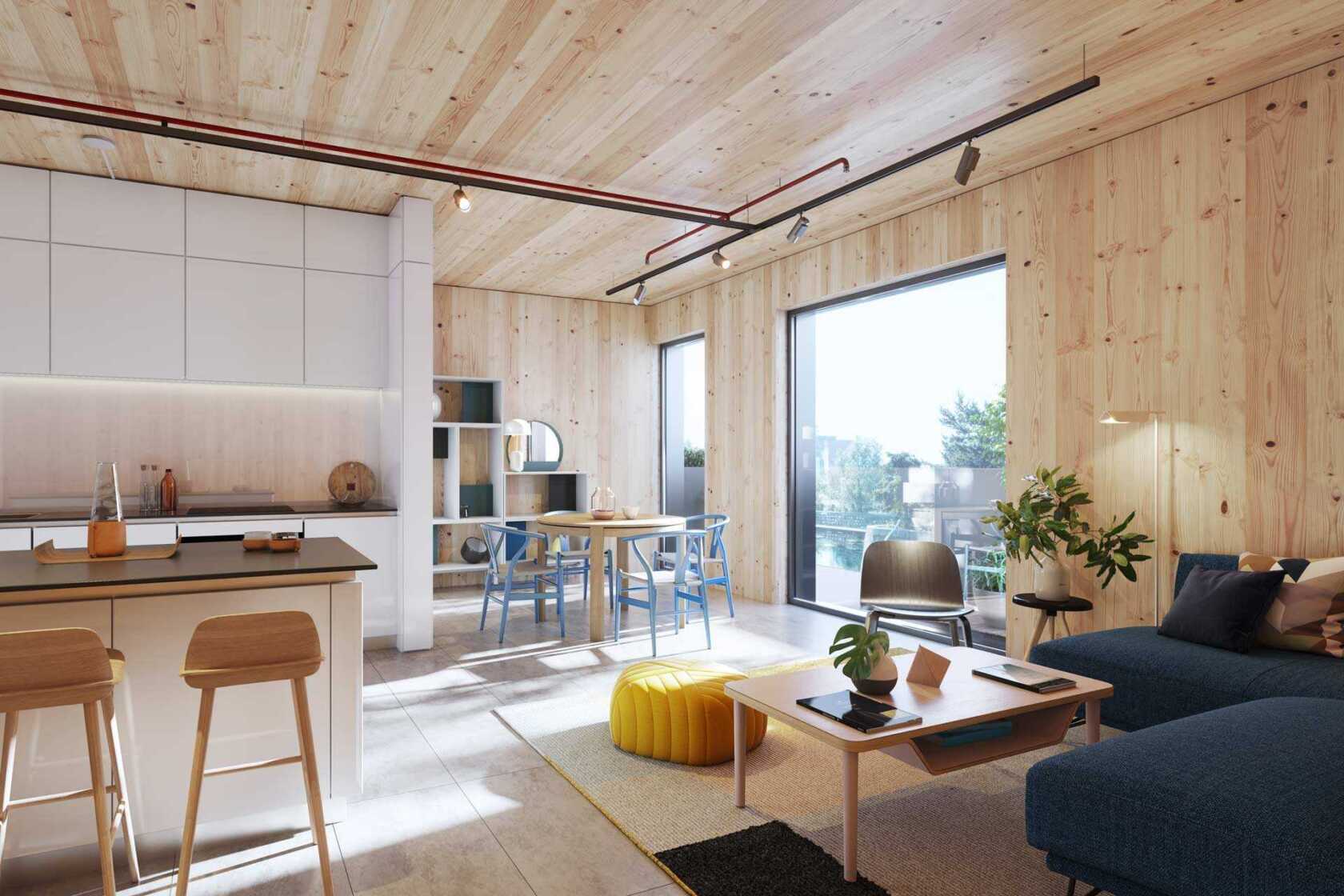 Want to be kept in the loop about all things Urban Splash? Then signup for Newsplash!
Our monthly news round-up with the latest and freshest news on property development, place-making, housing, architecture, events and careers sent straight to your inbox.
Looking for something else?