Blog by Tom Bloxham MBE
Urban Splash Newsplash - April 2021
Welcome to our April edition of Newsplash - a monthly round-up of all things Urban Splash, featuring new homes, scheme launches, commercial news and much more.
This month there's news from our Commercial team as they've completed more than 40,000 sq ft of deals this year, including a significant 17,000 sq ft deal at Melville in Royal William Yard. There's more news from Avro in Manchester, where we've just completed our brand new show apartment, there's now only a small number of homes left for sale. At Inholm, Northstowe, there's news of the first Town House homes arriving on site, and back up in Manchester we've excited to announce the release of a number of our Mansion House apartments for rent. All new House by Urban Splash homeowners will also benefit from our welcome gift box produced in collaboration with Social Supermarket, read on to find out more.
Jump to:
We've completed deals on 40,000 sq ft of space
A first look inside Avro
Town House arrives at Northstowe
Now you can rent a home at Mansion House
More new homes are coming to Port Loop
We've collaborated with Social Supermarket
Home of the month
Workspace of the month
Who's talking about US?
Signup to our newsletter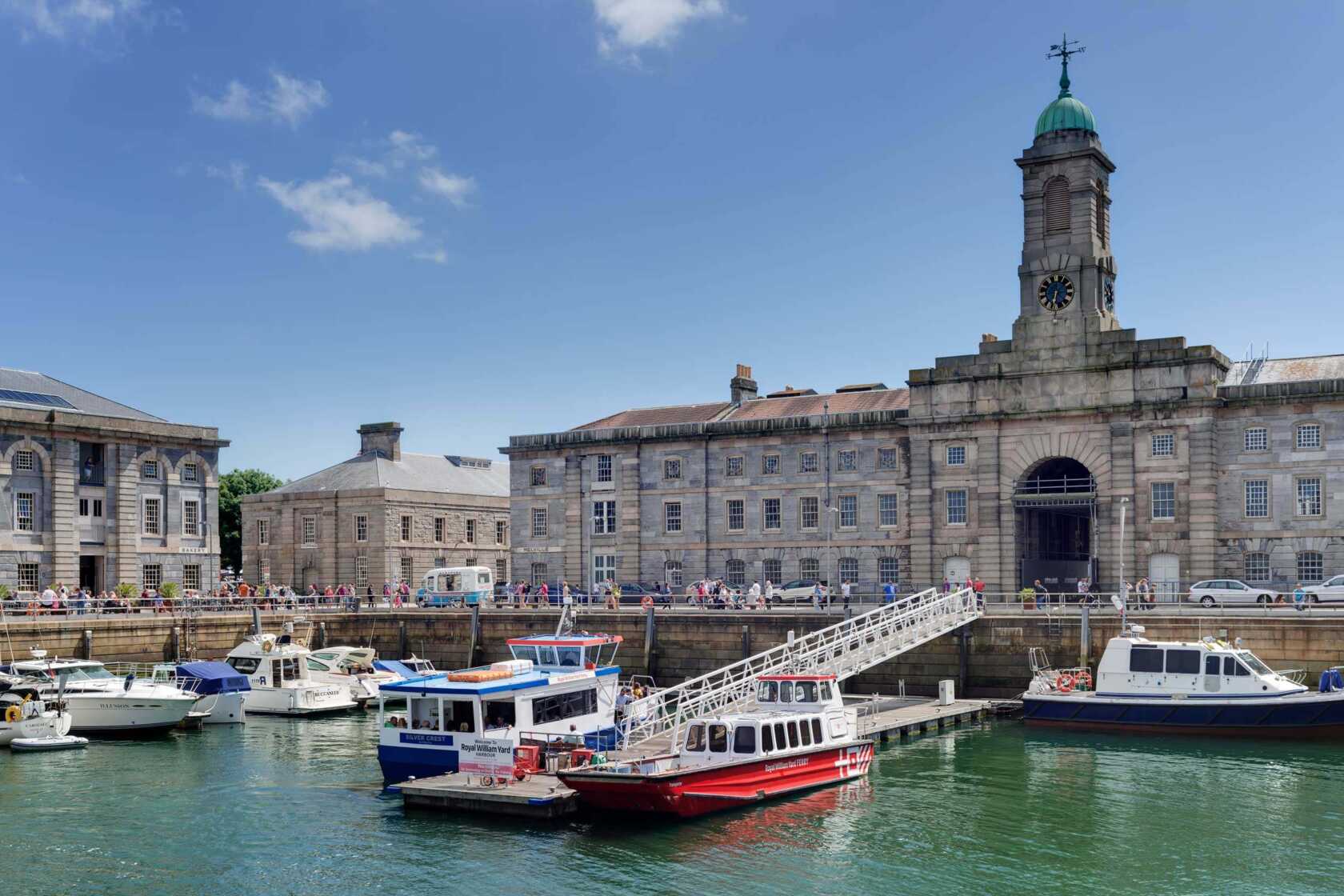 We've completed deals on 40,000 sq ft of space
Our commercial team has signed deals on 40,000 sq ft of space this quarter – meaning that even during lockdown, businesses across the country are planning ahead with new premises. The deals include one of our biggest lettings - a 17,000 sq ft deal at Melville at Royal William Yard where BLOCK will soon launch, bringing businesses back together in a vibrant new coworking space, café and bar. Just 45% of space now remains at Melville, check out our remaining workspaces here.
Read more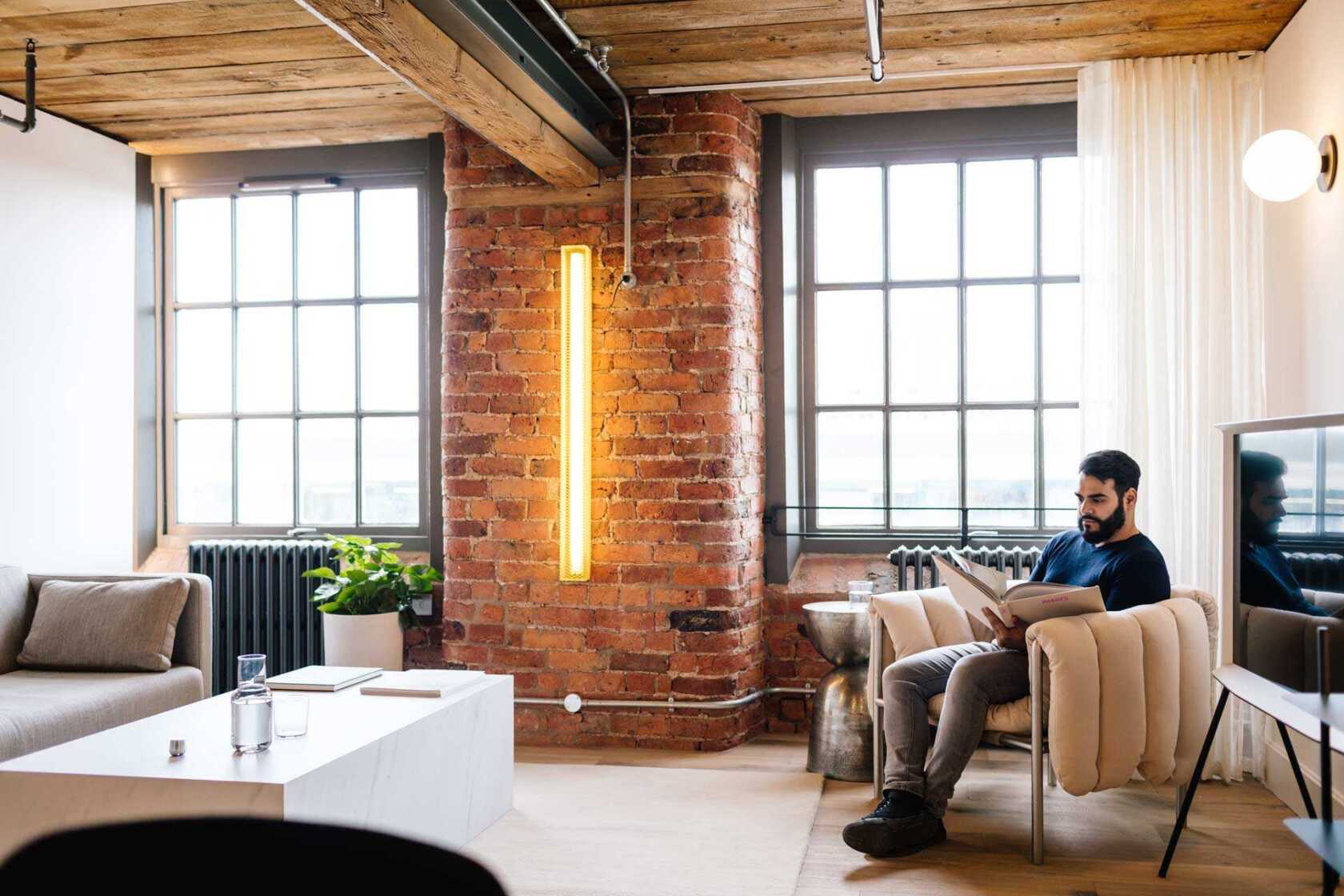 A first look inside Avro — where just a final few homes remain
We've opened the doors to Avro, with a new show apartment giving our customers a first look around the transformed space. This is one of Manchester's last undeveloped Victorian mills; we've taken all that rich heritage and the building's beautiful original features, fusing them with contemporary designs. We love the result and can't wait to welcome our first residents this month.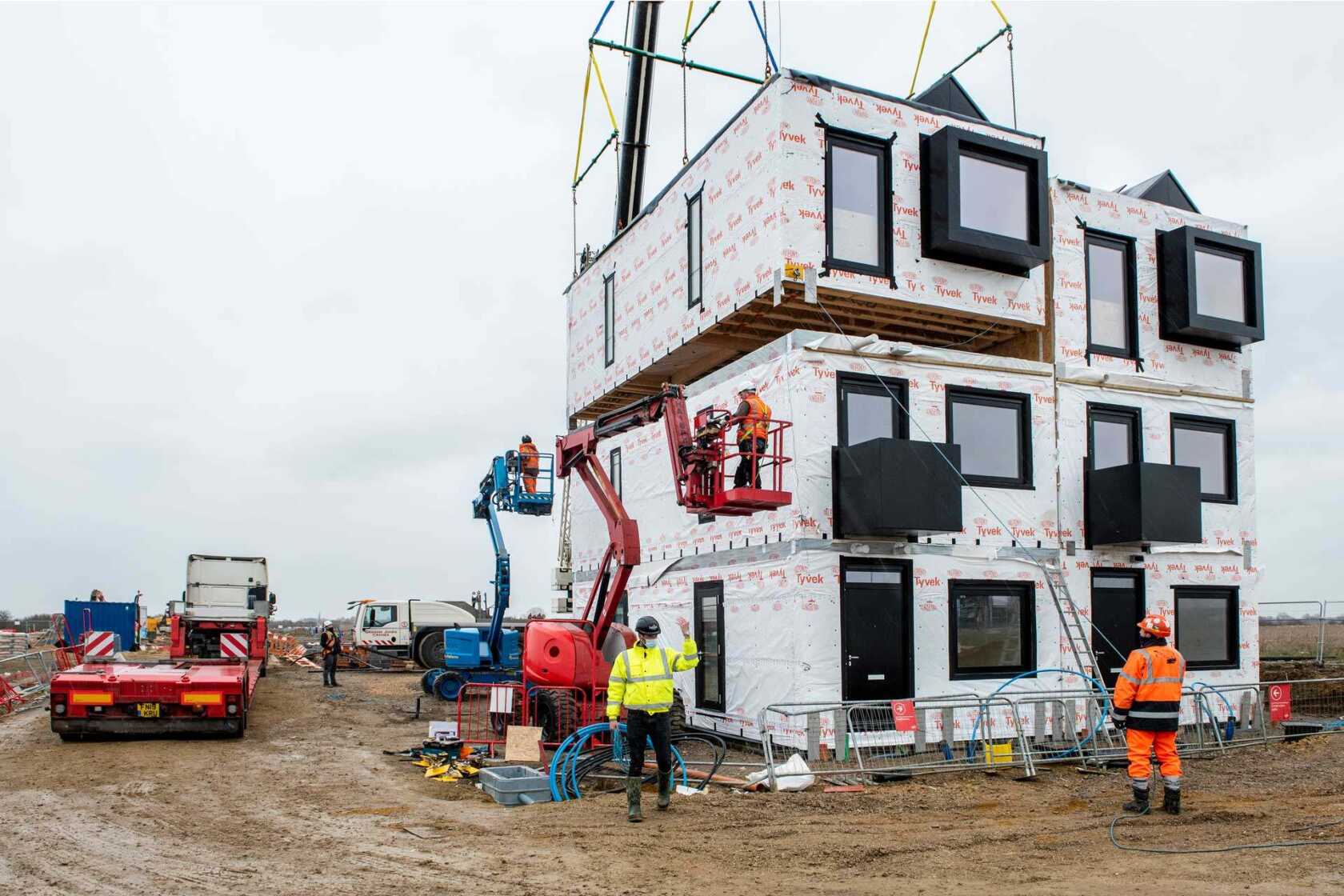 Our first Town House homes have been delivered to Northstowe
We're creating a new House by Urban Splash neighbourhood at Inholm Northstowe in Cambridgeshire, where the first Town House homes have just been craned into site. Each home has been precision engineered in our factory using modern methods of construction; speaking of them the Housing Minister said: "These homes showcase the most promising housebuilding innovations around today and will provide a blueprint for the years to come." Our newest homes here are on sale now.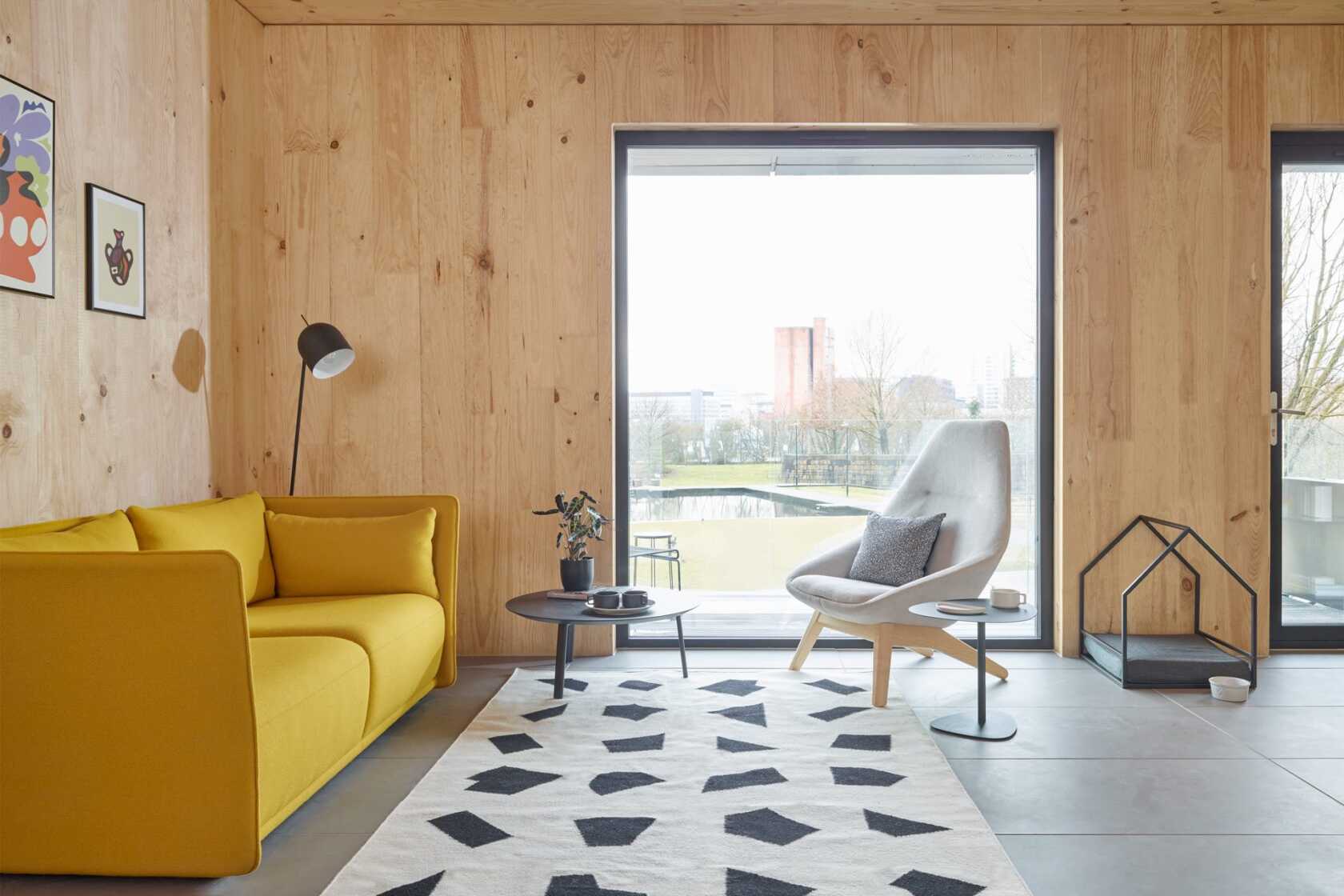 Now you can rent a home at Mansion House
Our House by Urban Splash neighbourhoods are created with everyone in mind – whether you're looking to buy, or to rent. This week, we've unveiled the first Mansion House apartments for those looking to rent in Manchester, with each home offering balconies and dual-aspect views of the city, while super sustainable CLT makes for a unique interior. They're ready for you to move into now – and we've got more of our Town House homes on sale at New Islington too.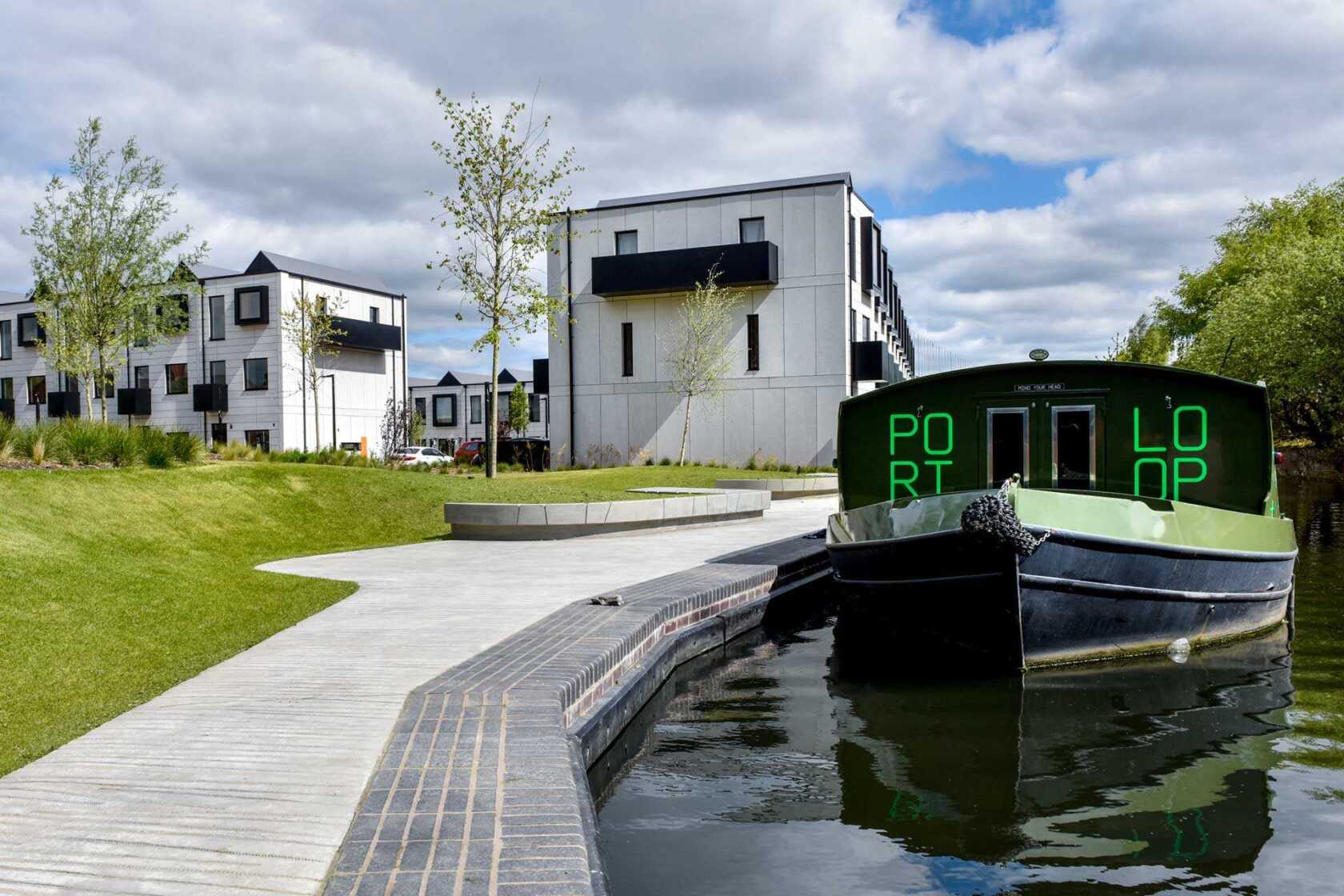 More new homes are coming to Port Loop in Birmingham
We're bringing more House by Urban Splash homes to Birmingham, where we've secured planning permission for 98 homes in the next phase of development at Port Loop. Among them will be our much-loved, three-storey Town House product, as well as the brand-new Row House homes – a new take on the traditional Victorian terrace. They'll all be surrounded by a huge, communal garden and some will have views over the adjacent canal too. The homes will go on sale this spring and you can register your interest below.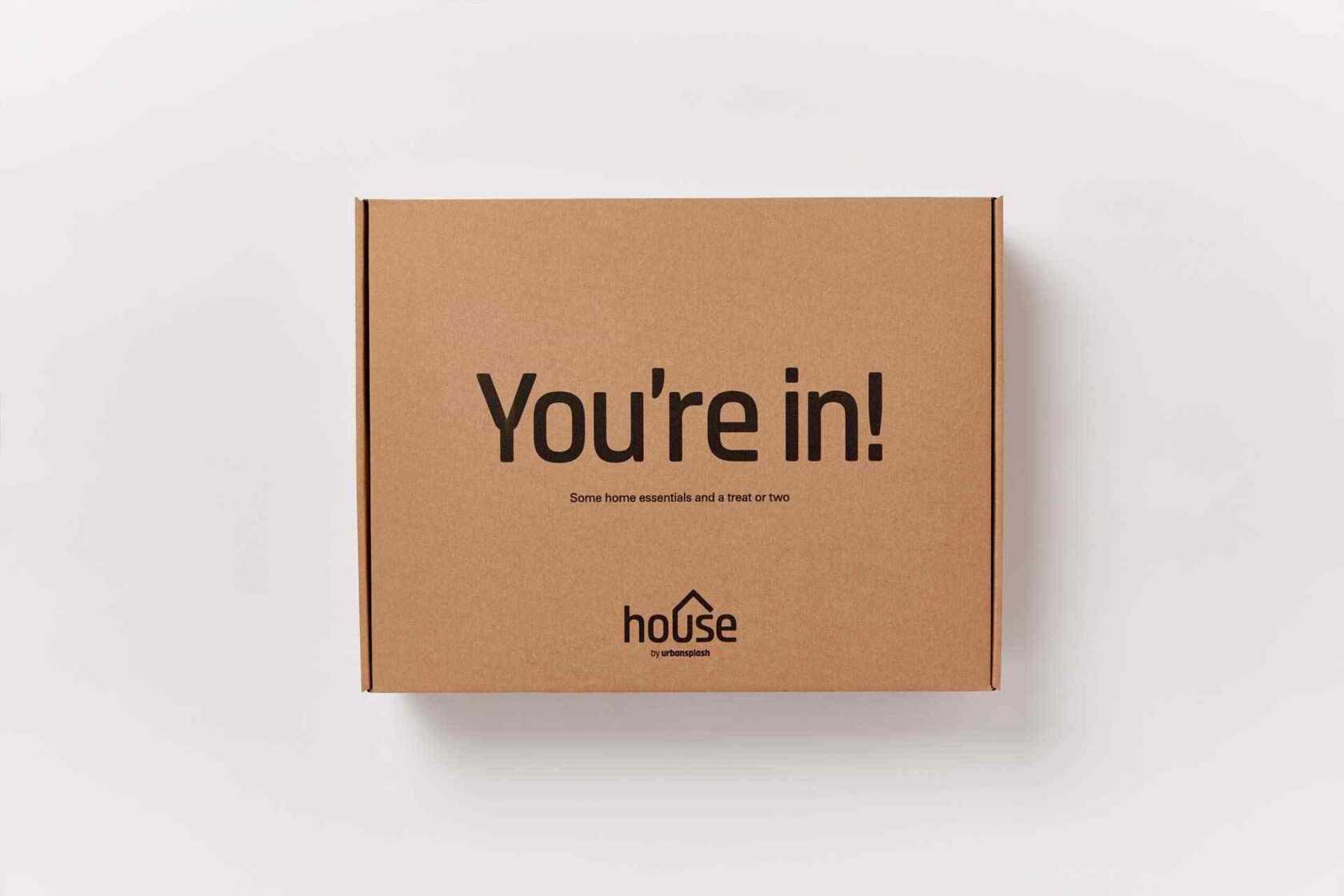 We've collaborated with Social Supermarket
New residents moving into our House by Urban Splash homes will be treated to an awesome new gift when they move into our homes – a whole hamper of goodies from the Social Supermarket. We love this brand – an ethical online retailer which shares so many of our House by Urban Splash values, so when the opportunity to collaborate arose, we jumped at it. Follow the link below to find out more about our partnership.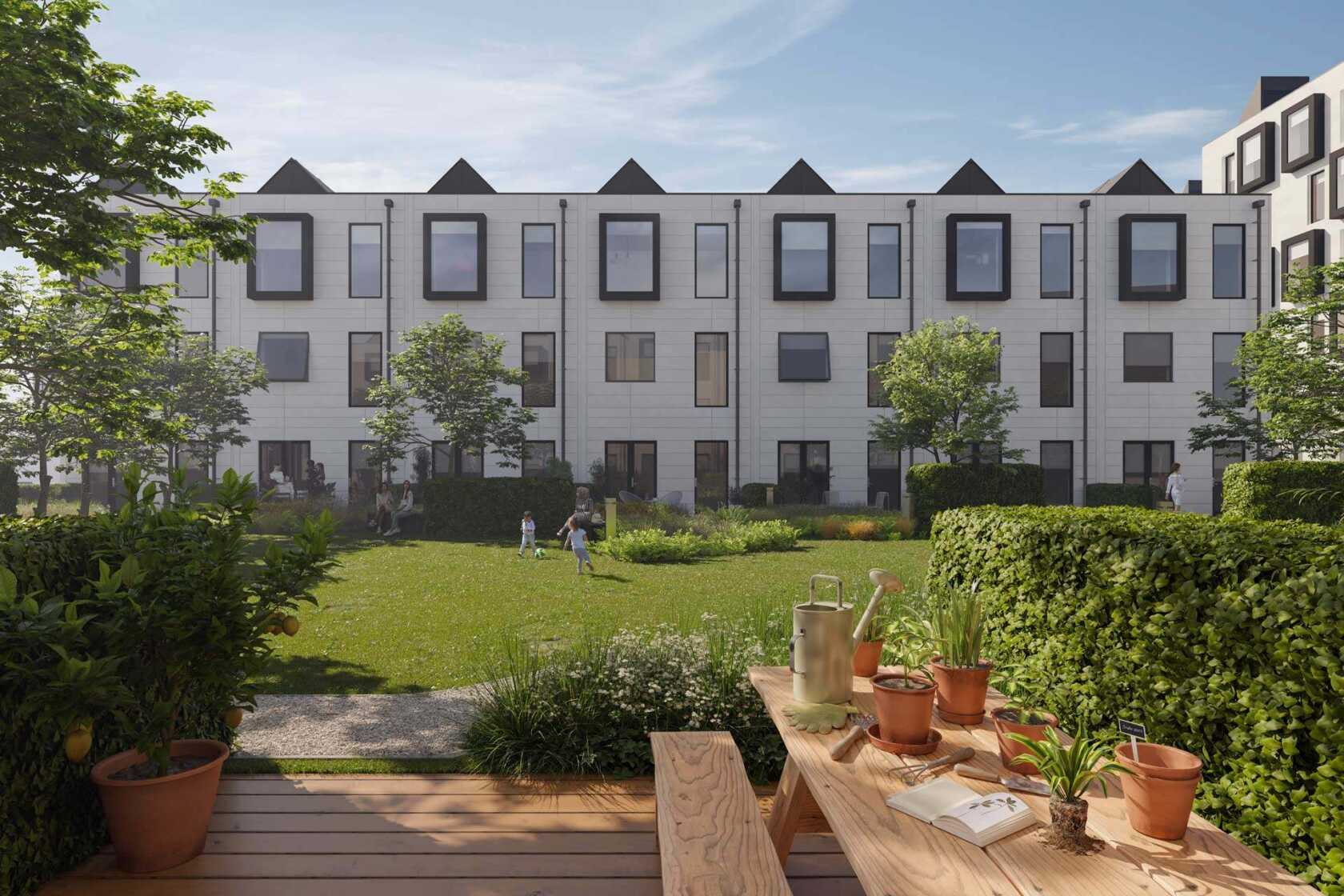 Home of the month — 13 New Islington Marina, Manchester
New Islington is Manchester's most exciting new place to live, and our newest homes there are on sale now. Imagine life in a house (an actual house!) in the centre of Manchester, overlooking the park and marina, with places like Pollen Bakery and the Outstanding New Islington Free School all close by. This home offers three bedrooms and living space over three floors and comes with parking and a garden. There's beautiful full oak flooring throughout too. It's yours for £540,000.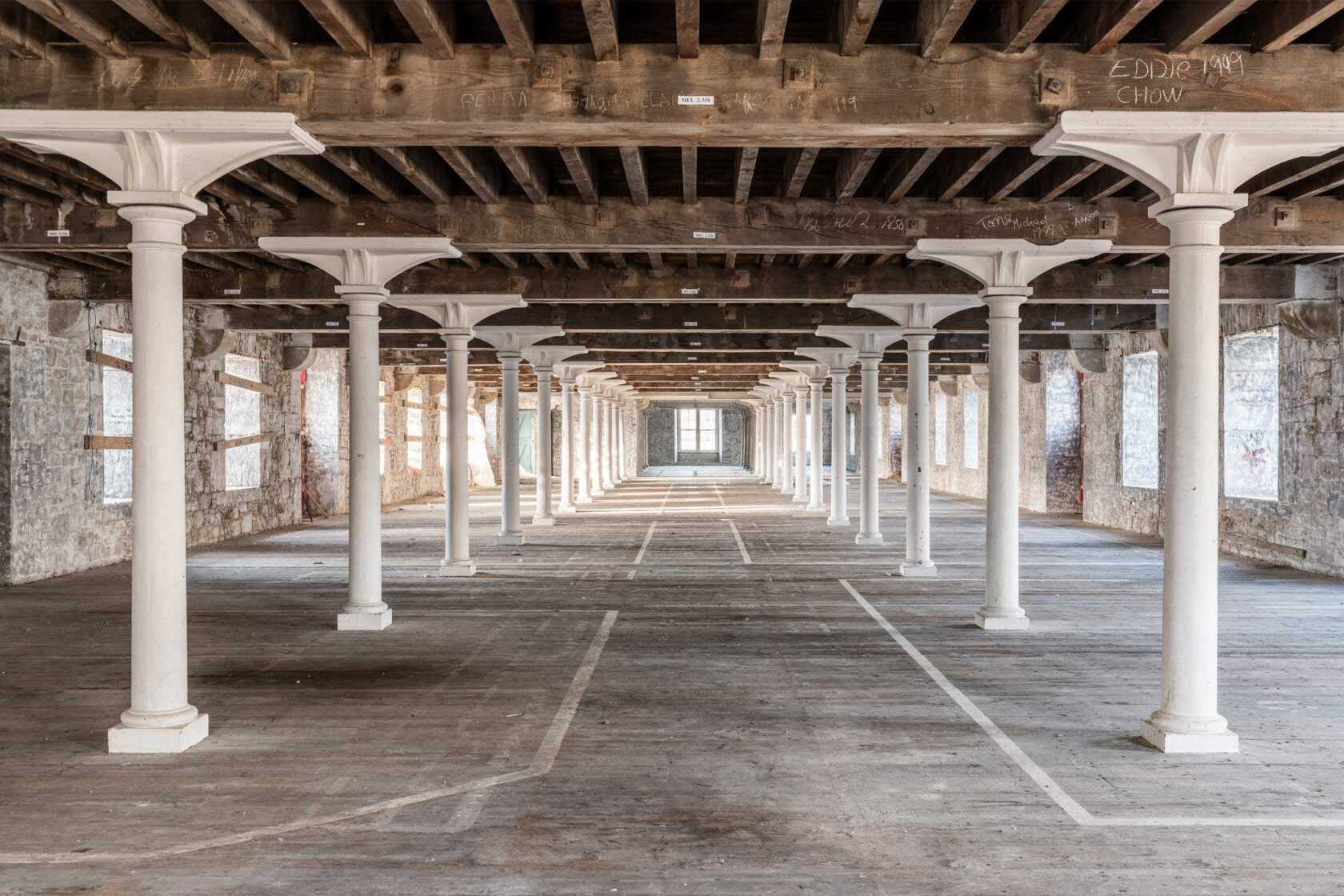 Workspace of the month — S2 Melville, Royal William Yard, Plymouth
Offering 2,648 sq ft of space, S2 is located on the top floor of the Grade I Listed, majestic Melville building, meaning there are breath-taking views over our Royal William Yard Marina and Plymouth Sound. This impressive workspace will be ready for its occupiers to move into later this year and comprises impressive historic features like the original limestone and granite fabric of this 18th century building and raised floor.
Be first in the queue! Get the latest and freshest news on property development, place-making, housing, architecture, events and careers straight to your inbox.
Looking for something else?