Press release - 7 April 2021
Urban Splash confirms Q1 deals on more than 40,000 sq ft of space
Award-winning regeneration company Urban Splash has continued to welcome new occupiers into its commercial portfolio during lockdown, with businesses completing on sales or lettings on more than 40,000 sq ft since January.
A significant proportion of the lettings were secured at Royal William Yard in Plymouth – including a single 20,000 sq ft letting to BLOCK. This new co-working, workout and bar space will open later in 2021.
A further 4,629 sq ft of deals were completed in Liverpool; at the Matchworks in South Liverpool, 2,245 sq ft was let to Fancy Dress Shop Limited, with a further 1,000 sq ft of space let at the Tea Factory in the centre of the city – meaning the building is now fully let. Urban Splash has a broad portfolio across Liverpool, offering spaces from 150 sq ft to 32,000 sq ft for start-ups through to larger businesses.
4,000 sq ft of space was let at Park Hill in Sheffield, where lettings include the new Park Hill Provisions retail unit which will soon open on the ground floor of the building.
Aoife O'Sullivan is commercial lettings manager at Urban Splash and oversaw some of the deals; she said: "Although we have found ourselves in a challenging macro commercial landscape, we are still welcoming new businesses into our portfolio – and I'm delighted to see so many brilliant and inspiring people moving in.
"It's brilliant to be able to work with businesses as part of their post-Covid recovery, helping them find workspaces as they bring their colleagues back together; the flexibility we offer means that we can facilitate the new ways in which they – and our own commercial team – are working against the backdrop of a post-lockdown world."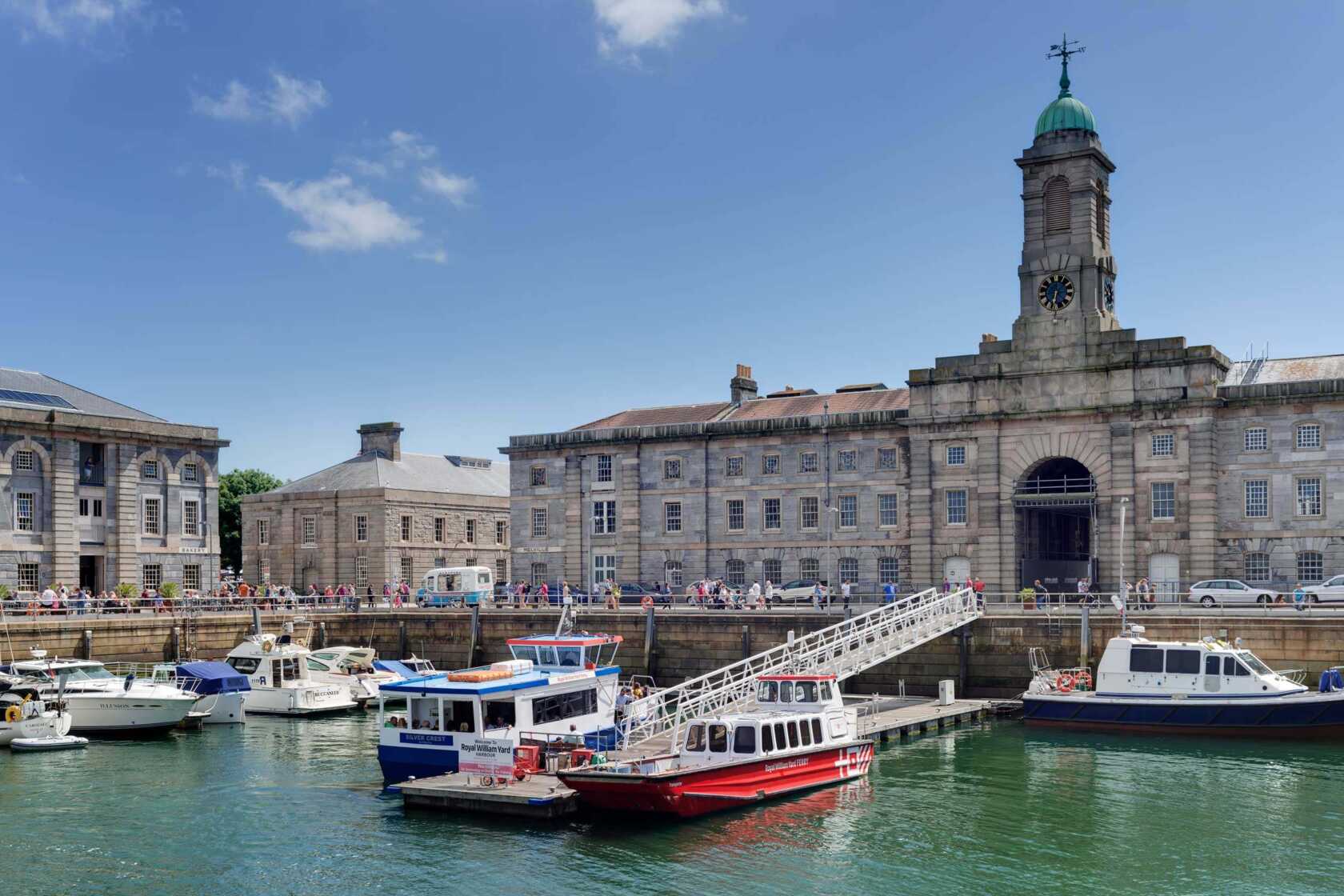 Other deals include at Beehive Mill in Manchester and Barton Business Park in Eccles. Aoife thinks the appeal comes from the design of the spaces coupled with the flexible approach of Urban Splash: "We work as partners alongside our tenants, supporting their business plans. If that means more space, or moving to a different unit, or a flexible lease structure, then we'll accommodate it.
"We are determined to create inspiring commercial communities in which people can operate to their best abilities. Add to that the great design of transformed buildings such our Boat Shed in Salford Quays, or the Vanilla and Tea Factory buildings in Liverpool, and I think there's an ongoing appeal."
Added commercial director Emily Handslip: "I am so proud of my colleagues during this time; our business service support team have pulled together during Covid. Our customer-led approach has seen us stand shoulder to shoulder with our occupiers this past year, diversifying with them and now working with everyone to ensure that businesses grow as they come out the other side of lockdown.
"What is so encouraging is that deals haven't stopped – and these 40,000 sq ft of lettings are testament to that. Our approach means we can now operate safely in a post-lockdown world, filling our newest workspace and leisure spaces with great people and businesses."
For further information about Urban Splash workspace, contact space@urbansplash.co.uk
Looking for something else?