Press release - 20 July 2022
Urban Splash secures £43.5m refinancing deal with Aviva investors
Award winning regeneration company Urban Splash has secured a new refinancing deal with Aviva Investors, the global asset management business of Aviva plc, completing a £43.5m eight-year debt facility on its commercial portfolio.
Aviva Investors has committed to funding an 800,000 sq ft workspace portfolio primarily focused on Liverpool and Manchester. The space is currently 97% let in a diverse portfolio with customers in accommodation from 100 to 50,000 sq ft.
The facility includes a commitment by Urban Splash to work towards ESG improvements of the assets as part of Aviva Investors' Sustainable Transition Loans framework, which has provided over £1 billion of climate-linked loans since its launch in December 2020.
Urban Splash director Nathan Cornish said: "We are absolutely delighted to complete this long-term deal with a funder of the stature of Aviva Investors. It is a great endorsement of the value of the Urban Splash brand, our commercial assets, our people – and the customers operating out of our buildings."
The transaction completed in just six weeks. It refinances and consolidates separate portfolios which were previously funded by IGC Longbow, Rothschild and the Pears family.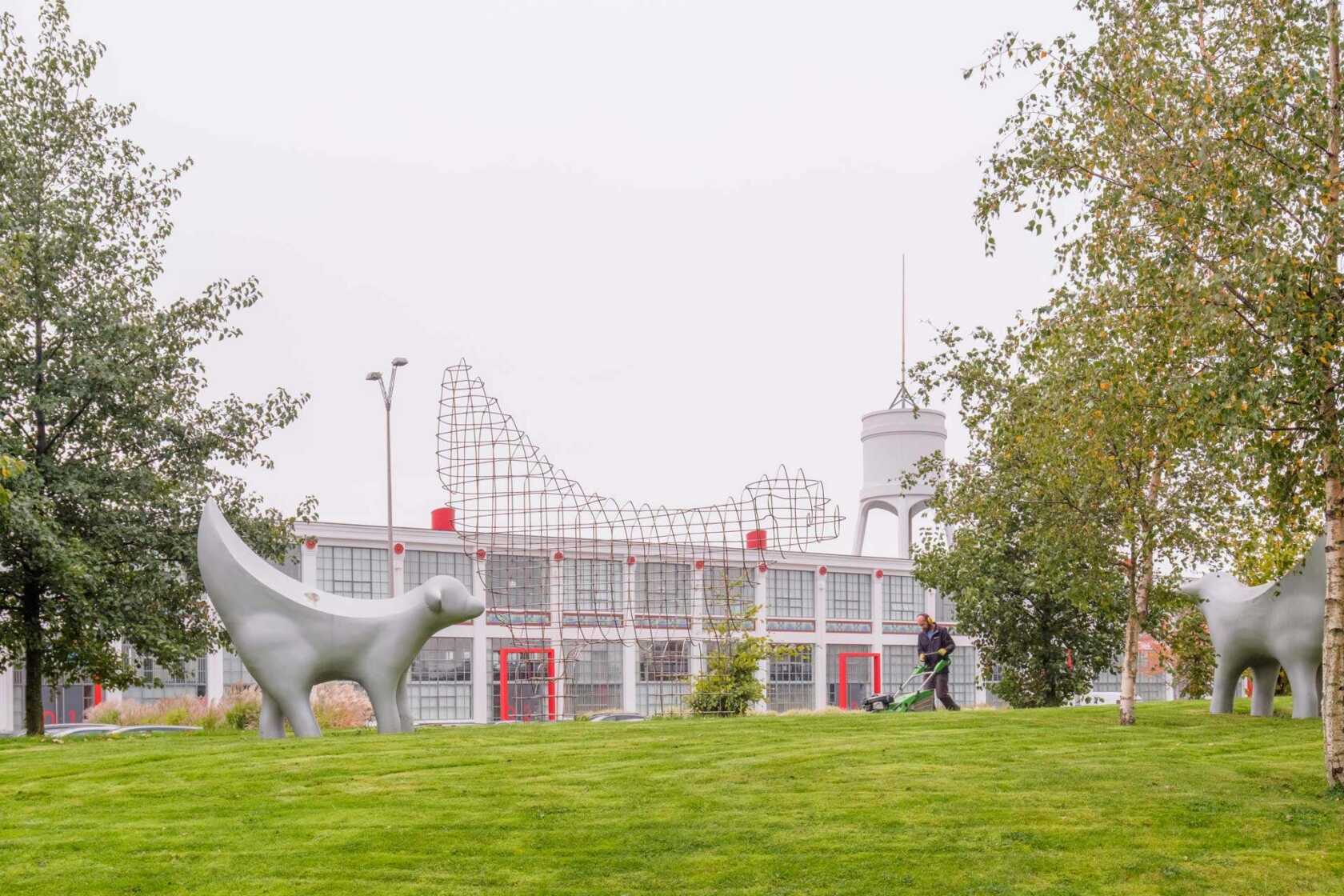 Gregor Bamert, Head of Real Estate Debt at Aviva Investors added: "We are very pleased to have started a lending relationship with Urban Splash and look forward to developing it further over time. The diverse property assets are well-designed, well-located and of high quality. Urban Splash manages an impressive range of commercial communities and we are proud to support them as they continue to reduce the carbon footprint of the portfolio."
Urban Splash comprises regeneration, residential and commercial operations, the latter operating mixed workplace portfolio offering a variety of award-winning units for start-ups through to multinational businesses. The company offers flexible lease terms with a customer approach that has seen it enjoy high occupancy and retention levels. Nathan continued: "We are proud of our commercial portfolio and have carefully nurtured our workspaces in recent years, investing in new ideas that will accommodate changing occupier appetites and a new approach to work.
"It is an area of Urban Splash that has perhaps not occupied the spotlight as much as our residential or regeneration projects, but it is a consistent part of our business which has always underpinned what we do. I am proud to have reached another milestone today and the support of a major financial institution."
Major assets within the 25-asset Urban Splash portfolio include Beehive Mill, Waulk Mill and Stubbs Mill in Manchester, and a number of buildings in Liverpool including Vanilla Factory and Tea Factory in the centre of the city, and the Matchworks in South Liverpool.
For more information about the Urban Splash portfolio visit urbansplash.co.uk/commercial
Looking for something else?