Blog by Charlotte Kennedy
A tour of… Matchworks, South Liverpool
Matchworks in South Liverpool is a striking art deco icon, a prominent building that was once home to the Bryant and May match factory.
Fast forward to today and the space transcends the 9-5 workspace of old. There are lots of reasons to now just pop along and visit this area, all thanks to the arrival of independent, creative local businesses that encourage people to both live and work here.
There's delicious, independent food and drink on offer; there's beauty, health, retail and fitness facilities – and they're all located in a brilliantly-designed collection of buildings surrounded by luscious landscaped areas that allow for outdoor dwelling too.
Don't believe us? Here's our round up of the best of the Matchworks…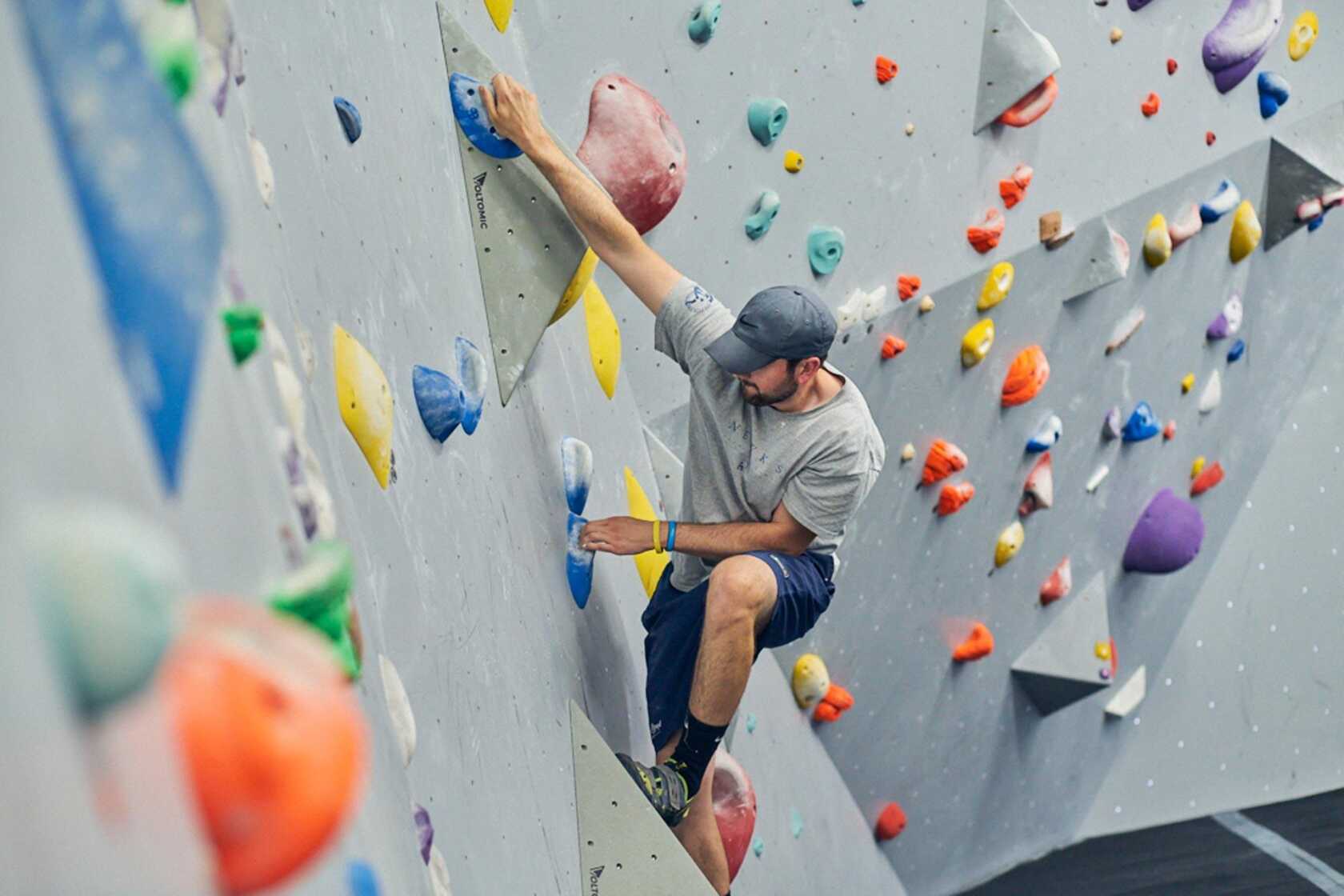 Not content with restoring the beautiful art deco buildings at the Matchworks, we then created a complementary new building at the front of the site – known as Matchbox, This fully glazed structure is now home to 24/7 Fitness, who've filled the space with over 200 pieces of equipment. It's the only 24/7 gym in the area, with an extensive selection of free weights, plate-loaded kit, resistance and cardio machines.
24/7 Fitness
A place to keep fit and eat tasty treats? Look no further than The Climbing Hangar, a beautifully designed indoor rock climbing centre with walls for climbers of every ability level thanks to a relaxed atmosphere and trainers on hand to help visitors scale the challenging features of the centre.
The space opened in 2020 and has since attracted everyone from local families looking to entertain the kids, through to seasoned climbers. Read below for details of their tasty café too
The Climbing Hangar
Yogis rejoice in this state-of-the-art Hot Yoga, wellbeing and fitness studio in the Matchworks, offering regular classes such as Hot Candle Lit Yoga and even full body workouts with dumbbells. All abilities are welcome.
My Yoga
And if all that working out means you need to focus on recovery, the physiotherapy, sports injury and rehabilitation centre at Rehab 4 Performance will help you out, with professionals committed to helping clients get pain free and perform better every day.
Rehab 4 Performance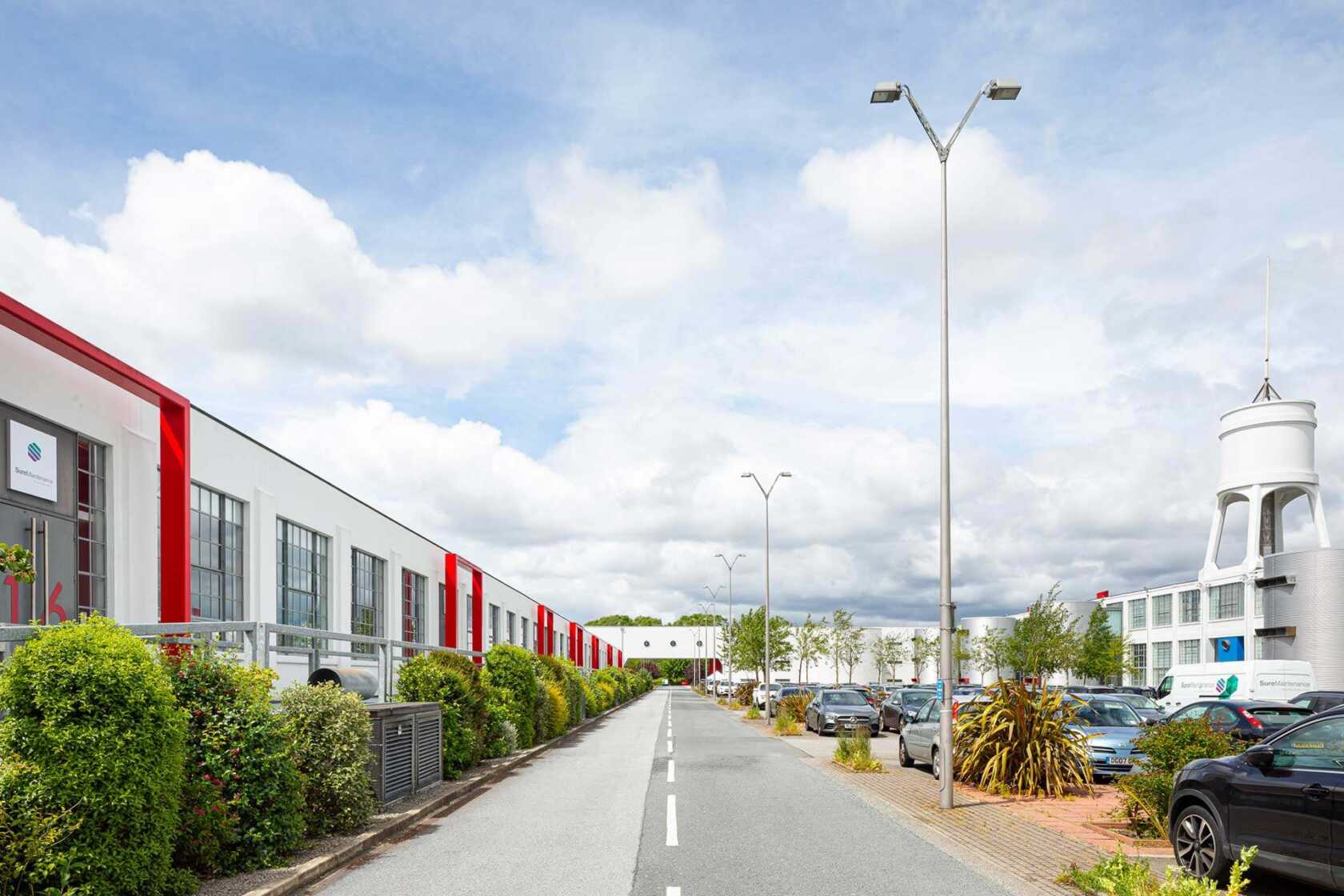 Not only has The Climbing Hangar brought an incredible fitness facility to Matchworks, but the team has drawn on local produce to establish a delicious food offering in their standalone café – somewhere guests can just pop into regardless of whether they're climbing or not!
Working with independent, local suppliers, the café offers a range of baked goods and pizzas (and after all that climbing you'll have earned them!)
Climbing Hangar
Fans of dressing up should head to Smiffy's at Matchworks where there's a range of costumes on offer – for kids and adults alike! There's everything you need for your next hen or stag do, festival or kids party. Find out more about their extensive range on the link below.
Smiffys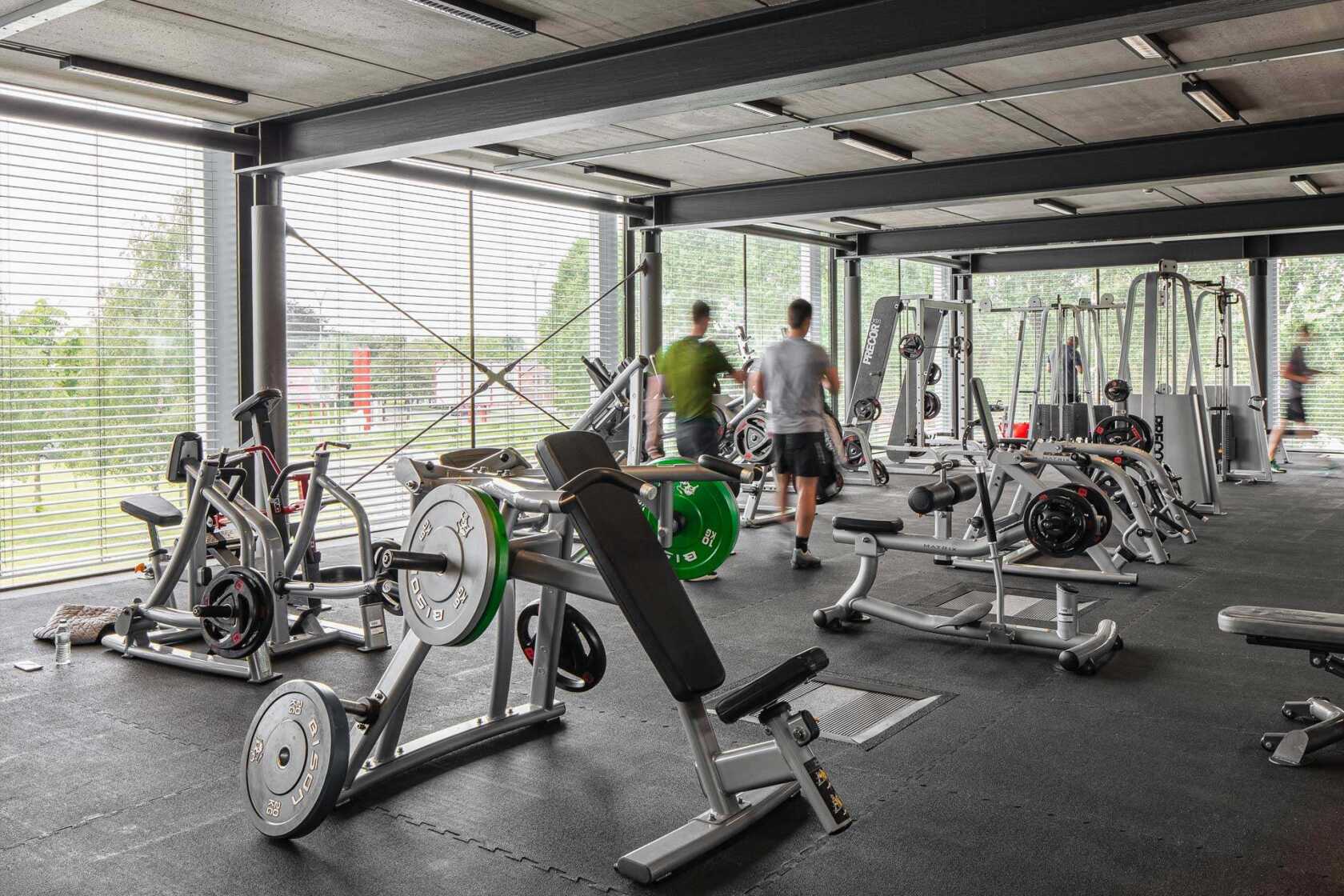 Favoured by the famous, Dental Excellence is a dentist with a difference. Offering 'smile makeovers' to clients there are bleaching, bonding and orthodontist services available. Find out more on the link below.
Dental Excellence
Beautiful Brows is a professional beauty stockist, offering a range of makeup and beauty products to businesses and individuals, but specialising in eyelash and eyebrow ranges. And they also use their space at the Matchworks as a training centre, offering courses to aspiring beauticians.
Beautiful Brows
This beauty salon is carved out of another space within the Matchworks. Founded by Britanie Gray, the salon offers a range of treatments which you can see on the link below.
The Works HQ
Want to be kept in the loop about all things Urban Splash? Then sign up for Newsplash!
Our monthly news round-up with the latest and freshest news on property development, place-making, housing, architecture, events and careers sent straight to your inbox.
Looking for something else?