Introducing the Urban Splash family
All the property and regeneration companies in the Urban Splash family share the same brave attitude and passion for leaving a positive mark on the world.
At the heart of our business is the original Urban Splash group of companies. Founded by Tom Bloxham MBE and Jonathan Falkingham MBE in 1993, it's become one of the best known regeneration companies in the country and has picked up over 420 awards for projects as varied as New Islington in Manchester, Royal William Yard in Plymouth and Fort Dunlop in Birmingham.
Today, there are more than 60 companies within the Urban Splash family, including Urban Splash Management Limited, which looks after our tenants. We also manage a range of properties for our partners, Places for People.
We thrive when working in partnership and love collaborating with partners who share our love of great design and our desire to leave a lasting legacy.
Current partners include: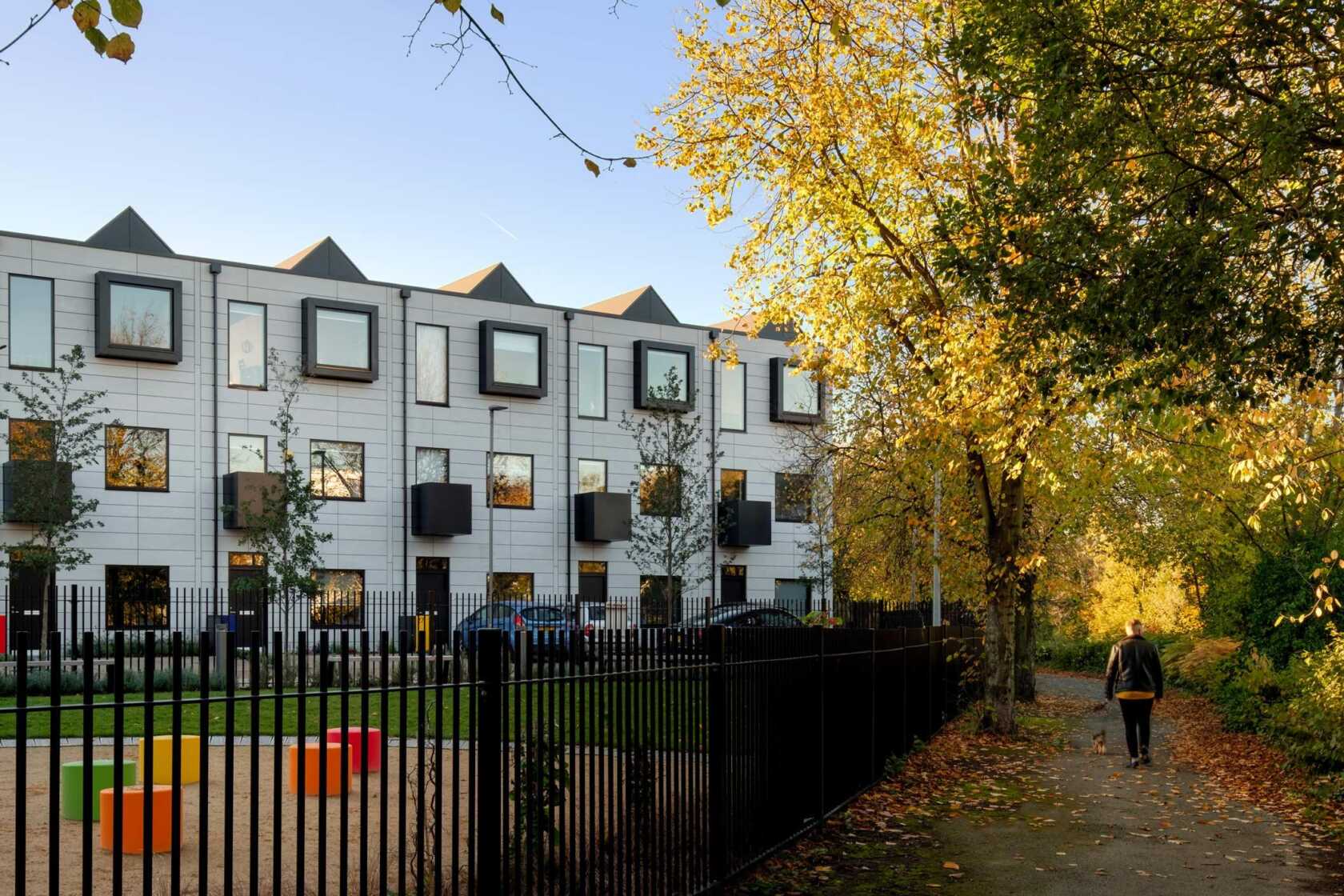 Urban Splash x Sekisui House x Homes England
We had a bold vision for a disruptive modular housing business. So, in 2019, we began a new partnership with  Homes England and Japan's biggest housebuilder, Sekisui House. We called this new business House by Urban Splash. These new partners are helping us accelerate the production of Urban Splash modular homes at our factory in the East Midlands.
Urban Splash x Places for People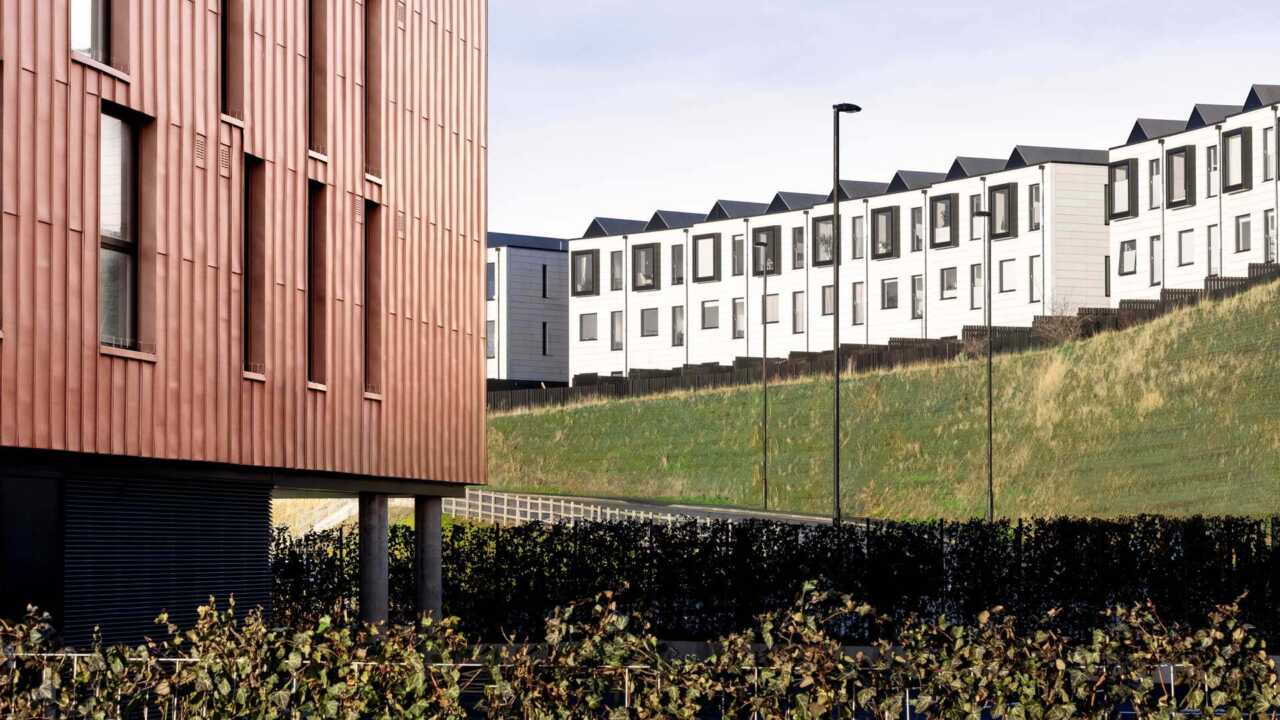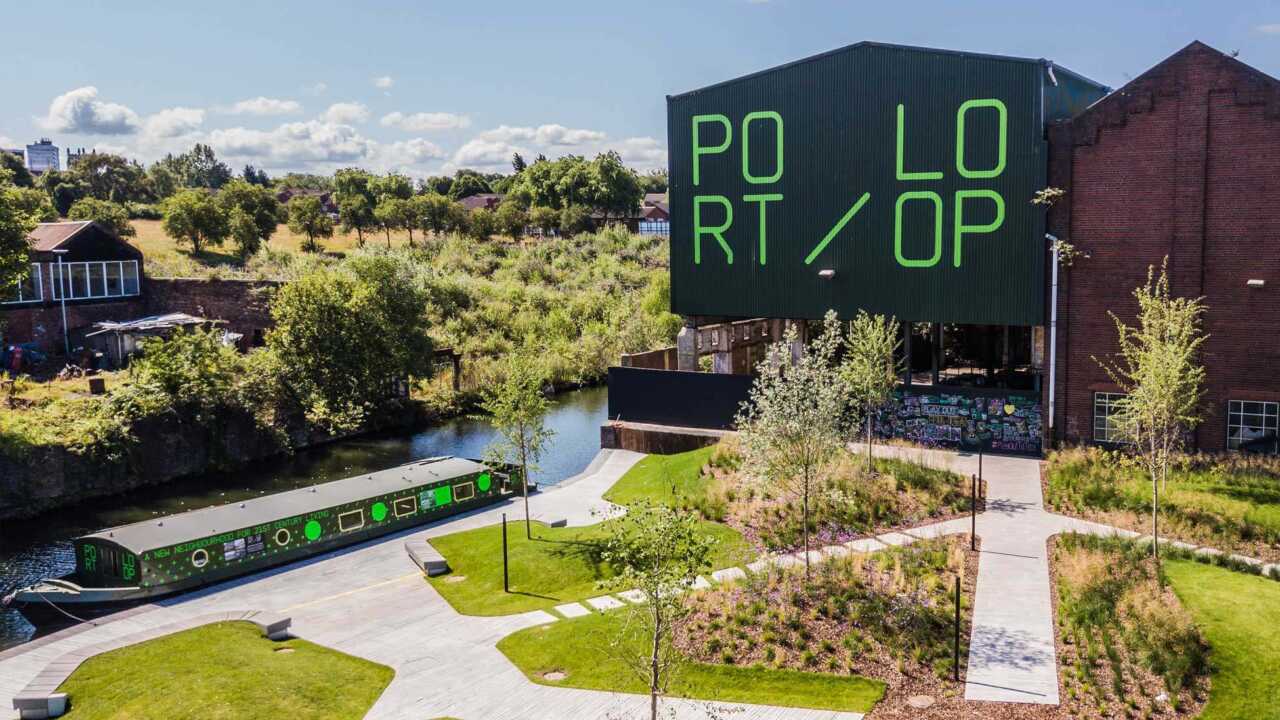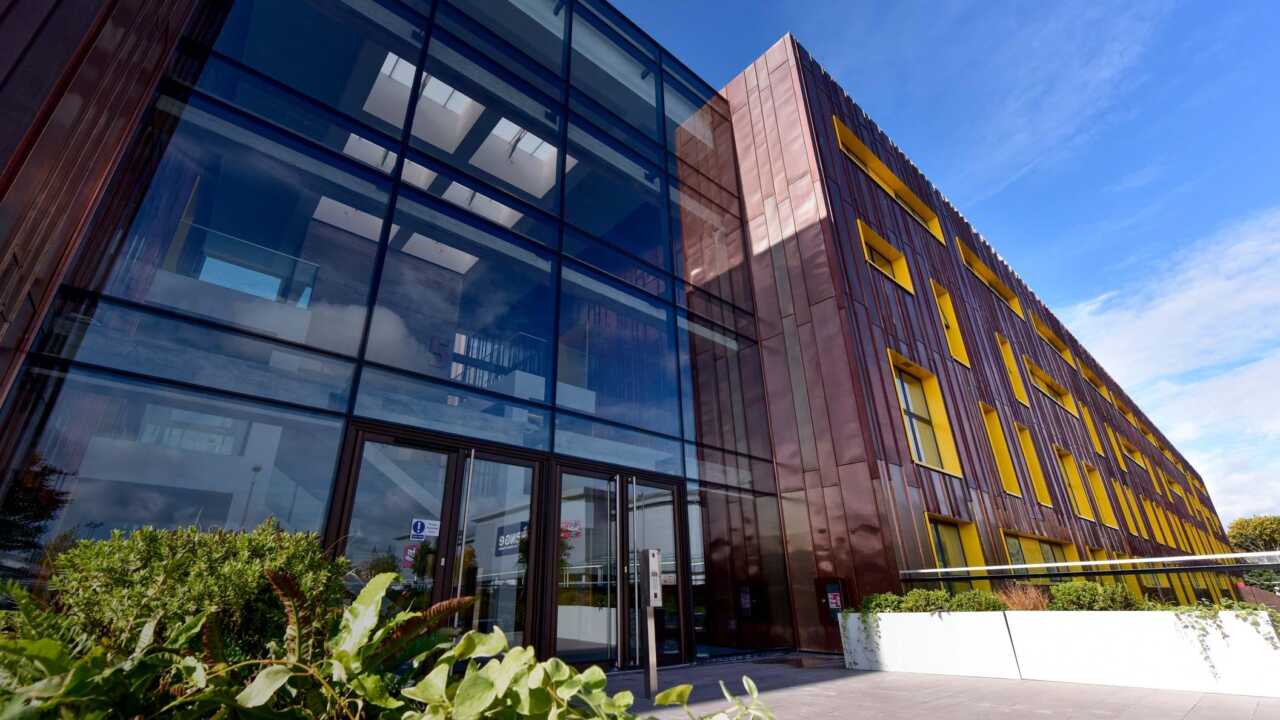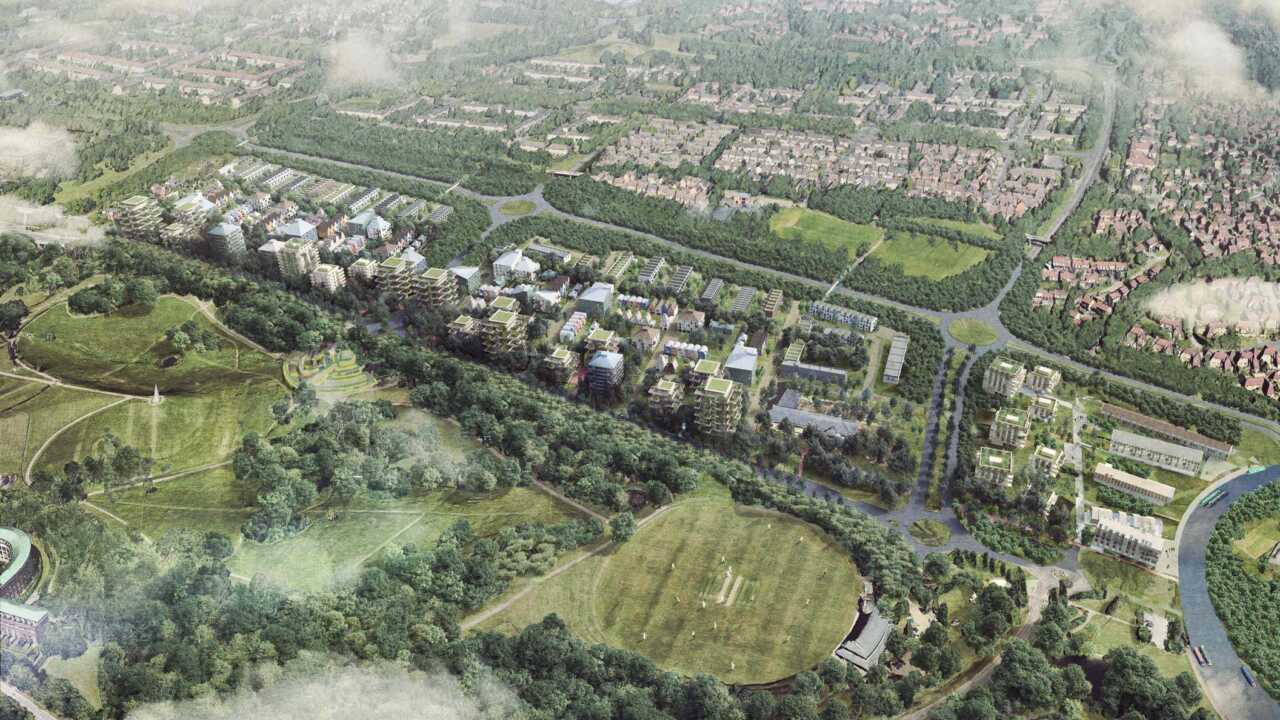 This 50-50 joint venture began in 2013 and had more than 3,000 homes in the pipeline. The partnership is transforming Brownfield sites into sustainable communities full of communal public spaces and well-designed, attainable homes. The large-scale neighbourhoods we're creating are unique for this kind of joint venture. They include:
The transformation of the largest Grade II* listed structure in Europe has breathed new life into this modernist landmark on the Sheffield skyline.
This new, waterfront neighbourhood is turning a former shipbuilding yard into a community that will include more than 800 homes.
We're partnering with Birmingham City Council and the Canal and River Trust to transform this city centre Brownfield site into an urban waterside community with 1000 homes, as well as public parks, green spaces and workspaces.
We're working on a new phase of homes, which will include 136 apartments in the Copper Building, including a selection of penthouses.

Announced in 2018, this will be our first joint venture project in the South East.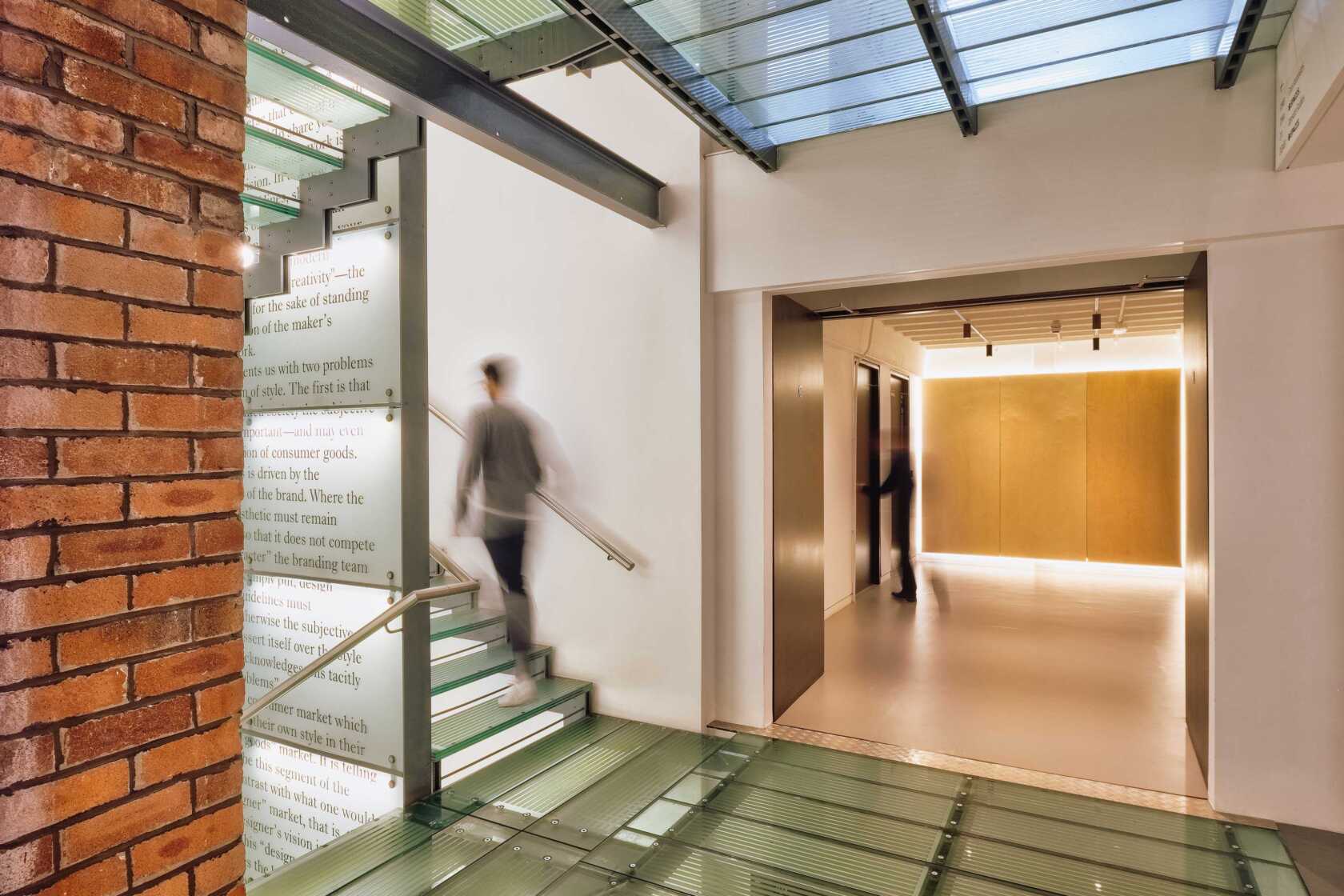 Urban Splash House x Peel L&P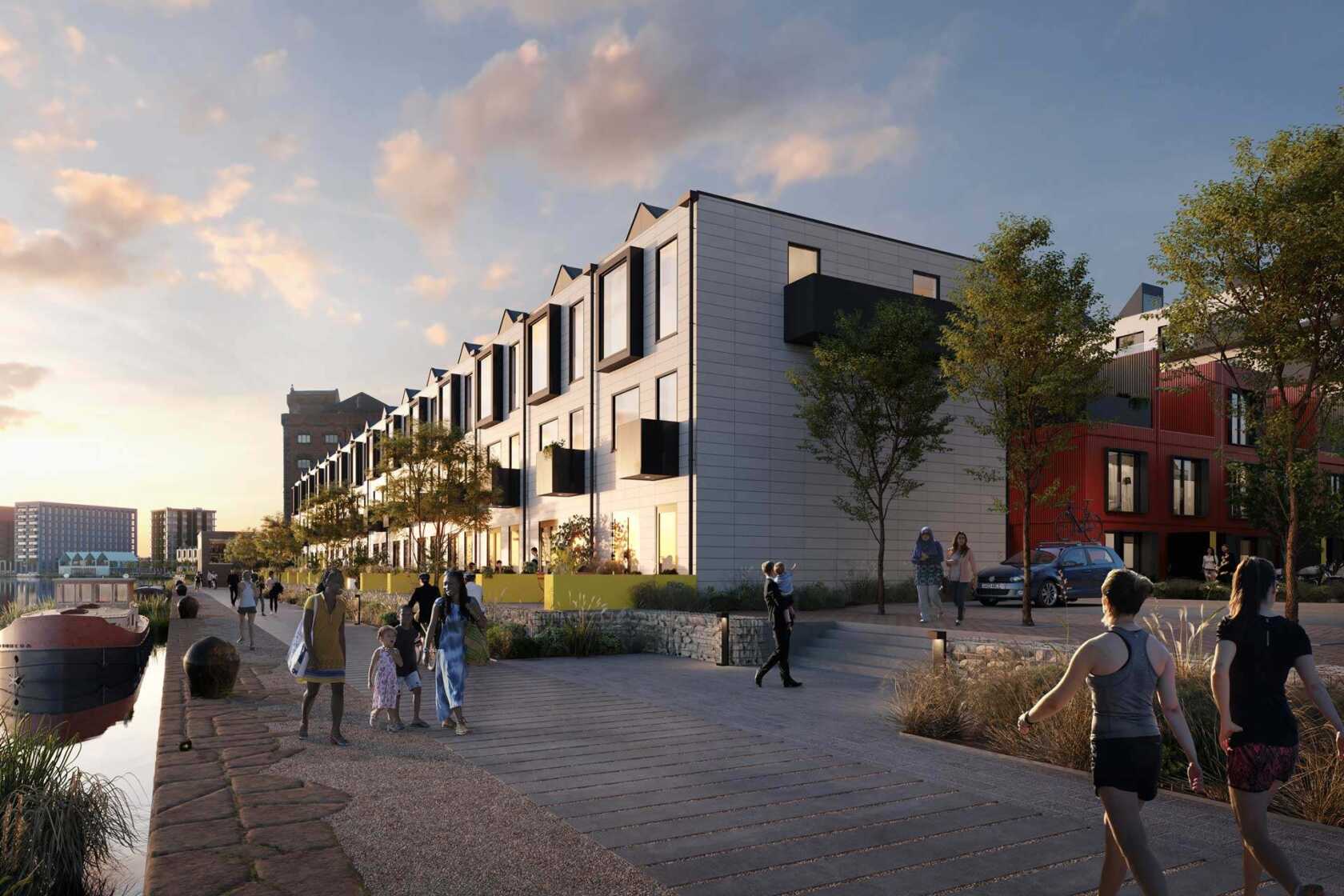 We're working with another of the North West's biggest property companies to bring modular housing to Wirral Waters. This is the UK's largest regeneration project and will create a new, waterside community including 347 modular Urban Splash Houses.
Urban Splash Residential Fund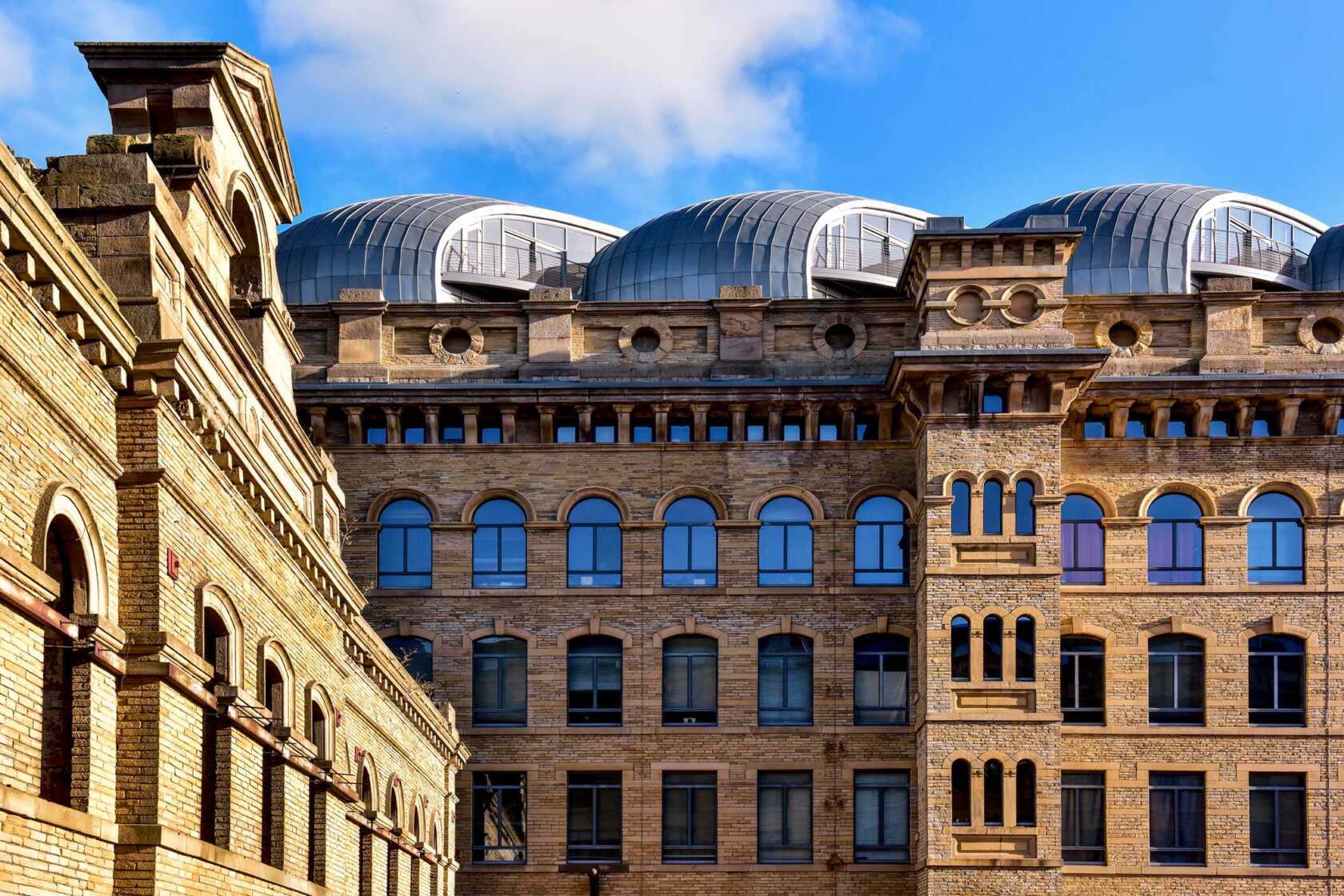 In 2018, we launched one of the first branded residential property portfolios in the UK. The fund already includes a wide range of Urban Splash homes. As it continues to grow, it will help speed up the creation of much-needed new homes.
Urban Splash Charitable Trust
Our Charitable Trust supports organisations who share our desire to build strong places and communities. It helps our staff promote great causes, raise money for community initiatives and get involved with volunteering opportunities. The Trust and Urban Splash have supported over 100 organisations and charities including The Christie, Manchester International Festival, Guide Dogs for the Blind, Hey Girls and more.
Want to be kept in the loop about all things Urban Splash? Then signup for Newsplash!
Our monthly news round-up with the latest and freshest news on property development, place-making, and our award-winning homes and workspaces sent straight to your inbox.
Looking for something else?