Blog by Tom Bloxham MBE
Urban Splash Newsplash - June 2020
Welcome to our June edition of Newsplash - a monthly round-up of all things Urban Splash, featuring new homes, scheme launches, commercial news and much more.
As we get back to work on our sites, this month's Newsplash is launches with news of more new homes coming to New Islington in Manchester, where we're bringing more of our modular Town House and Mansion House homes to the area soon. We're also actively looking for land across the country to deliver more of our award-winning homes. There's news about how we're enhancing the customer experience and rolling out our virtual viewings, and updates from our wonderful commercial tenants who are adapting their own businesses in these challenging times. Read on to find out more.
Jump to:
The final piece of the jigsaw at New Islington in Manchester
We want new land and new opportunities
Take a closer look around our newest homes
Creating ten new homes in just four working days
Helping our brilliant commercial tenants
Transforming Park Hill
200 years of history at Royal William Yard
Home of the month
Workspace of the month
Urban Splash in the press
Signup to our newsletter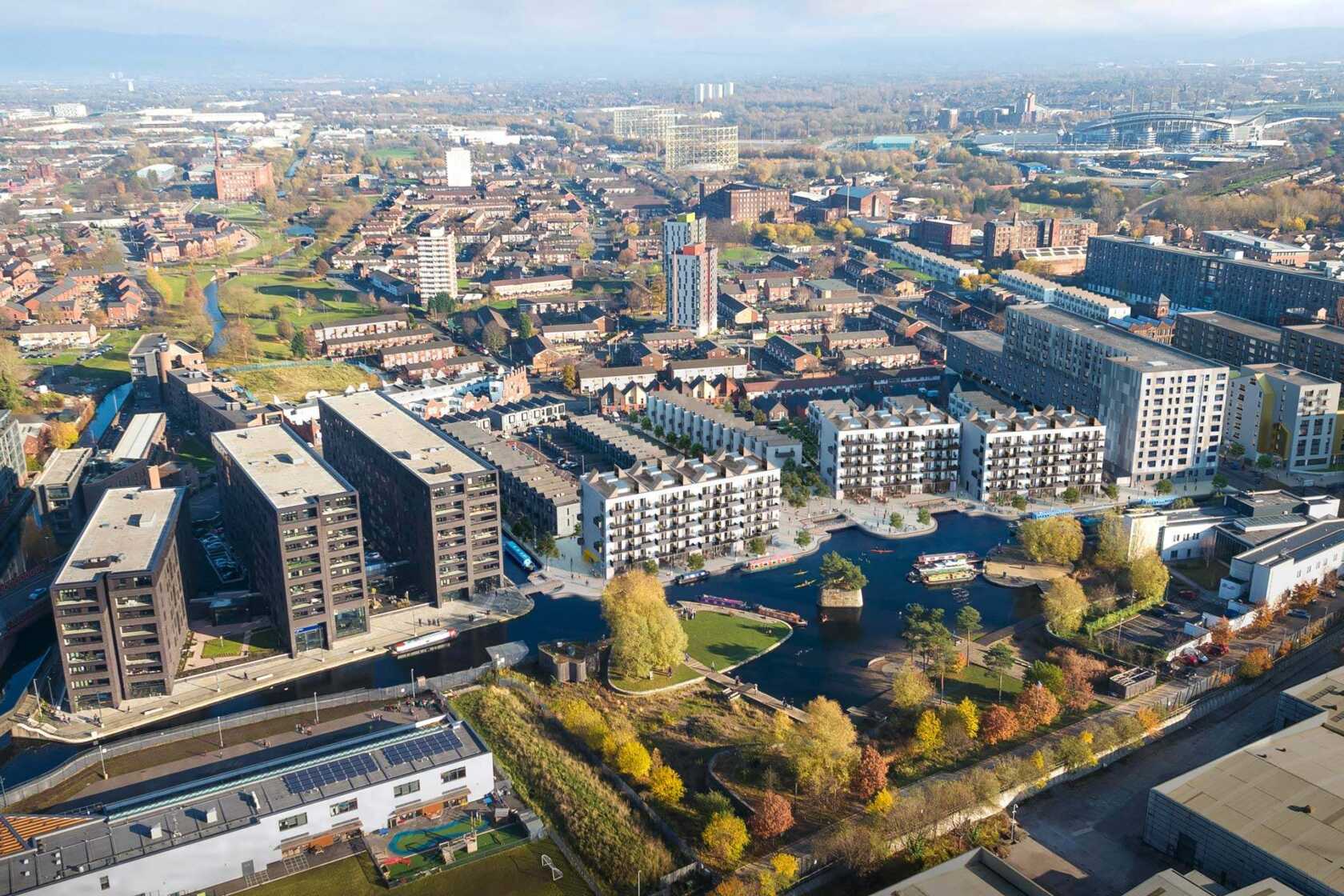 The final piece of the jigsaw at New Islington in Manchester
Over the last few years we've created over half a million sq ft in hundreds of new homes and workspaces at New Islington, transforming it from the notorious 'Cardroom Estate' into a new neighbourhood which Manchester City Council call 'a huge success story'. Now, we're on course to complete our work there, having today secured the final undeveloped site. We're hoping to create 94 new Town House and Mansion House homes – some of which will be available via Help to Buy.
Read more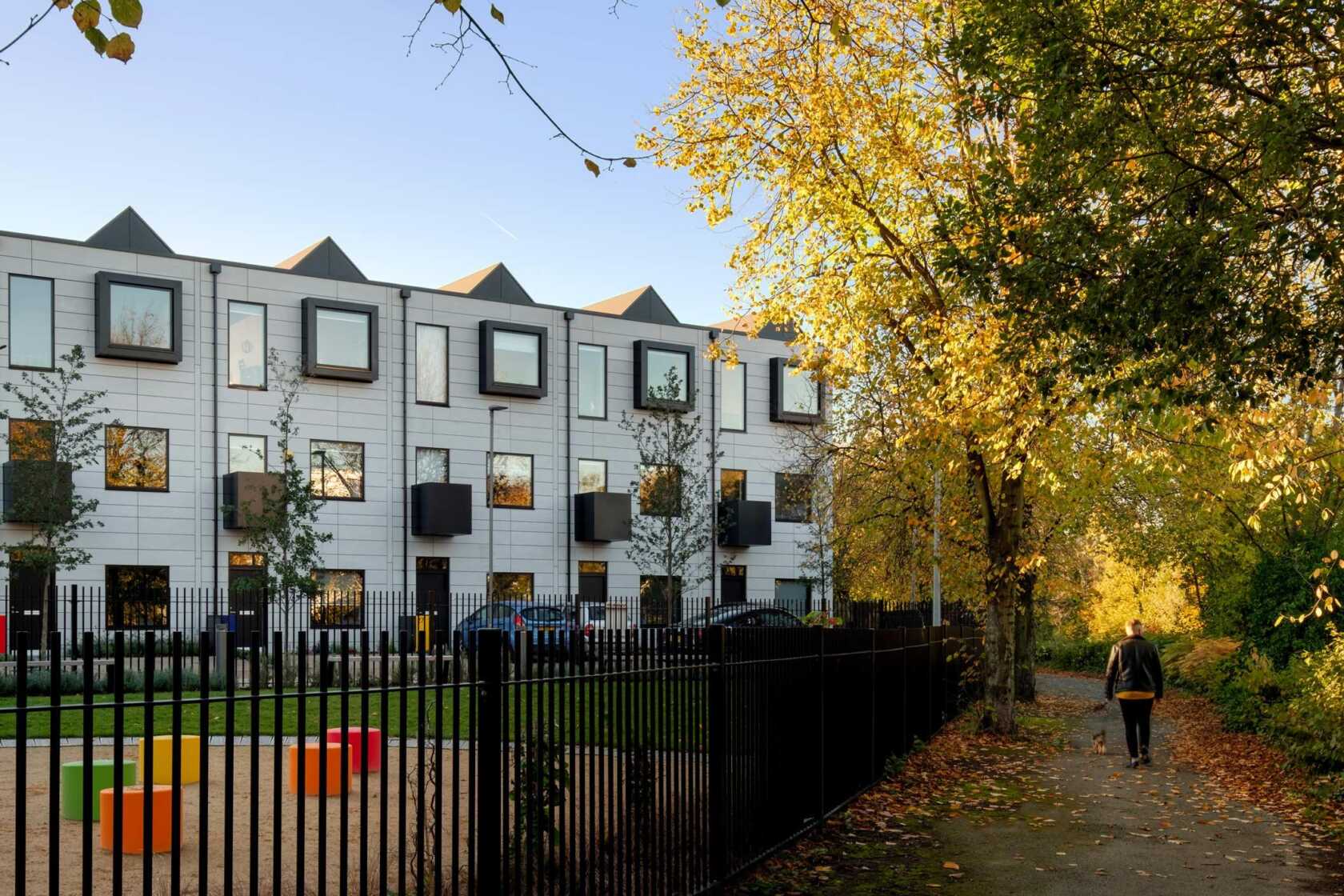 We want new land and new opportunities
Everyone deserves great design, that's why we want to bring our House by Urban Splash homes to as many new neighbourhoods across the country as we can. We've acquired 20 new sites in the last few years, and we're looking for more. We're open to acquiring land privately, or working in collaboration – just like we do with our current public and private partners on multiple brownfield and greenfield sites. Got something in mind? Our land team would love to talk.
Get in touch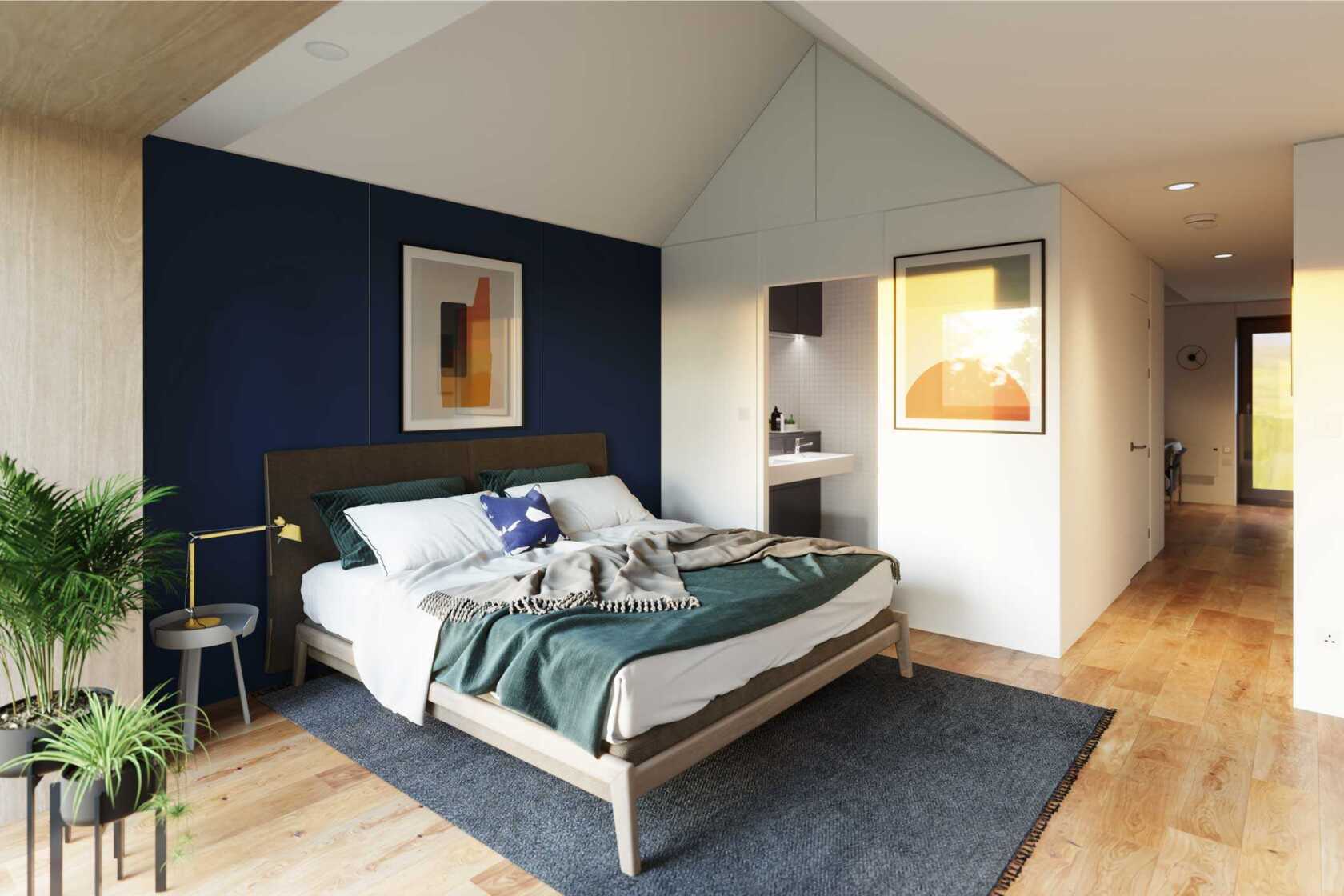 Take a closer look around our newest homes
Check out these full 360-degree images of the homes we're creating at Port Loop in Birmingham, New Islington and Avro lofts in Manchester, and Park Hill in Sheffield. You can take a full look at them from the comfort of your own home via our new, virtual viewings platform; the online tool launched last month and allows customers to take a detailed look around from the comfort of their own home. Or if you want to see our homes for real, our show homes have now reopened by appointment only.
Creating ten new homes in just four working days
As part of our return to work, operations have resumed at the House Factory and this month, we delivered ten new homes to Port Loop in Birmingham in just four working days. All ten Town Houses were created in the factory, before being transported to Port Loop and assembled on site. They're on sale now.
More about Port Loop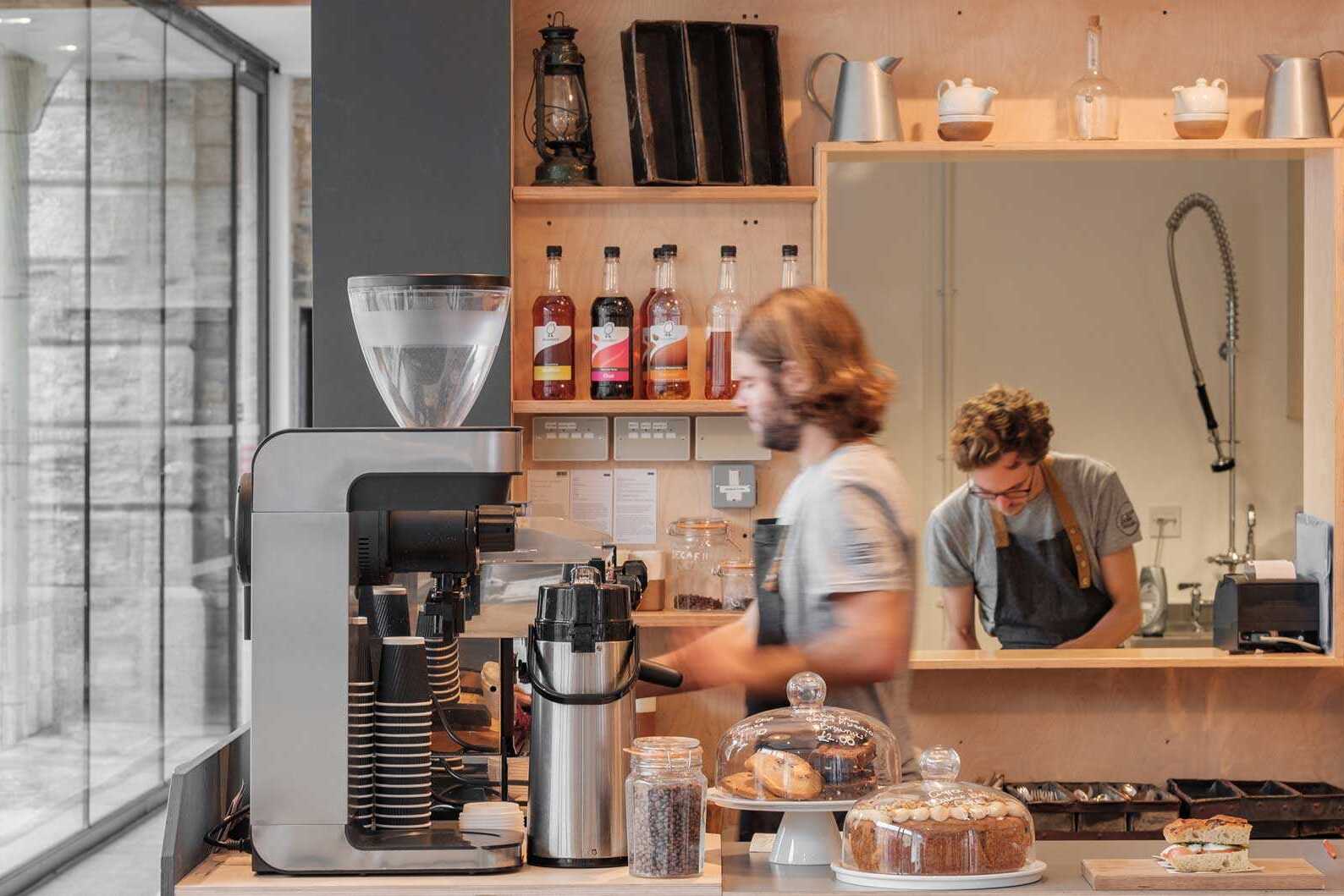 Helping our brilliant commercial tenants
We've seen our commercial tenants do some brilliant things in recent weeks as they adapt their businesses during lockdown (Read more here and here). Now, we want to continue our support of them by doing a social media series, promoting businesses across Urban Splash neighbourhoods; just email the team and let us know what interesting things you've been doing, and we'll tell our 60,000-strong social audience all about them.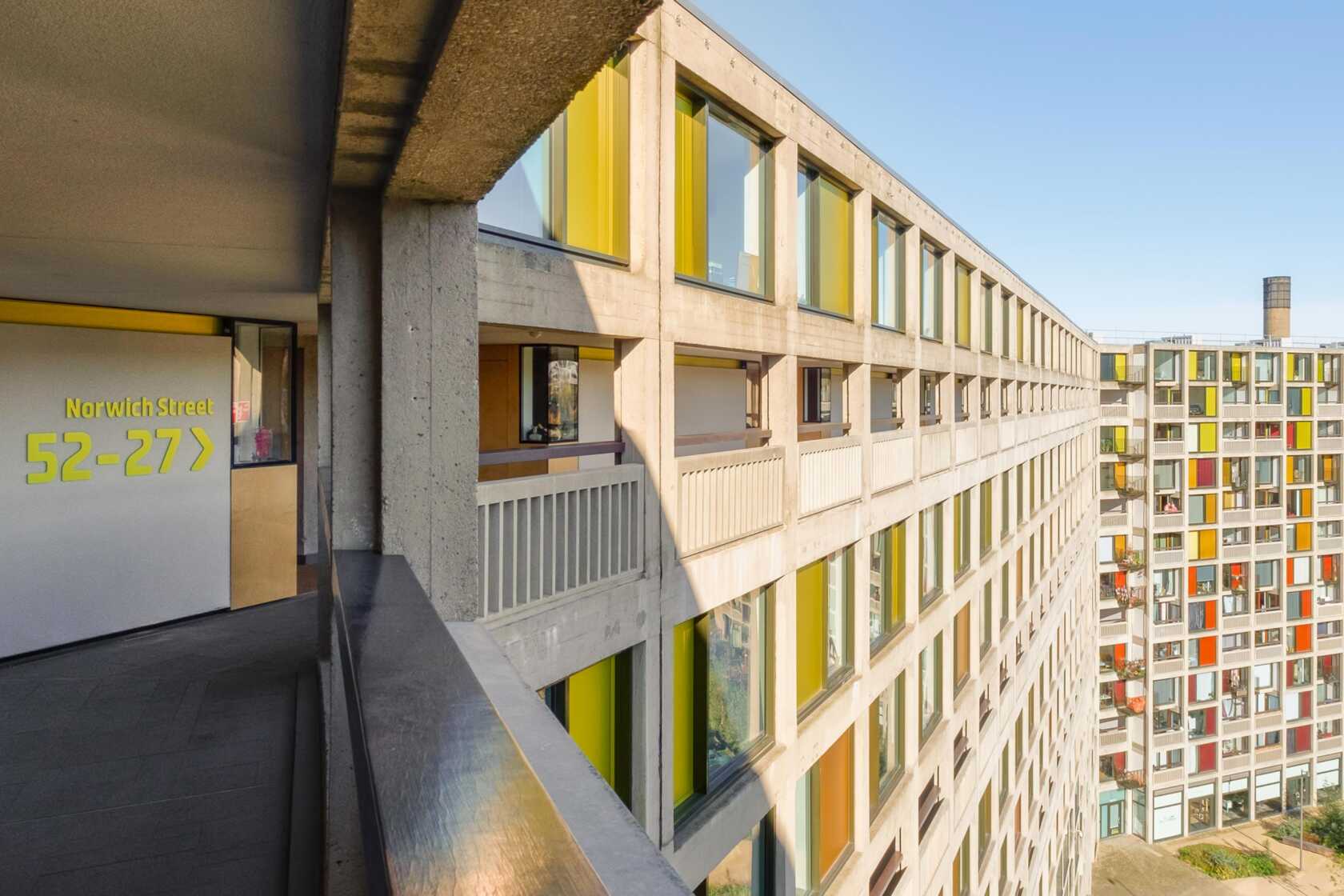 Museums Sheffield have created this new film, providing a fascinating glimpse of our transformation of Park Hill in Sheffield. The film looks at the past and present of the building, where we've already created 264 fully occupied homes, a community of 400 residents, landscaping, 12 buzzing business spaces, a nursery and the S1 Artspace. Right now, we're on site creating another 195 new homes designed by Stirling Prize winners Mikhail Riches; meanwhile our friends Alumno are working on the final stages of Béton House - new student accommodation at Park Hill.
Park Hill reimagined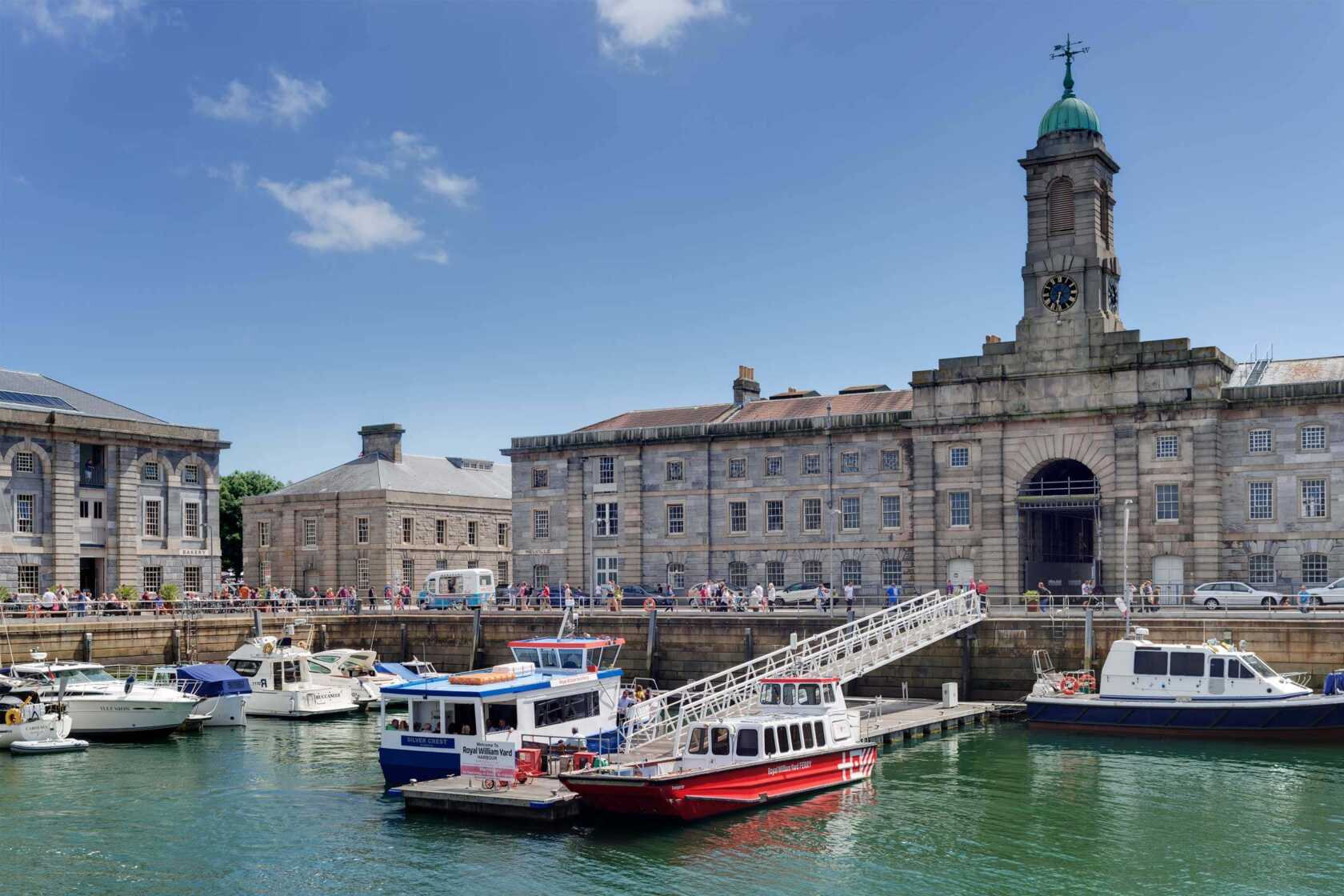 200 years of history at Royal William Yard
It was great to see the history of our Royal William Yard chronicled in the Plymouth Herald this week. Packed with fascinating images, the feature showed some of the oldest known images of the site which is the largest collection of Grade I Listed military buildings in Europe. Click here to see the images, including sketches from the 1800s, right through to pictures of our recent work restoring the site - including Melville, the Yard's iconic centrepiece in which we're creating more new workspaces.
More about Melville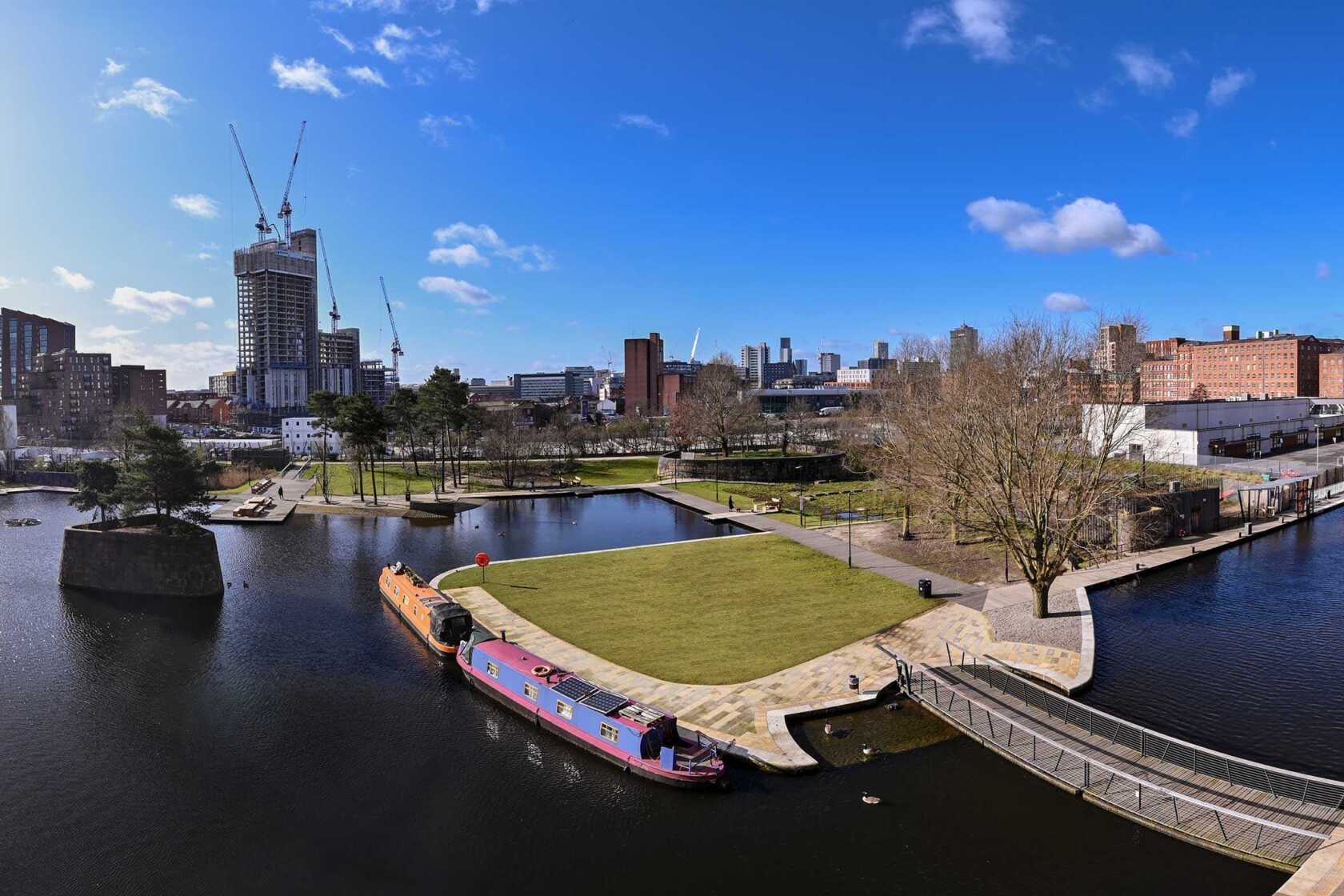 Home of the month - 102 Mansion House, New Islington, Manchester
Check out this city view! It's just one of the vistas you'll get from this first floor apartment at Mansion House at New Islington, thanks to its dual-aspect design. This 2-bedroom, 70 sq m apartment is being created with super-sustainable Cross Laminated Timber – making for a very unique aesthetic. There's extra high ceilings and oversized windows too. It's available to buy off plan from £320,000.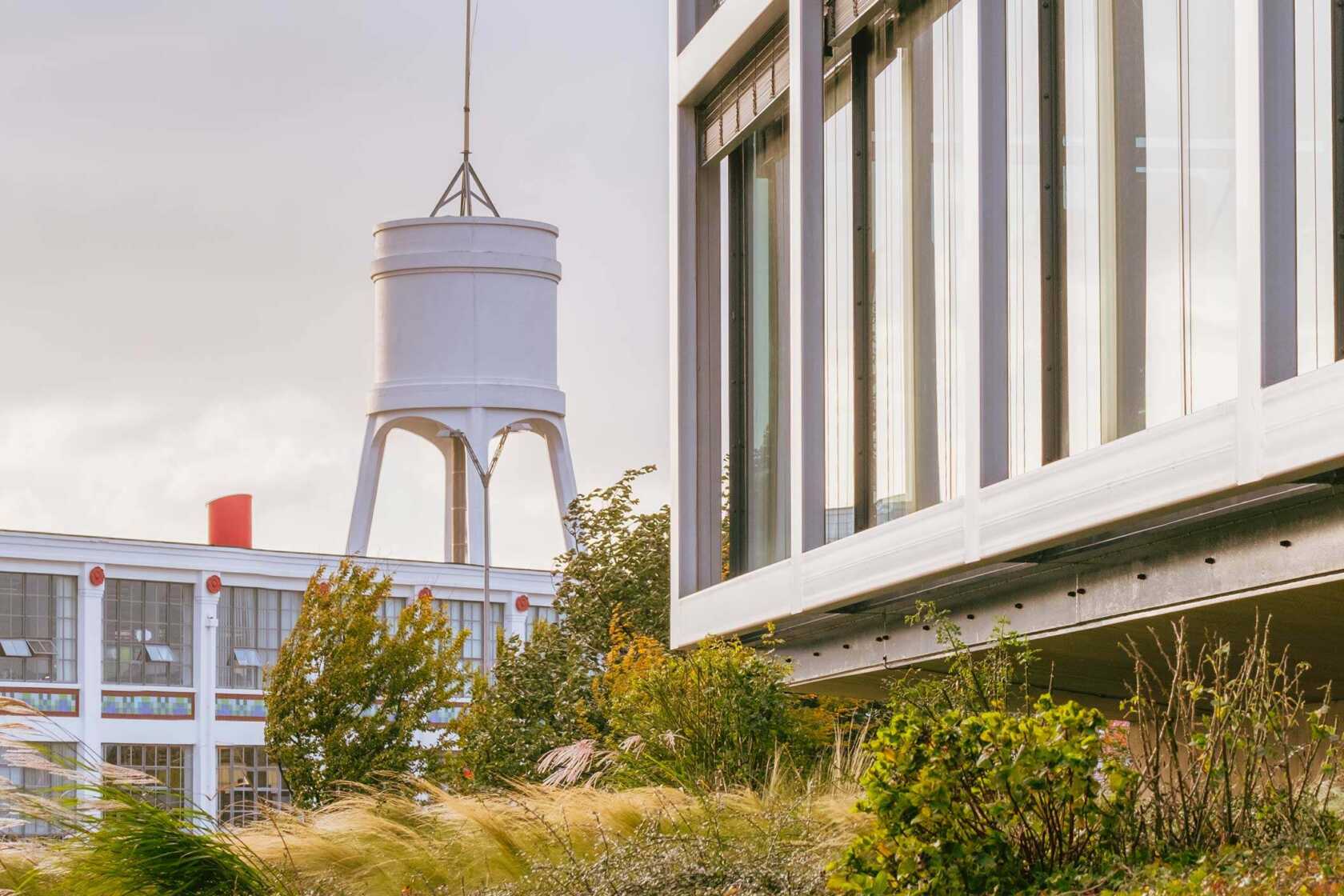 Matchworks in South Liverpool is an art deco icon, a flagship project for Urban Splash it has helped to transform the Speke Garston area into one of Liverpool's leading business districts. We restored the award-winning building a few years back, creating new workspaces, including this 8,803 sq ft unit, which is available right now. Future occupiers will benefit from the site's cafe, gym, new climbing centre and interesting neighbours from creative industries to leisure operators to public sector organisations. It's yours for £79,227 pa.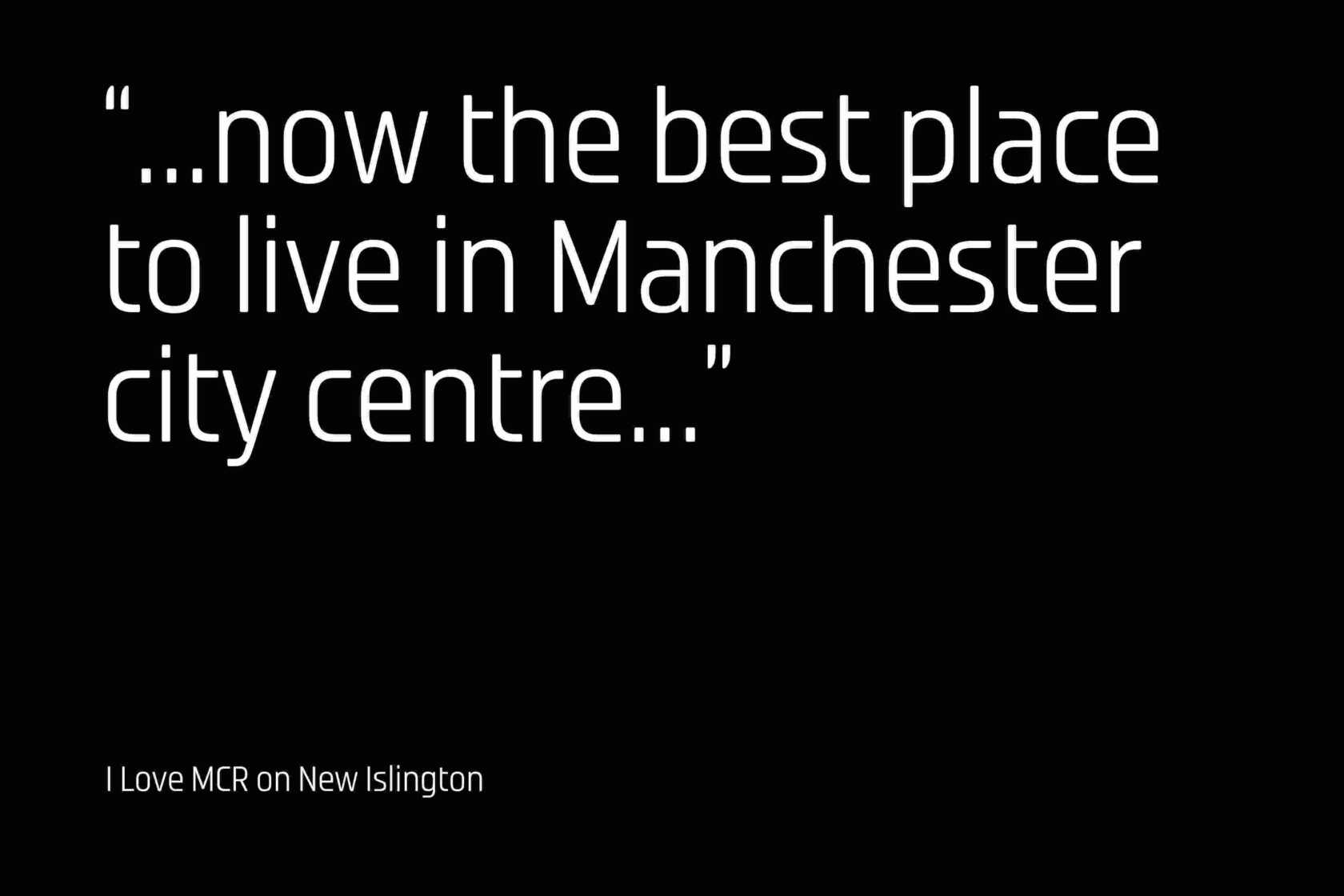 Urban Splash in the press
Be first in the queue! Get the latest and freshest news on property development, place-making, housing, architecture, events and careers straight to your inbox.
Looking for something else?