Blog by Tom Bloxham MBE
Urban Splash Newsplash - October 2023
Welcome to our October edition of Newsplash – a round-up of all things Urban Splash.
It's been a busy month which began with us winning a prestigious Housing Design Award for Park Hill in Sheffield; we welcomed new tenants into our Waulk Mill development in Ancoats - including a former colleague and friend, and we continue to celebrate 30 years in the industry by hearing from current colleagues. There is a new impressive light installation in Plymouth, a pizza pop-up at Boat Shed in Salford Quays, and our workspace and much coveted home of the month. Read on to find out more.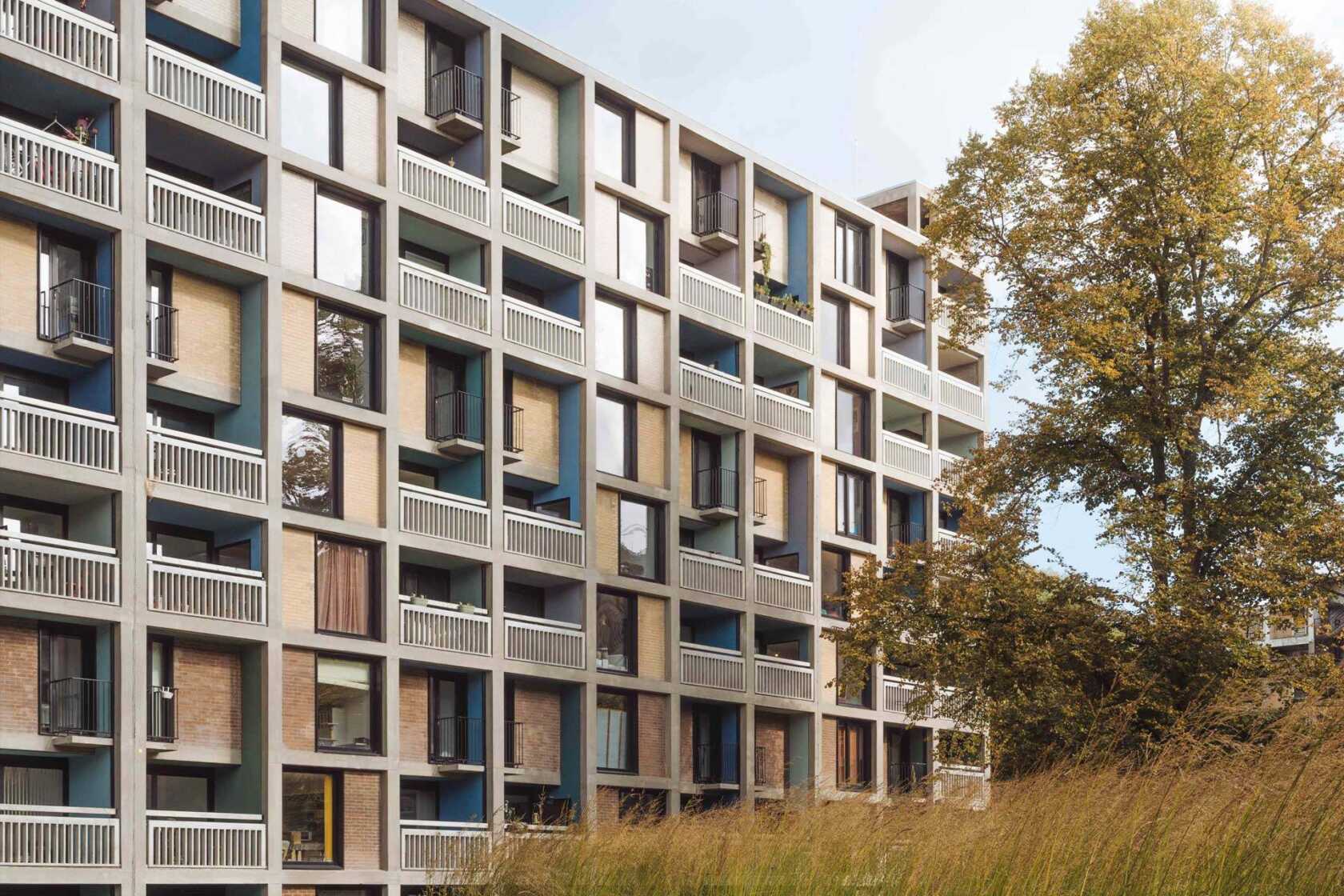 Park Hill wins a Housing Design Award
Park Hill was awarded the Overall Winner Award at this week's Housing Design Awards. It is our 28th accolade from the HDA panel of judges, and our 33rd award since our transformation of the building in Sheffield began. The event was held within the historic Grade II Listed Park Hill itself, giving guests the opportunity to explore the development during the evening.
Discover Park Hill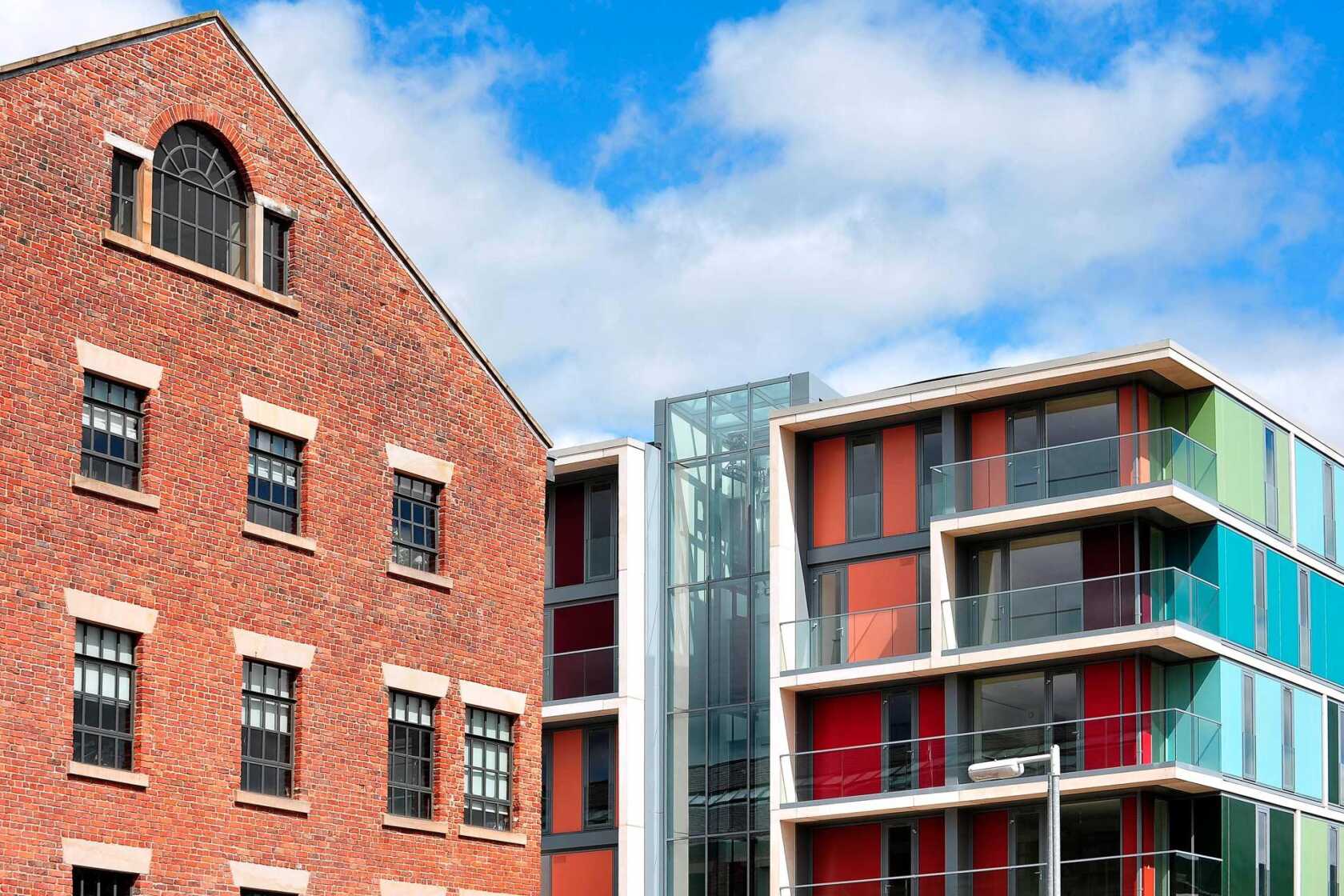 US30 – 'I love the people, the mission and the innovation'
US30 stories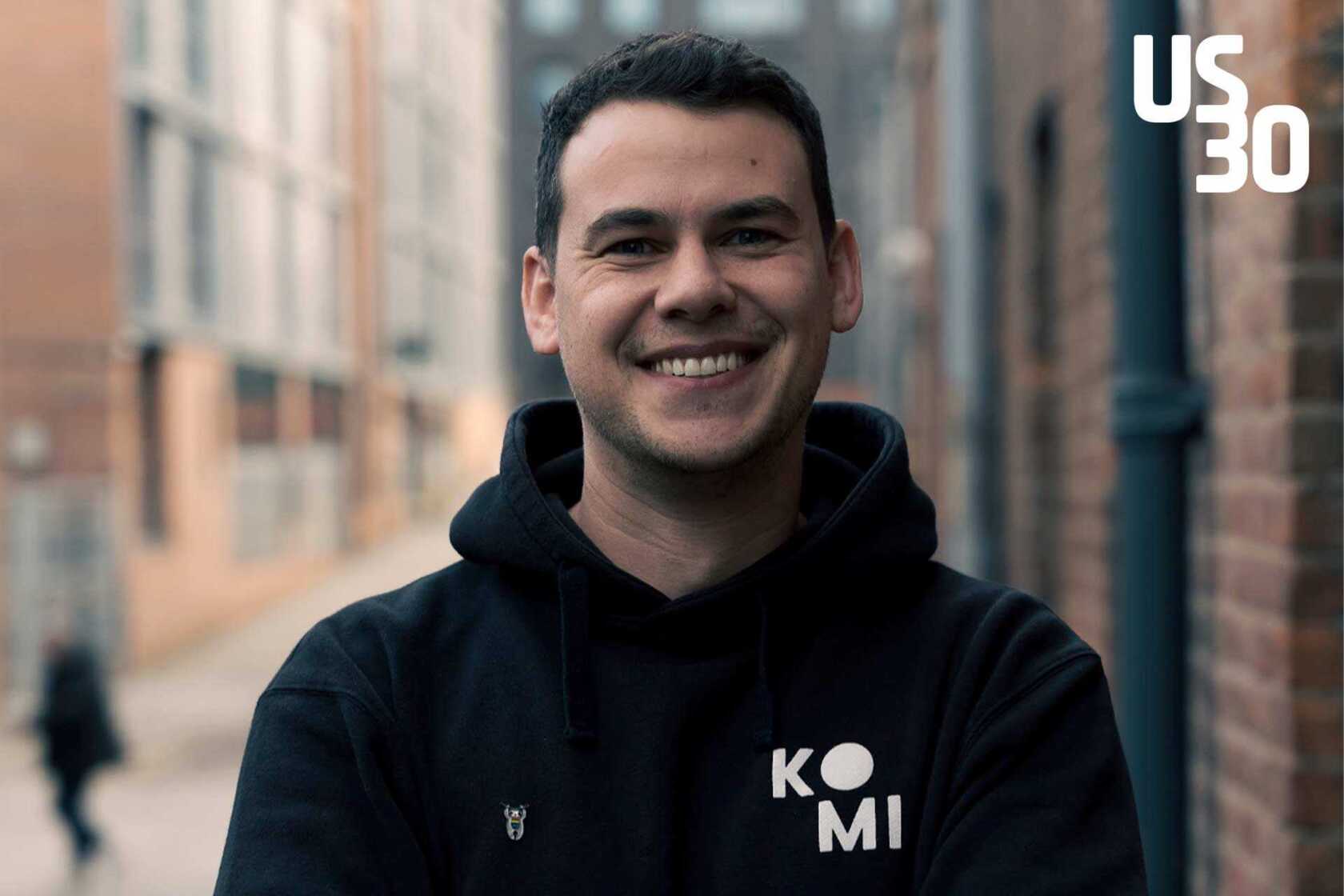 18,900 sq ft of Q3 commercial deals
We rounded off Q3 with deals on more than 18,900 sq ft of space across our commercial portfolio including a deal with KOMI – owners and operators of one of the largest digital media portfolios in Europe which will now operate out of a new office at Waulk Mill in Ancoats. Speaking of the deal, KOMI MD and former Urban Splash colleague Sam Lenehan said: "My time at Urban Splash was one of the most enjoyable periods of my career... I couldn't not look to the company's commercial portfolio for KOMI's new home".
Read the full story
The Civic Centre lights up Plymouth
The Civic Centre has brightened the skies of Plymouth this month, thanks to a new light installation courtesy of Plymouth Culture. The artwork is the second of its kind, following a vibrant neon install earlier this year, and features inspiring message from Booker Prize-winning author Sir Ben Okri, as a symbol of hope for the future.
Take a look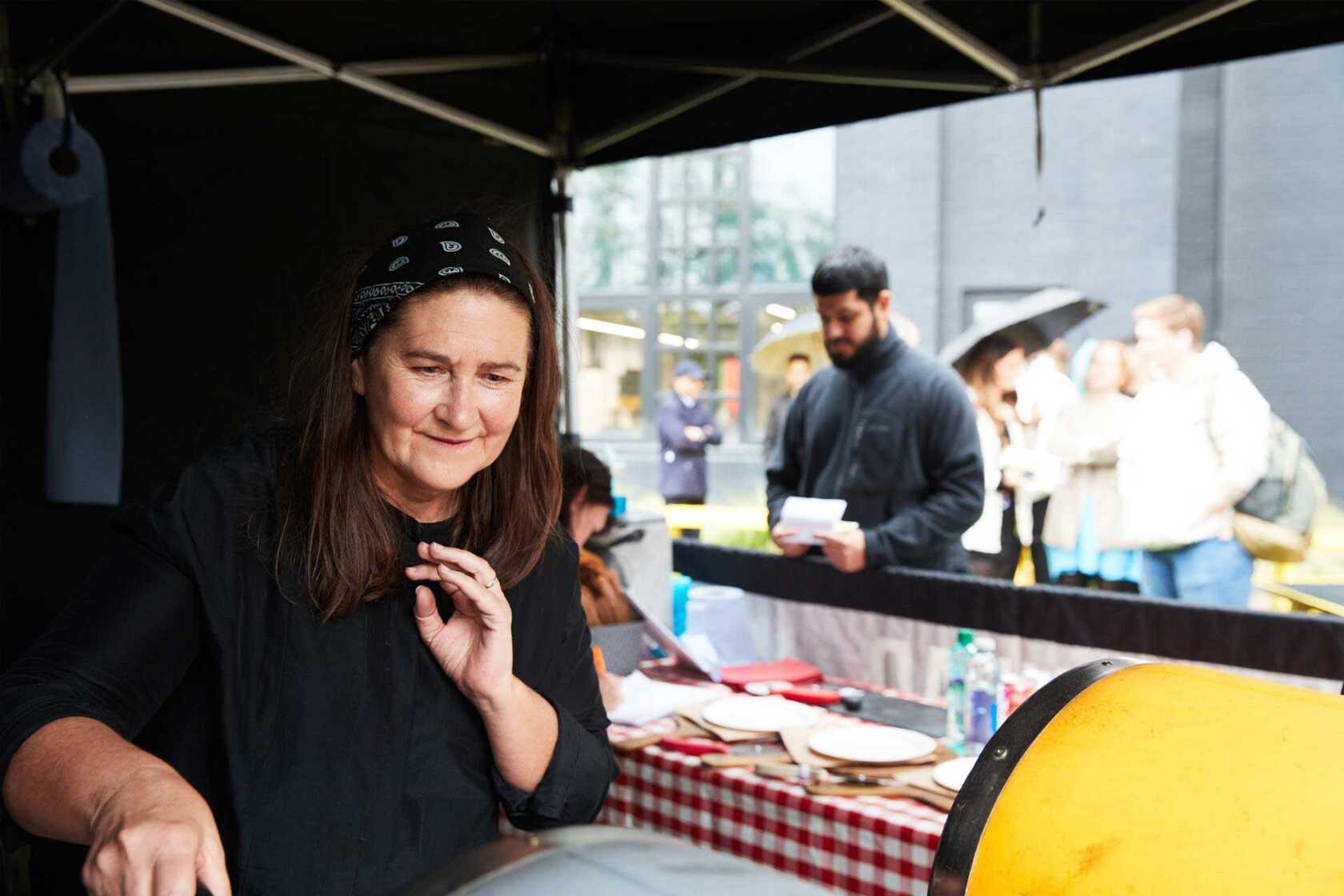 Pizza pop up event at Boat Shed, Salford Quays
We hosted a pizza pop up event at Boat Shed in Salford Quays this month, bringing customers from around the building together for an indulgent lunch. It's the latest in a series of events we've been hosting for our commercial customers. Want to join them? Find out about the spaces still available at Boat Shed and other buildings on the link below.
Commercial workspace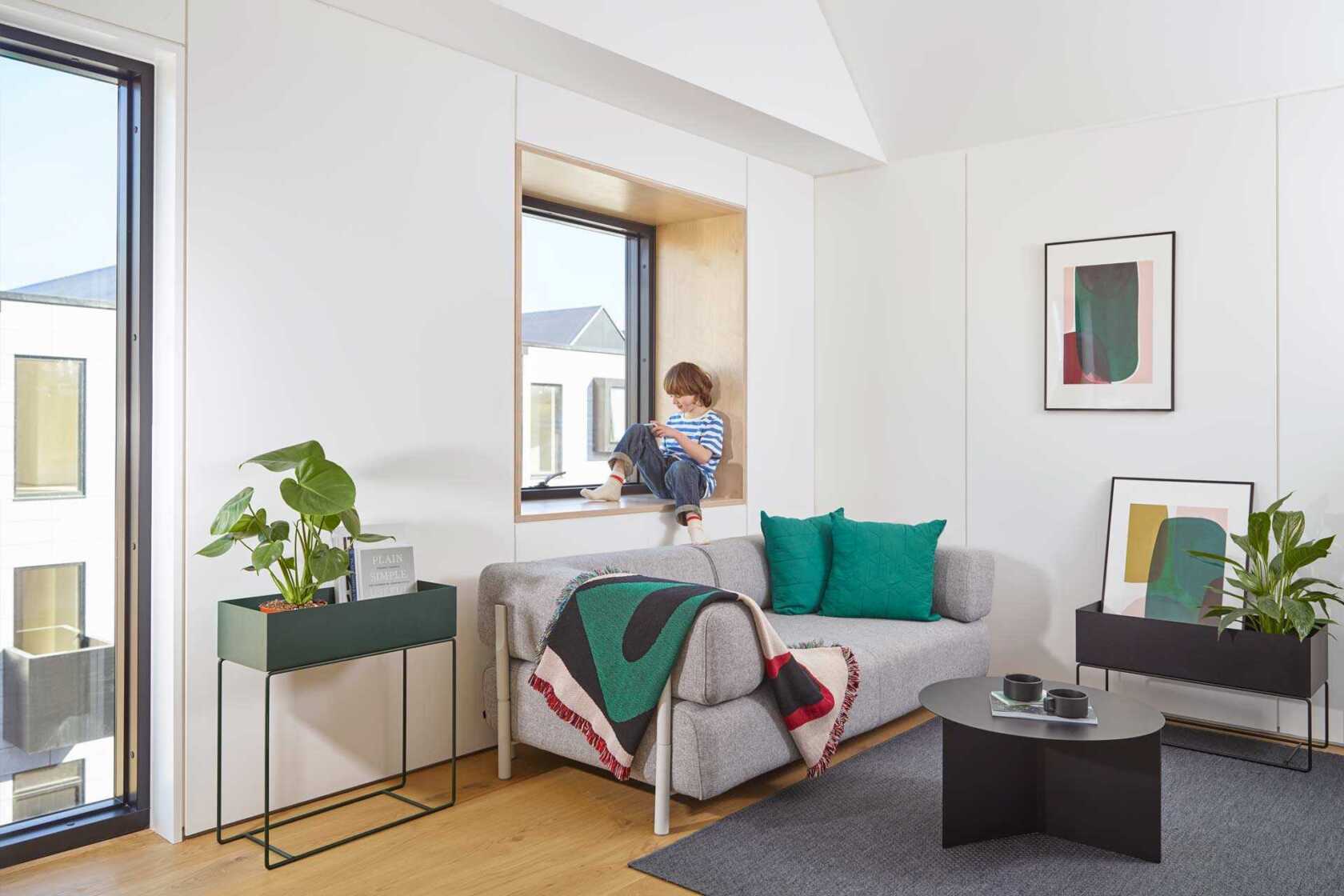 Home of the month:
25 Guest Street, New Islington
25 Guest Street, Stubbs Mews, is a three-storey, 139 sq m Town House home ready to rent at New Islington, in the bustle of this new neighbourhood in central Manchester. This four-bedroom, four-bathroom home is pet friendly, comes with parking, a private terrace overlooking the canal, as well as bundles of open plan kitchen, dining and living space. It's yours for £2,600 pcm.
Home of the month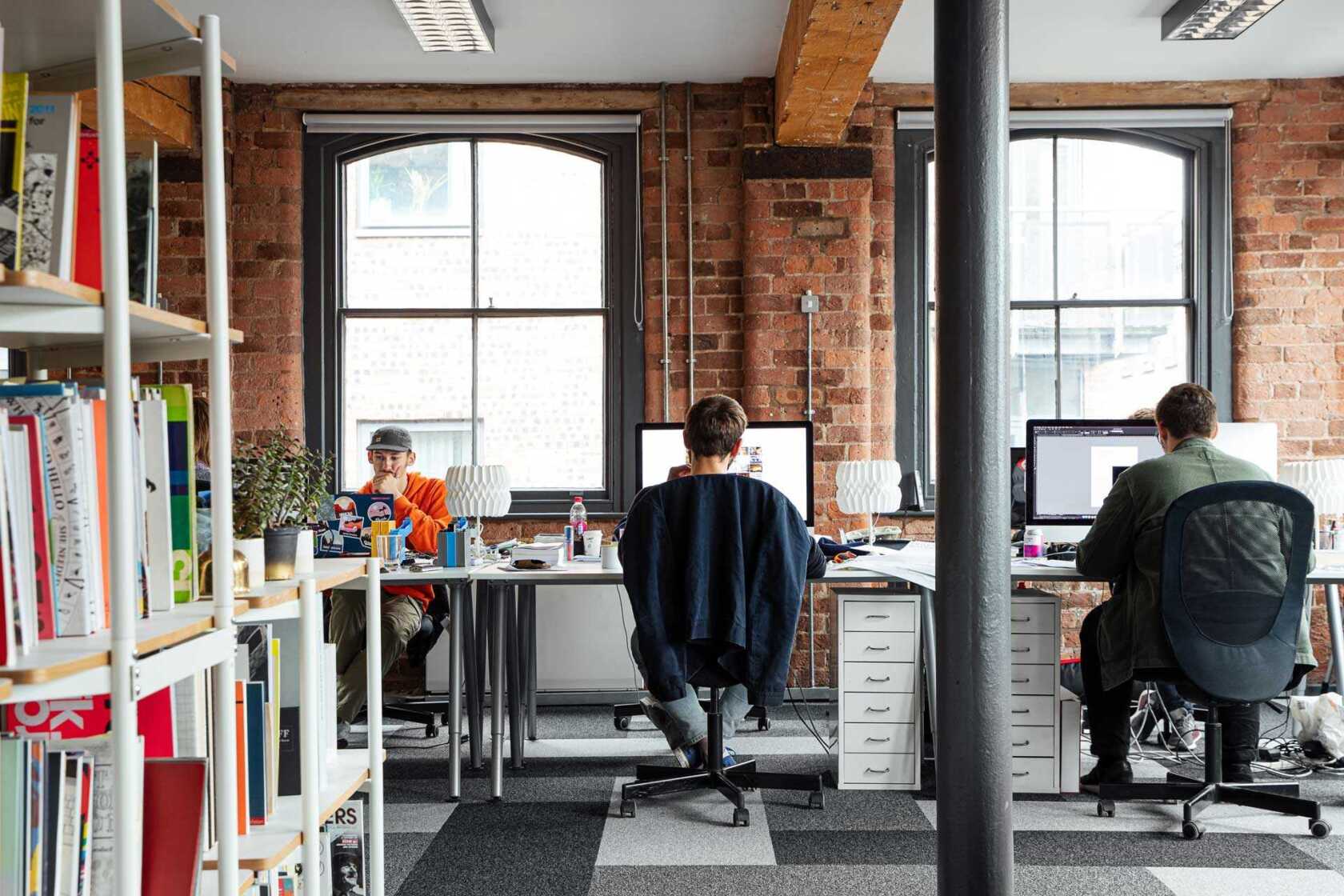 Workspace of the month:
301 Vanilla Factory, Liverpool
Workspace 301 offers 1,130 sq ft of workspace – perfect for a growing business. You'll find it in Vanilla Factory in Liverpool – an eclectic mix of stunning Victorian design and 21st Century architecture set within the lively Ropewalks part of the city. The building's already home to an array of design led and creative businesses – join them here.
Workspace of the month
Be first in the queue! Get the latest and freshest news on property development, place-making, housing, architecture, events and careers straight to your inbox.
Looking for something else?