US30 - Blog by Aliceson Hurst, Fred Doherty and Reiss Whiteley
US30 - I love the people, the mission and the innovation
Creating innovative buildings and transforming existing ones is a complex undertaking, and while our development colleagues are on the 'front line', they're supported by a team of brilliant colleagues working in operational roles – each playing an equally important role in bringing our Urban Splash places to life.
In this article, we meet three of those Urban Splash colleagues, each with great stories to tell…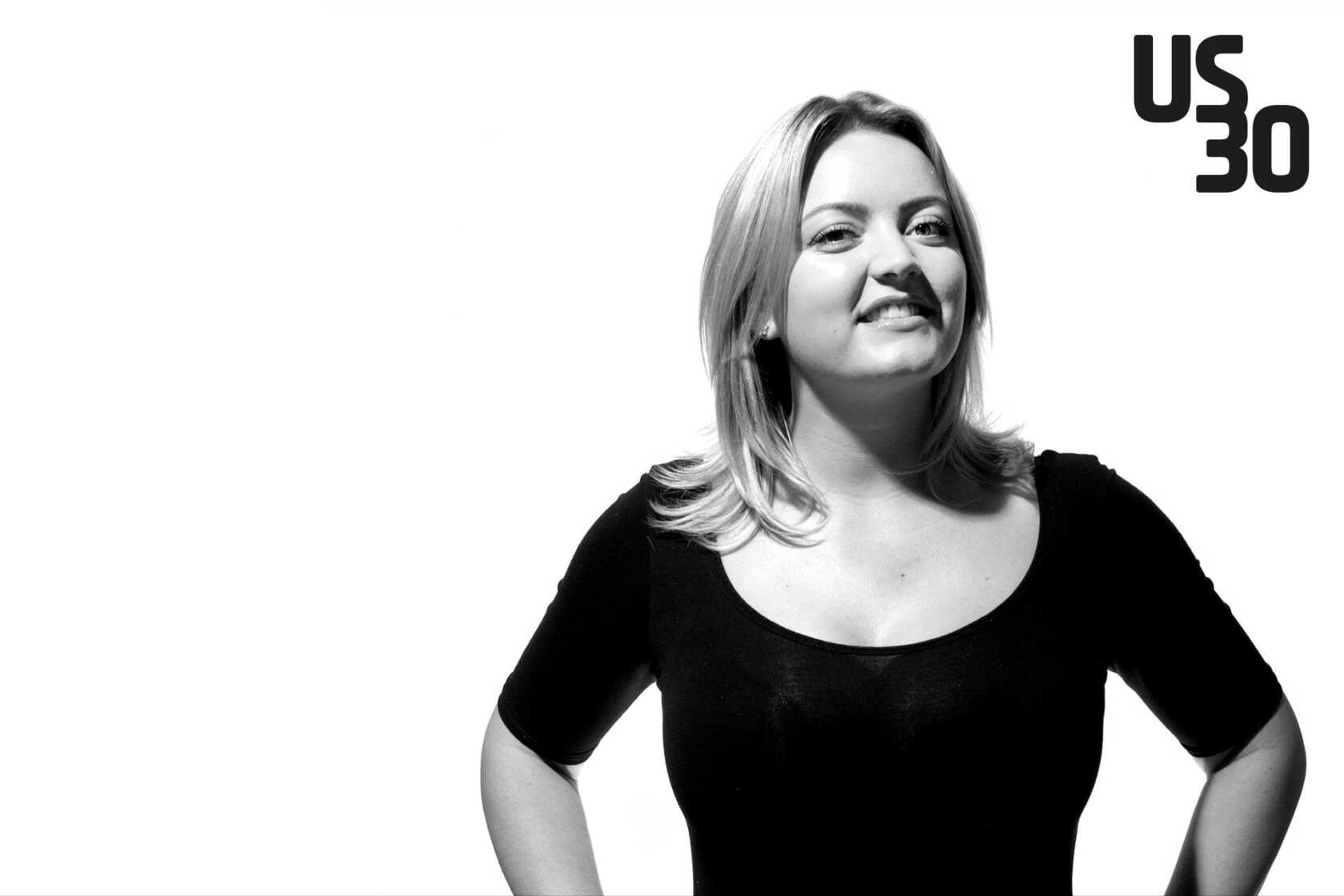 Aliceson Hurst has been with Urban Splash for 17 years, a time in which she's worked her way around the business, now serving as residential tenancy manager in Manchester. She successfully juggles work with being a mum of three young children and here, she tells us more.
Happy birthday Urban Splash – a business that's afforded me some great experiences.
It's a company that's allowed me to do so much – be that visit places I may not have otherwise been, through to furthering my career without fear of a glass ceiling. To think I started off at reception as holiday cover, before taking on an office admin role, a purchase ledger role during the recession, before then moving across to sales ledger and credit control and becoming AAT qualified.
A few years ago, I knew I wanted a new challenge and was keen to try a more customer facing role, I had always enjoyed the residential management side of the business so was keen to transfer my skills to this team.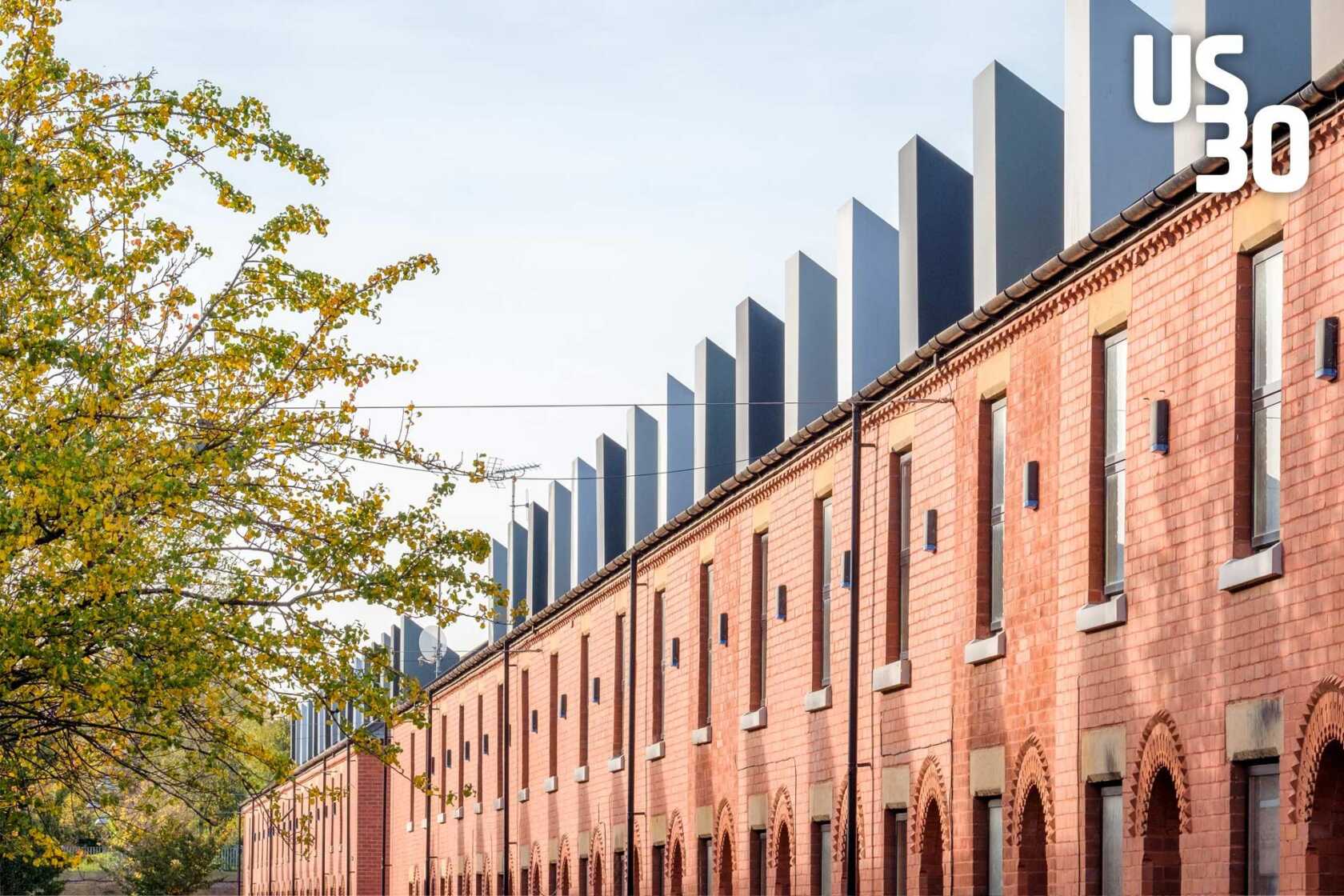 I'm fully committed to my job, I love it, but I'm equally as committed to my hectic family life and raising small children. Thankfully, the flexibility of Urban Splash means I can do both; every day is different which is what I love the most, there is such diversity in every project and it's such a supportive environment to work in.
If I had to choose a favourite Urban Splash scheme, I'd say Chimney Pot Park in Salford. It's an oldie but a goodie, and I've fond memories of watching colleagues rally around for the scheme launch when I first joined the business. I'd never seen an 'upside down' house before and I thought they were great. Every last bit of space put to good use – I suppose that's what Urban Splash is renowned for!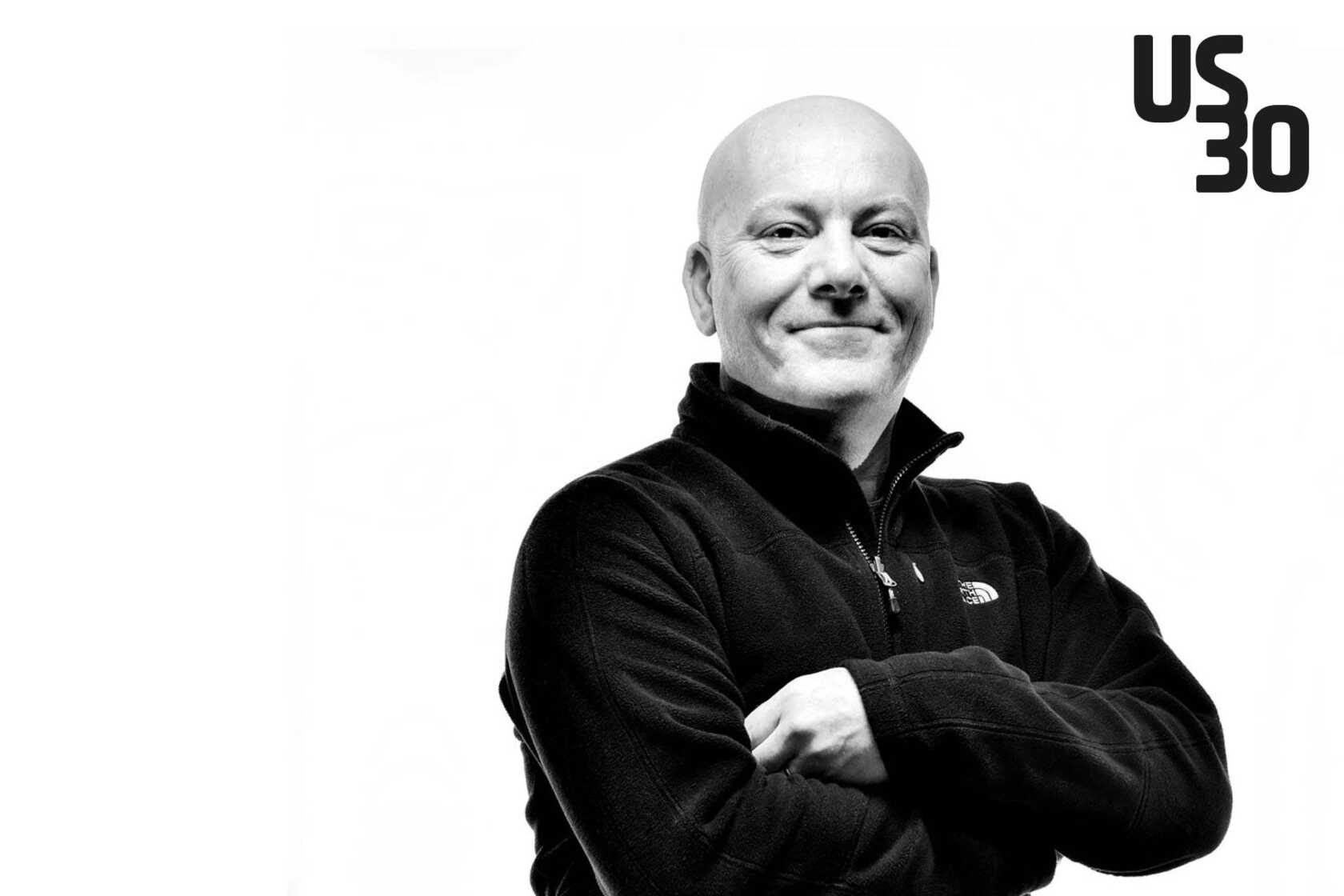 Fred Doherty is head of IT and has been at Urban Splash for 19 years. Fred lives and breathes the brand, even living in an Urban Splash home…
I suppose you could say I put my money where my mouth is with Urban Splash. This company's been home for me for almost two decades – both professionally and personally.
In that time, we've created some very special places, with plenty more in the pipeline! My favourites schemes are the Midland Hotel, Fort Dunlop and Royal William Yard – but perhaps the best of all is Longlands Mill in Stalybridge – which is also the place I call home.
There is a real sense of community at Longlands, and I love the vaulted ceilings, exposed brick and cast-iron columns. After nearly 20 years the building and scheme are still looking great, the development being a real catalyst for regeneration in the town.
I couldn't not move into an Urban Splash building, this business is so special to me and in my almost 20 years here we've had many highs, and a few lows, but I'm proud to say we've achieved so much, sometimes against the odds!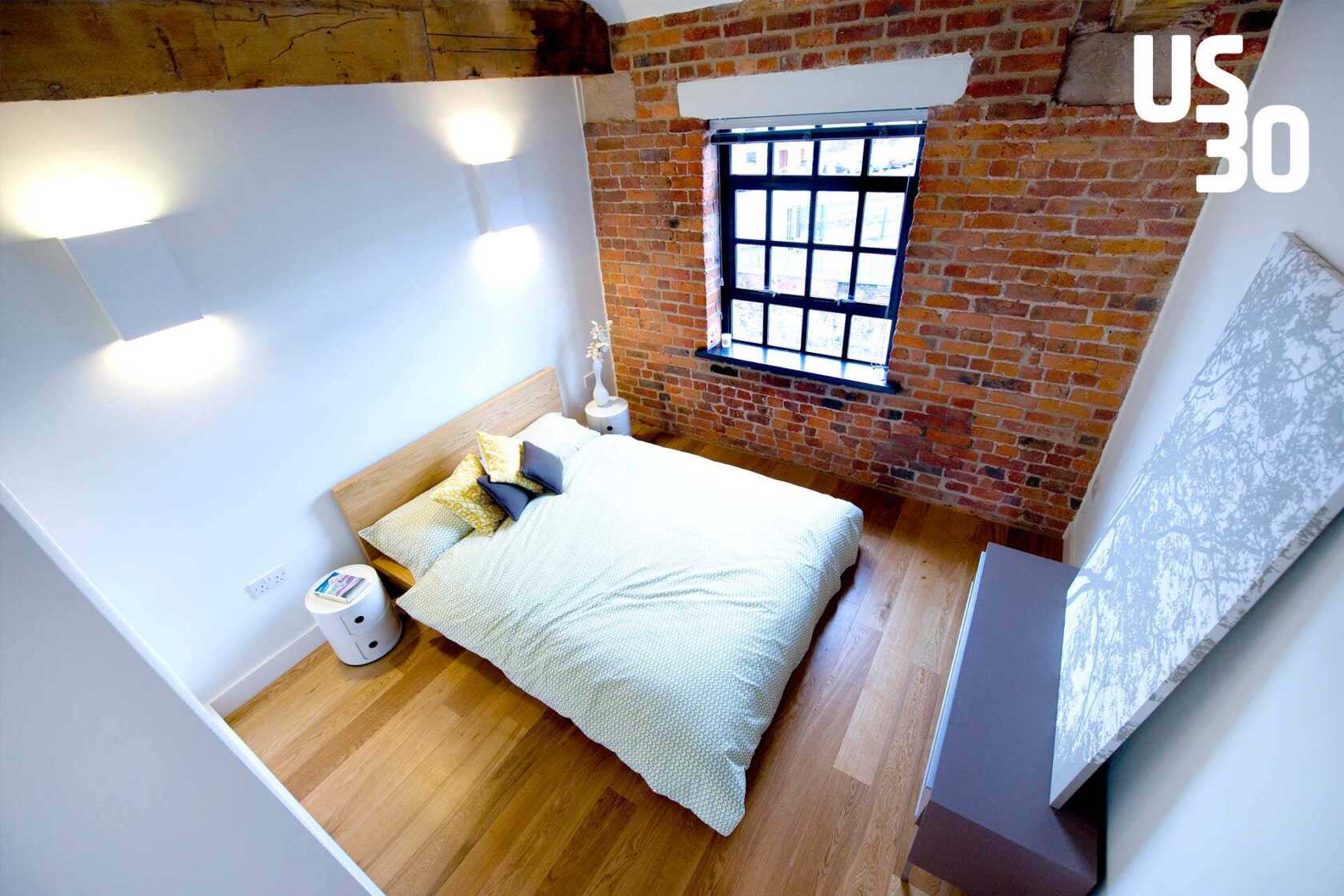 Urban Splash built my home, but it's also given me lots of friends too, and the best thing about working here is the people. There's a real sense of belonging and a fantastic team spirit; everyone helps each other out, even if that means doing something you wouldn't normally be responsible for.
I started as IT manager and the role has now evolved into head of IT/IS. It's my job to look towards the future and help guide the direction of technology within the company. Splash have always encouraged a mobile workforce with a 'work from anywhere' policy, from building site to the office or at home. Having this flexible approach encourages an agile workforce who can cope with changes and new challenges. I think this is key to our success.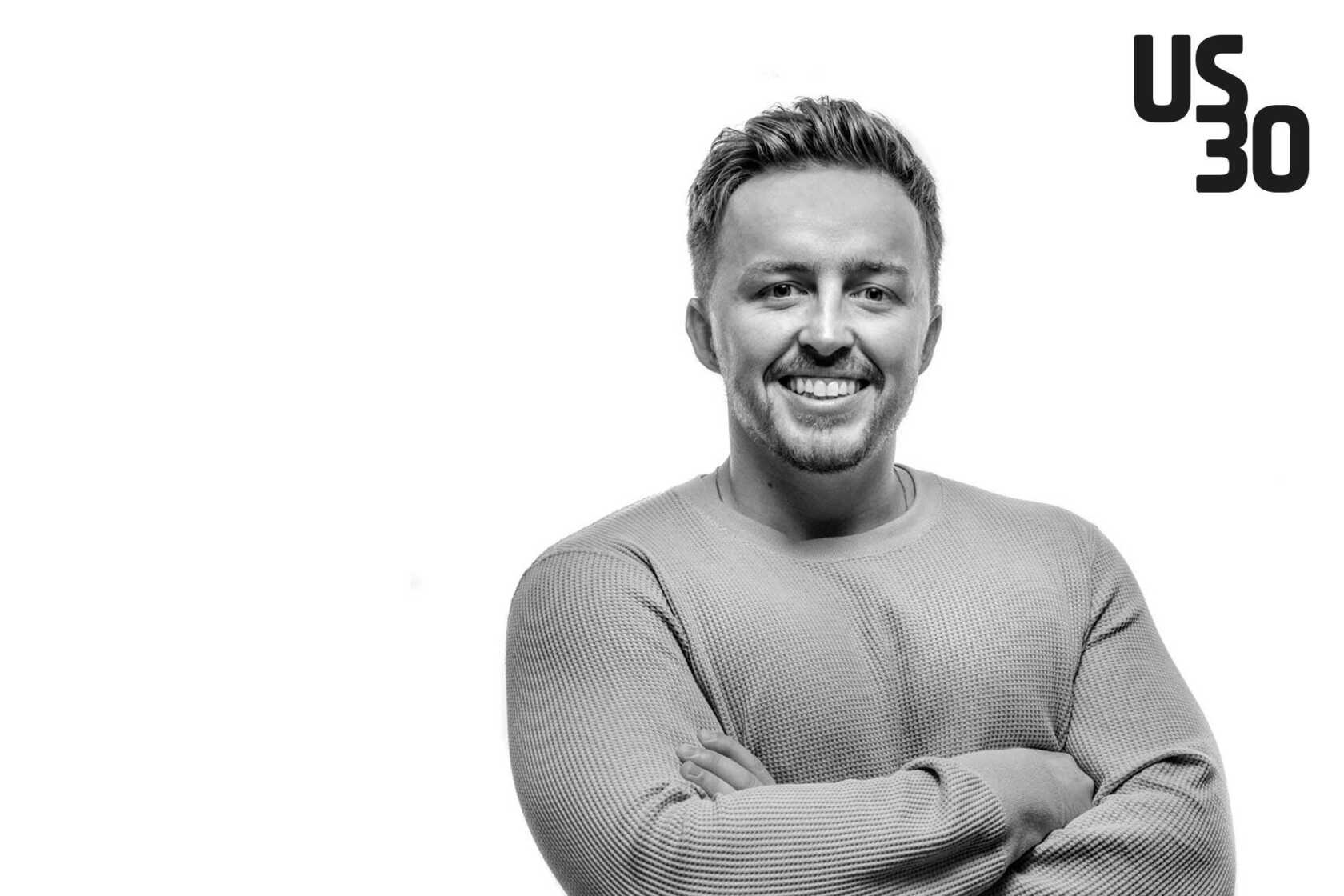 Reiss Whiteley is our financial reporting manager. He's worked at Urban Splash for two years and has already seen changes within his role.
I can't listen to the song "We built this city" by 80s rockers Starship without thinking about Urban Splash. It's a great, forward-thinking company, and my own experience here proves what other say about this unique working environment.
I've been here for just over two years, but my role's already changed considerably – seeing me move into a management role, supporting colleagues around me, while still focusing on my own career and learning from our longstanding finance colleagues Sarah and Julian.
Urban Splash promotes flexible working which is great although I love being in the office so I'm in most days through choice. For the first time in my career, I enjoy a balance and can actually have a life outside of work each week.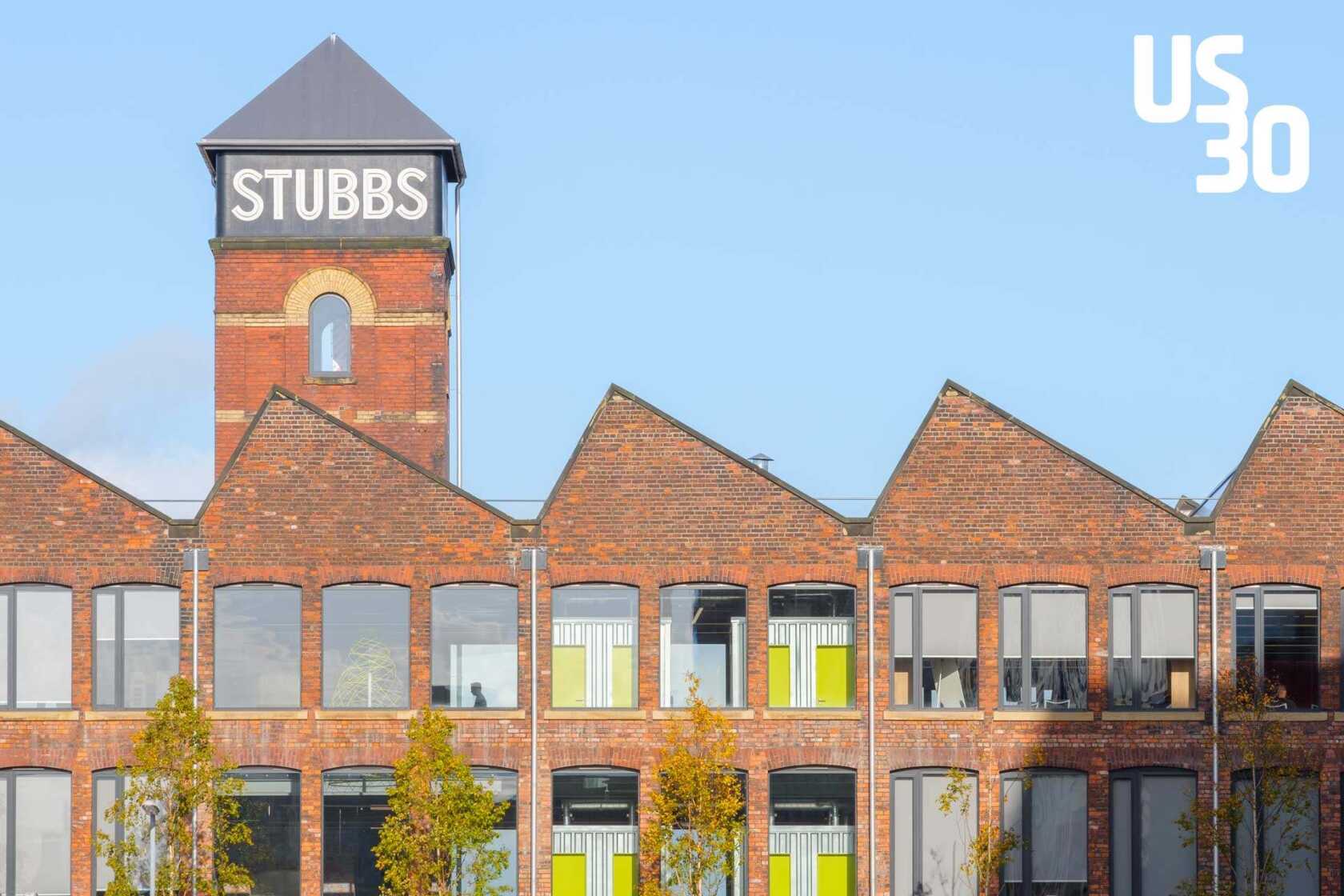 The best things about working here are the people, the mission, and the innovation. I love working with my team and seeing their development. If my colleagues are developing, then I am too and ultimately that's helping us build the dream (finance) team.
And although, we're working back at head office doing our things, we do still like to get out and see our schemes; I think my favourite is Stubbs Mill - you can't beat an old factory transformation!
Want to be kept in the loop about all things Urban Splash as we celebrate 30 years in business? Then sign up for Newsplash!
Our monthly news round-up with the latest and freshest news on property development, place-making, housing, architecture, events and careers sent straight to your inbox.
Looking for something else?