US30 - Blog by Emma Gardiner
US30 - Flexible working's new to some, but we've been doing it for 30 years
Back in the 90s Urban Splash flung open the doors at its first workspace development at Ducie House in Manchester. It was pitched as a creative hub, becoming home to the city's super cool musicians like 808 State and Simply Red – just two performers basing themselves here.
Part of the appeal was flexibility, something that's been a firm fixture of our commercial offering ever since. In this article – the latest in our US30 series – our colleague Emma Gardiner reflects on three decades of leading the way.
Happy birthday Urban Splash. I'm proud to have worked here for half of the story, joining in 2002 and managing 2 million sq ft of commercial spaces in which businesses can thrive.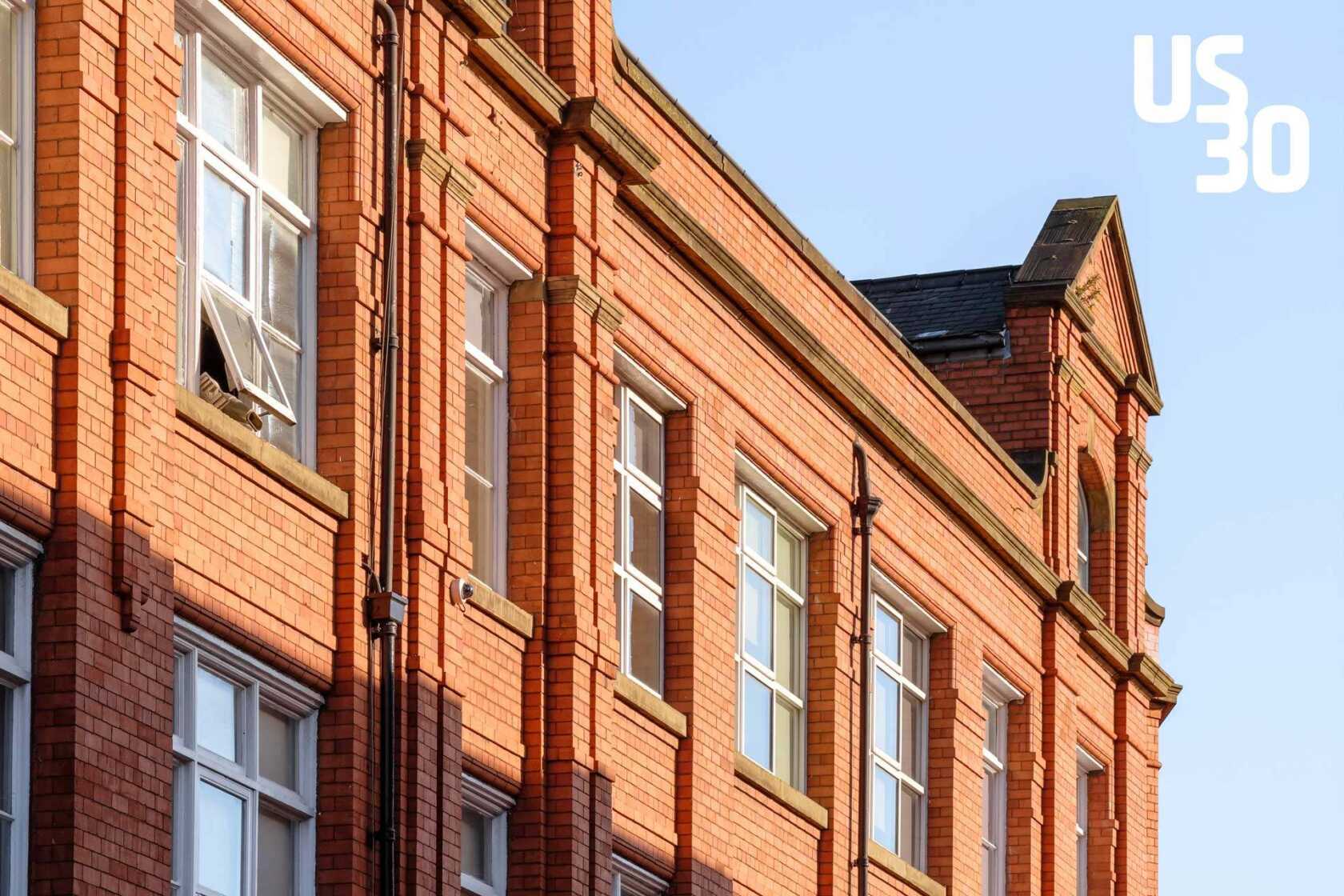 Back when I started, I realised that Urban Splash was the exception to the rule. It's fair to say the wider commercial property sector's always had a more rigid reputation, with developers were tying businesses in to long leases, with strict terms that made short term business planning pretty difficult. Urban Splash never did that, instead we pioneered a more flexible approach; from the early days of Tom doing those deals at Ducie House, to the way our team do things now, we've just always put the occupier first, ensuring that the lease meets their need.
We saw it during the global crash of 2008. Businesses were in no position to sign up for the long term, and our flexible ways helped us retain (even attract) new occupiers.
A better example perhaps is Covid. Back in March 2020, we knew immediately our customers would be in panic mode - wondering how their business would survive, let alone thrive during this unprecedented time. With a fantastic team working alongside me and access to all the resources US has to offer, we were able to step in with various initiatives to make things easier.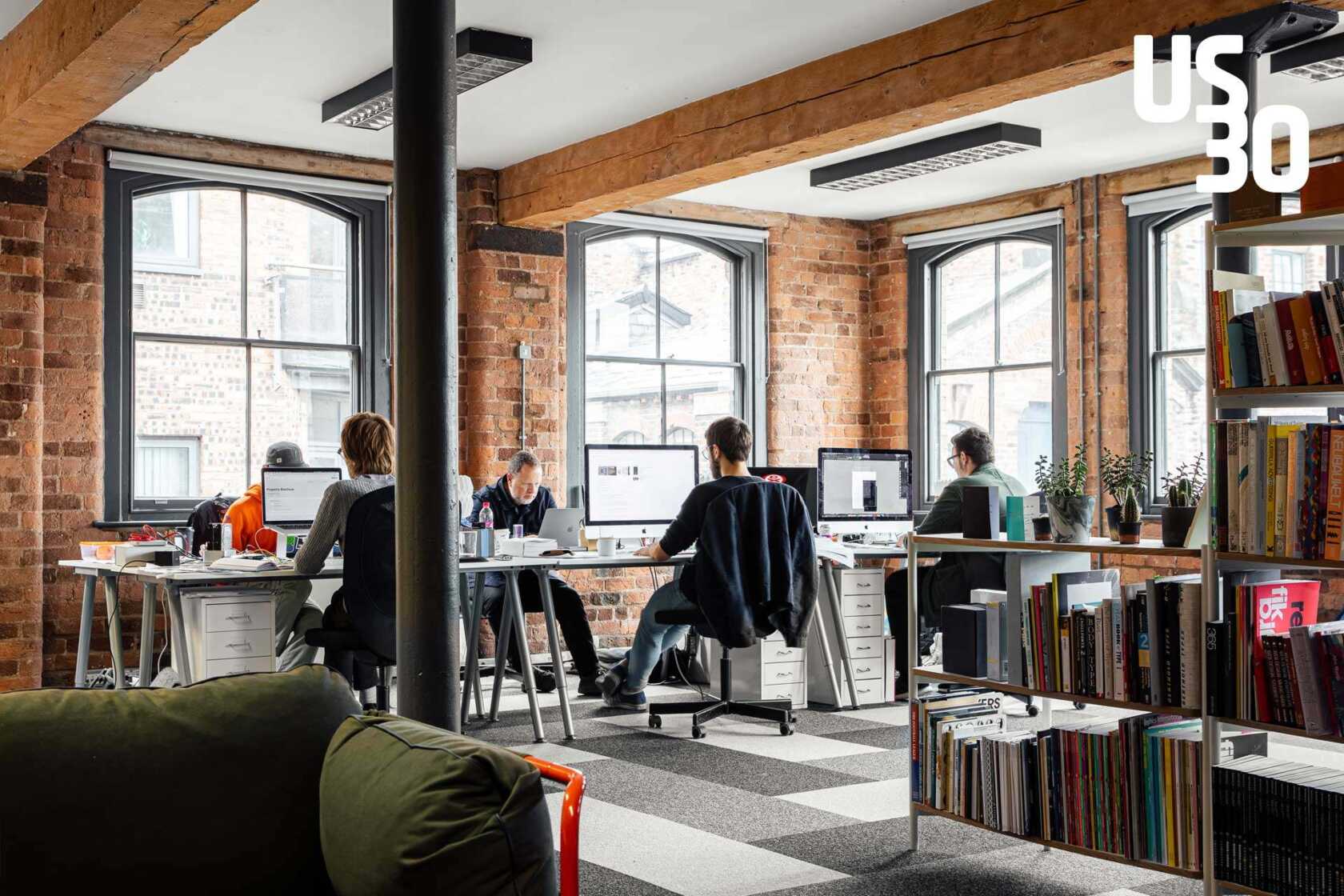 Within a couple of days each of our businesses were sent a package of support options - updated as we received more information from the government. We knew we needed to think outside of the box, so we developed a business plan with each occupier, considering their short- and long-term goals.
We helped them fill out grant forms to access funding, reinstated demised areas to aid new working regulations and offered marketing support. Our team's main aim during this period was to keep momentum and morale high and above all, provide a connection so they never felt alone despite the vulnerabilities Covid exposed them to.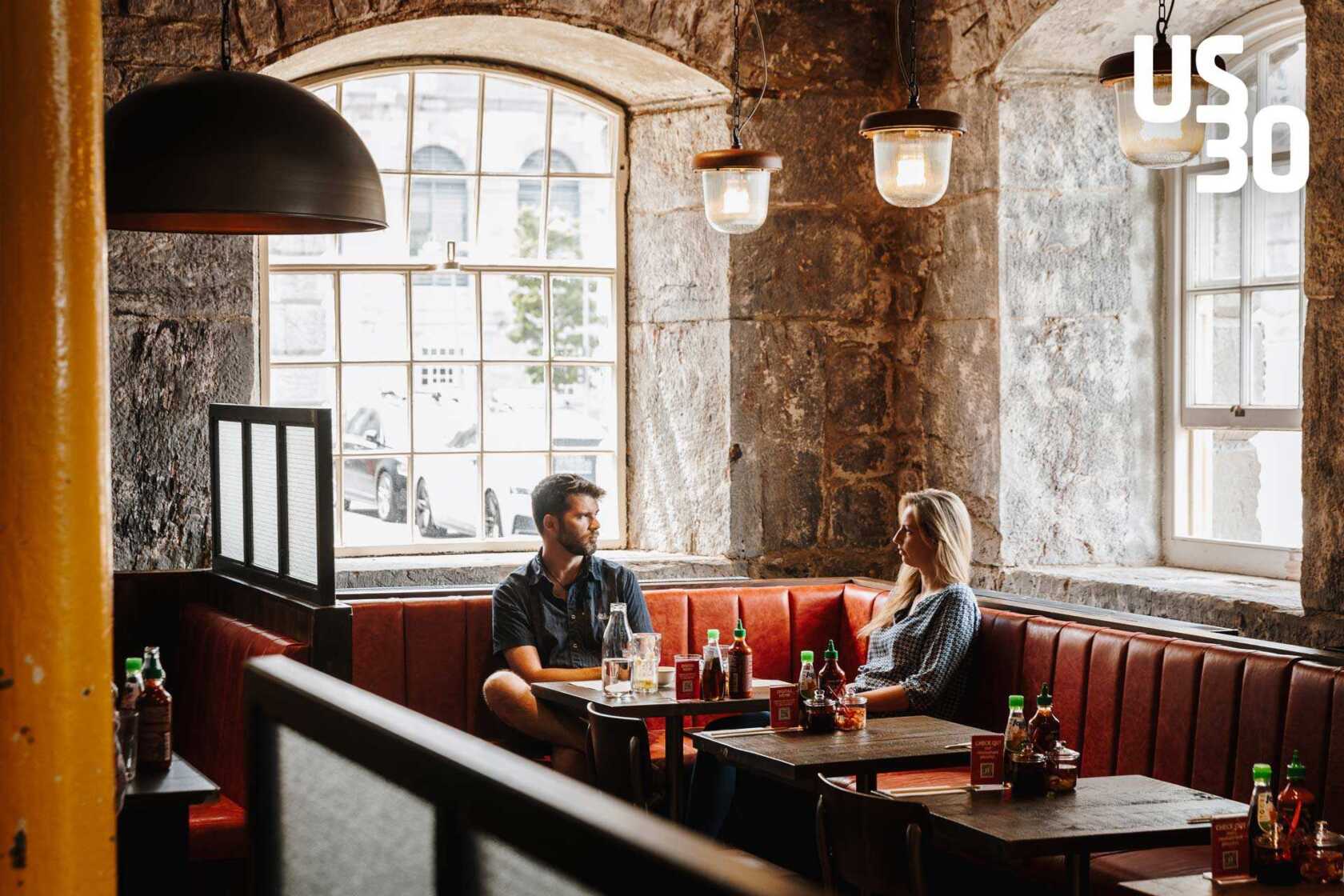 The response was amazing, testament to the innovative business owners who fought hard to hang on. Working closely together we did everything we could to adapt to the new situation. Interim services were highly promoted by our in-house team so food takeouts and pop-up events in line with Covid rules got the traction they needed to prosper. We set up a dedicated website page keeping everyone up to date with what was open, and worked with planning authorities to help hospitality businesses apply for outdoor space when indoors was off limits.
Thankfully the challenges presented in Covid have minimised and we've been able to continue stronger than ever with flexibility at the heart of what we do. There is no 'norm' for how a business should look, each will evolve at its own pace and so we'll continue to address each one with a fresh eye, open to new ideas and solutions in tackling any changes that arise – planned or otherwise!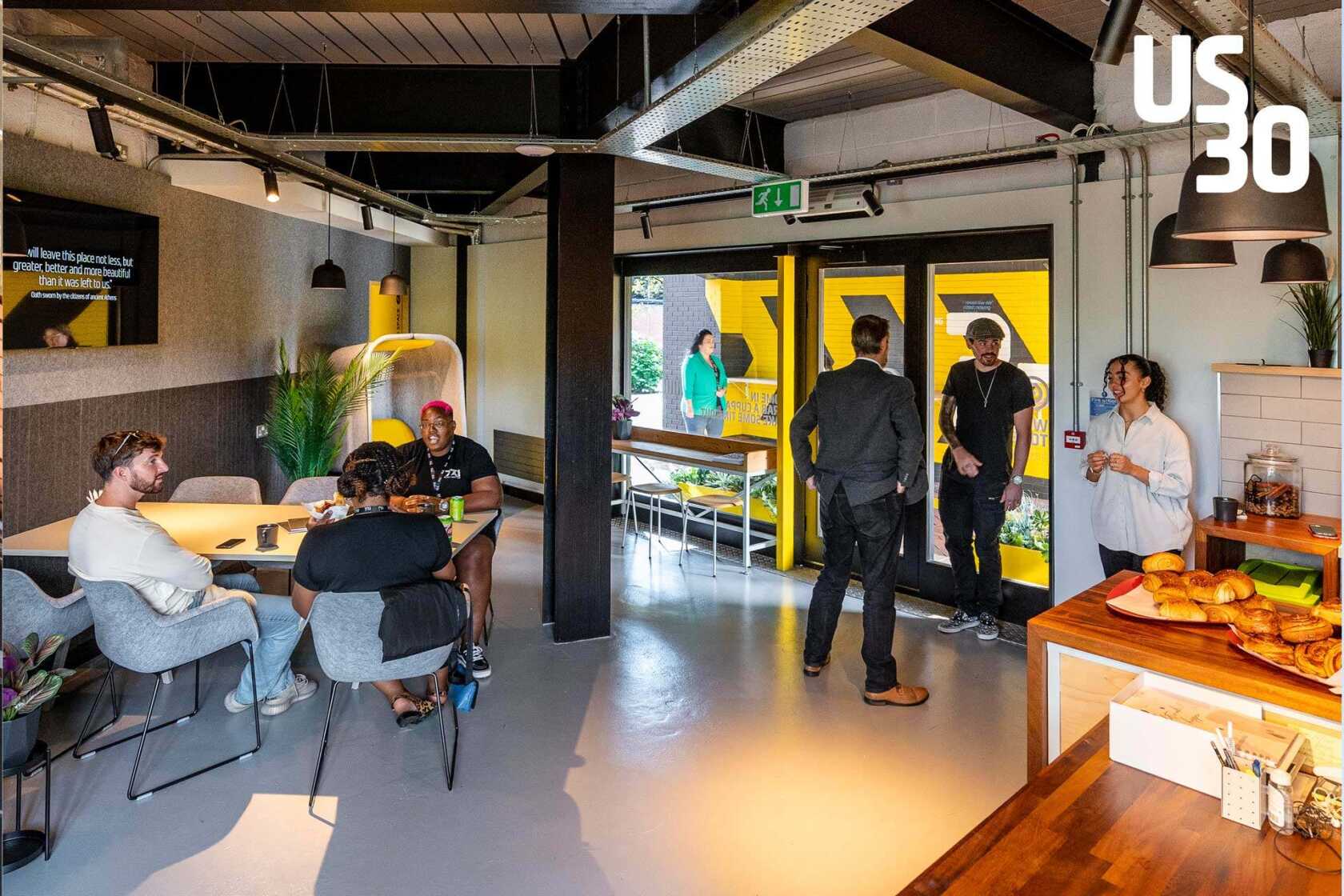 It's just one example of our agility as a brand. While the residential side of the business – the upside down houses and beautiful mill apartments – have often grabbed the headlines, our commercial workspaces have played a leading role in the last 30 years.
I'm proud that so many great businesses call us home and hope that unique and flexible attitude will appeal to more businesses in the future.
Want to be kept in the loop about all things Urban Splash as we celebrate 30 years in business? Then sign up for Newsplash!
Our monthly news round-up with the latest and freshest news on property development, place-making, housing, architecture, events and careers sent straight to your inbox.
Looking for something else?