Blog by Tom Bloxham MBE
"I would walk 500 miles…" But London's only 280 miles away...
The canal network is an amazing, unused asset and a great way to see England. I've become quite familiar with it this year as part of my 280-mile walk along the canal towpath from my home in Castlefield in Manchester to my flat in the Barbican in London – a journey I completed this week.
The walk has taken me past many sights; I've seen no less than 11 Urban Splash schemes, some great British landmarks, and some brilliant boat names. I've seen city centre regeneration in Manchester, post-industrial decay in Stoke, beautiful rural fields and more; here are some of the images from along the way.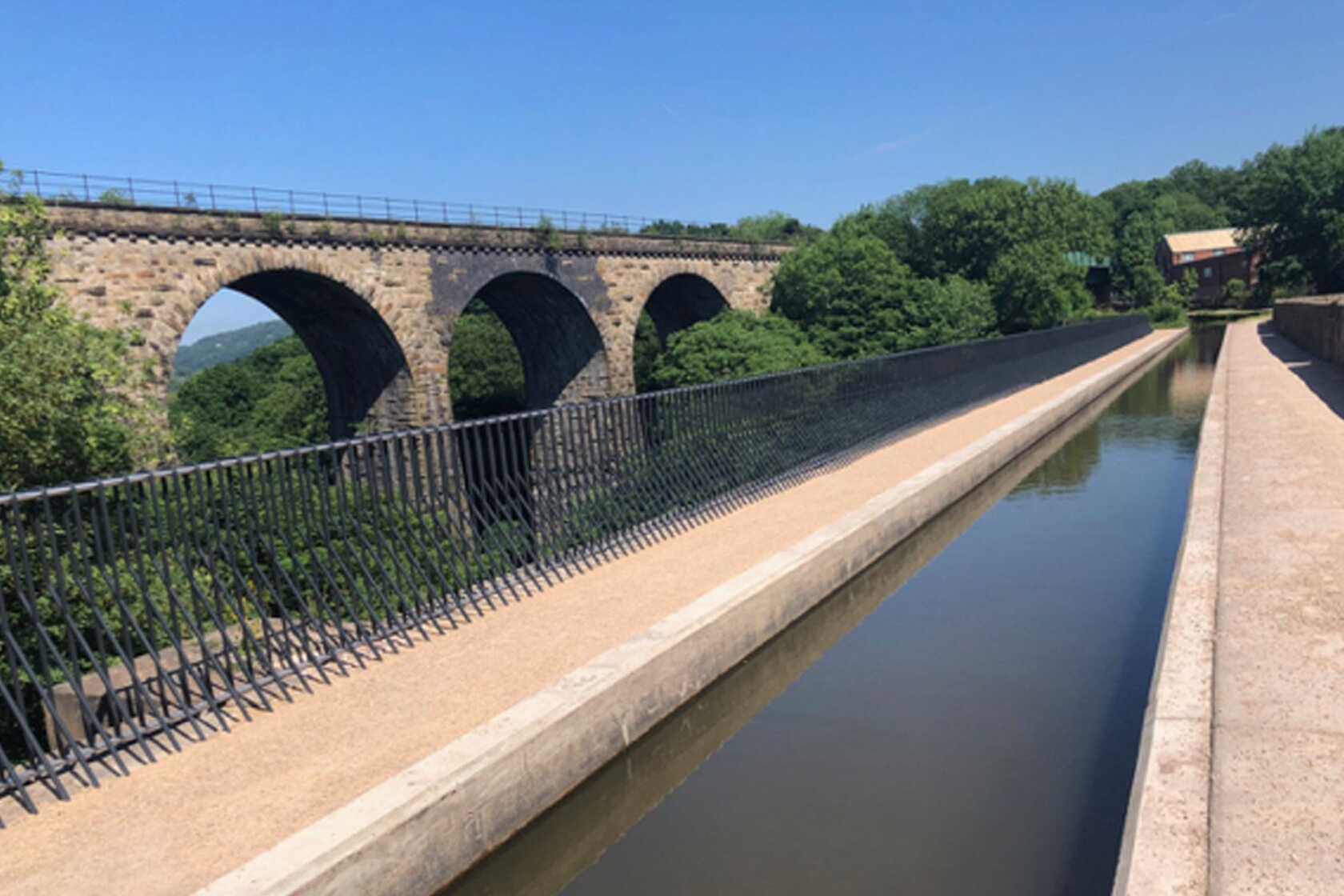 Stepping outside my flat on the original leg of the journey I passed our Urban Splash developments in Castlefield; Albert Mill, Britannia Mills, Timber Wharf and Box Works.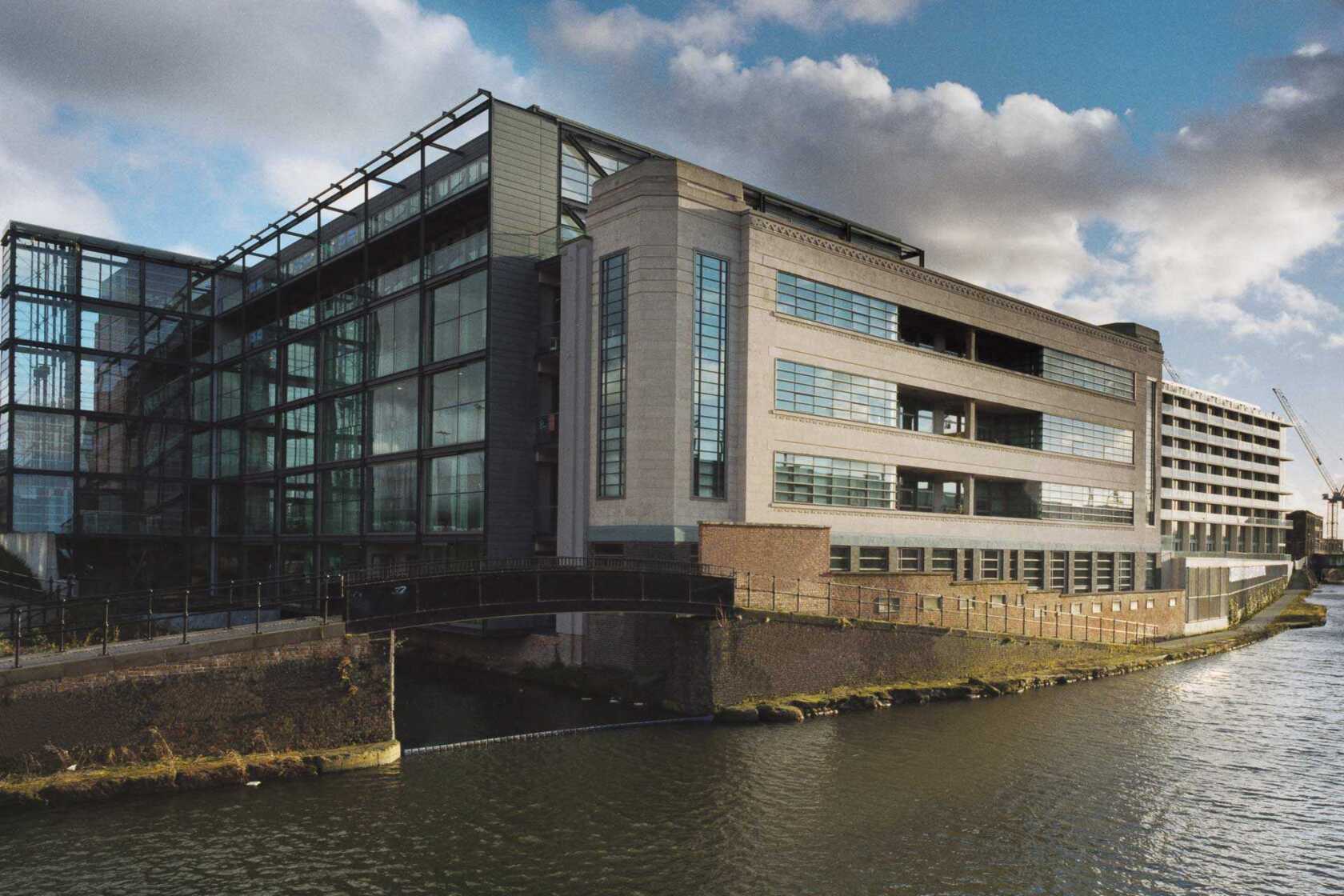 Traversing across Manchester, I pass by the vibrancy of Canal Street, (we own no.4 Canal Street which is one of our investment portfolio schemes), meander up through Piccadilly Basin, Ducie Street and then up to New Islington – an exciting part of Manchester described by The Sunday Times as one of the city's "most promising areas" and somewhere we've been regenerating for the past 18 years.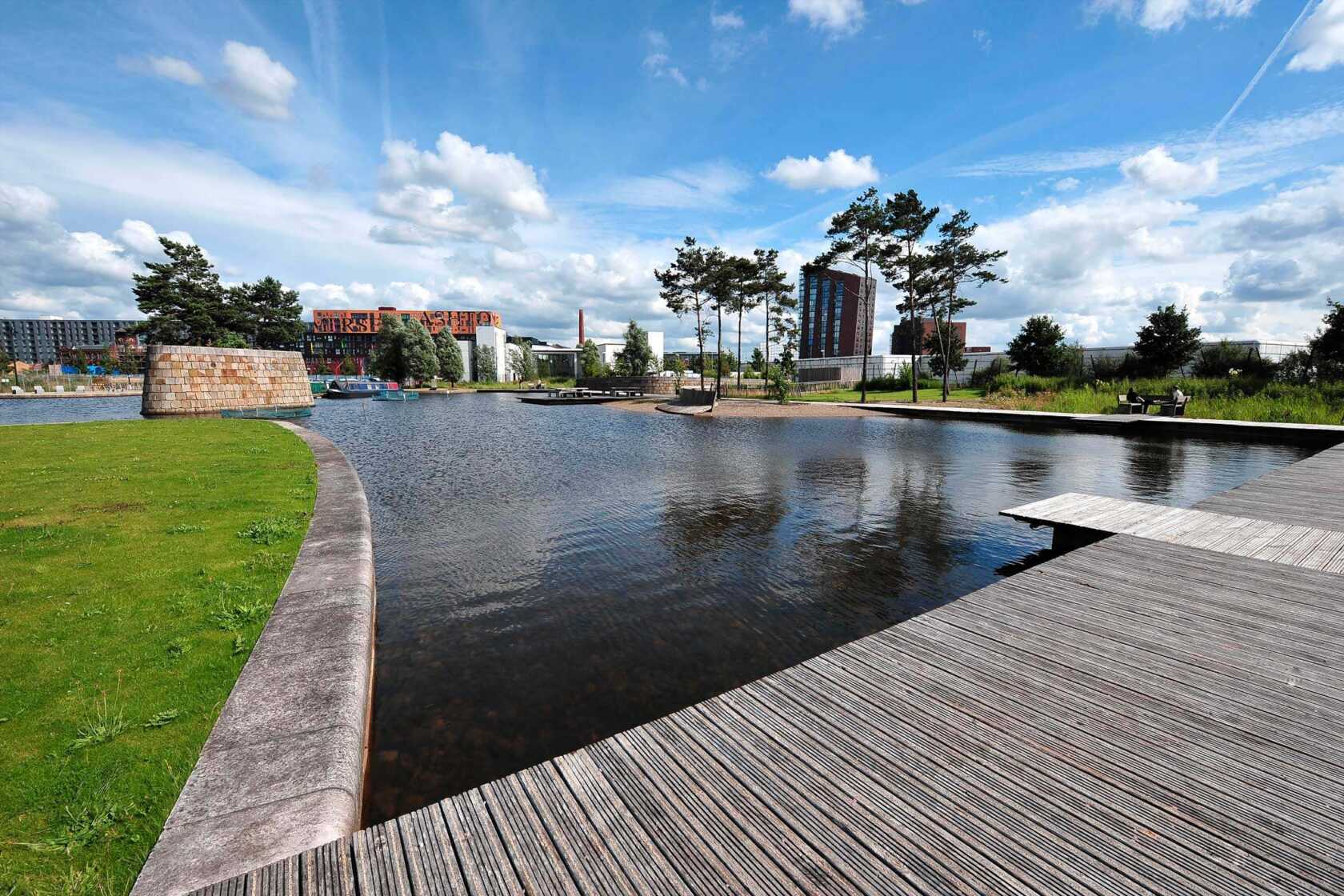 To reach the Ashton Canal, I passed by the development's centerpiece and "waterside oasis" – Cotton Field Park as well as Piercy Street – which will soon be home to more Town Houses – and Phoenix Mill.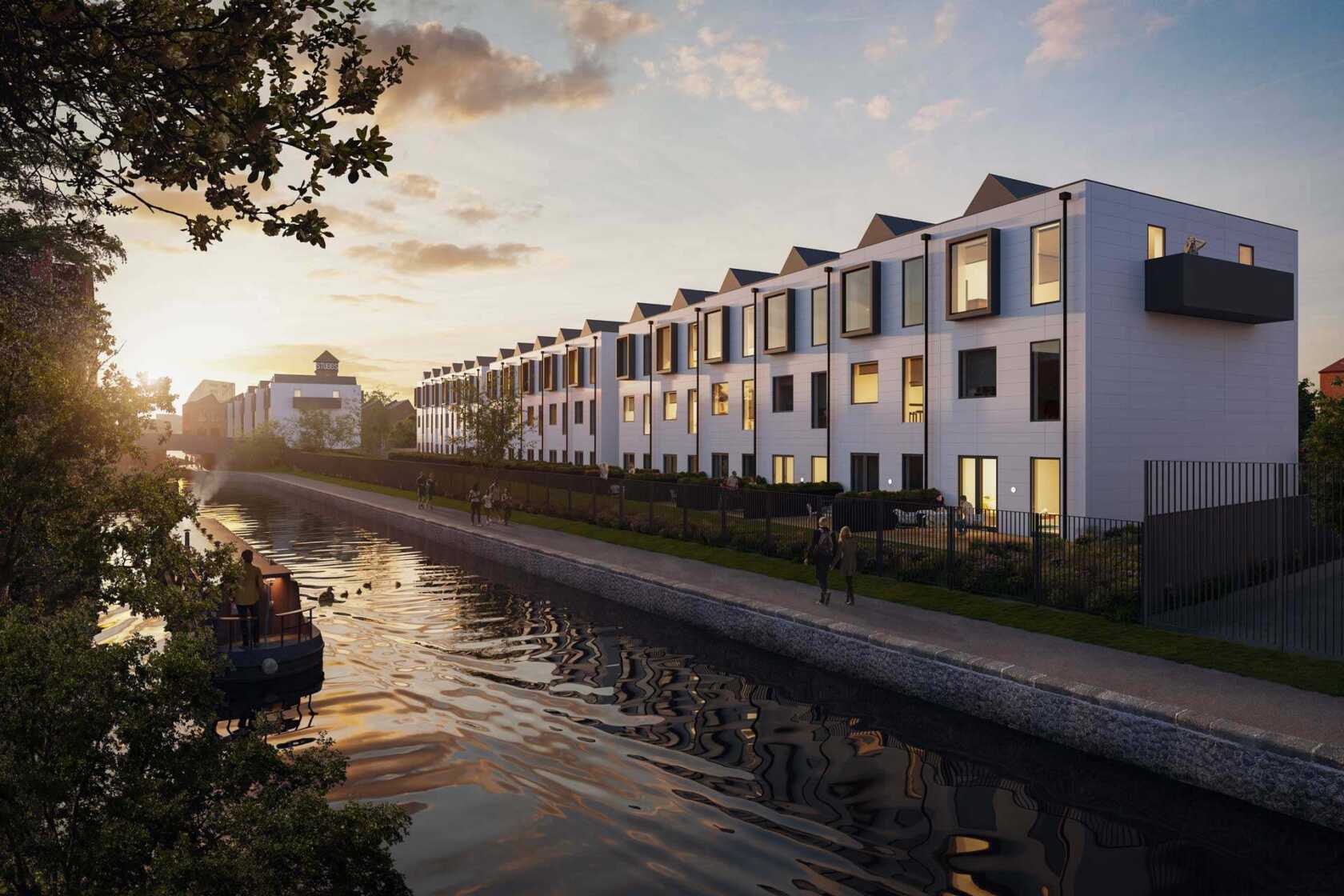 The starting point for this leg of the journey on the Ashton Canal is in the shadows of our Will Alsop designed, award-winning Chips apartment building; I then passed by our Stubbs Mill, the former textile manufacturing factory which we converted into workspaces for Fanatics a couple of years ago.
This is also an area which will be home to some of our new modular Town Houses at Stubbs Mews - launching next year.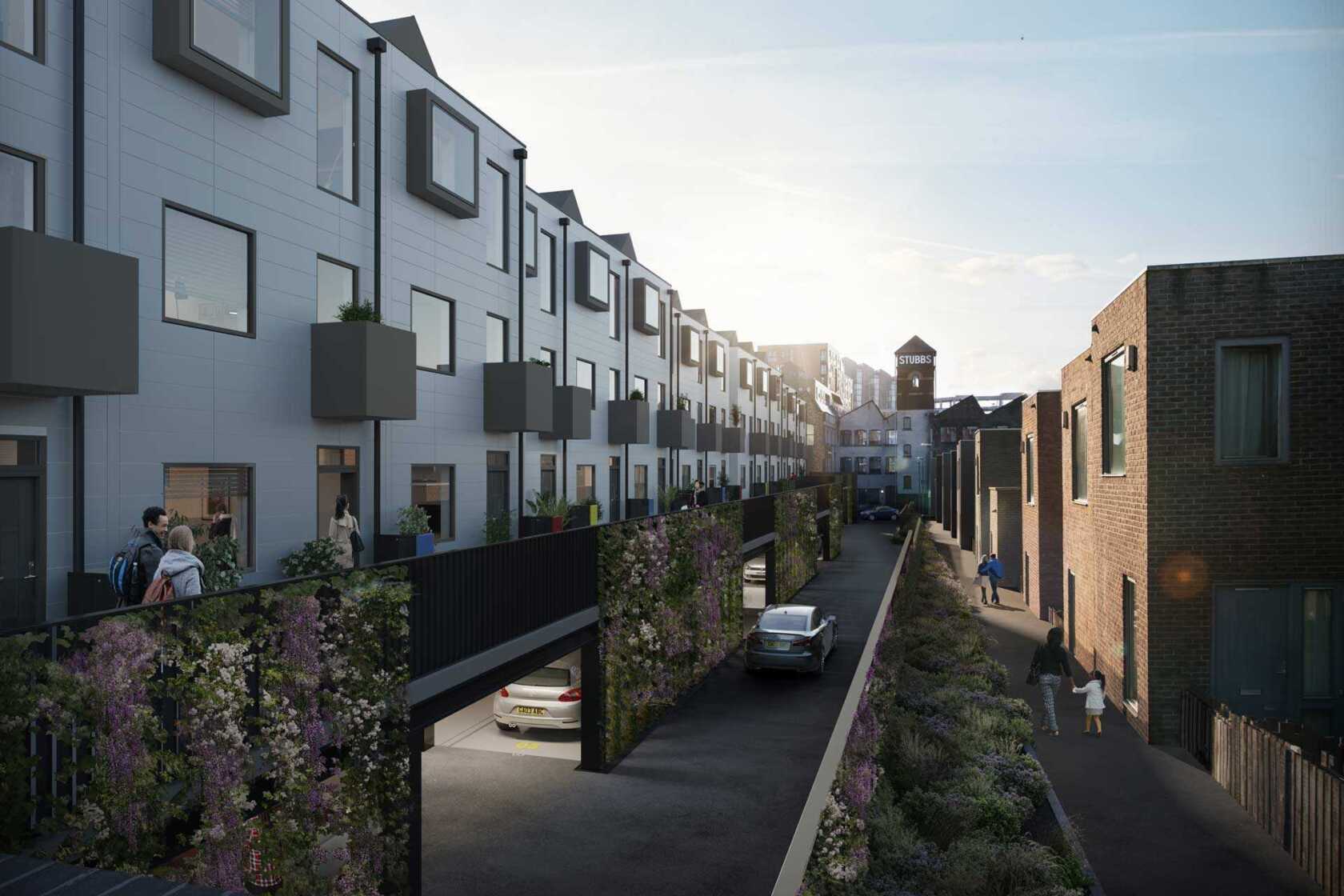 Following the canal, I passed the Velodrome, much of the new build of East Manchester, averted my eyes from the Etihad Stadium, before reaching Tameside, I then reached Openshaw Industrial Estate, another Urban Splash acquisition added into our investment portfolio earlier this year.
After a few miles, we veered off the Ashton Canal onto the Peak Forest Canal which takes us down to the semi-rural village of Marple, before heading south on the Macclesfield Canal towpath down to Macclesfield itself.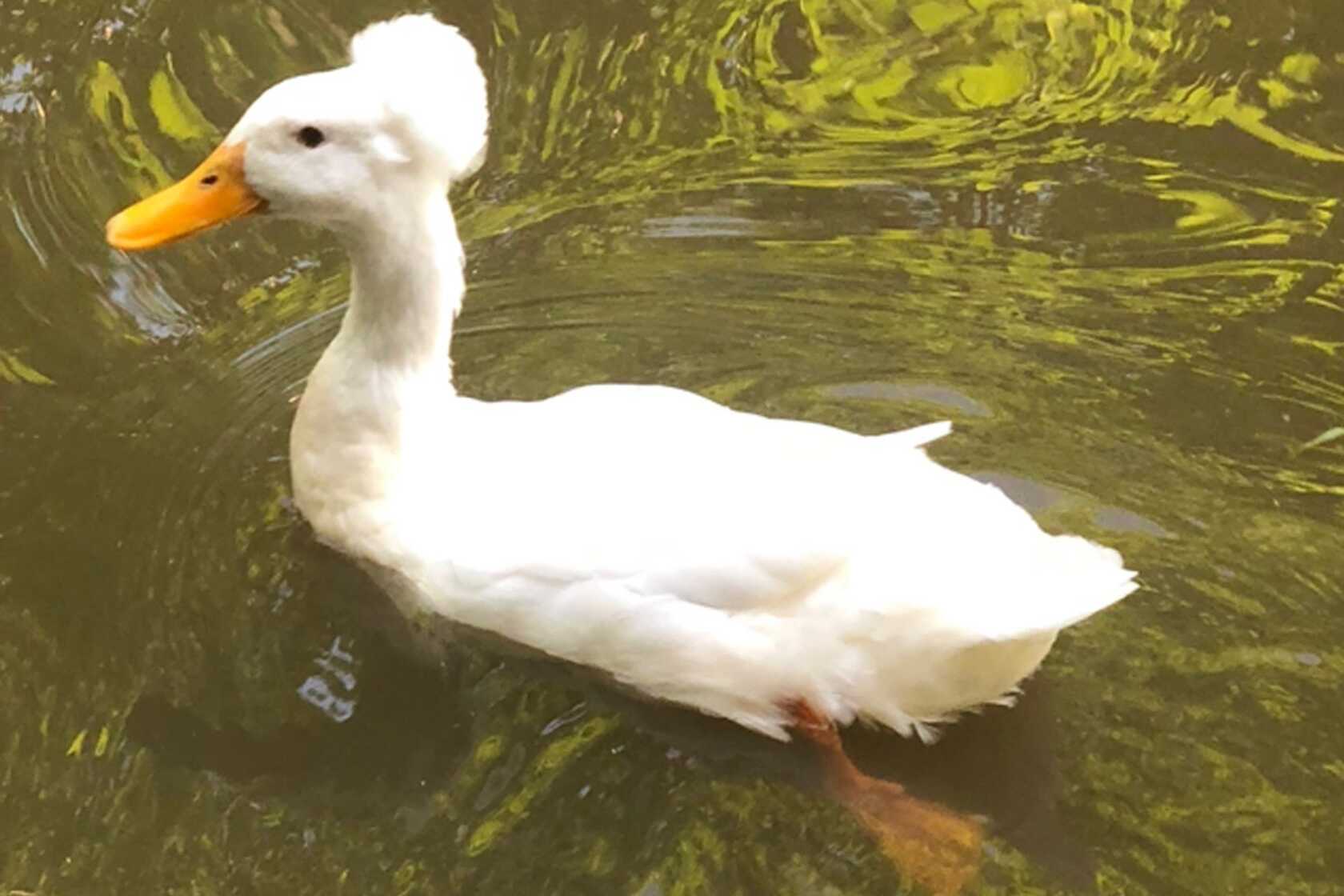 We were treated to lots of wildlife sightings – herons, ducks, swans, llamas, sheep, cows – in these parts, as well as some cold beers at the plethora of pubs en route.
We keep heading South from Macclesfield down to Stoke; the city's post-industrial decay reminds me of what Manchester was 30 years ago before the arrival of Urban Splash.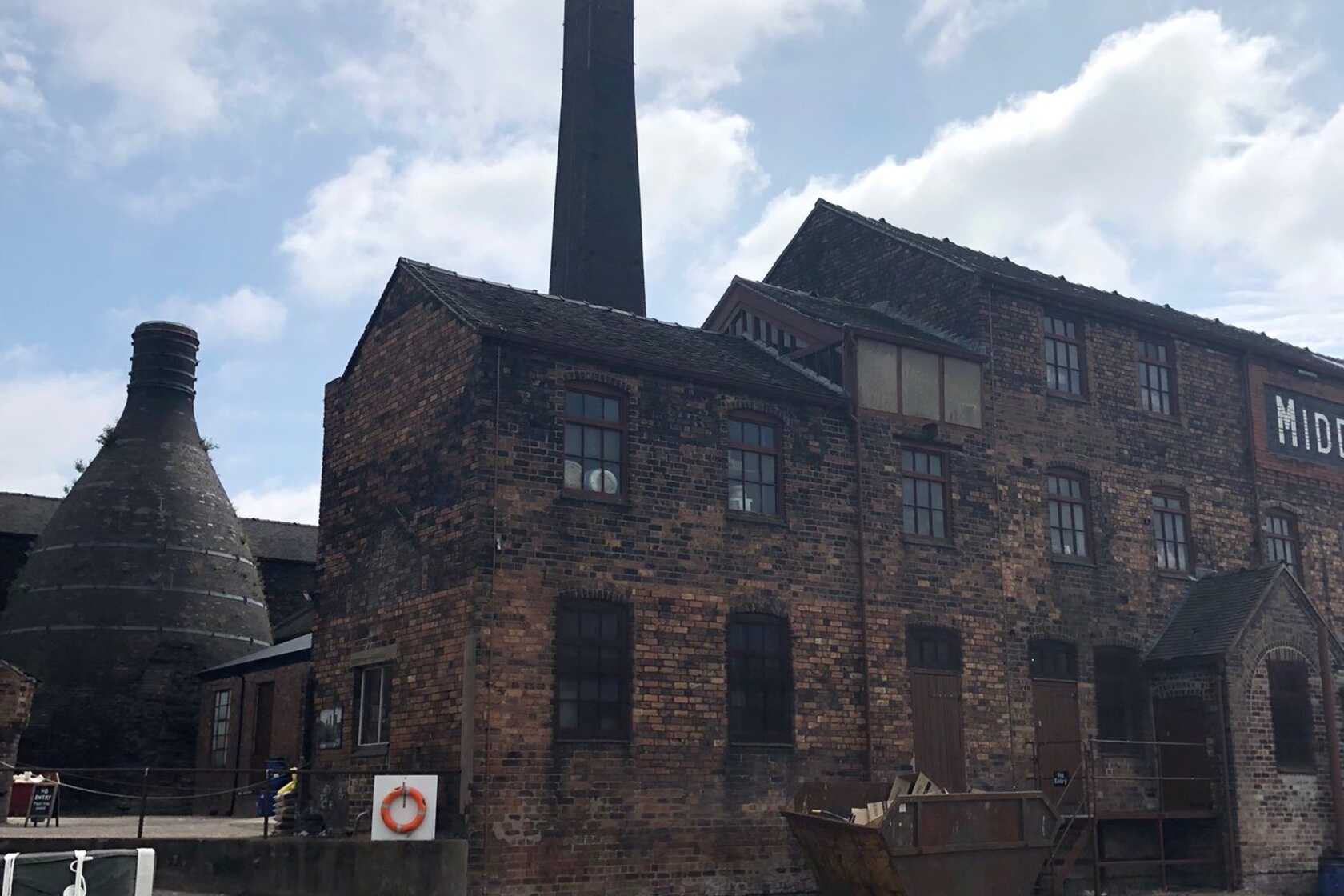 Stoke's got some beautiful old buildings though and Middleport Pottery was a particular highlight on this stretch.
The most recent leg of our journey (during which I clocked up almost 60,000 steps in a day) saw us work our way south through the Midlands, passing by Stafford and Wolverhampton.
The canal passes through Wolverhampton without you really noticing – there aren't any canalside pubs or bars or restaurants or even a connection with the street and it's a real missed opportunity.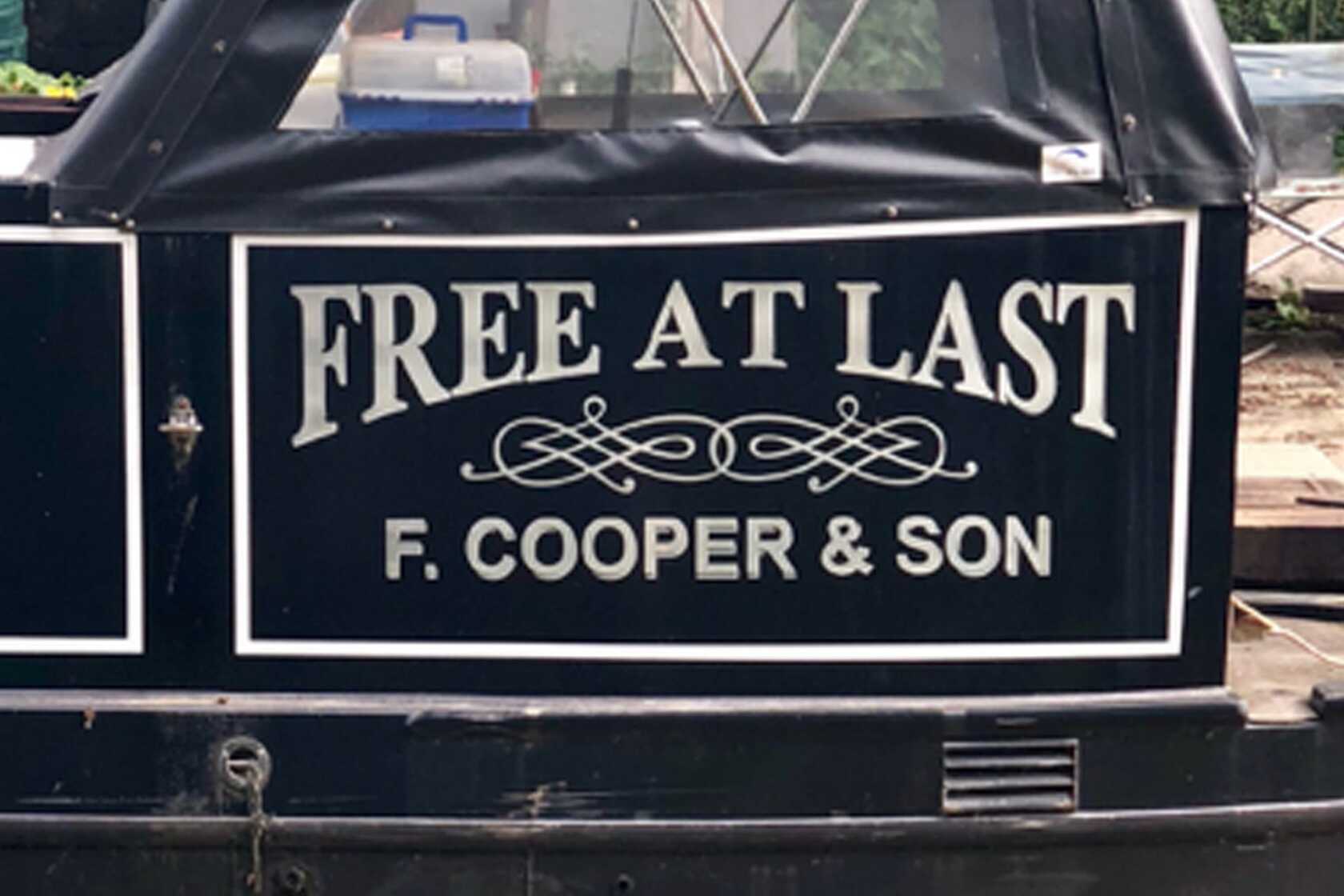 As with much of the journey (and as we were to see on the journey ahead), our canal networks are brimming with imaginative and quirky boat names.
Once we arrive in Birmingham, we reached our next Urban Splash development – Port Loop. This site is actually island surrounded by canals and, I think, the location is the best development location with the most potential all along the canal – in touching distance of Birmingham.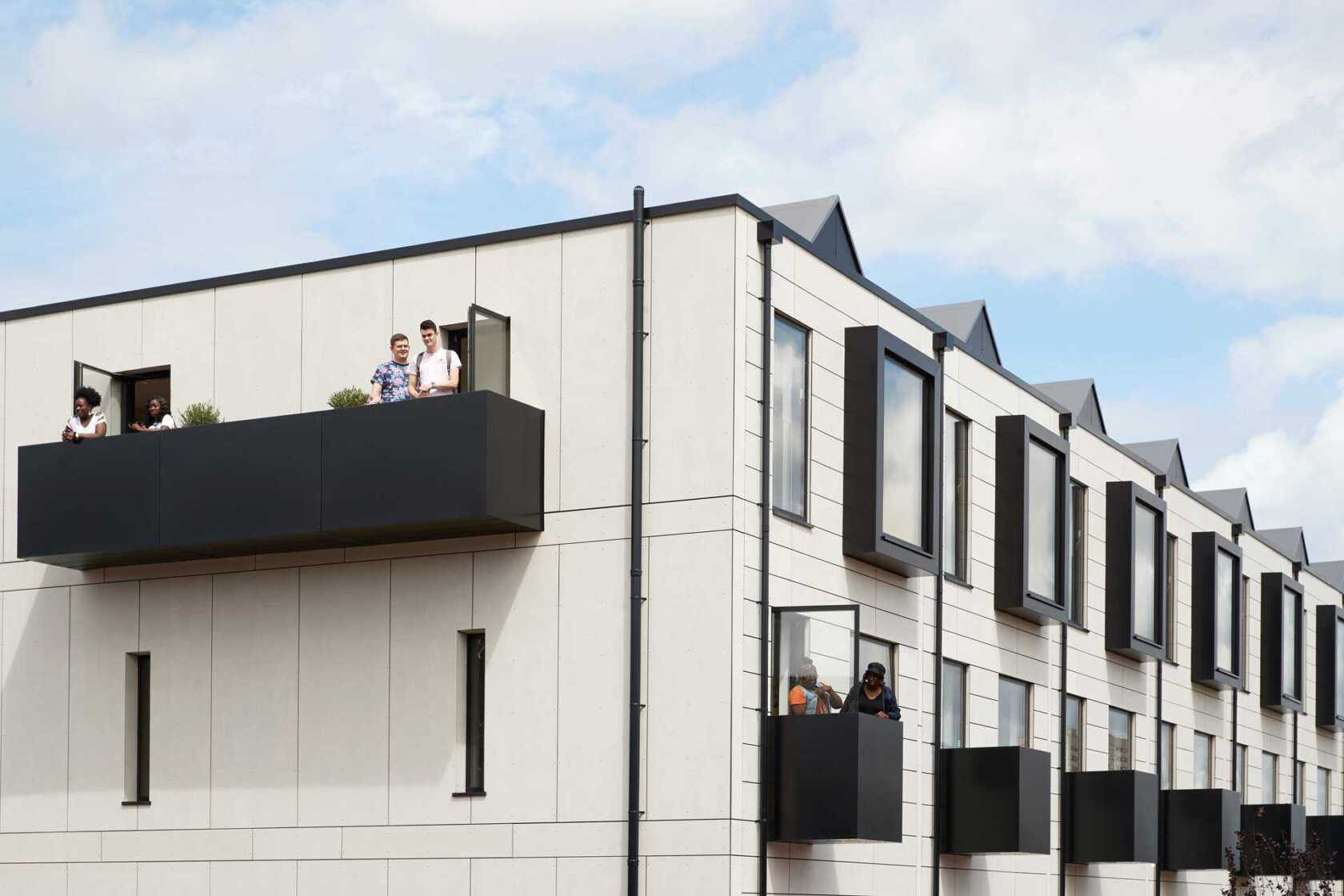 The site is already filling up with modular Urban Splash Town House homes, our Glenn Howells Brick Houses, and a new community of people who'll have this lovely stretch of water right outside their door.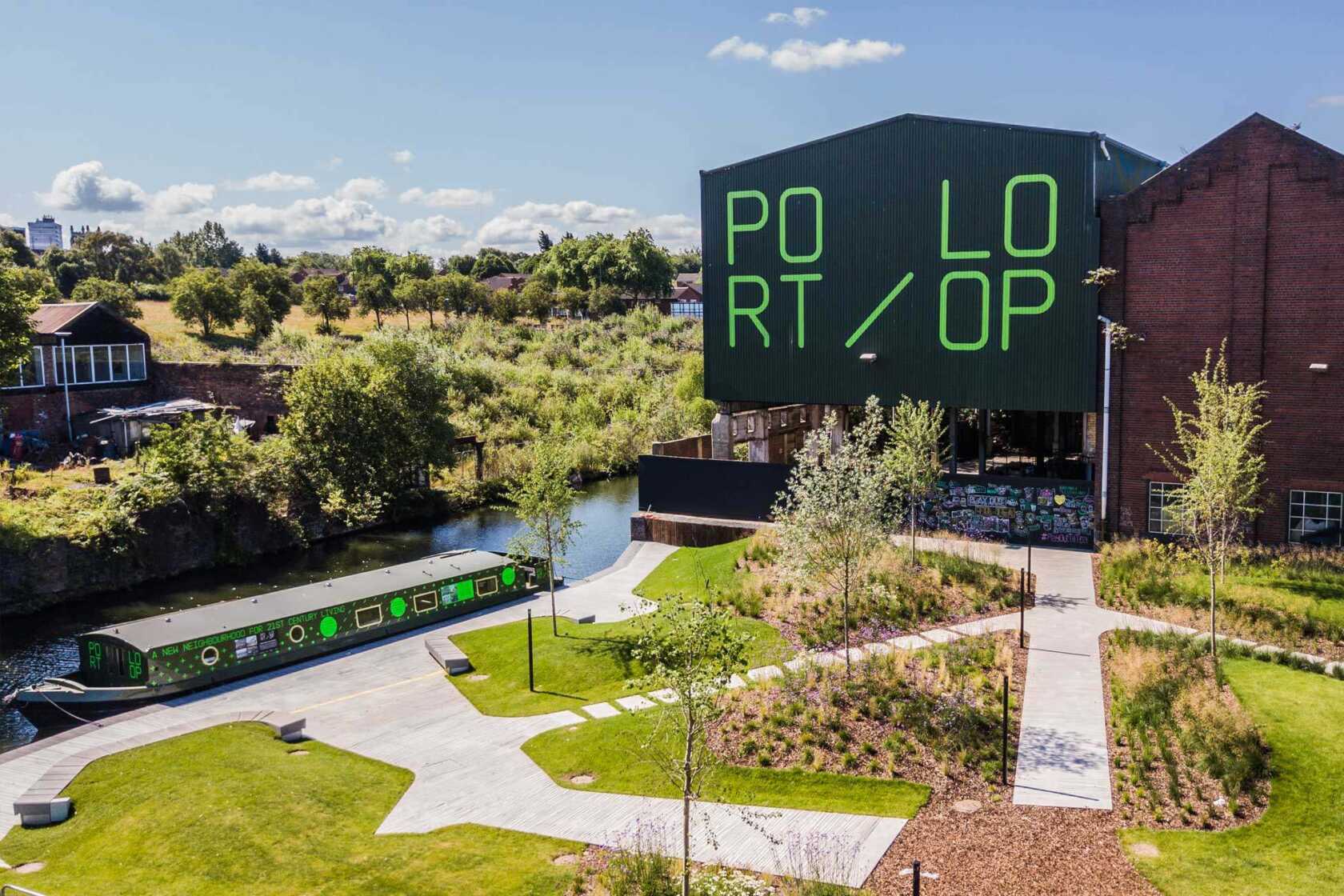 From here we crossed Birmingham City Centre, before arriving at King's Norton, where our current leg ends.
Our final stretch included the leg which took us to Milton Keynes – 135km which we completed in just three days.
We left our Urban Splash site at Campbell Park in Milton Keynes (pictured below) – working our way through to Kings Cross and then onto the Barbican in London.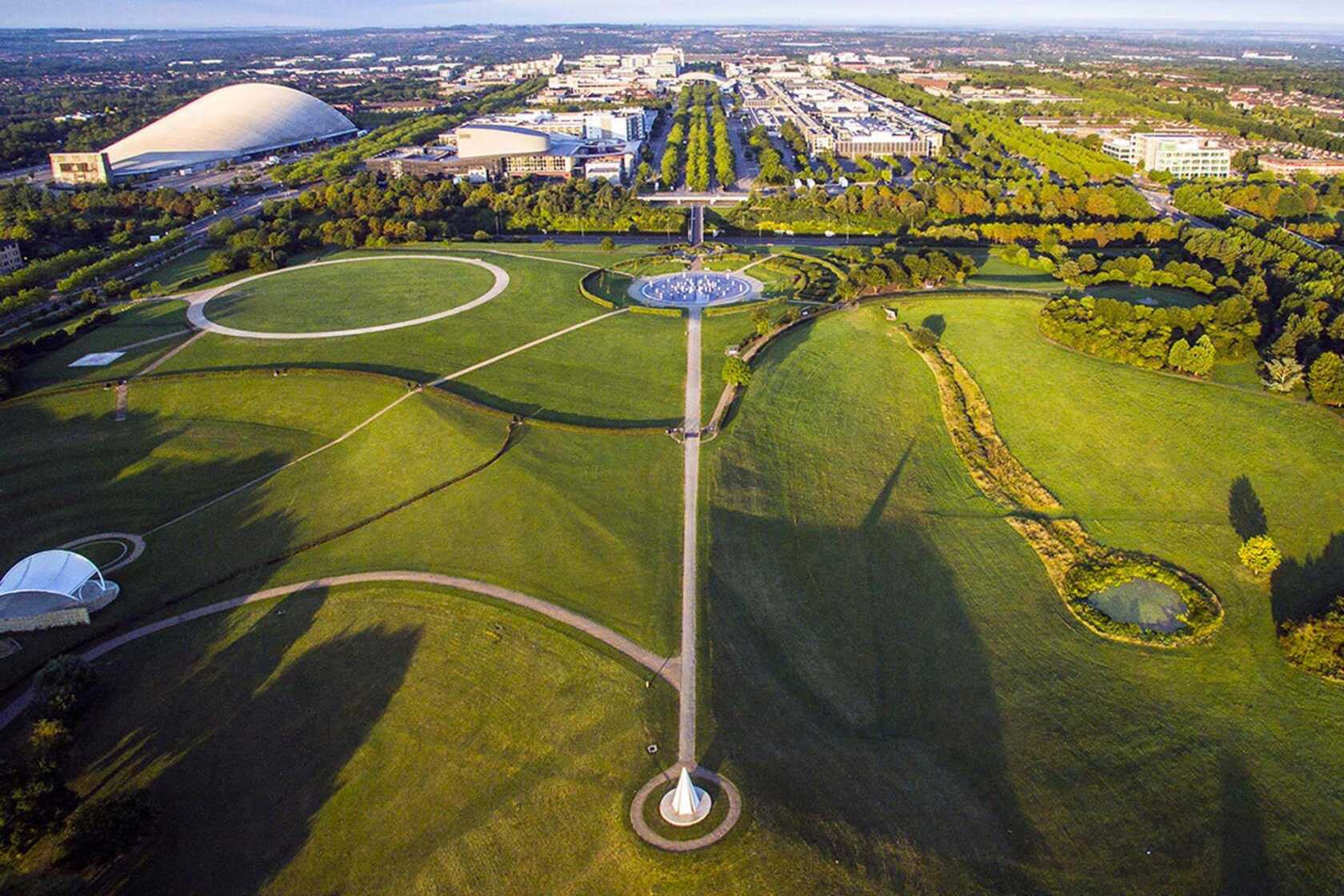 It was a pleasure to walk through the beautiful areas of Milton Keynes and London, finding independent floating coffee shops, more weird and wonderful boats…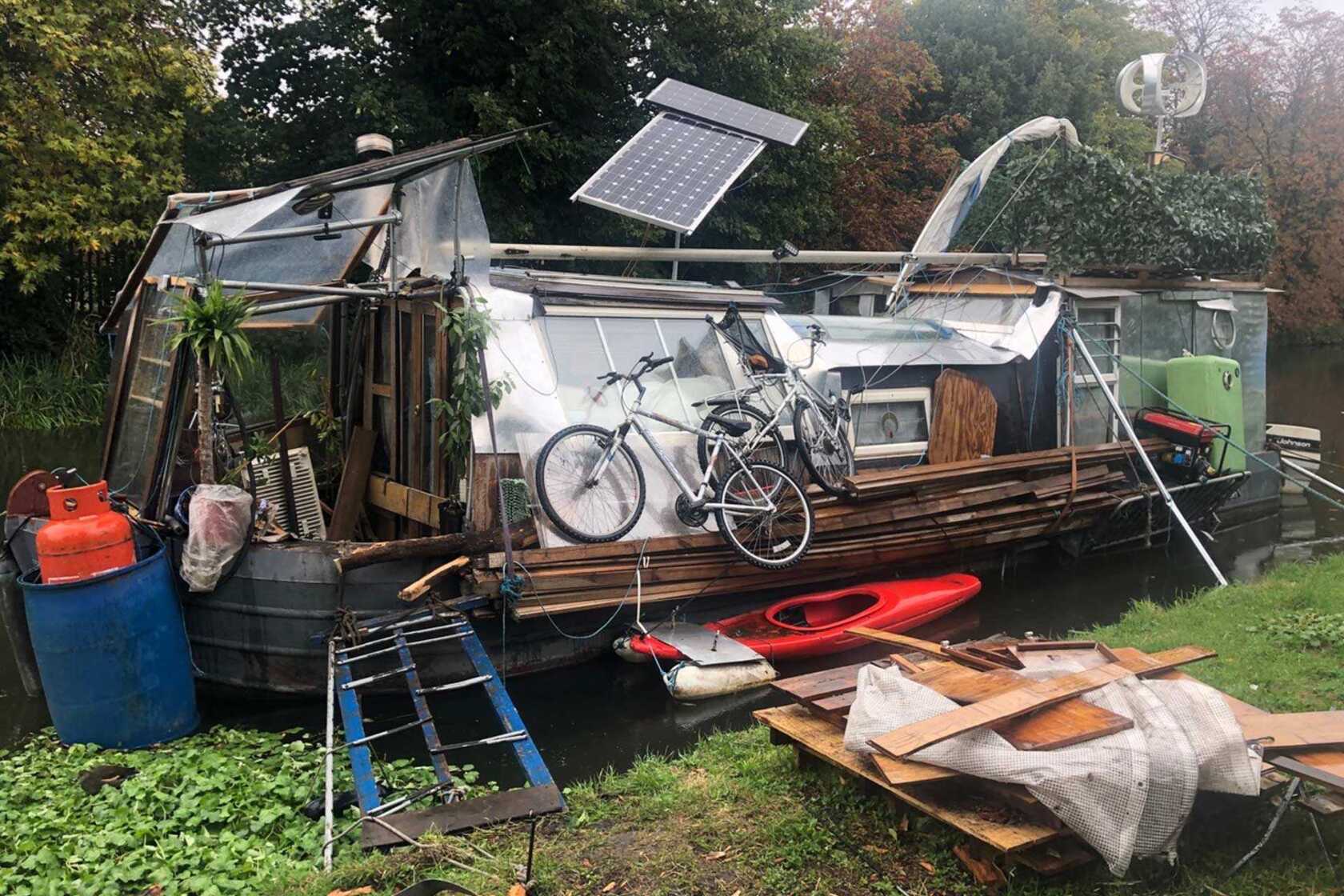 Some of which were made out of old parts of cars…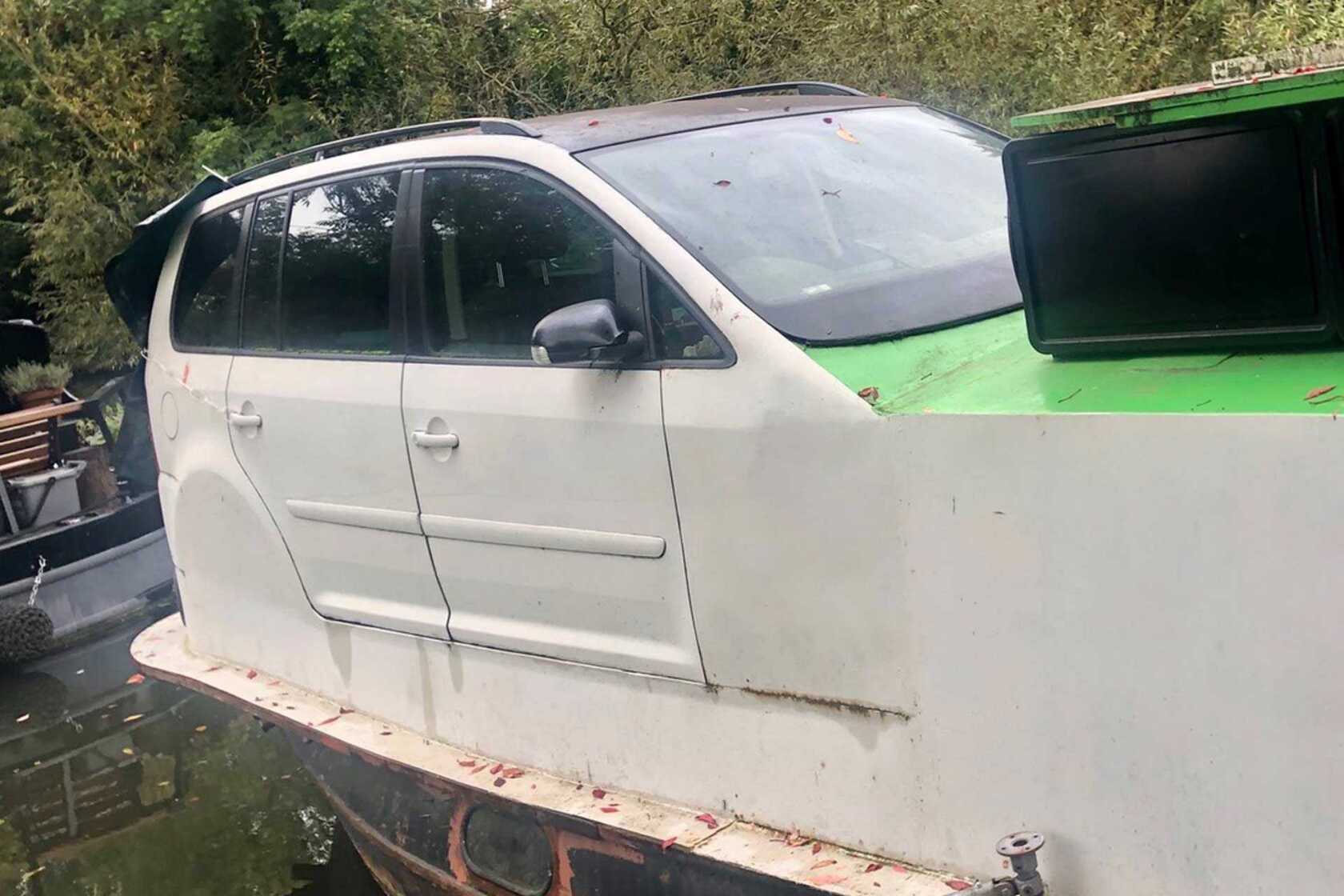 Not forgetting of course funny boat names to rival those we'd seen in the North – Boaty McFloaty was a personal favourite…
We got lots of views of the idyllic countryside…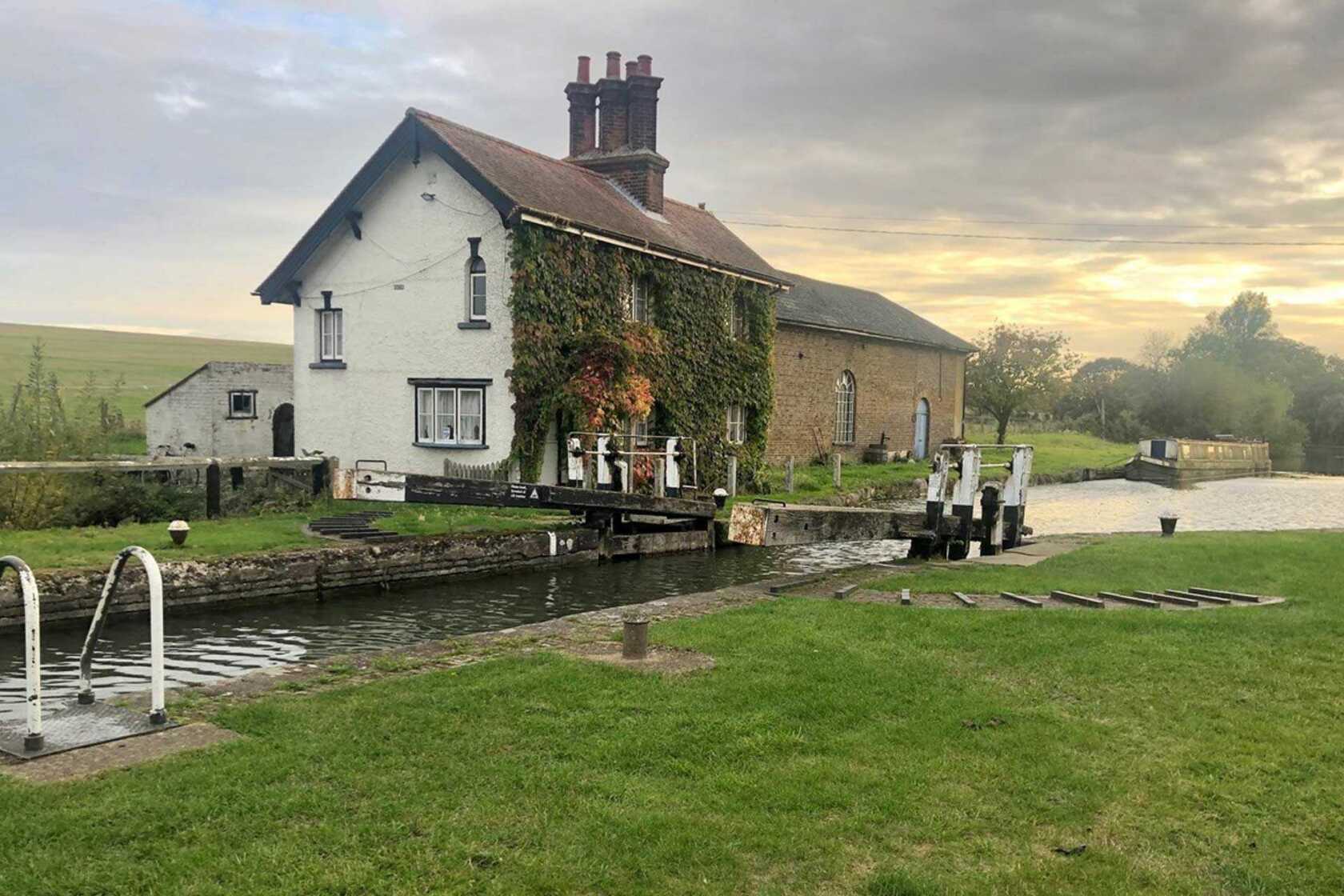 Which was permeated by urban artwork such as this by Banksy…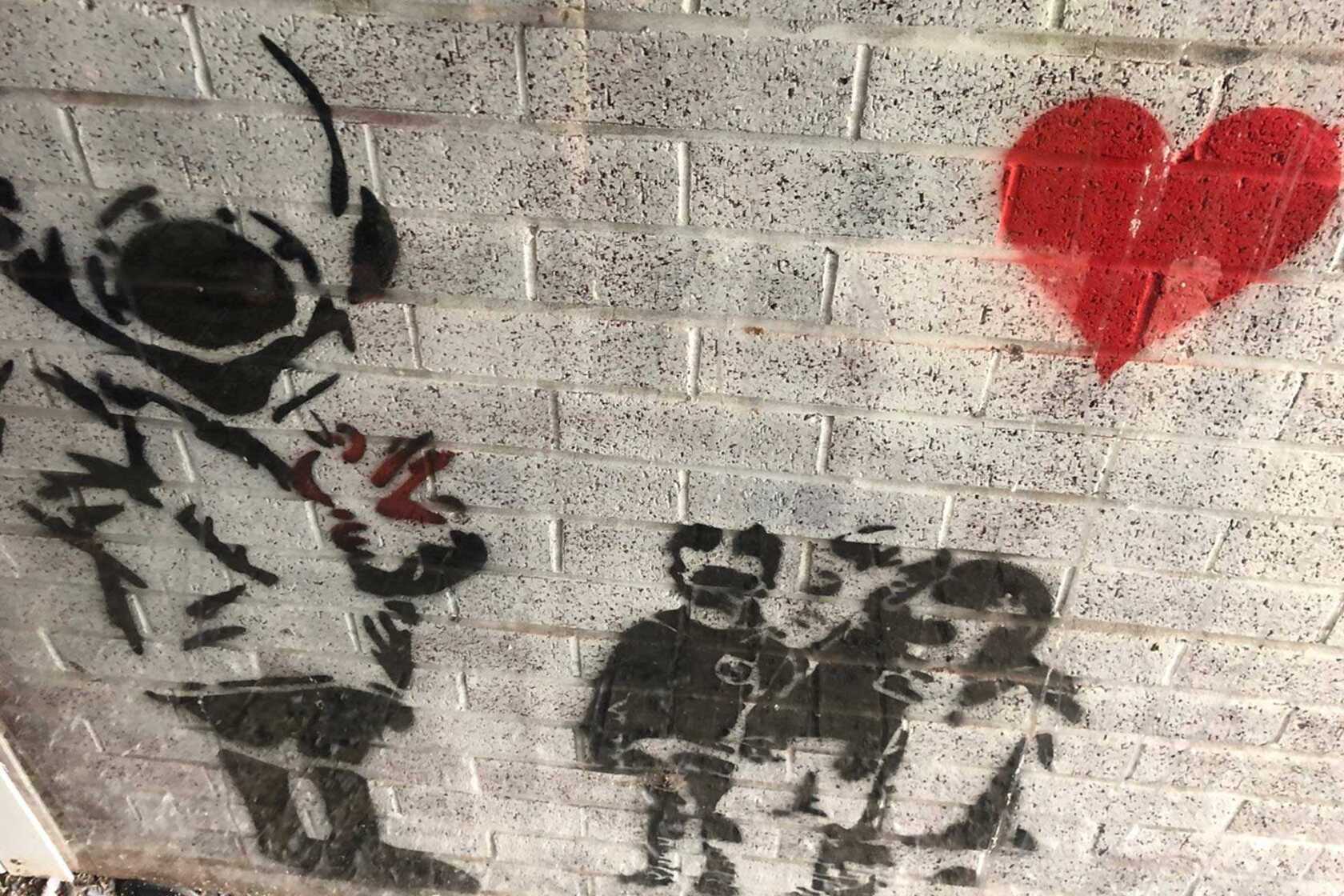 And we checked out some nice houses…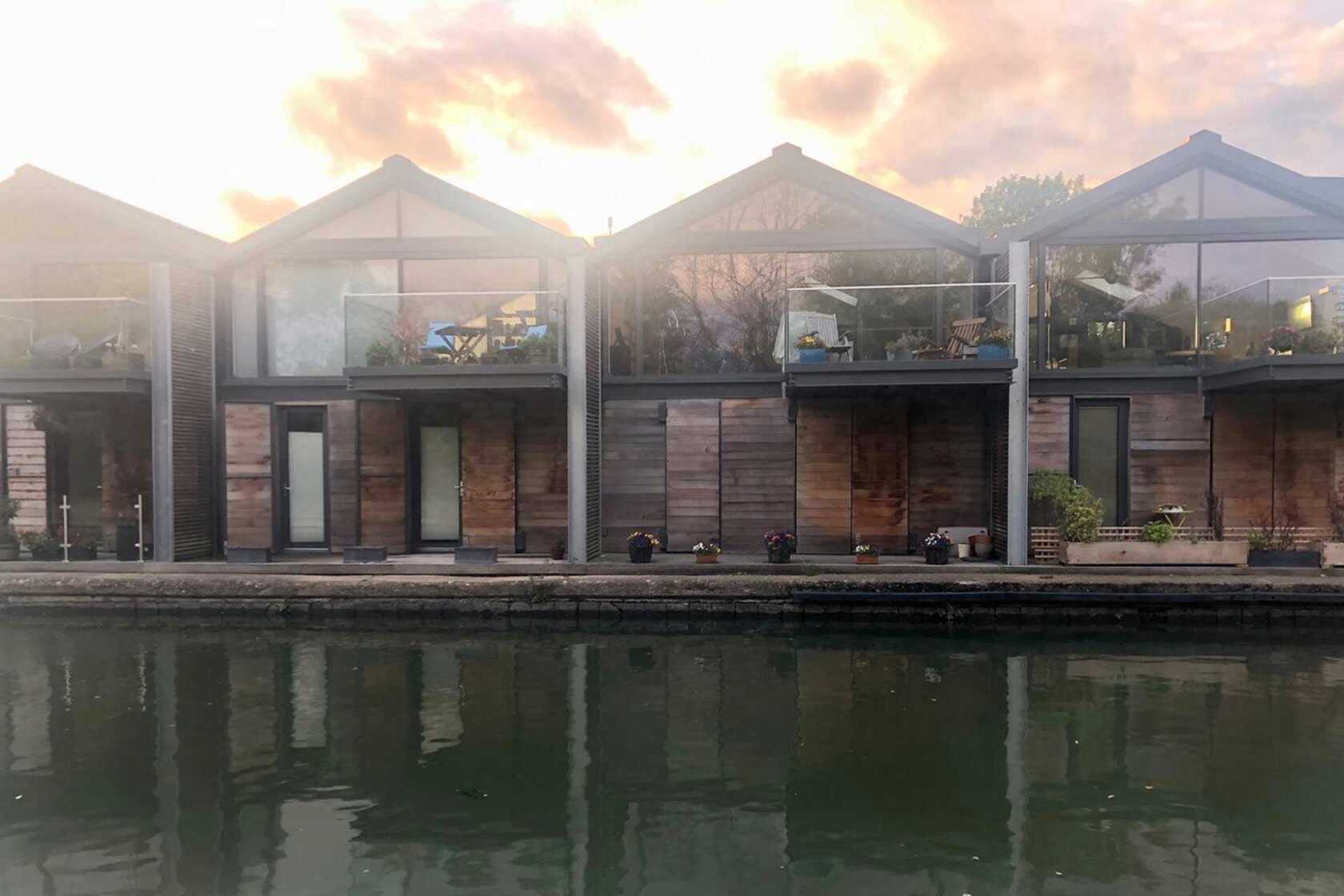 We reached the outskirts of London, heading over the North Circular into Regents Park, where we were disappointed to find this is the only section of the entire journey in which you weren't allowed to walk directly by the canal!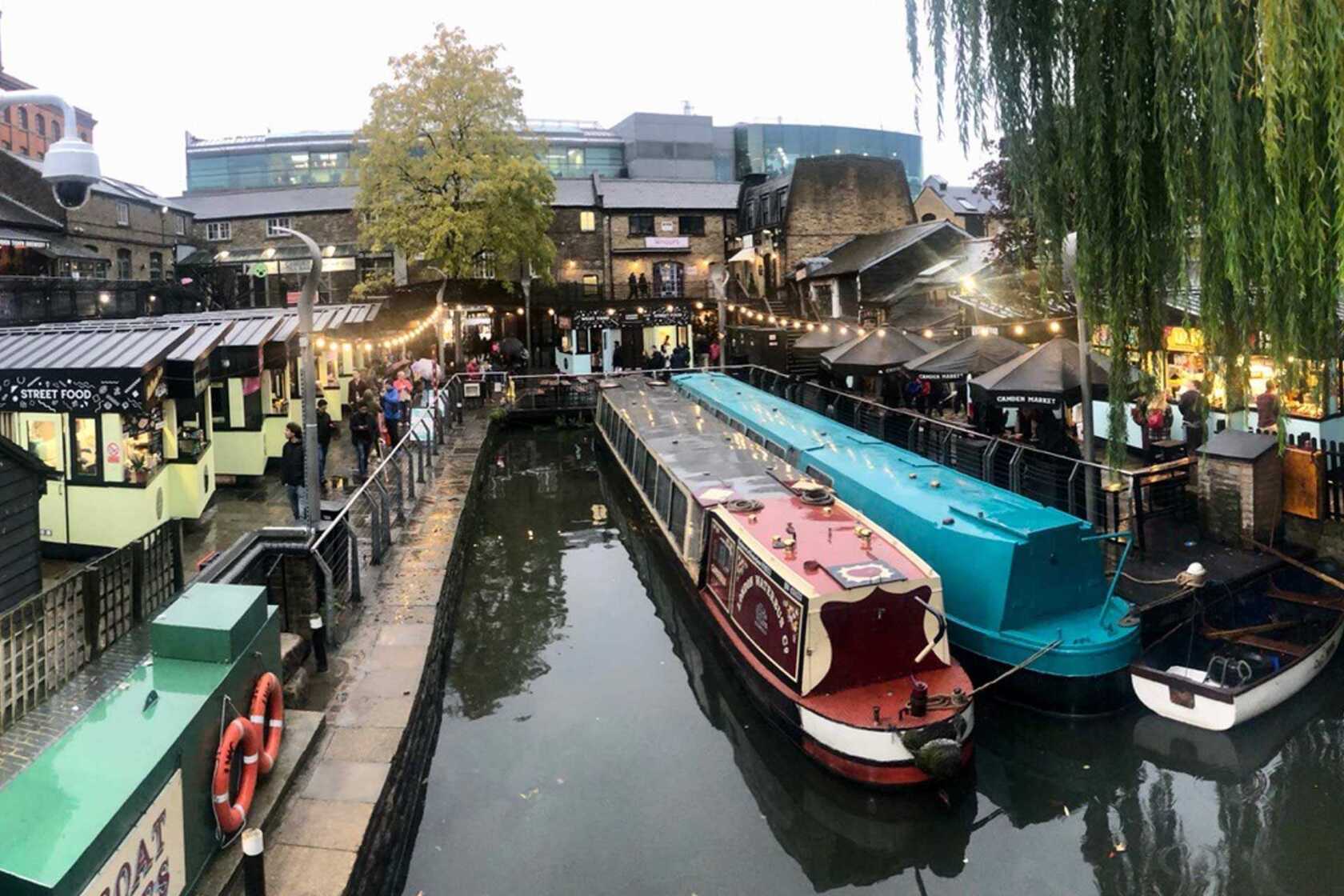 We then moved onto Camden Lock, Coal Drops Yard, before then walking on to our end point at the beautiful, Brutalist Barbican.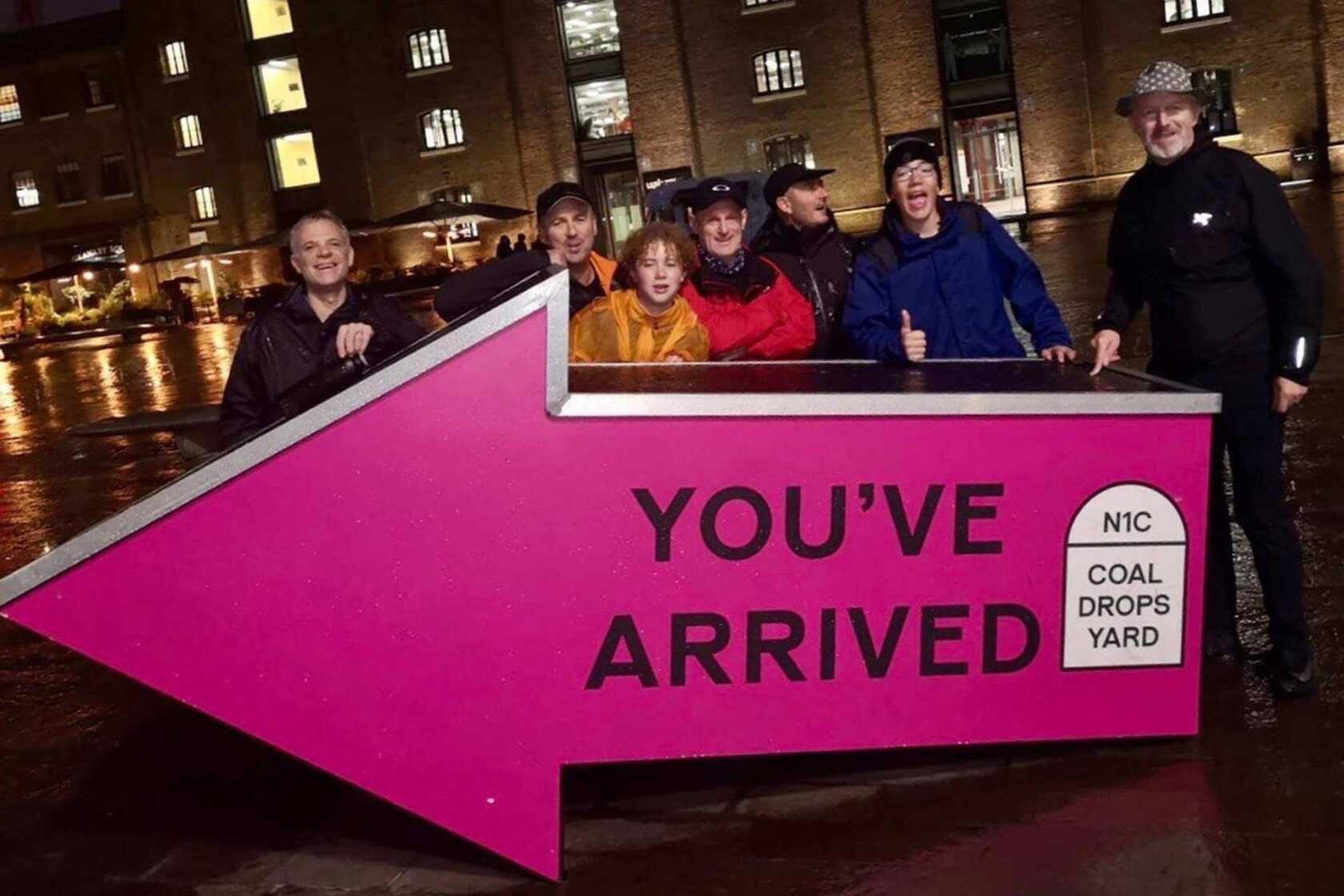 The canal network is an amazing, unused asset and I'm delighted that we have spent so much time seeing England by the water.
Want to be kept in the loop about all things Urban Splash? Then signup for Newsplash!
Our monthly news round-up with the latest and freshest news on property development, place-making, housing, architecture, events and careers sent straight to your inbox.
Looking for something else?