Blog by Toby Gallagher
The beauty of shared space...
All of House by Urban Splash homes come with private spaces, with terraces or gardens to call your own, but we're increasingly adding communal garden spaces too – shared green spaces akin to those found on the continent.
We want to create well-designed neighbourhoods providing opportunities for all kinds of play, from doorstep fun for toddlers to spaces for older kids to run and let off steam. We want our kids to play out and we want to play out too, with some private space for the barbecue and a few chairs and a much larger space to have friends round. The best part? No mowing the lawn or weeding the borders ever again!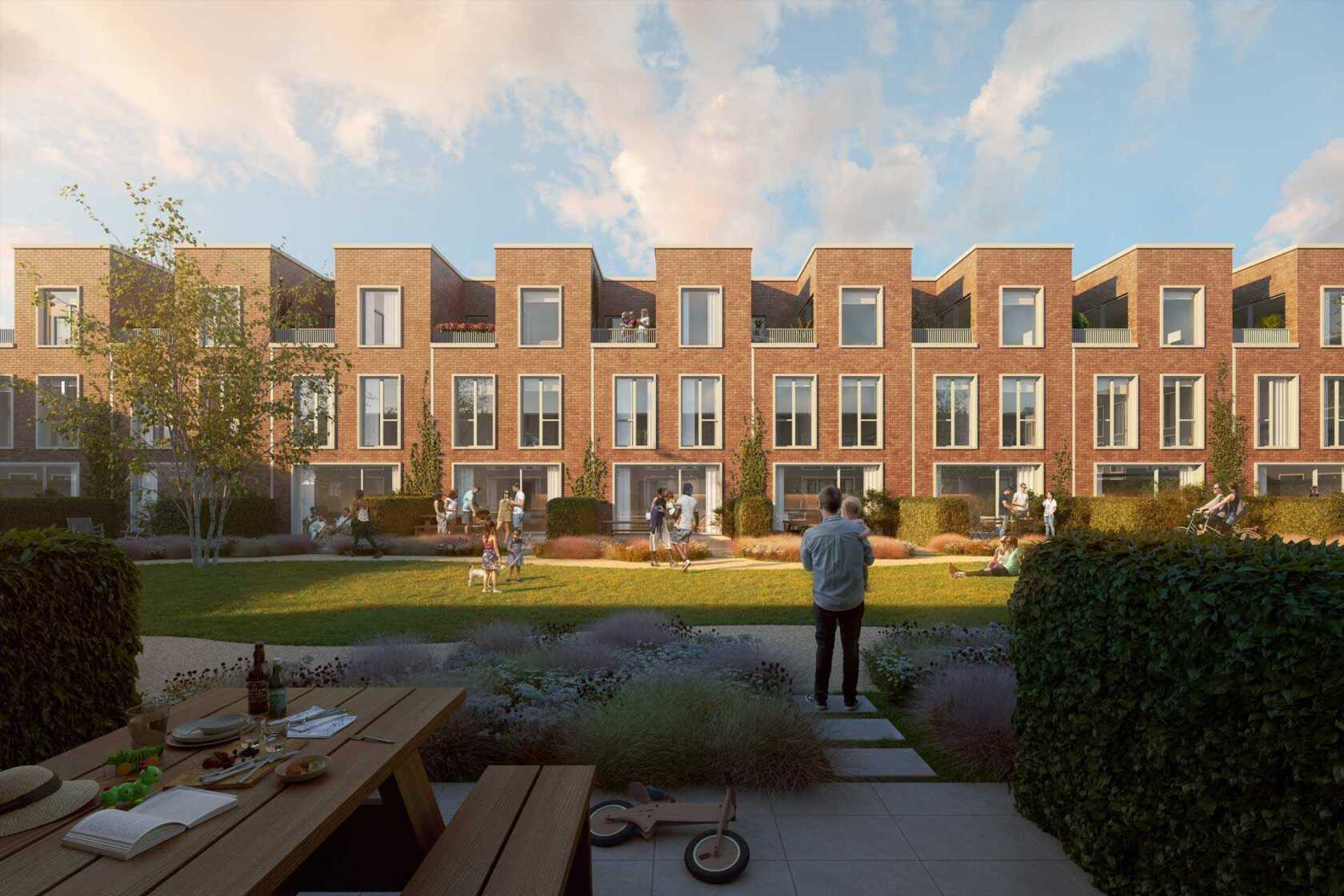 We're creating shared gardens at our Glenn Howells designed Brick House homes at Port Loop in Birmingham - for which inspiration has been taken from residents' gardens in Denmark - as well as gardens you'll soon find at our new Town House homes at Piercy St, New Islington in Manchester. Think vast green spaces; curated areas alongside the water or canal, communal paths and landscaping for you and your new neighbours to enjoy.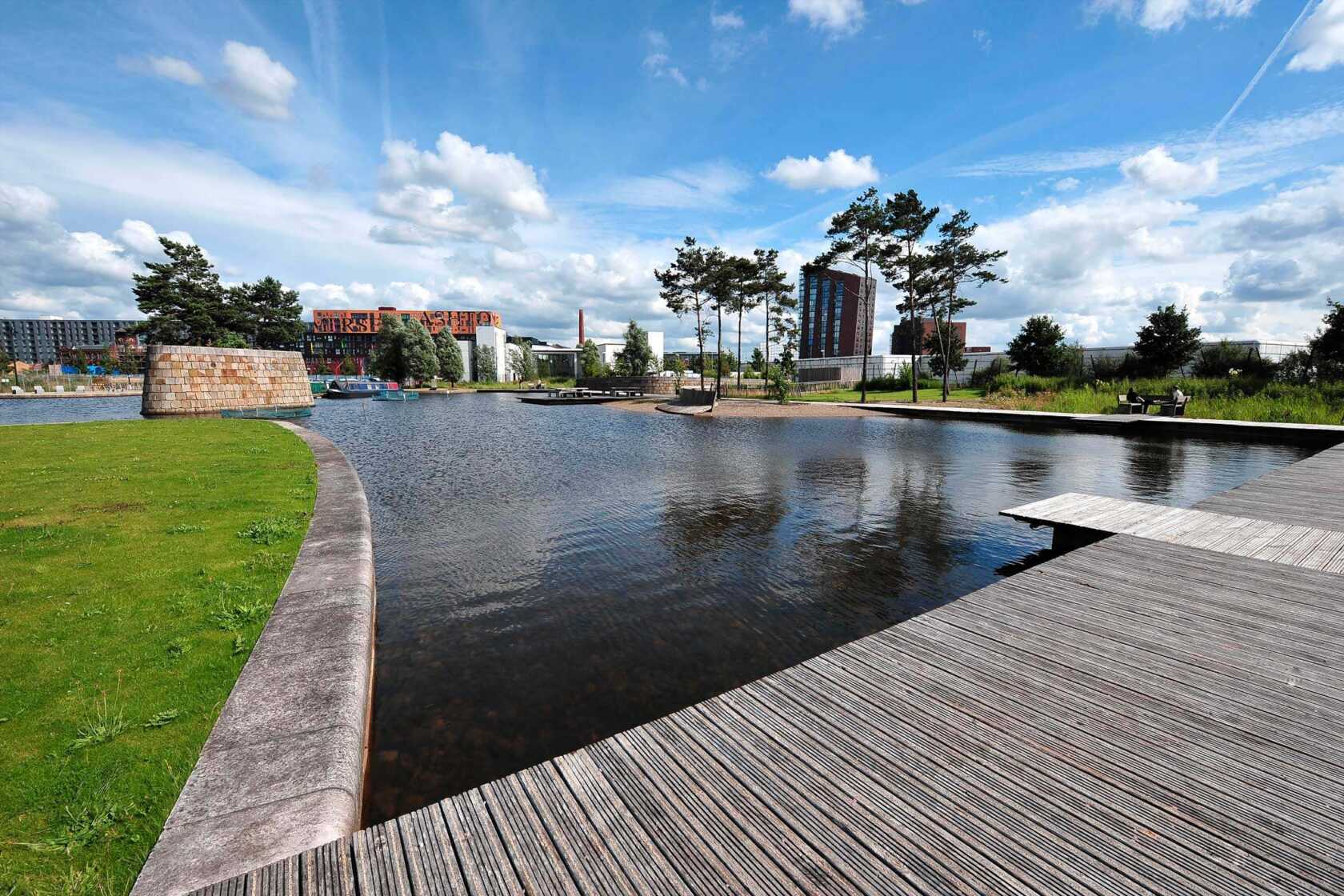 It's a trend that's becoming increasingly common in the UK; this summer the Evening Standard ran an article calling them the 'new norm'.
Communal gardens are a big draw because they offer secure spaces for kids and they evoke a great sense of community spirit – you won't be stuck on a venue for neighbourhood parties!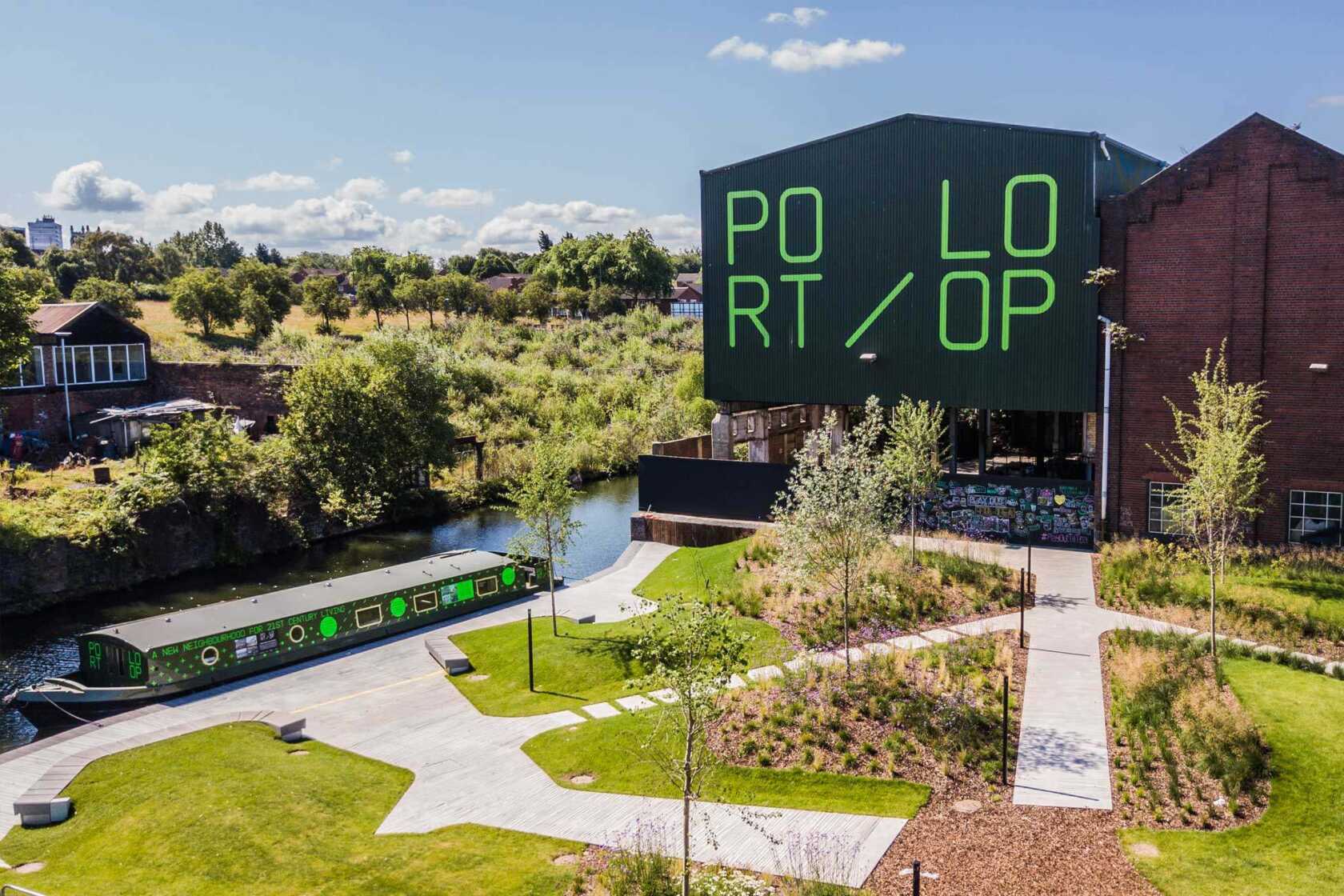 We love the idea too and are expanding on the idea at future Urban Splash developments; Wirral Waters – which we're launching with our partners Peel next year – will feature an orchard with fruit trees to create a calming space full of blossom, as well as shady spaces and lovely dappled sunlight.
The benefits of playing out never end and our neighbourhoods will offer great communal outdoor spaces we can play in too. Interested? Me and my residential colleagues across the country can tell you more.
Want to be kept in the loop about all things Urban Splash? Then signup for Newsplash!
Our monthly news round-up with the latest and freshest news on property development, place-making, housing, architecture, events and careers sent straight to your inbox.
Looking for something else?