Blog by Neil Vaughan
Ancoats restaurant awarded a Michelin star – and more local restaurants have won awards too!
Huge congratulations to the team at Mana in Ancoats, which has just become the first restaurant in 42 years to earn a Michelin star! It's a huge testament to the evolution of Ancoats, and what the neighbourhood – as well as the adjacent New Islington – have become. But Mana isn't the only success this week, as at the Manchester Food and Drink Festival (MFDF), which celebrates everything that is great about the city's restaurants, bars, street food pop ups, gave out awards to more Ancoats and New Islington natives too.
We're super proud of our friends at Pollen Bakery who won Coffee Shop of the Year at the MFDF Awards; the infamous venue, with its queues out the door, stands opposite our Town Houses at New Islington.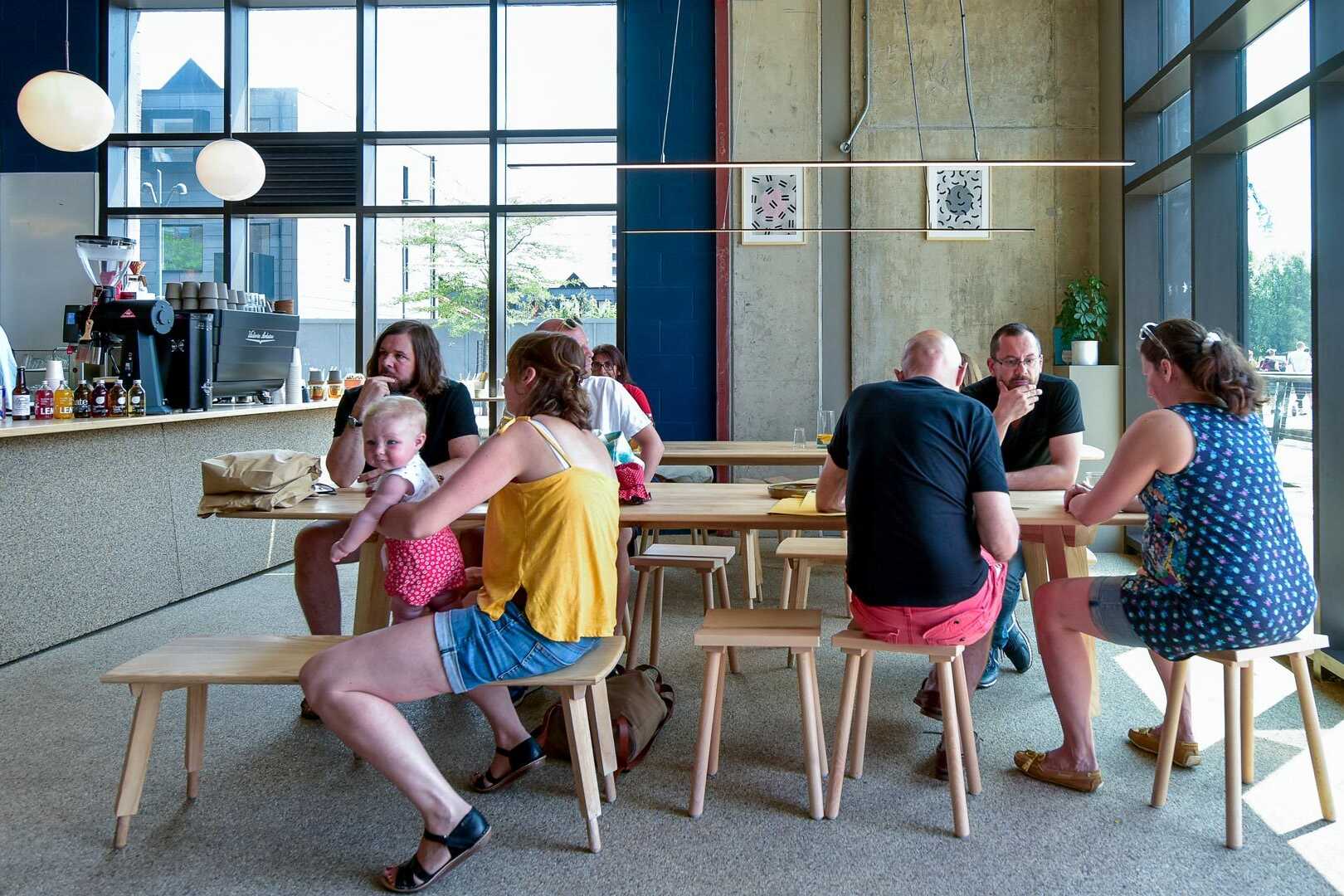 Other victorious neighbours included Rudy's Pizza; the Ancoats favourite won the Affordable Eats Venue of the Year. The Jane Eyre at Ancoats won Bar of the Year, Sugo won Casual Restaurant of the Year, while Simon Martin of Mana extended his success with the Chef of the Year award and the Newcomer of the Year Award and two other accolades too.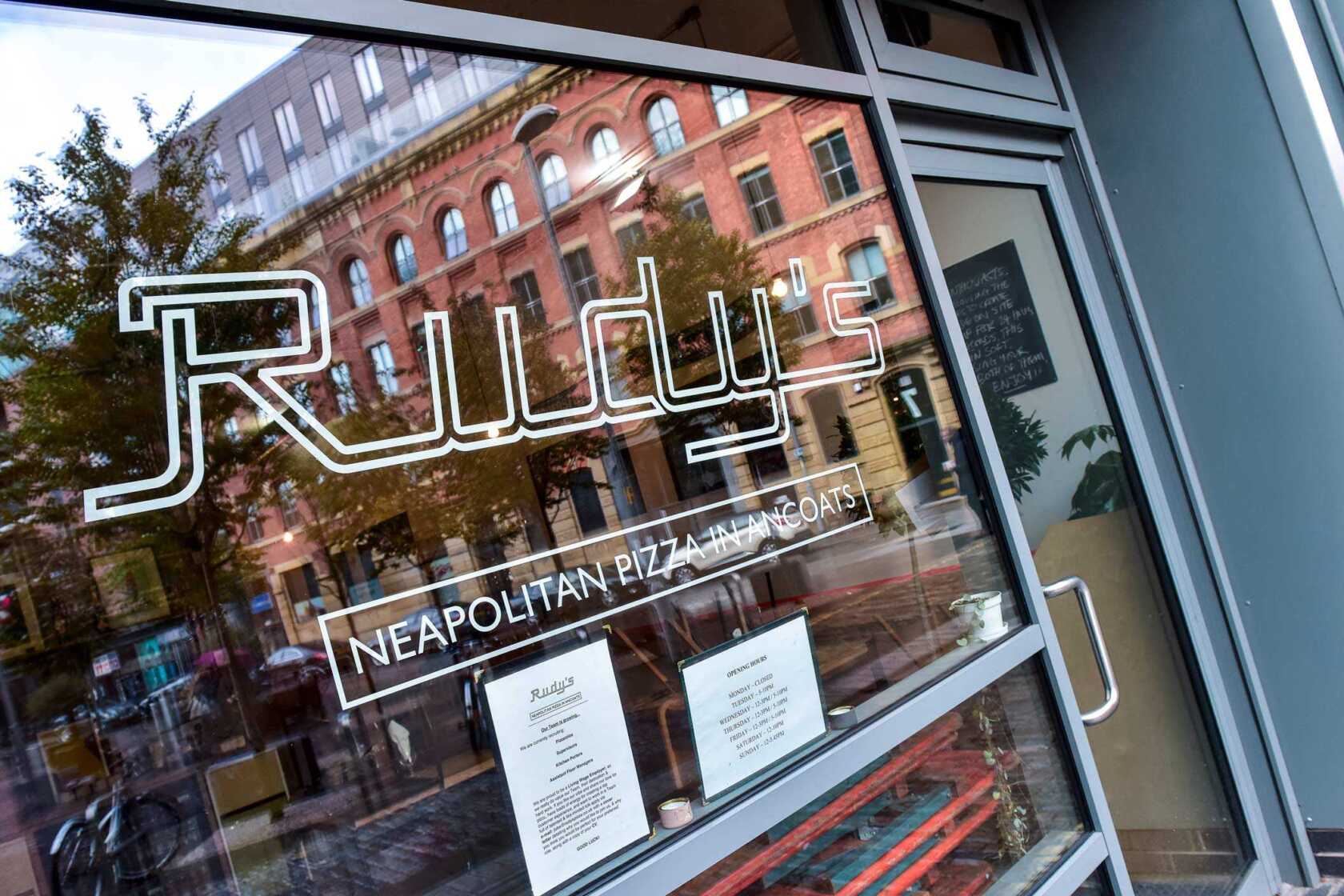 All in all, the restaurants in our local area swept the board, which just shows what cultural and culinary hubs Ancoats and New Islington have become - in fact there's still more great additions popping up too; just this week fancy new ice cream parlour Northern Eudamonia has opened its doors. The quirky moniker comes from the Aristotelian pursuit of 'human flourishing, prosperity or blessedness', but don't worry about that, just focus on the tasty ice creams, crepes and other treats lined up on the counter.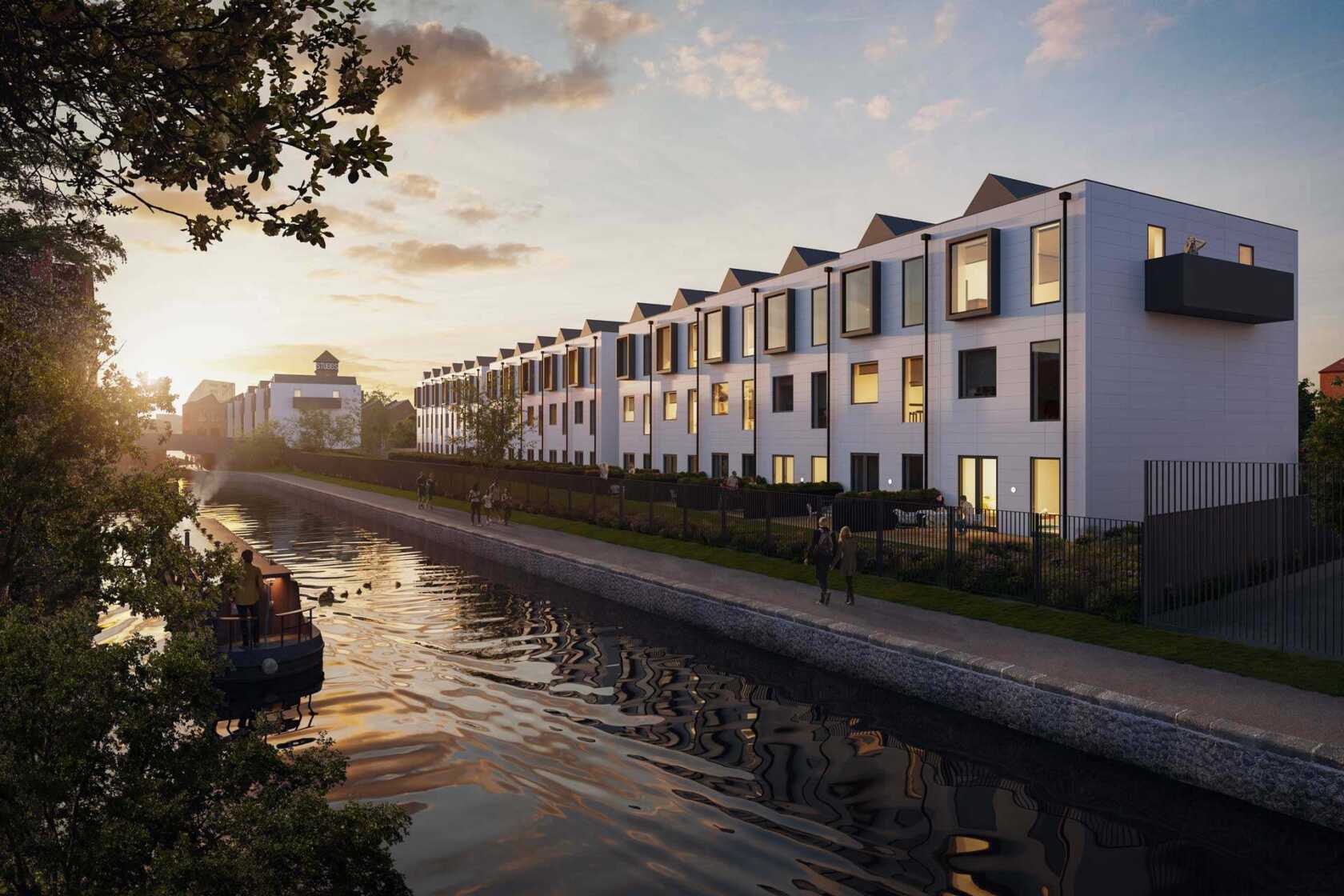 Want to be kept in the loop about all things Urban Splash? Then signup for Newsplash!
Our monthly news round-up with the latest and freshest news on property development, place-making, housing, architecture, events and careers sent straight to your inbox.
Looking for something else?