Press release - 2 August 2023
Urban Splash confirms 18,000 sq ft commercial deals in Q2
Award winning regeneration company Urban Splash has rounded off Q2 with deals on more than 18,000 sq ft of space across its commercial portfolio – welcoming new tenants and extending leases with existing customers.
The bulk of the deals were completed in the company's North West portfolio which last year was refinanced as part of a £43m package with Aviva. Among the lettings were deals at the waterfront community of New Islington where space has been let to a new salon operator and two new bars – including Finders Keepers whose co-founders Liam and Amy Liam Manton explained: "We're passionate about world class drinks and our local area and want to create a place to enjoy amazing cocktails with great hospitality. We think Finders Keepers is the perfect addition to the New Islington Marina that will really complement our neighbours' offerings."
Other deals were completed at Boat Shed in Salford Quays, as well as at Urban Splash workspaces in Liverpool, including a deal on 1,765 sq ft of space to 3 Beat Productions, and a deal with technology company Seven20 at Vanilla Factory.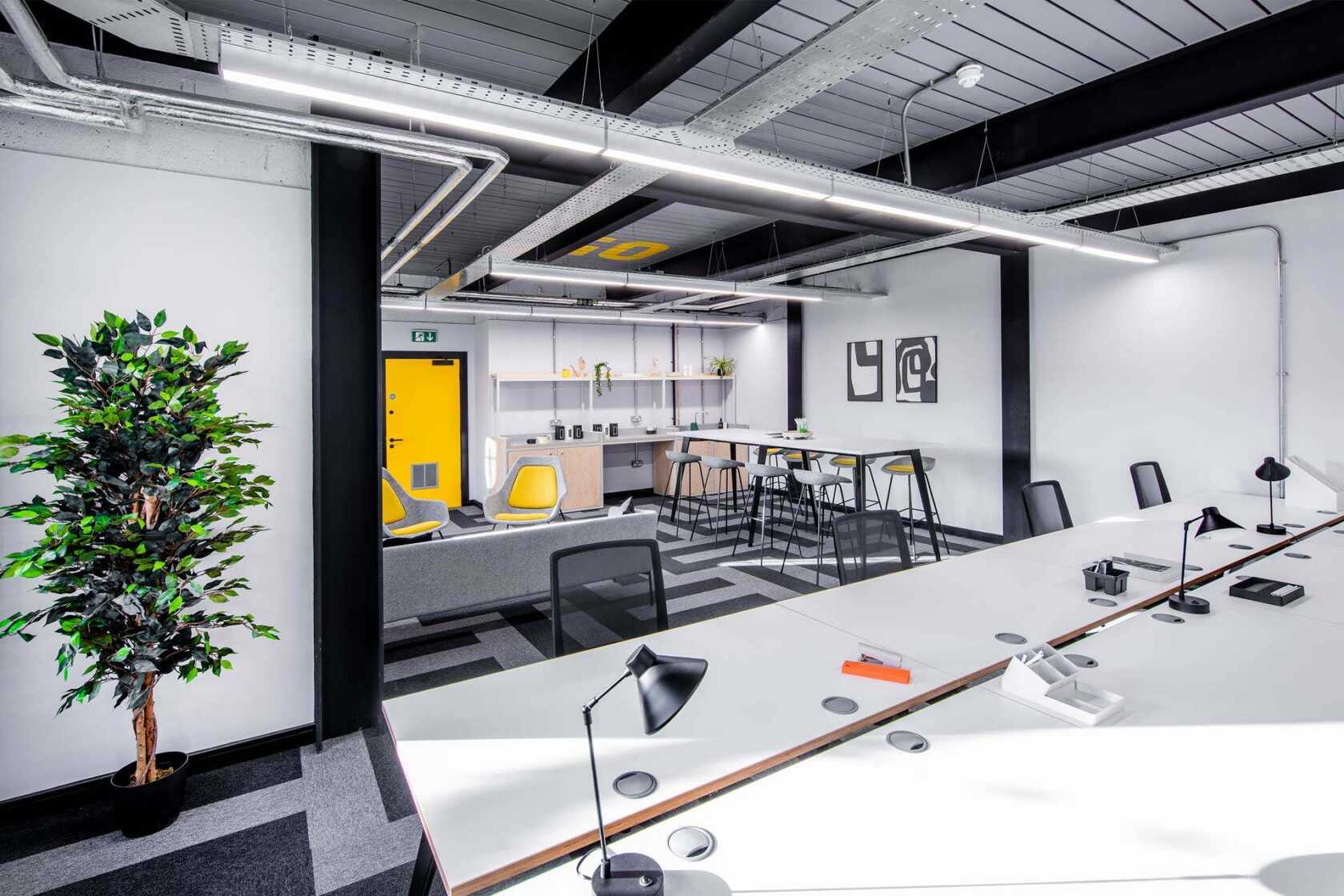 Speaking of the deals, Urban Splash's Emma Gardiner said: "From office occupiers, to restauranteurs, to the likes of Finders Keepers, our diverse North West portfolio has a broad appeal.
"I am delighted that we continue to welcome new businesses into our Urban Splash neighbourhoods – spaces which have undergone investment as we strive to meet the needs of today's companies looking for great design, and well-located hubs that meet the needs of a modern, hybrid workforce. We're able to do this thanks to a flexible approach – something that's become popular post-pandemic but that has always been a part of our Urban Splash DNA as we break down barriers and create communities that work for everyone."
The company has also completed deals on space at Royal William Yard in Plymouth, and in Sheffield, where the duo behind the Bench bar and bistro have announced they are opening The Pearl at Park Hill next month.
Looking for something else?