Blog by Jonathan Falkingham MBE
What House? Our House! New award takes our total to 405
We were thrilled to be awarded one of the industry's top accolades in London this week collecting the Gold award for Best House!
The judges assessed lots of housing concepts for the awards, recognising our efforts in bringing a new housing typology to the market in England. We've already done that with a "sellout success" scheme at New Islington in Manchester, another sold out scheme at Irwell Riverside in Manchester - and our fully sold out and occupied Town Houses at Smith's Dock in North Shields.
This is our 19th award overall for House - our 405th in total - and comes just a month after we were awarded the Structural Timber Awards Pioneer accolade and were Highly Commended by The Sunday Times British Homes Awards in the "Housing Crisis Solution" category.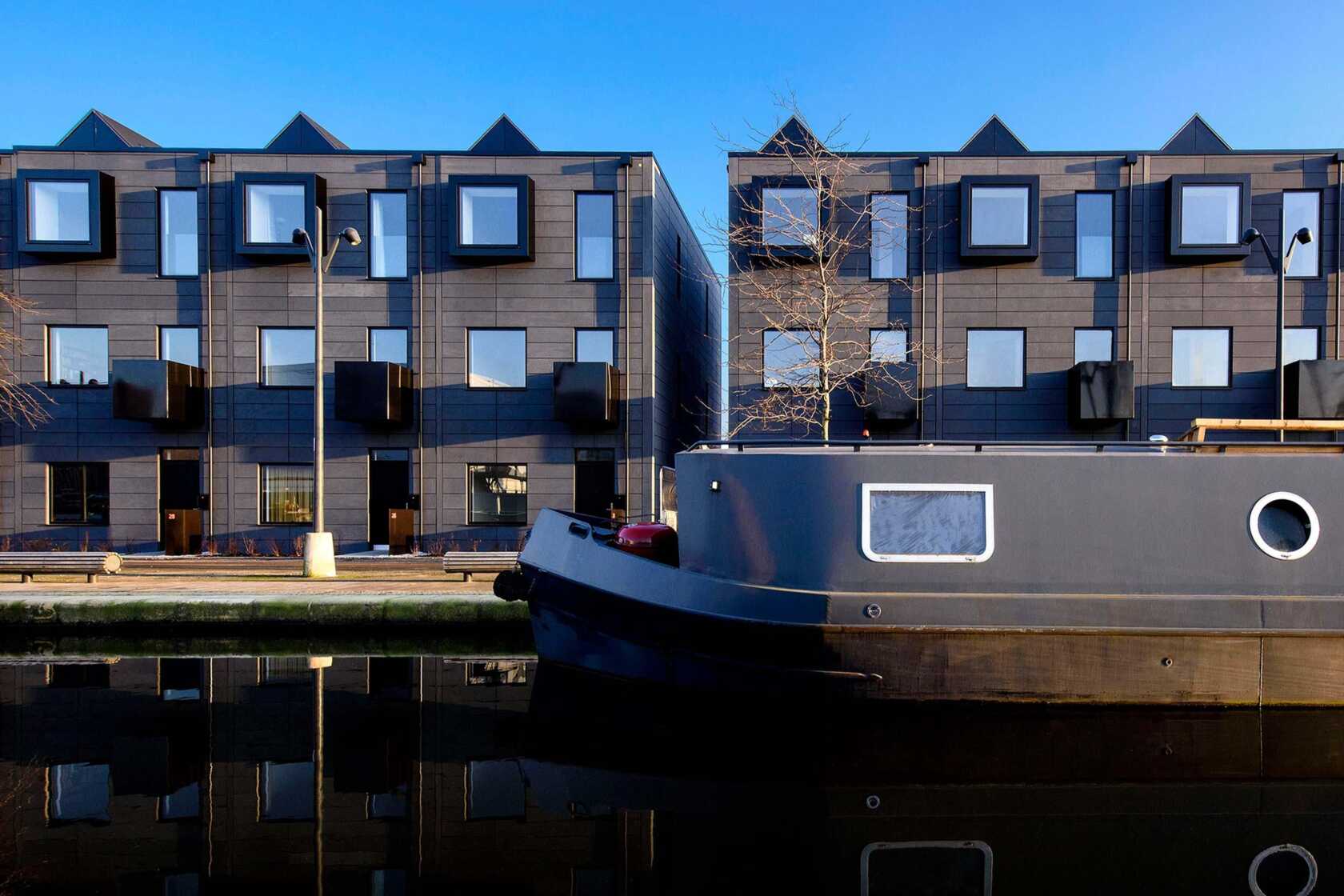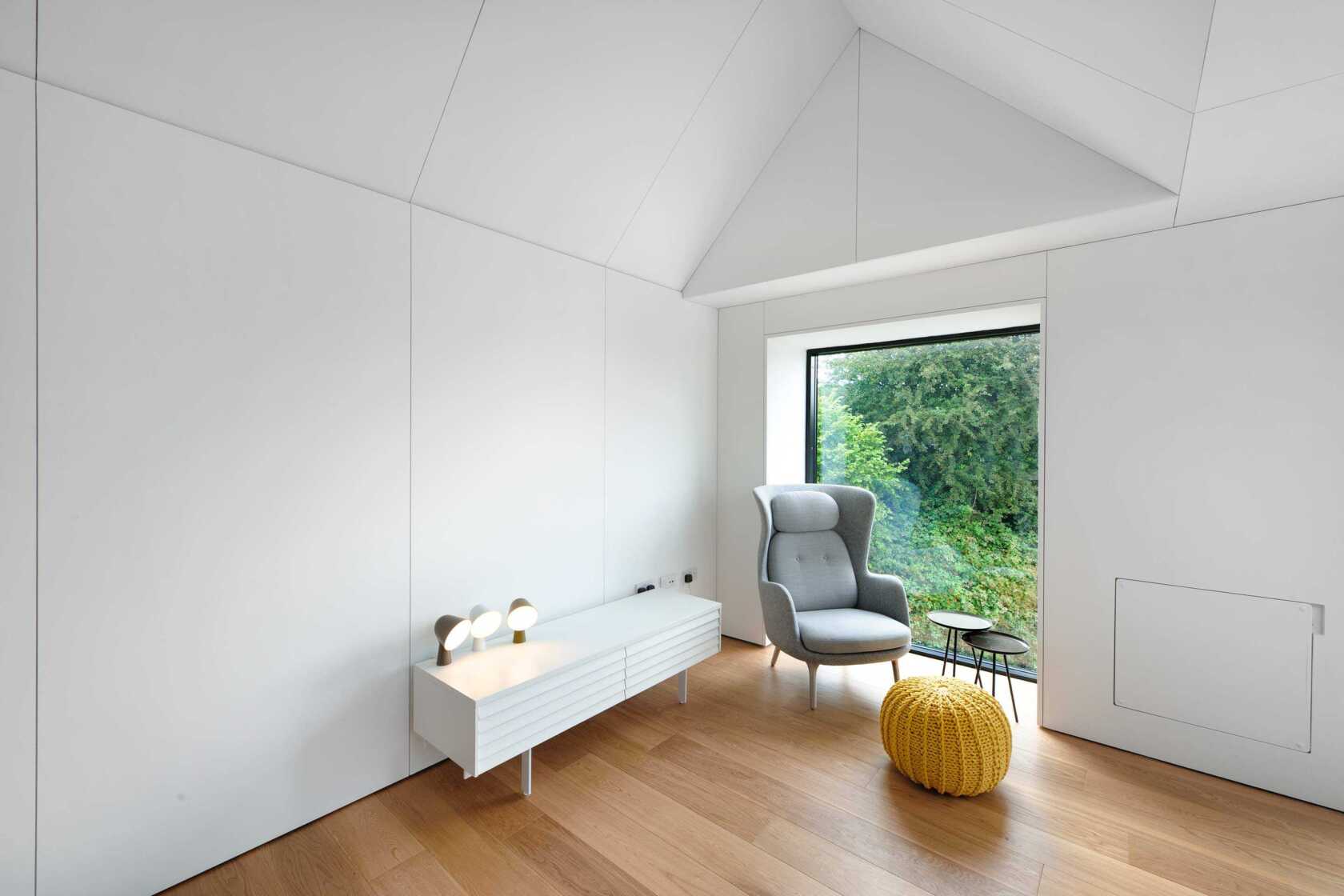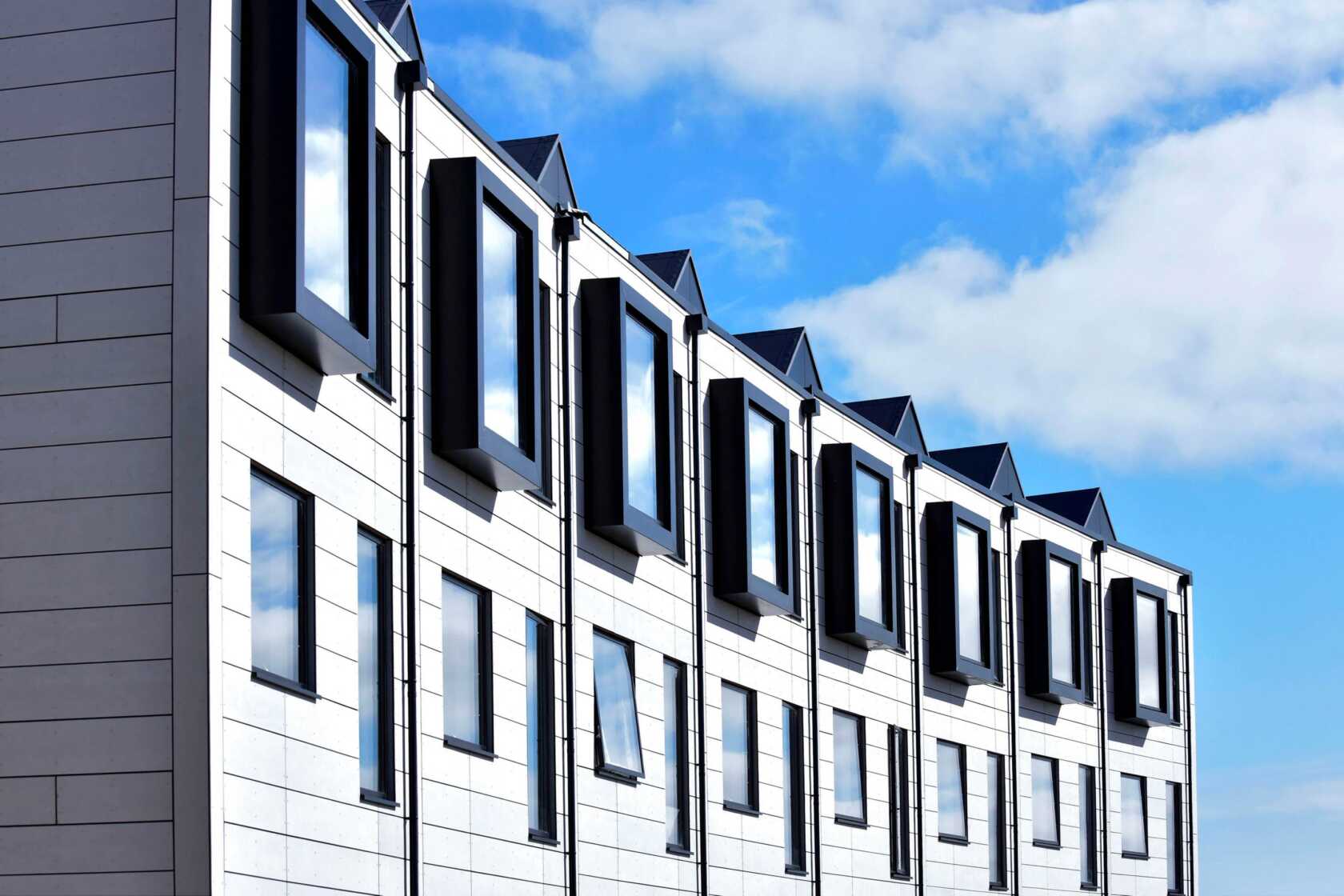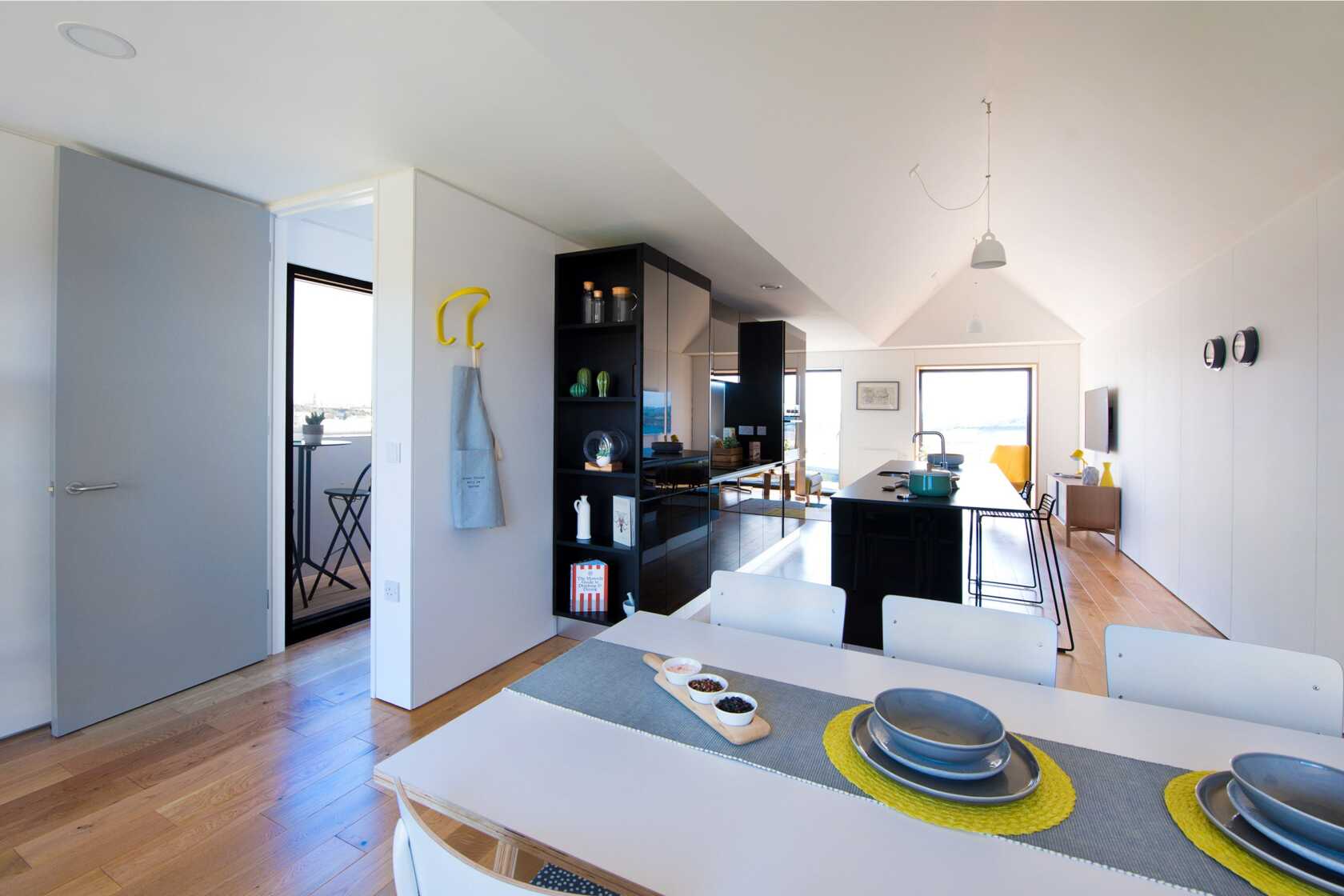 We're not going to stop here either; we have many more Houses planned and are on site at Port Loop in Birmingham, where the first, customisable modular homes are now on sale - with pipeline homes in Merseyside and Milton Keynes too. We're also on the cusp of announcing more modular homes at New Islington too.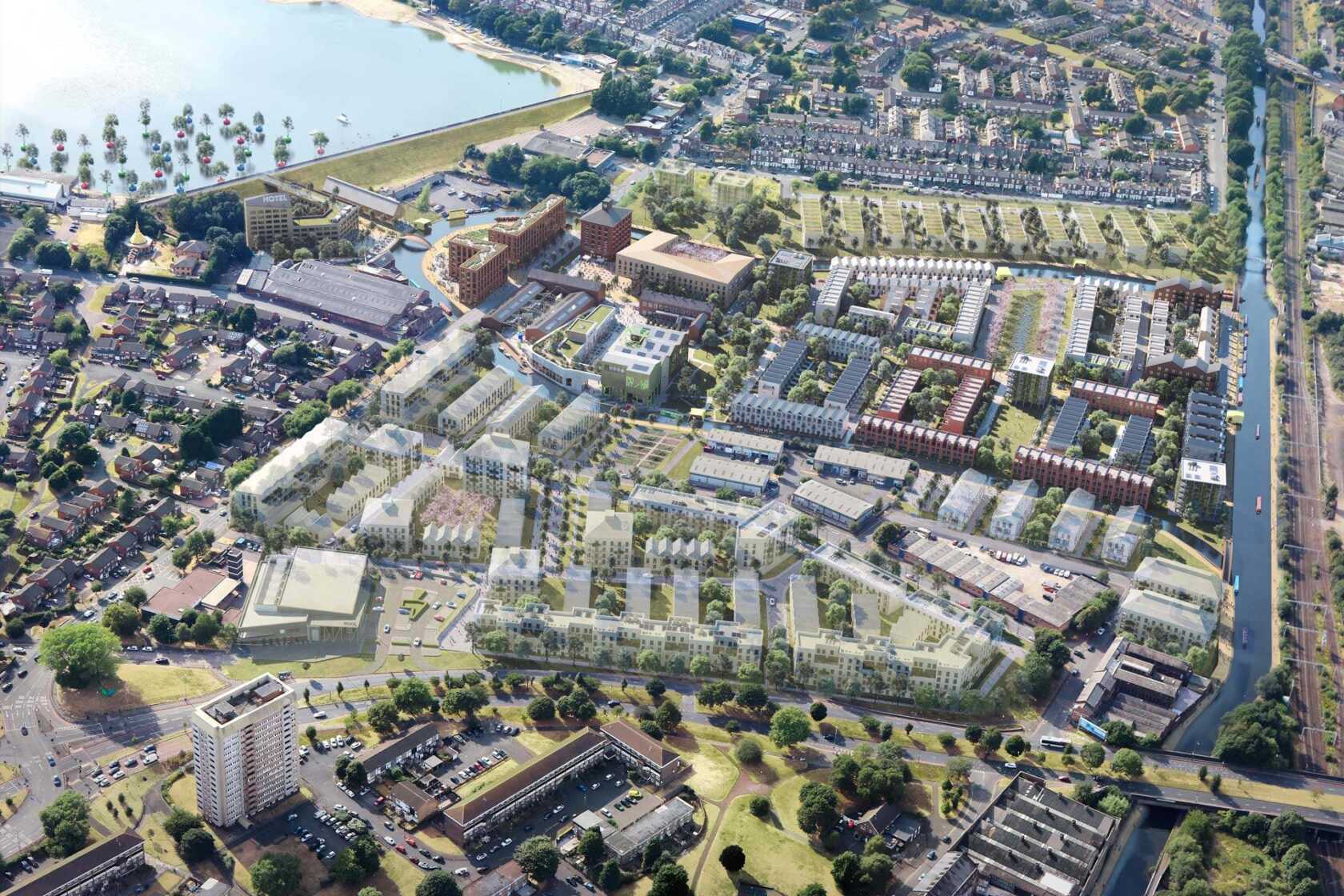 Want to be kept in the loop about all things Urban Splash? Then signup for Newsplash!
Our monthly news round-up with the latest and freshest news on property development, place-making, housing, architecture, events and careers sent straight to your inbox.
Looking for something else?