US30 - Guest blog by Yannick, Tom, Jack, Amy and Liam
US30 - Urban Splash has nurtured something special
Our homes and workspaces have stolen the limelight over the past 30 years, but we also work hard to anchor each Urban Splash place with delicious, independent food and drink operators who add to the menu.
In this article, the latest in our US30 anniversary series, we hear from some of those customers who tell us why they chose to operate out of our Urban Splash neighbourhoods at Royal William Yard in Plymouth, Park Hill in Sheffield and New Islington in Manchester.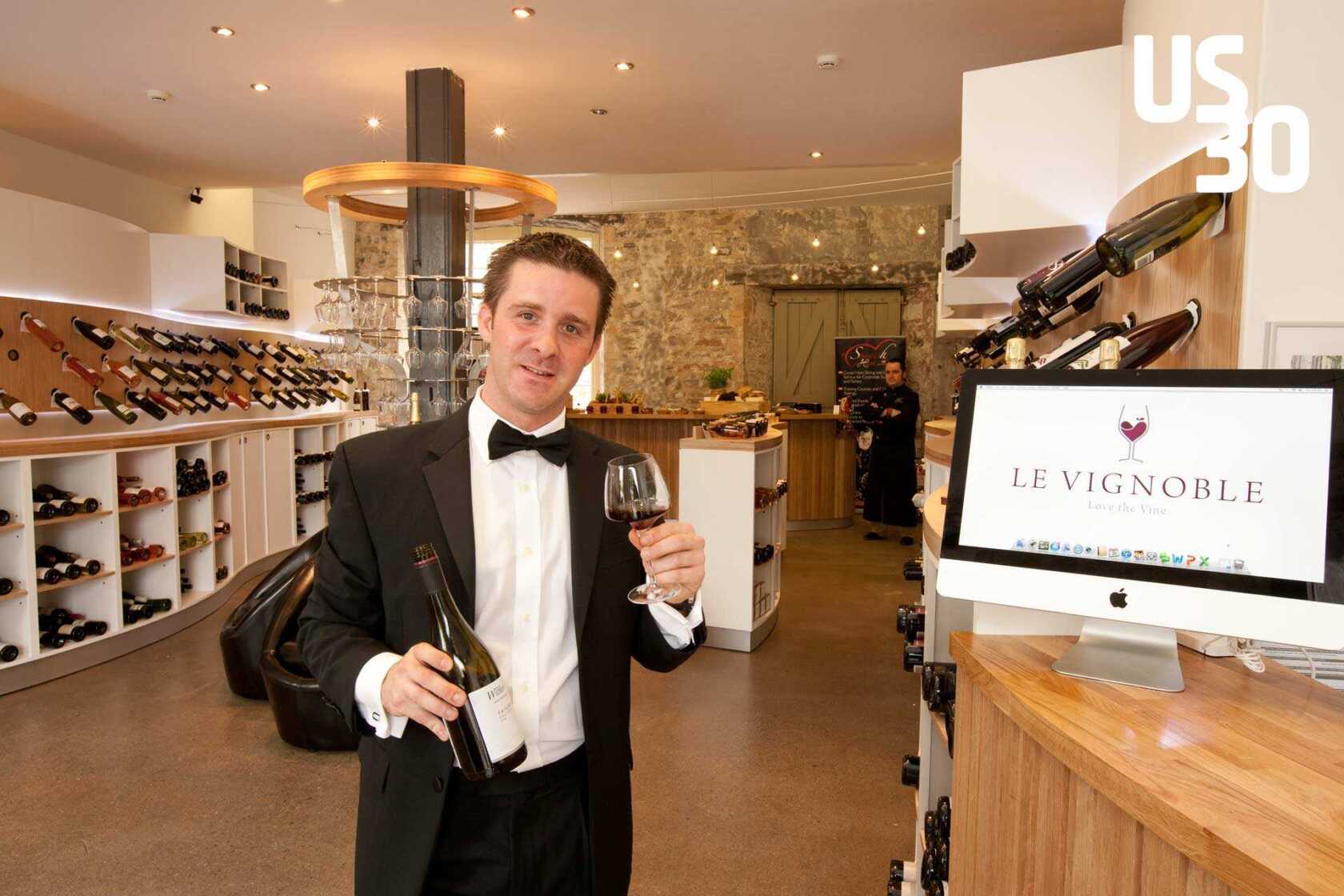 Yannick Loué is founder of Le Vignoble, a long-time fixture at Royal William Yard in Plymouth.
When we started out, we wanted to create the ultimate wine heaven. The setting created the perfect backdrop to help us achieve that; Royal William Yard occupies a beautiful spot on the Plymouth waterfront, meaning our customers are only all too happy to oblige in a delicious freshly poured glass of wine while taking in the view.
Wine can sometimes induce a level of snobbery and pretentiousness, something we're keen to obliterate; we don't like to lecture our customers on what they should be drinking, instead we encourage friendly conversation allowing us to understand more about their tastes so we can sample great drinks together!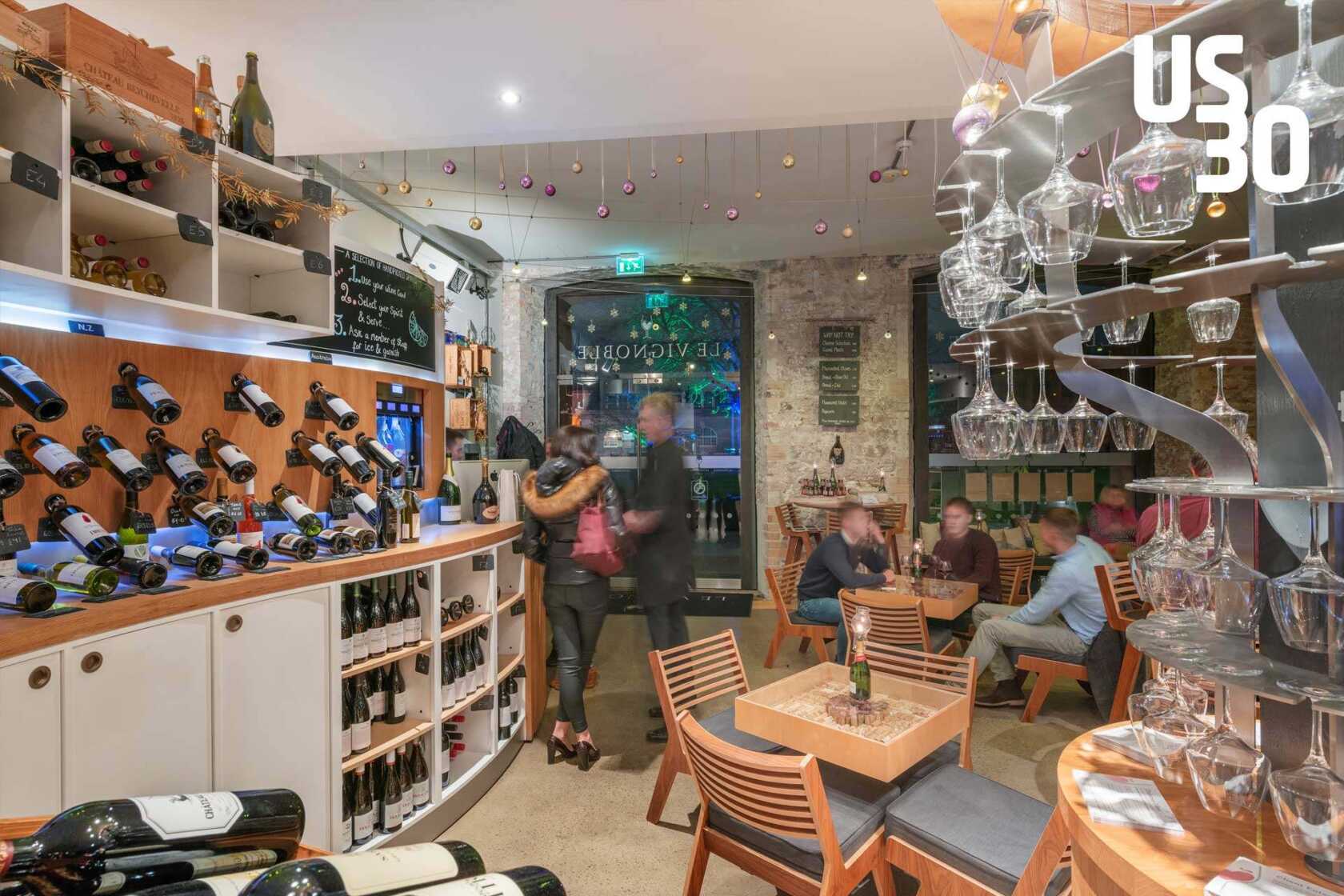 It's something we've been doing for more than ten years now at the Yard, a place we have seen completely transformed in that decade. There were a handful of us 'early adopters' back then, taking a chance on the potential of what had been a rundown, disused former Naval supplies Yard.
Today, thanks to the foresight of Urban Splash and the confidence of some very impressive food, drink, retail, and other operators, it's an incredibly vibrant and unique place, brimming with bars, restaurants, shops and galleries that leave customers spoilt for choice.
We're proud to be part of the story and look forward to continuing our future with Urban Splash.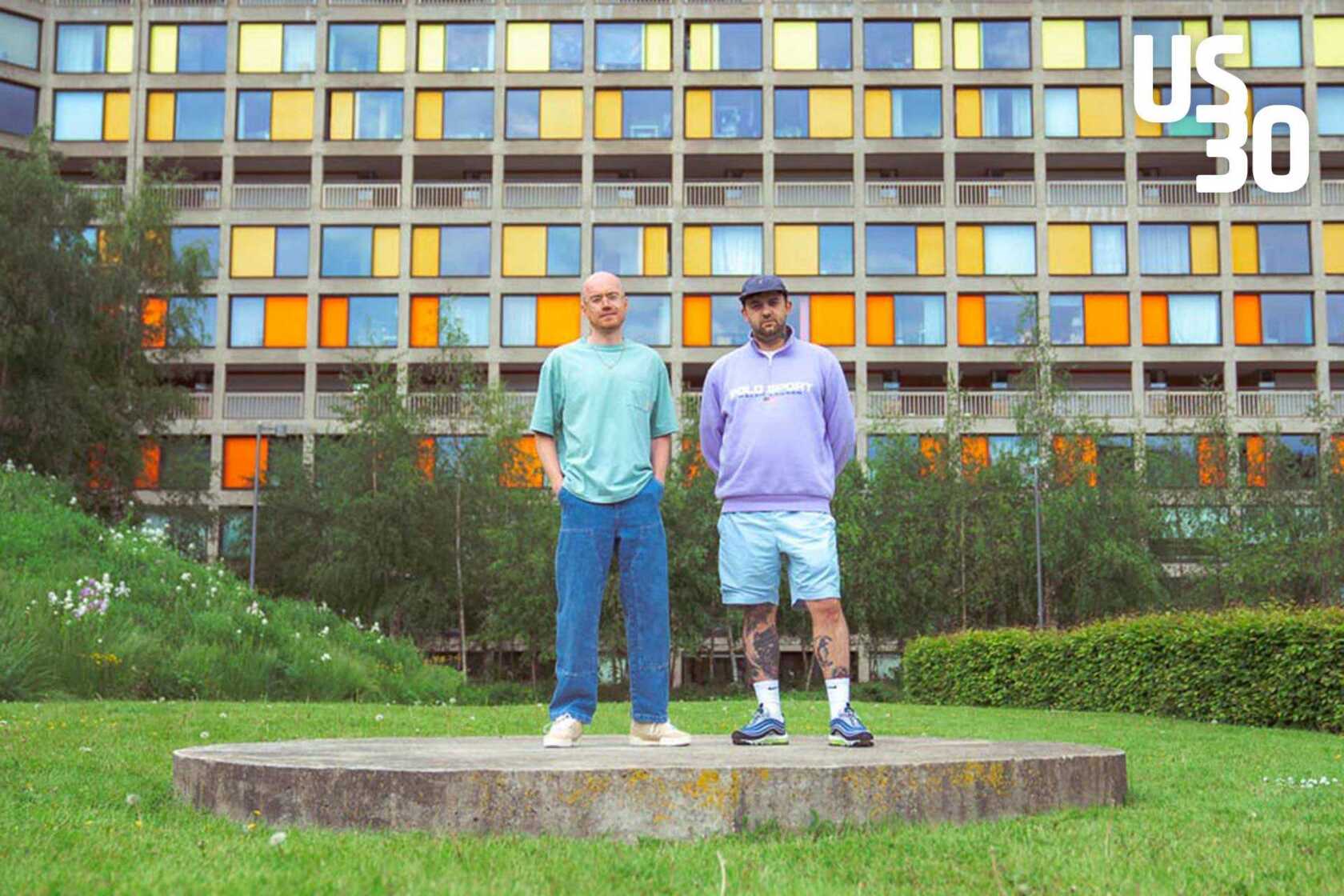 Jack Wakelin and Tom Aronica, are well-known in Sheffield. Having established the city's Bench in Nether Edge – a venue that's been named one of the UK's 50 best cocktail bars – the pair recently opened the doors at the Pearl at Park Hill. Here they tell us more.
What's not to love about Park Hill? We feel honoured to be taking on a site with such cultural history in the city.
With such a rich heritage preceding us, we felt a strong sense of responsibility to create a venue that did the location justice as well as fulfilling our ambition of creating something special not only for the community, but the wider city, and beyond.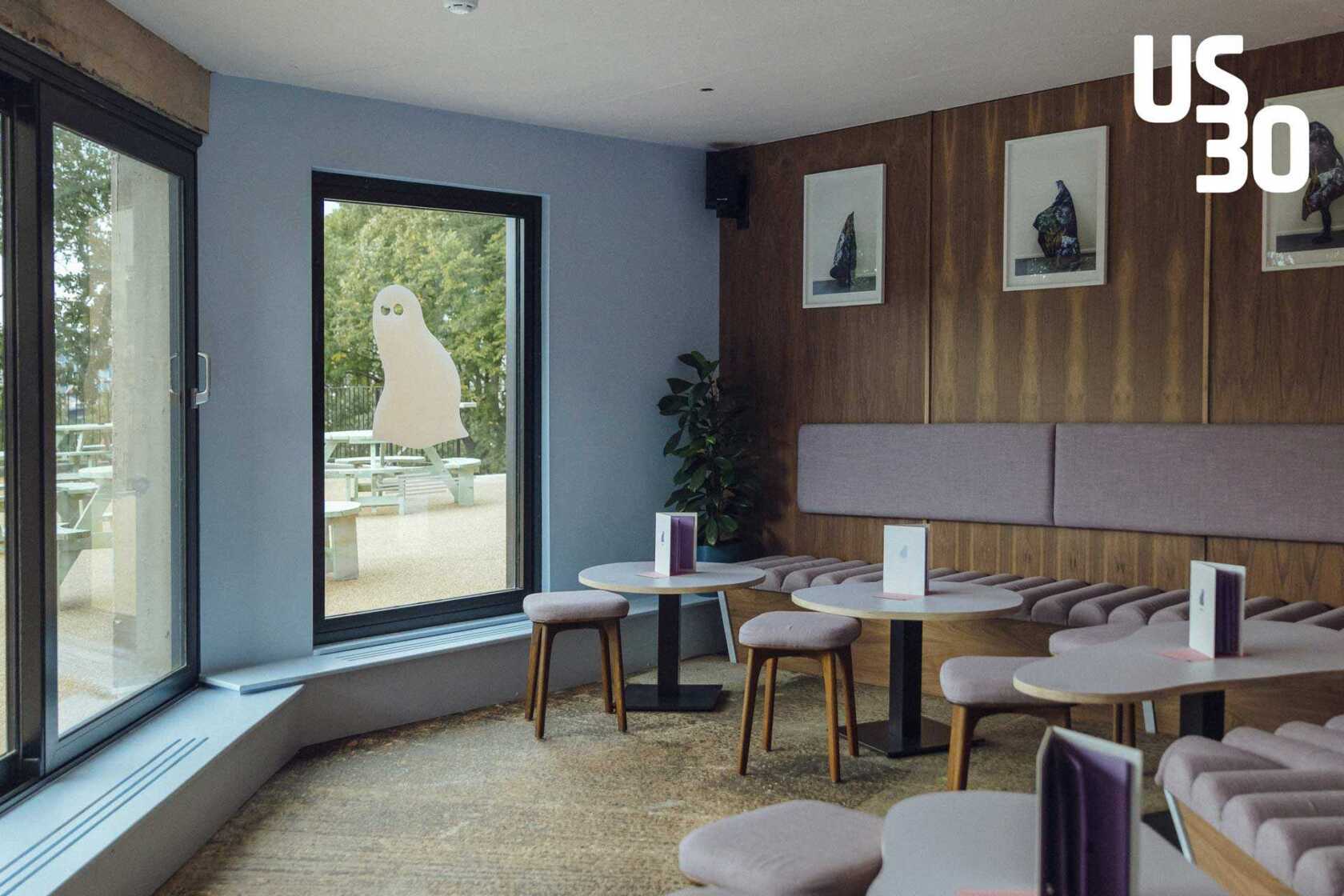 As Park Hill's transformation evolved, we recognised the need for the addition of a 'local' and achieving that has been our ambition. We're delivering that with our own interpretation, serving cocktails, craft beers, natural wines, and bar food – lending an opportunity to showcase some of the brilliant regional suppliers we've worked with since opening Bench too.
Ultimately, it's a celebration of what's great about Sheffield and South Yorkshire culminating in one great space. Urban Splash has embraced Park Hill's heritage and local community and at the Pearl we're aiming to honour that too.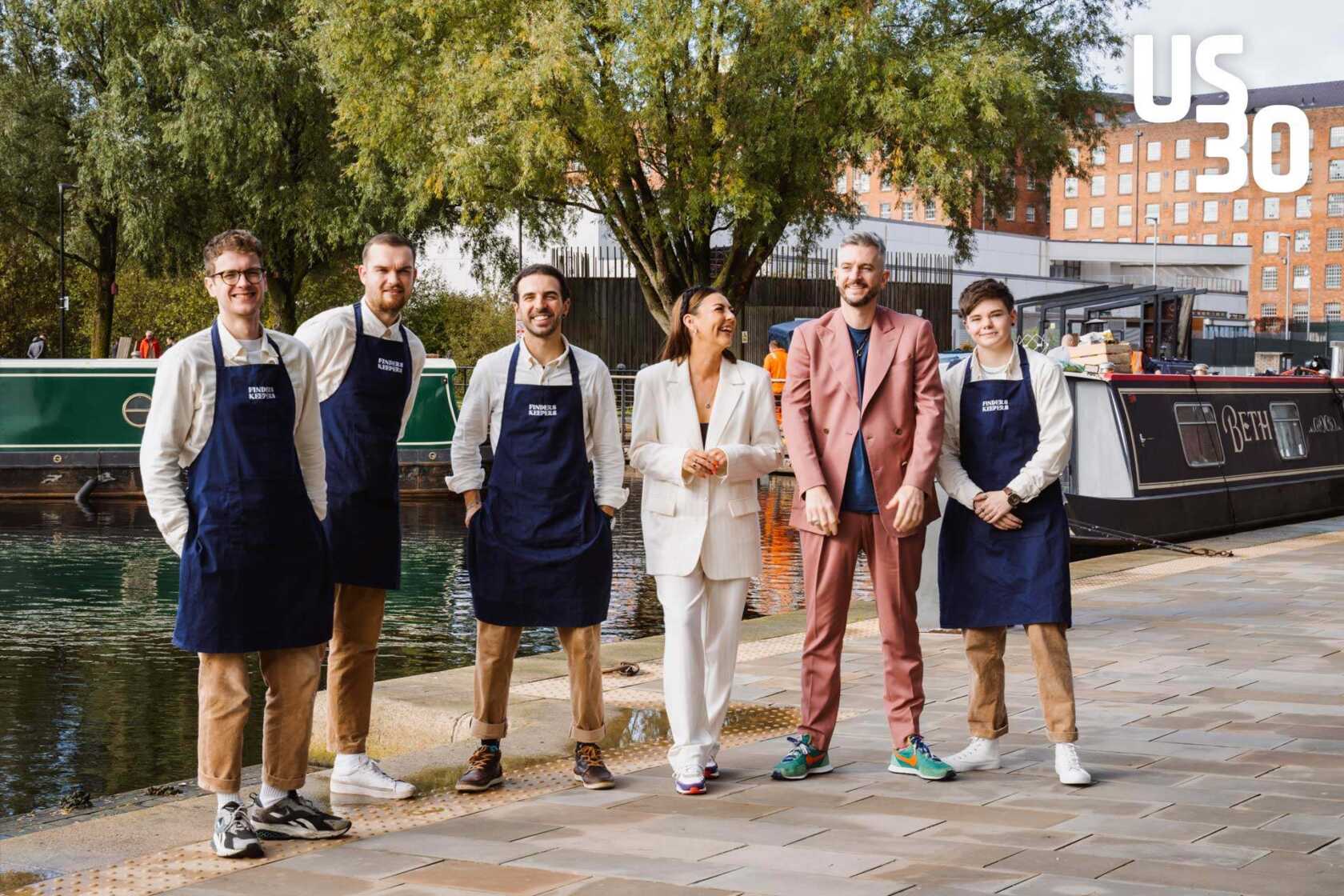 Liam Manton and Amy Harrison are well known in Manchester's drinks scene. Liam one of the co-founders of Didsbury Gin and Amy a seasoned F&B marketing professional recently opened Finders Keepers – a new bar at New Islington Marina.
We're passionate about world class drinks and the team we've built at Finders Keepers are really raising the bar in terms of the offering.
We've lived in Ancoats for years now, with our growing local community merging with the adjacent burgeoning neighbourhood of New Islington – each of them becoming culinary and drinking hotspots in recent years thanks to the foresight of developers like Urban Splash and others.
We felt compelled to be a part of it, so building on our drinks experience in the city we were driven to create a new venue in which everyone – from locals to visitors – could enjoy amazing cocktails with great hospitality.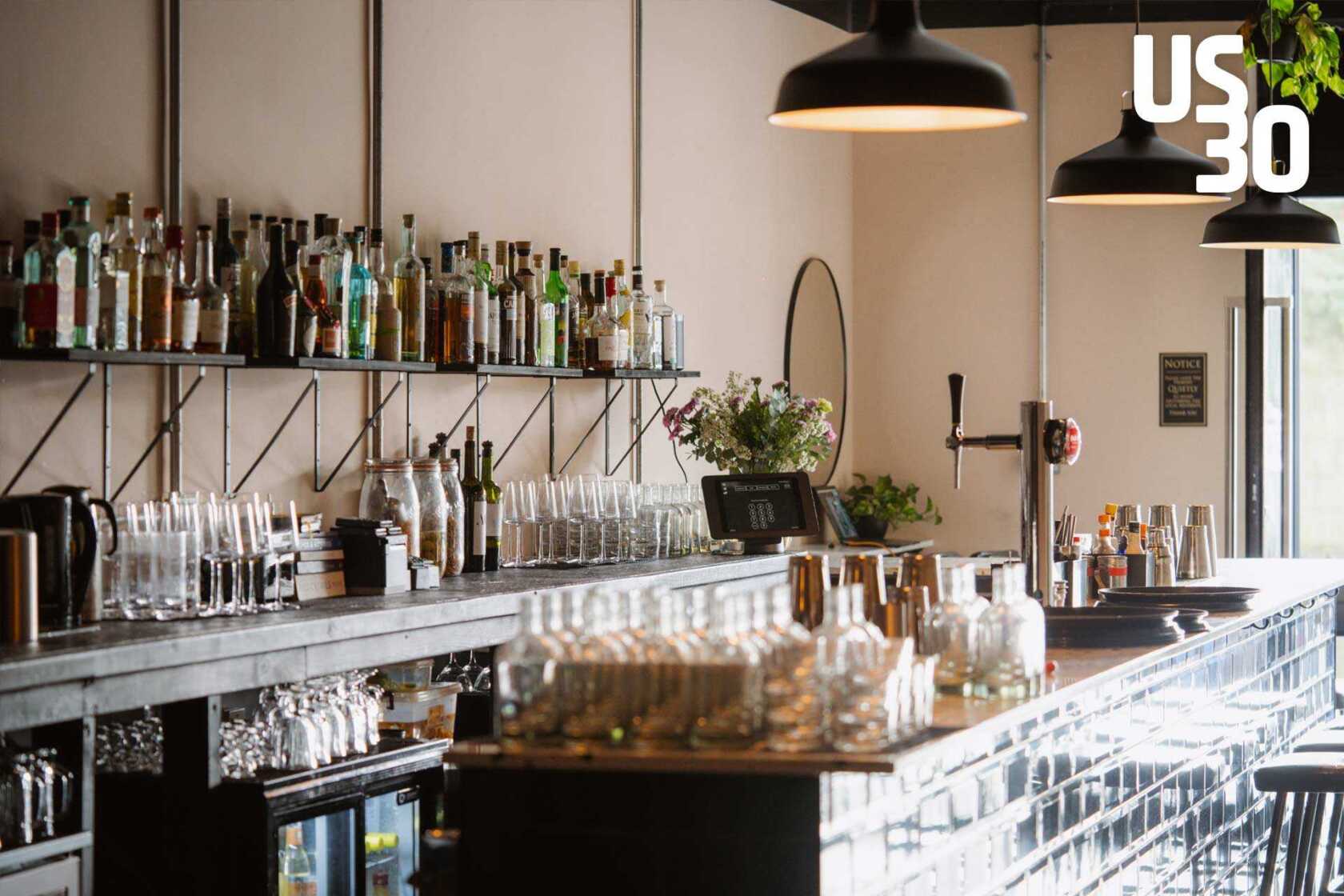 Finders Keepers is just that, a place that compliments the vibrancy and energy of New Islington and adds to Manchester's thriving cocktail scene as a whole.
Urban Splash has nurtured something special at New Islington – and that's been the foundation for us independents who've turned our dreams into a reality at the Marina. We hope Finders Keepers complements our neighbours' offerings and look forward to toasting the area's success with anyone who fancies a finely created cocktail.
Want to be kept in the loop about all things Urban Splash as we celebrate 30 years in business? Then sign up for Newsplash!
Our monthly news round-up with the latest and freshest news on property development, place-making, housing, architecture, events and careers sent straight to your inbox.
Looking for something else?